Dealing with real estate is not everyone's cup of team as selling a house may be as complicated as buying one! Apart from collating several essential papers and legal documents, the seller has to submit the original legally valid papers to establish the ownership of the property. Having sold a few of my properties in the last few years, I thought about blogging my experience and the tips that I learnt. Read the blog below if you're looking for information on how to list an independent house for sale in Noida and don't know where to start.
Decide If You Need A Real Estate Agent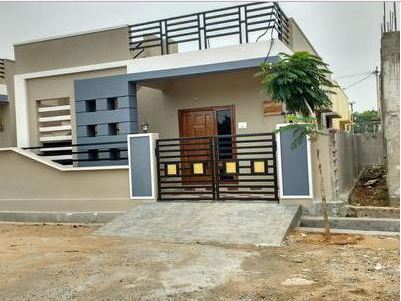 source: pinterest.com
Hiring a real estate agent is the first step to selling your house quickly. The ideal candidate would be familiar with the local market and have prior sales experience to show it. However, a real estate agent will also take a hefty cut from the sale price which may not be feasible for every seller. Alternatively, you can choose to list your independent house for sale in Noida for free on websites such as Nobroker. Their executive will assist you with the complete process, from hiring a professional photographer who can produce high-quality images of your home to negotiating for the best price. They'll also create a real estate listing that sells, schedules, and hosts showings for you, as well as promote your property to get it discovered.
Price It to Sell
source: bankrate.com
Pricing your property aggressively is one of the most effective strategies to sell it quickly. Your house will spend more time on the market if you price it too highly. Also, if the price of your property is too high, you may be forced to sell it for a lesser sum in the long run—but not immediately. Consider pricing your home a little cheaper to attract attention (and perhaps even start a bidding war) if you genuinely need to sell quickly. Fortunately, the city is in-demand and real estate investment in Noida has seen a good rise over the past few years. 
Clean, Declutter, and Depersonalise
Buyers should be able to imagine themselves living in the space, but they won't be able to do so if your home is a mess. Give your home a thorough cleaning from top to bottom, get rid of excess items, and hide the family photos and other personal goods. While you're at it, rearrange the furniture so that your home appears inviting to potential real estate buyers, and they can easily navigate through it. A cramped space appears smaller than it is, as a result, clean your house thoroughly to provide a better representation of the independent house.
Repair the fixtures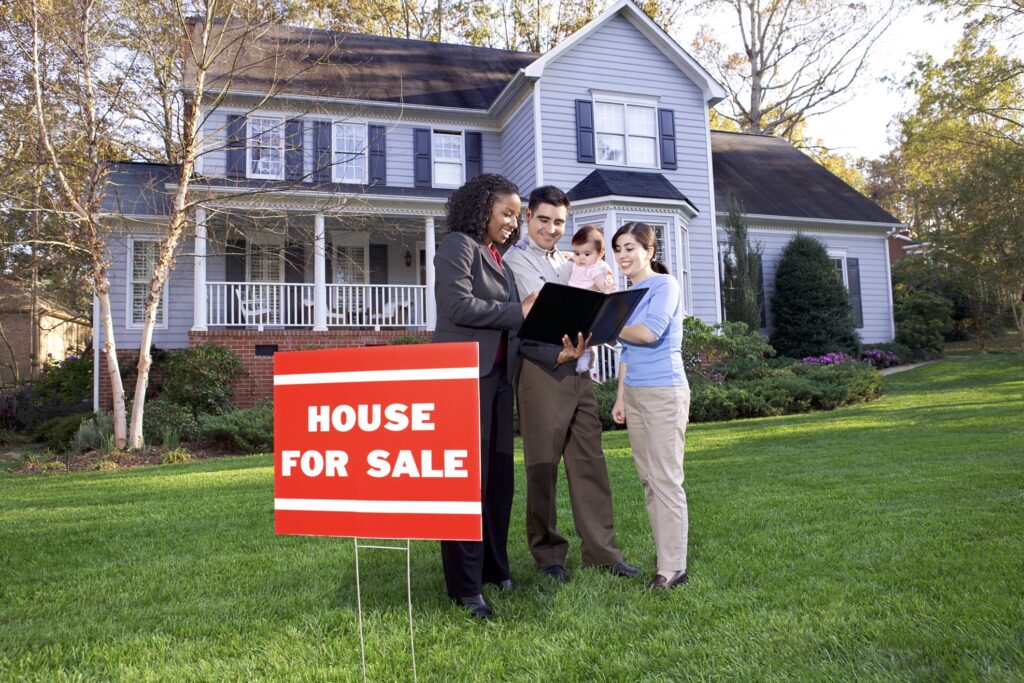 source: thebalance.com
Before showing your property to real estate buyers, complete all necessary repairs. Investigate the home and attend to the easy fixes. Check for any electrical problems or water leaks. If your home needs a touch of gloss, get it painted. You won't have the time to undertake significant improvements, so concentrate on minor repairs that would turn away potential purchasers.
Sweeten the Deal
Another option is to provide a transferable home warranty, which provides reduced repair and replacement services for household goods and systems. Knowing that the property is protected may make a potential buyer feel more at ease. As a result, a home warranty might make your house seem better than another comparable property.
Conclusion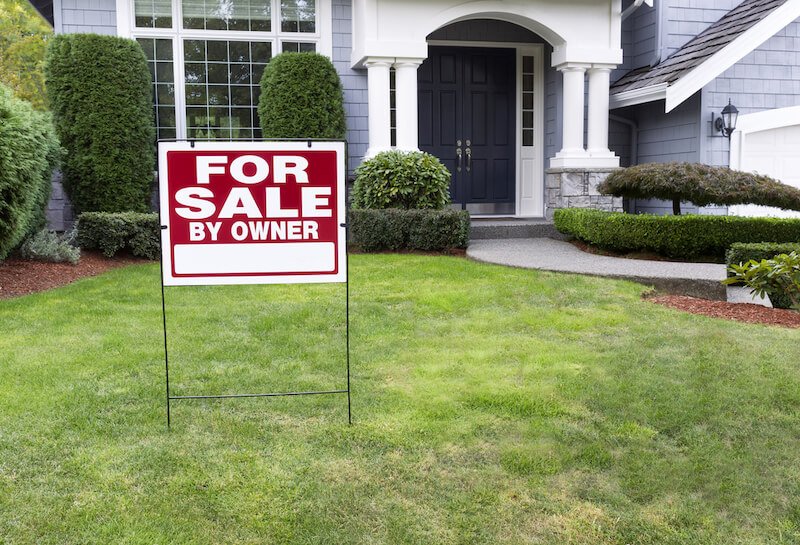 source: carrot.com
There are several strategies to speed up the selling process, whether you want to sell it quickly because of a new house, a life change (such as job change), or financial concerns, Nobroker can be helpful in successfully selling your property.