In times of low-interest rates, it is becoming increasingly difficult to find a suitable property. The more people search, the closer you should look. Old houses can turn out to be diamonds in the rough, but they can also drive the buyer into ruin. We show what is important when buying a house in need of renovation. Also you can find here professional for Home remodeling in Houston .
With the imagination to the ideal object!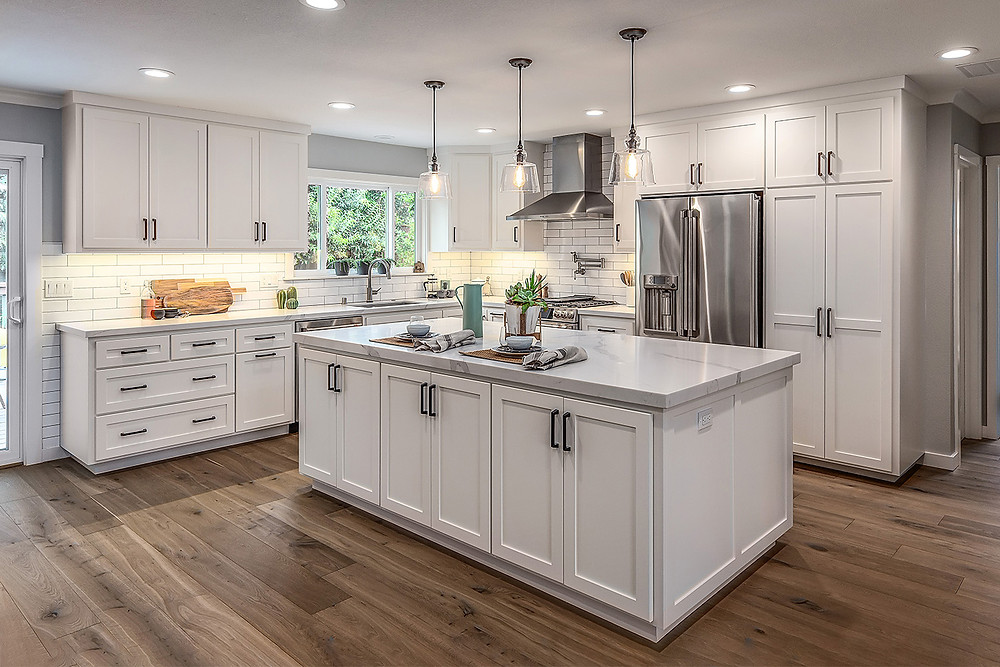 source: pinterest.com
Future, potential buyers benefit from a good imagination. The ability to recognize the potential of an old object even if it is in poor condition pays off. So, don't be put off by superficial aspects when you visit an old building. Use your imagination and mentally move walls, create new light sources and simply renovate individual rooms imaginatively. Whatever you like is always allowed – and it complies with the German building and monument protection regulations.
Do you like it modern? How about an interplay of traditional and modern elements? Do you find rustic cozy? Then use the original design as a guide and create a new version. By the way, foreclosure auctions with extensive information offer a good opportunity to get to know buildings and their charm better. If you trust your eyes and your imagination, you can also patiently keep an eye on the real estate market.
Have you found a bargain and want to grab it? Then find out more, because the cheap property often quickly turns into a bottomless pit.
Renovation, refurbishment, or modernization?
Especially with older properties, inexperienced buyers are often unsure what measures they (could) have to face. Or would you know right away what the exact differences are between renovation, refurbishment, and modernization? we thought so. And that is exactly why we have put together the following overview for you.
The renovation: beautifying what is already there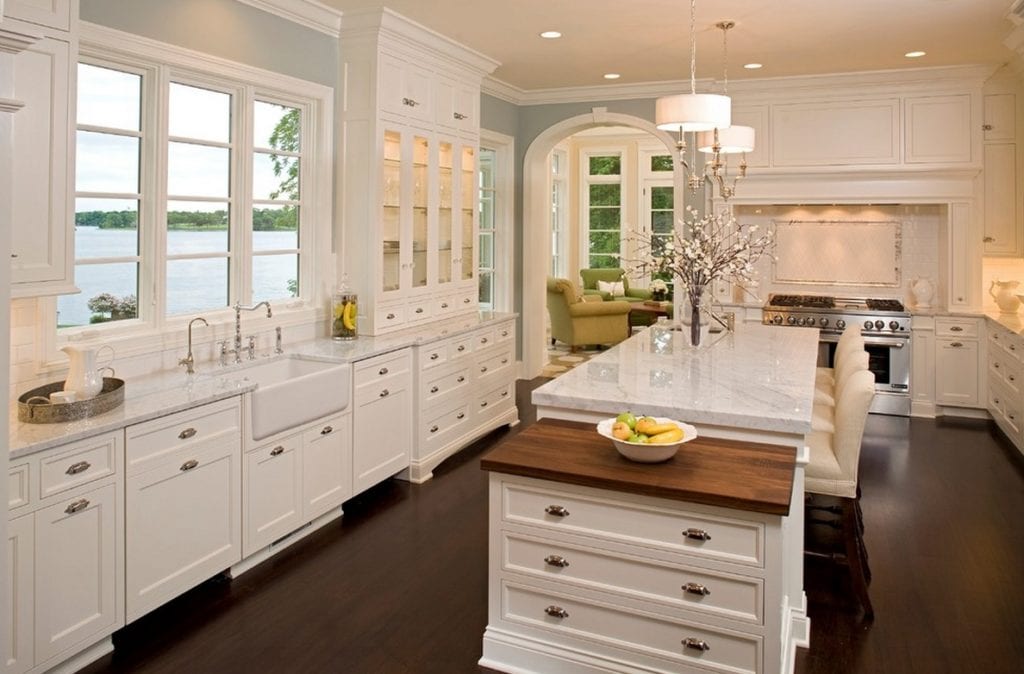 source: pinterest.com
Here, visual improvement is the stated goal and you only have to fix minor imperfections. When renovating, you dedicate yourself mainly to the so-called cosmetic repairs. They may not be necessary, but they increase well-being in your own four walls in the future. Depending on your talent and courage, you can do all the associated work yourself – and not only literally save yourself the work of a craftsman.
Typical renovation work is:
Renew wallpaper

Repaint the walls and, if necessary, the facade

Renew floor coverings
The refurbishment: Now repair measures are needed
One speaks of a renovation when a serious defect in the building has to be remedied. In this way, the original living quality can be restored. Unfortunately, you can hardly avoid a craftsman, because the work is complex and usually requires expert hands.
Remedial measures include the following work: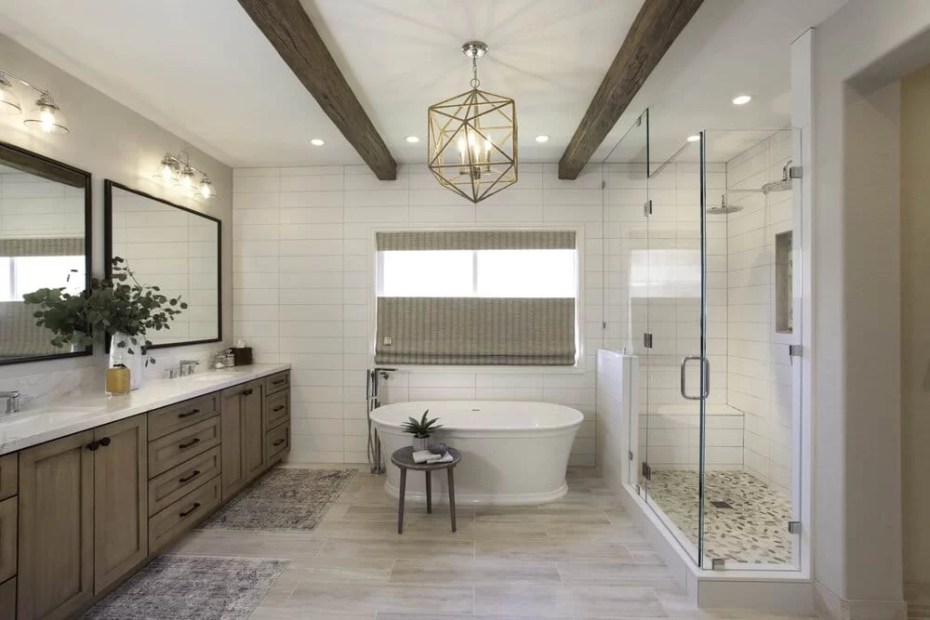 source: pinterest.com
Elimination of mold

Draining damp or even wet basements

Repairs to leaking roofs or facades
Modernization: Make new from old
With modernization, the dream property is fully updated and rebuilt. The declared goal is often the long-term reduction of energy and water costs. This also includes adjustments to statutory fire protection regulations. With the help of modernization, you can increase the comfort of living and the value of the building. In other words, if you modernize your home, you can usually achieve a (significantly) higher price when you sell it later.
Modernization measures at a glance:
Insulation of the roof or individual outer walls to use maximum energy efficiency

Insertion of insulating glass windows for thermal insulation

Laying new floors

Installation of modern heating systems and building services
Light in walls out: Take the right, modern measures!
Old houses in particular often appear dark and cramped by our standards. Windows too small, ceilings too low, and impractical room layouts. Planned window areas, light-intensive LED panels, offset walls and newly installed ceilings are then the measures of choice. However, before you get started, check which tools you need. We have a checklist of the basic tools that should not be missing from any tool belt:
The small tool 1×1: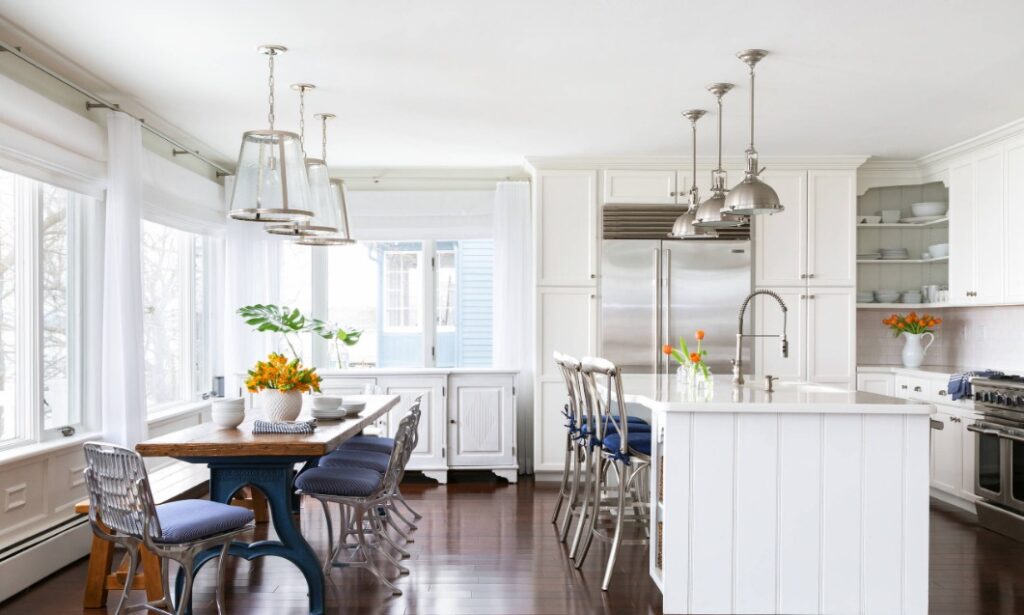 source: cransten.com
hammer

Screwdrivers in different designs

a set of wrenches

different Allen keys (yes, that's how it's spelled!)

Ruler, tape measure, and Co.

Carpet knife or cutter knife

voltage tester

The small range of pliers (gripping, pipe, and combination pliers)

level

reversible ratchet

Sockets
Good advice is half the battle: planning costs and eliminating risks
In addition to all creative imagination, there should be realistic cost planning, because renovating an old house can quickly become a bottomless pit. It is therefore almost always worthwhile for builders to consult an experienced construction expert before purchasing so that no damage or costs are overlooked. 
In the worst case, a house can be completely uninhabitable, for example, due to asbestos or mold infestation – without the layman noticing anything. You should also check (or have) whether the damage can be caused by movements in the ground – or whether the house is at risk from mining shafts. 
The following also applies: All lines should be checked and, if possible, replaced. The modernization of an old and inefficient heating system, as well as subsequent insulation, contributes to long-term cost savings and could even be subsidized by the state. 
A tip: Don't be alarmed by long lists with large numbers, simply use one of the many renovation calculators for your project. In this way, you can determine the necessary work in a targeted manner and have an overview of all costs quickly and reliably.
The following criteria are decisive for future costs:
age of the property

condition of the apartment

living space

Selection of materials to be used

Amount of the labor costs of craftsmen and experts

Your demands on the result
Renovation and conversion costs at a glance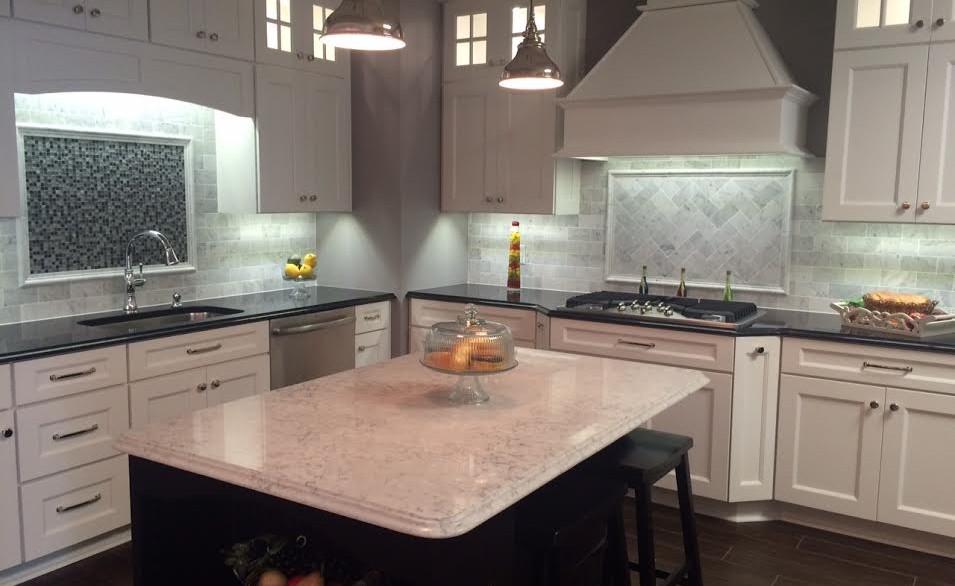 source: cardigankitchensandbaths.com
Cover the roof again:

 approx. 100 – 140 euros per m²

Re-cover the roof including the insulation:

 approx. 150 – 200 euros per m²

Installation of new windows:

 at least 500 euros – prices depend on the design and size of the window area

Insulating ceilings:

 approx. 300 – 400 euros per m² ceiling area

Installation of the new heating system:

 depending on the type of heating 10,000 – 25,000 euros

Complete renewal of electrical systems:

 approx. 70 euros per m² of living space

Plastering of the facade:

 approx. 50 euros per m² of facade area

Thermal insulation of the facade:

 approx. 140 euros per m²

Refurbishment of sewage pipes:

 usually from around 1,000 euros per floor

Cellar renovation:

 approx. 500 euros per m²
With good time management in the new home: plan generously!
Apart from the financial aspects, the renovation of an old house is usually very time-consuming. Skilled buyers can save money by doing a lot of the work themselves. However, a corresponding time quota should also be available for this. 
It is important to note that unforeseen additional construction sites can often occur, especially in the case of a renovation or (particularly) property in need of renovation. The time, until you move in, should therefore be planned flexibly – a rented apartment that has already been terminated creates unnecessary pressure and stress. Also, consider follow-up costs that arise from the maintenance of the property. We already mentioned it above: Good cost planning should already be designed with perspective in mind. 
Frequently asked the question: Is energy-related refurbishment worthwhile?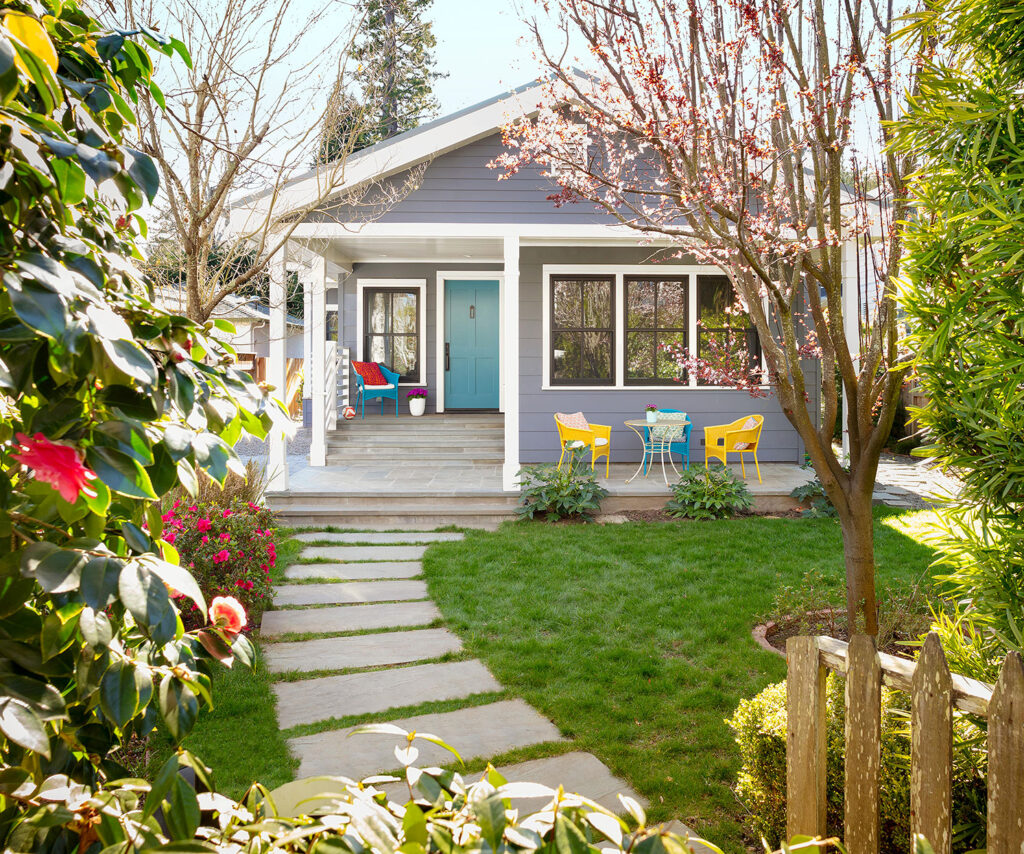 source: static.onecms.io
Homeowners are talking about energetic refurbishment. Energy certificates and energy advice must be considered as well as the scope of the work. Because energy-related refurbishment is extensive and, in addition to roof refurbishment and other renovation work, also affects all of the outdoor facilities used on the property. The aim is to reduce the energy consumption of heating, ventilation, and hot water through targeted structural measures. Lower energy costs through the use of renewable energies are the desired result and reduced CO2 emissions are a pleasant side effect.
Property owners have the following options:
Thermal insulation measures (especially external walls, roof insulation, insulation of the basement ceiling)

Replacing old pipes and repairing cracks in the facade

replace old and leaking windows and external doors

the installation of new, modern radiators

the integration of ventilation systems with heat recovery
Good to know: You can rely on government support for energy-efficient renovation. For example, the KfW offers various funding options with low-interest loans and investment grants. The most important funding programs are:
KfW 151/152 – Loan for energy-efficient renovation

KfW 430 – investment subsidy for energy-efficient renovation
You always have to apply for KfW promotional loans from your bank. You should also make use of an energetic consultation beforehand, as this is mandatory when applying for funding!