Introduction of FSBO 
People who are indulged in some real estate activities are very well-known with the term FSBO. But it is difficult to understand for common people what exactly is the FSBO? Well, the FSBO is the short form of (For Sale by Owner). It tends to be a process in which owners sell their houses without any representation of brokers or agents. In Flat fee MLS (Multiple Listing Services) homeowners hire realtors to sell their houses. Undoubtedly, every homeowner wants to get the maximum amount of their home and avoid paying the commission to the realtors. In the FSBO the owner directly contacts the buyer in different ways.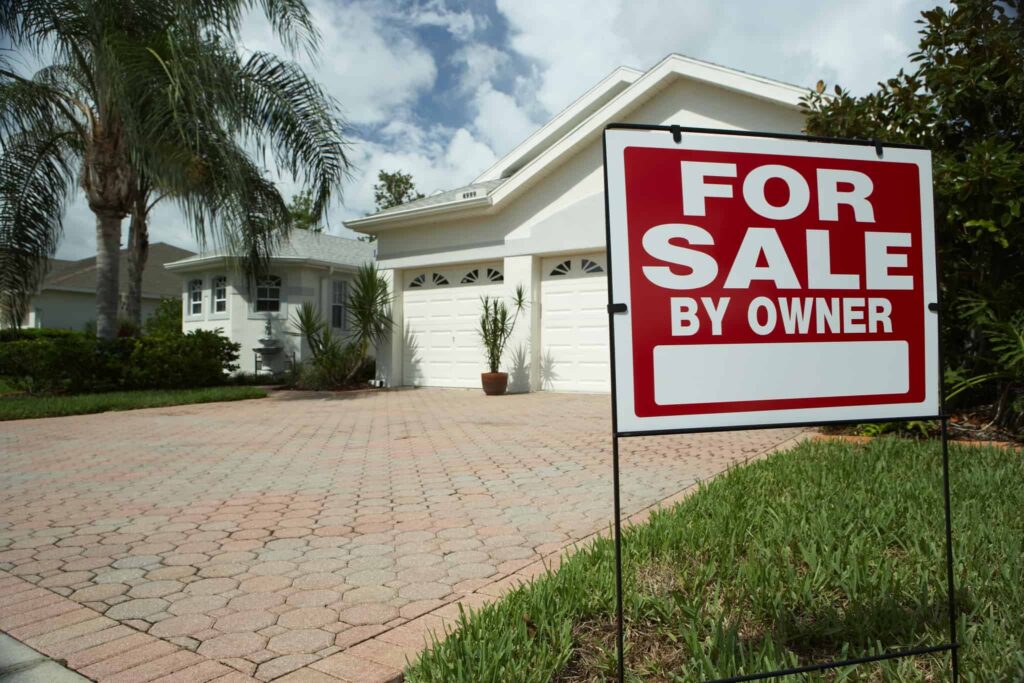 source: zillow.com
Selling your house through FSBO can be a wise decision. There are different for sale by owner platforms available that can help you to sell the property. If you want to sell your property through FSBO, click on the link to get this opportunity houzeo.com.
Selling your house through FSBO is not as easy as you think. You need to put too much effort to make it possible. You need to work as a realtor and use various advertising platforms to sell the house without an agent. The advantage of selling a home through FSBO is to save a large amount of commission. If you sell the property by hiring a broker or agent, you need to give a 6% commission. In FSBO, being an owner, you'll take all the responsibility and fulfil all the requirements by yourself. It may include paperwork, crate listing, marketing and advertising, and many others. 
Let's Dive in and have a look at why we need to sell property through FSBO! 
Cost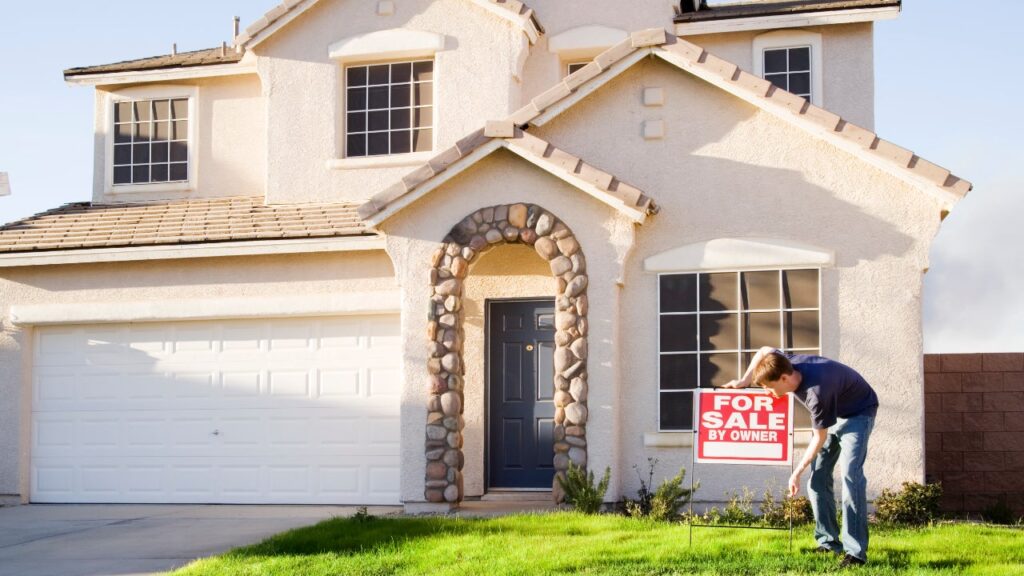 source: bankrate.com
There is no doubt that hiring an agent or broker can be costly. It is essential to give the 6% commission to the broker that becomes a handsome amount to give. Most people prefer for sale by the owner because it tends to be a proactive way to get more money by selling their property. If you want to sell your house, for sale by the owner can be a good option for you. 
Flexibility  
For sale by the owner, you might change a few things according to your requirement. When you hire an agent or broker, the contract involves some terms of transactions that you need to follow. Even in the traditional sale, you are unable to receive the payment from the buyer directly. The realtor will receive the money on your behalf, and you can't take it home from the market. So, FSBO can be a better option for you. 
Representation 
source: zillow.com
When we talk about the representation of the property, a homeowner can do this task perfectly. There is no doubt that the homeowner and agent want to sell the house at the highest price. The agents have enough work to do, and they sell the home faster to get a commission. However, a homeowner has their interest and represents the house better. 
Conclusion 
source: simpleshowing.ghost.io
In a nutshell, the people who are related to real estate are much familiar with the term FSBO (For Sale by Owner). In this way, you can sell your house by yourself without hiring agents or realtors. You can save the amount of commission and get the highest amount of your property.