The pandemic changed a huge range of things in our lives. From hygiene protocols to the way in which we interact in public spaces, much of what we do is still influenced by the aftereffects of the pandemic.
Workplaces in particular have undergone big changes as a result of the pandemic. We've seen things like electric window openers and hygiene products installed in response, as commercial spaces look to adapt to this new world. Let's learn more.
Adapting to Hybrid Working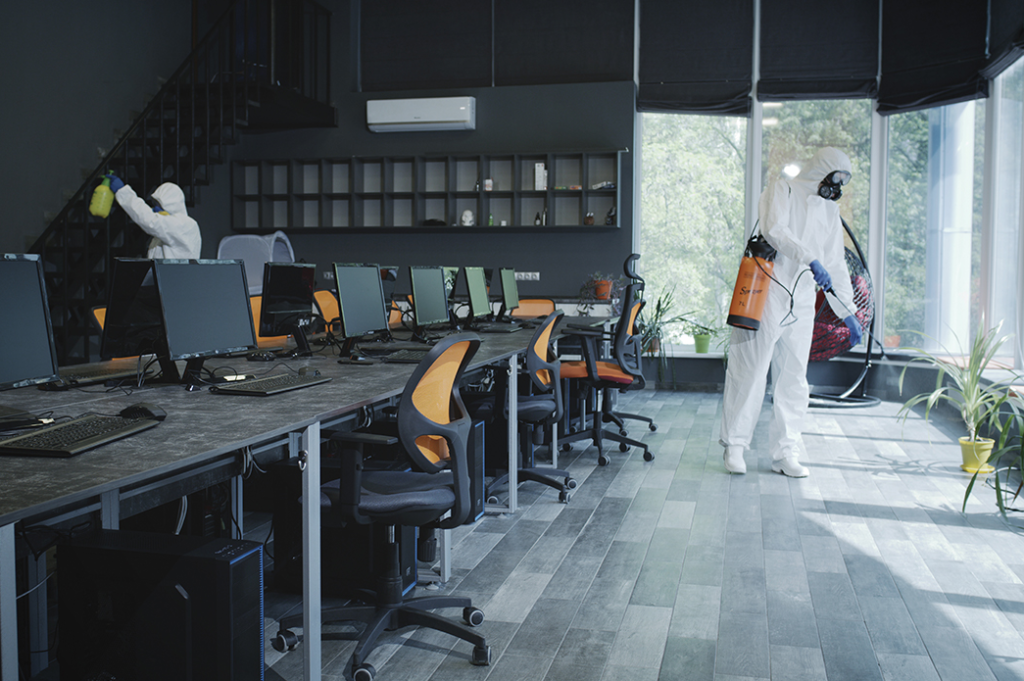 source: pinterest.com
The biggest change in the working world we've seen post-pandemic is hybrid working. At the height of the crisis, the world's workforce was working from home, and staff were slowly phased back into the office as restrictions were eased.
However, this idea of hybrid working, splitting time between home and office work, gained rapid popularity, with staff and employers alike enjoying the convenience and the productivity benefits it offered. Hybrid working continues to this day, and commercial spaces have had to adapt to this drastic shift in working culture.
Hybrid working means offices and commercial spaces are seeing less use, with many lying empty for full days at a time. This poses security risks, as there is nobody there to address potential issues and to act as a deterrent to thieves and burglars.
Electric window openers are proving to be vital. These can be operated remotely, set to timers, and programmed to respond to triggers. By using these, commercial buildings can prevent windows from being left open when nobody is there, a situation which can pose a serious security threat.
Focus on Hygiene
source: pinterest.com
The pandemic made us all think about hygiene, an attitude which, for many of us, has continued long after the worst of the crisis has passed. Face masks are less common these days, but many of us are still more aware of proper hygiene protocols. 
It's important that commercial spaces are ready to meet the changing attitudes and needs of employees. Providing extra hand-washing stations and bottles of hand sanitiser can help employees feel safer and more secure in the workplace and can help prevent the spread of infections which can cause serious disruption to business operations.
Rethinking office layouts is important too. The days of social distancing are long behind us, but office workers still won't want to feel cramped together in close quarters. The rise of hybrid working creates a perfect opportunity to address this. As offices are less populated, staff can be given more space and a bigger personal area in which to work, which can help boost morale, engagement, and productivity.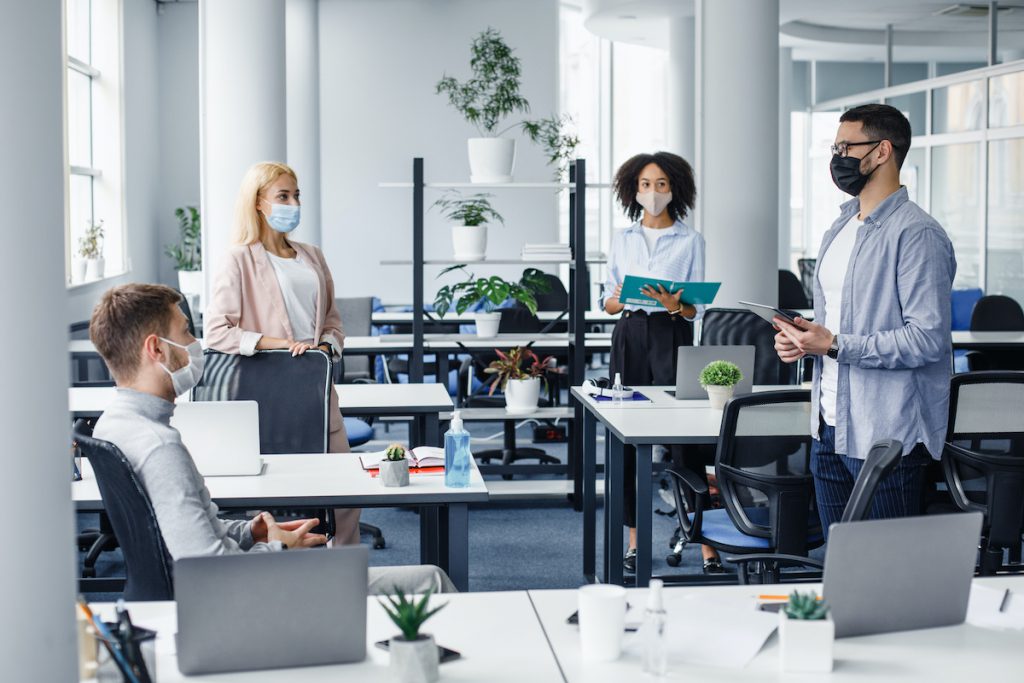 source: pinterest.com
Comfort should be key here. Hybrid workers are used to the convenience of their own homes, so it's important you make them feel comfortable and happy in the office too to reduce the sense of disparity and maintain consistency.
Conclusion
The pandemic was a seismic event that shook the world to its core. Many things are different in a post-pandemic world, not least working culture. Commercial spaces must adapt to meet the changing needs and preferences of today's workers if they want to succeed in a post-pandemic world.