Are you facing problems in selling your house fast? So here are some fastest ways to sell a house Or are you thinking about why you are not getting buyers? Well, it's hard sometimes to reach potential buyers. It doesn't seem easy to sell. Some house listings got stuck for many reasons and brought no buyers. It took several months for marketing due to complications.
In Pennsylvania State, most buyers are facing this problem more often. They get stressed because of the seller market. For sale by owner, Pennsylvania service is growing fast, providing a fast feeling. They provide houses for sale in many areas at your preferred rate. 
Think for a while that house is the place where you will spend your life. If you're selling, then you are selling your closet thing. But when your house looks ugly or unsettled, do you think buyers approach your home? 
Everyone knows that this isn't sensible to sell in that condition. You must require some basic steps to win buyers' hearts. Winning a buyer's heart and making sure that it buys your house is a huge thing but first; let's take a look at how we can get buyers.
1) Proper restoration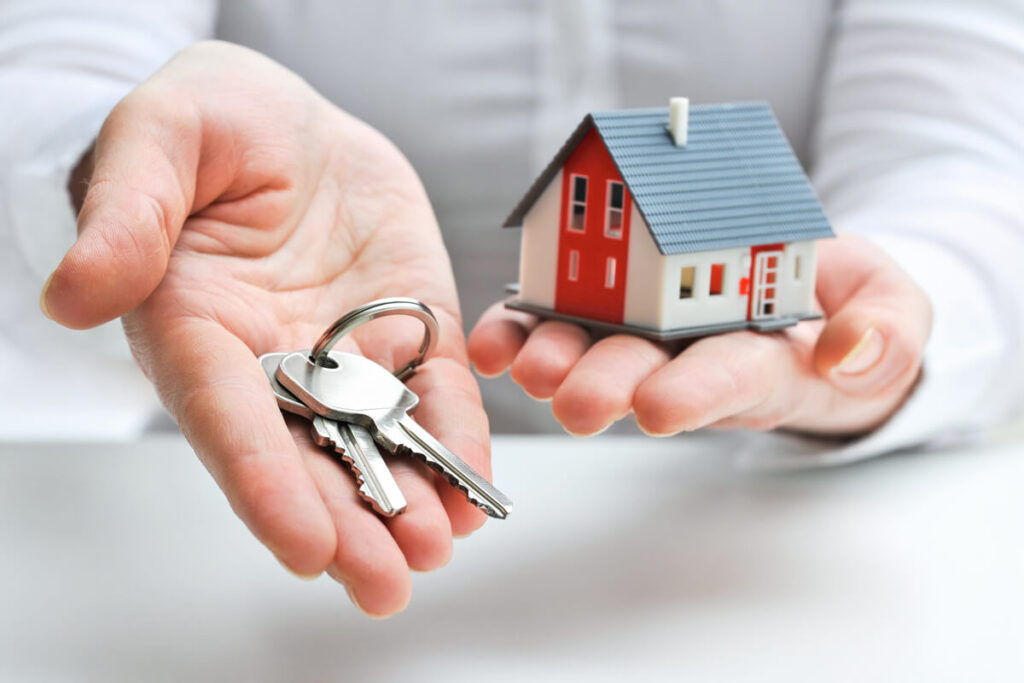 source: stylemotivation.com
If you want to get the buyer and enjoy a high price for the house, make proper renovations and take good care of the home.
The more the house looks beautiful, decorated, and managed, the more the buyer attracts, which will increase the chances of the house selling. Some sellers avoid renovating the house because, in the end, you are going to sell, but no one wrong step may lead towards lowering the price of your home.
2) Free the space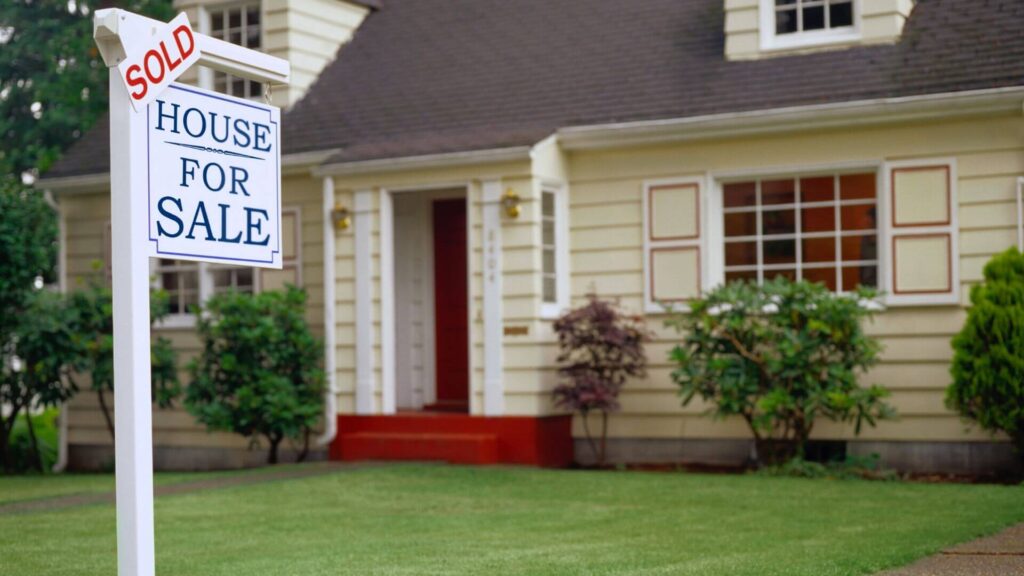 source: dealhouse.com
It is an excellent strategy for visiting buyers to free the space and make your presence a minimum as you can only a few people should stay to take care of the house for sale too many people may lessen the interest of the buyer.
Move your personal belongings like photos and albums. Some visitors do not prefer it. So make sure about buyers' comfort; it will impose a good impact on buyers. You have to act like the house no longer belongs to you and stay temporarily and remove any extra furniture.
3) Keep track of the market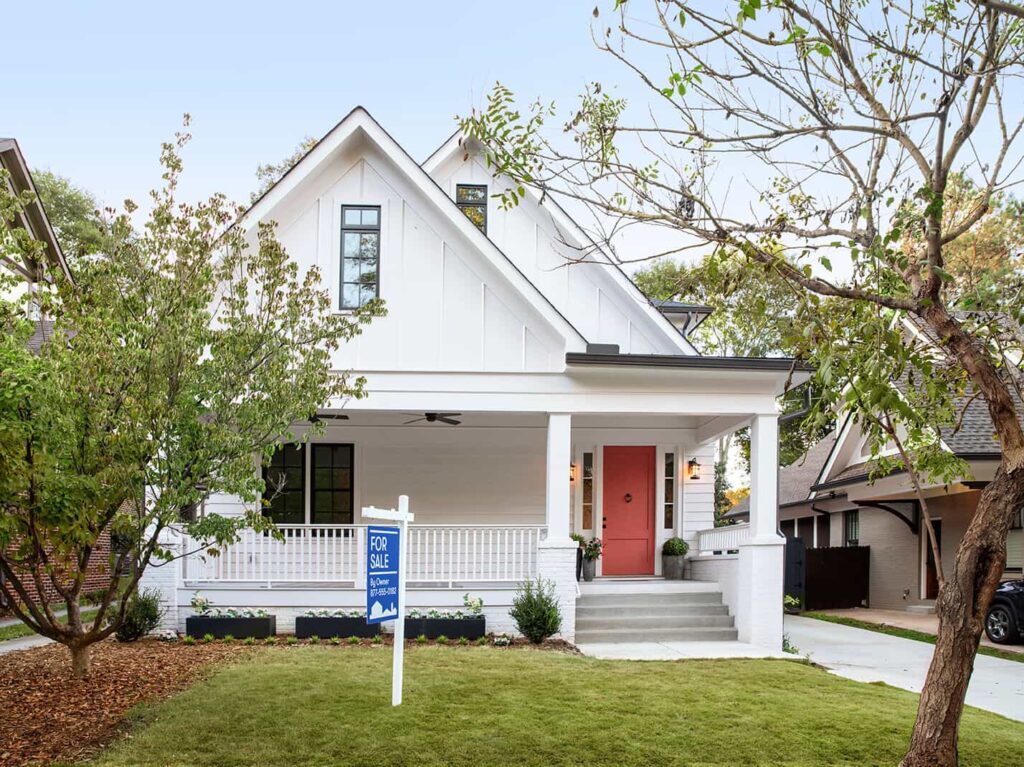 source: zillowstatic.com
Yes, it is an effective mindset to keep track of the local market. Consider yourself a buyer and visit the market and see the houses which you like in your area and then go and view them, study the price and details about homes. Now you can easily keep track of the competition of the online market.
4) Highlight the features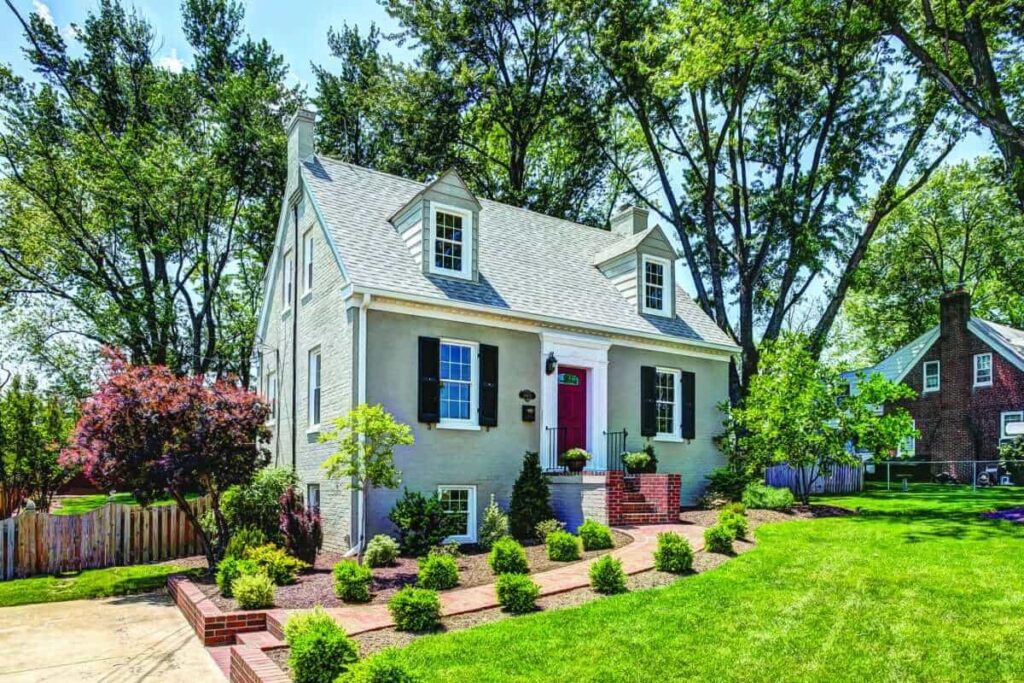 source: redfin.com
As for sales by owner, we know brilliant work is key to success. Sometimes your house has some unique features like walls, pools, a decorated kitchen, and exclusive lighting. Sometimes it is lost during the listing, or due to a lack of good photographs, so it is essential to highlight all the features.
Last words
The points mentioned above at The Architecture Designs may sound ordinary, but if they are neglected, the whole deal can be affected, so be sure to understand them thoroughly. It will help you to make a handsome amount of money through property.