Are you going to start your new construction project? You need to understand each aspect to take out a construction estimate before you proceed with the construction plan. A handy checklist ensures you do not miss any essential items. This also allows you to remain flexible while customizing your construction estimate for the upcoming project.  The template will act as a reminder to keep in mind all those small items that you might otherwise miss. Quality construction estimating techniques can help you make the best bid. 
source: pinterest.com
After completing the construction cost estimate from the scientific aspect, estimators and the management team must go one step ahead to ensure whatever plan you have made reflects the real market conditions. Thus, it would help if you openly talked to the estimators to understand the financial landscape to get accurate costs for making a good profit from your project. An experienced construction estimation consultant will understand your requirements and then estimate by going through the market conditions so that they give you the best bid.
Make an overview of trending estimates
source: pinterest.com
Trend analysis is the practice of collecting resource information and then examining it to understand market patterns. If in case summers are busy when the cost of the construction might go up, then you should look back and add the construction estimate that happened during prior summers to see if construction costs naturally vary seasonally in the area of construction. It is a simple and effective methodology. All you need to do is remain thorough and accurate in terms of records and go through historical estimates, making it a comparison tool for you to gauge any market swing that might happen while your project is on.
Make an overview of trending project performance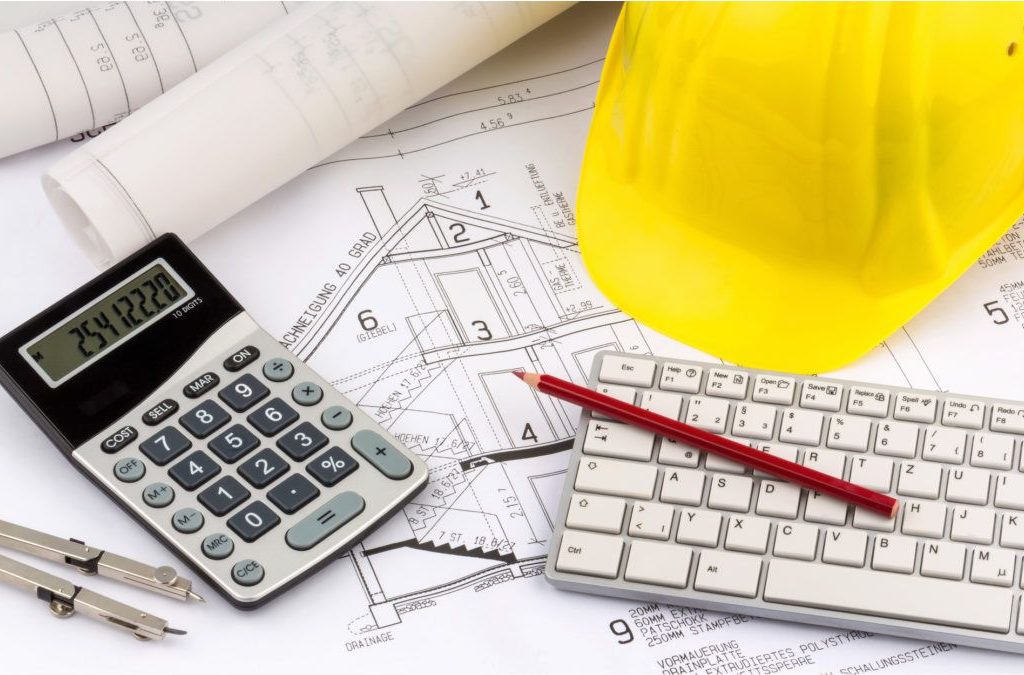 source: pinterest.com
Another critical and elementary part of analyzing your construction project is to evaluate trending project performance. It will help if you compare your estimate against other project results. You have to understand the mistakes of different projects because these mistakes will help you learn. Always remember mistakes are there to teach you not to repeat those mistakes. Find out answers as to why other contractors made mistakes so that you can make a future estimate that is based on an informed decision. Therefore, you need to analyze every aspect of construction, from types of equipment, availability of labor, material, or even construction loans. Anything that can affect your construction project should be taken into consideration. Monitor economy and market trends because these can significantly affect your construction project.
Moreover, you should continuously develop your pricing and cross-check to ensure you get the cost accurately. Always know that only when you have proper data can you get a proper estimate.
Only when your construction data and information is up-to-date; engineers, architects, and contractors can precisely work on the project and control it from every aspect, helping you to make huge profits. You may even talk to reputed construction estimating project consultants who can help you get a valid estimate.