Real estate properties can be considered substantial investments. Not only does real estate serve as the bread-and-butter of real estate developers, but it can also be a stepping stone for investors in building their wealth.
Whether it's for renting or for sale, property market value greatly affects how much return on investment you're going to get. For this very reason, you have to make sure that the property you invest in reaches its full potential before a sale or lease.
While you cannot do anything about the location anymore if you've already bought a house, there are ways to improve both its market value and appeal to potential buyers. Not sure how? Below are seven things you can consider to enhance property marketability and value:
1.   Curb appeal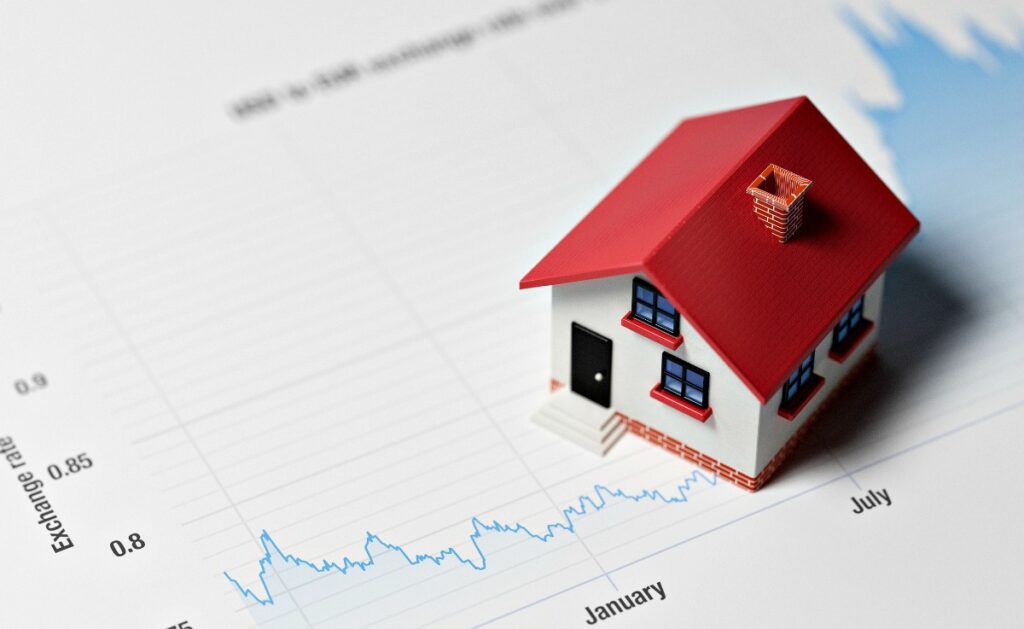 source: opendoor.com
Do you need a fresh perspective about the actual value of your property beyond what the papers are telling you? Try walking across the street from the house. From there, look at it and ask yourself whether it is attractive and welcoming at first glance.
This is one of many ways to determine property curb appeal.
Curb appeal involves the condition of one's home exterior that can entice a potential buyer to want to enter the front door. How your home looks from across the street should be the first thing you consider when planning to enhance your property's market value.
To make sure that your home's curb appeal is at its most attractive, always keep the landscape clean and neat. It should also look just as good, if not better, as your neighbours', so it pays to have the front door repainted or flowers planted around the house.
2.   Property upgrades and updates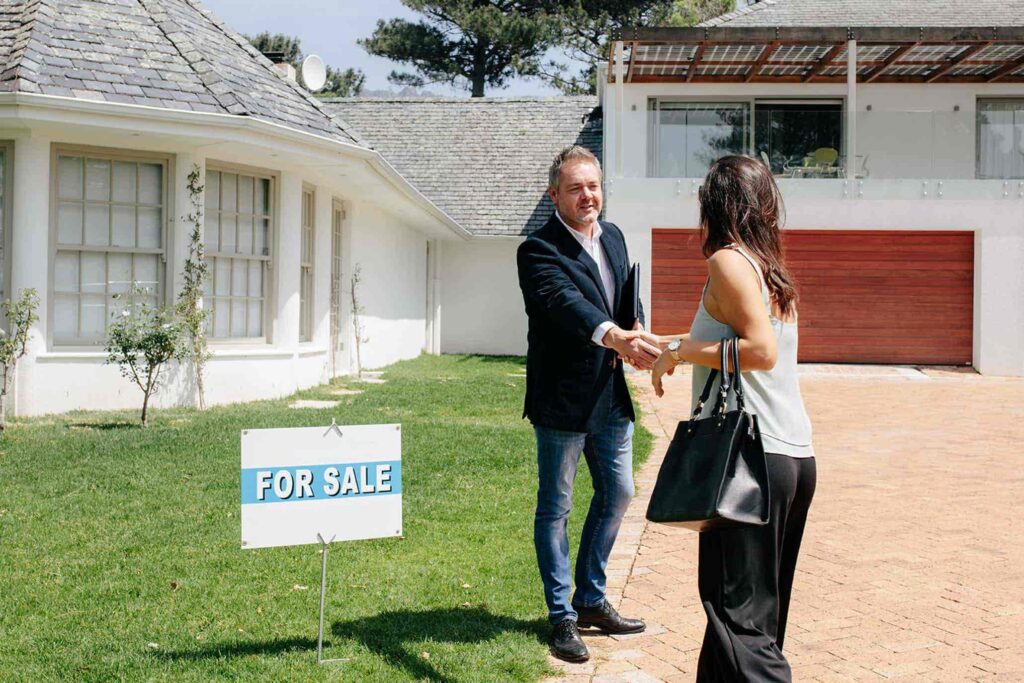 source: digitalmarketinginstitute.com
Several upgrades and updates can also help boost your property's marketability and value. These can be quite useful, especially for older homes that have outdated elements.
Still, it is worth remembering that not all improvements have the same effect in property value. Different remodelling projects and upgrades have varying effects, depending on the market and the current property value.
Moreover, certain projects, like landscaping and swimming pool construction, offer higher increases in value for luxury homes and residential units.
Beyond the exterior, the next thing you need to focus on is the interior. While one might think that the living room is most important, updates and upgrades will have a bigger impact on a property's value if focused on the kitchen and the bathroom.
Improvements in these areas have been found to increase the value of less expensive homes. In fact, you don't even have to jump into a major, and possibly expensive, renovation. Even inexpensive updates could give your property a significant value boost.
Based on the '2018 Cost vs. Value Report' from the Remodeling magazine, minor kitchen remodels can help recoup 81% of the added value on average cost. This is bigger compared to the 53% return on investment you can get from a kitchen upgrade involving custom cabinets, stone countertops, and commercial-grade appliances.
3.   Energy- and cost-efficiency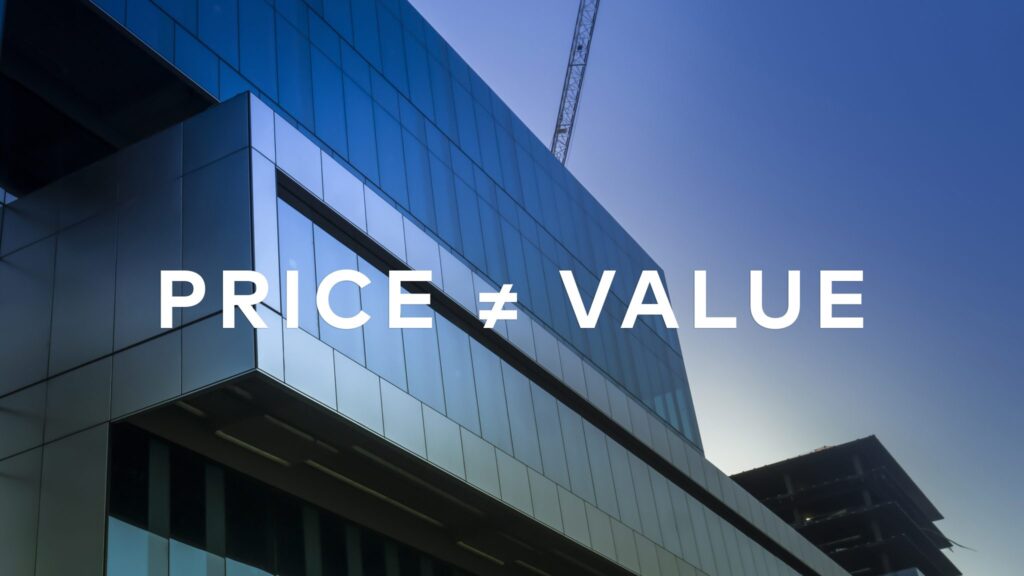 source: origininvestments.com
Energy and cost-efficient features can also benefit the value and appeal of your property. Having enhanced attic insulation, a double-paned window, or even LED lighting and energy-saving appliances can also improve your chances of selling the house, as such features appeal to energy-conscious buyers.
If you can, make your investment property more energy-efficient by having solar panels installed on the roof. Based on a survey conducted by the National Association of Realtors, 39% of real estate agents reported that solar panels boosted the perceived value of a property.
However, these are considered a long-term commitment, so it would only make sense to invest in such features if you're hoping for a long-term increase and not a quick resale value boost.
4.   Smart features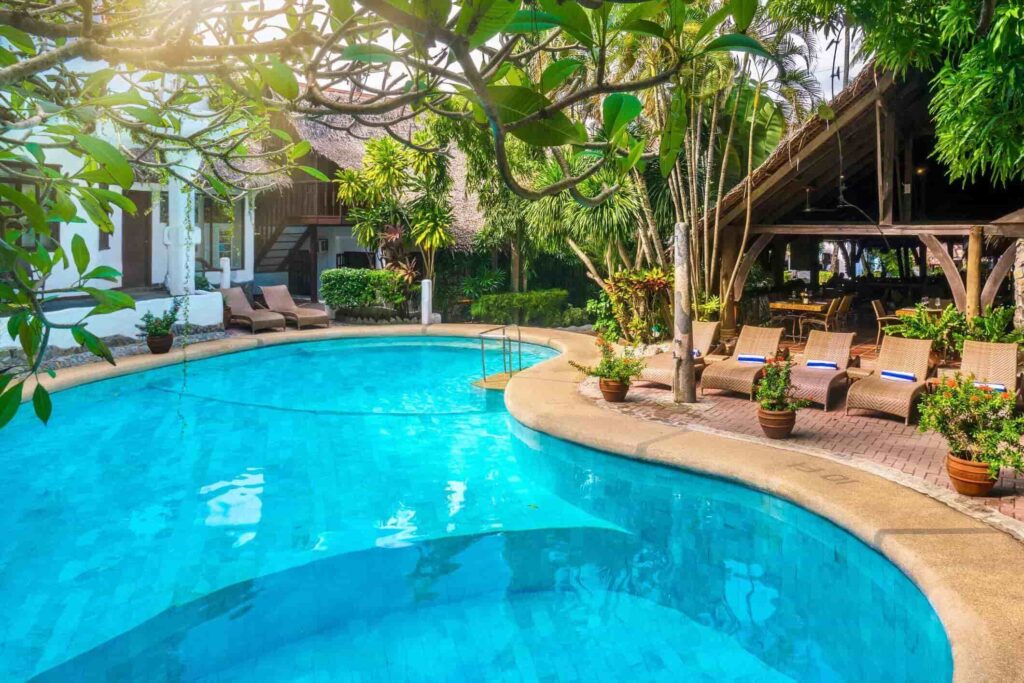 source: foolcdn.com
Like energy-efficient amenities, smart features also boost a property's appeal, which makes it sellable even at perhaps an even higher price. In fact, 'smart' technologies that enhance the safety and security of a home property, such as security cameras, smart door locks, lighting, thermostats, and fire and carbon monoxide detectors, definitely attract more buyers – these measures are an indication that the former owner took care of their property.
So, while some smart features don't always increase market value, they do enhance a home's appeal to buyers. Plus, people who consider themselves techies will be interested too.
5.   Increased square footage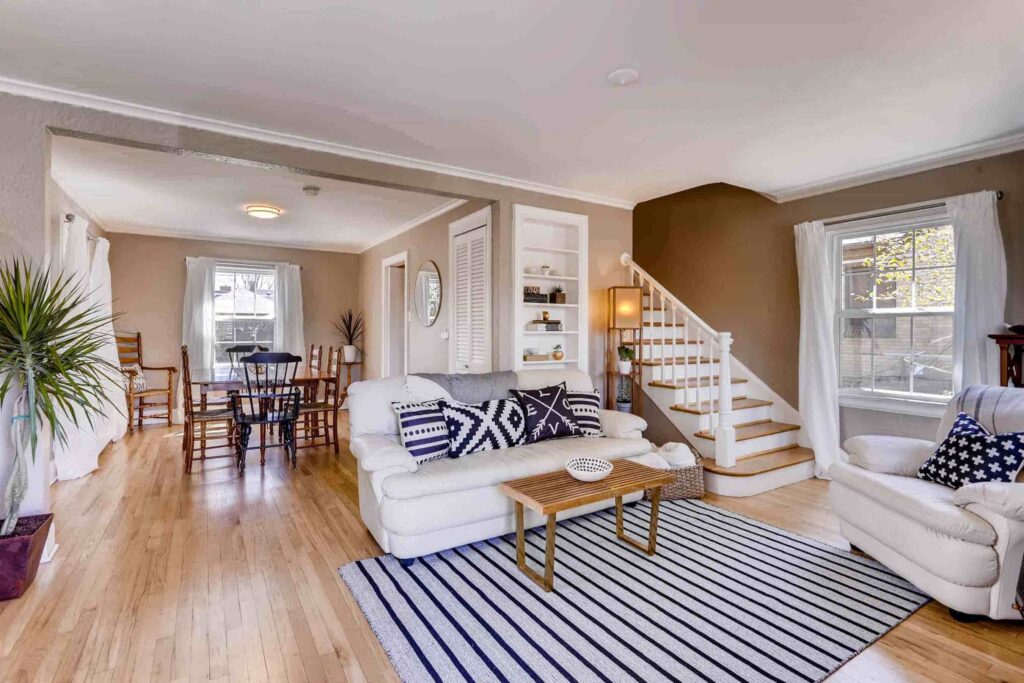 source: tomgrossteam.com
Another thing that can greatly impact the value of a property is its square footage. This involves expanding the scope of the house, whether by building a deck, refinishing the basement, or adding another room or living space.
Building a deck is one of the best and most budget-friendly ways to raise the value of your property. You can save on cost by choosing durable yet affordable materials and DIY some of the building tasks yourself. A deck can give you up to 90 percent ROI, depending on the scale and quality of the addition.
Remember that house market value is measured according to the price per square foot, so if you extend it vertically or horizontally, you're bound to get more from the sale of a property.
Also, bigger homes tend to command higher values that buyers will notice, even if appraisers don't acknowledge the full value of the added space.
6.   Functionality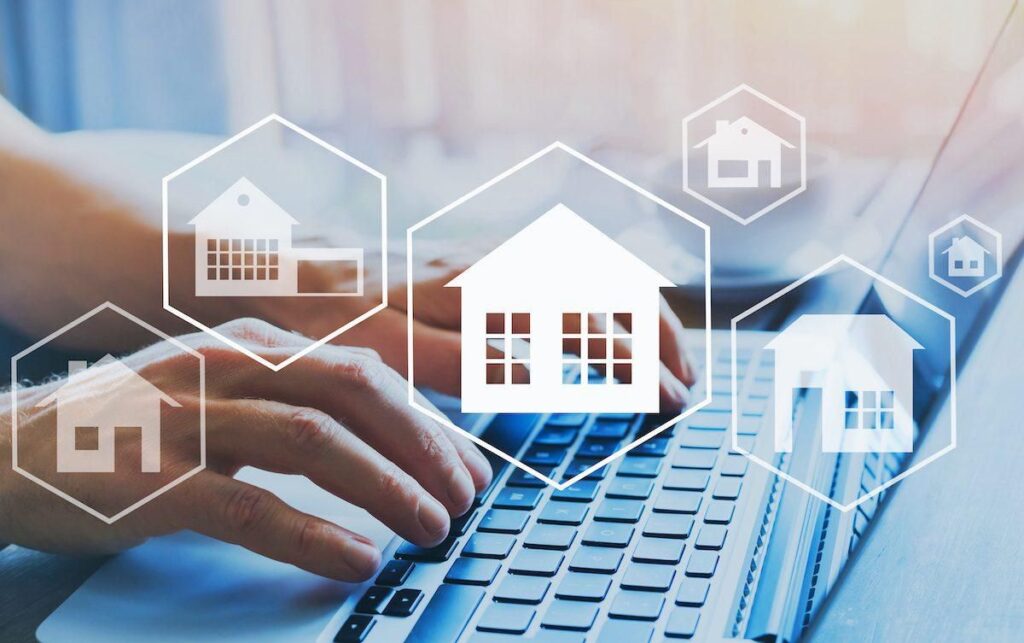 forbes.com
Convenience and functionality are two more things that make home buyers want to buy a house, which means having a functional floor plan can also affect its market value.
If you're not in a rush to sell, building the house from the ground up, or have the time and money for a renovation, it would be best to create a floor plan that focuses on functionality.
This can come in the form of an open kitchen with no walls separating it from the living room or a more organised one with plenty of usable space. It can be an inclusion of a bathroom inside the master bedroom, the addition of a multipurpose room, or switching the purpose of two or more rooms to improve the flow of traffic. You can also take some space from an oversized living room and transform it into a pantry.
7.   Low maintenance
source: rics.org
One thing that most home buyers shy away from is the need for constant maintenance and repairs in a home. This is why low-maintenance houses are considered more appealing and usually have a higher selling price than others.
Generally, improvements that reduce the cost and effort of home upkeep can boost its value. This can range from replacing wall-to-wall carpet flooring with easy-to-clean decorative concrete or hardwood floors to changing wood sidings with more durable ones made from vinyl.
The bottom line
Both major upgrades and smaller features can affect the value of a property during a sale. Make sure you invest in key elements that yield more ROI by knowing the elements you can control which, in turn, affect property marketability and value.