When you're trying to sell your home, it can be difficult to set your asking price. If you're not quite certain how your house needs to be sold, it can be hard to figure out what its price should be set at. Many ask themselves "How much is my house worth?" UK buyers across the country struggle to come up with the right price. Here are some quick, simple tips to help you figure out the true value of any property and ensure that you don't get scammed by a real estate agent who wants a higher commission.
Check Your Local Markets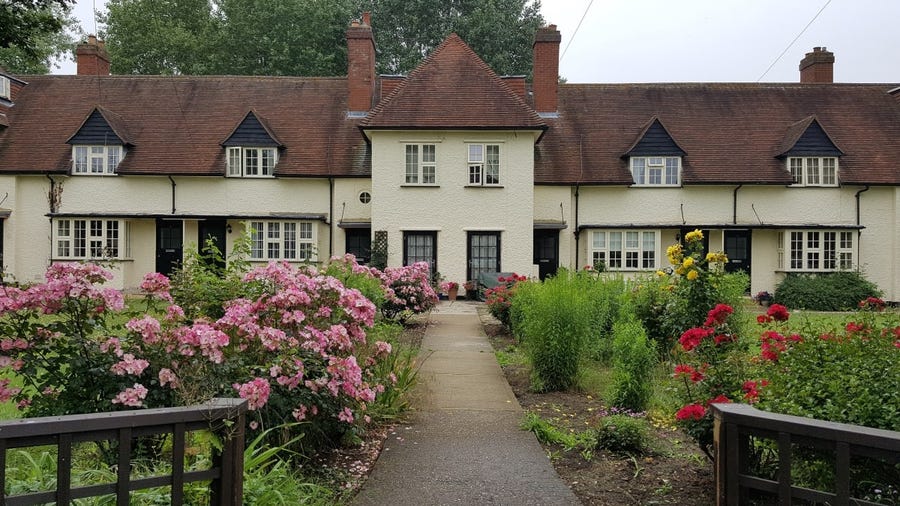 source: pinterest.com
The best standard for you to measure your home's total value is the other homes in your area. Many places around your neighbourhood are likely to sell for the same prices that your home will, and that makes them a good place to begin when you're thinking about selling your home. If your home is substantially different from your neighbours', be it better or worse, you can always branch out of your hometown and see how homes in similar cities are selling.
Don't think that you have to stay in your general area- instead, you might find homes more similar to your own if you just look around a little more. Either way, the way houses like yours are selling is often a very good prediction of how well yours will do on the open market.
Look For An Online Estimator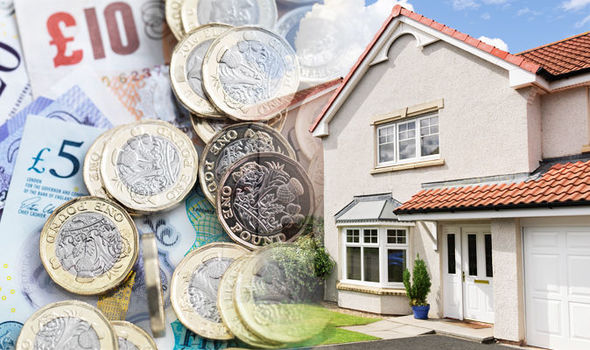 source: pinterest.com
In the home-selling business, online price estimators are a godsend as you ask yourself "How much is my house worth?" UK residents often use these because they measure a lot of different factors, like market trends and area pricing, instantly, and give you their thoughts on what your home might be worth. Some services, like Zoopla, can do this for free, and others are a little more complicated to use. However, these aren't always the best place to find your final say- instead, they can be wildly off-kilter. Instead, take their price into consideration as you sell your home, and don't let it be the be-all end-all for your property.
Talk to A Real Estate Agent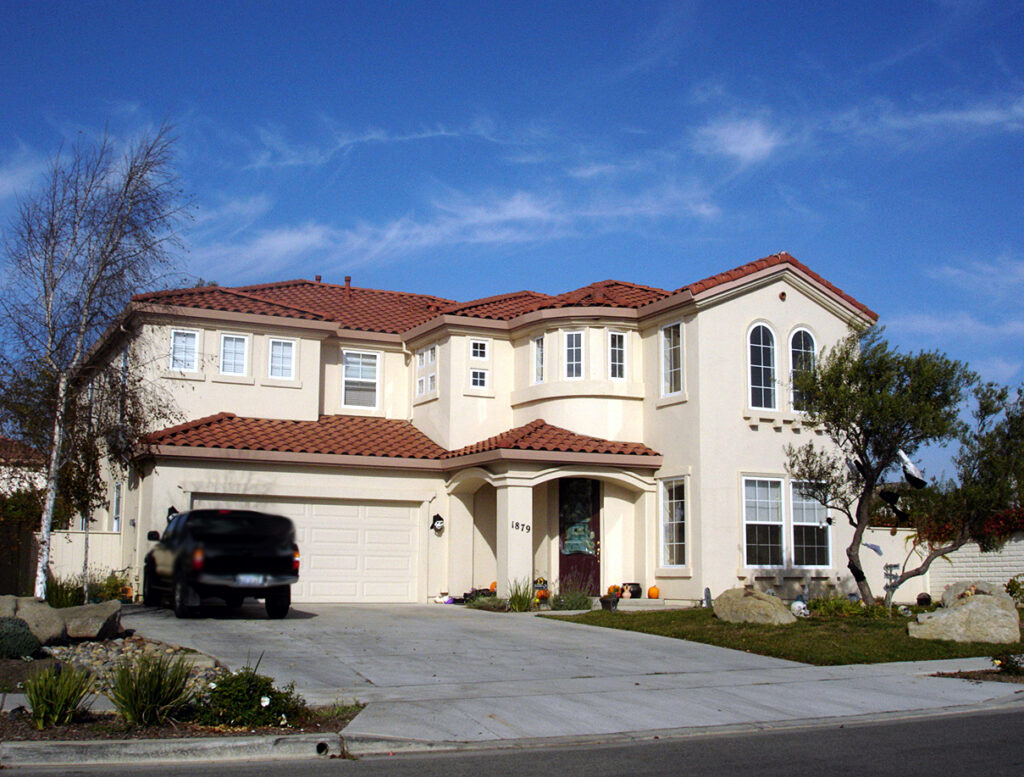 source: pinterest.com
Real estate agents often know what they're talking about, and they're trustworthy voices when you're trying to sell a home. While we here at GoodMove can't always say they're your best choice, real estate agents are definitely a step that you need to take when selling your house. Speaking with a realtor can help you find out a better measure of what your home is worth, and since they've been in the business a long time, they know what they're talking about.
The only thing you have to beware, though, is that realtors often give you a slightly higher price than your house may sell for. They do this because they're looking to make money off of the commission price of your home, and cut into some of your potential profits. Don't be fooled by what they're offering, though- instead, just keep it in mind as you continue to price your home.
Think About Your Home-Selling Options Before You Decide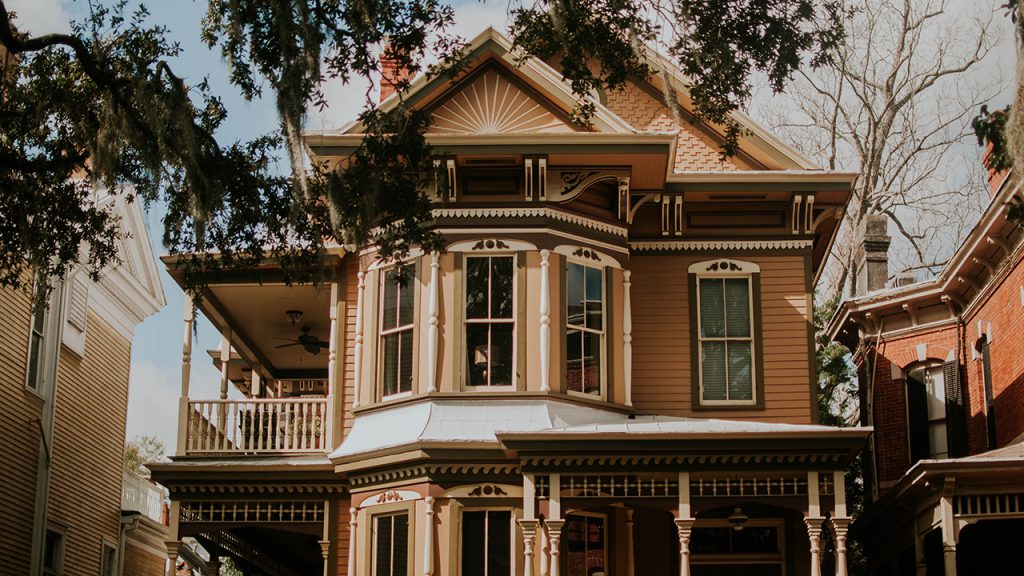 source: globalfinancialdata.com
There are lots of different ways to sell your home, and the open market is only one of them. This can affect how much your home is worth, too, so you need to think about other options before you sell. With a realtor, you might make more money, and selling on the market will be easier- but you'll also have to pay them a commission, which can cut into your profits.
If you work with a cash-for-homes seller like GoodMove, you'll make less money than you will with a real estate agent, but all of that money will be yours and you won't have to pay commission fees. If you're struggling to get out of a damaging mortgage, you could consider a short sale, where you sell the house and your loan is forgiven. All of these are perfectly viable ways to sell a house, and should always factor in when you decide to set a price.
The Best Way To Sell Your Home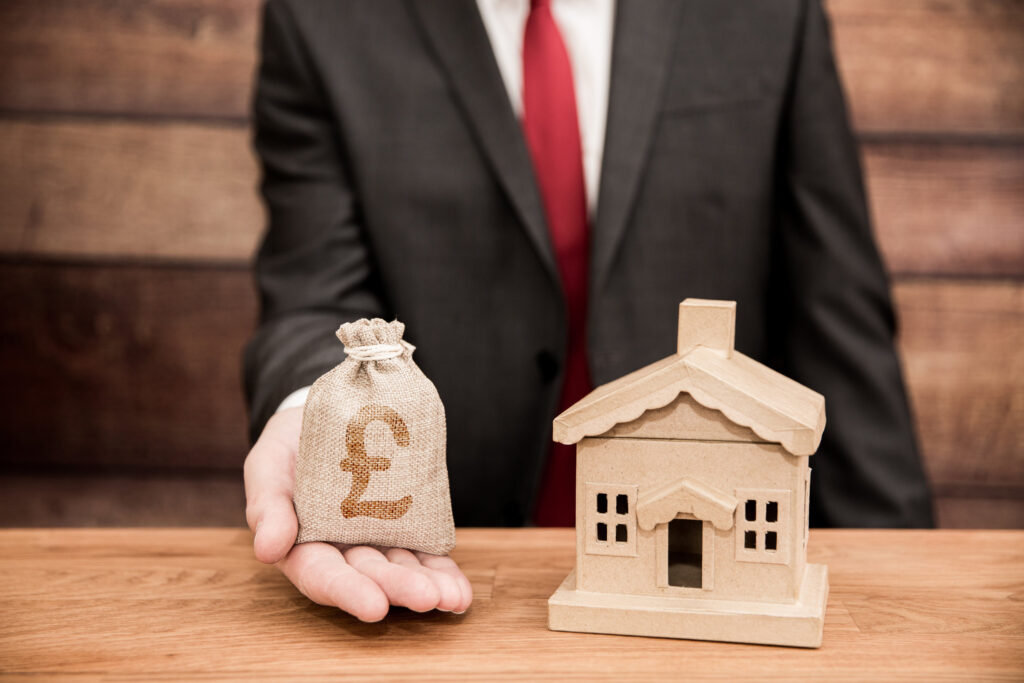 source: propertypriceadvice.co.uk
Trying to set an asking price can be difficult, but we here at GoodMove are always ready to help you sell your home. As one of the UK's premiere cash-for-homes services, we've got the industry experience and advice that you need, and we're excited to help you sell. Contact GoodMove today for the best move you'll ever make.