In the construction industry, the use of heavy equipment is necessary for almost all projects. Unfortunately, because heavy equipment operation is a dangerous job, it can cause injuries if not handled correctly. While ensuring that safety precautions are set in the construction site, it is still important to be more cautious by following other safety tips. Remember, accidents can happen to both new and seasoned workers.
Moreover, the safety of the worker during heavy equipment construction should be coupled with the safety of the construction site itself. Here are some safety tips that construction companies should keep in mind.
1. Mechanical Hazards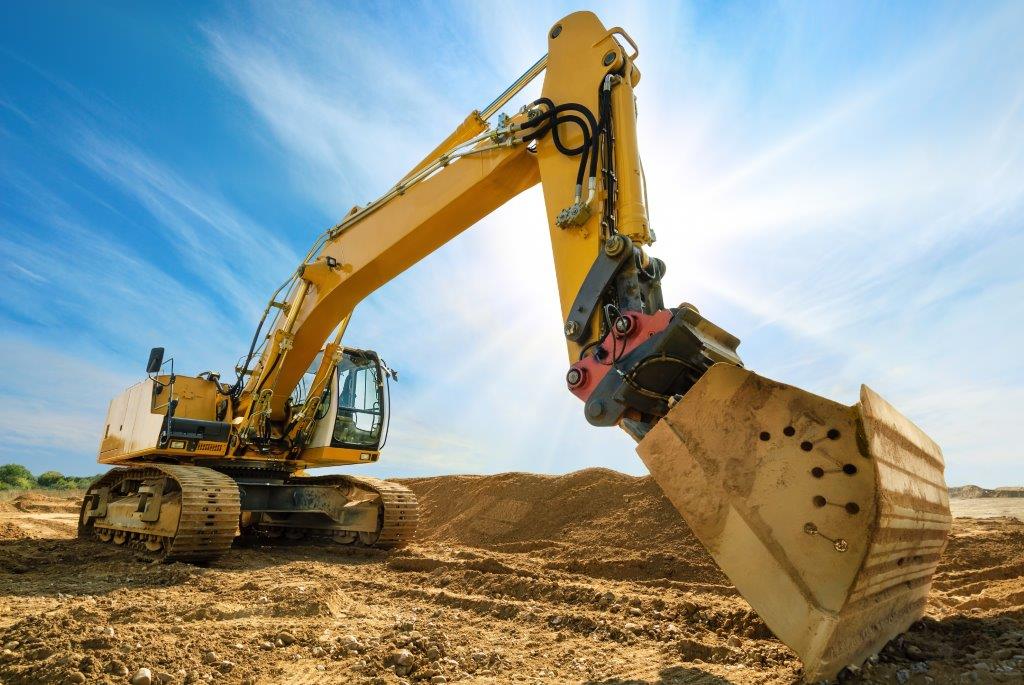 When machines are involved in construction, it is important to know the mechanical hazards. Although most machines are relatively safe and stable when not in use, they have enormous power and can do severe damage once they start operating. 
When working around machines, here are some safety tips that construction companies can consider:
Make sure the equipment is in good working condition every day before the start of every single operation.

When the work involves a moving machine, look out for the moving parts that can hit people. All machinery and equipment that eject objects and strike someone must be checked constantly to ensure that they are working properly.

Implement the buddy system in order to avoid having a blind spot. This involves having one or more buddies giving directions on where to go when backing up a large piece of equipment. 

Give proper and continuous training to the workers. Conduct both classroom and hands-on training if necessary.

Always follow the manual for each piece of machinery. Provide copies to the workers if possible.

Keep individuals and workers away from the area where loads of materials are to be dumped or where other machinery is to be placed.
2. Non-mechanical 
While the majority of the accidents that happen are caused by machine incidents, not all hazards are the result of moving objects. There are some non-mechanical hazards such as gases or fluids that can be under pressure, charges that release electricity, and even hot surfaces. Health risks may also result from non-mechanical hazards. Watch out for lung damage, burns, and risk of cancer diseases.
Assessing machinery to ascertain non-mechanical hazard potential so that equipment that affects the area or environment can be avoided. To protect the workers, ensure that they are always wearing the right protective gear whenever in the construction site. Protective gear includes gloves, helmets, chemical splash goggles, face shields, fall protection equipment, and specific protective clothing such as when welding or handling live electrical wires.
Dealing with concrete, which is a common material in construction, requires precision to prevent further damage in the property and may lead to potentially risking the workers safety. When creating holes, it's best to deal seek professional core drilling help as one wrongful cut can create a massive safety issue in your construction project.
3. Access Hazard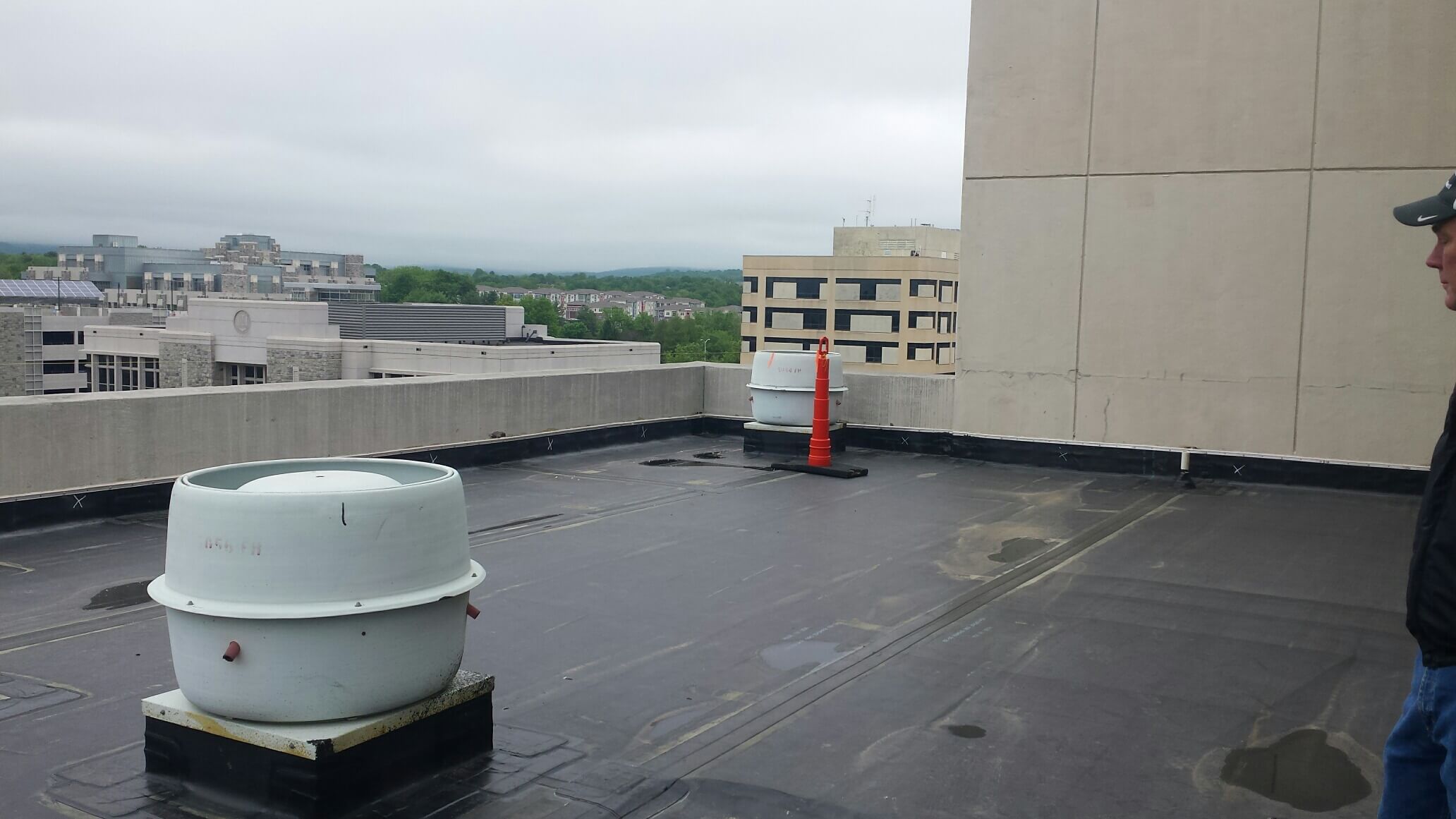 A lot of workplace injuries and fatalities may also happen because of unsafe access for workers whether around machinery paths or on electrical and plumbing construction sites. Without safe access to and from a particular point– for instance, when dealing with tiny spaces having dangerous live electrical wiring, and there is no foundation access door workers might be accidentally trapped and exposed to mechanical and non-mechanical hazards. 
Additionally, it is also an important consideration in mitigating access hazards to limit the personnel who are allowed into a dangerous site or situation. Another safety tip for minimizing access accidents is by effectively communicating all necessary information concerning all heavy equipment hazards to workers For more information on access doors and other construction projects, visit The Architecture Designs.