According to Nytimes.com, a pool table can put life back into your living room if you find action is centered in the kitchen. Because a pool table is invariably very expensive, you need to take care of it in every possible way so that you can enjoy playing on it for years. Normally manufacturers include a table cover; however, with time and use, it can become worn out necessitating a replacement. Because the table is no longer a novelty, there is always the temptation to forego buying a good replacement cover. However, without a cover, you can expose your valuable table to various hazards that can limit your enjoyment and cut short its life. A quick examination of the benefits of using covers for pool tables:
Prevents Dirt and Debris Spoiling the Playing Surface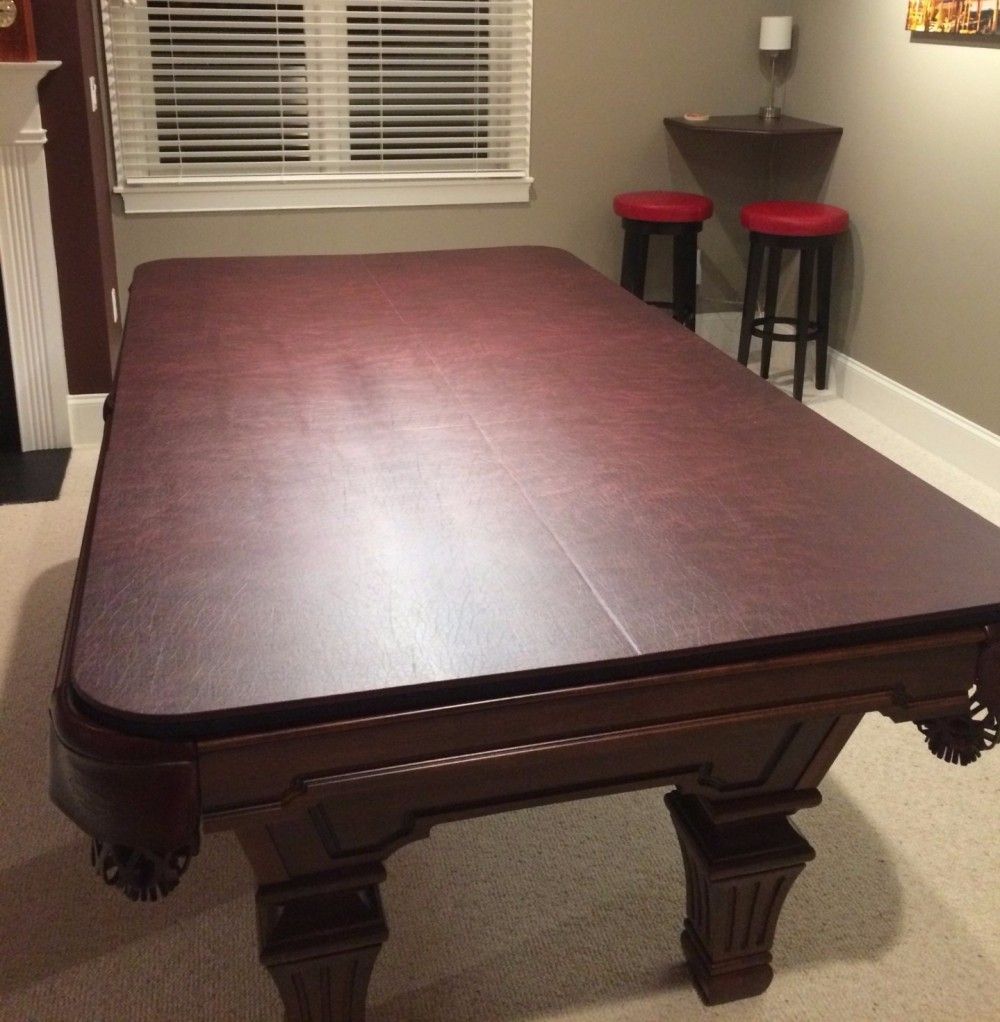 source: pinterest.com
The enjoyment of playing pool can be marred significantly if the surface is dirty or there are dirt and debris that prevent the balls from rolling smoothly. Even if you take the trouble of dusting the surface of the pool table regularly, not using a table cover can result in a lot of contamination of the playing surface besides making it look old, worn out, and unsightly. You should, therefore, make it a point to keep the table covered at all times it is not in use. This is even more important if the pool table is kept outside in the patio as there is more chance of rain and flying debris like leaves, twigs, pollen, and other stuff spoiling the playing surface. Even the structure of the table can become warped and weakened by continuous exposure to the elements.
Averts Accidental Damage to the Surface
source: marketingplatform.vivial.net
Even though you may be conscious of not carrying food and drink close to the table, you can't ensure that accidents don't happen when you are having a party. If someone accidentally manages to spill food or drink on the table, it can very easily stain and damage the felt, making it necessary for you to have the cloth replaced at considerable expense. By the simple expedient of buying waterproof pool table covers, you can ensure that these kinds of incidents don't cause damage.
Prevents Pets from Inflicting Damage to the Table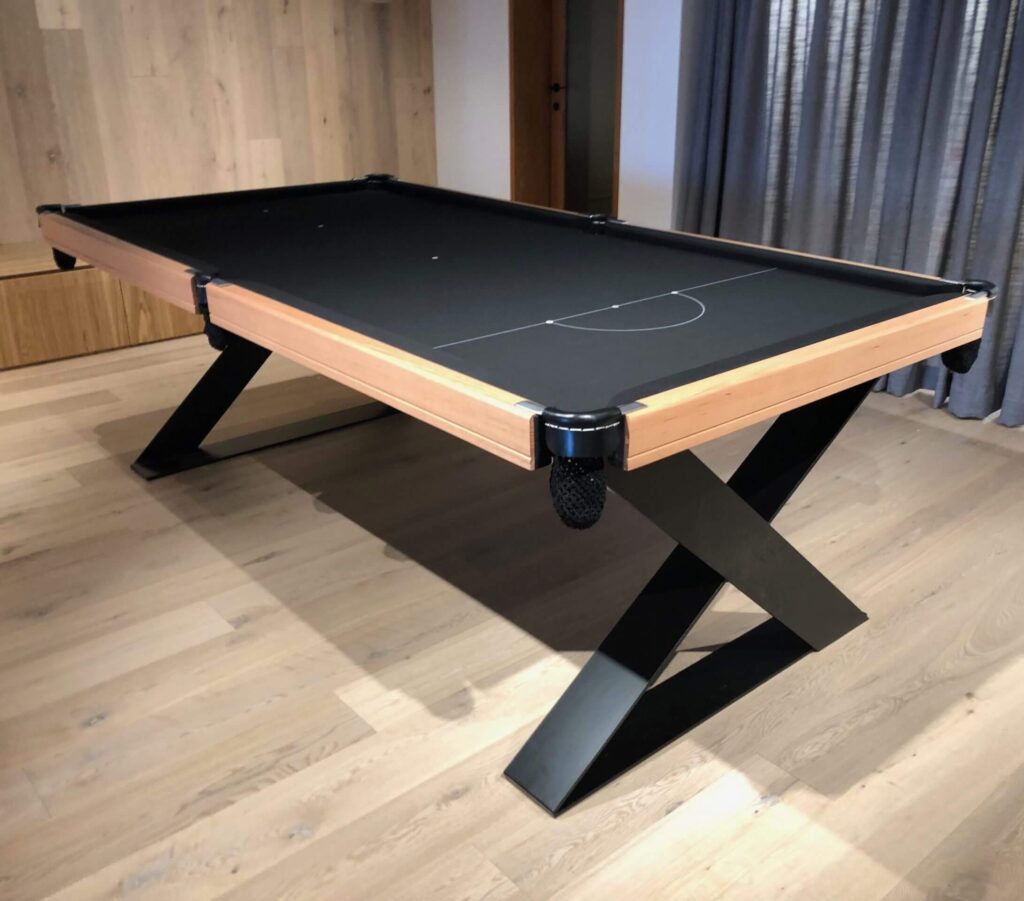 source: billiardblitzbrisbane.com.au
If you have a pet dog or cat, you will have become resigned to their shedding hair all over your furniture, including your beds and sofas. However, hair deposits on the pool table surface can be very irritating since they can seriously affect the quality of play and are also difficult to remove from the felt. The felt may also be very enticing to them to practice sharpening their claws, in which case, they can end up making scratches on the cloth surface that has to be then replaced at great cost. They may also use the table legs as scratching posts and spoil the looks of a very expensive piece of gaming equipment.
Conclusion 
If you have a pool table at home, you should invest in a strong waterproof cover with a soft lining. This will ensure that both the surface and the structure of the table are preserved in good condition for years.