Construction has become an essential service for individuals and companies in recent years. Whether it's about building real estate property, a wooden structure, a dam, or other structures, the construction industry is there to handle these projects. Moreover, the construction sector has contributed significantly to economic growth. In fact, it has entered into several government contracts to build infrastructures in transportation, education, and health care, making construction a lucrative industry for contractors.   
However, if the contractors want to get the most out of their jobs, they must boost their building and construction skills to give their careers more leverage. Essentially, construction skills refer to competencies needed to build structures on a construction site. The more skilled they are, the higher their chances of getting more projects and other job opportunities.   
Below are the four ways contractors can upgrade their building and construction skills:
Seek For Training Courses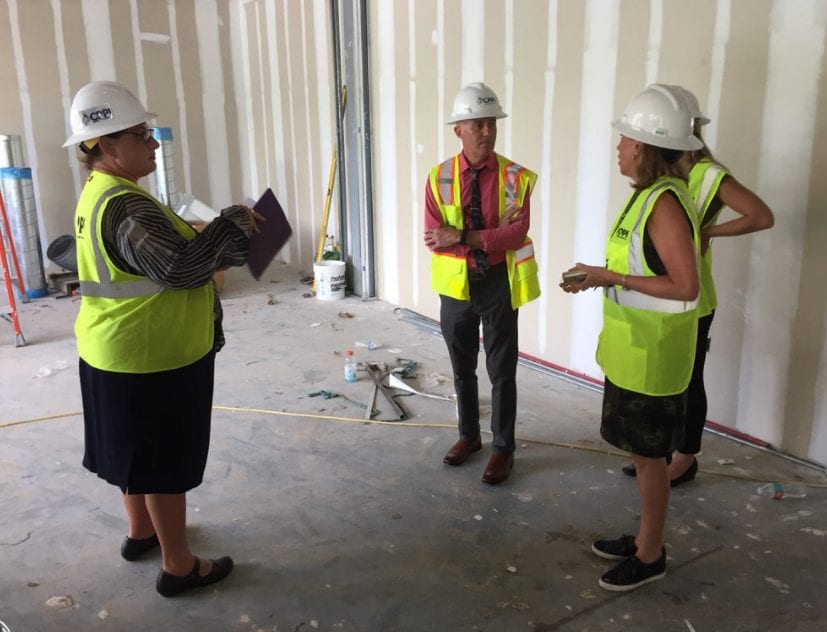 source: pinterest.com
It's essential to note that the construction sector is constantly evolving. New building and construction innovations are introduced in the industry from time to time to optimize current processes and make jobs easier and quicker. For example, current techniques or equipment may be outdated tomorrow or in the near future.  
Hence, contractors must improve their building and construction skills by taking training courses, seminars, and conferences to keep up with the latest innovations. Generally, training allows them to sharpen their skill set and be the clients' first choice as a building and construction partner.   
Also, training may help contractors qualify for specific license certifications. For instance, if they want to be equipped to start their own construction business or manage a project, taking a Cert 4 in building and construction is essential. This certification ensures they have the technical and non-technical skills necessary to take their career in the construction sector to the next level. But before becoming eligible for the said certification, contractors may be required to undergo training courses. 
Many offline and online training providers can train them to become better construction contractors. They just have to research carefully, and they'll find the best training courses to take to ensure self-development.
Keep Up With The Latest Trends And News In The Industry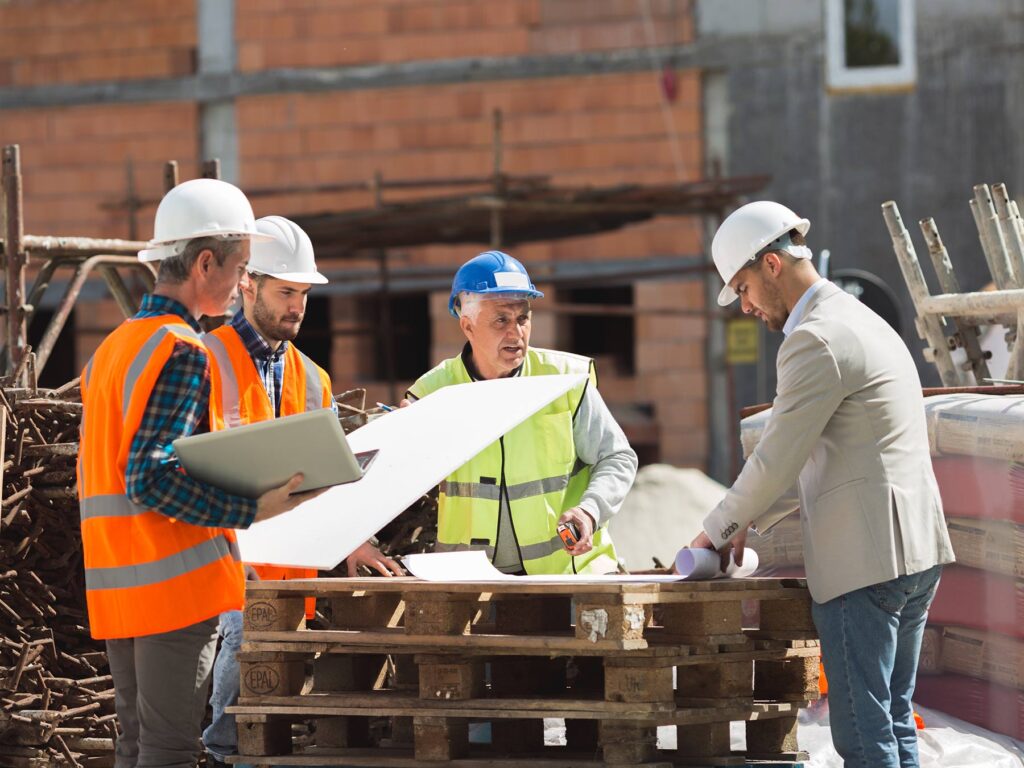 source: pinterest.com
It's also essential for contractors to stay well-informed of the latest construction trends to upgrade building and construction skills. When they're educated, they can stay connected with the construction industry and know what skills need a boost to become equipped in the field.   
So, keep yourself informed, check out some blogs, and read some journals about building and construction. You can look for some industry and established construction companies to gather information about any updates or developments in building and construction. You can also participate in networking events and conferences to speak with experienced professionals. By doing all these things, you may be able to learn skills that allow you to efficiently and quickly complete construction projects.  
Take Advantage Of Technology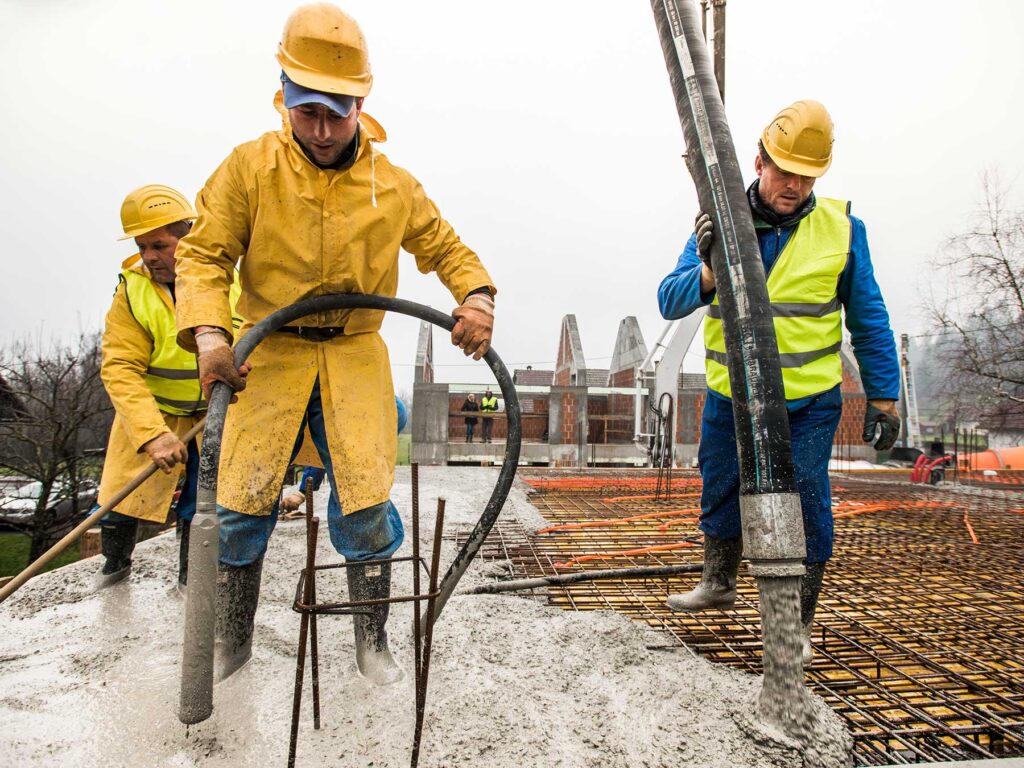 source: pinterest.com
Contractors can upgrade their building and construction skills by leveraging technology. For instance, they can familiarize themselves with the latest construction technologies to learn how to enhance their skills. They can watch tutorial videos about building and construction and check out professional websites and magazines to learn how other contractors perform their jobs.  
Additionally, contractors can also boost their construction skillset by getting comfortable using innovative technologies in a construction project, including artificial intelligence, drones, and mobile applications.  
Nowadays, construction projects are completed with the help of modern technology. Hence, if they want to bring their career as construction contractors to the next level, they should learn to make the most out of technology to manage building and construction projects.  
Look For Opportunities For Improvement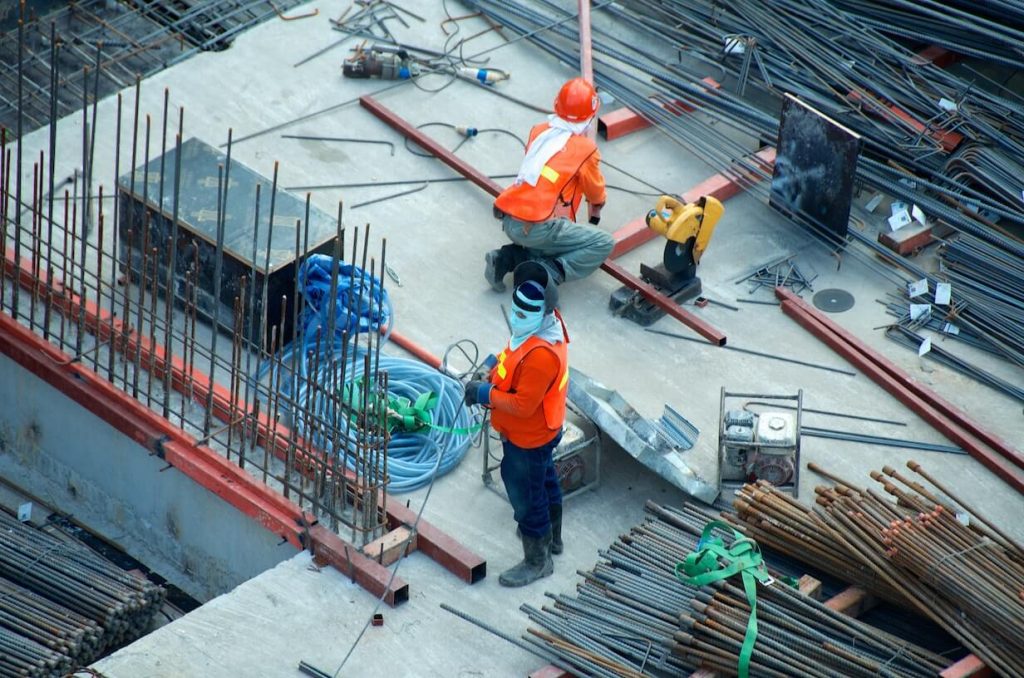 source: fieldcomplete.com
For new contractors in the industry, upgrading building and construction skills isn't only limited to knowing emerging trends, familiarizing themselves with technologies, and undergoing training courses. They can also develop better skills by looking for opportunities for improvement.  
Instead of accepting clients immediately, they may consider joining some apprenticeships with pioneering construction companies. These programs can provide them with opportunities to master the industry, boost skills, and maximize their construction career over time. Once they're done with the apprenticeship programs, they can become more qualified to run their own construction business and handle a good project.   
Bottom Line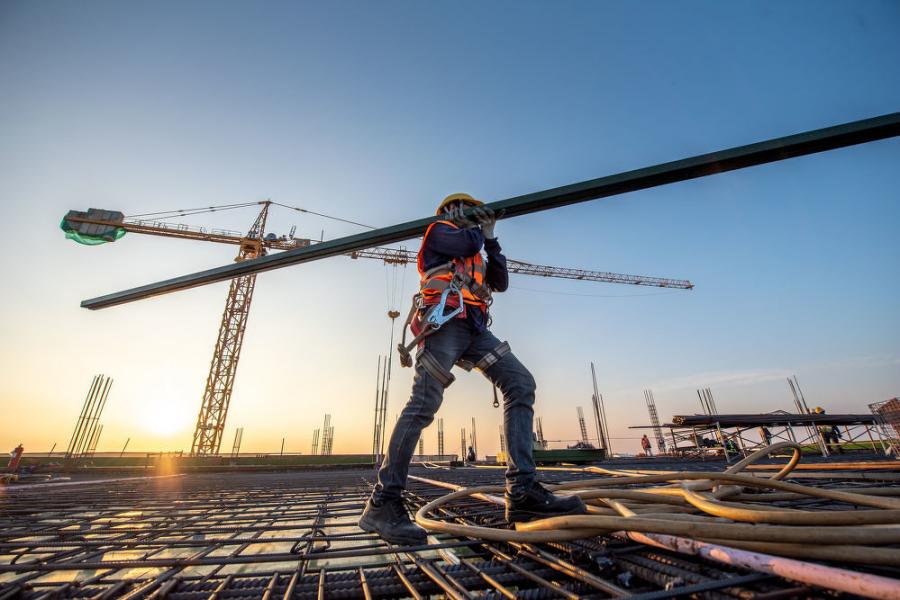 source: pinterest.com
Being a contractor in the construction sector is never easy. Apart from the financial resources, people wanting to become contractors should have the skills needed to ensure the success of their construction careers. Therefore, for contractors planning to upgrade their skill set, keep the information mentioned above in mind to get started. Doing so can help them have the competency needed to become trusted professionals in the construction field.