Whether you're currently trying to sell your home or just want to increase the value for a future potential move, you may be wondering how you can get the best price possible. When selling your home, there are many different aspects at play that decide how much it is worth. So, make sure that you take these tips into consideration as they will improve all aspects of your home and ultimately increase its value.
Fix Any Structural Damage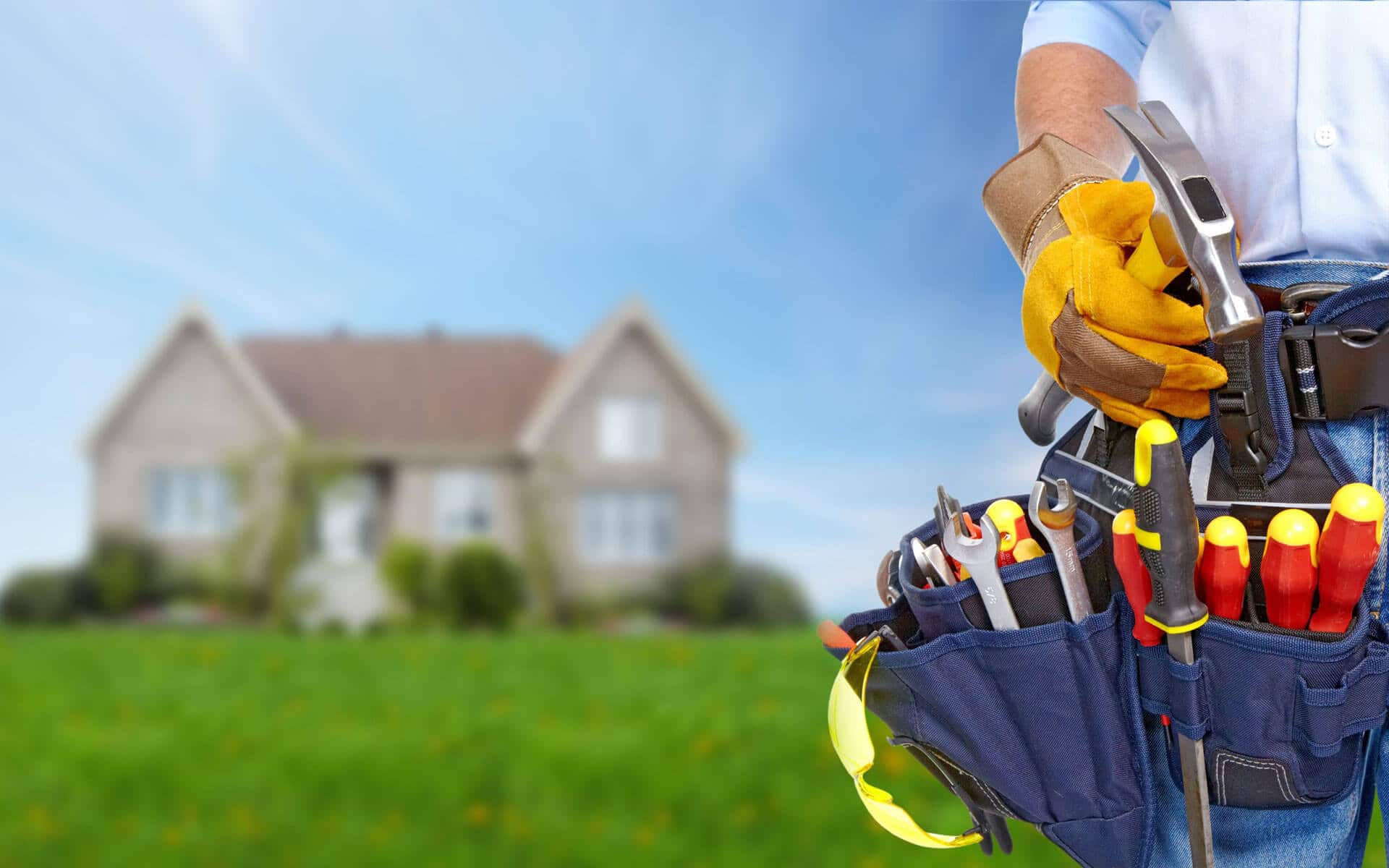 source: 4brothersbuyhouses.com
If there is anything that will lower the value of your home, it's a damage – especially to the structure of the house such as the roof. It's important that you can recognize the signs of roof damage such as a draft or a leaking roof so that you can get it fixed before the problem becomes too large to handle. No one wants to purchase a home and then be required to spend even more money to make sure that it is liveable, so the value will decrease significantly if you don't fix structural damage.  
Add an Extra Room
source: homeguide.com
Whilst this can be an expensive upgrade, you have to spend money to make money, and adding extra rooms such as extensions or stylish loft conversions can add a huge amount to the value of your home. A home's value is largely decided by how many rooms and bathrooms it has. So, by increasing this you are also increasing your chances of a higher valuation, which will make the amount you spent on the actual conversion seem very insignificant. 
Fix Up the Landscape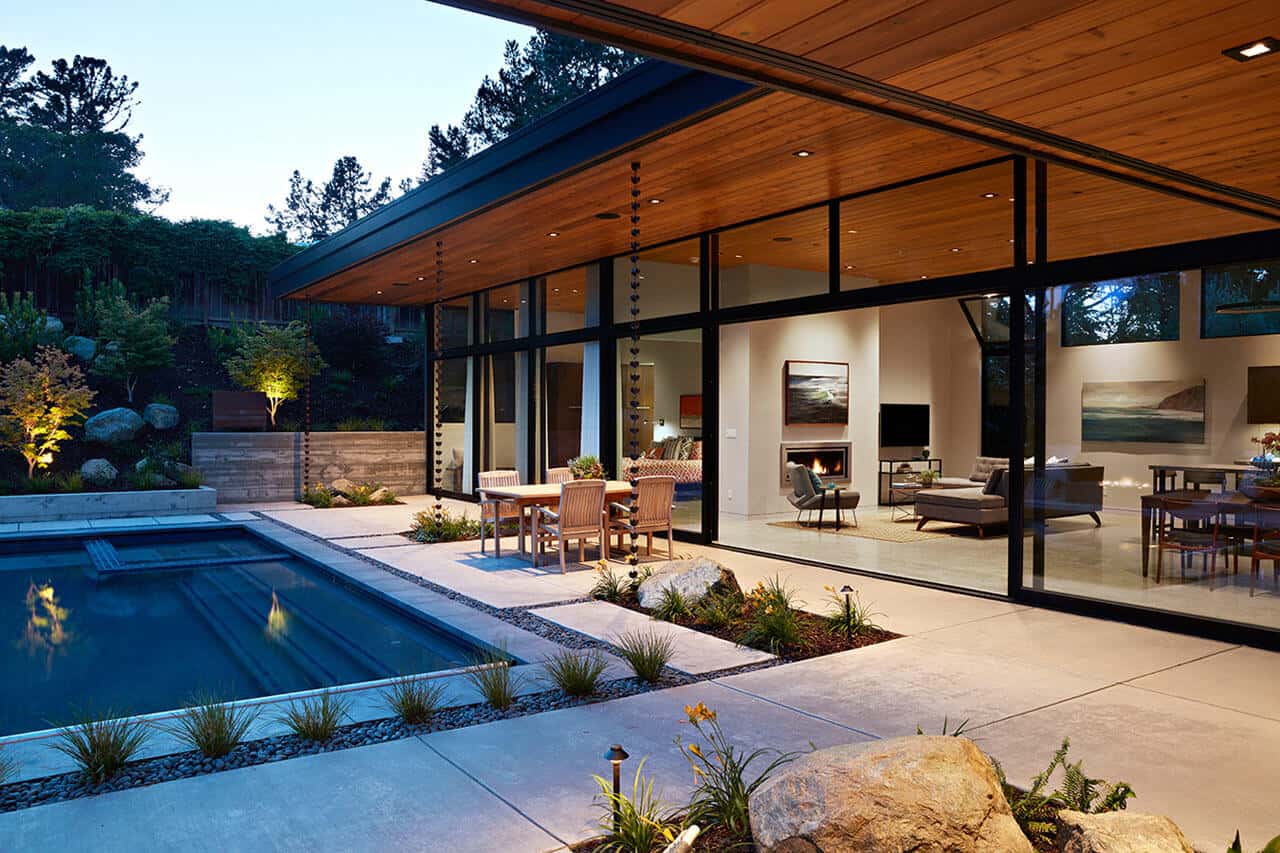 source: design-milk.com
When you look at a home from the exterior, you're not only looking at the house itself but the surrounding landscape such as the drive and backyard. A great and easy way to increase your home's value is by making sure that the landscape surrounding your home is well looked after. This can be done by ensuring that the grass is cut regularly, all weeds are removed, and that it looks visually appealing by planting different kinds of vibrant flowers. If you have money to spare, you can take it a step further and install a small pond or other interesting features to your yard to really make it stand out. 
Have a Modern Makeover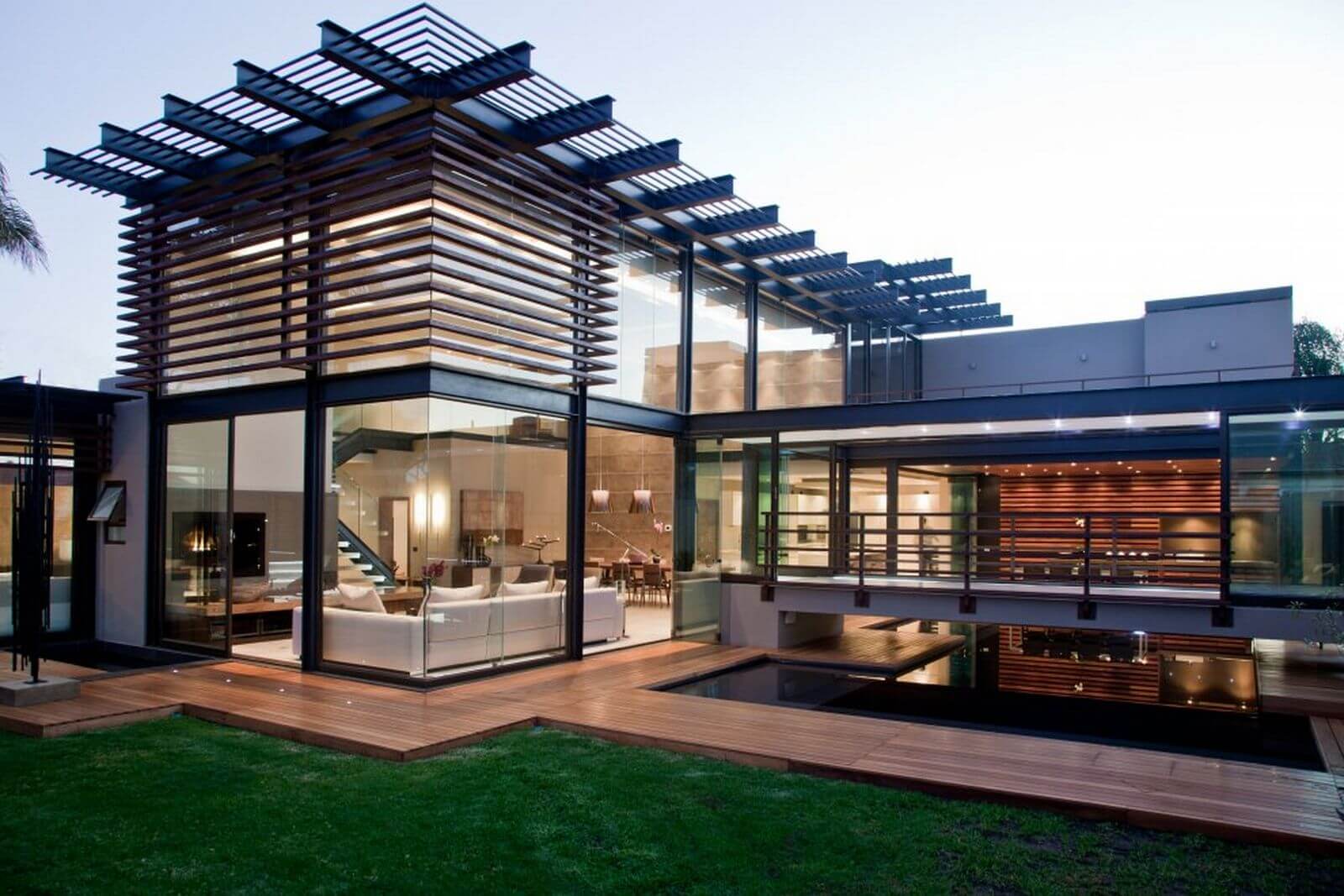 source: residencestyle.com
One of the best ways to increase your home's value is to bring it into the 21st century by giving it a classy modern makeover. A huge modern interior design trend is minimalism, so try it out for yourself by making use of white walls and earth tones or faded neutral colors to give your home an elegant yet modern look. Another popular modern look is that of industrialism, although this is not to everyone's taste if it is not executed well, so make sure you look up some inspiration before you redecorate!
Increasing the value of your home can be easy once you know what is and what isn't desirable to potential buyers. Don't get less money than you deserve when you sell; make sure that your home is well looked after and updated to improve the overall value and ensure that you don't miss out!