If your walls look a little too dull or the paint has chipped, you might want to give them an uplift by repainting. When it comes to repainting your walls, you can either hire some help or do it yourself to save some money. For DIY interior painting projects, collecting various tips here and there always leads to the most satisfying results. For instance, using the right paint and tools can help you avoid blemishes on the walls, resulting in clean and impressive paintwork. Whether you are remodeling or preparing your home for a sale, these DIY painting tips will help you improve your painting work quality.
Prepare the wall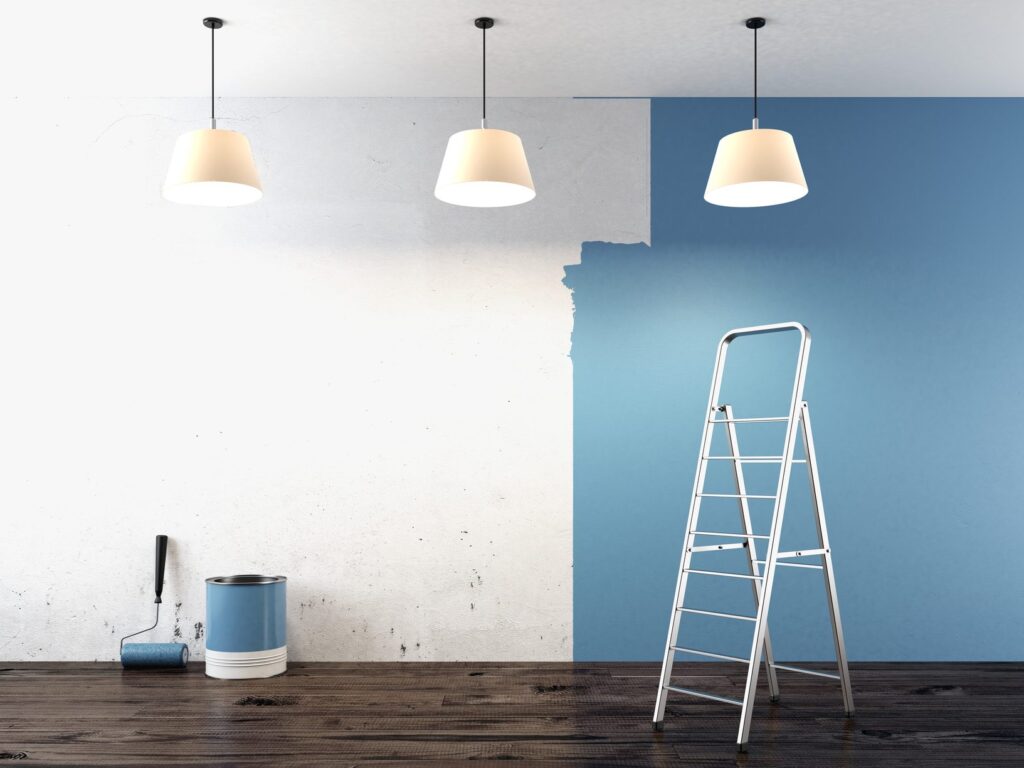 source: ineedpainter.com
Start by prepping the wall you want to paint. Remove all the decorations and clear any furniture and appliances lying near the wall. There is no need to repaint a wall only to get paint all over your items. Then line the floor with newspapers or a sheet of protection from paint splatter. Tape the sockets and the other things that cant be removed from the wall.
Scrape off existing paint
Many people are always tempted to paint over the existing paint. Do not do that. As tedious as it may seem, scrape off the old paint first so that you can do some good work. Never paint over flaking or peeling paint. Scraping the flaking pieces off prevents the new paint from peeling off after a short time.
Fill in cracks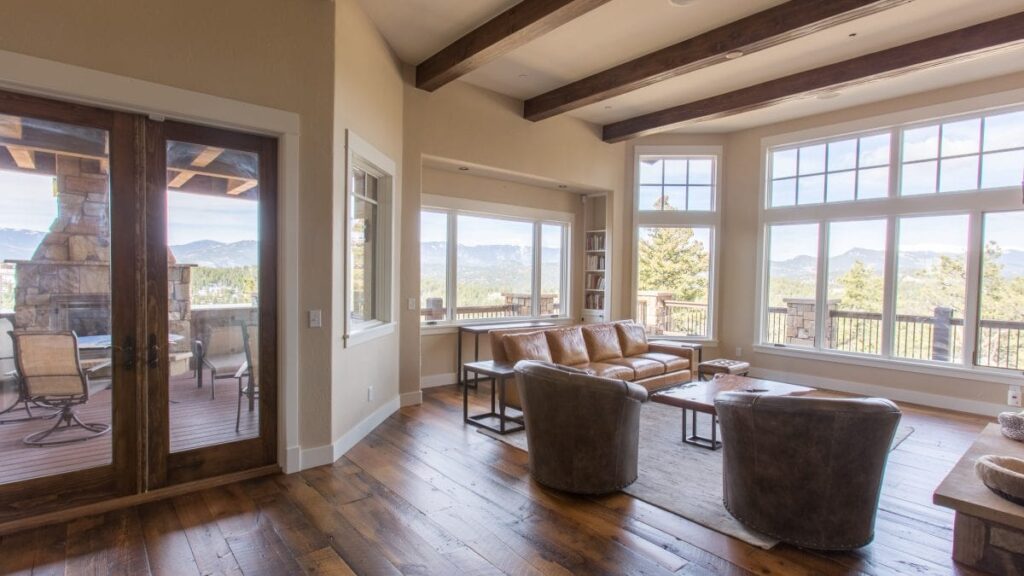 source: mountainskylinepainting.com
You need to ensure you have a consistent surface to hold in the paint. Fill in any cracks and holes using a filler or filling knife. Note that you may have to fill deeper gaps more than once. Alternatively, masonry paint will come in handy if the wall's surface seems to be coarse as it easily adheres to such surfaces. Be sure to gather more information on masonry paint to know how to use it as it is different from conventional interior paints.
Clean the wall
Clean the wall using detergent and a piece of cloth to remove the dirt and grease. Then rinse with clean water and wait for it to dry.
Use the right primer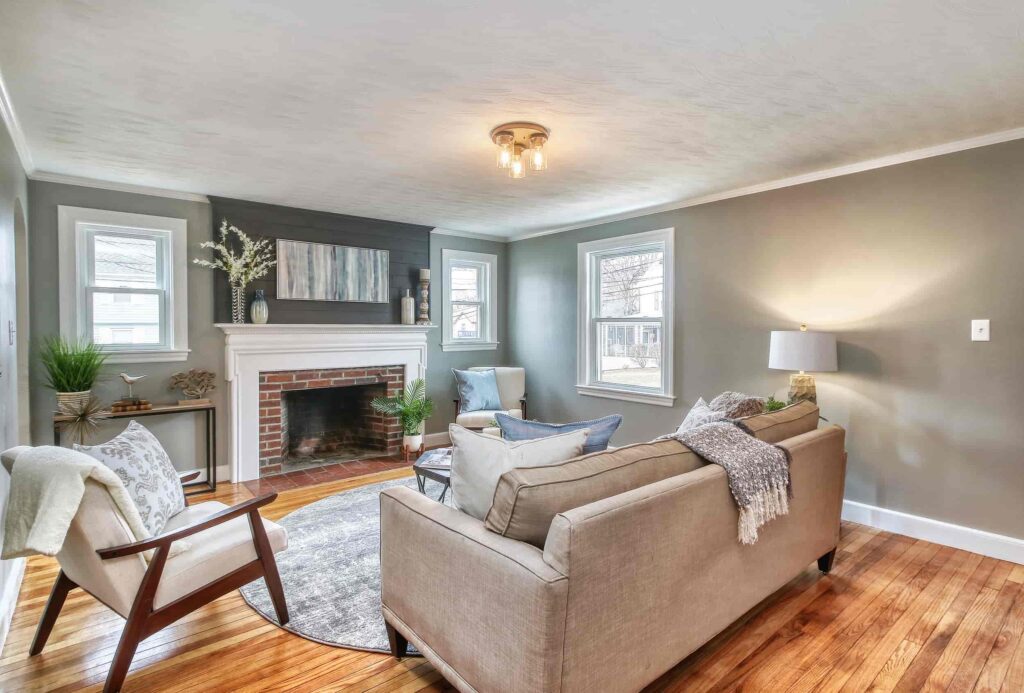 source: onepaintingservices.com
A primer is a light coat of paint that helps retain the colors properly. For instance, if you are covering a dark-colored wall, you may require several coats of paint. A primer is more convenient and cost-efficient than covering the wall immediately with light-colored paint. If the original wall color is still visible, add another coat of primer after the first layer is dry. Ensure you use the right type of primer depending on the kind of wall you are painting.
Avoid lap marks
When painting, do not roll over paint that has already begun drying as that causes lap marks. Paint the wall's full height and move over slightly to overlap the last stroke with the next one.
Store your paint well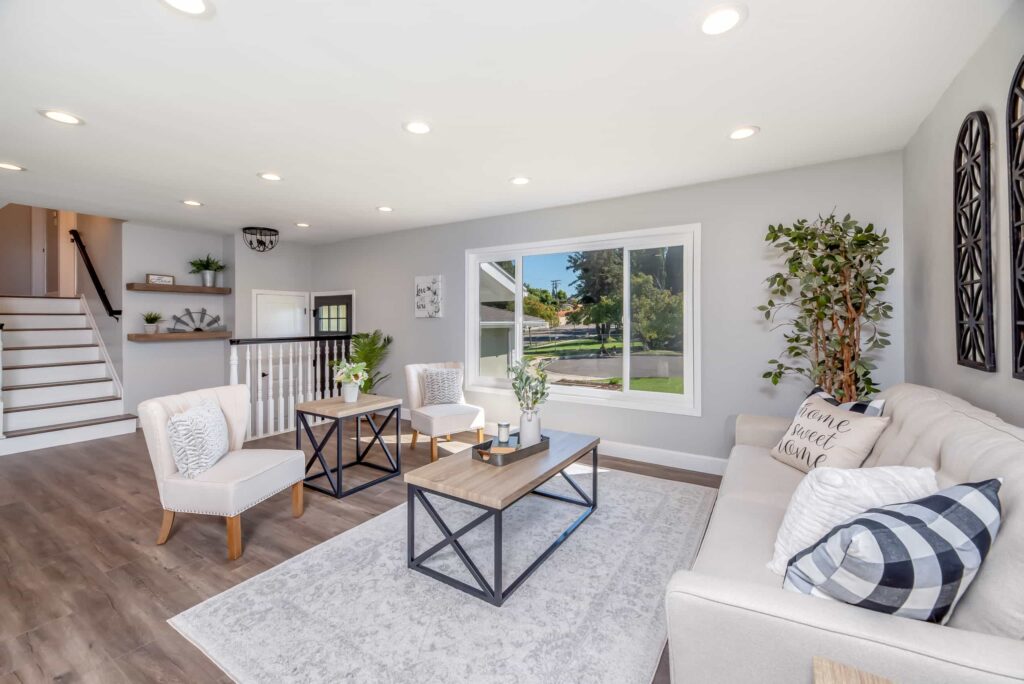 source: abpaintingdrywall.com
Never let your paint dry out by storing it properly. If it is half a can, throw golf balls to fill the space or use a plastic wrap beneath the lid, seal it tightly and store the can upside down. That way, you will preserve it for future use.
A key takeaway
You also need to determine if the paintwork is demanding, or you can accomplish it on your own. If it is complicated, you better leave it to a professional.