Furniture is considered essential accessories to your home or office. It helps beautify your place and make it look hospitable & welcoming. It exudes a sense of one's inner tastes and is, in many ways, a reflection of your own self.
With the rising trend of decorating and renovating houses or offices, furniture manufacturers are rapidly producing various styles, designs, and colours of furniture to address their client's style. You can find these fixtures at a furniture store.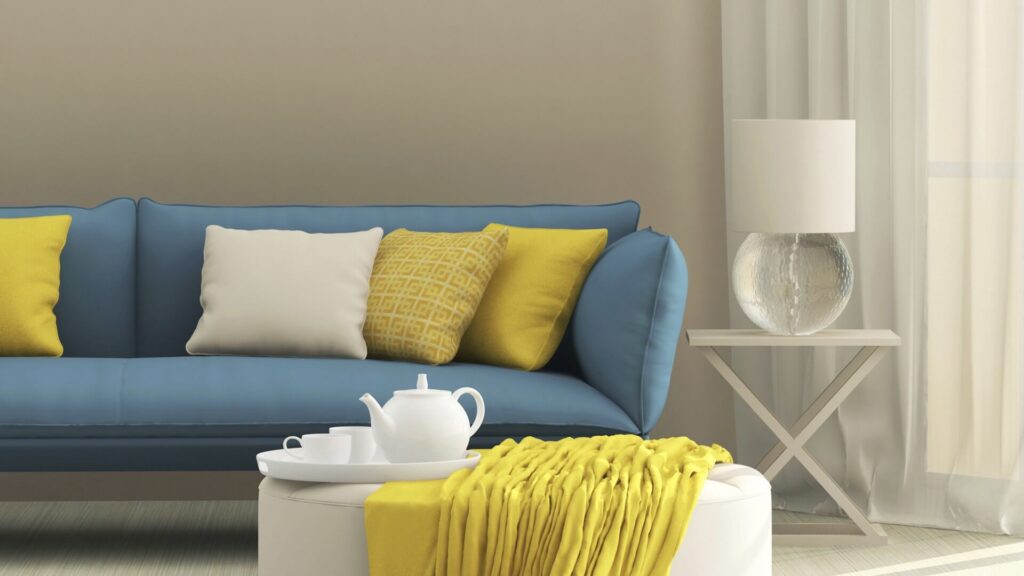 source: medium.com
If you are planning to buy a house or renovate your office, it is fun to decorate the place yourself. Sometimes it can be costly if you hire an interior designer to work on your home or office. It is better to decorate your house and explore your artistic side. When you go to a furniture store, you can ask the store if they can also do the installation which helps with ducking a bit of manual work,
There are a lot of furniture stores that sell furniture items. If you are planning to move to another house or office or do some renovations, where you shop your fixtures makes all the difference.
Preferred Style of Furniture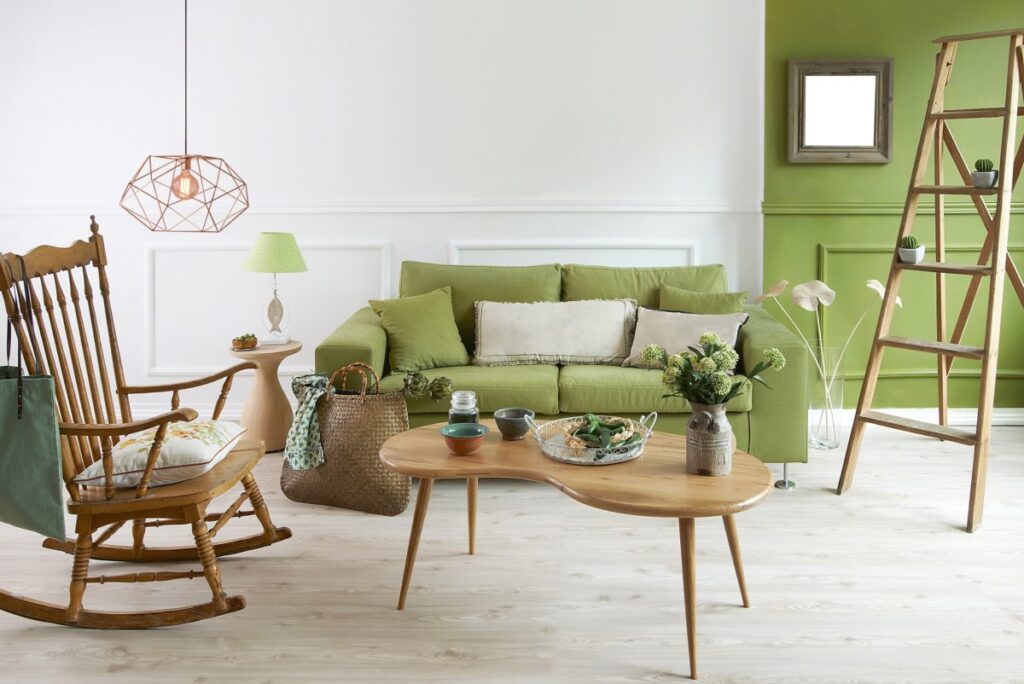 source: moneycrashers.com
Your sense of style always matters when choosing a furniture store. Are you comfortable with traditional pieces of furniture, or do you prefer contemporary furniture? What you want will matter when choosing between the two.
The designs & styles available in furniture designs is truly vast and unfathomable. Apart from the modern, contemporary styles. You can do for rustic designs, solid wood furniture, shabby chic designs – also referred to as distressed furniture, for restaurants, you can go for industrial style designs & so on. The options are umpteen and you must weigh your options and preferences thoroughly before going ahead with any sort of purchase.
Some stores offer specialty fixtures. If you prefer some classical decorating style, from a traditional overstuffed sofa to a Persian rug, traditional furniture will be a good fit. And don't be put-off by any false notions that traditional furniture is not stylistic. In fact, the highest demand for furniture from the hospitality & even home-décor industry comes from traditional furniture styles that were previously unknown like Ottoman Furniture (Middle-East), Victorian Furniture (British) & Indian Style furniture.
If you prefer to have current interior decorations or style, contemporary furniture is the place to visit.
You must also consider the décor of your home which includes the tiling, the wall shades, carpets and so on, before you finalize a decision on which furniture to buy. We have covered this briefly in one of our previous posts.
You might also consider setting-up modern furniture types. Many individuals tend to confuse modern and contemporary furniture. Modern furniture or design is an era that has already passed, while contemporary is all about now and and a bit about the future.
Quality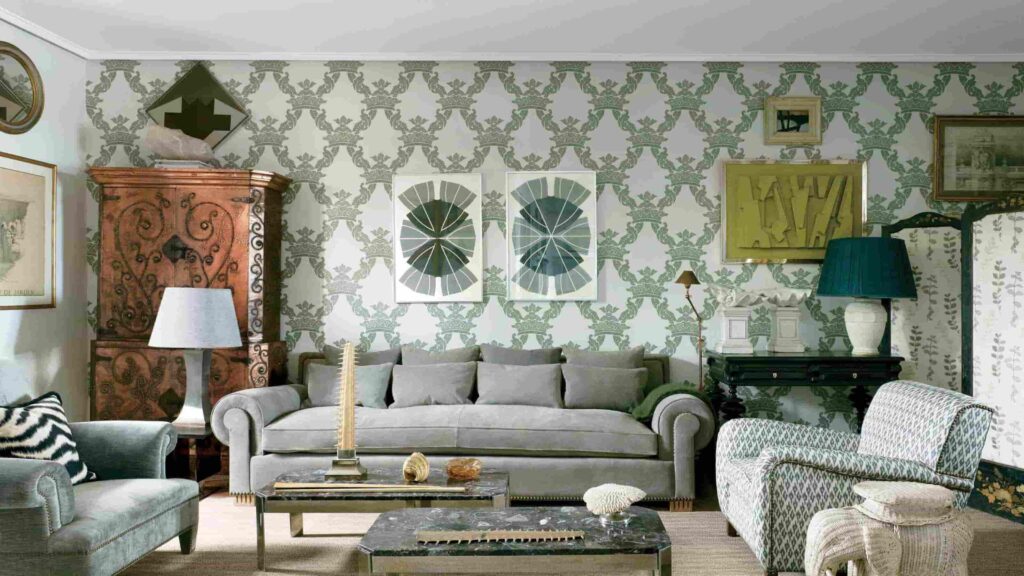 source: architecturaldigest.com
Nowadays, buying furniture is all about quality. It does not matter whether the fixture is expensive or not. Hence, it is better to choose a furniture store that sells quality furniture. You will know if the store sells quality products by reading customer reviews, that can easily be found on their website, if you find them to be unreliable, you can always check out third party sites where they are listed, like Trustpilot, for instance. It will give you an idea if the store is reliable to deliver durable fixtures or not.
It is a surprisingly common practice for companies and furniture stores to import furniture from third world countries like China, Vietnam or India, label it as manufactured locally (which typically means assembled locally) and mark the items up by at least 200% some of luxury furniture stores go as far as marking them up by almost 500%. So always investigate the source of the furniture that you are buying and also the manufacturer in charge of producing it. Which inevitably brings us to our next point, location.
Location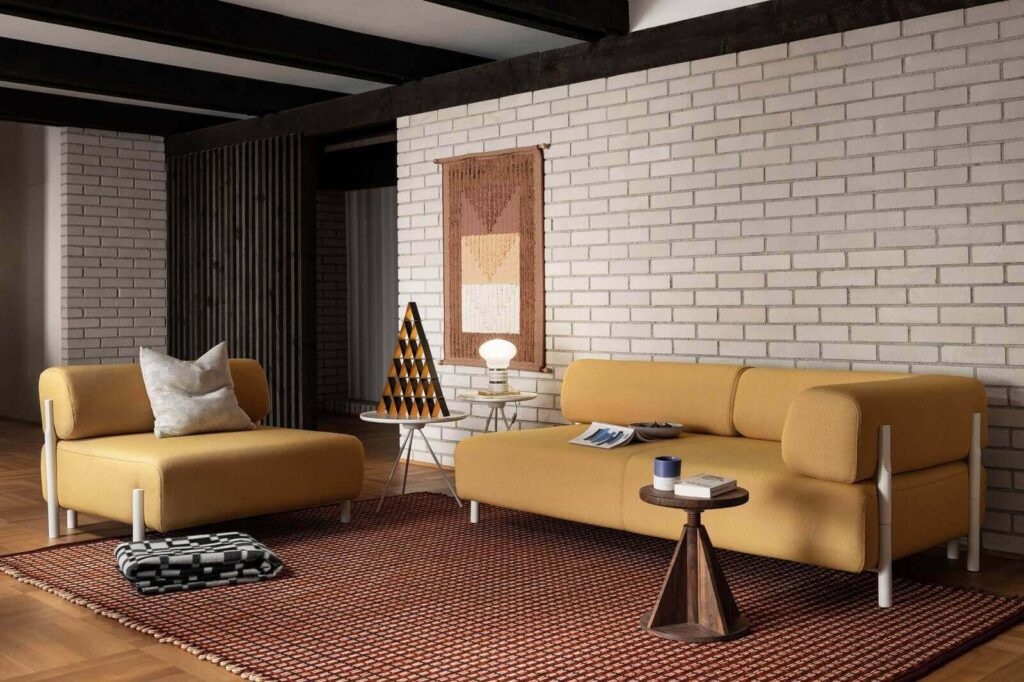 source: architecturaldigest.com
A lot of furniture stores provide catalogues showcasing all the products they are selling. This marketing strategy is to help clients look into their products without having to visit the store. It is faster and more convenient. However, before you order, it is better to check out the material itself. Before making a decision, it is best to look at the details. You also need to check the correct size, actual colour, and design. It is to make sure that you got the right item.
If you are planning to visit the furniture store, its location will matter. It saves you travel time, and you can check all the items they are selling that are probably not shown in their catalogue. Plus, if there are issues and concerns, you can easily visit their store. If the store is located further from your place, it can be a hassle to travel.
If your order size is large enough & you're sourcing furniture for a large villa or so, you should also explore the import market, an increasingly globalised world has ensured that even small orders do become financially feasible to carry out.
Many home owners have found it much more profitable and even effective, by importing furniture from another country where the costs are low and the assortment of designs are high.
In fact, manufacturing companies like furnitureroots specialize in delivering custom furniture to restaurants & hotels in the United States, United Kingdom, Australia and so on.
In fact, manufacturing companies like furnitureroots specialize in delivering custom furniture to restaurants & hotels in the United States, United Kingdom, Australia and so on.
Customer Service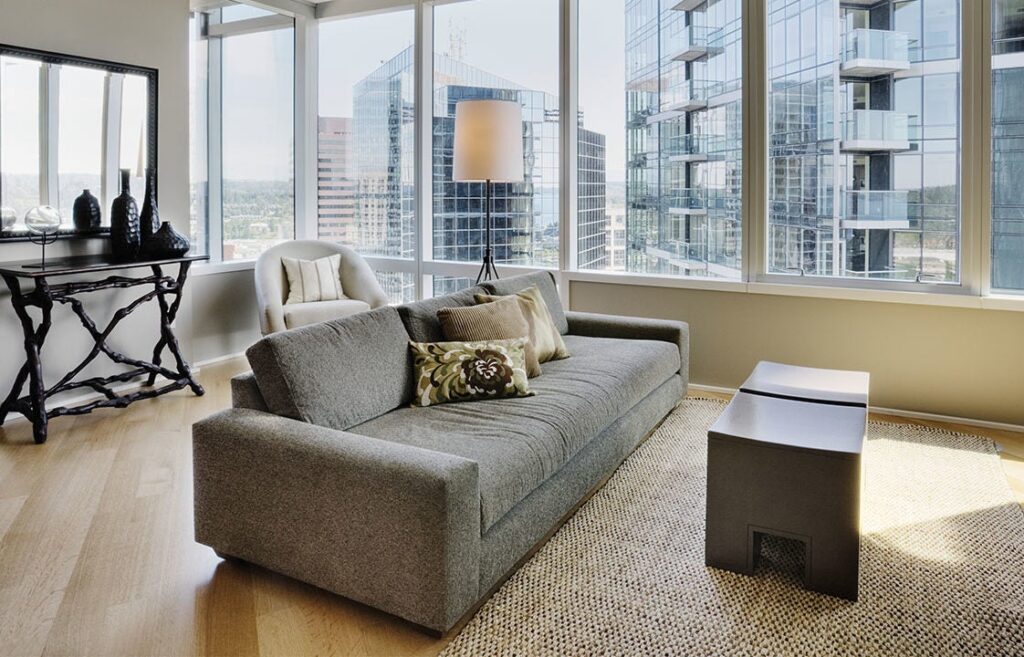 source: brstatic.com
Customer service is essential to every furniture shop. Most stores provide delivery service as part of their customer service. You may check if the furniture store is also providing installation services and make a request. It is better for you and you do not have to hire someone else to install the furniture.
Choosing the right furniture shop is not that hard. You can always ask for a recommendation from someone you know where you can buy reliable fixtures. In other cases, if you happen to visit a friend's house or family member, and you liked their furniture, you can always ask them where they bought their furniture pieces.