Looking around your house do you need everything you see or you can do away with the least? The art of getting a perfect minimalist house decoration is doing most with the least items. The minimalism of house interior has taken a mainstream in the past few years since this process makes the interior get rid of any extra thing cluttering in the house. Neat organized minimalist house is a very refreshing way of living subsequently killing your inner Demon's temptation for unnecessary home interior materials.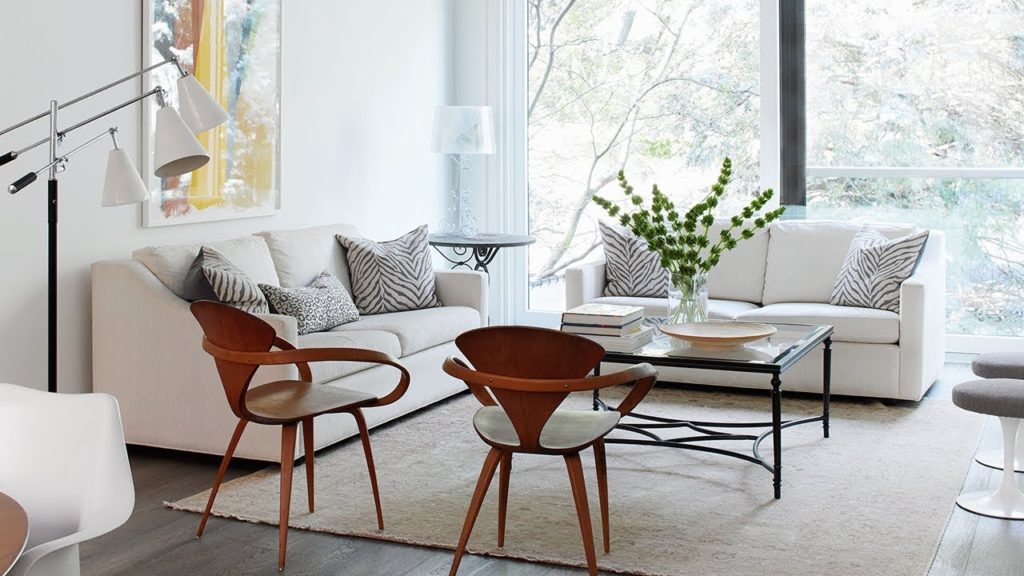 source: youtube.com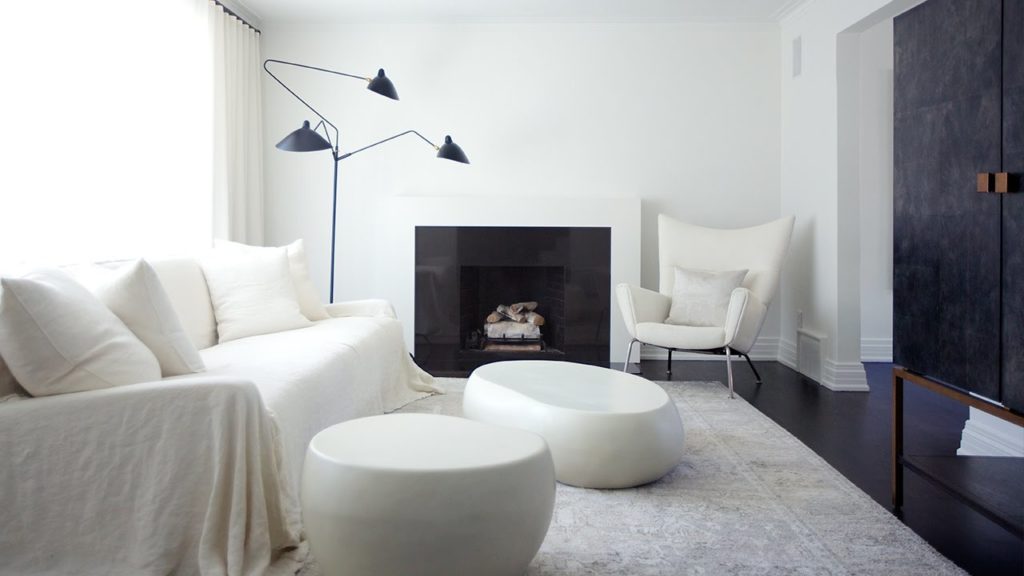 source: youtube.com
Clear, simple and classic is the right way of minimalism. The first and most important step of minimalism is to say goodbye to the clutters of your house. For your home improvement, organize the kitchen first as it has a high chance of getting messed, design with very little things like a kitchen Island that has well-defined cabinets and drawers and a lot of flat surfaces with stove, sink and few chairs. Keep the countertop clear, place essentials in the kitchen cabinets. For the entire home décor display minimum things possible, make use of the vertical free spaces especially if you have less space for floating shelves to show off your magnificent showpieces; use baskets and bins to keep things organized.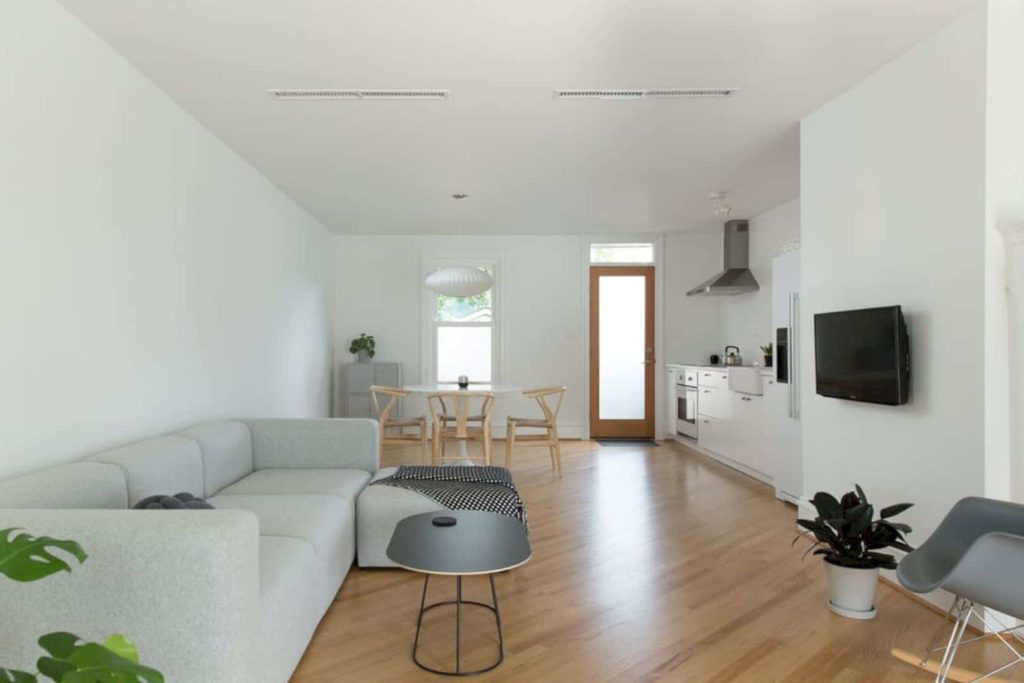 source: futuristarchitecture.com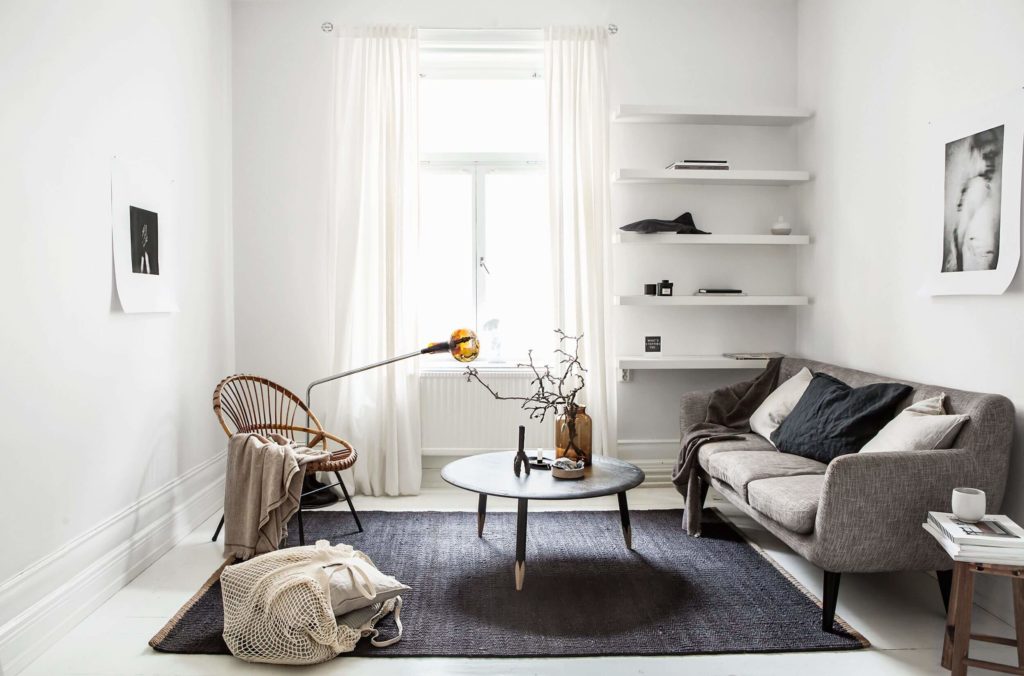 source: hearstapps.com
With minimalist house interior, every piece you keep in the house plays a major role in the overall feel of the home so make those pieces counts. Investing a lot on the quality, not on the quantity of the home interior is a wise thing to do. Try having space as it enhances every object that you keep in the house. Keep the windows unadorned if privacy is not an issue, you may add very tight thin flowing curtains or gauzy fabric curtains. Filling the interior with things makes it look warmer, wide open-air entrances for a cooler and calmer environment.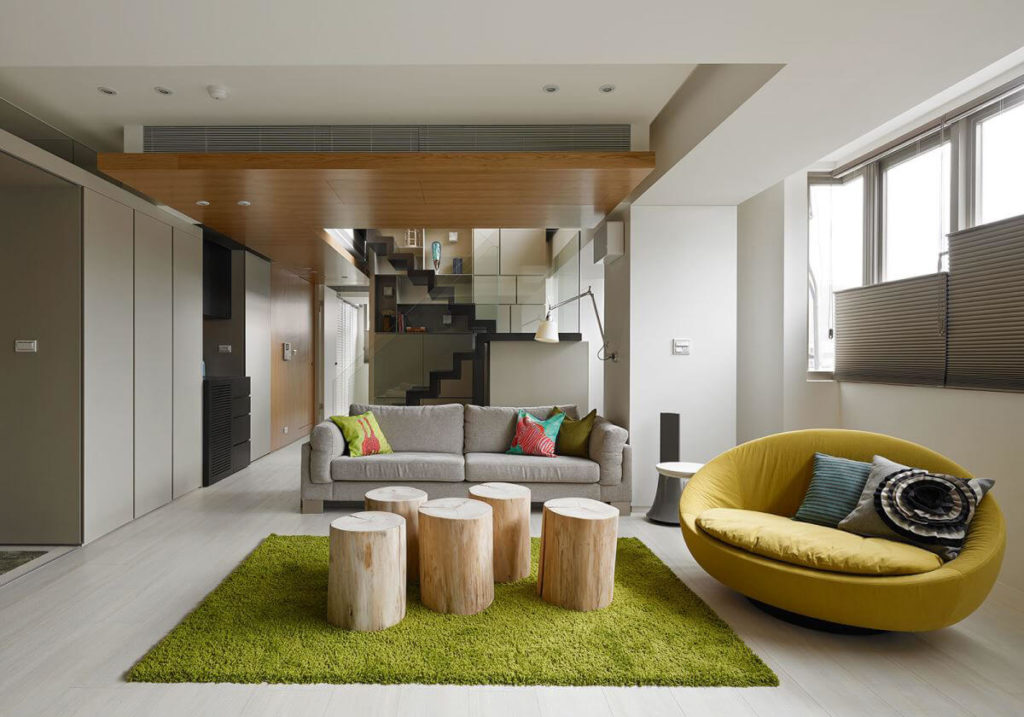 source: home-designing.com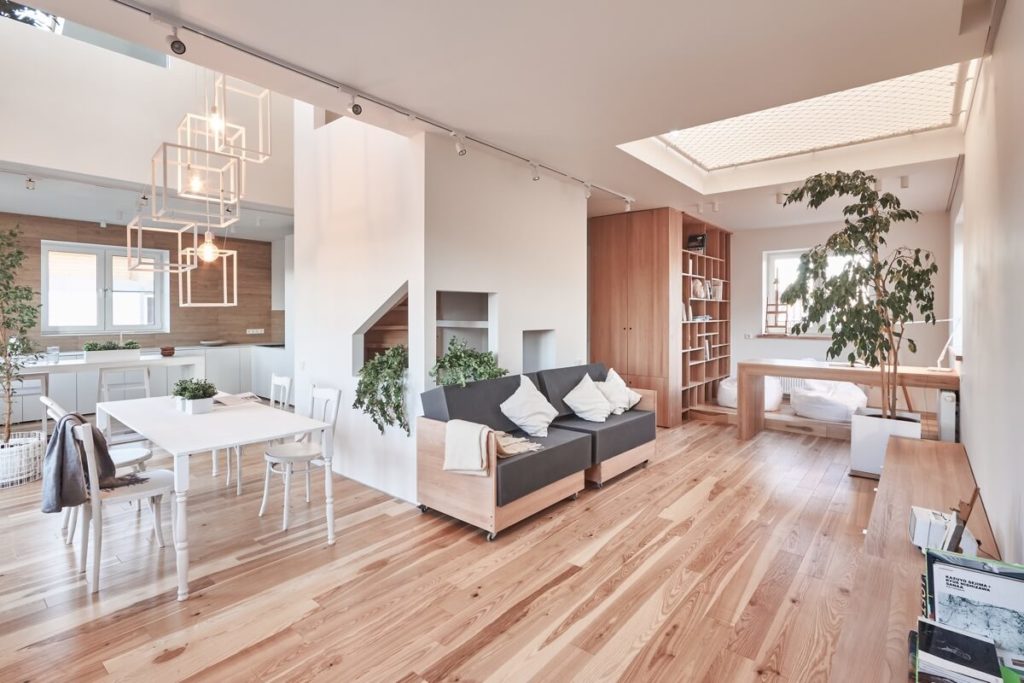 source: roohome.com
Bright coloured home interior generally looks busy to have a minimalist house interior you need to add calm colours like white or neutral hues. You may incorporate tones of any light colour chosen but in case of living room choose the dark mode as the colour of the room has a lot of effect on moods. Depending on the design of your house you may also add brighter colours but it is suggested not to add more than one or two bright colours. Even the floor of the house, countertops of the tables needs to be monochromatic.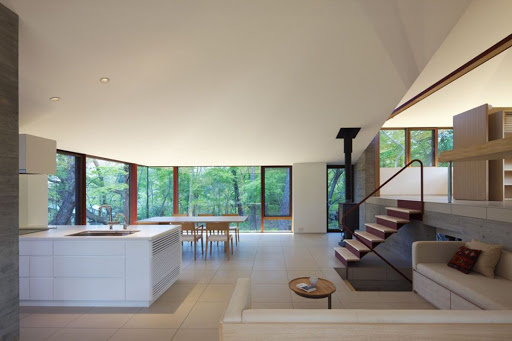 source: pinterest.com
Minimalist house interior and a wide-open free space or a high ceiling is a match made in heaven. When it comes to decorating minimalist house furniture, you must have a clean-lined sofa and every other furniture must-have sleek and simple surfaces. The modest look of this furniture makes it perfect for easy elegance. Choose a settee a sofa or sectional and stack nesting tables in place of having a bulky coffee table. Furniture in a minimalist house interior has to be sharp, clean well defined lines and curved as well as flat surfaces. This clean line furniture is very soothing to eyes because of their perfect finish.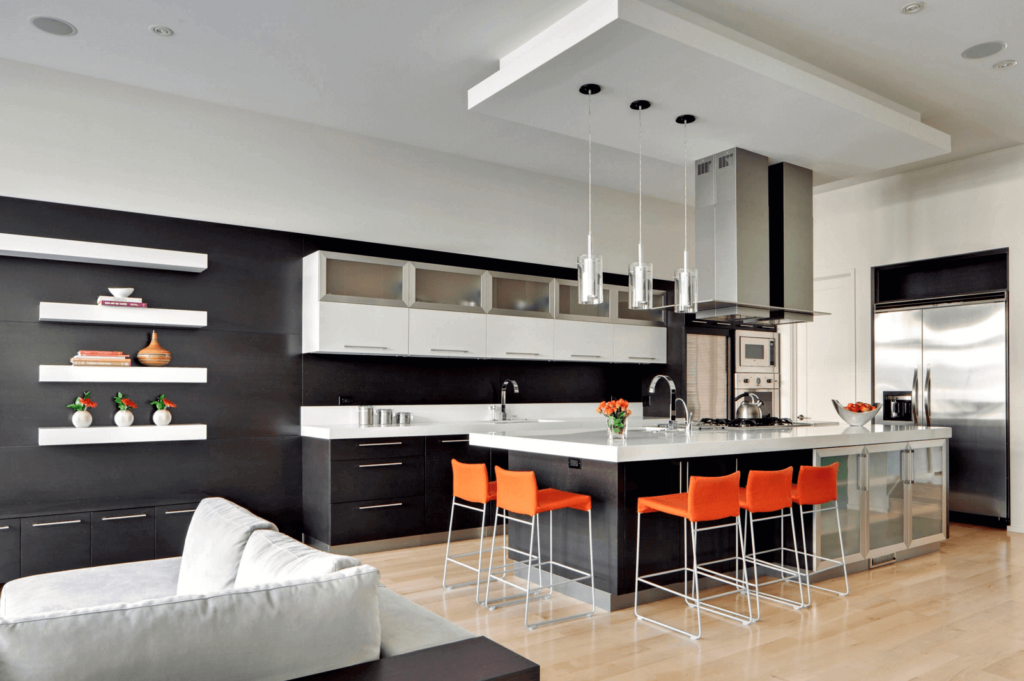 source: freshome.com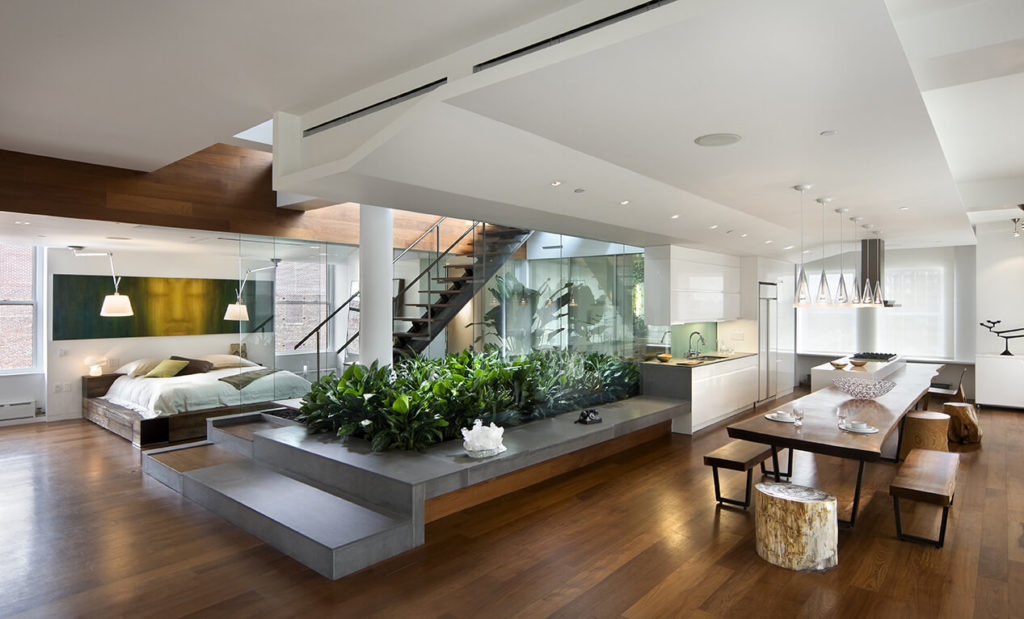 source: pinterest.com
If you going neutral with colours for your interior you enhance the look of the interior by adding textures. Verities of textures go perfect white walls as it makes the place feel less vacant and more layered. Incorporate pieces of woven or natural rough or sleek finish textures. In the bedroom adding minty hue wallpaper makes it look very refreshing. Since you have only a few colours doesn't mean you cannot incorporate fun, you can add a circular or semi-circular sitting in the dining or living room,  paintings, open rope or metallic pendant lights in both modern or neoclassical designed house but mixing of many things might hamper the elegance.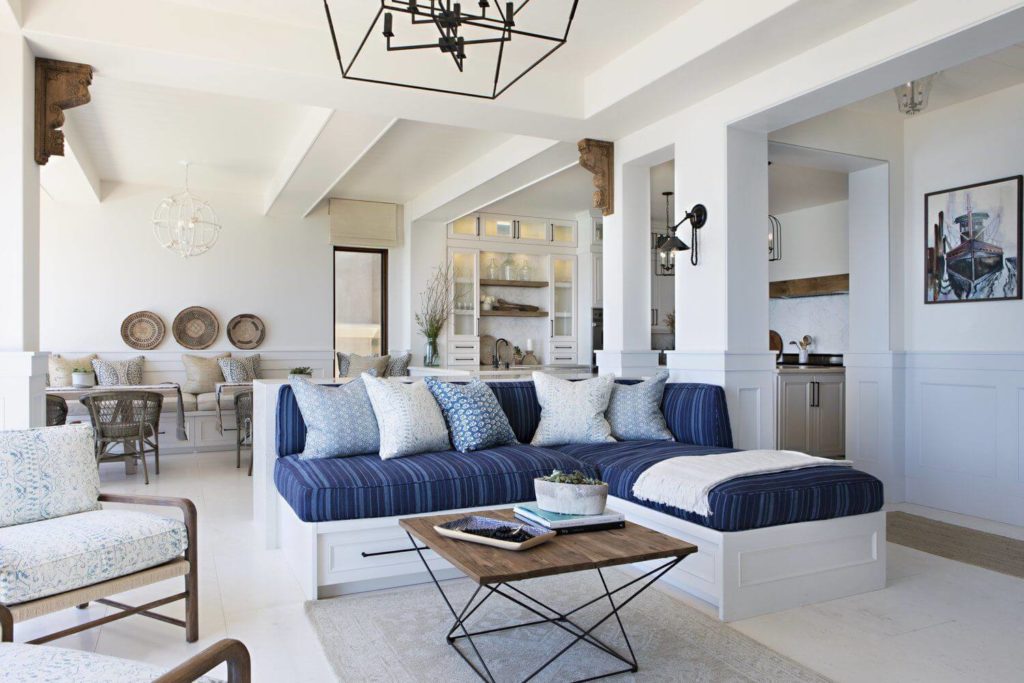 source: futurian.co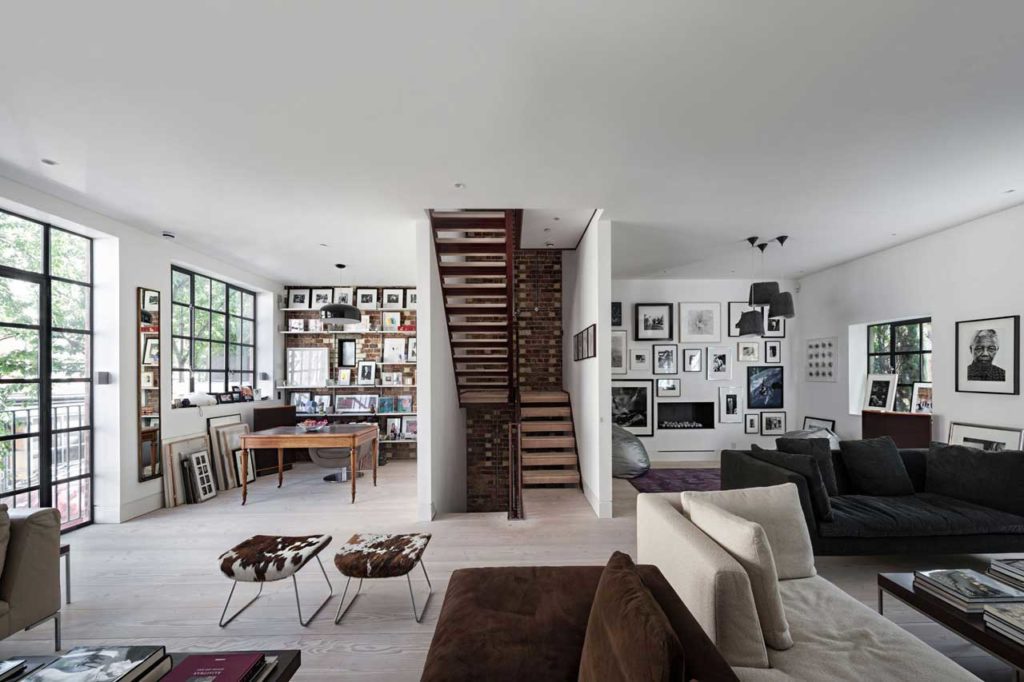 source: amazadesign.com
Designing a minimalist home interior doesn't mean you have to go simple with decorations and say no to bright colours. You can use decorative elements such as a couple of bright coloured cushions, architectural designs, and a lush green hue that energizes the house and helps you to breathe in the fresh air. But above all design with things you love to find peace at. Minimalism is not just about discovering this trend and going with it but also about the practical purposes of how it enhances your life.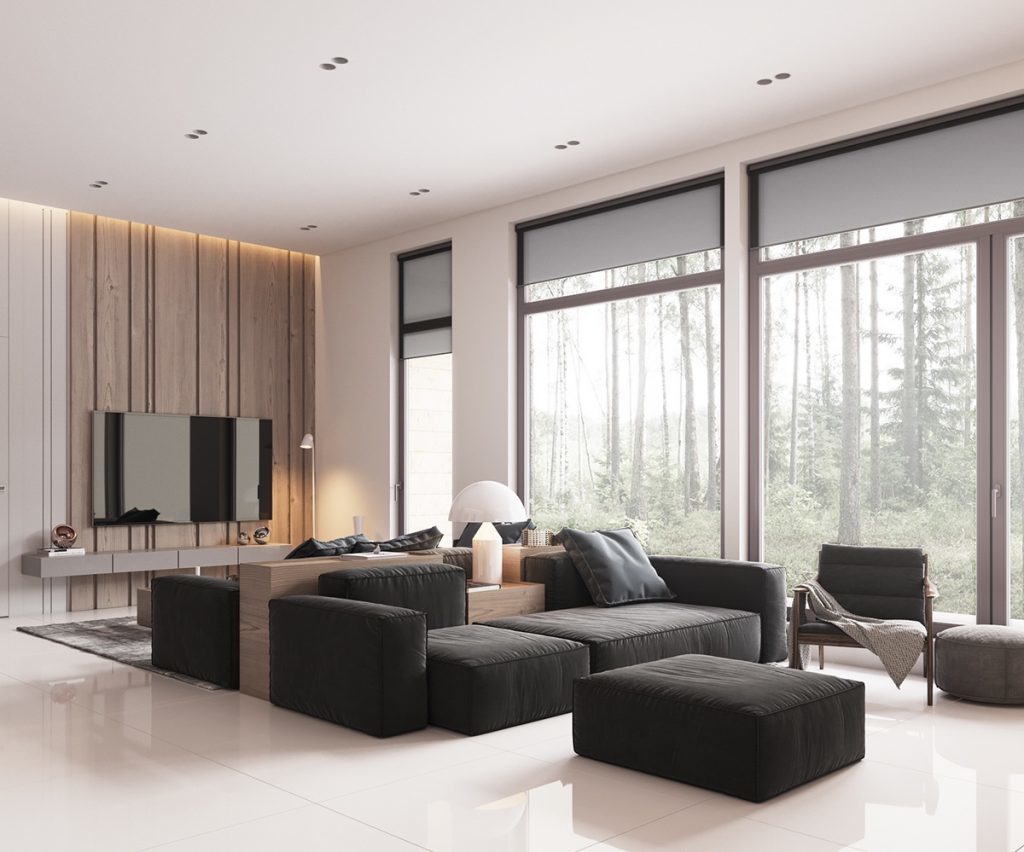 source: home-designing.com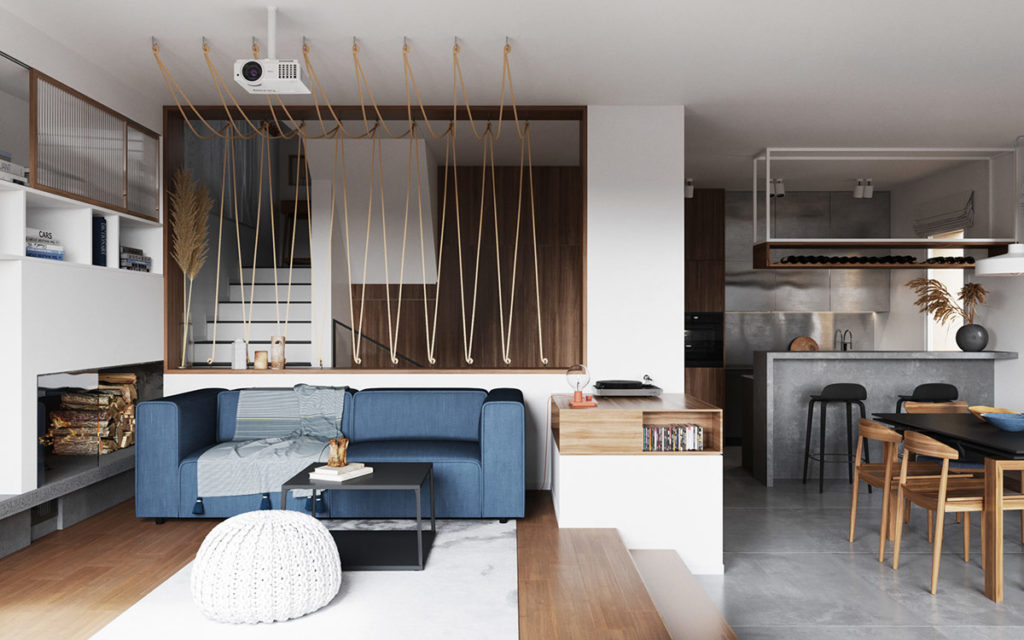 source: home-designing.com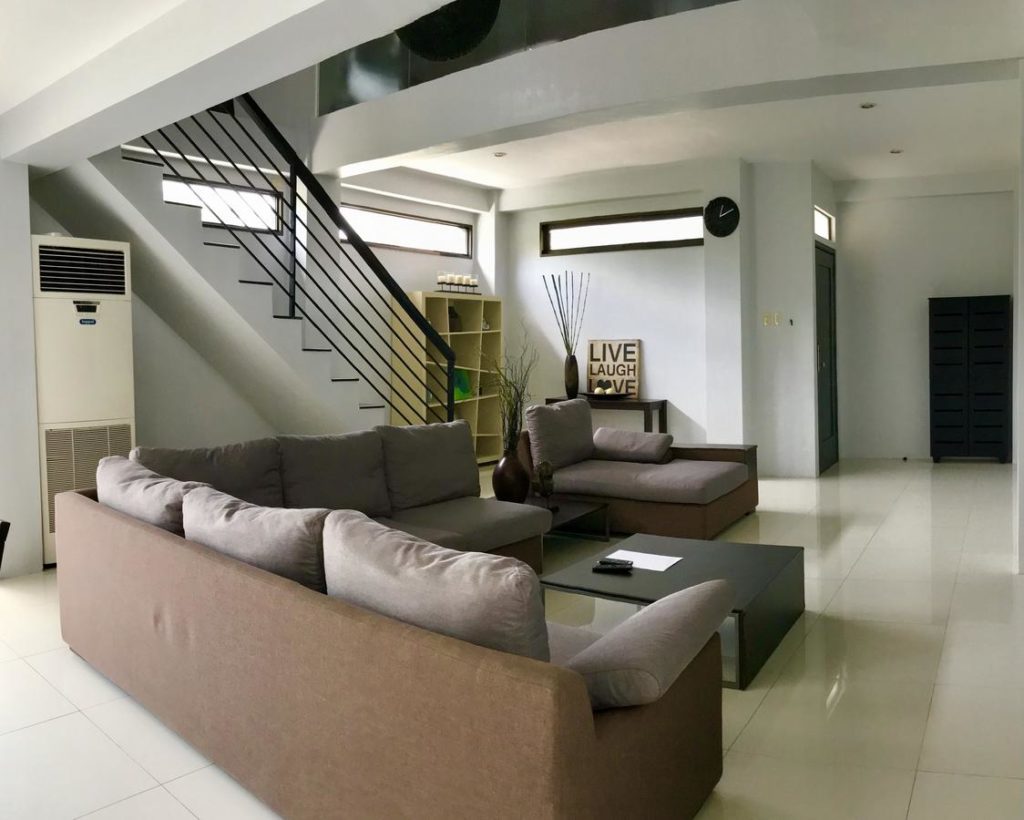 source: booking.com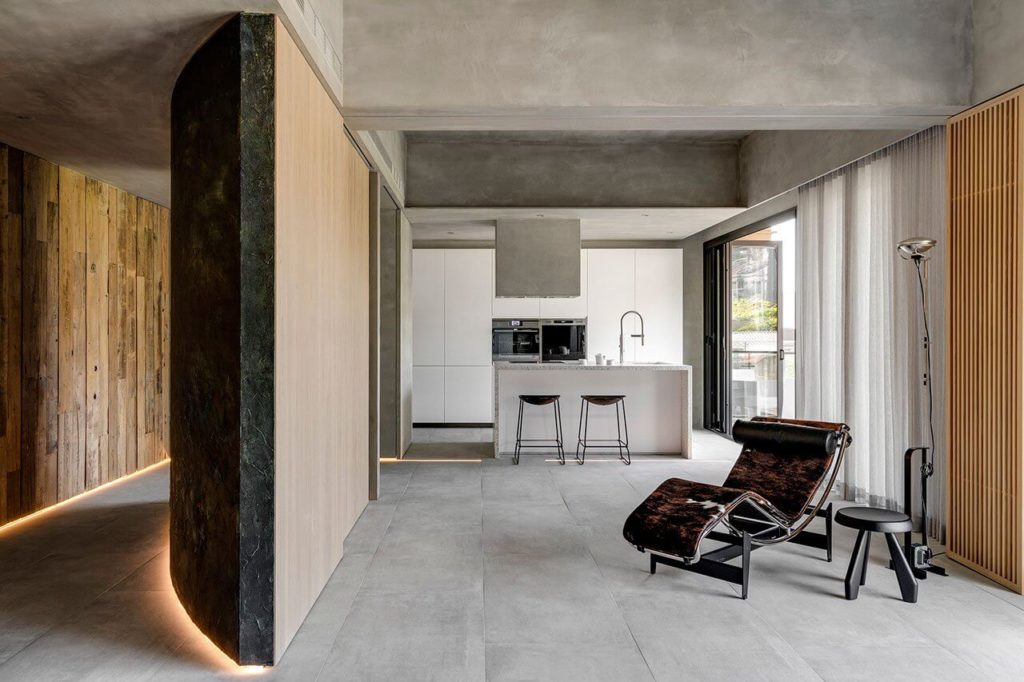 source: pinterest.com