It is rightly said that "Find yourself in your 20s and 30s, work and earn in your 40s and relax in your 50s." Everyone has different plans to spend their retirement age. Some love to travel the world, while others spend their time with their family and friends and try to catch up on what they've missed all these years working.
But what about your comfortable lifestyle? As we age, we need few things to live a relaxed and comfy life. According to a prominent interior decorator, the baby boomer generation prioritizes their comfort above everything else. They invest in their home to make a cozy environment for themselves.
So, if you are also planning to do the same, here are some home additions that can help you enjoy your "golden years" comfortably. Let's take a look at some of them.
Walk-in Shower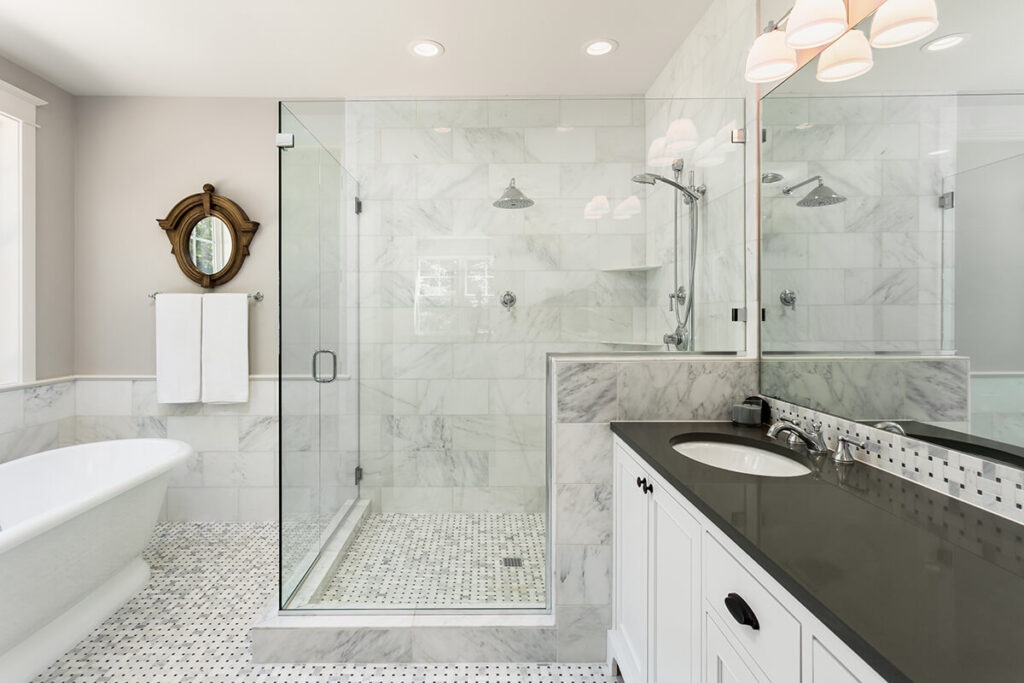 source: choicewd.com
As you start aging, you might need walkers and wheelchairs to move. And that's fine because it is just another part of growing old. Obviously, you can't climb those bathtubs and walk into those narrow doors. Also, there is a really good chance that you might slip in your washroom and end up hurting yourself due to slippery floors. 
So, if you want to avoid this inconvenience, you can always get a walk-in shower with smart faucets. Also, you can consider getting your doors widened up to 2-3 feet so that your wheelchair or walker can easily pass through it. You can get the floors changed to avoid any slippery accidents.
Electric Fireplace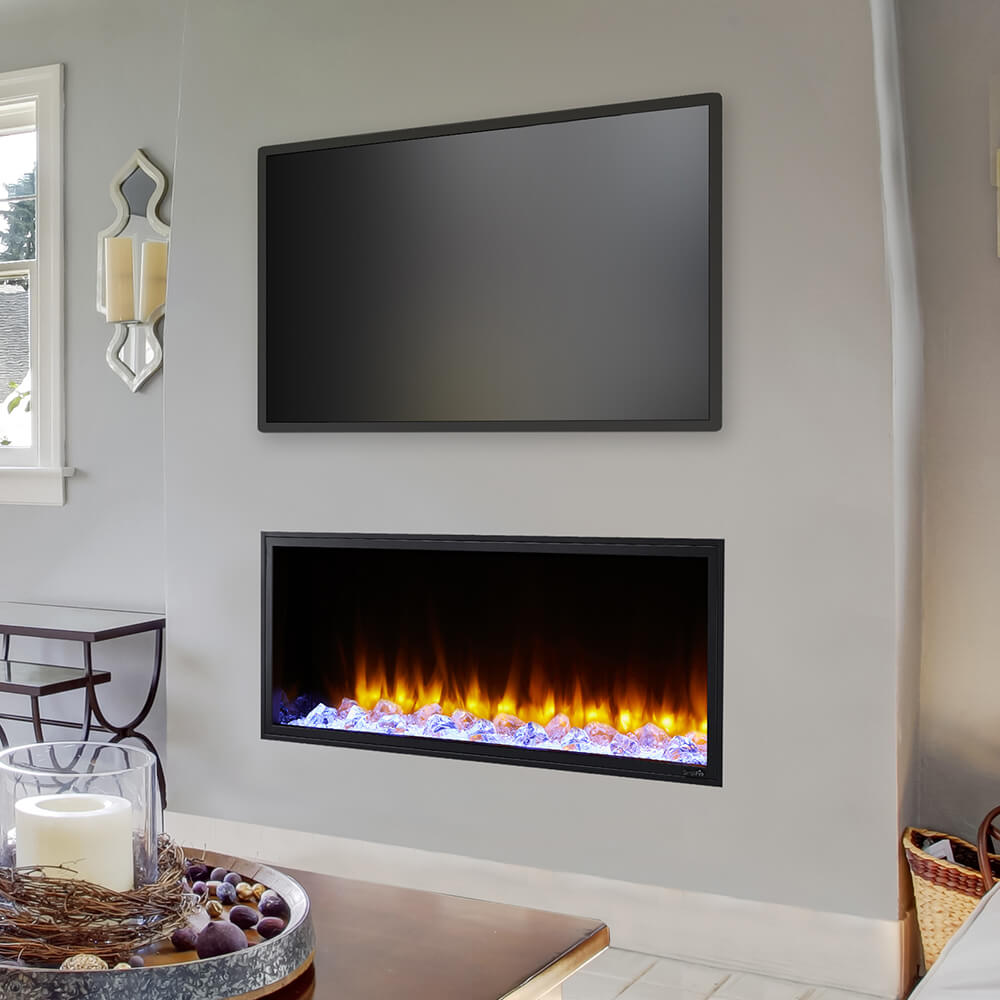 source: electricfireplacesdirect.com
Thanks to advanced technology, you don't have to go out and fetch wood to fill up the fireplace. Yes, that's right. Electric fireplaces have replaced the traditional ones. They are just as warm but better. You can operate it with your iPhone, and voila! You can now spend your golden years sipping coffee in front of the fireplace, just like you imagined it to be.
Now, what if you are living in icy cold weather? Then, how much heat do electric fireplaces produce? To answer your question, electric fireplaces are capable of producing an average of 4,500 BTUs. Also, they are exclusively designed to be energy efficient, which means that they won't spike up your electricity bill even if you use them all day.
Smart home tools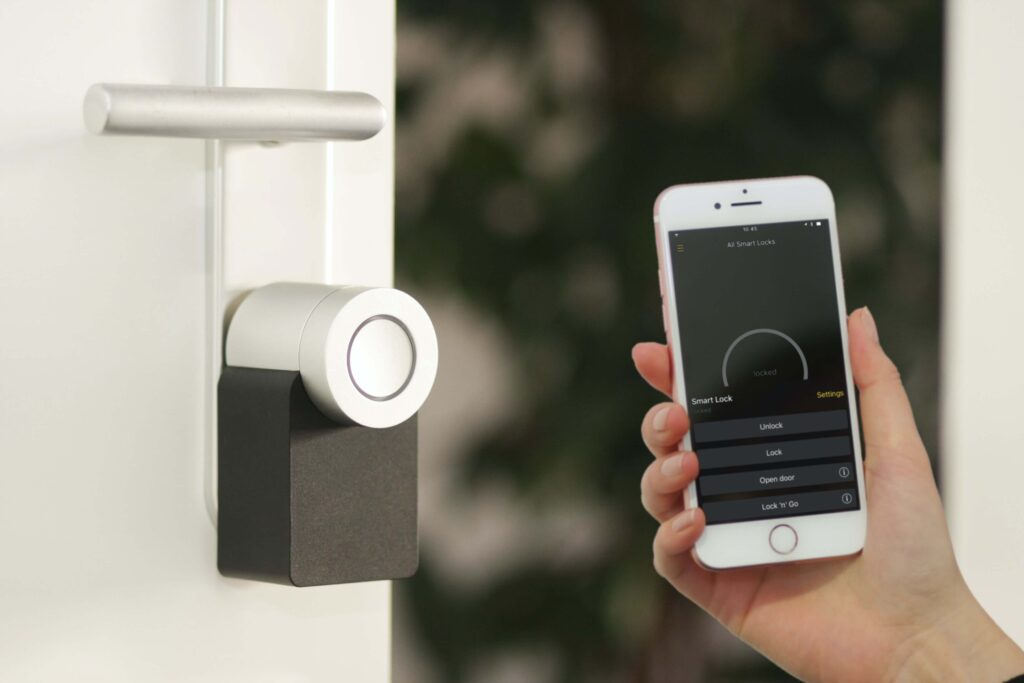 source: fing.com
Old age can be tiring, which means that you can get smart home tools installed in your home to make few things easy. For example, you can go for smart lighting so that you won't have to get up every time to switch on or off anything. Or you can also go for smart locks so that you don't have to remember where you kept your keys.
Wrapping Up!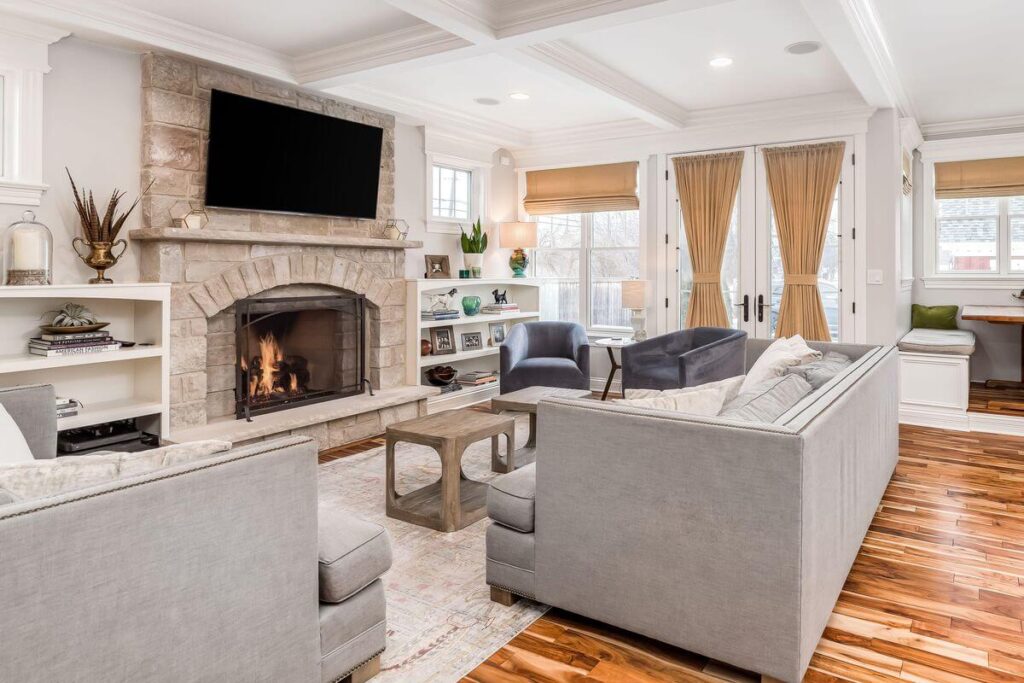 source: thisoldhouse.com
Apart from this, you can also go for grab bars to minimize the risk of a terrible fall.
Thus, entering old age can be tiring and exhilarating at the same time. The least you can do is make the journey easy and comfortable with the home additions mentioned above.
So, what are you waiting for? Live your golden years just the way you pictured it with a restful lifestyle.