Looking for decorating your home without any type of investment, all you need is what you have. As we know for decorating the home everyone prefers furniture, lighting and many other things. This time, we are going to do something new and innovative, we are thinking of decorating home with just empty walls. The only thing needed is the wall and we know that our home is made up of walls.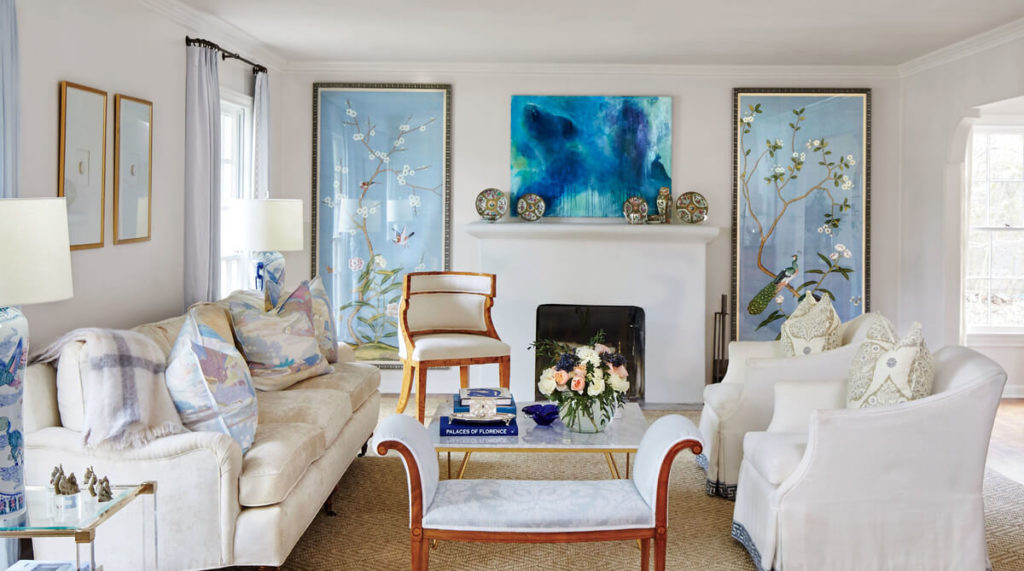 source: meredithcorp.io
Can an empty wall decorate your home? If yes, then how could one achieve it? By doing a few additions and filling those empty walls with the things which give you a familiar and good feeling, one can turn that empty wall into a decorative and luxurious wall. We can amp your walls with our tricks which feel make your living sense and personality best. Decorate your home with empty walls in such a way that it would often help you in work if you are a writer, artist, book lover or nature enthusiast you can customize your wall in a manner that it creates a good environment by the things you esteem.
Here, in The Architecture Designs, we have different ways which one could prefer on and can make their home decorative and lusty. Even by decorating empty walls, you can refresh your space too. The decoration is one of the important aspects which everyone likes to fulfill but fulfilling it with empty walls is something out of the box, so how are we going to this? 
Decoration of empty walls is not an easy task at all for that we need high designing and thinking skills. Somehow we have found a way to get rid of these problems. Here we have ten best decorative ideas to decorate your home with empty walls:
Painting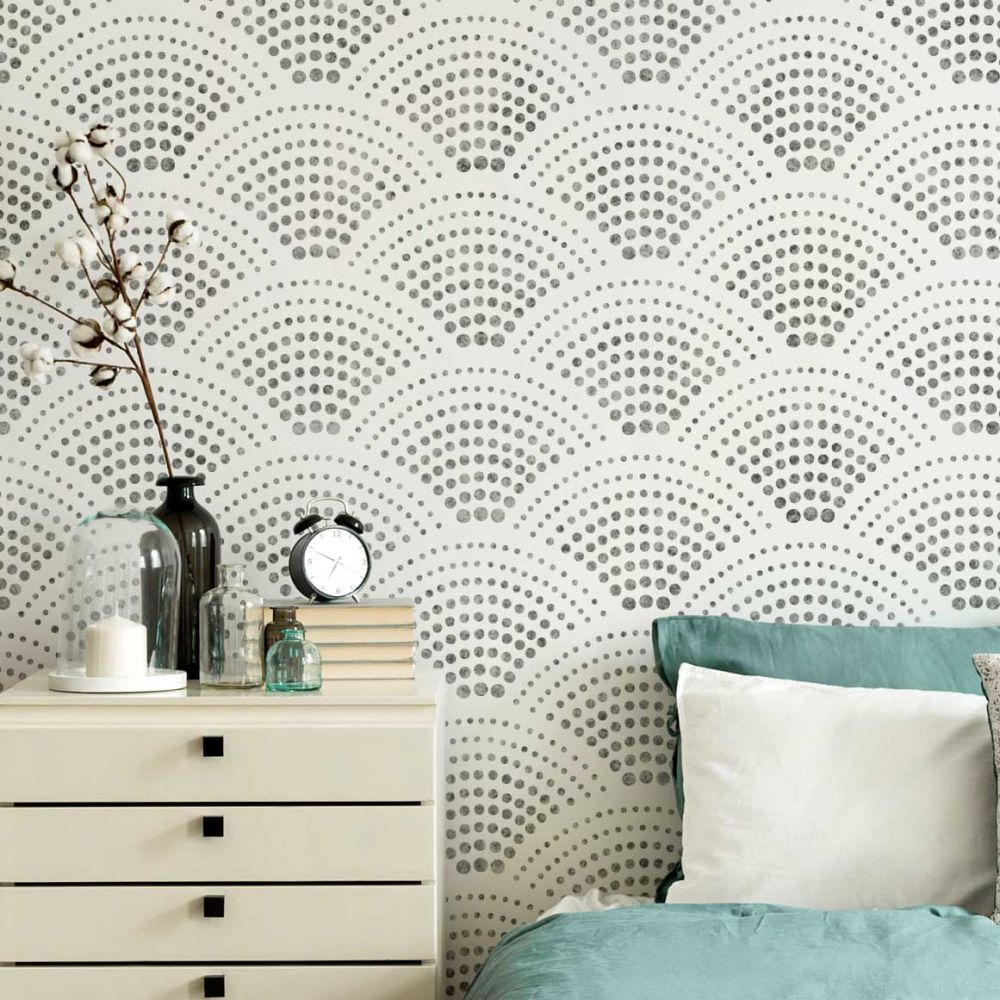 source: nexcesscdn.ne
The first thing which comes in mind while decorating empty walls is painting; we can add different types of colors with making designs too. It will give good strength to the wall as well as we can create a familiar and refreshing idea. Adding bright colors or vibrant colors like white and black would more often come up with a simple and good look. Along with the paint designed empty wall would add extra elegance to your home decoration. We can even paint natural scenarios, sculptures, landscapes, and many more things as per our requirement. Though, it is one of the best ideas for decorating empty walls.
Gallery Wall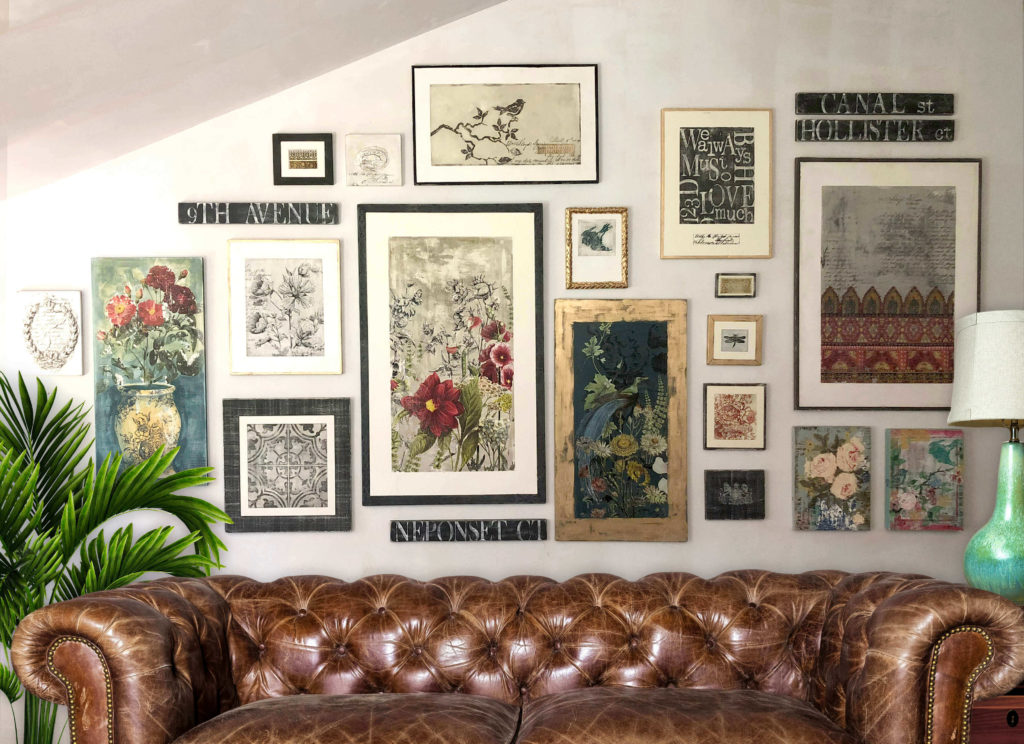 source: ironorchiddesigns.com
The gallery wall consists of pictures, arts, and other ephemera. As everyone has their different aspects some don't like paintings though they prefer for a gallery wall. We can even use it for refreshing our memories while having a look at pictures. The gallery wall will add a good sense of decoration including memories, funny moments, and some art. Extending the pictures or art up to the ceiling would make an illusion like you are sitting in a big room, it will satisfy the roominess of the home too. We can even place our own photographs of different ages it will create a great and classy look on the empty walls and also it will help in decoration.
Adding mirrors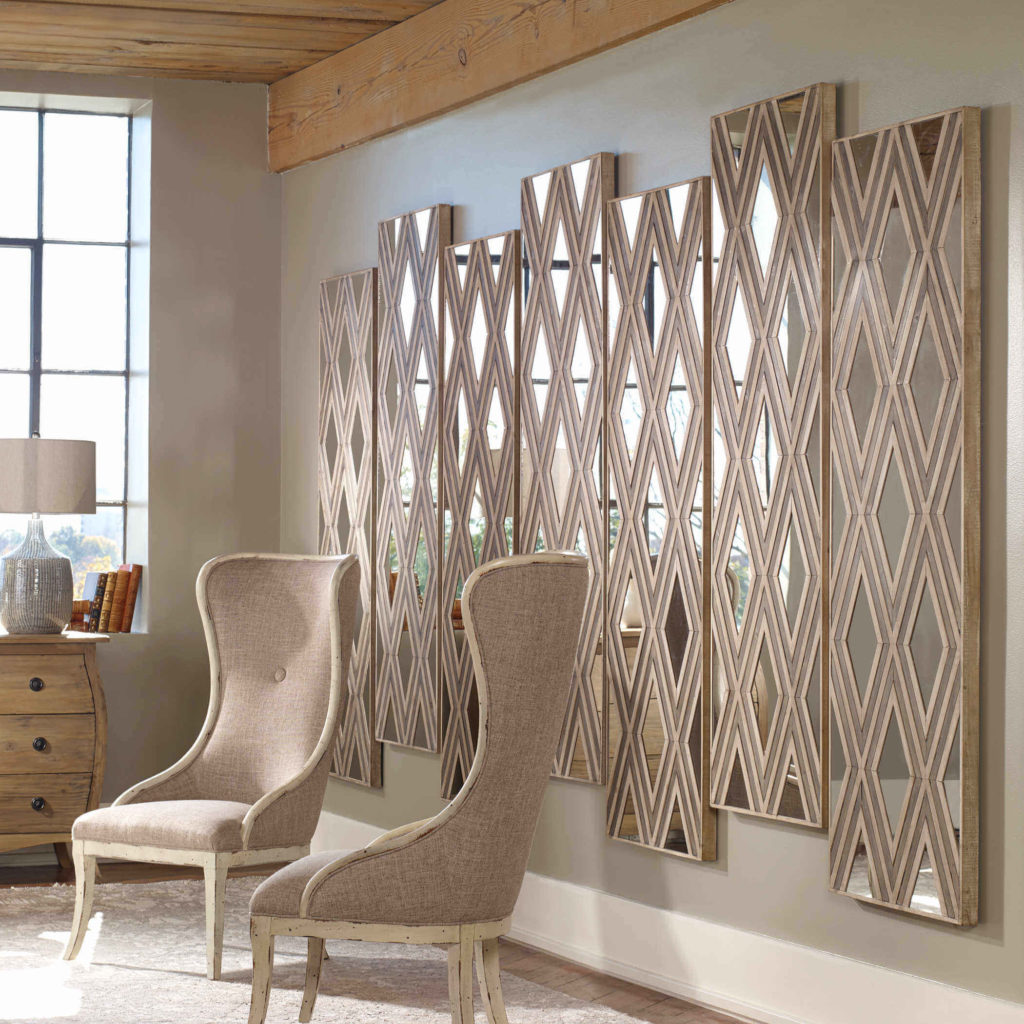 source: azureedge.net
Mirror has a good reflecting property, thus placing a mirror on the wall in such a way that whenever light incident on it; it would reflect through the mirror, which will make the room brighter and shiny. Although, we can add several pieces of mirror on the wall in a good pattern so that it gives a decorative look even when the light will incident on those pieces there reflection would create a good and relaxing environment which everyone would like to enjoy. It will add a good class in your lifestyle; also one can achieve a decorative and elegant interior. 
Cultural addition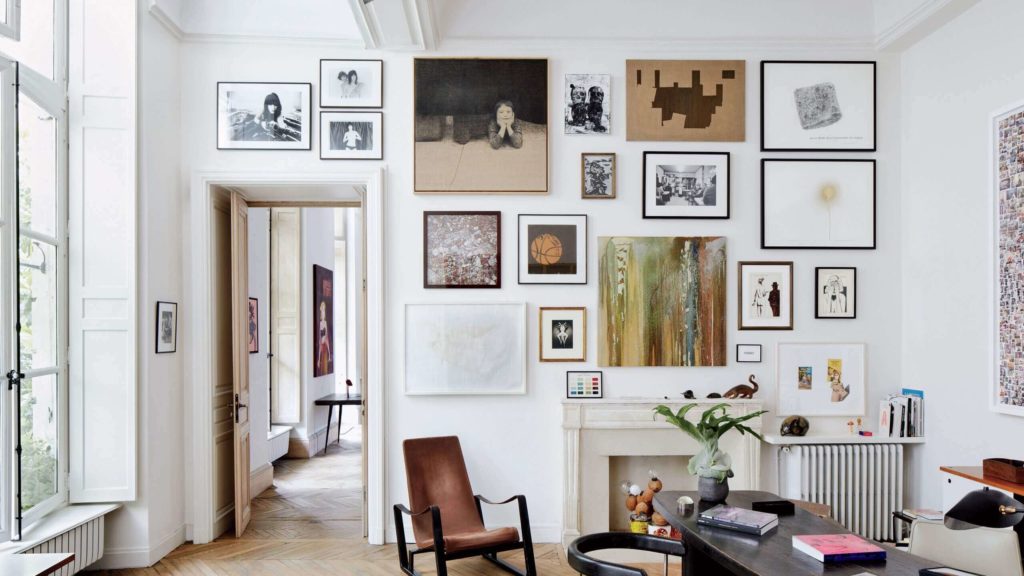 source: architecturaldigest.com
Decorate your home by adding cultural things on the wall like cultural paintings, plates, bowls, and plants. Everyone in this world is choosy about their culture, adding culture paintings and surrounding it with designed plates and bowls would add good decorating stuff on your empty wall. Also, you would like to enjoy the environment created by adding those all things in a proper manner. This way of decorating the wall is mostly used in dining rooms or in the restaurants and hotels, as it provides a good environment for having dinner, moreover, the plates and bowls would even reflect light which would look beautiful. We can add some shelves to keep plants, keeping plants will keep you in touch with the environment and will refresh the environment by giving a decorative look. Even we can combine placements of plants and plates alternatively with painting too.
Collection presenting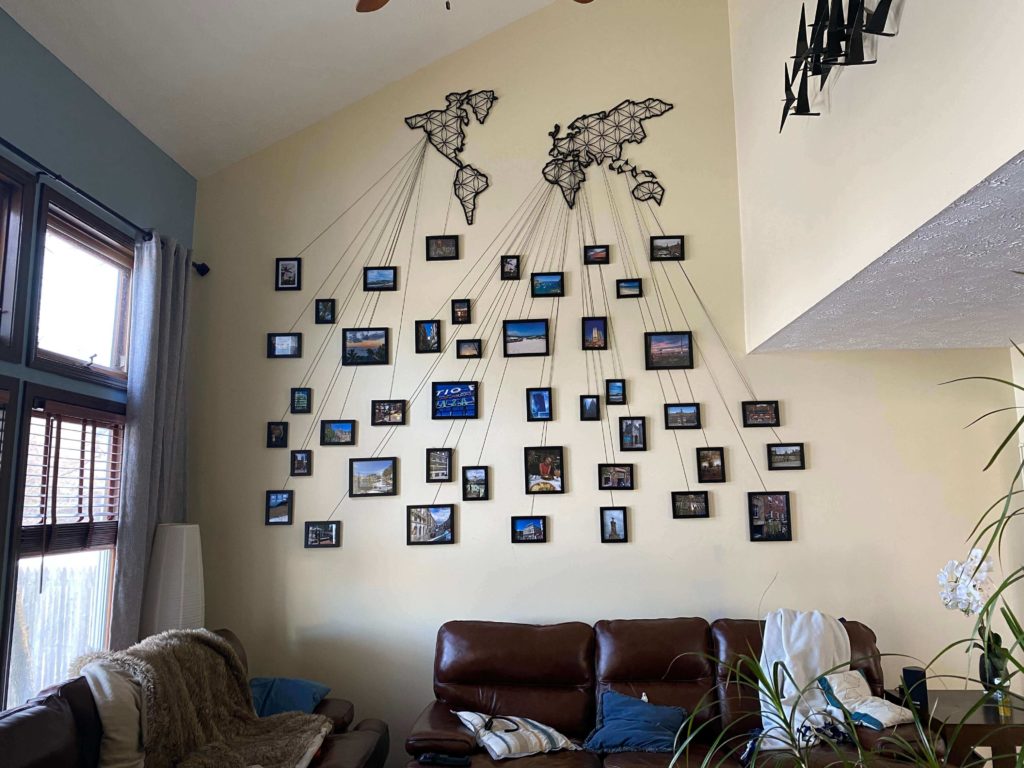 source: redd.it
Most of us love collecting different-different things like precious stones, stamps, hats, coins, and many more things. We can use our collection and can present it on our empty wall it will add a good decorating sense along with the good representing sense. All we need to do is just place our collection precisely on the walls so that it looks decorative; also one could see his/her collection every time and won't have to keep it safe. Editing collection would also become easier along with the decoration, we can try variations anytime. We can add hooks on the walls to arrange our collection in a good manner and can use it as storage too.
Whiteboard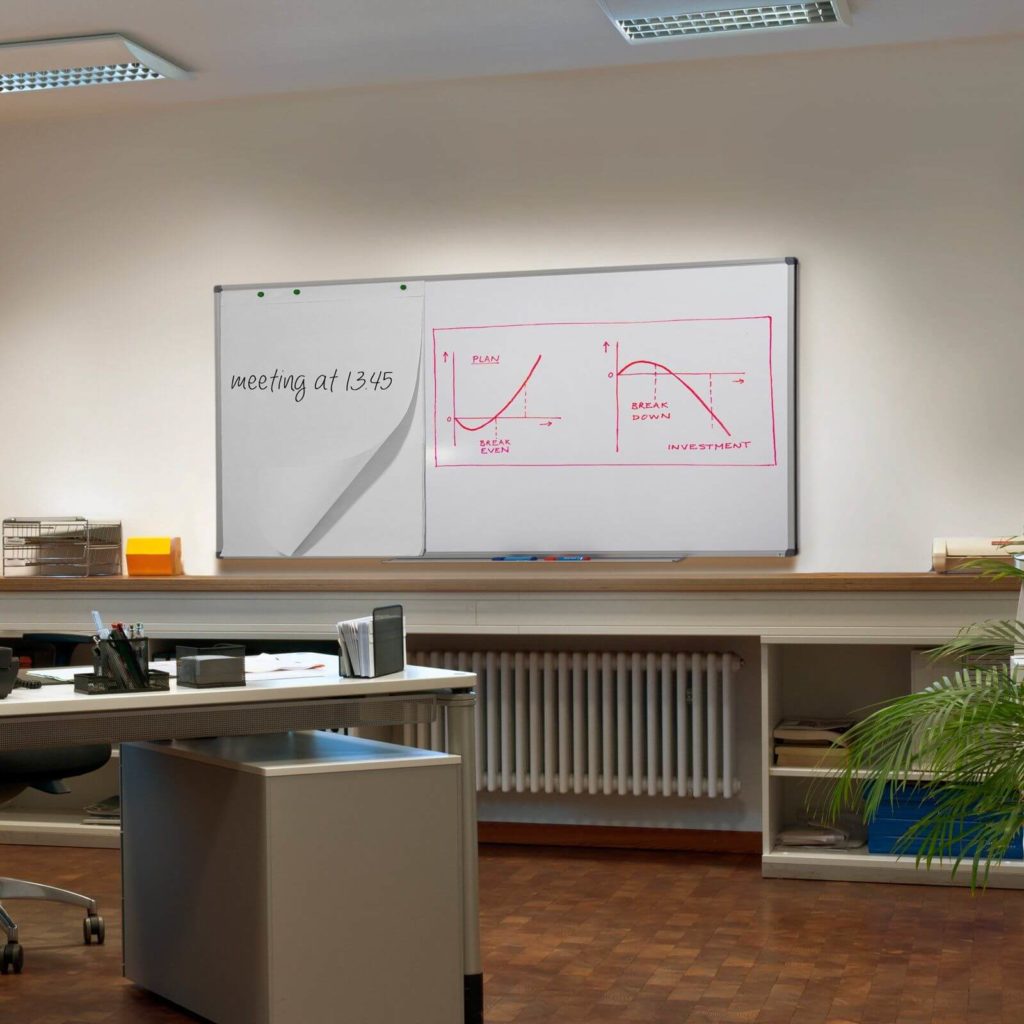 source: pinterest.com
If you are a writer, reporter, or an artist, you must try adding a whiteboard on your wall. It will not add high decorating sense for you but it will let you think more and more, and you can get innovative ideas by continuously writing or drawing on it. Those drawing and writing done by you would add a classy look there. You can even paint the whole board which would give a great essence of decoration over there. We can use this idea decorating places like playing room and drawing-room.
Television mounting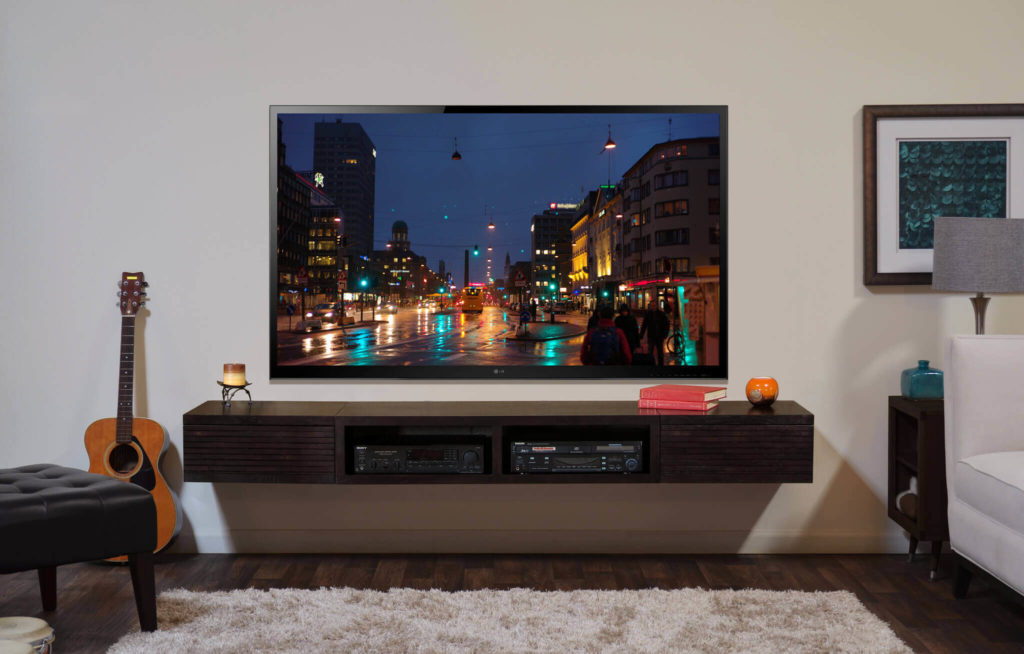 source: hhmediallc.com
The most simple way to decorate your home with an empty wall is by adding on electronic gadgets/items. All we need to do is just mount television or any other electronic items of your choice it can be a computer/touch screen laptop or tablet or else gaming system also on the empty wall. Adding a flat screen will free up some space, also it will enhance your wall with a good look by upgrading the entire look of your room. Also, we can add digital watches and some more electronic gadgets which will make our home decorative and beautiful. This is one of the simple things one can do to decorate the home by an empty wall.
Adding things of your choice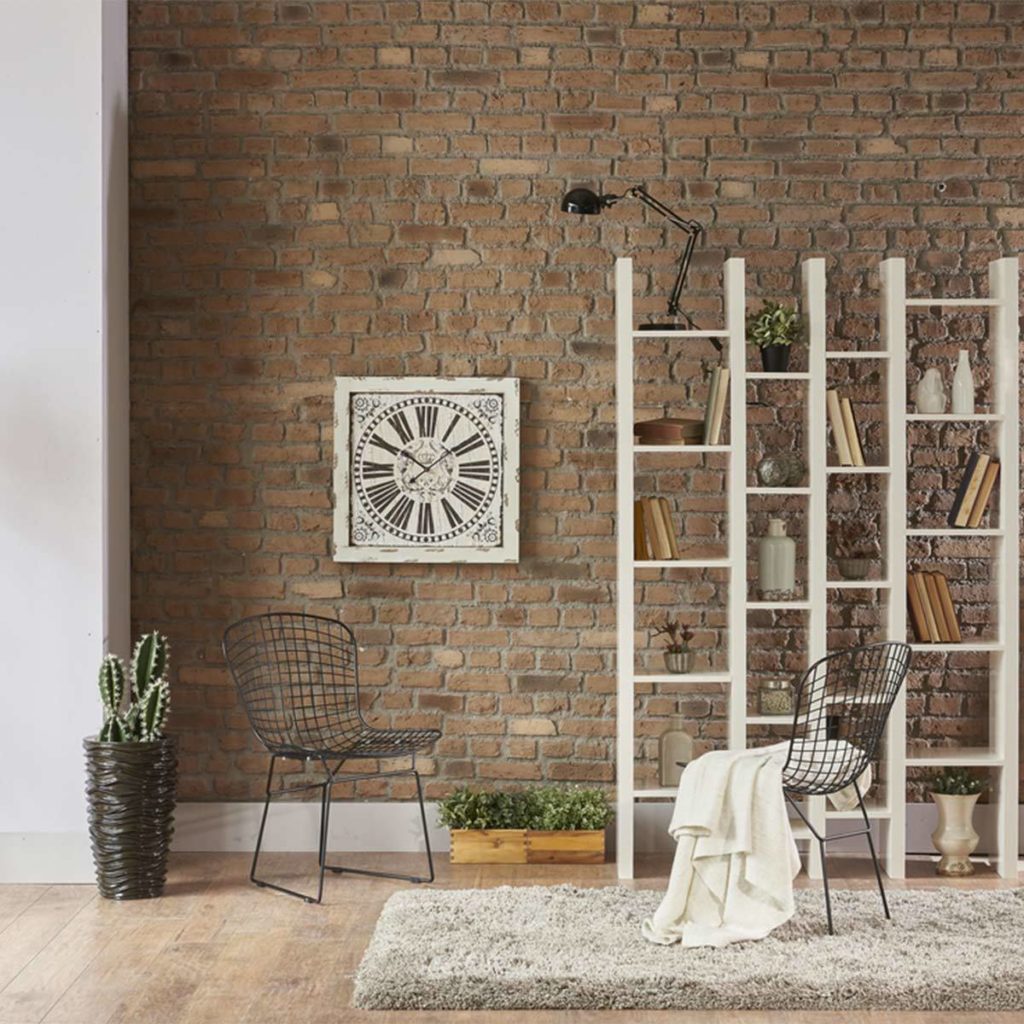 source: familyhandyman.com
Mounting an airplane, a bicycle, and tires like things create a stylish, eye-catching, and decorative look. It would even cover the floor space and provides you a refreshed spaced. We can even put it in combination with paintings and can place it well enough which can be used as a word too likewise tires can be used as word O, bicycle as OO and airplane when placed vertically can be read as word A or I. These are the various things and combination one can try by adding different things to decorate the home by empty walls.
Showcase made of fabric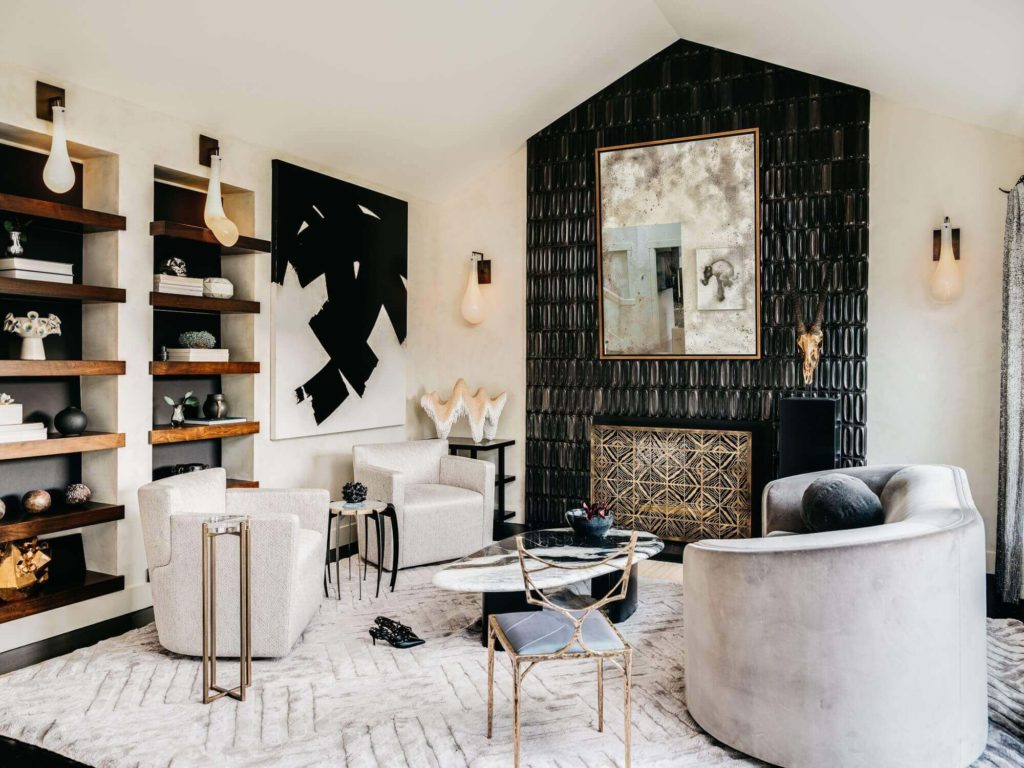 source: hearstapps.com
To make wall best at decorating with a touch of softness, try using bright colors it will give your wall a good accent look, we can even use it as wallpaper once you are done with painting add some tiles and fabrics on the wall in well decorative designed manner, try giving some vintage scarves, it would make the home luxurious. We can use this idea in our bedrooms and guest rooms; this is one of the unique ideas amongst all ideas and is way expensive but the overall decoration of the home with an empty wall by this idea would look amazing and blazing.
Adding furnishing shelves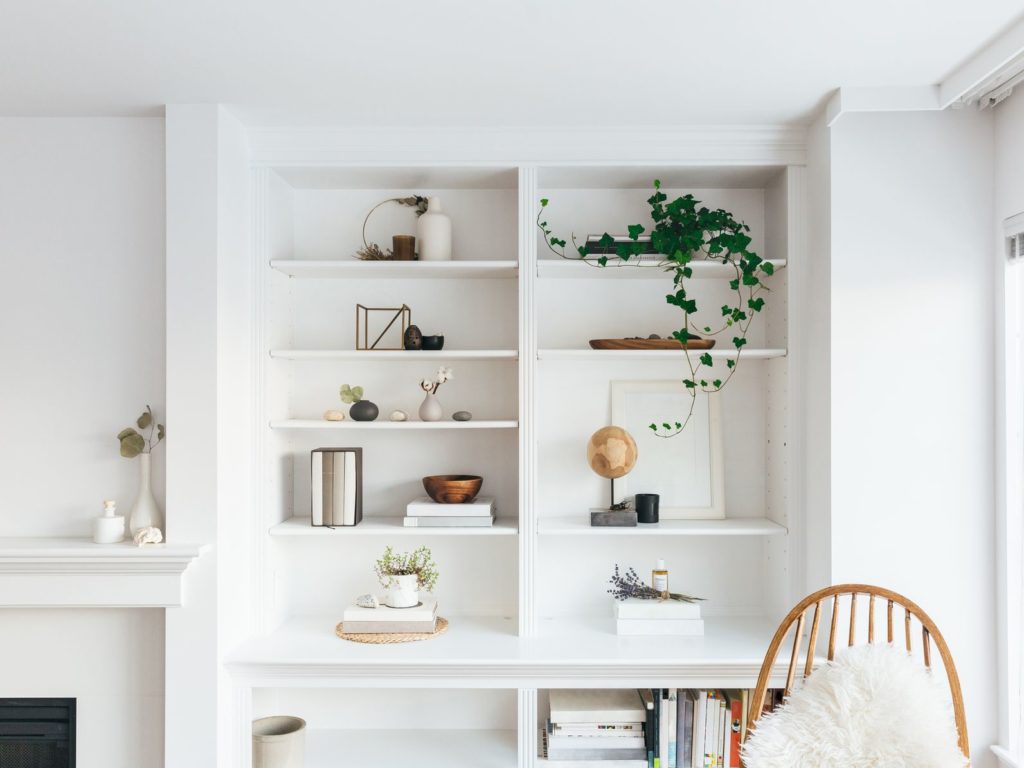 source: thespruce.com
Running out of space for books, newspapers, some storage stuff and more then try having a furnished wall, we can fully furnish our wall and can create numbers of shelves in which one can store things. While furnishing empty walls we can use materials like wood and PVC we can design them as per our requirements and can make paintings too on them, thus decoration of your home can be done easily in this manner in the low-cost budget. More often we can get verities of choices in this type of decoration. 
These are some ways in which we can rely on decorating homes by empty walls. Empty walls are such things which can be designed in any of the manners by satisfying all the needs and requirements of the owner. All we need to do is think precisely about the designing of the empty walls. 
Are you still confused, How to decorate your home with empty walls? Just have a look in our best collections available herein The Architecture Designs, we design for you, you use it for your better life.