There is something utterly refreshing about spring, after months of dreary & cold weather. Many of us want a fancy and elegant home, however it's difficult to know where to begin to give your home a fresh feel & positive energy. If you're thinking  of updating your home without making a mild change , here are some easy ways to embrace the spring/summer inside and out at The Architecture Designs.
Shower of Bright Colors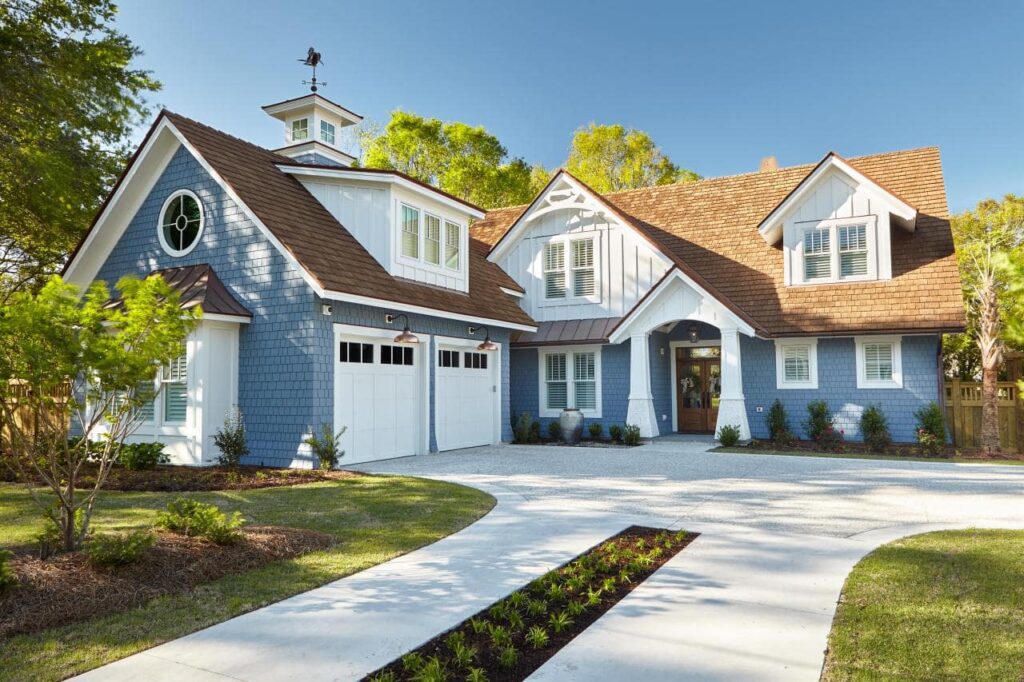 source: hgtv.com
Spring is a time of rebirth and brace the outdoors, so try having your interior resemble  this. While those dark colors felt right in the winter but its time to move on with pantone, pastels or even bold neon's. If you're really in the mood of daring  change out some of your old dining room chairs for ones with a pop of color, as seen in this beautiful space from naptime style. 
Decor with Floral 
One of the easiest ways to update your home  is to add a bouquet of fresh flowers like bunches of hyacinths, and tulips to sprigs of eucalyptus and daffodils etc.  Take advantage of all those flowers at the florist store. Decorating with fresh beautiful flowers is easy and can be done in every room of your home. Between nightstand-friendly bud vases and stunning centerpieces , there's no such place in home, where flowers can't take place.
Go with Light Fabrics 
source: bestlifeonline.com
Throw away heavy faux fur and cable knit blankets in store rooms and replace them with lighter fabrics, such as linen or cotton. A light and airy bedroom proves , crisp neutrals can make a room feel more open and brighter. Layering pale pink & white  can be a brilliant idea and adding a pop of color while still keeping your home space neutral.
Refreshing Green
Indoor plants fell out of trend briefly in the 1990s, but we're happy to announce that they're back. They
  are not only just beautiful, color to our homes and bring vibrancy but they also freshen the air, filtering out pollutants and releasing oxygen.
It can  not be easy to keep plants alive when the air turns dry  and the daylight fades away. If you've sacrificed a few houseplants to the winter season, replace them with  fres-new greenery. Before you buy, make sure to pick the right plant suitable for weather & light  to ensure they survive until next spring.
Play with Colors 
If you have a weekend , consider re-painting a room for a quick and easy makeover. All over it may not be bright, experiment with pastels colors, paint your wall in pantone shades like lemon yellow, purple rose, ultimate grey, mint green etc. Ocean blue is the color of rebirth & rejuvenation and pantone colors are super on trends, that's why it is a great choice for welcoming a new season. 
These trending colors also work well with darker colors like grey and navy, however they also add depth to a space. These colors are also great for this time of year, and add a playful element of colors that is very needed during the spring 2023. 
Clean the Mess 
source: cloudinary.com
This is the season for spring cleaning. And adding a basket or two is a great way to reduce mess and it looks better. A woven basket  is the perfect accessory to store everything from throwing  toys to blankets and stuffed animals while still looking stylish and chic. 
Embrace the Veranda 
You don't need a full veranda/balcony renovation to update its look for the warmer weather. Simply switch out a chair or side table for something new and fresh. Although this lovely little outdoor space is simple, the bright throw blue pillow and fun side tables are exquisite for welcoming spring weather.
Sweet Home – Office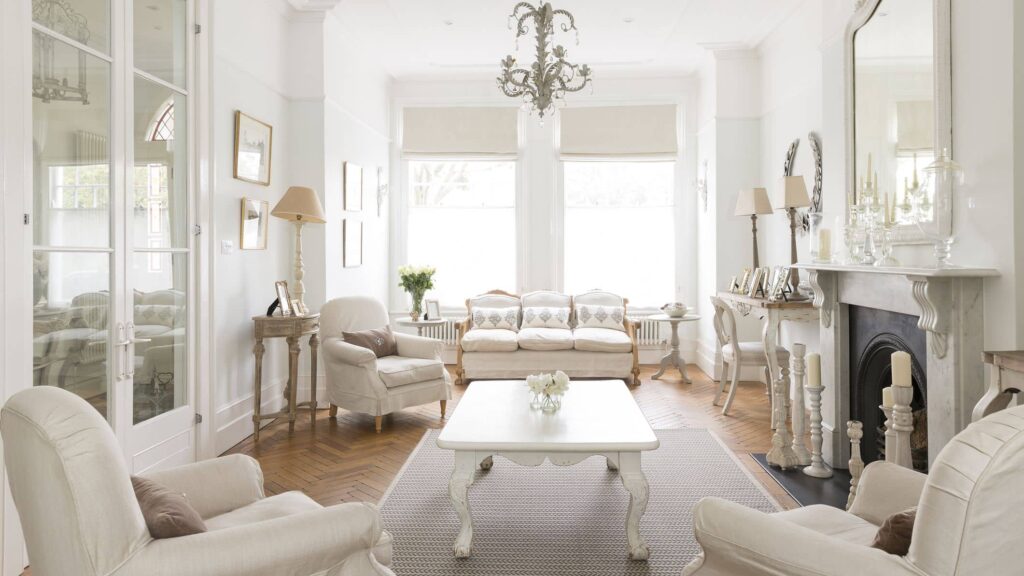 source: thespruce.com
After spending office hours from home almost an year, A home office must be designed as a space to inspire creative thought 'says Andrew Martin's Martin Waller. 'It wants to have clean lines, crisp,  comfort and creative inspiration by way of patterned wallpaper or artwork. A desk light is a great way to add style and design-led angles to an office as well as being critical for spot lighting.
A chair has to be properly comfortable, but it is important to get the level of right comfort. Example : An upright swivel chair suits written desk work, Where a leather armchair would fit in a library feel, acting as a sanctuary to read and reflect. And do not criticize a black foam seat, go for a chair in mid-century velvet upholstery or a cantilever with interesting lines.'
Me Time 
Once a week we all need our space where we find ourselves, taking the final decision of life or finding creative ideas –  a place where we feel like our world.  Adding comfy and soft elements to your space, with a mixture of textures – wool & linen l on sofas, warm wood tables, armchair – combine to make a comfortable place to relax.