To keep your room comfortable and heated even in the whitest of weather, a fireplace is a solution. It not only beautifies the home but provides spiritual benefits to protect and prosper. There are four different types of fireplaces. They are wood burn, gas burn, electric and ethanol burn fireplaces. The wood burn fireplaces are the traditional ones while the ethanol burn fireplaces use the latest technology.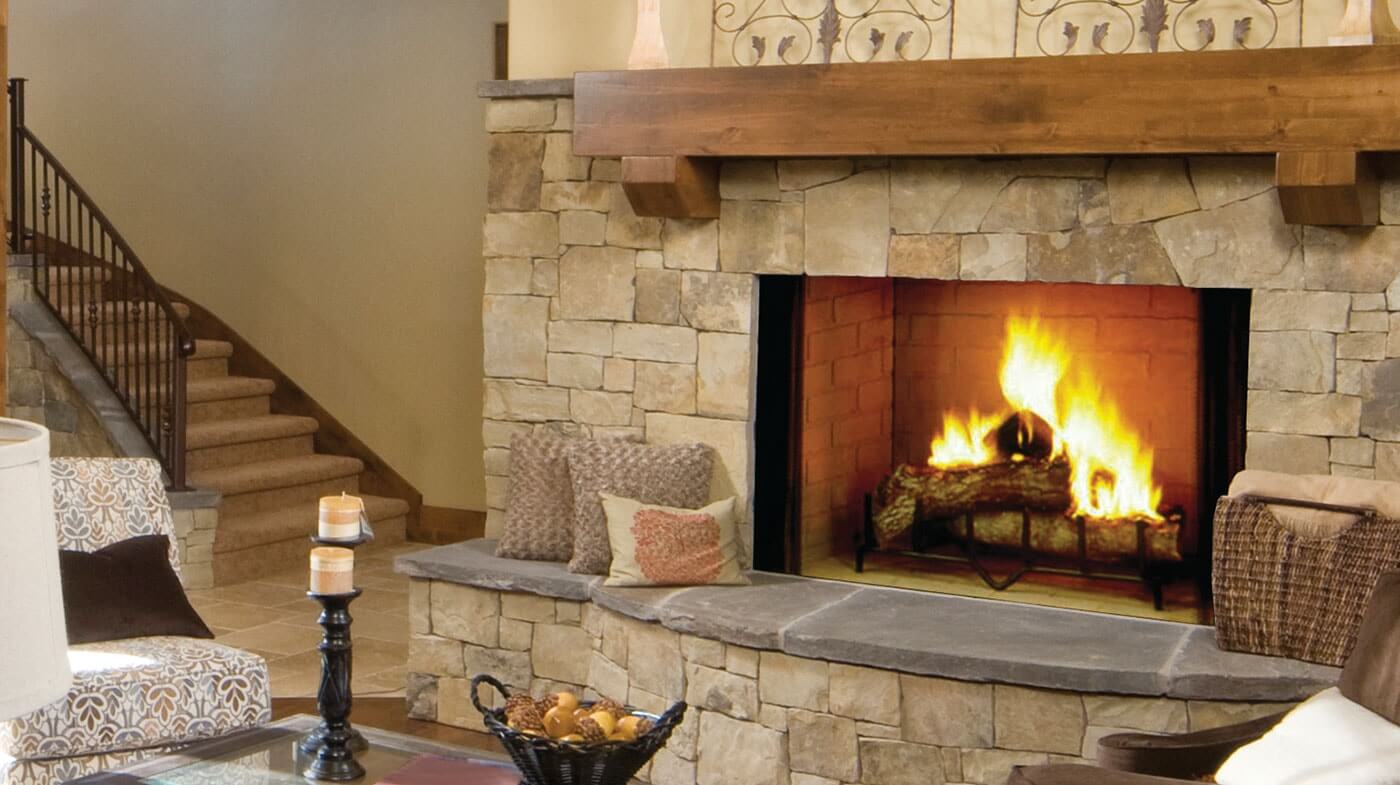 source: majesticproducts.com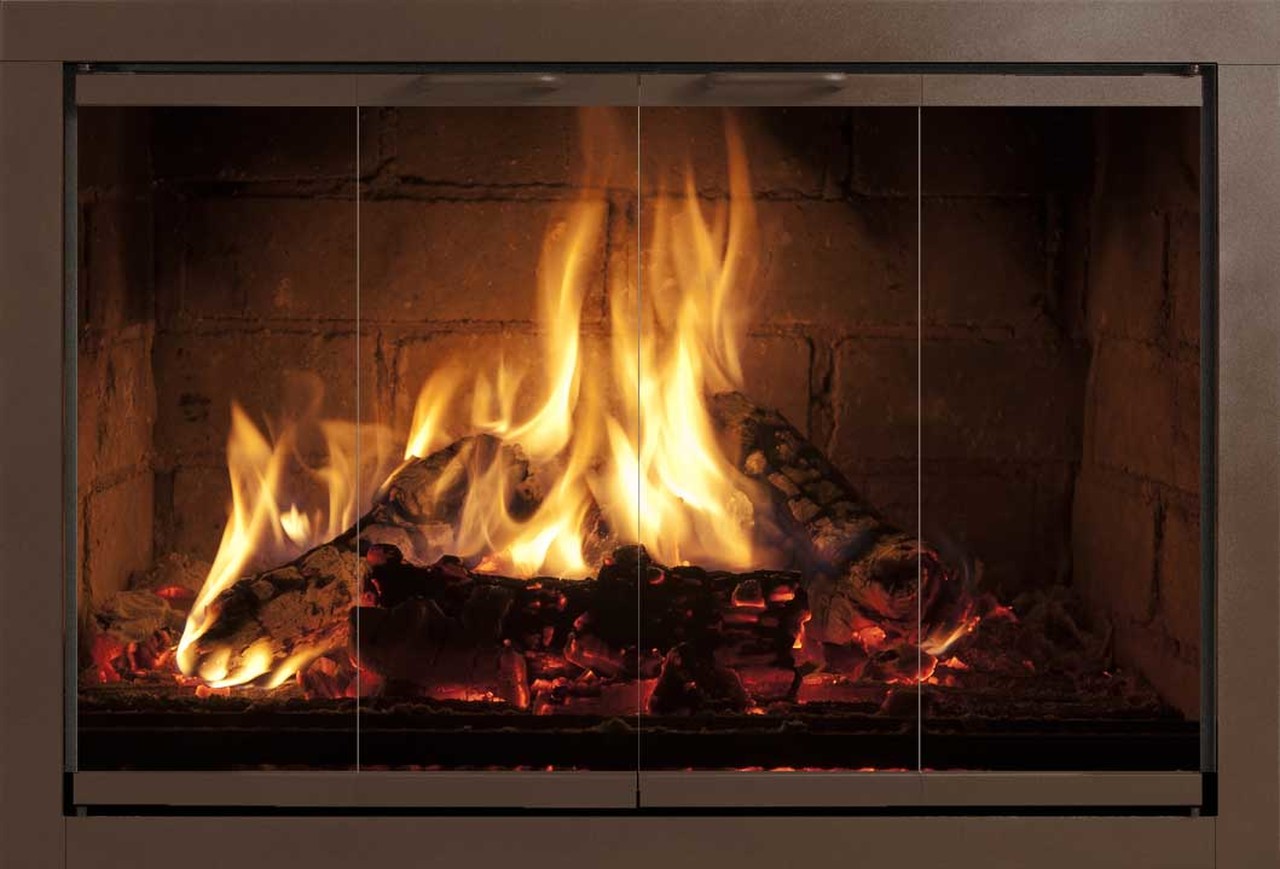 source: fireplacesrus.net
As a fireplace exhumes a lot of heat sometimes more than that perceived, screens and doors are needed. A fireplace screen is a metallic mesh that is used for protection specially if there are children at home. However, a fireplace door is a covered feature which is not only a safety measure but also stops gases and splinters from entering the room. Hence it is a wise investment. A fireplace screen is usually made of the metallic frame, usually of bronze, with perforated metal or woven wire in the middle. On the other hand, doors are sturdy and made up of thick, solid glass. If it is a wood-burning fireplace the people of the house have to be extra cautious as burning embers may shoot out and cause a fire.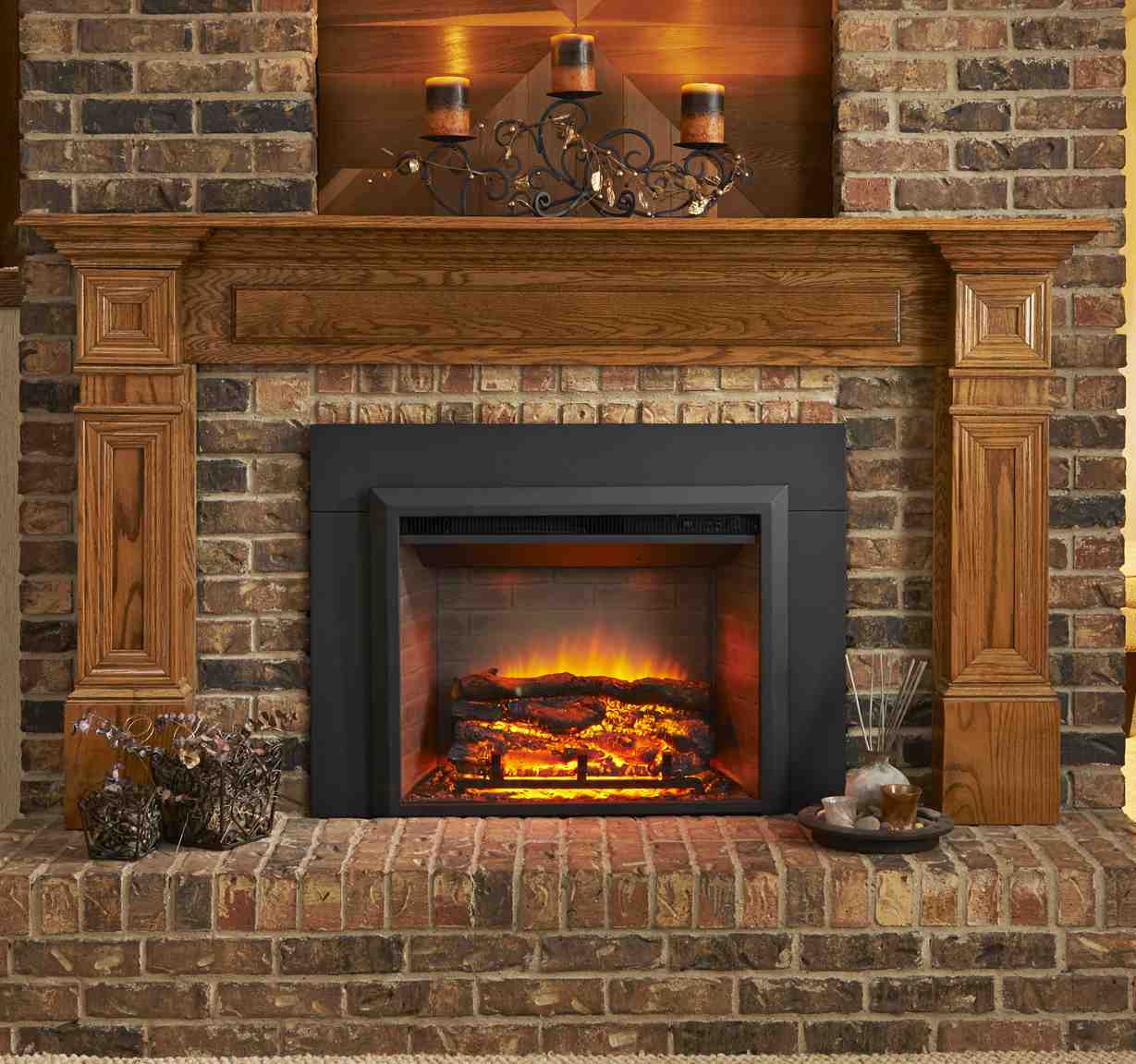 source: patioandhearthblog.com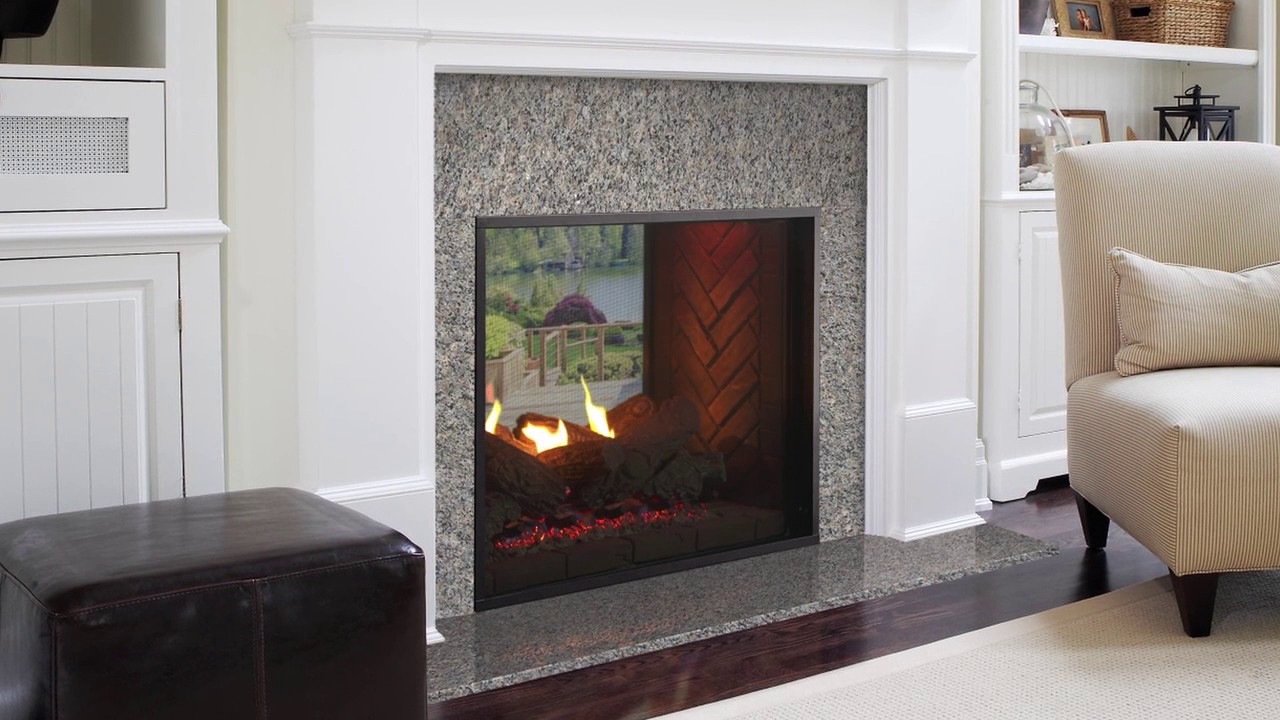 source: majesticproducts.com
For a safe, healthy and efficient fireplace, a fireplace door is an essential itinerary A door provides extra protection. They add aesthetics to the room. As the fire is ebbing out the door prevents the heat from escaping through the chimney. Hence the heat persists in the room for a longer time, incrementing the efficiency.
source: galleryoffireplaces.com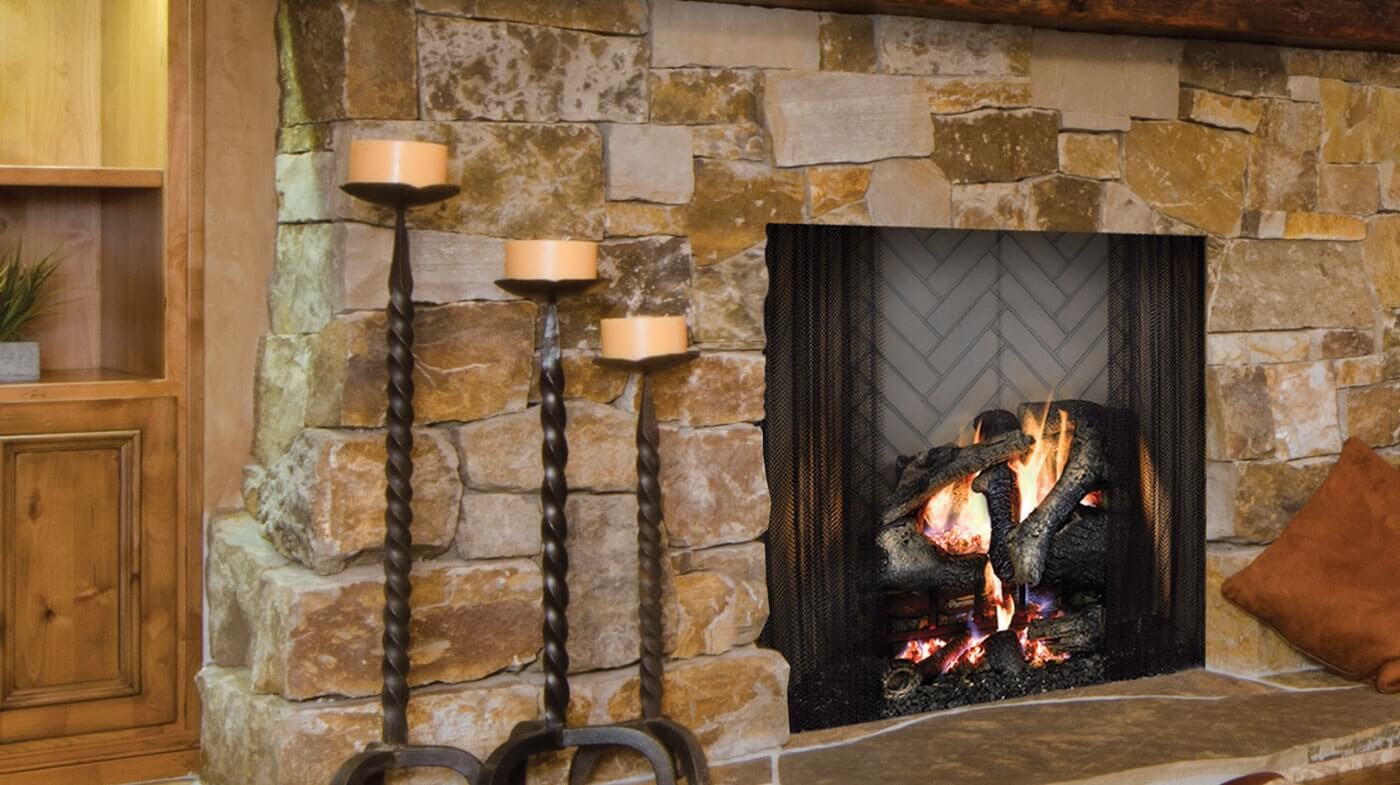 source: majesticproducts.com
Whether replacing or renovating the fireplace opt for a door that will go with the mood of the room as well as enhance it. There are a variety of fireplace design ideas with diverse types of finishing which are all exclusive and exhaustive.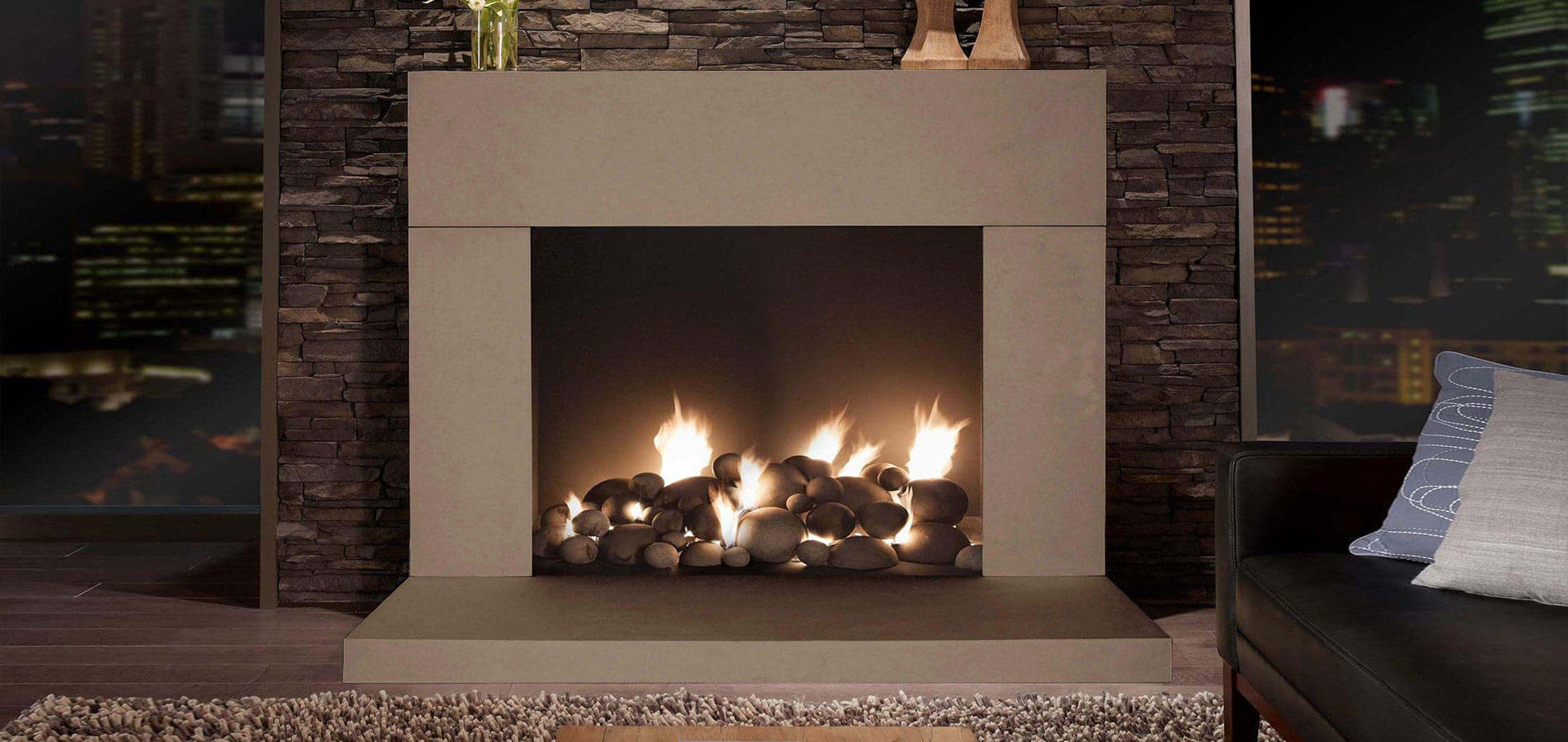 source: calmantel.com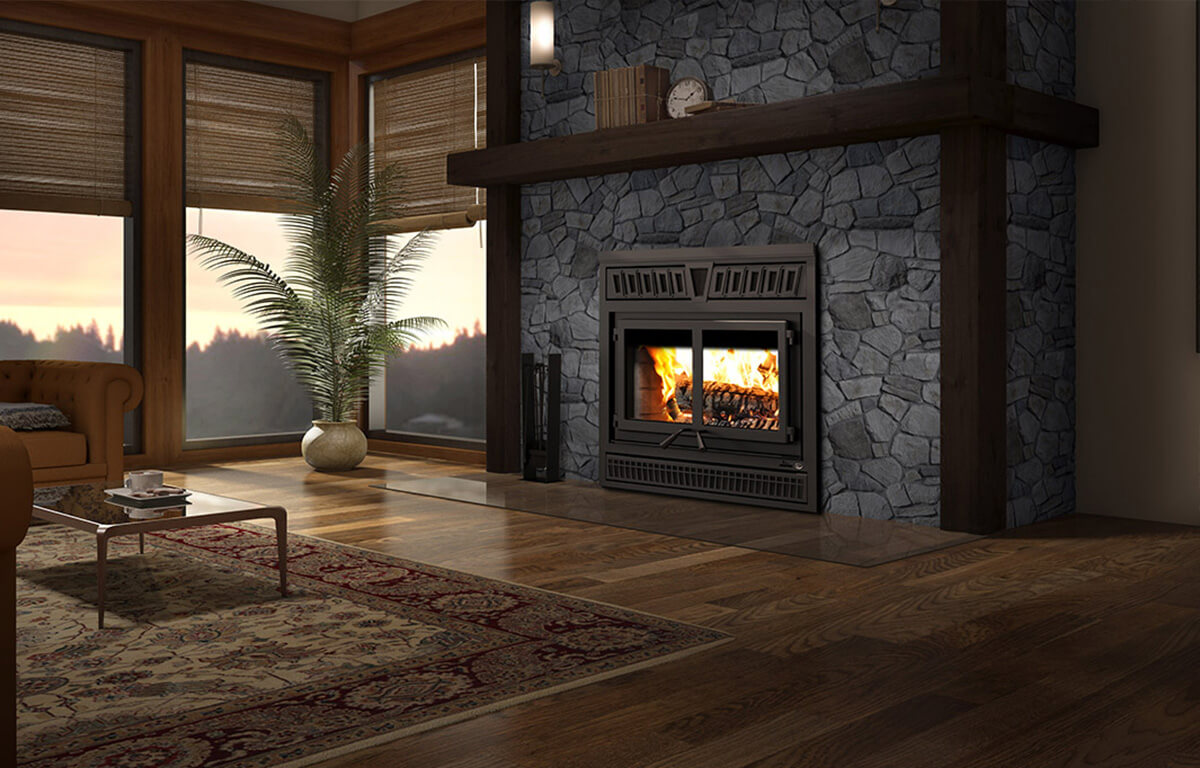 source: coloradohearth.com
There are three types of fireplace door designs. They are a cabinet, tracked bi-fold and trackless bi-fold. The cabinet type has two doors, each made up of a single solid glass pane. They open like the cabinet door and makes it possible to reach the inside of the wood or gas fireplace. They are more energy-efficient.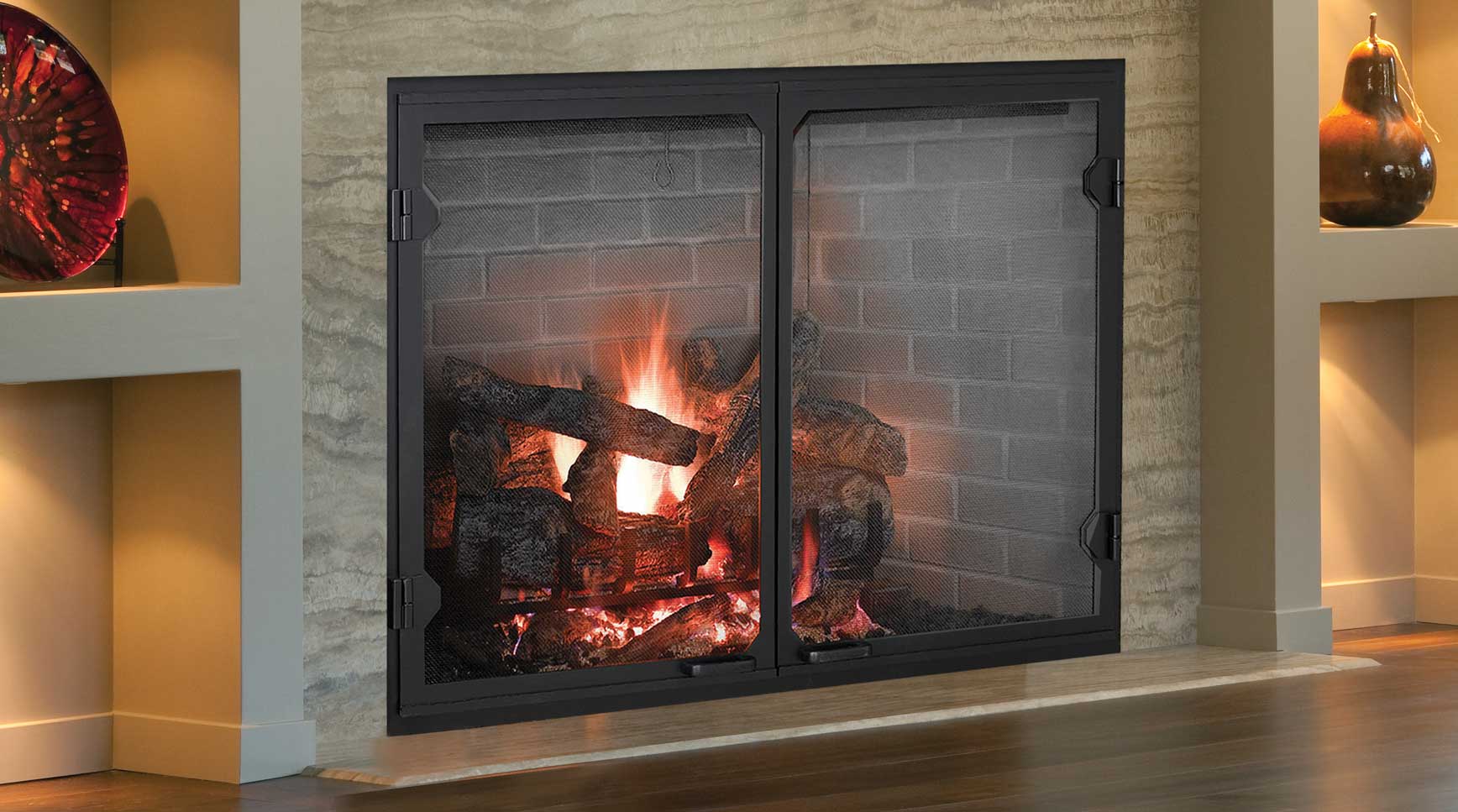 source: hearthsidedistributors.com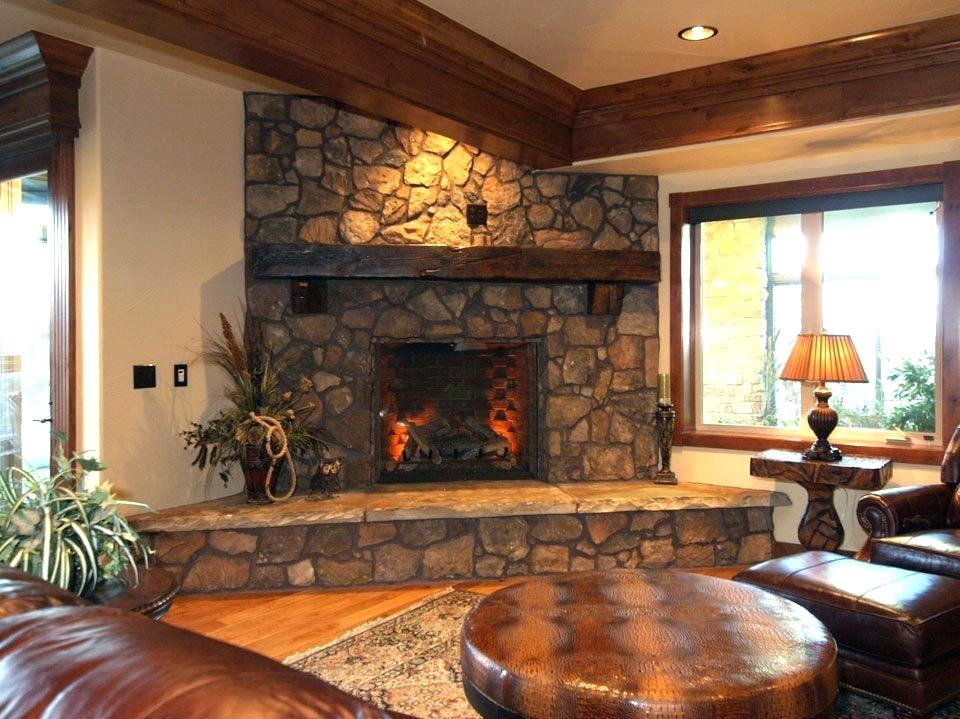 source: trinamdamat.org
In the bi-fold ones, there are two doors and each door has two planes of glass each that fold themselves into halves. These are suitable for smaller fireplace facades. As they are difficult to open than the cabinet doors, they are preferred in homes with small children. Trackless bi-fold doors open a bit wider than the tracked one and hence the fireplace is easy to clean.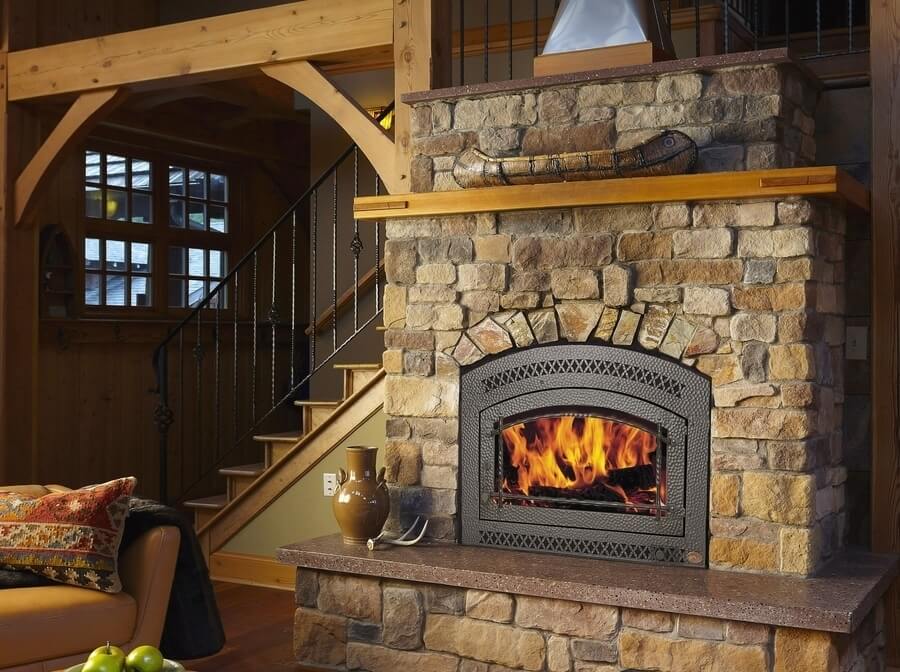 source: daringroomescapes.com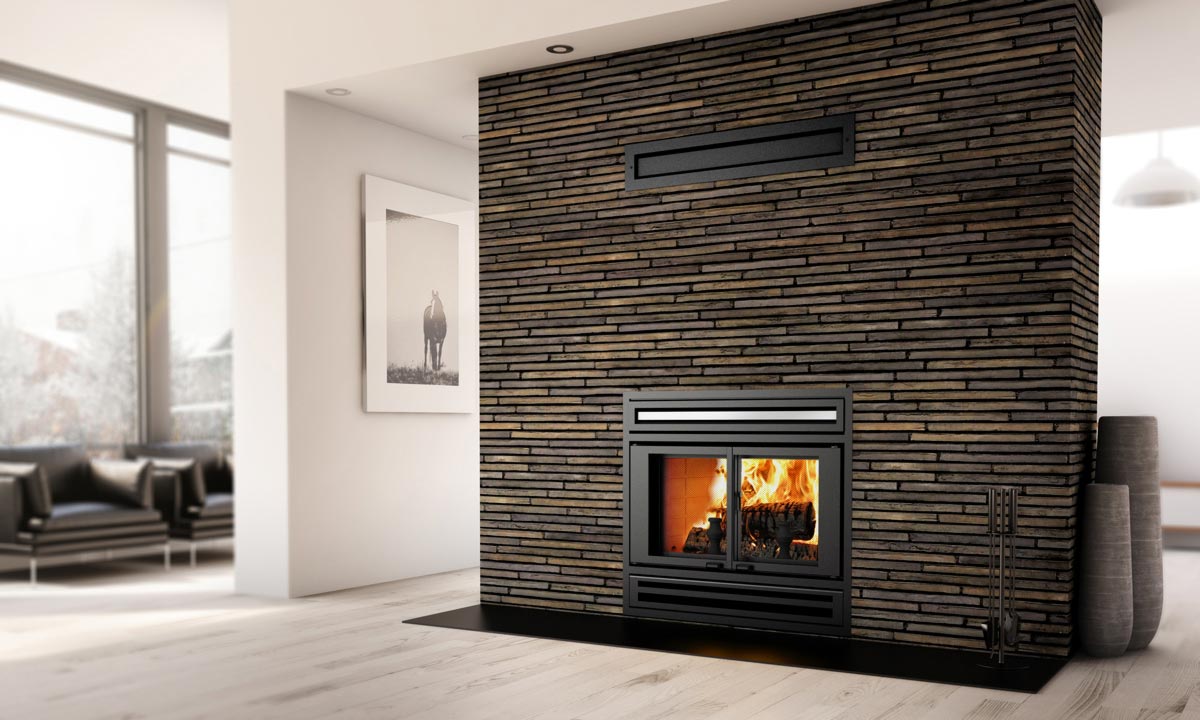 source: fplc.ca
The tracked bifold doors as the name suggests are attached to a track. The doors are kept in their places and have less chance of cracking. They slide over the track when opened. This exposes less area of the fireplace which hinders the cleaning.
source: fplc.ca
source: fireplaceltd.net
Fireplace door materials are of various types. They can be of glass, steel, aluminum, iron, brass, and bronze. Although the cost has to be considered, the quality is the priority. A door material is best if it lasts a lifetime. It also has to be elegant. The material must be easy to clean and repair. People love steel for its sleekness.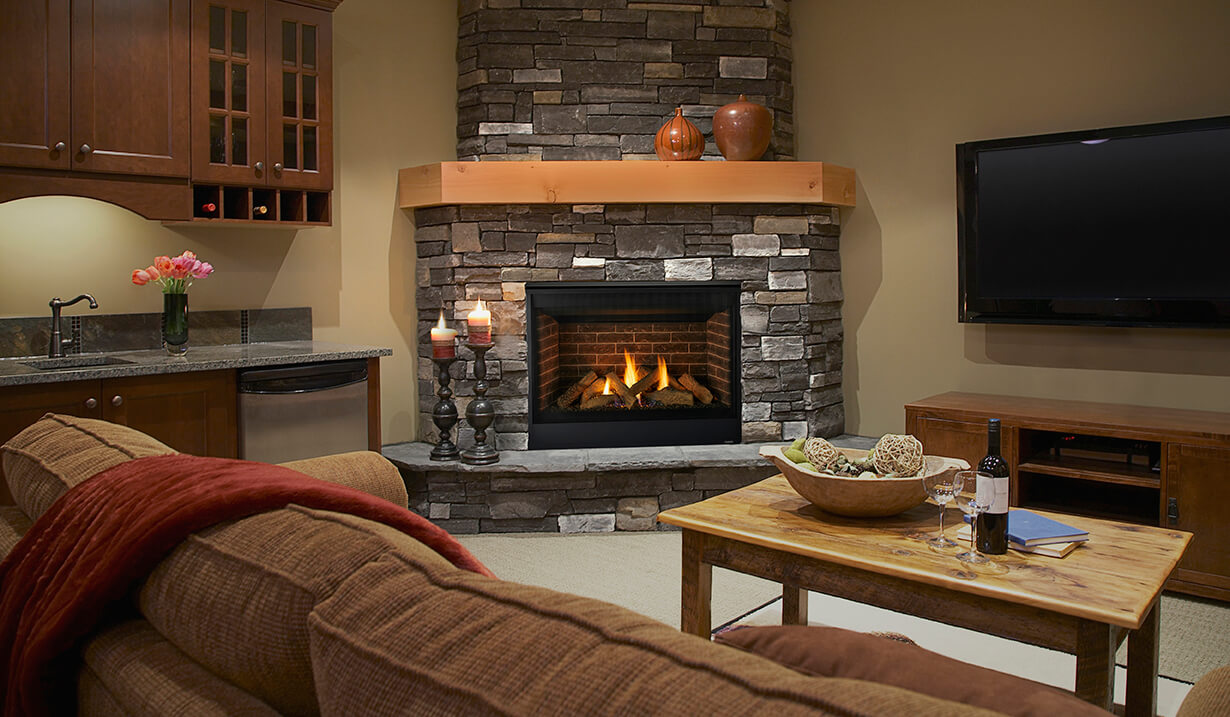 source: hearthsidedistributors.com
source: designstories.co
The fireguard included in the doors provides extra security. Cast iron is also suitable as it is very durable and sill remains as good as new for many years. The aluminum fire door is equally comparable. They do not rust or tarnish. Being very economical these can be either anodized ones or powder coated ones. The disadvantage is that they can only be rectangular and have limited customization. Stick fireplace glass door and custom fireplace glass door are the two types of glass doors which are extremely stylish and sophisticated. 
You may also like to know about  The Benefits Of Residential And Commercial Glass Doors And Windows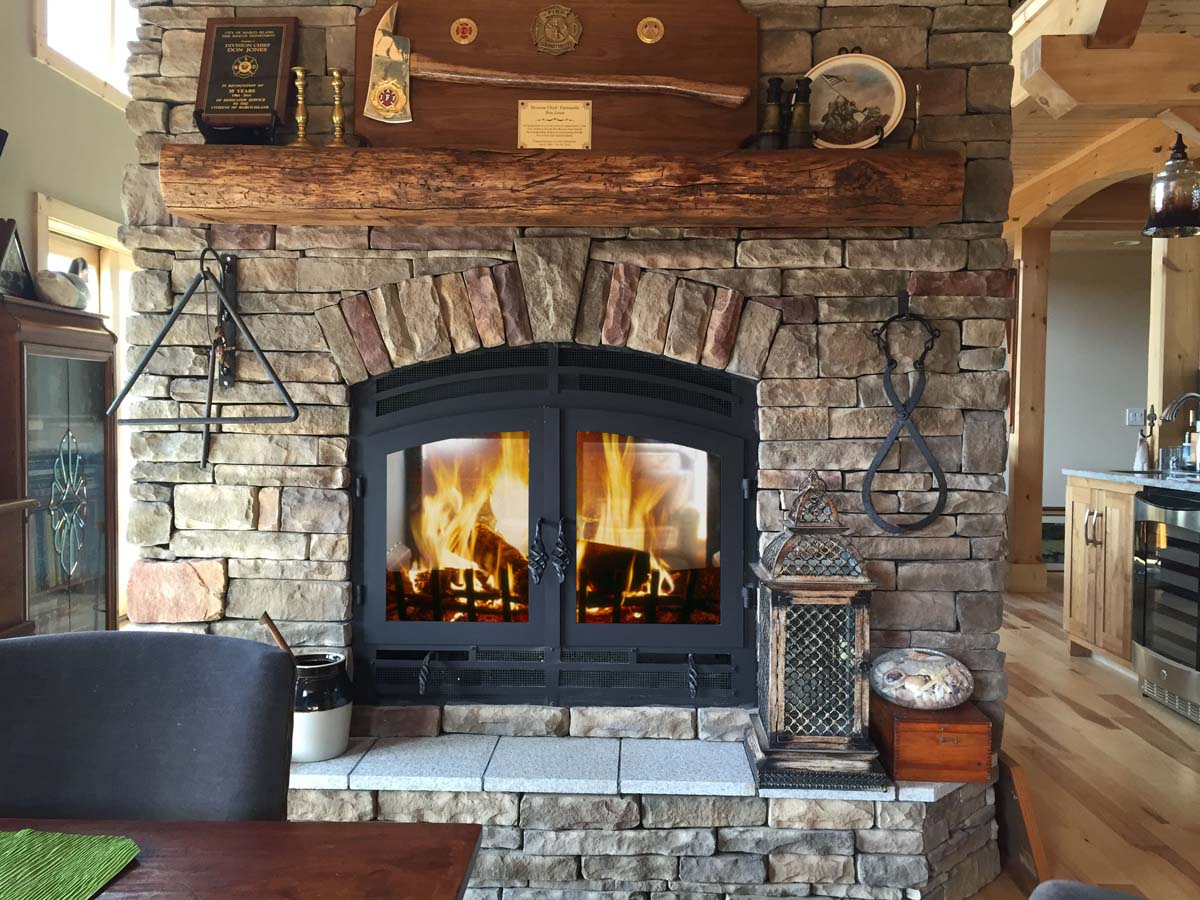 source: acucraft.com
The modern fireplace designs ideas of doors must reflect the style of fireplace. Contemporary, traditional and translational are the three types of masonry fireplace doors. From the numerous ones choose that suits your personality and your home. After finding out whether your fireplace is a masonry type or a zero-clearance one finds out its correct measurement. 
source: customhomefireplaces.com
Next pick between Tempered or ceramic glass. The door can be rustic, vintage, industrial or elegant. Finish, color, protection, handle style and glass tints are some of the points for you to ponder. Bronze and grey tinted glasses are best suited if you want to keep the hide the view of the remains of last evening died down the fire.