Glass doors and windows are currently being used in virtually every home and office, owing to the impressive aesthetic value they offer to architectural structures. The low cost and wide range of glass options, coupled with its accompanying increase in buildings value, make glass doors and windows the first choice of homeowners around the world.
Glass doors and windows are being used in residential and commercial buildings such as offices, stores, and restaurants due to the following reasons:
                                             source: andersenwindows.com
Aesthetically Appealing
Glass doors are sure to increase the aesthetic value of your property due to their designs and transparency. Restaurants make use of glass doors and windows transparency to provide their customers with beautiful views of the outside scenery.
Aesthetics offered by glass can be drastically reduced when door glass is damaged and could occur at unexpected moments. Leading to the need for a door glass repair company that provides 24 hour glass door repair.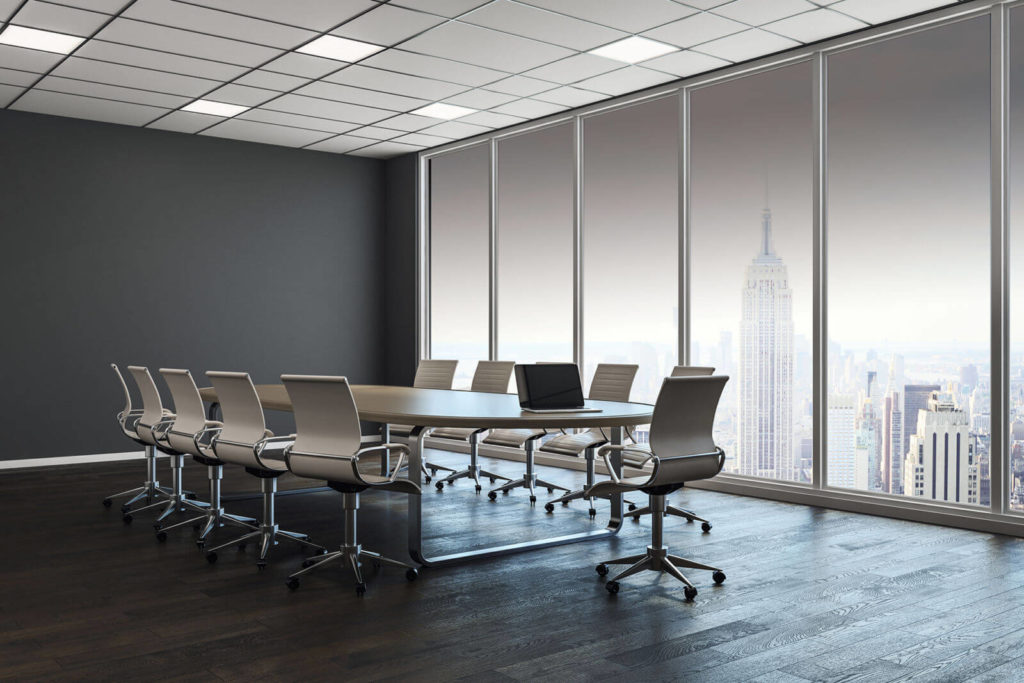 source: thetintguy.com
Privacy Control
Glass doors come in multiple texture variants, and glass type. This allows them to be used in controlling the level of privacy in buildings and rooms. Areas, where privacy is needed such as bathrooms and office partitions, can employ the use of translucent glass, tinted glass or other glass types to ensure privacy.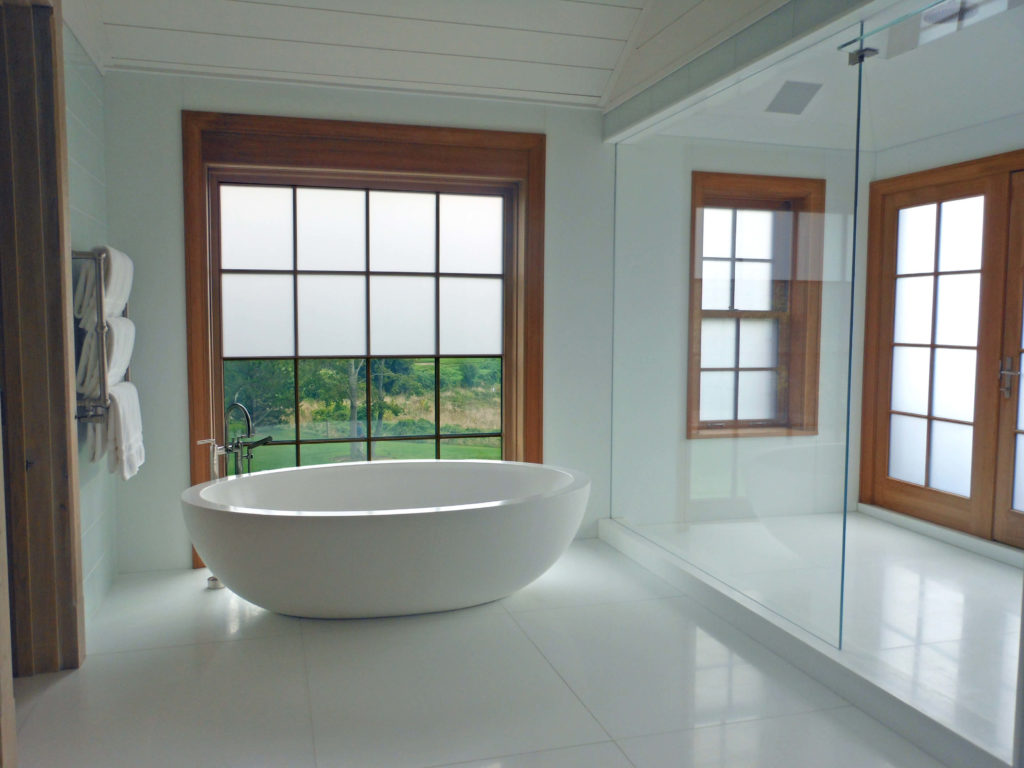 source: innovativeglass.net
Increases Productivity and Improves Moods
Glass doors can help increase the productivity of workers in commercial buildings. Studies have shown that on exposure to areas with natural lighting, the human body experiences a stabilization of its energy levels. Which drastically reduces feelings such as fatigue and increasing productivity.
Due to the natural lighting, aesthetics and outside view provided by glass doors and windows customers, clients, workers, and homeowners experience improved moods.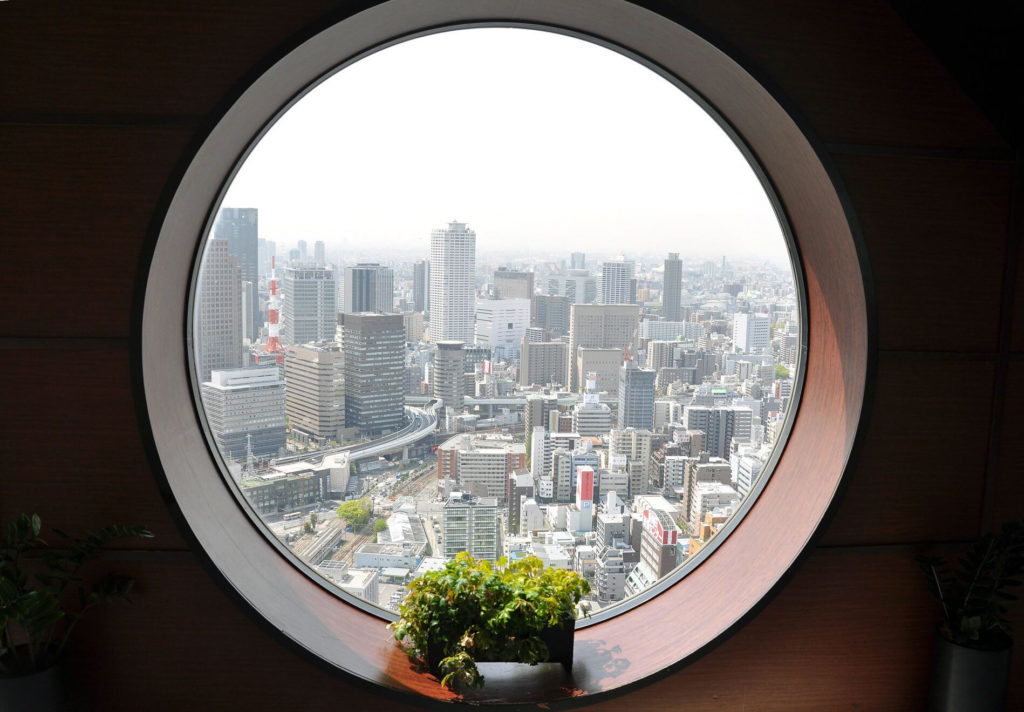 source: jotform.com
Noise Reduction
When properly installed glass doors and windows effectively provide building a high level of noise reduction. Homeowners in urban areas get to enjoy the peace and quiet atmosphere of their home, without having to worry about the usually accompanying noise associated with urban settings.
Restaurants also get to cash in on this benefit, as they don't have to worry about noise and still get a perfect view of the outside scenery.
                                                             source: milgard.com
Reduces Fading Effects
Materials such as clothing and carpet have a tendency to fade and deteriorate over time, after prolonged and extensive exposure to harmful UV rays from the sun. Homes and offices are provided protection from this as glass provides you with multiple types of glass options to protect your buildings from UV rays.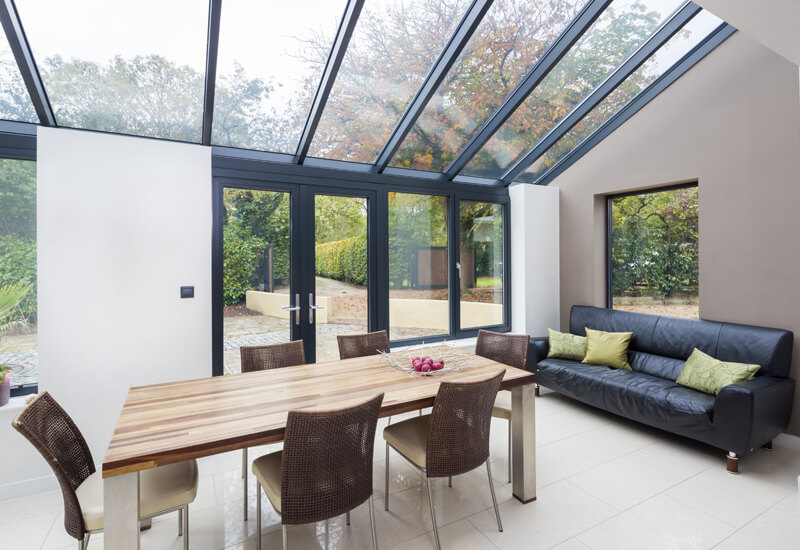 source: phpdonline.co.uk
Reduces Energy Bills Significantly
Glass doors and windows provide buildings with natural lighting from sunlight, meaning less power and time is spent on artificial lighting systems.
Glass also helps in regulating the temperature of your building, therefore, decreasing the usage of artificial heating and cooling systems such as air conditioning systems. On average glass doors and windows can provide over 10% reduction in energy bills.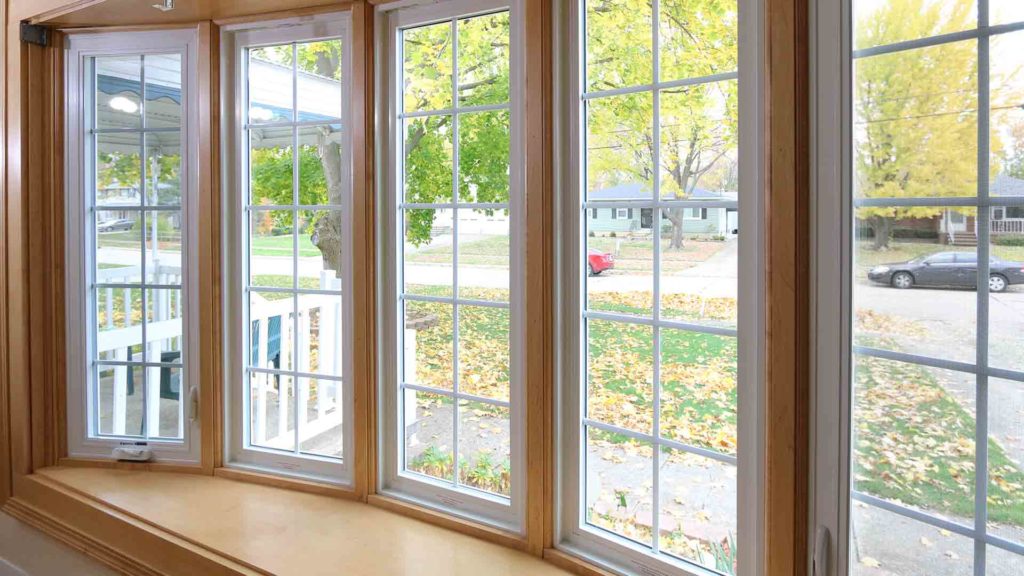 source: impactexterior.com
More Value For Money
When compared with alternative options, glass doors offer more value for money. Glass doors and windows comes at a significantly reduced cost, a larger number of options to select from, relative ease of maintenance and loads of benefits as opposed to other doors and window alternatives.
Residents of Maryland often find themselves in potentially embarrassing situations and ask the question of how possible is it to get a professional and reputable glass repair company near me to help solve this?. The answer to that is just a phone call away and comes in the form of Glass Doors & Windows Repair.
                                                     source: telegraph.co.uk
Many professionals offer high-quality 24-hour door glass repair, window glass repair, door, and window glass replacement and a host of other glass window and doors related services. Contact professionals for their services and not only perfect service delivery but also get services at the best price.