Window coverings are essential to any home, and without them, your house could both look and feel incomplete. They serve a practical use in protecting your previous privacy and blocking outside elements such as sunlight and dirt. Window coverings also serve a decorative purpose, and they add a vital component to interior design and effectively complete the look of your house. Choosing the right window coverings for your home is an important task and one that you should give much thought and research before deciding.
The main classifications of window coverings are blinds, shades, shutters, and curtains. While they all may serve the same purpose and functionality, they are not all the same, and each one has its own distinct features. In addition, different kinds of window coverings have additional benefits along with weaknesses. Therefore, it is vital for homeowners and interior decorators to know what sets them apart from each other.
Blinds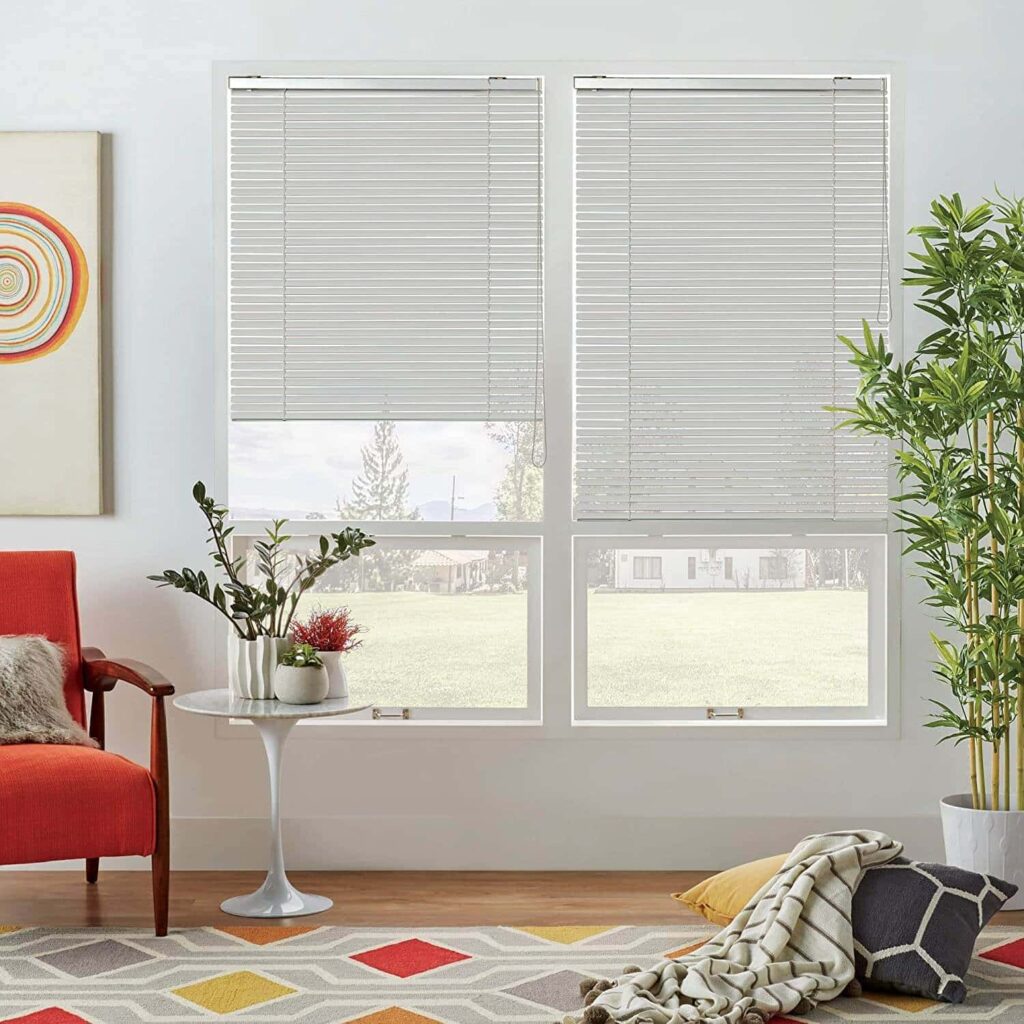 source: amazon.com
Blinds are designed with ease of use in mind. They can be slatted, or they can be continuous. The one thing all blinds share in common is that they all have a mechanism that allows them to be raised and lowered simply. This mechanism is primarily operated using a cord, but there are now cordless blinds available on the market.
In relation to the other window coverings, blinds are comparatively the less costly option, though the practicality of their use is not affected. The material plays a big part in the blinds. Depending on the material and the design of the blind, they can allow you to control the amount of light let through quite easily. Wooden blinds, for example, are very resistant to moisture. Window blinds are perfect for areas where they might get wet such as the kitchen or bathroom.
Advantages/Features:
Cost efficient compared to the other window coverings.

Easy light controlling function.

Moisture and heat resistant.
Shades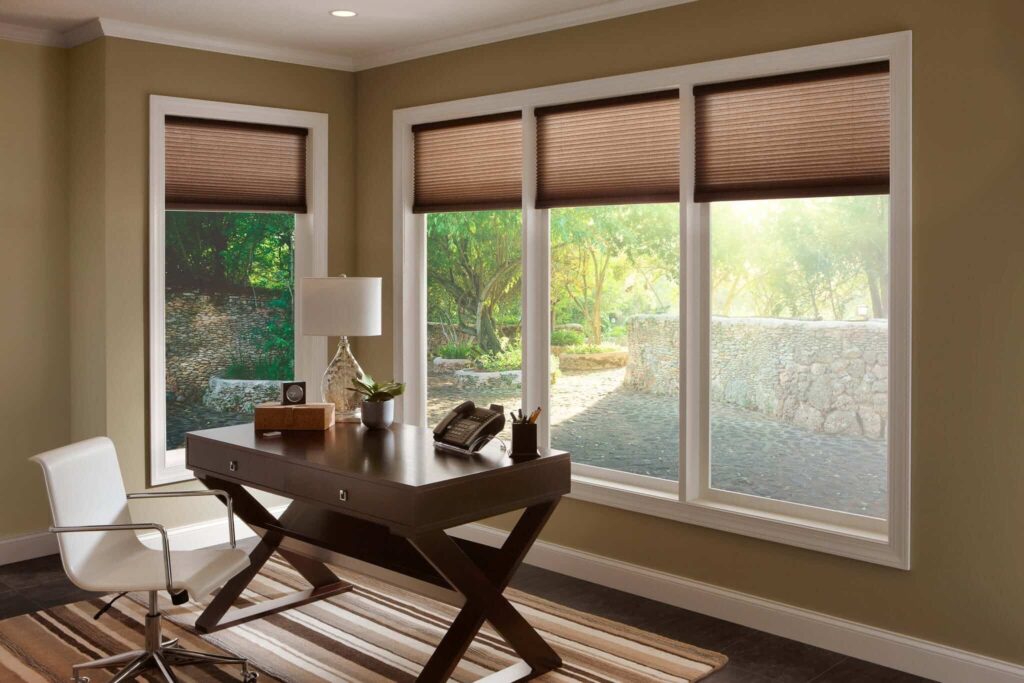 source: thewirecutter.com
Shades can be described as a panel of fabric that hangs from a rod located at the top of your window. Compared to the other window coverings, they are the more expensive option; however, this translates into quality. They are often highly durable and can last you years. Shades also come in many different colors to allow you to decorate your home in the best way possible. In terms of light control, they can be considered the best at blocking out light. Dark shades can completely darken your room at all hours of the day, while light shades can simply diffuse the light from outside.
Advantages/Features:
High quality and durability.

Can block out light or diffuse it.

High decoration value.
Shutters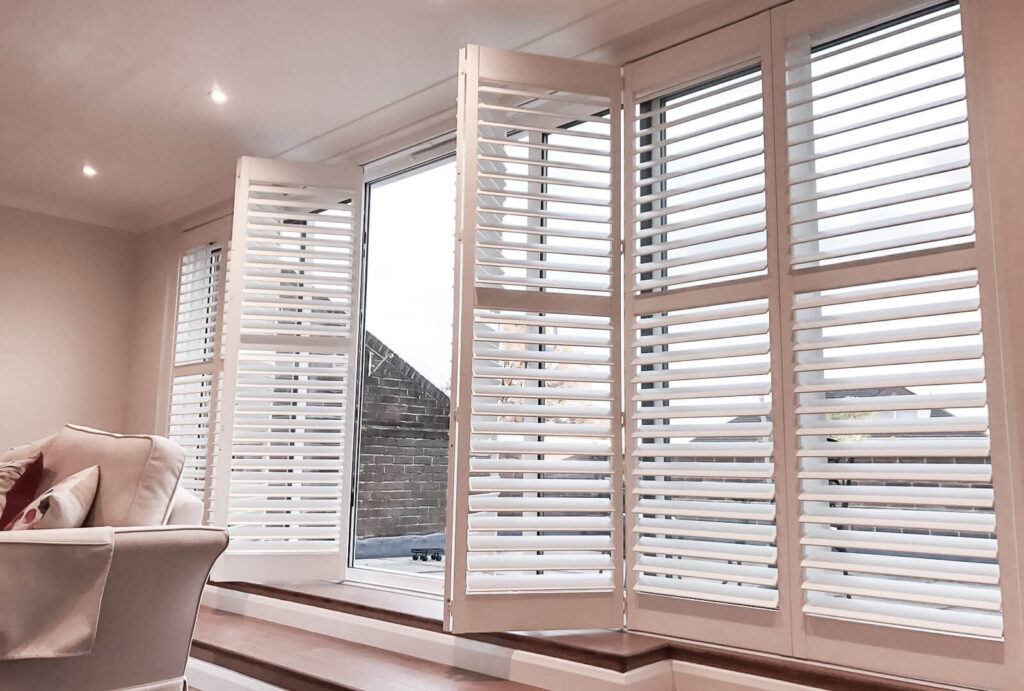 source: theshutterstudio.com
Shutters are considered by many to be the most attractive window covering option available. They are also among the most durable. Shutters are installed alongside your windows and can be considered another piece of furniture in your home. Their durability comes from their material which is often wood or aluminum. It adds an extra measure of protection for your home from harmful UV rays and potential intruders. Shutters Rayleigh are perfect examples of high-quality shutters for those interested.
Advantages/Features:
Incredibly durable and very attractive.

Easy to clean.

Extra layer of protection for your home.
Curtains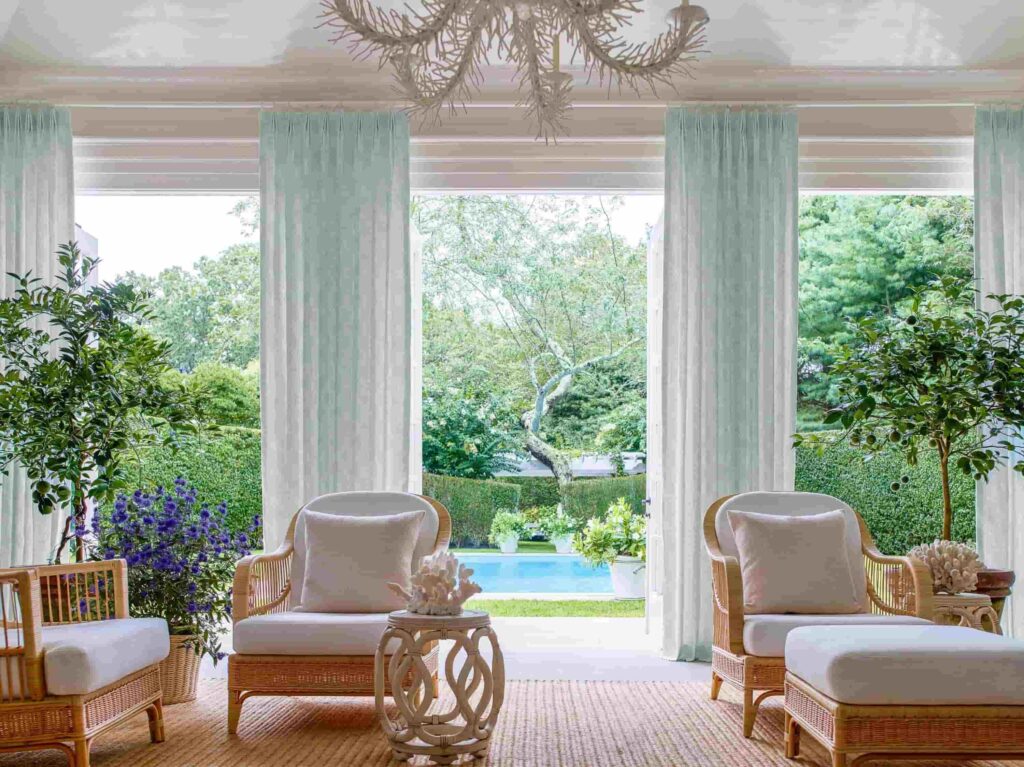 source: hearstapps.com
Curtains are another fabric-based window covering option. The main appeal of curtains is that they are very versatile to fit any area of your home. They come in many different styles, sizes, and colors, so you can quickly implement them and decorate your rooms. Curtains have a wide price range meaning they can be either affordable or expensive depending on what you want. There are no mechanisms involved in curtains, making them accessible and safe for everyone. Not only are they cozy, but they also provide insulation during the colder seasons.
Advantages/Features:
Easiest for home decoration.

Provides a cozy feel and insulation.

Wide price range.