Has the time come to sell your home? Perhaps you're a growing family in need of a bigger pad, or parents of children that have finally fled the nest and you're looking to downsize?
From property investors to first time buyers and everyone in between, whatever the reason, we want to let you in on a secret about how making small changes to your bathroom can add value to your home.
Can An Updated Bathroom Actually Boost The Value Of Your Home?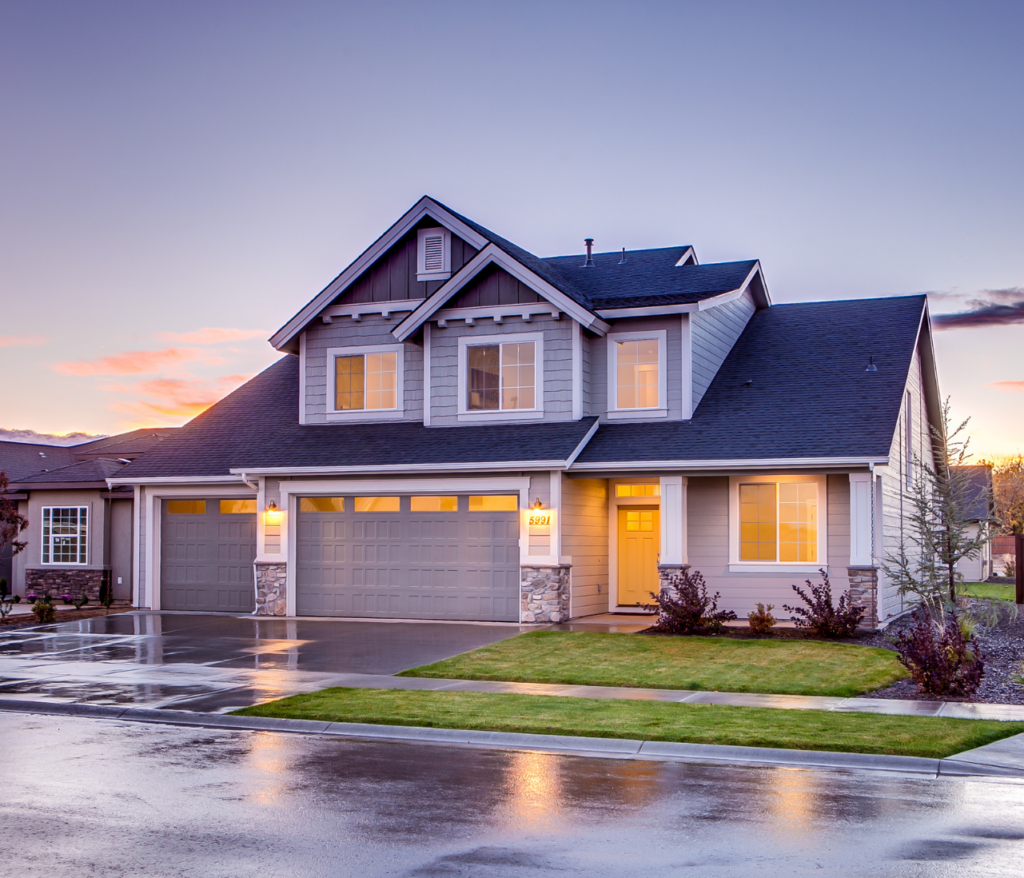 Recently updated bathrooms could add up to 5% onto the value of your home, according to Property Price Advice. This shows that improving aspects of your bathroom before putting it on the market is something worthwhile and should be considered.
Now that you know how much value small updates can add, let's discuss the changes you should make before selling up.
Introduce A Shower Over The Bath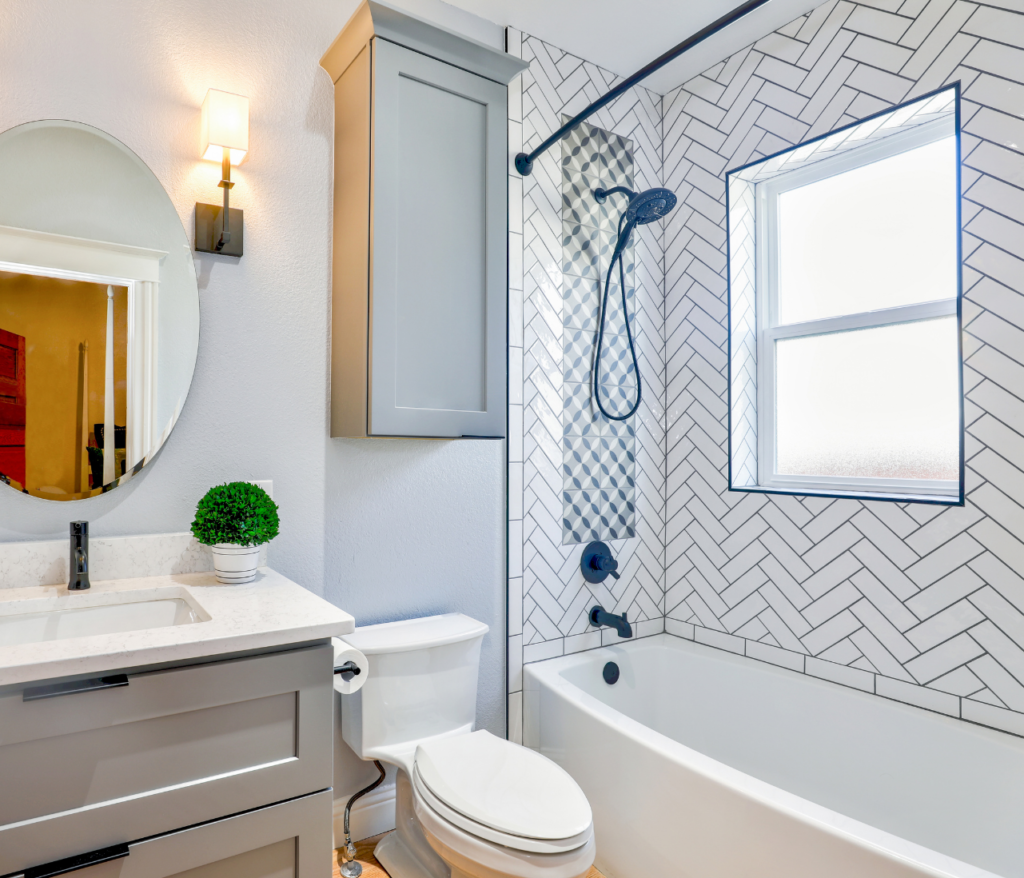 In an ideal world, or should we say, in an ideal bathroom. The majority of us would hope for a bathroom so big, we could have a luxury freestanding bath and a beautiful walk-in shower all in one space.
For most of us this isn't the case, but don't see this as a compromise because a shower over the bath can look just as good. Plus, you won't lose out on space.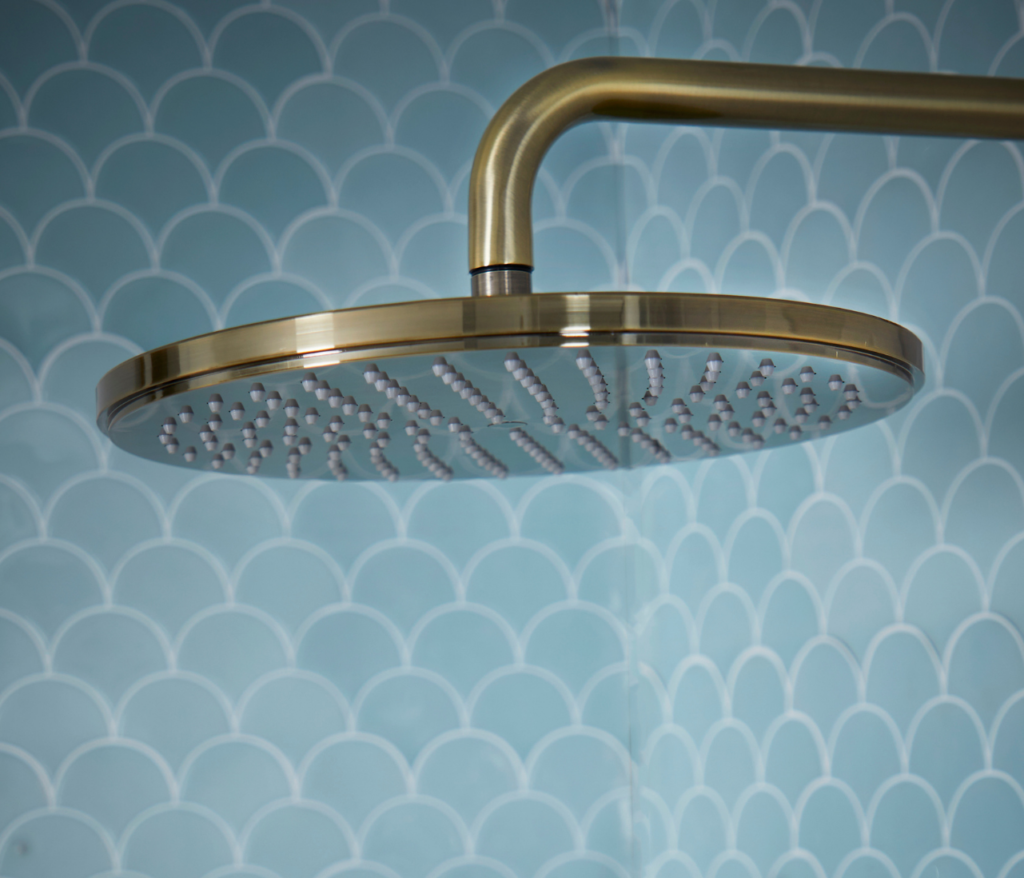 Why is it important to have both a shower and bath, I hear you ask? Well, put simply, people like to have the option and when it comes to selling your home, you aim to please the masses. After a long day many of us love to have a relaxing soak but in the same breath require a quick, refreshing shower in the morning before a busy day.
People with families will be looking for features, such as this. They want a bathroom where they can bathe the little ones before bed and jump in the shower in between nap times.
Installing a shower over the bath is a clever and stylish way to organize your bathroom, especially when faced with limited space.
Upgrade Your fixtures and fittings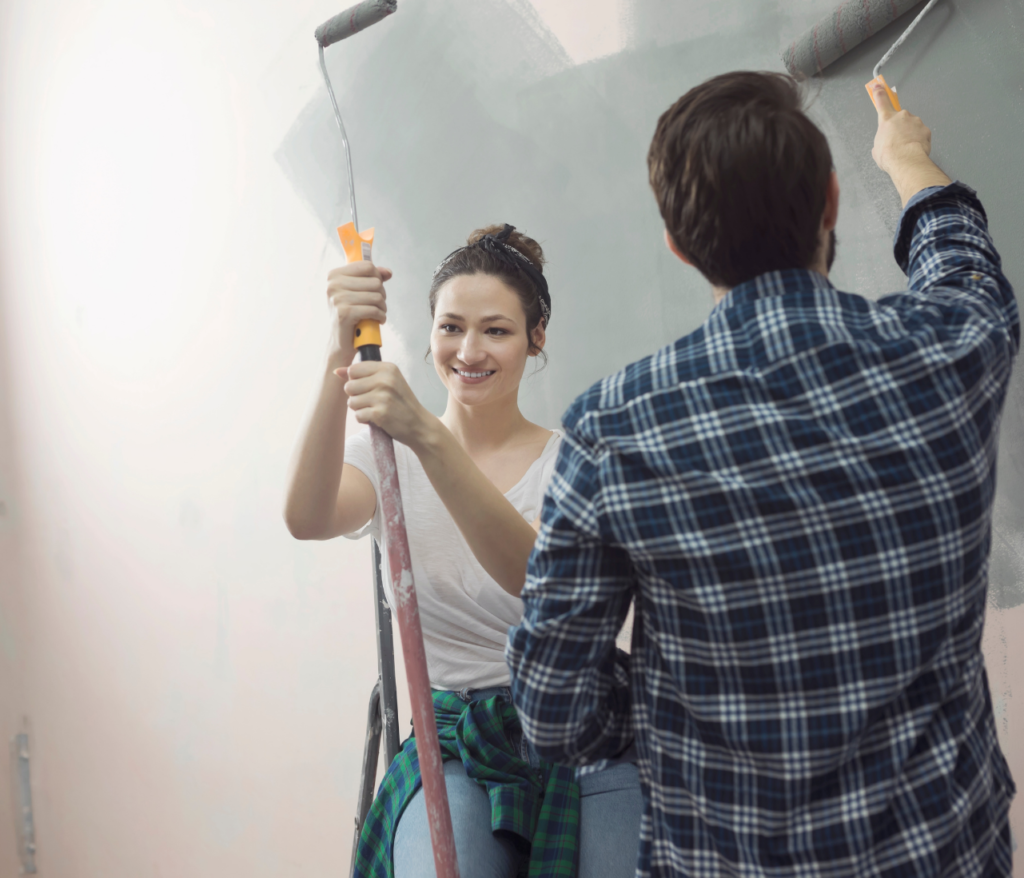 As the saying goes, 'less is more and this certainly applies when making small but meaningful changes to your bathroom. Upgrading old or worn fixtures and fittings to great quality products is another cost-effective way to add £ to your property.
So, swap those rusty taps for something durable, of superb quality, and right on-trend. The same applies to your shower head & valves. Choose a new shower set that will help your existing bathroom decor pop.
Buyers will make note of what fixtures and fittings you have, to figure out whether or not they would have to purchase new ones themselves after moving in. Being one step ahead of the game and already having a beautiful set of taps and a great shower system should work in your favor.
Buyers are also more likely to pay more for a home when small touches like this are present. This is because they are things that they won't have to spend money on themselves and it's one less job for them to do once moved in.
Underfloor Heating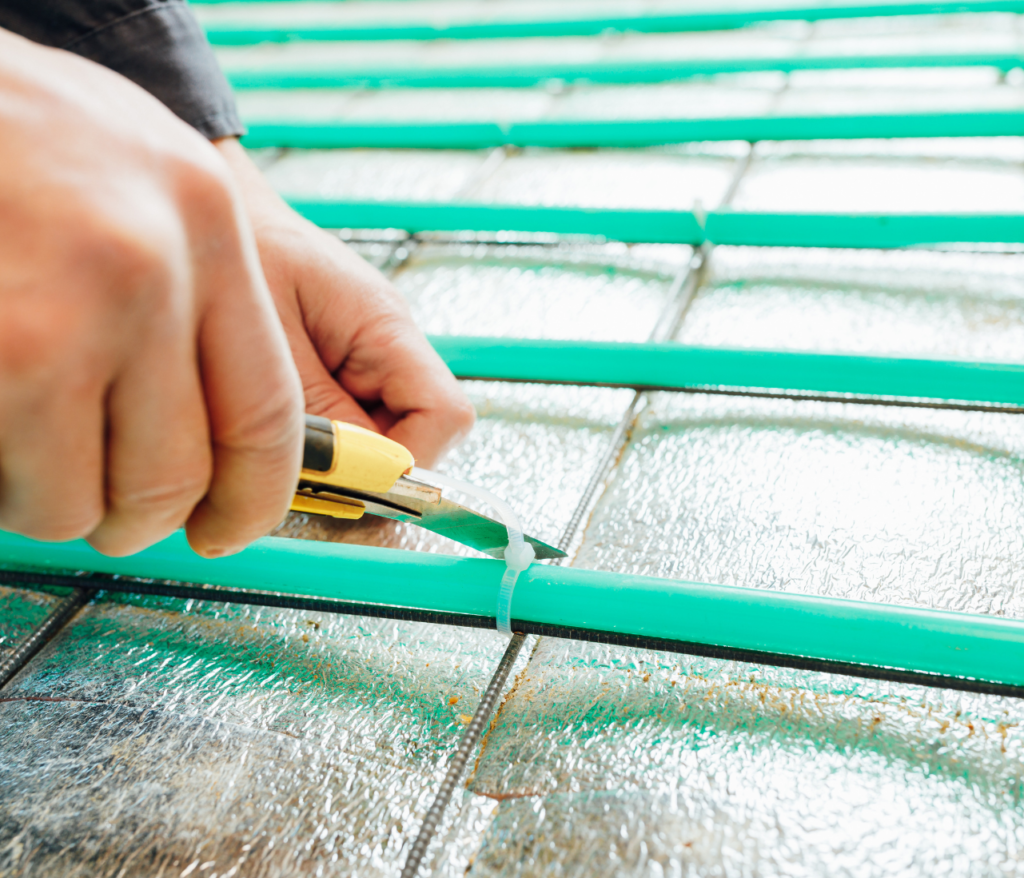 This can be a big job but hear us out. Underfloor heating is becoming an increasingly key feature to attract buyers.
It's a luxury addition to the bathroom and who wouldn't want toasty warm tootsies in the harsh Winter months? More importantly, research shows that underfloor heating is more economically friendly than radiators and uses up to 40% less energy, according to The Green Age – again a great USP (unique selling point) for your home.
Plenty of Storage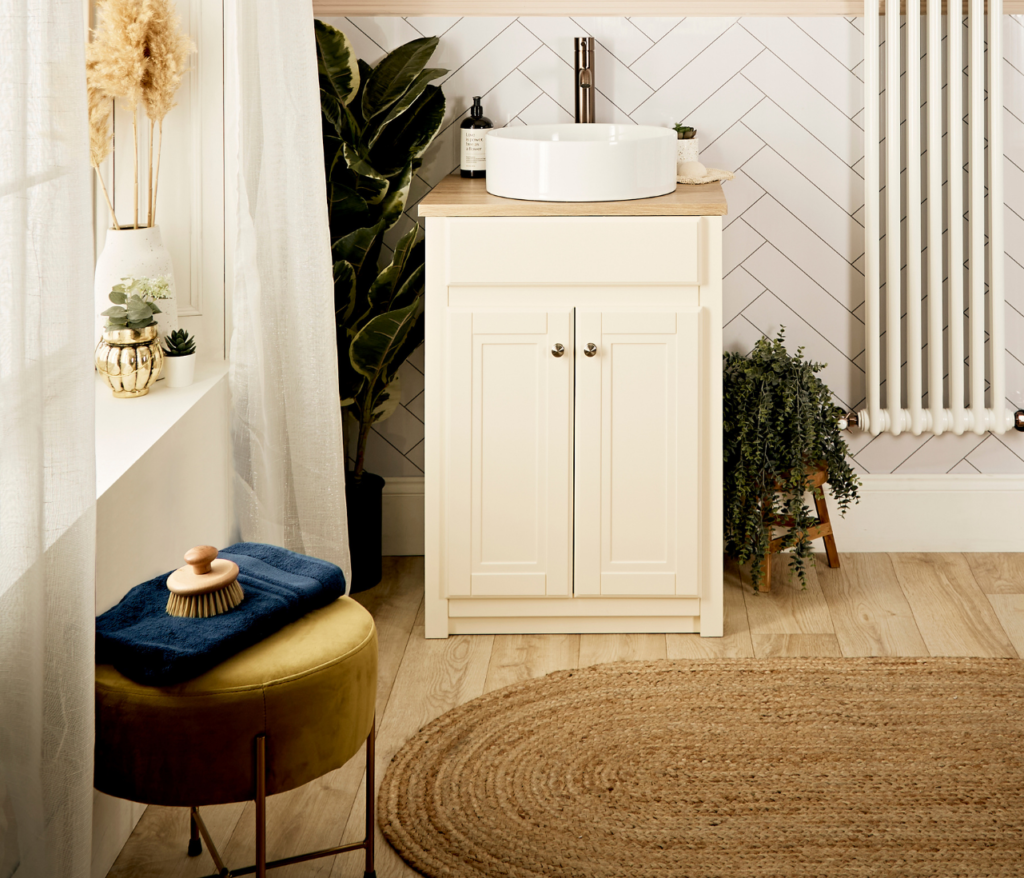 Space is one of the most crucial elements of any bathroom design and it's no wonder when we think about how much we have to cram into them. Skincare, hair products, shower gels, towels, the list goes on.
With having so much to store away, you can run the risk of ruining the look of your bathroom and leaving it looking overcrowded.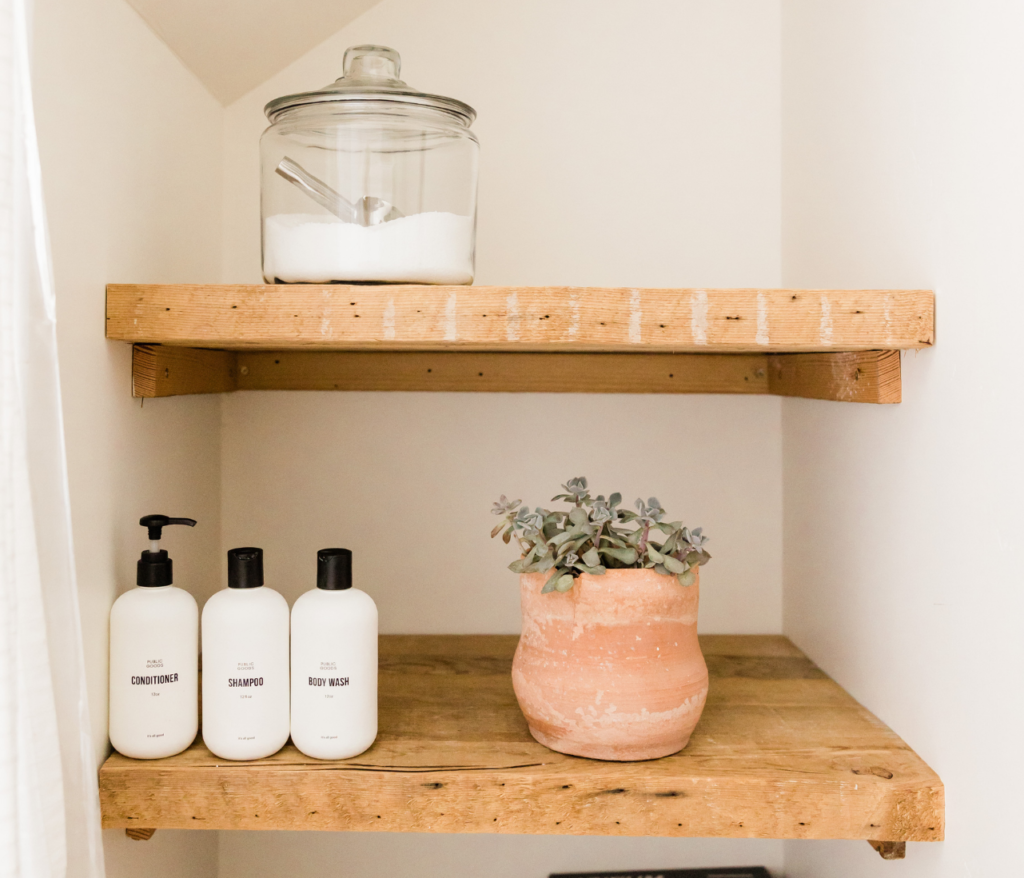 Bathroom storage availability is a make or breaks factor for buyers, it might be worthwhile adding as many storage options as you can without compromising the look of your room.
Space can be utilized in smaller bathrooms by including shelving, wall inserts or mirror storage.
Larger bathrooms should opt for more wall-hung furniture – keeping furniture off the floor means more floor visibility. This in turn gives the illusion of more space and more space means more interest from potential buyers.
Freshen up with a lick of paint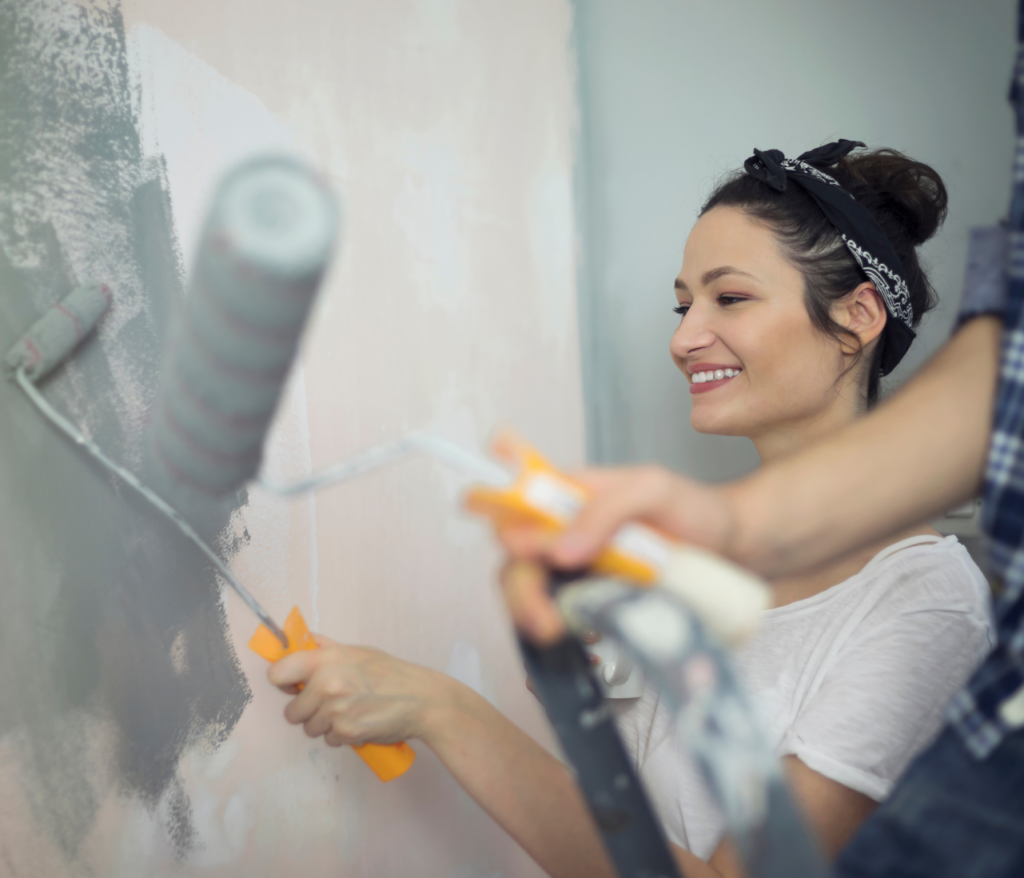 Refreshing tired, stained walls with a lick of paint will not only give your house a new lease of life, it could also potentially increase property value.
First impressions with a tidy, clean bathroom interior are crucial. Crisp, neutral walls are the best option. Sticking to wholesome hues will leave your bathroom feeling energized, brighter and appeal to a wider range of buyers.
Colors and patterns can look outdated really quick, so try to steer away from anything too wacky, as it may put off the buyer.
So, there you have it, the secrets are out! Ensuring you have covered all four areas, should help your home not only increase in value for home but also sell much quicker.