Relying on professional services online can help you find a qualified company or individual to complete your home repairs and improvements. However, with so many different advertising techniques, it is challenging to decide the best way to find the ideal home improvement team. 
To make things easier for you, here are five pros and cons of using online referral companies to find your contractor. 
Pros of Referral Aids 
1. You Can See Other Customer Reviews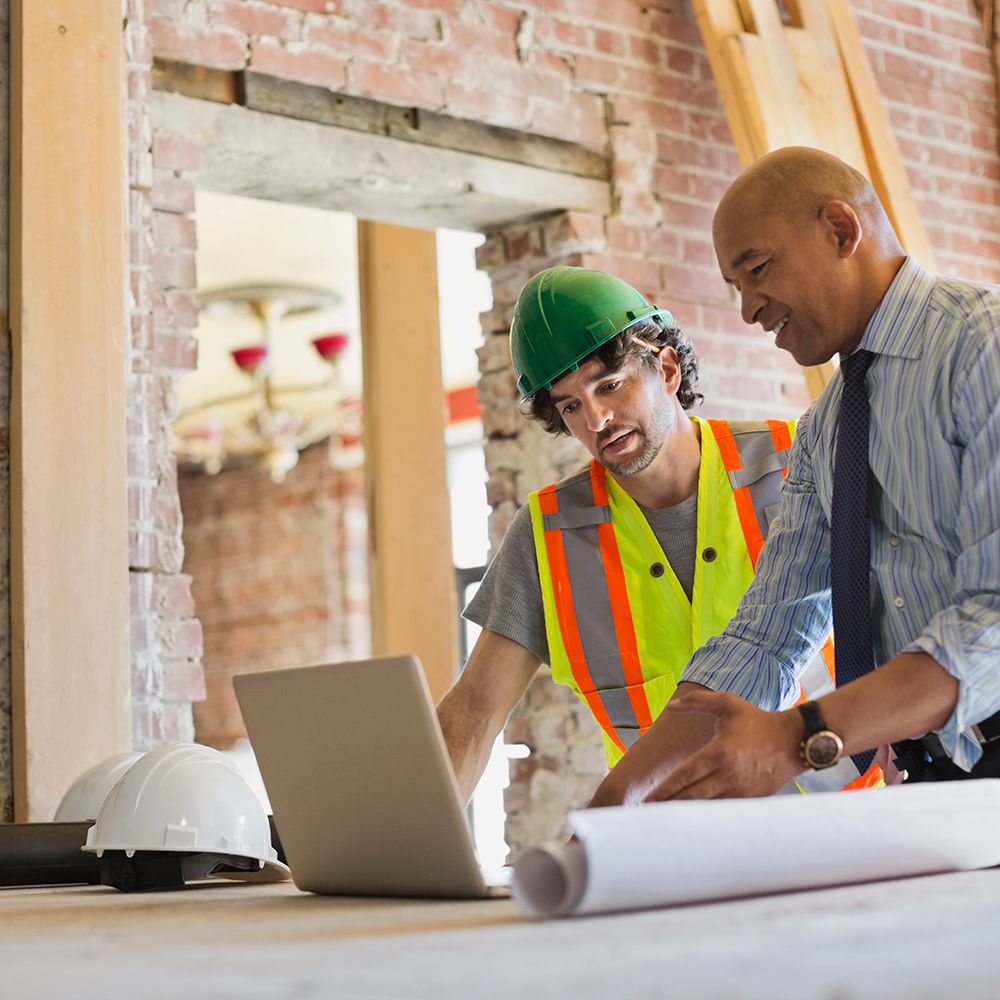 source: thespruce.com
By using contractor referral sites, you can see what kinds of things customers have to say about previously hired professionals. You are more likely to receive honest feedback from previous customers than potential fake testimonials found online. 
By listening to what other customers have to say, you can form a more significant amount of trust in the professional or team you might hire to complete your home renovations and related services. 
Additionally, by using platforms, you know that whomever you're considering has been hired before and has strong backing, given the referral. 
2. No-Risk of Scam for Home Contractor Referral Services 
Since home contractor referral services are regulated, you won't run into the risk of hiring someone who will scam you and take your money. You can count on the recommendation on the site, or they wouldn't be there. 
Remember, the home contractor referral websites have to make money too, so the companies listed by home contractor referral services are a liability if they do not meet expectations. 
3. Friendliness and Flexibility
source: nextinsurance.com
When you work through a referral site, you can count on job professionalism. The companies want good reviews, so they are more likely to show up with a smile and showcase the flexibility that you need to gain a good review at the end. 
These businesses make money by having their companies listed on home contractor referral services, so they are more likely to put in their best effort than someone you hire who does not have an online presence on these home contractor referral services. 
4. Direct Communication Benefits
Using third-party sites to work with contractors gives you access to their communication platforms to speak with professionals directly. To keep up with their reputation and follow the terms of these sites, professionals ensure that their communication stays up to speed. 
You may have difficulty staying in contact with someone you hire outside of home contractor referral services, as they are less concerned about maintaining an online presence. 
5. Your Deadlines Will Be Met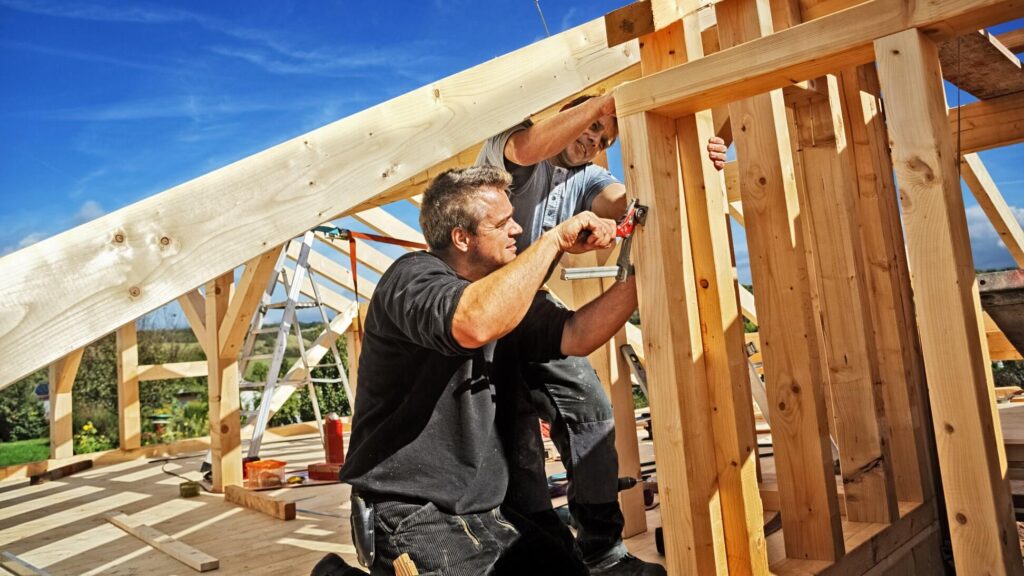 source: business.yelp.com
Again, keeping the business reputation strong requires that companies and individuals represented by these sites follow through on the demands that you set in motion for your home improvements. 
The deadlines you set are a significant part of this; you can count on these timeframes to be honored for the sake of your satisfaction and a good review at the end. 
Cons of Referral Aids 
1. You May Limit Your Options 
When you rely on home contractor referral services, you limit the additional options available to find the right person for the job. This may limit your options for contractors that you could go with, which may be cheaper or more effective at completing your assignment. 
2. Prices Go Up 
source: time.com
Prices may be more expensive for companies under the referral services. By putting all your eggs in one basket, you might be disappointed and even miss out on opportunities to hire others who offer better rates or more experience for what you need to have completed.
2. You Don't Know The Angle
Home contractor referrals may be created out of genuine recommendations. While there is likely a fair share of this online, there are bound to be companies who have paid to be recommended on these sites.
It takes money to make money, so it would be ill-advised to assume that just being a contractor listed on a referral site means they're the best of the best. Take everything with a grain of salt and consider your opinions before hiring someone from home contractor referral services.
3. Fibbing Is Possible
source: thespruce.com
To gain more clients, individuals and contractor teams listed on the referral sites might fib a bit regarding their areas of expertise. For instance, when it comes to home services, a handyperson might list bathroom remodeling as a can-do, when really, tile work is their niche. 
Just like using hashtags on Instagram, choosing the right words can result in increased online interest for potential customers. Buzzwords are not always a positive thing if they do not reflect an honest representation of the context presented. 
Getting clients online is about the tactics you use, so be prepared to run into potential traps even on monitored sites. 
4. You're Taking A Risk
Using home contractor referral services is not the same as using referrals from friends and family. While there is merit to trusting what customers have to say online, you never honestly know if their words are as genuine as they seem.  
Sometimes companies pay people to get reviews, and you will have no way of knowing if this is taking place. If you're concerned that someone might not hold up to what they show online, you might want to skip home contractor referral services altogether.
It Is Up To You 
source: nextinsurance.com
Consider these pros and cons and pick the approach that works best for your budget and home improvement needs. 
Since the companies and individuals online are tracked by customers and the site, it is more likely that you'll be hiring someone who will do a good job. 

Hiring outside of these controlled platforms exposes you to more risk of someone not showing up, failing to complete the work, or providing poor quality work. 
The Main Takeaway 
Although online monitoring certainly influences how contractors work, price, trust, and convenience are additional factors that could mean seeking elsewhere is more effective for you. 
Follow your intuition and consider the guidelines in this article at The Architecture Designs that proceed to hire a home services professional for best results.