The housing market in Australia is booming, and more people are now investing in it. The conditions in Melbourne and Sydney have become more favorable, and the housing turnover is starting to rise. When planning to buy a house, there are many factors most people consider, such as zoning and house prices. As the prices skyrocket, most people think it's difficult to buy land. It's important to note that the prices impact not every market in Melbourne. If you are serious about investing, you can consider investing in Mambourin – a new 5 minute city in Melbourne which is a spectacular place to start. Their vibrant inner-city suburbs offer great playgrounds that can accommodate your lifestyle. This article will explore why you should buy and invest in Australian homes.
Stability
source: pinterest.com
Many real estate markets have crashed over the years, leading to the loss of millions of money. However, over the years, the Australian market has stayed afloat, thanks to the government that helped stop prices from falling. They have provided a high amount of grants to first-time buyers, which is one of the factors why the home prices have stayed on an upward course. Investing in Australian homes should be your better option if you are concerned about the housing crisis.
Strong Real Estate Market
When buying a property for investment, you will always want to be sure about the market available. Australia the have a strong real estate market which is booming after a short downturn. The cities that have experienced better growth and upward trend are Sydney and Melbourne.
Great and Amazing Views From The Australian Homes
source: pinterest.com
When looking for better views within your homes, Australia should be a good place to start. The different regions of homes in Australia will provide different views. Depending on what you love to watch, you can choose a location that suits you. Further, you can easily access other parts of Australia once you buy a property in one part.
Tax Advantage 
If you are planning to invest in homes in Australia, you have some guarantee that you won't lose as much money on the investment. In Australia, there is a tax break referred to as negative gearing. This means your interest rates payment and expenses are greater than the return. The negative gearing loss includes computation factors such as property expenses, depreciation, and income. You should figure out how much you can deduct for depreciation in expenses such as revenue deductions, capital items, and building allowances. When you experience a loss, you can consider getting a tax break on all your income. This enables you to pay fewer taxes at the end of the financial year.
Living Standard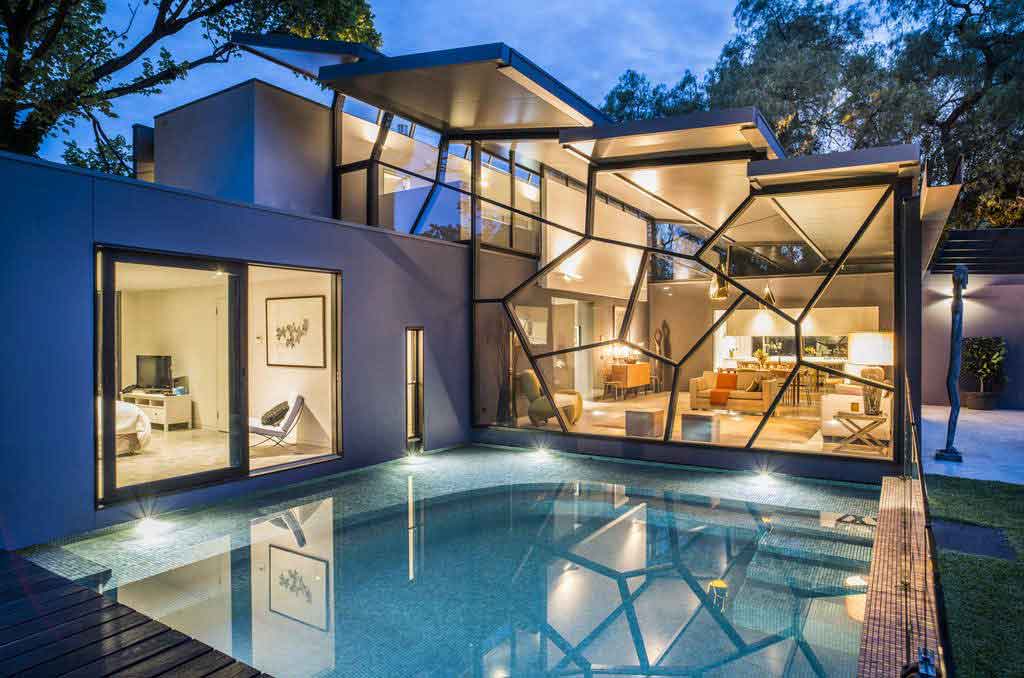 source: pinterest.com
Australia is well known for its great measure of education, health, environment, and income. When you are looking to have a good life and a comfortable place, you need to research and look at the amazing lands in Australia. Additionally, the public means of transport is a high standard which means you can go anywhere using trains, buses, and taxis.
Final Thoughts!
Buying and investing in an Austrian home is a great investment. Consider looking for a reputable home and land seller if you want to build your own home or buy a new one.