Your home's roof should always be of the utmost importance. In addition to being significant from an aesthetic and physical standpoint, it safeguards you and your family from the weather and other external factors. You must conduct routine physical inspections and cleanings to maintain your roof. You can identify damage and evaluate its severity through this. When you take care of these problems right away, you prevent further damage to your roof and you also save a lot of time, energy, and money. You have three options when it comes to fixing roof issues: roof restoration, replacement or roof repair but what one is best for you?
Roof Restoration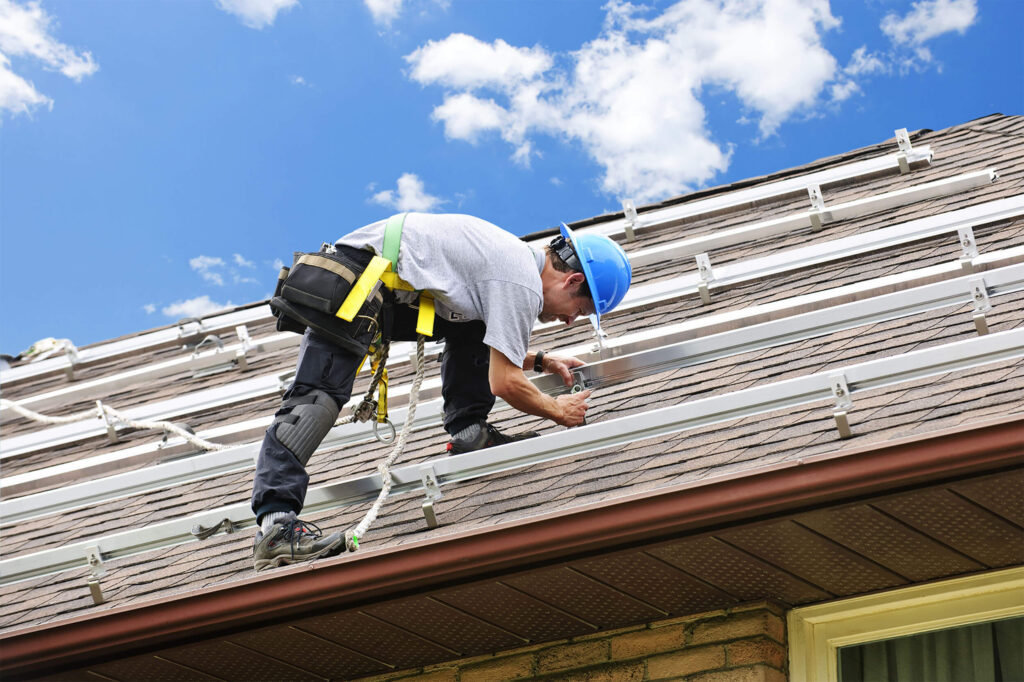 source: architecturesideas.com
A complete roof makeover is known as roof restoration. This involves repairing cracked tiles, cleaning and painting over worn-out sections, and performing any other necessary roof care. With the process of roof restoration, damaged areas can be repaired and old, worn-out roofs can be made to appear brand new. A roof restoration is less expensive than purchasing a new roof and, if done correctly, can protect your roof from leaks and other damages for up to 10 years. Fungus and moss, loose or broken roof flashings, rusty or rotting wood, holes in the roof, water stains on the ceilings, and faded paint are some indicators that roof restoration is necessary. 
Roof tiles are directly exposed to harsh weather conditions and, sometimes, falling tree branches or debris causing the tiles to be severely damaged or cracked. This is where tile roof restoration comes in to realign or repair the damaged tiles.
Metal roofs are prone to developing leaks and patches, especially at the seams or roof-gutter joints. For the metal roof restoration process, materials similar or the same to your current metal roof are used to seal the leaks or patches to avoid further leakages.
Roof Repair 
source: pinterest.com
When only a certain, precise area of the roof needs repair, roof repair is performed. In order to prevent even bigger and more extensive damage, issues like roof leaks and cracked tiles must be fixed very away. You'll save money on larger repairs if you act quickly. Replacement of ridge vents and replacement of broken tiles are two of the most frequent DIY reparable defects.
Timely roof repairs also ensure that you enjoy your roof for a longer time aesthetically and functionally. Most roofs have an average lifespan of 20 years, but the manufacturer doesn't account for the obvious elemental and physical damage it endures from the strong heat and weather that Australian houses face. When standing on the ground and gazing above, the majority of the physical and natural problems are unidentifiable. Most people don't recognise the issues until the repercussions of the damage become apparent, by that time, the damage can be too extensive and costly to fix.
Roof Replacement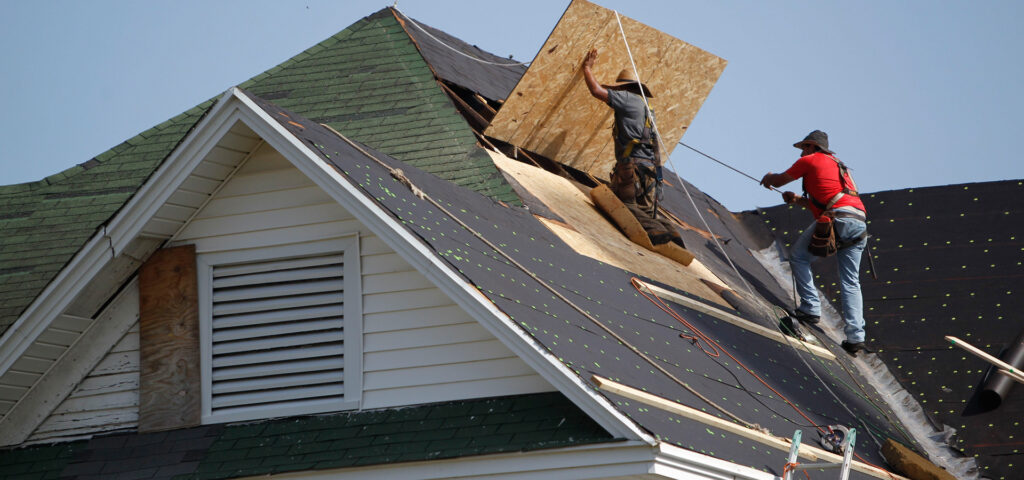 source: pinterest.com
A roof is made to last 20 years however when damages get too extensive or there are excessive repairs a complete roof replacement is encouraged. A new roof instantly improves the appearance of your home or building's structure, adding considerable value to your home, building, and neighbourhood.
Your building's biggest investment is its roof, which also serves as the first line of defence from the harsh Australian elements. Your local Roofing company will employ high-quality goods that are protected and durable for long-lasting performance in Australia's severe environments. 
If you require one of these services or would like a piece of mind about the quality of your roof contact your local roofing service. At Roo Roofing Brisbane, we offer manufacturer warranties of up to 36 years along with up to a 10-year installation warranty on any roof replacement services.