The roofs deal with extreme conditions such as snow, hurricanes, and rain, to withstand these conditions and keep us safe in our homes restoring the roofs becomes essential.  So, we need to maintain our roof and restore it on time. Today, you can find several types of tiles and materials that can be used for roof restoration and you can easily install a durable roof on your property.
What Does Roof Restoration Deal With?
                                                        source: http://roof-restore.com.au
Roof Restoration not only needs cleaning the roof but also requires an in-depth analysis of the condition of the roof. Someone who knows about restoring roofs must analyze it. After the roof has been examined thoroughly by an expert, it must be cleaned, re-tiled, repaired and re-coated according to the evaluation. In this stage, they will inspect the roof and identify the asbestos materials if any. Asbestos are very harmful for health and you must remove all asbestos from your old roof.
Roof Restoration primarily deals with cleaning and repairing the roof. After restoration, the roof becomes as good as new and is ready to battle against the unpredictable weather conditions keeping us safe and sound.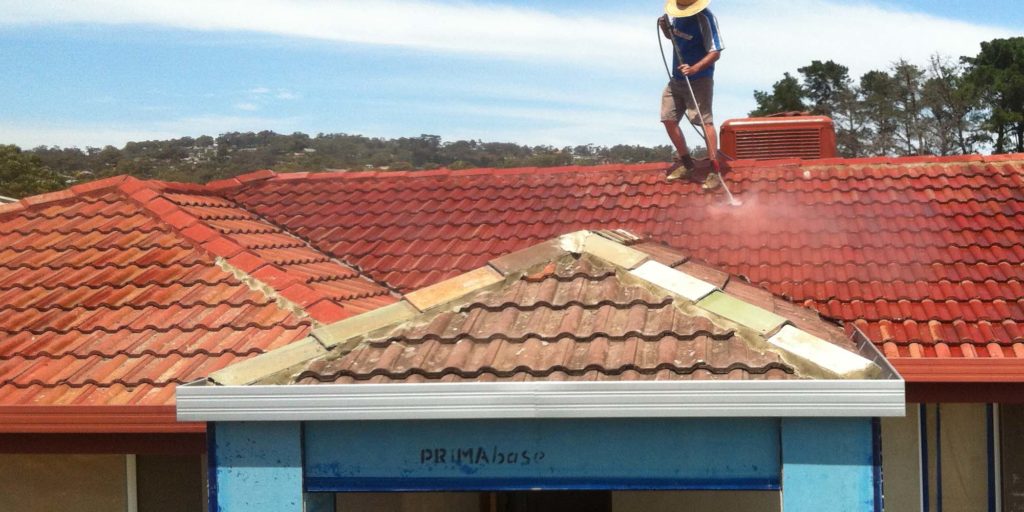 source: https://www.roofandrender.com.au
They focus more on the appearance of their home rather than maintaining its safety. People get their house painted, and their gardens taken care of but hardly maintain their roofs. A single crack in the roof can lead to disastrous consequences. So, it is suggested to go for the roof inspection and roof restoration.
How to Restore Your Roof?
The process of restoration is quite straightforward, but it can be very tedious and time-consuming. You can either opt to restore the roof on your own or hire someone to do the job for you. The person employed will be a professional and will be equipped with tools for restoring the roof, you may not have those tools and will have to do all the work manually. It is always suggested to seek professional help for restoring roofs.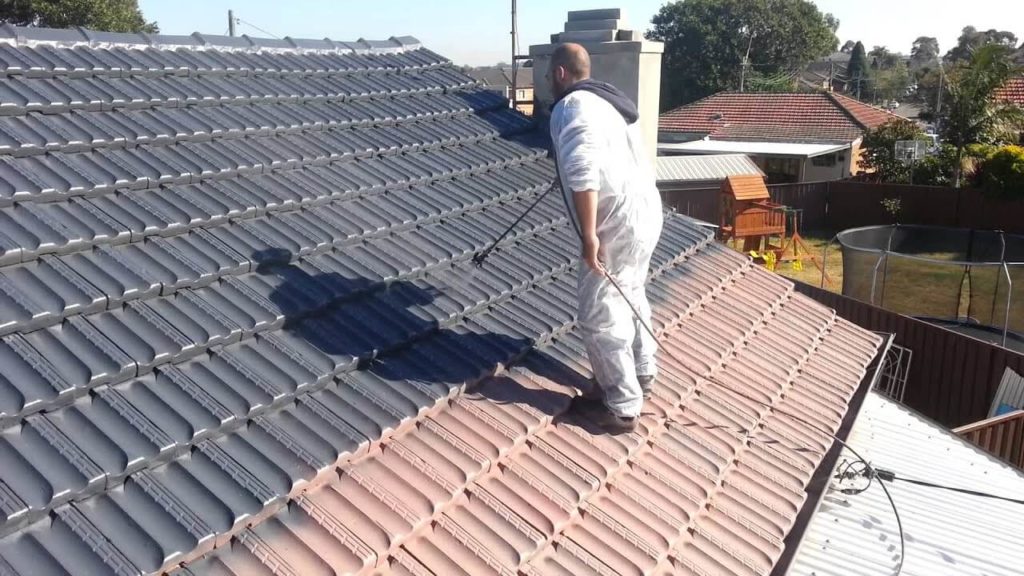 source: https://www.youtube.com
The process of roof restoration involves a few steps which need to be performed carefully. Firstly, you'll need to evaluate the condition of the roof
Then comes the cleaning of the roof followed by coating the roof with chemicals to survive the unstable and forever changing the environment.
And finally, reviewing all the executed amendments to make sure everything is in the right place and perfect condition.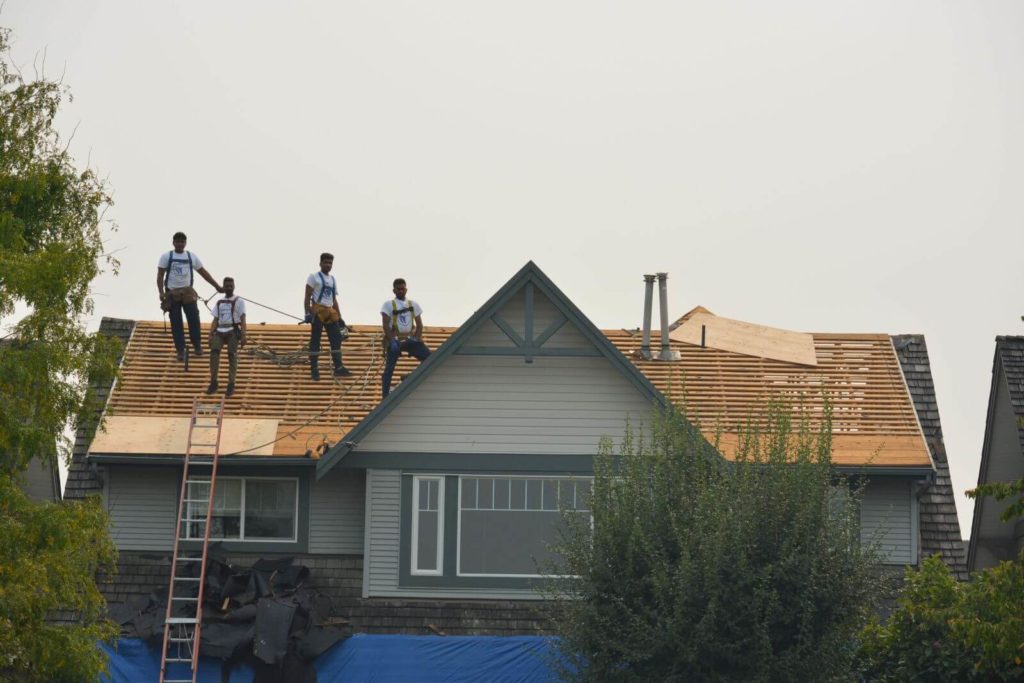 source: https://southwestroof.ca
There Are Several Benefits of Roof Restoration:
No water leakage if the roof is coated with primer.
Long endurance to the house.
Keeps you and your family safe and sound.
It results in lower power consumption and as result savings in the cost of electricity.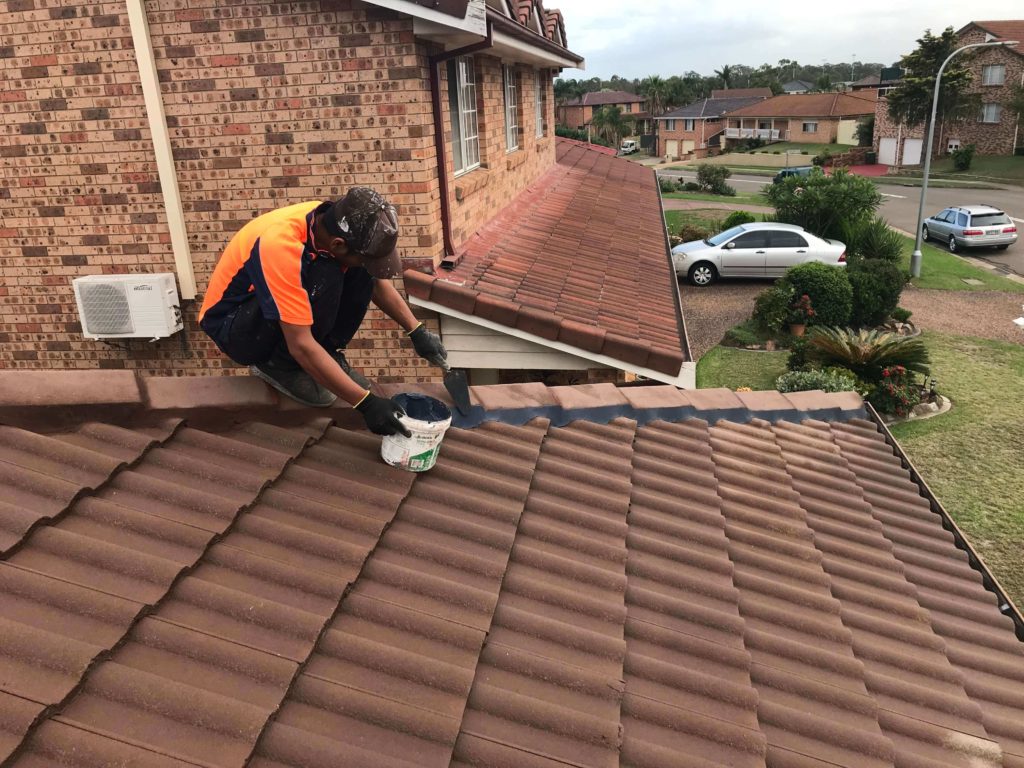 source: http://www.whymicroformats.com
When Do You Know It Is Time for Roof Restoration?
If you find any cracks and leakage on your roof, then you must restore your roof with quality materials. Also, it is wise to get the roof checked for any damage now and then. Sometimes, the damage may not be visible to the homeowners but after they get the roof checked significant damages are found in the structure of the roof. Compromising with the safety of the roof endangers the life of your loved ones, and therefore Roof Restoration must be taken very seriously.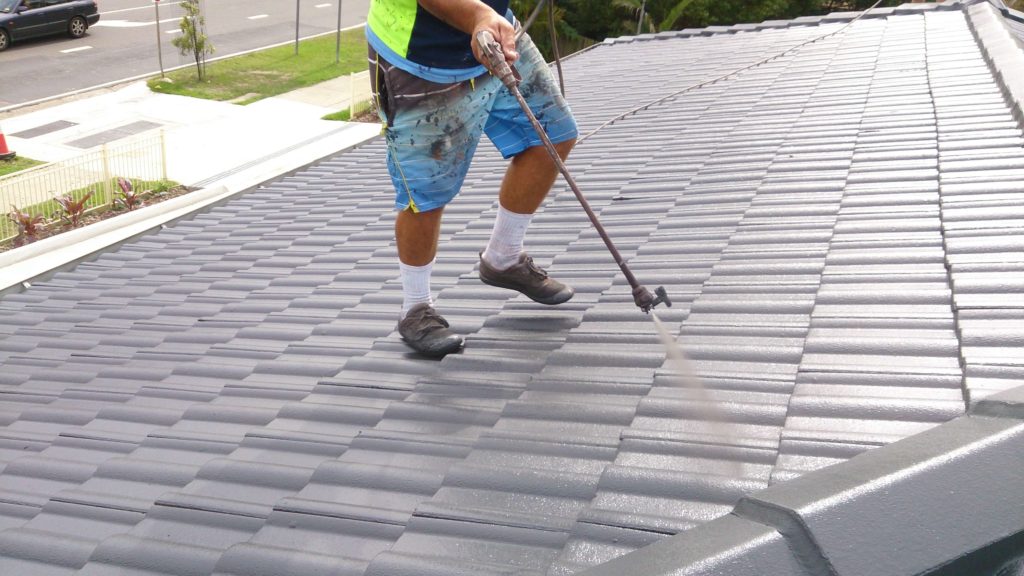 source: http://mtecroofing.com.au
To increase the resistance of the house against horrid climatic conditions and to keep your family safe, Roof Restoration should be done. In this case, you can contact the reliable roof restoration companies and they can suggest you the best materials for your roof restoration. Apart from that, they can also provide you limited warranty on your new roof.