If you're looking for affordable housing in Bangalore, you should know that there are quite a few localities which are still lighter on the pocket. These localities offer ample options with regard to affordable apartments in Bangalore for first-time buyers. In fact, real estate developers in the city have come up with several affordable housing projects in Bangalore in a bid to cater to the growing number of first-time buyers.
You can find choices when it comes to affordable housing in North Bangalore or affordable housing in South Bangalore alike. Here are the top 5 options for finding the best affordable housing scheme in Bangalore.
Top 5 choices for affordable housing in Bangalore:
1. Jigani
Jigani definitely deserves pride of place in any list for affordable housing in Bangalore 2017 and should certainly be in the list for affordable housing in Bangalore 2018 as well. Jigani is located in the southern part of the city and is located roughly 28 kilometers away from the Bangalore City railway station.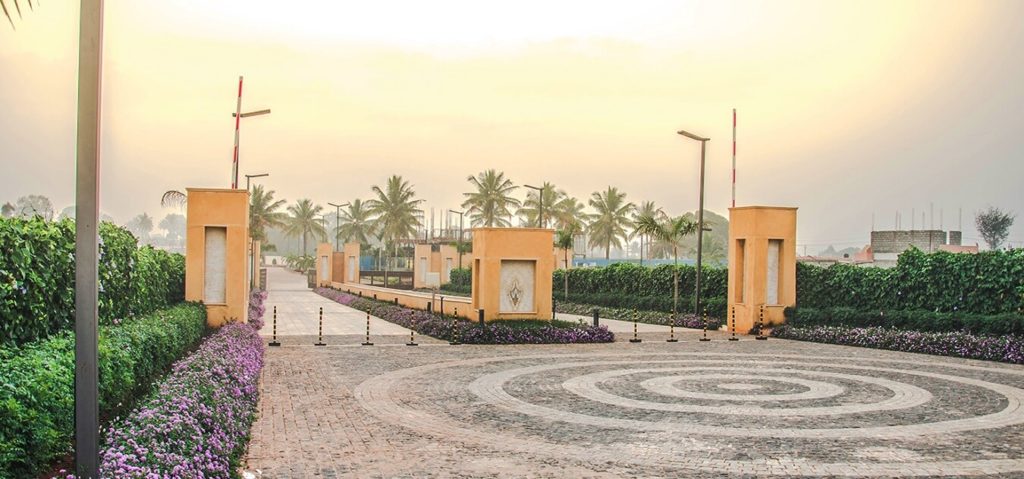 source: propertyconekt.com
Key Pointers:
Jigani is home to the second campus of IIM-Bangalore.
It has its own Jigani Industrial Area and is well connected to the Electronics City IT   hub in Bangalore.
Companies like OTIS, HCL and others have been functioning in the area and have created huge employment opportunities.
Jigani is also the hub for the granite industry in Bangalore with several factories located here.
Jigani offers easy access to National Highway 7 or Hosur Road and the State Highway 87 while being well connected to Anekal, Bannerghatta and Bommasandra.
The Jigani Lake is a major source of recreation and relaxation for residents in this locality which also has abundant green cover.
Some of the top residential projects in Jigani include Pride Green Meadows and Mahaveer Palatium among others. Multiple new projects are coming up here and that too at affordable price points. You can find apartments priced from Rs. 21 lakh onwards in the area and these go up to roughly Rs. 60 lakh on an average.
Social Infrastructure:
Educational Institutions:
Achiever's Academy
Gangothri Public School
Krupanidhi Christ Convent & High School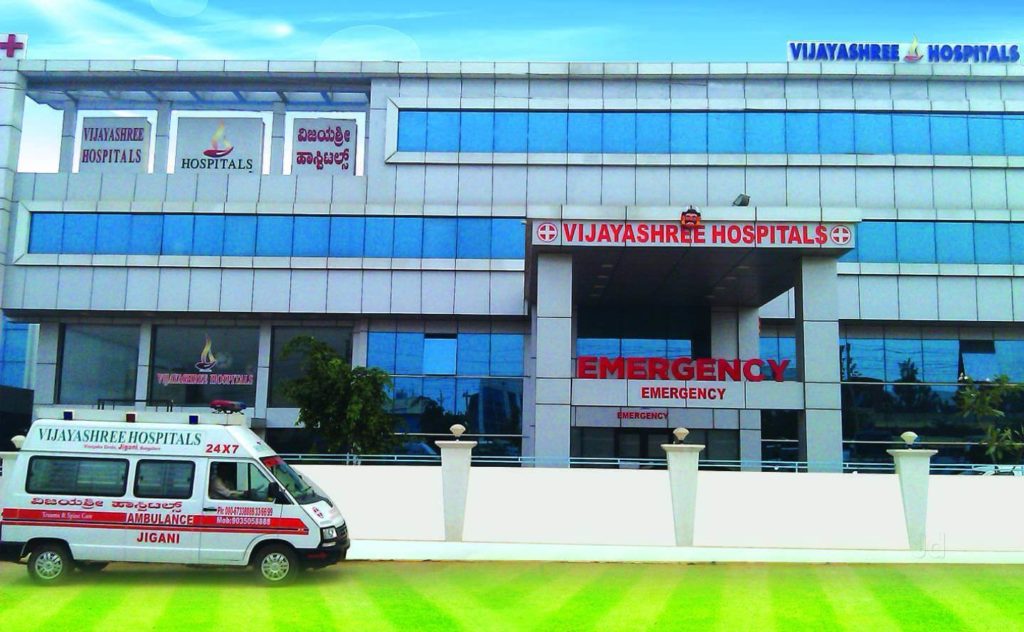 source:achievers-academy.in
Hospitals:
Narayana Hrudalaya Hospital
K. Hospital
Vijayashree Multi Specialty Hospital

Source: justdial.com
Shopping Centres:
As can be seen, Jigani offers ample scope for first-time home buyers to own their own homes in a serene location away from the hustle and bustle of the city. There is good connectivity to major business hubs and social infrastructure is also developing rapidly here.
2. Chandapura
Another major contender in the affordable housing space, Chandapura, too, has grown by leaps and bounds in recent years. Chandapura offers premium apartments and villa options to buyers. Prices start as low as Rs. 13 lakh here and can go up to Rs. 80 lakh on an average.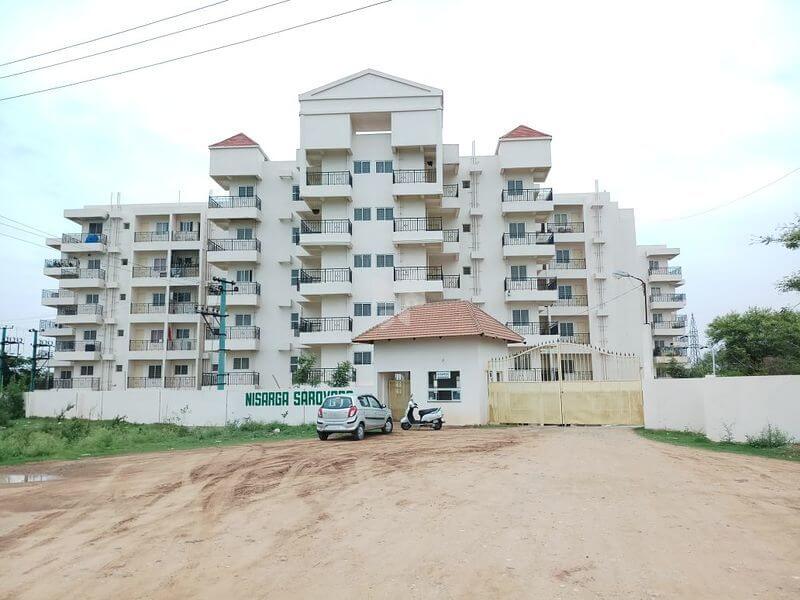 source: roofandfloor.thehindu.com
Chandapura is a major suburb that has grown exponentially over the years. It offers ample options for home buyers at prices which are really reasonable to say the least. The area is only 8 kilometers away from Electronic City which is the major IT and ITeS hub in South Bangalore. It is also well connected to the National Highway 7. These are major factors that have driven residential growth in Chandapura and price appreciation should be even more in the future. There is good connectivity to the metro station, bus stand, airport and railway station as well. There are several reputed developers who are operating here in recent times.
Social Infrastructure:
Educational Institutions:
De Sales Academy
Nazareth School
Green Dot Montessori School
Philomena's School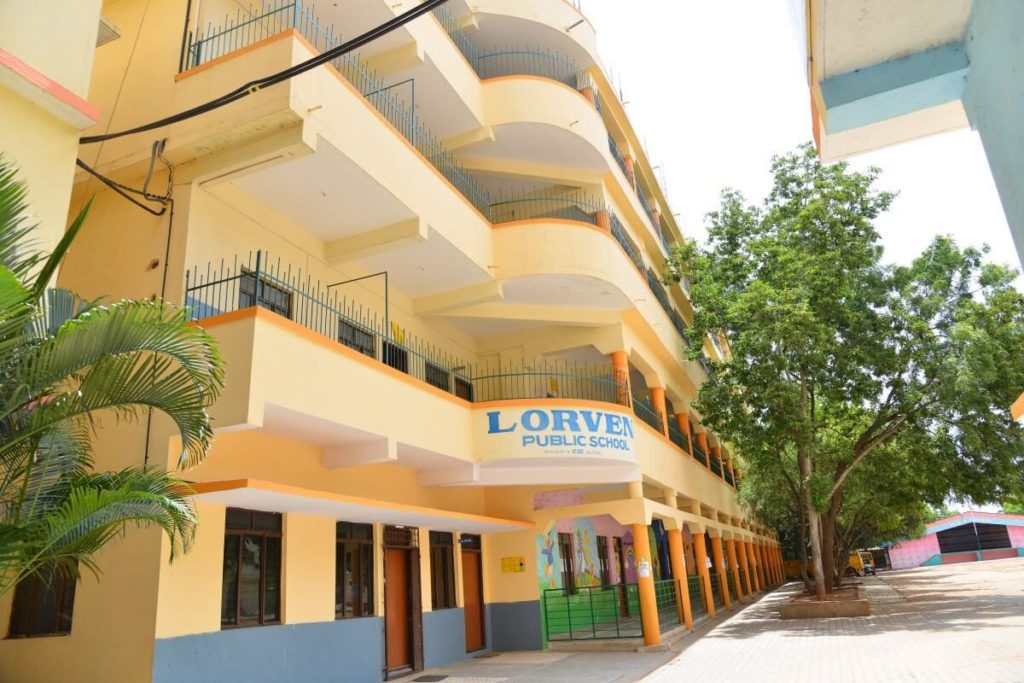 source: lorvenpublicschool.org
Hospitals:
Athreya Hospital
Srinidhi Hospital
Best Hospital
Sri Chakra Hospital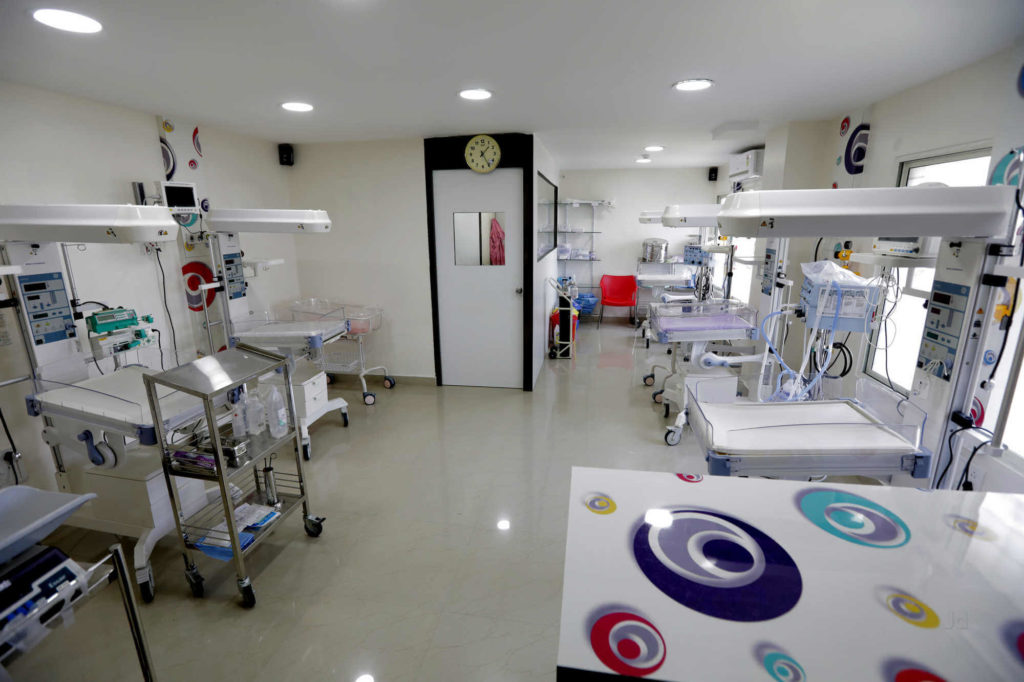 source:  justdial.com
All in all, Chandapura makes for a good place to invest in affordable housing projects since it is witnessing fast growth in social and civic infrastructure and is well connected to major roads and Electronic City.
3. Kengeri
Kengeri is another well-known area which is fast coming up in terms of residential development. It is called the Satellite town of Bangalore and lies to the western part of the city. Kengeri has several affordable housing projects helmed by reputed developers, most of which offer good amenities to buyers. You can find projects here ranging between Rs. 16-60 lakh although most of the options are affordably priced. There are some premium projects, mainly luxury villas which are priced upwards of Rs. 1.5 crore.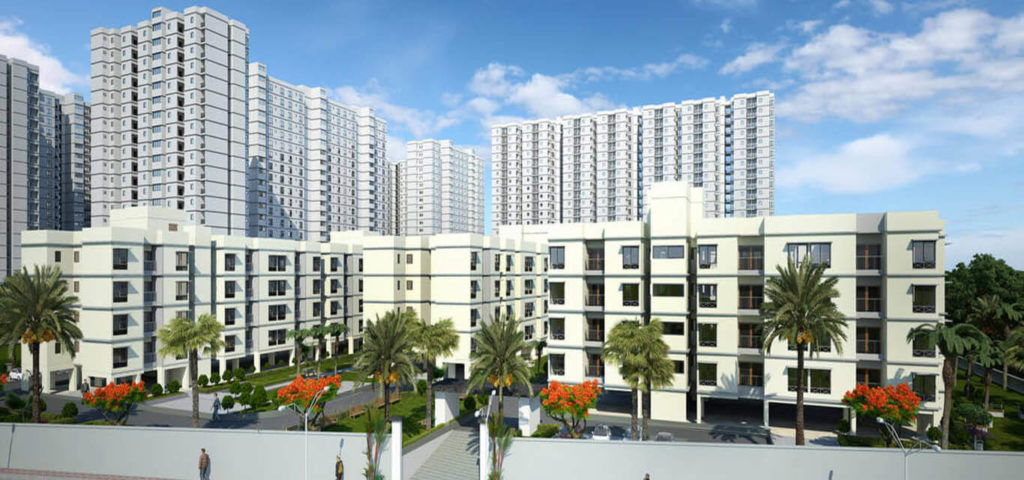 source: housingman.com
Kengeri is popular for its good connectivity to major roads like the Outer Ring Road, NICE Road and Mysore Road. There are several commercial and retail zones which are have come up nearby while there is easy access to Bangalore as well. The connectivity via Namma Metro is another major plus point.
Social Infrastructure:
Educational Institutions:
Orchids The International School
Kengeri High School
Carmel Public School
S J R Kengeri Public School
Shopping Centres:
Hospitals:
ESIC Hospital
K. Hospital
Mathru Orthopaedic Hospital
Kengeri Government Hospital
Kasturi Hospital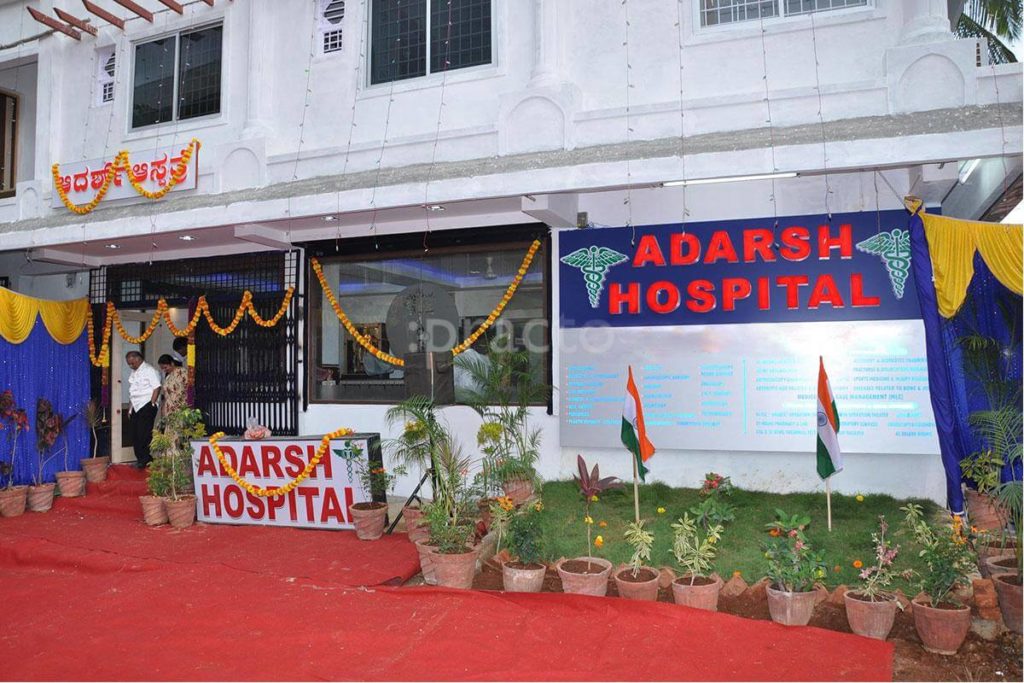 source: practo.co
4. Hoskote
Hoskote is another affordable locality where you can find properties starting from Rs. 13.6 lakh onwards while they go up to Rs. 70 lakh for mid-range properties. Hoskote is another well-established yet affordable residential location which is also well linked to National Highways 4 and 207. It is located at the intersection of both these highways which makes for a highly strategic location without a doubt.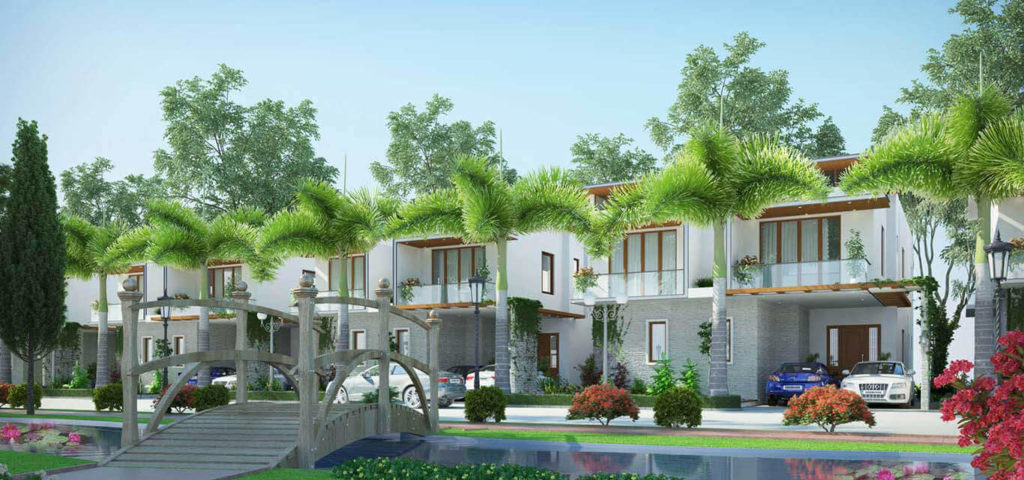 source: housingman.com
Hoskote is also well connected to the Whitefield and Krishnarajapuram railway stations along with the Whitefield IT and ITeS hub. The connectivity improvements via the PRR (Peripheral Ring Road) should also go a long way towards transforming the locality in the near future. The growth of the IT industry nearby has led to heightened real estate growth in Hoskote.
Social Infrastructure:
Hospitals:
Srinivasa Hospital
Shivapriya Maternity Home
Siliconcity Hospitals
Mission Hospital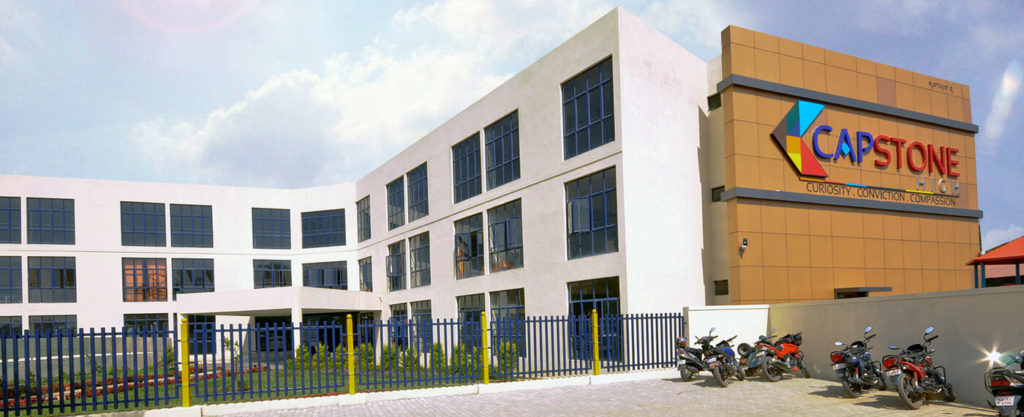 source: mouthshut.com
Educational Institutions:
New Horizon School
Capstone High CBSE School
Millennium Public School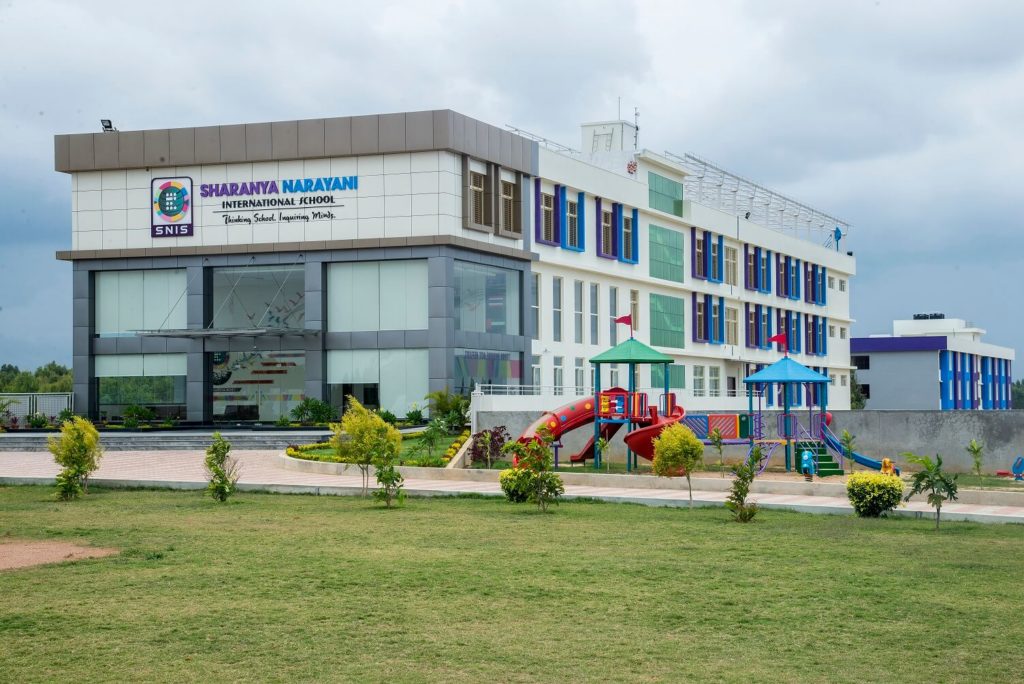 source: snis.edu.in
Shopping Centres:
Mohammed Hussain Complex
Farico Silk Kendra
Veena Krishnappa Arcade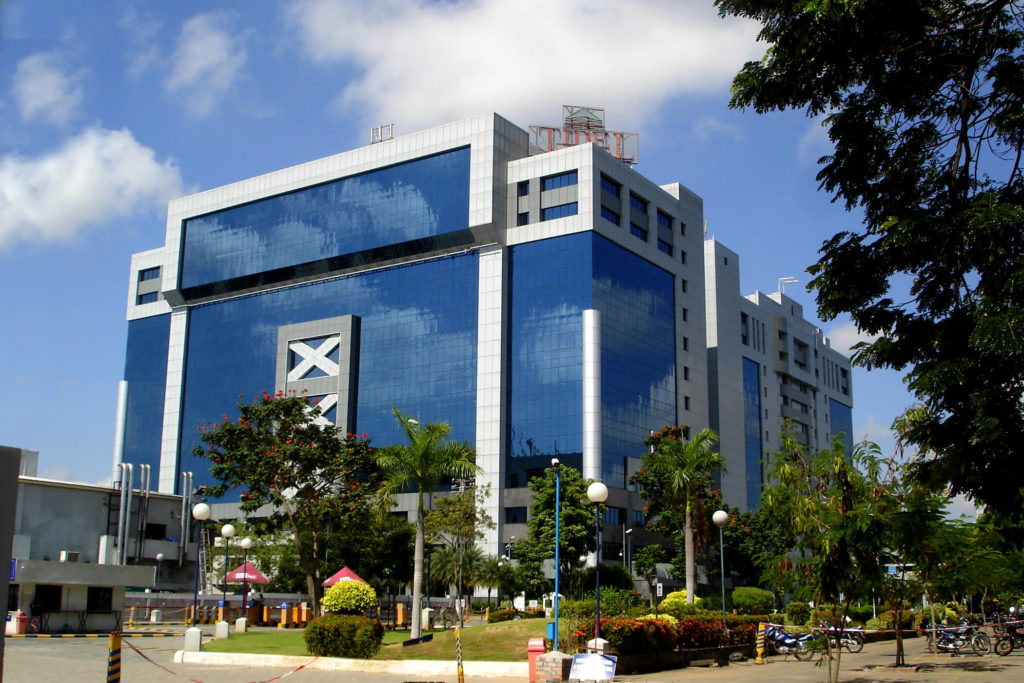 source: squareyards.com
5. Sarjapur
While Sarjapur has benefited immensely from the IT boom in Bangalore, it still has affordable options available for buyers. There are properties that start from roughly Rs. 22 lakh while you can also find luxury properties worth up to Rs. 2.5 crore and upwards here. As a result, Sarjapur offers a nice mix of affordable, mid-range and premium housing options courtesy leading real estate developers.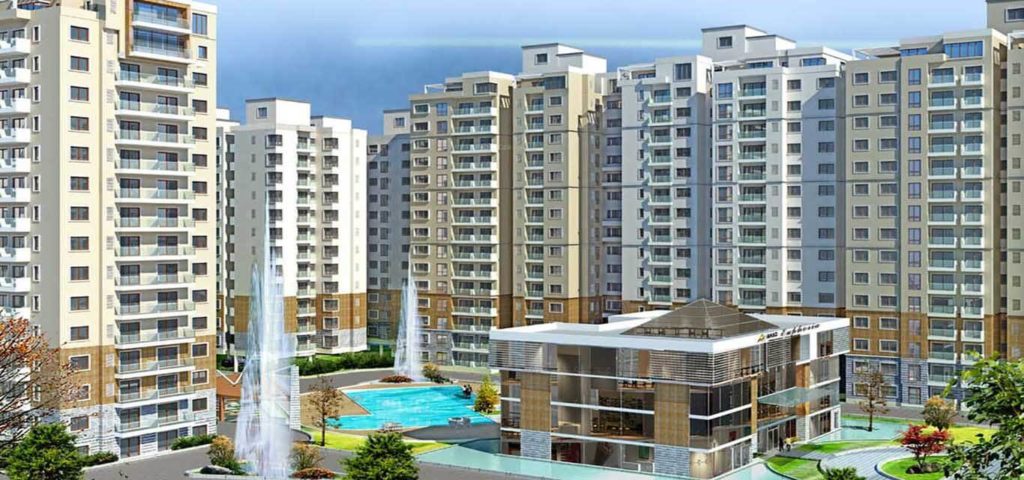 source: housingman.com
Sarjapur is well connected to Electronic City, Whitefield and the External Bypass along with several other prime areas of the city. There are several shopping malls, supermarkets, multiplexes and educational institutions in the area as well.
Social Infrastructure:
Shopping Malls:
Market Square
N.R. Complex
NVKM Complex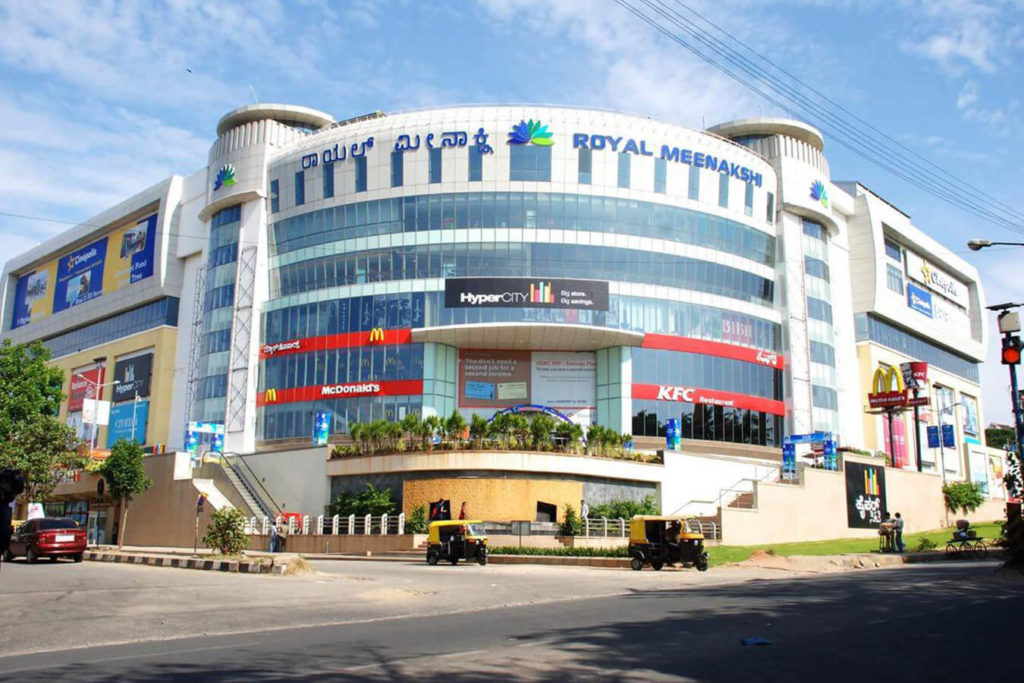 source: mouthshut.com
Hospitals:
Motherhood Superspecialty Hospital & Diagnostics
Town Hospital Sarjapur
Janani Hospital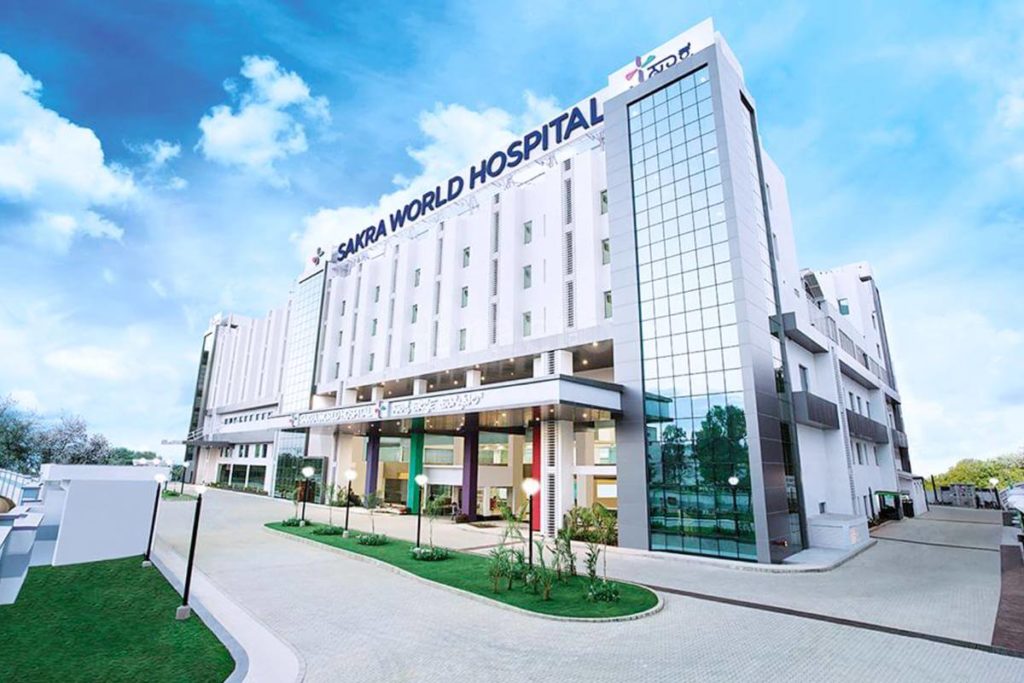 source: practo.com
Educational Institutions:
Sri Ram Public School
Philomena's English School
Indus International School
GEAR Innovative International School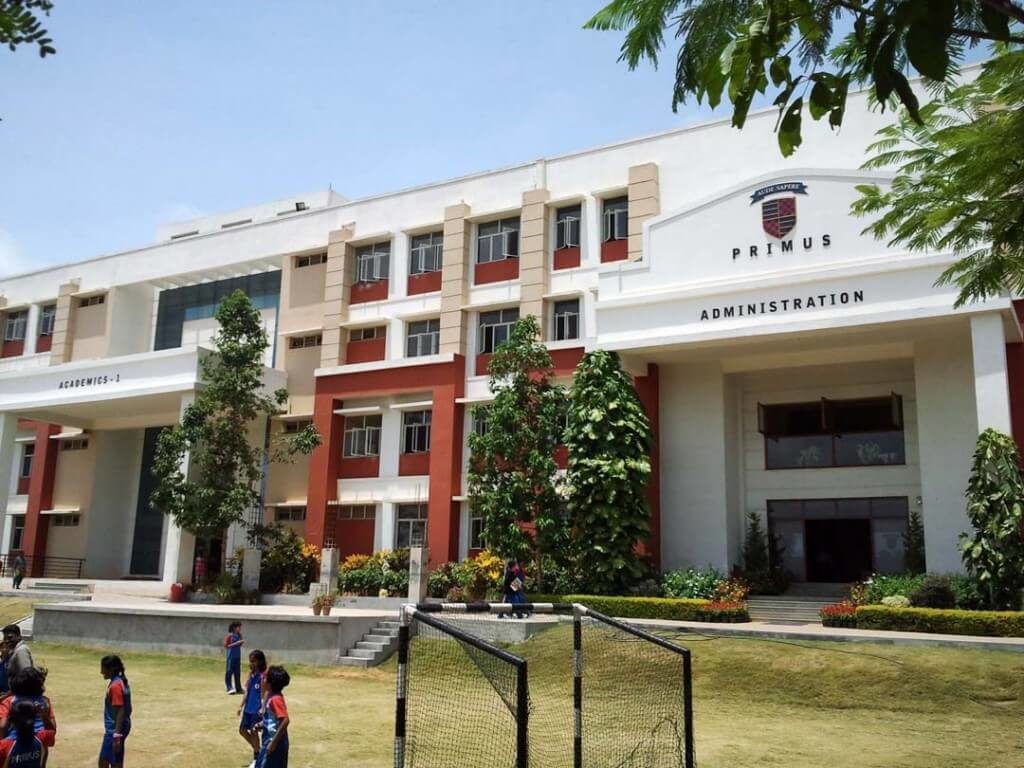 source: mouthshut.com