Are you worried about the pain and stress it may cause you? Are you unsure where to start besides calling for help or hiring a professional mover? Are you looking for a solution that saves your time, makes you move as painless as possible?
If any of these questions revolving around your mind, you are in the right place. You are learning about ten essential things to keep in mind for smooth sailing to your new home.
Train Your Brain First Before Start Opening Boxes to Pack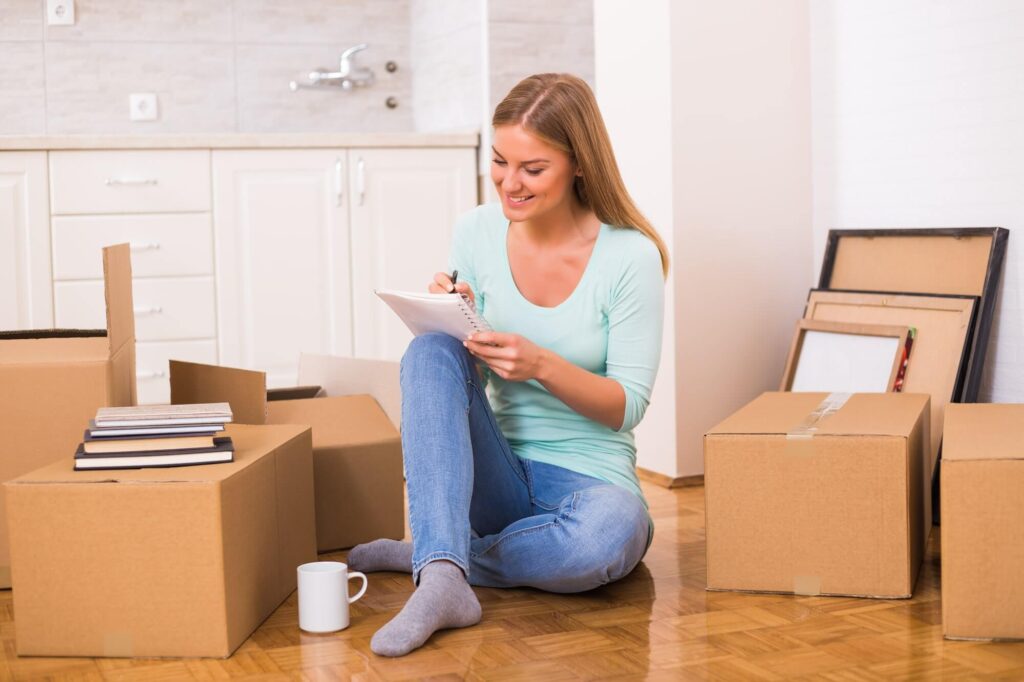 source: onthegomoving.com
No one but you is the mighty captain of your ship and master of your fate. This quote is prevalent for many reasons and mostly applicable when you have to move into a new home. Without training your brain to accept fate beforehand, your ship will face the gigantic sea storms, thunders, and sea monsters. You may become paranoid, unable to motivate yourself to move the rest of the process and start piling up to a massive bundle of the energy-sucking to-do list.
By our DNA structure, we are carrying signals for millions of years to jump to a conclusion. When we see a reason to move, the first thing in our mind is the final result of us being in the new home or office. But this structure is an underlying reason for mental fatigue, lack of confidence, and blockage of our mind to heal a natural process.
Like a pregnant mother, you are conceiving an idea within your mind, and you have to nurture it first and accept all possible consequences logically before the final day arrives. You can train up your brain by repeating the thought process to visualize yourself in the new place and envision you having tremendous pain from moving.
If you work out, try to bring out this issue often so that your brain has enough room to grow this thought process. If you don't merely daydream about the situation and feed your neurons with the signals that yes, you are going to a new place and yes, you can deal with all the mental hardship, it will trow at you at any point in time. Indeed acknowledging this will train up your brain to release the right chemical to reduce suffering from day one.
Get Rid of Things Which You Do Not Need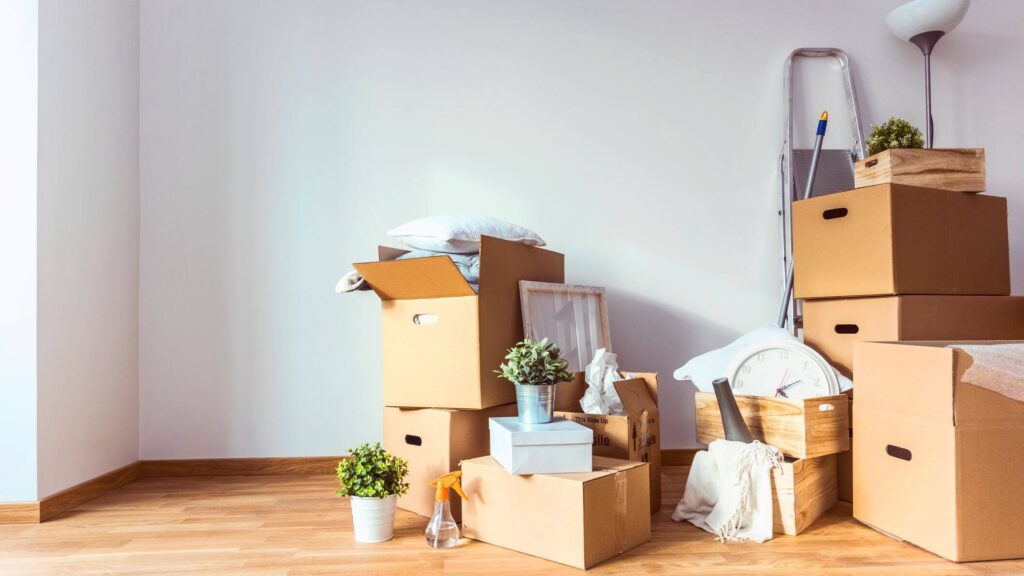 source: thespruce.com
If you think you will keep everything from your old house in the new one, think again. We frequently need new items or replace the old one with a new object. It is human nature; no need to be ashamed of this.
You can organize yourself for this by making a well-thought-out list. From old sewing set to a grand piano, you may end up seeing anything in that 'get rid of' list. Researchers have proved to get rid of items that hold tremendous emotional value, and it sounds mad, but holding onto something deeply connected to your past is created to your coping mechanism of fear. Thus it affects you from not being able to move.
Assess your rooms, measure them well, and plan on making a great get rid of a list, first. Try to sell using online or mouth of the word. If no one wants to buy the item, donate it. There is always someone who will welcome your old mattress or pressure cooker anytime.
Initiate a Smart Packing Process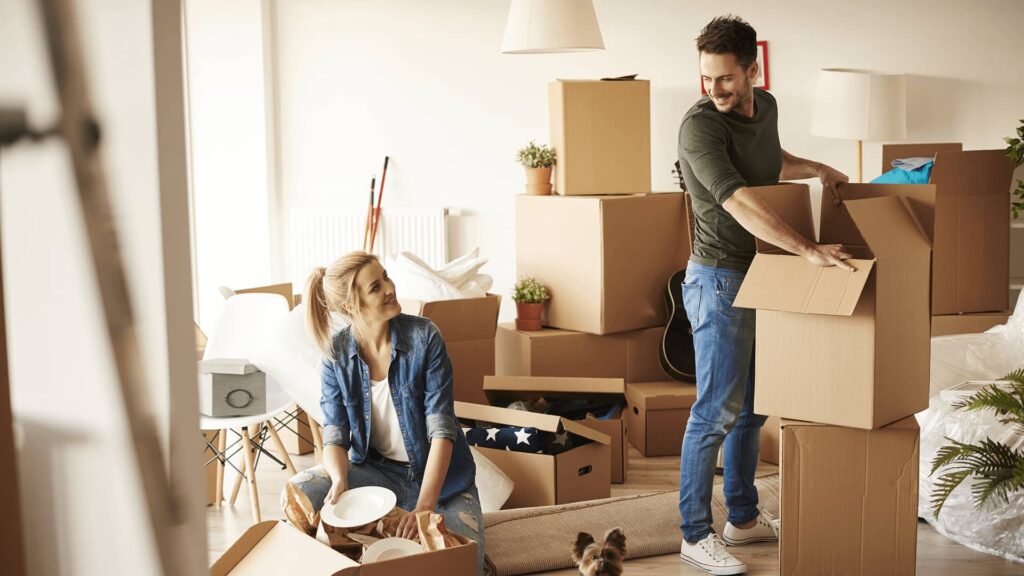 source: weirdworm.com
Packing is one of the vital processes in your move. This activity often requires well thought out preparation. You want to have the smart cap and tons of cardboard boxes available for this task.
Build up a designated zone for packing up items, from small to gigantic. Everything has to go through that packing zone. Have a clear mind to pack papers accordingly, you can lose some of the vital documents during a move, and you do not want to be on the sour end after it is all done and dusted.
Label boxes as much as you can, as long it make sense to you, do not over organize. It'll drain your energy faster than you can imagine.
Be Extra Attentive If You're Moving Without Professional Help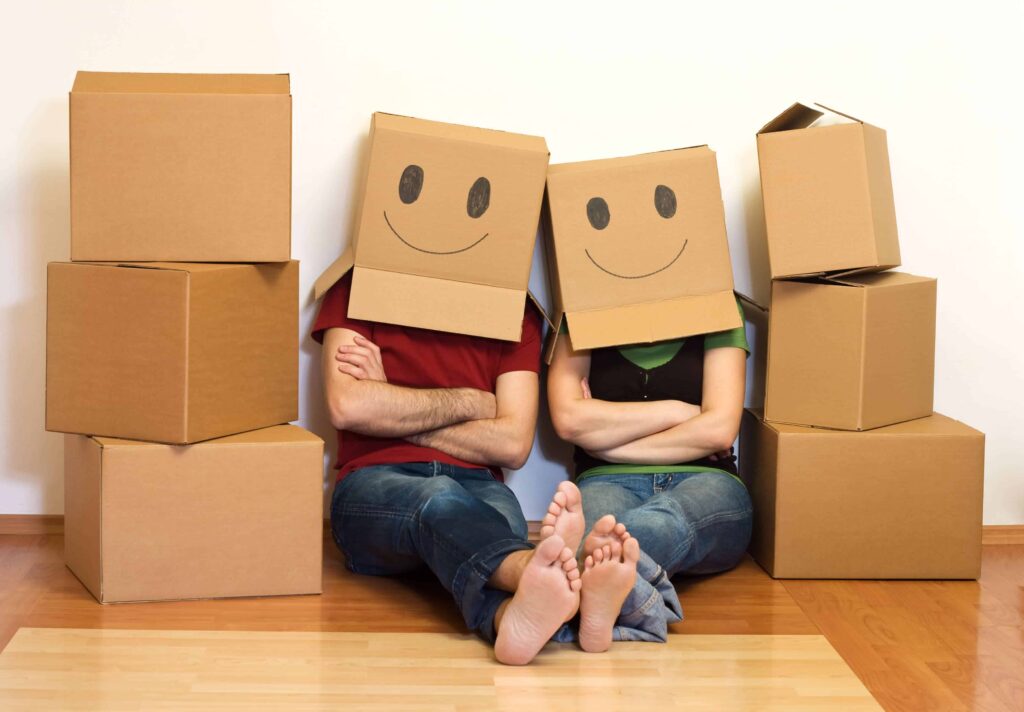 a-mhomes.com
Moving by yourself is a very delicate move. Also, this may induce haphazard planning and ultimately cause harm to your furniture or appliances. If you are confident that you alone enough to move out, you are wrong. You need help from at least one person from your family or friend to pack and move your stuff.
Use sufficient padding for fragile items, disassemble the furniture carefully, make sure to avoid cluttering space with packed items so that maneuvering is more comfortable for you.
The self-moving cycle revolves around hiring a removal van, packing your objects, loading your items using a hand truck, four-wheel dolly, hemp straps, etc. Drive to your new destination, park the van, unload all your items safely, return the removal van.
If you are a rookie mover, it will be wise to call a professional mover for this as the amount of time and energy required for self-moving is immense and needs extra alertness.
Hire a Professional Moving Company to Move Effortlessly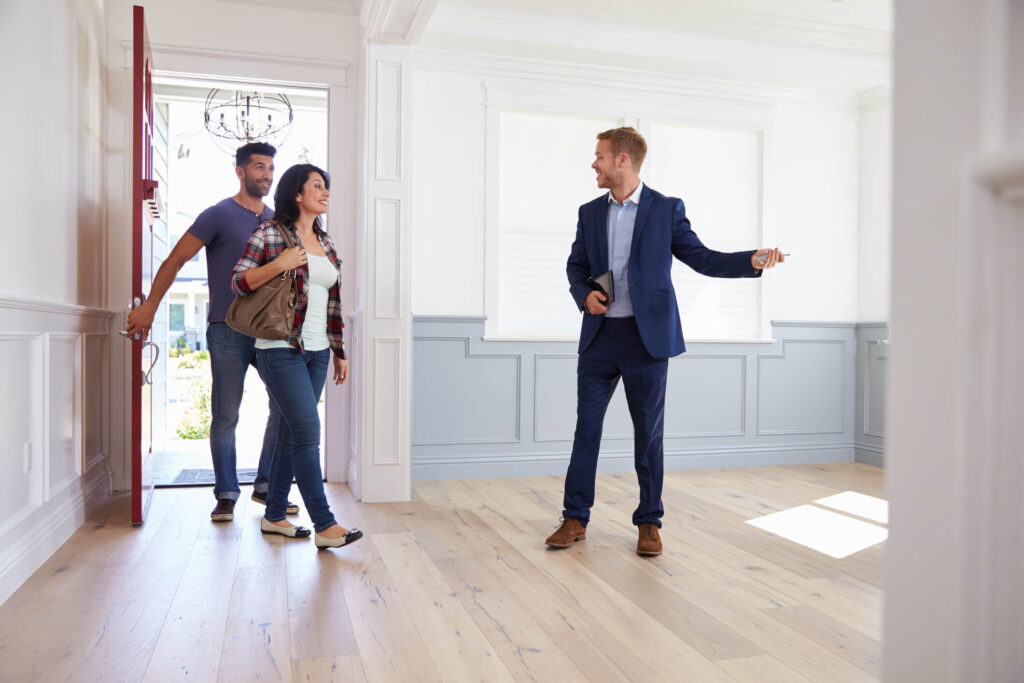 source: meyermovers.com
As print media is shrinking, you have to rely heavily on the internet to pick the best moving company for your relocation task. It will cost you money but is an integral and convenient approach for you to relocate. Use the search term "packing service near me" over moving service near me, as there is a chance of spammy sites and baits, which will send you ineffective assistance. Any packing service will also offer you moving service by default; hence list down 3-5 companies near you who provide packing service.
If you want a more familiar experience, keep more mid-scale moving services rather than gigantic ones. The rule of thumb is if a moving company cares for you, they indeed have more probability of caring for your items. Following this logic, make calls to arrange in-house estimation for at least three companies that should do the job. You can call a winner after having an in-person conversation with the guys while measuring. One tip, any company measure based on cubic feet, avoid.
After the selection process, you are pretty much free to concentrate on other matters than moving and packing. Try your best to stay with your furniture and items once they drive it to your new home. Always stay away from the professional's work to observe and retain yourself from offering help during their job. Once the movers unload everything in the right place, you can offer them a generous tip.