The real estate market is a tough nut to crack, especially if you are trying to get your property sold. Due to current economic declines and the pandemic making life more complex, the seller's market is on the decline as it is clearly a buyer's market at the moment. If you have decided to put your property on the market and want to sell it yourself, you will need to keep a few things in mind, like how to market your property, where to list it and how to stage it. Cutting out an estate agent might help you sell your house quicker as the commission price is not a factor. When you are actively selling your house, you will want to focus on having an open house occasionally, or allow interested parties to come see it for themselves. Here are some great tips for staging your home yourself.
Keep it Clean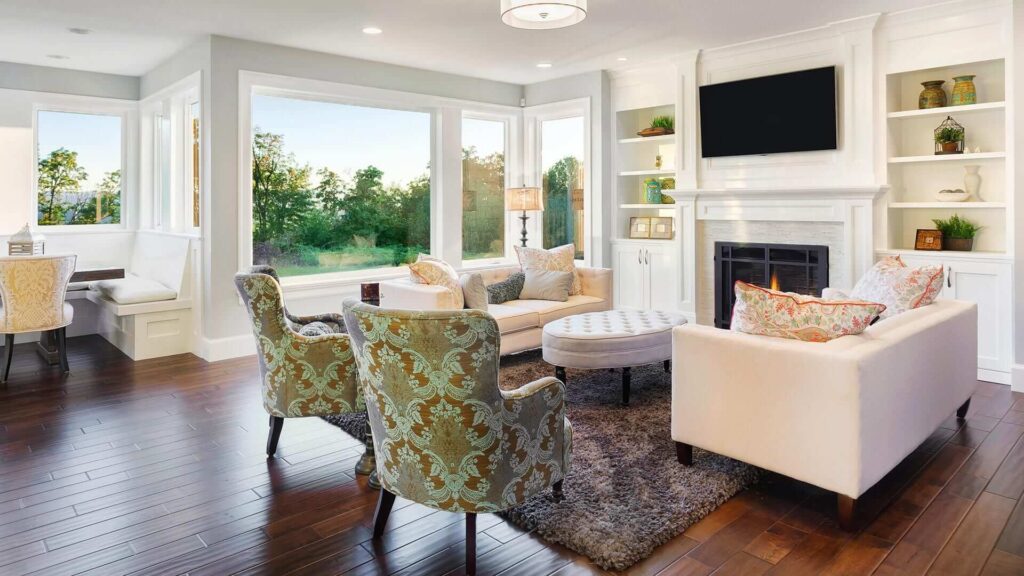 source: themortgagereports.com
You don't need to employ a professional to stage your house, you can save on the costs of staging by doing it yourself! You can flex your interior design skills by keeping your entire property clean, tidy and free from clutter. A home that is untidy or cluttered generally takes longer to sell as it detracts from the property itself. Interested buyers will focus on the mess instead of focusing on the features and aspects of your home that make it an attractive option to live in.
Fix Leaks and Smells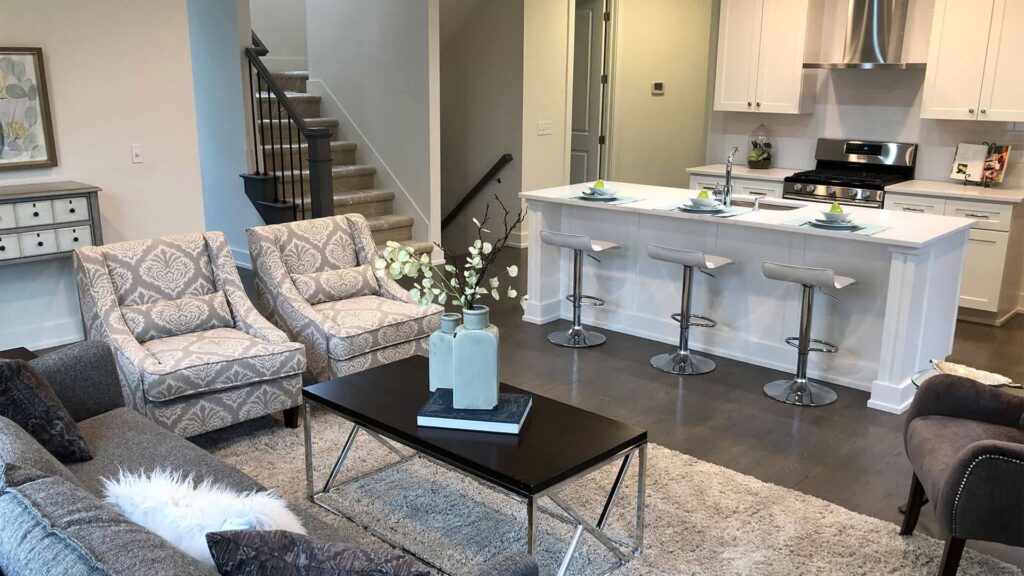 source: impacthomestagingexperts.com
Before allowing potential buyers to see your home, ensure all the leaks and smells in and around your house are dealt with. Fixing a leaking facet or clearing a blocked drain or gutter will ensure that visitors are assured that the house is not actively falling apart. Unpleasant smells can be a deterrent too. Ensure your trash bins are emptied and cleaned and air out all the rooms. Adding fresh flowers with beautiful scents in and around your house will go down well with interested buyers too.
Maximize the Space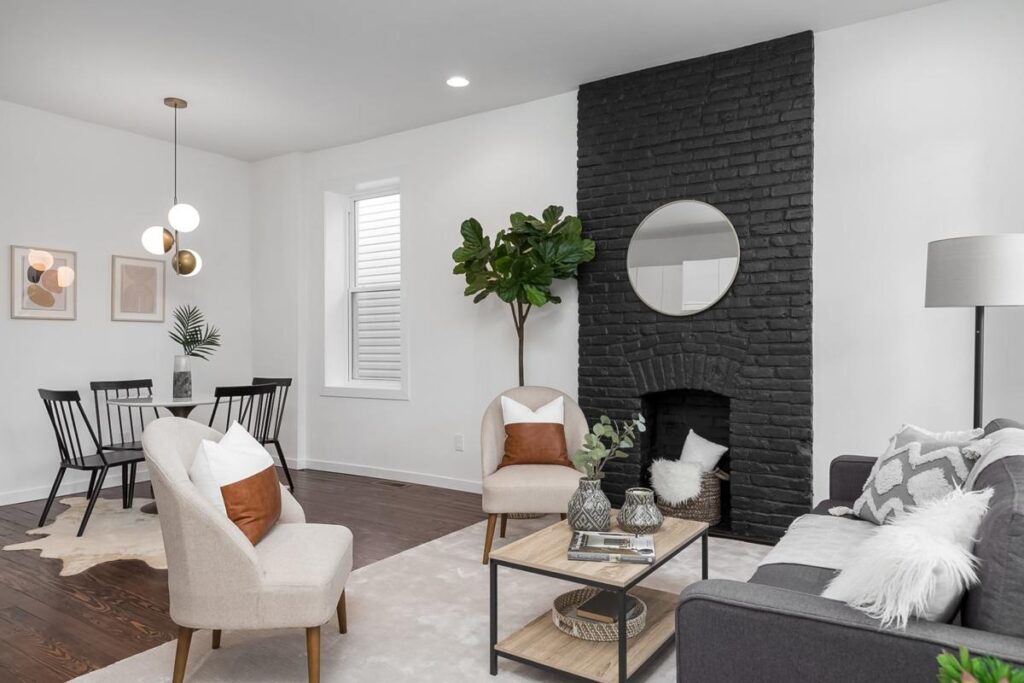 source: laduenews.com
Making small spaces seem bigger is a great way to entice buyers. Ensure your rooms are clear of unnecessary items and make the most of natural light. Consider putting bulky items, which take up space in your home, into storage or move them into another room. Bring soft and warm lighting into darker rooms and paint them a lighter shade if possible.
Put out Canapés and Beverages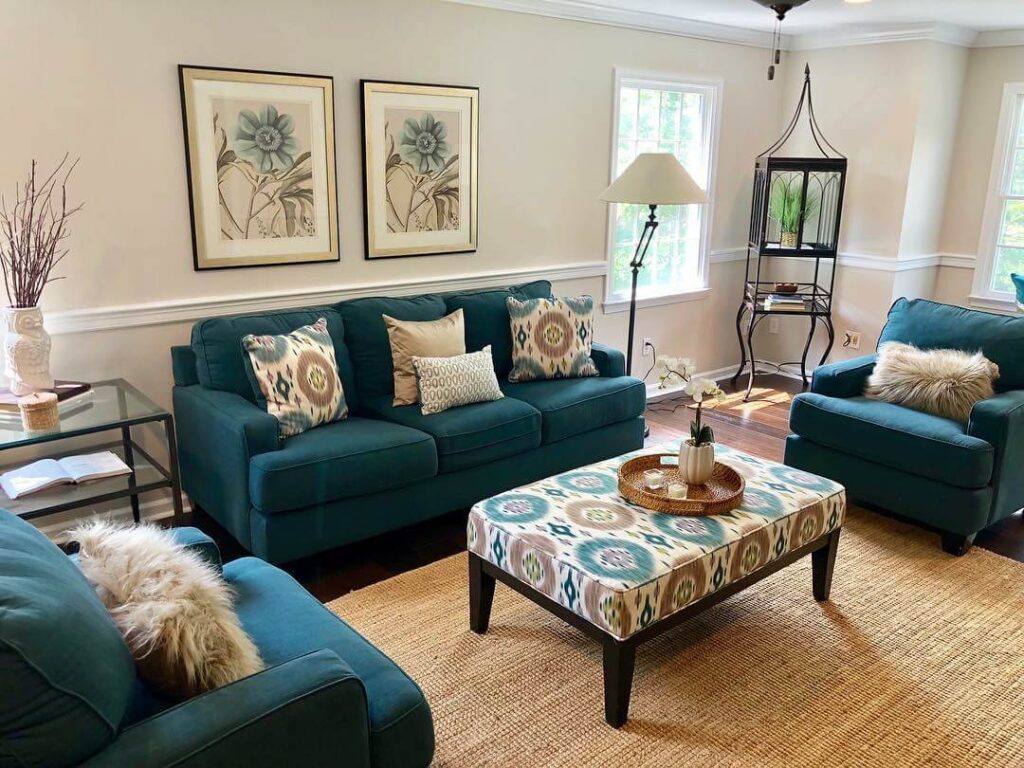 source: walltowallhomestaging.com
Welcoming potential buyers onto your property can make a house feel like a home and be more attractive to them if they get that sense. Ensure you have a few canapes and lemonade to offer buyers. If you are trying to attract family-orientated buyers, consider baking cookies just before they arrive so the aroma of baked goods wafts through the house. Offer these cookies to the buyers with coffee for extra charm.
It isn't difficult to stage your own home to entice buyers, all you need is to see your home through a buyer's eyes and make small adjustments that you would want to see as a potential buyer. Then all that is left to do is close the deal.