Introduction
There are some simple decor concepts that you can use to make various areas in your home and look stunning. If you have already settled in or are in the habit of giving your house a fresh style.
The great news is that you can achieve this stunning new look with no effort and at a low cost. To adorn a house, you don't just have to make significant adjustments or spend a lot of money. Even the tiniest specifics have the most effects. This article will let you know about basic home décor ideas that can help you change your room in no time.
There are some simple decor concepts and Canvas prints that you can use to make various areas in your home look stunning if you have just settled in but are in the position to revamp your house in a fresh style.
Make use of mirrors as a decorative element
source: pinterest.com
Mirrors are a simple and inexpensive way to decorate a room. They are incredibly cost-effective; all you'll have to do is place them in the proper place.
A mirror functions as a centerpiece in every room and extends narrow spaces. If an area has a small amount of natural light, placing a mirror straight from across the window is a perfect way to increase illumination volume. It may also be used as a work of art to decorate an unfinished wall. These days, geometrically formed mirrors are the most prevalent and fashionable.
Add Wall displays to adorn the home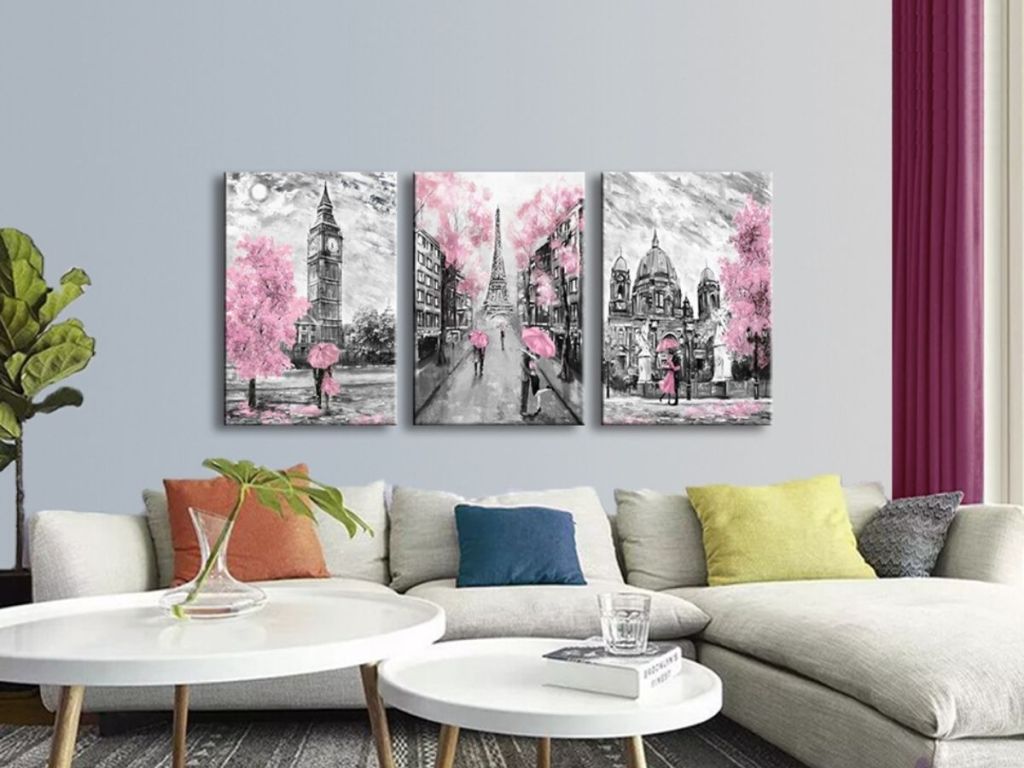 source: artandhome.net
One of the most attractive features of wall displays is that they put memories and thoughts to your life. You will have the opportunity to showcase your favourite artwork or photos in the best possible way. Also, it is a beautiful way to decorate your home.
Suppose it is a snapshot of your newborn or a drawing of breathtaking nature. It can bring light to your home décor while still listing your memories on your wall, which you will treasure forever.
Add beauty with tabletops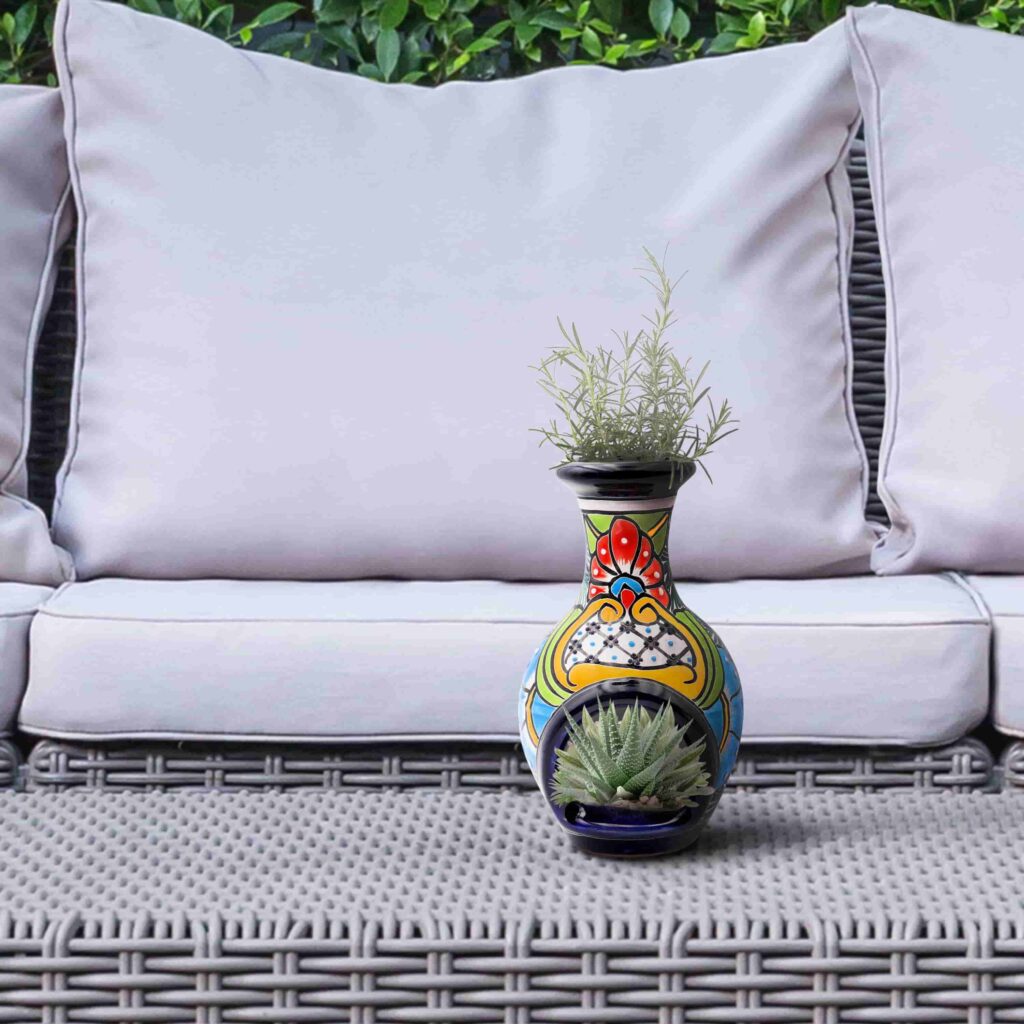 source: wayfair.com
We also believe that leaving our desks, tables, or shelves bare would make us think they're not filled, encouraging us to use them more often. Preserving empty tables, on the other hand, would not make it seem minimalistic. It just seems depressing! Instead, add a special touch to your room with a personalized tabletop to liven it up.
Tabletops, cabinets, nightstands, and desks will all be used to display stunning pictures in custom sizes. Tabletops are available in various styles that will enhance your home's décor in a multitude of settings.
Green is the way to go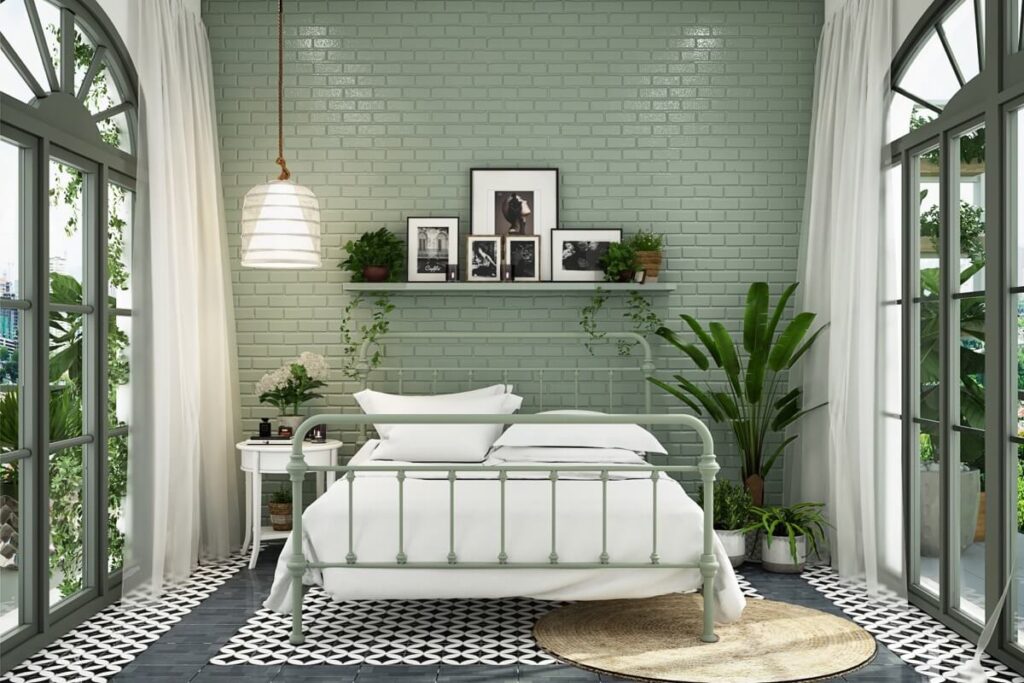 source: home-designing.com
Introducing plants to your house is a low-cost way of adding colour and texture to your home. You can put as many plants as you want in whatever room you want. Based on the room's size, they will be kept in, and they may be tiny or huge.
Adding hangings to your house
Suppose your house didn't have much space to keep things for accessorizing. Still, you don't have to worry much as hangings have got our back. You can add prints to your wall to add life to your barren fence, making your home decor spicy and elegant. 
Pro- tip – Choose a print that will not be positioned flush against the wall. Instead, it will be placed nearly half an inch away from a wall, which creates a floating effect.
For wooden floors, use room rugs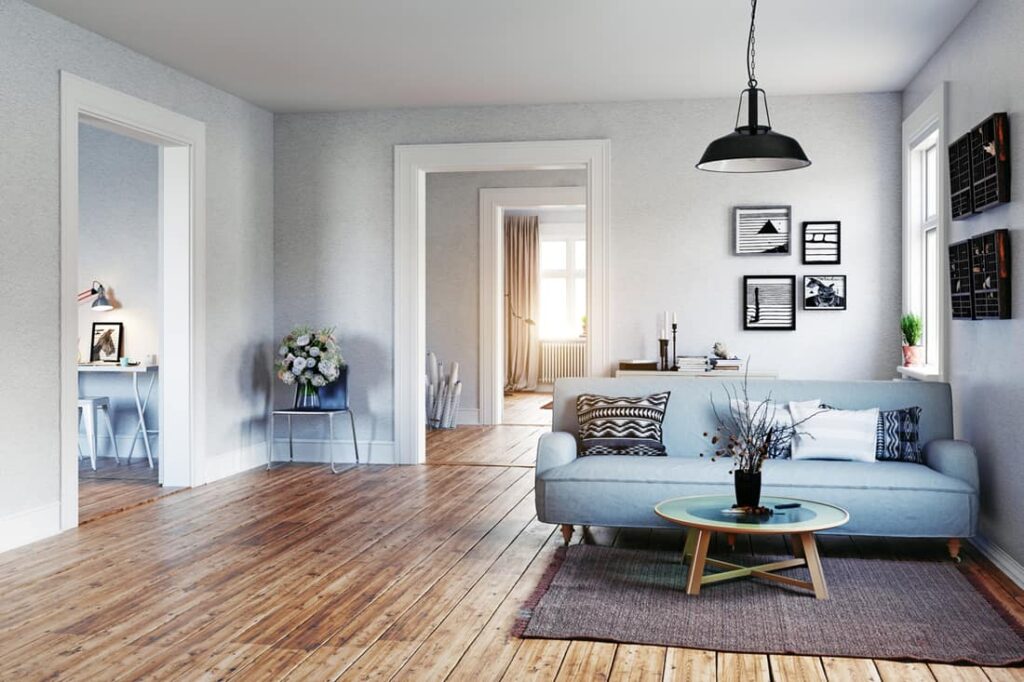 source: homedecorbliss.com
Hardwood floors are attractive, but they are not as warm as carpeted floors, particularly in the winter. You can add comfort, texture, and versatility to your room by using area rugs. To bring more colour and elegance to space, use mats with various patterns and materials. These are typically known as "designer rugs" which you can find at ArchiPro. Or you can go simple and look for a design that's minimal, but matches your room theme.
Incorporate some customization in your home decor
Maintain and add the personalized prints that you admire to create a one-of-a-kind look for your home with personalized prints. You may also include photographs from your wedding, memories of your child, or even photographs of your pets.
Photographs are prevalent; to make your decor unique, you must add these photographs in different customized prints and shapes. Enhancing the beauty of your house and cherishing your memories in the other way.