A clean house gives us a refreshing and energetic atmosphere. We try to clean our home on a daily basis but still there are some places which we overlook sometimes, here we try to find out the best fourteen places to clean in home. So let's take a look of these places:
The Skirting And Door Frames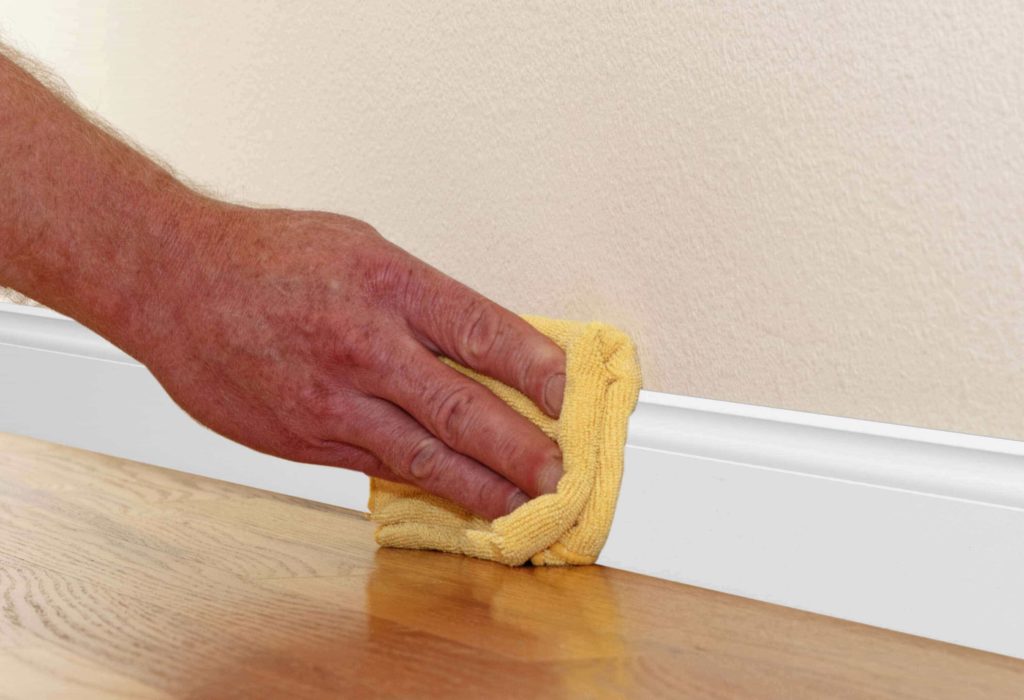 source: theskirtingboardshop.co.uk
If you want to clean your skirting boards and door frames, first take a bucket of warm water, plunge a towel into the water, then wipe the boards and door frames.
The Area behind the Toilet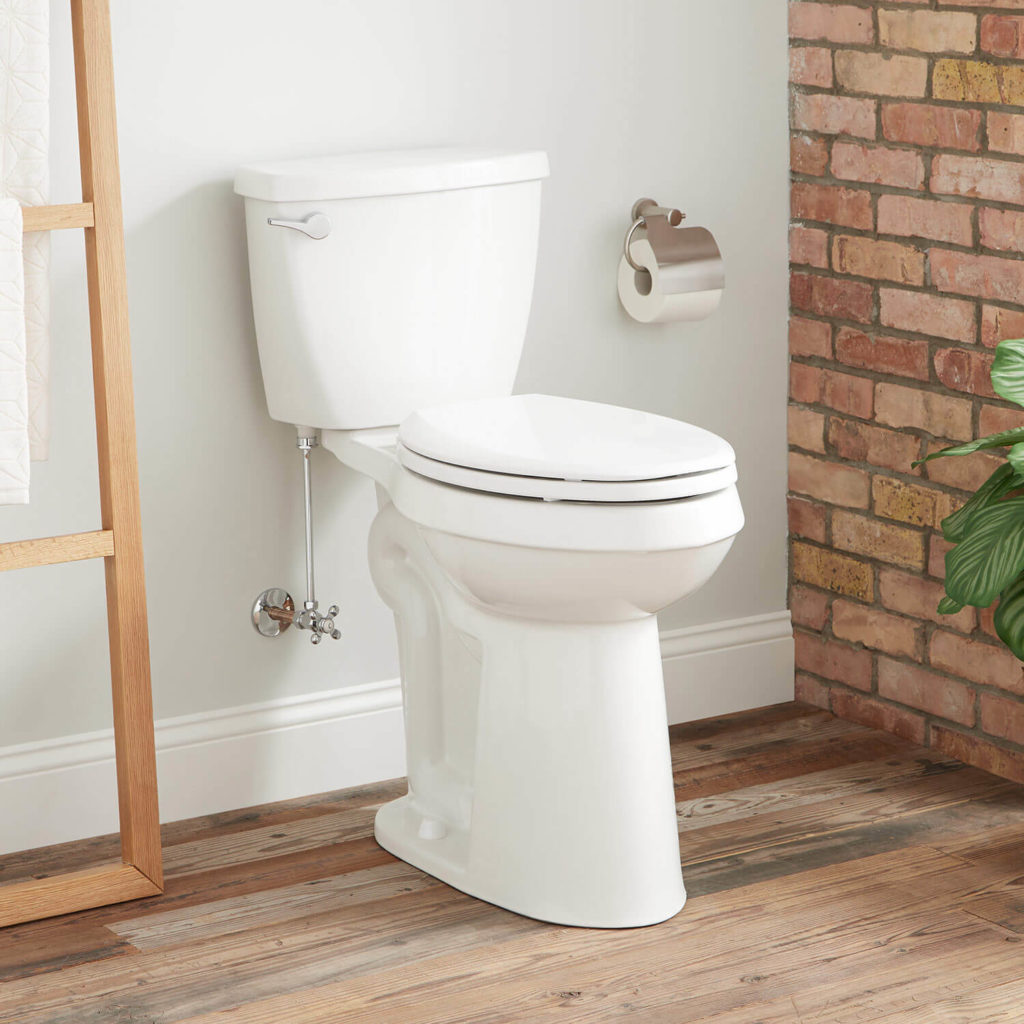 source: pinterest.com
When you start your home cleaning, don't forget to clean your bathroom, specially the part behind the toilet, for your bathroom cleaning,  first if you see any spider webs clean that, use an acid type cleaner, you can also use an electric cleaning brush to clean the behind area, often our bathroom smells bad, so for that keep a bathroom freshener.
Door Knobs and Handles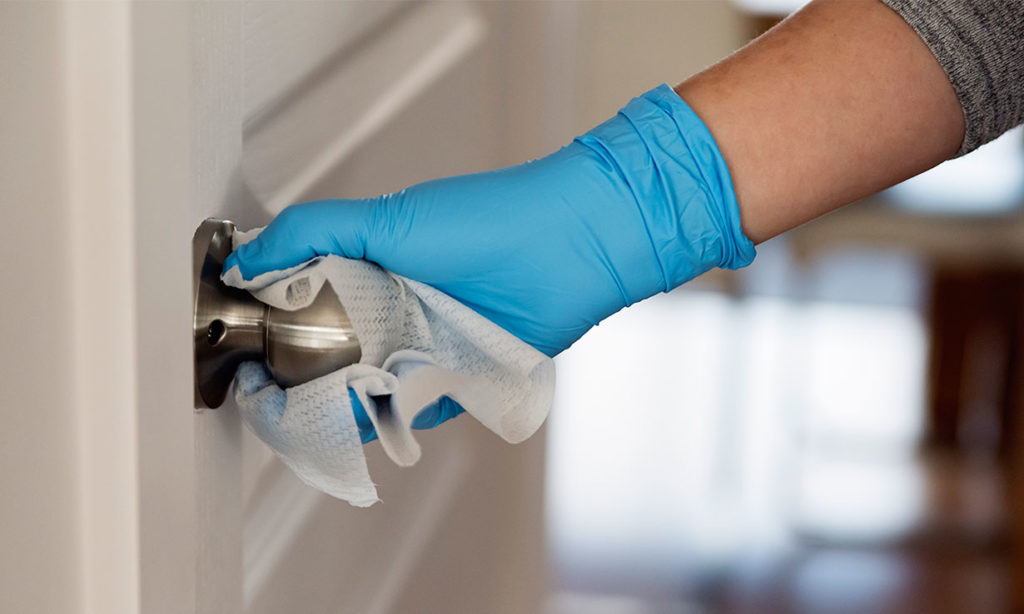 source: cloudfront.net
Door knobs and handles both need to be cleaned for everyday basis. You can simply take a soapy towel then wipe the handles and knobs. You can also add some lemon juice.
Under The Cushions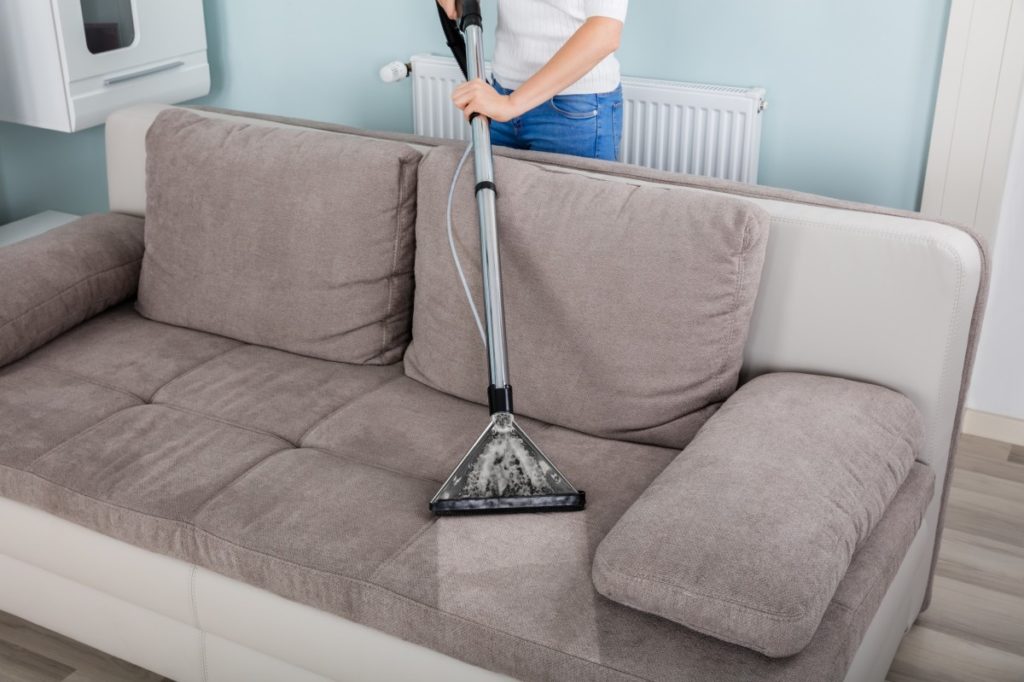 source: thrfun.com
Sofa with cushions we use these to our home decor, so we shouldn't ignore this part. If you see any smudges then take a bucket add some water and then add some viniger and then you can directly apply it to the smudges, leave it for atleast ten minutes.You can also use a sofa cleaning chemical or a sofa cleaning machine.
Light Switches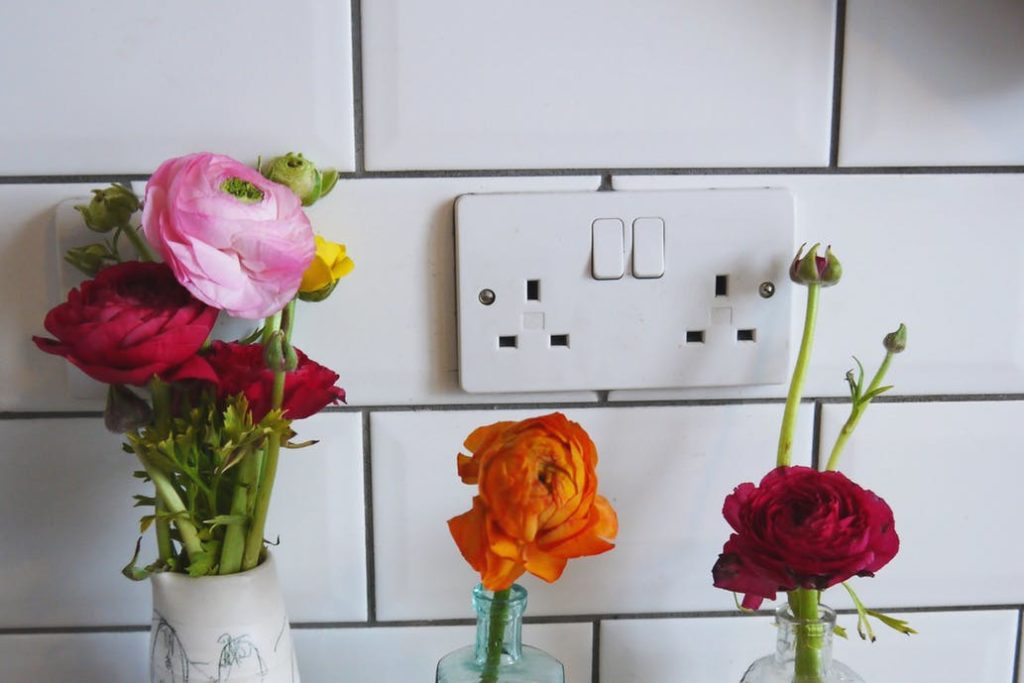 source: homebliss.in
For your home cleaning, backing soda could be an amazing product, it has abundant of uses. So clean the stain of your switches to use one tablespoon backing soda with a half lemon, you can also add some viniger, use your nail remover it will give an amazing result or you could also use a toothpaste it's good to remove any stain.
Curtains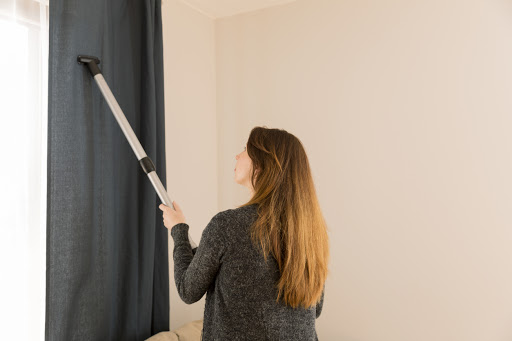 source: jandrscarpetcleaning.com
Curtains should be cleaned for everyday basis. For your curtains you should choose a powerful vaccum cleaner, soak your curtains in lukewarm water, and use a mild detergent then squeeze out carefully.
The Dishwasher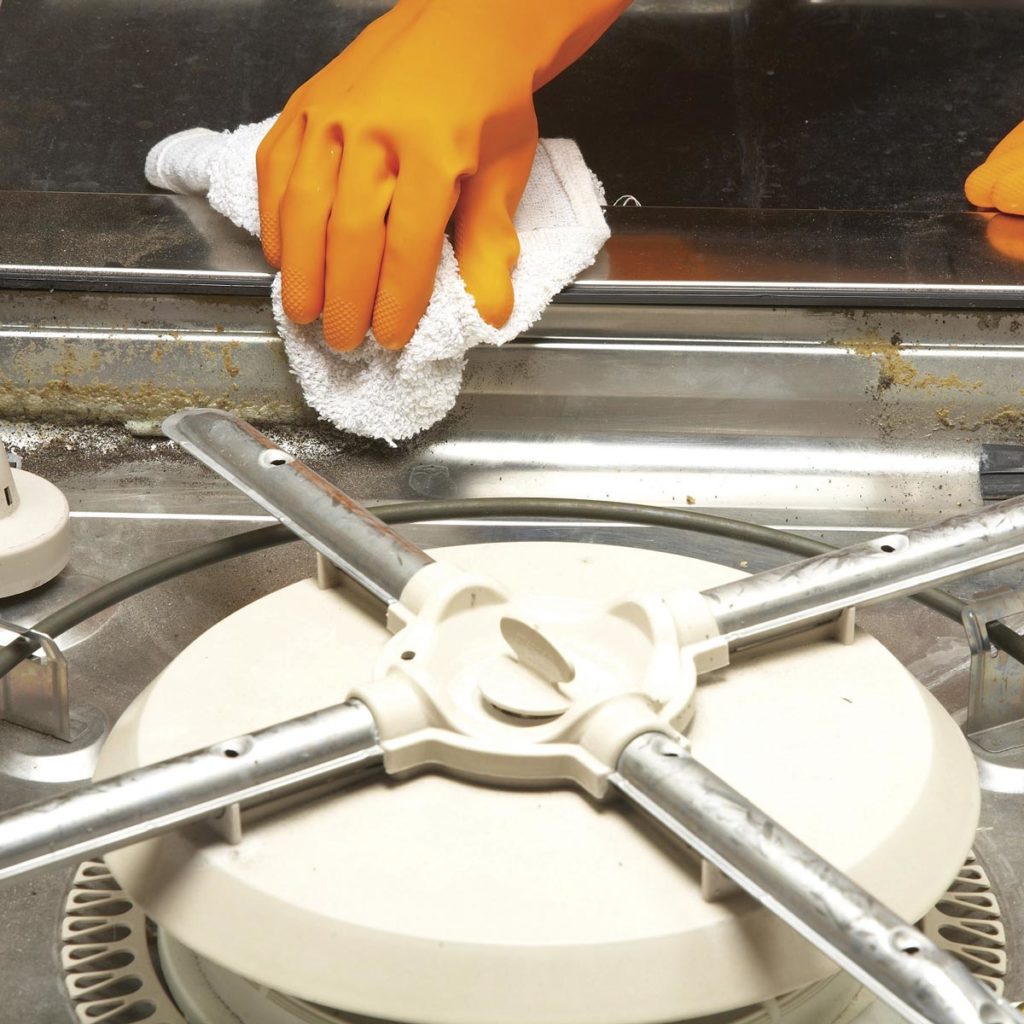 source: familyhandyman.com
To clean your dishwasher you need to take a cup of vinegar, mix this with hot-water, it will remove any bad smell as well as will give a stain free look to your dishwasher.
The Washing Machine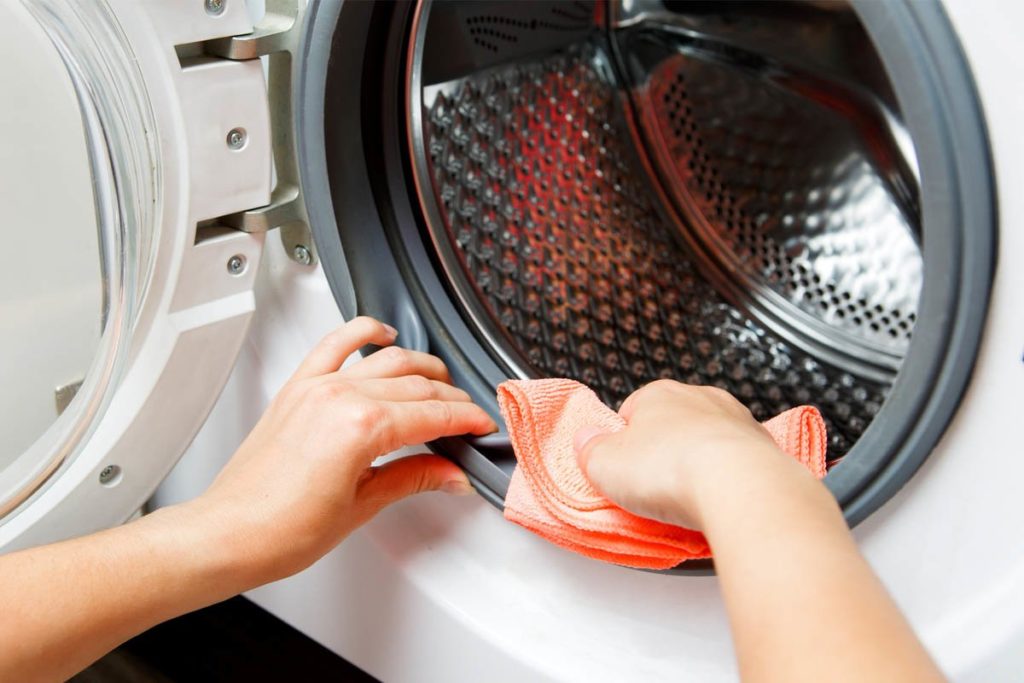 source: production.bobvila.com
There are lots of washing machine cleaners like pro-kleen washing machine cleaner, dettol cleaner etc.First you need to soak some towels, add some white vinegar, leave it for one-two hour then clean the outside area then inside part, you can use a washing machine cleaning fiber brush.
Dustbins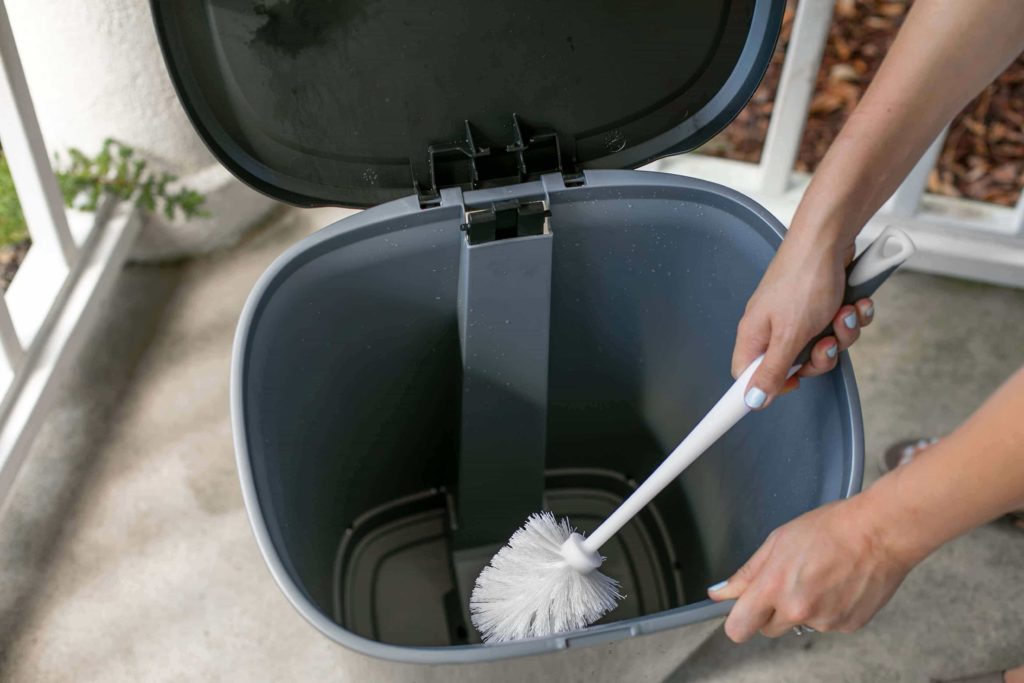 source: apartmenttherapy.info
If you don't want any bad smell in your home then your dustbins should be cleaned for daily basis. For your dustbins first you can use a small broom to wipe the outside part, then you can also keep a garbage bag in your dustbin. Keep a packet of backing soda and leave it for overnight and also use an antibacterial spray.
TV Remotes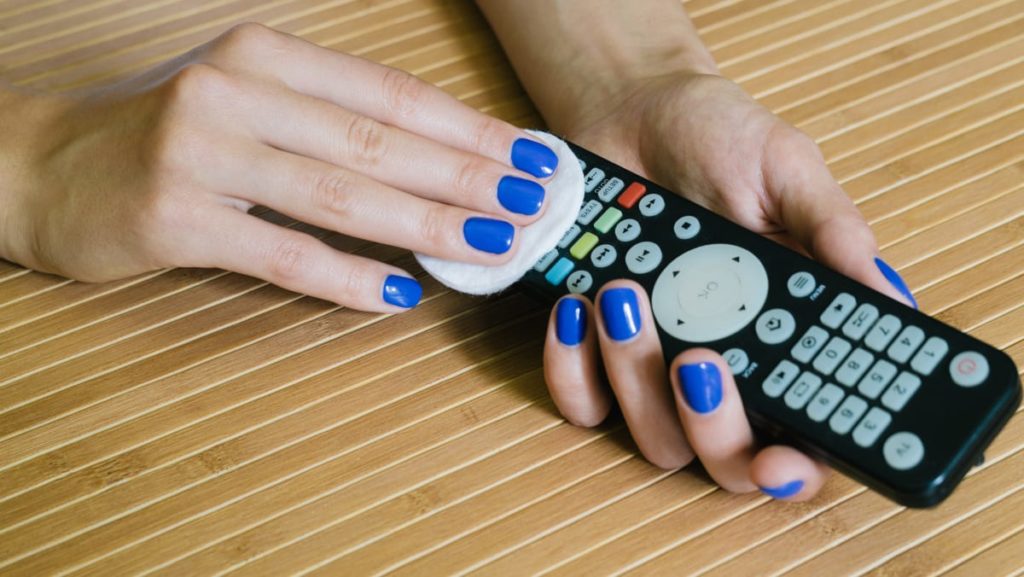 source: reviewed.com
We use our remotes like every day so it needs to be added in our daily cleaning routine. First start with the batteries, take them out then use some cotton to clean the dust, you can also use a toothpick to clean the buttons.
Under the Appliances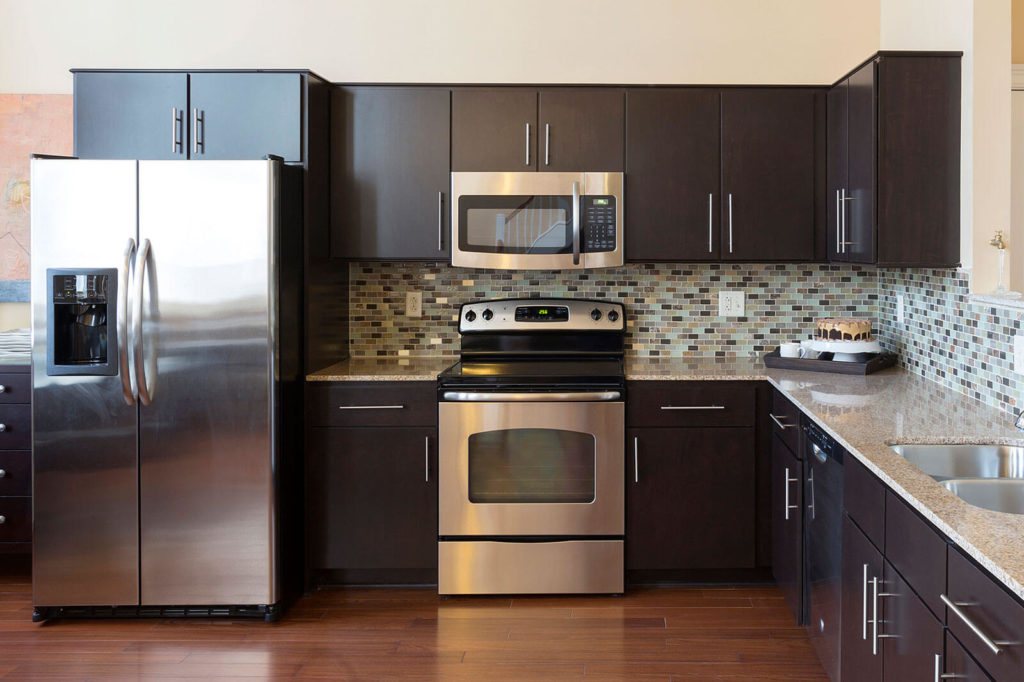 source: cleaninglovetoknow.com
Use a broom to clean under the appliances. First, you need to unplug your appliances then clean the area, there are many appliances that have rollers, so it will easy to move them.
Window Screens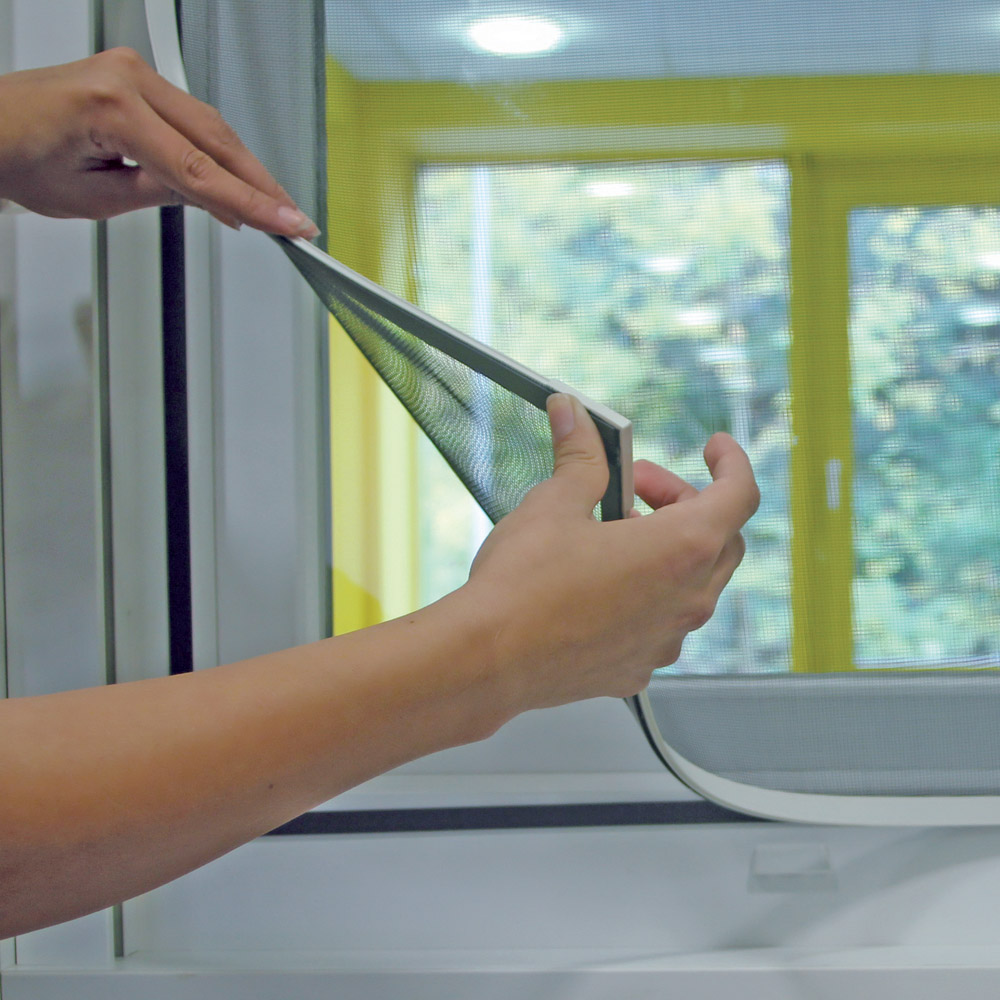 source: williesbrewnquethehill.com
First, you need to take out your window screens from the frame. You need to add a dish soap with some water, you could use a gentle brush to clean them and then rinse the screens with some warm water. It's just not about cleanliness, a fresh clean house could give us a healthy ambiance, sometimes we don't get time to clean our house but for our home improvement, we should definitely follow the routine of clean our own house.