Whether you're sitting at home bored without anything to do or simply want a nice change of scenery, a home remodel or renovation is always a good idea. However, there's the common misconception that you need a large budget to do so. Fortunately, this just isn't true. We're here to show you 4 inexpensive home remodel and renovation ideas that you're sure to love.
1. Sun Canopies and Shade Sails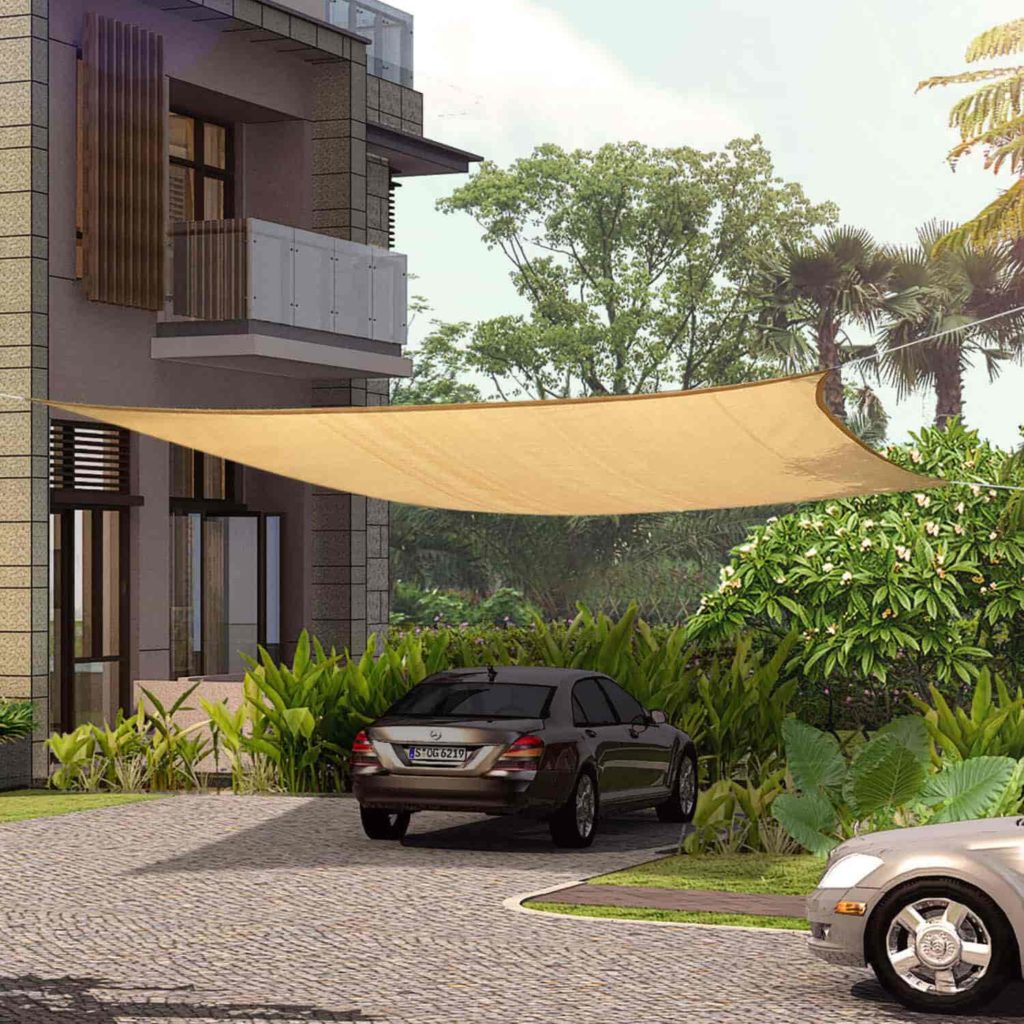 source: walmartimages.com
The warmer seasons can quickly turn into a hassle if you don't have any shade to keep you protected from the sun's intense rays. One way to quickly and easily provide shade to you and your guests is through a sun canopy or shade sail.
They're easy to install, and come in a wide variety of shapes and colors to perfectly suit your personality and existing outdoor environment/décor. There are so many options, in fact, that we're positive you can easily match it with your outdoor sitting area so when your guests come over for a barbecue or pool day, they're sure to be impressed.
The best models are resistant to harmful UV rays and won't fade, keeping their color and you safe from skin damage all summer long.
2. Faux Islands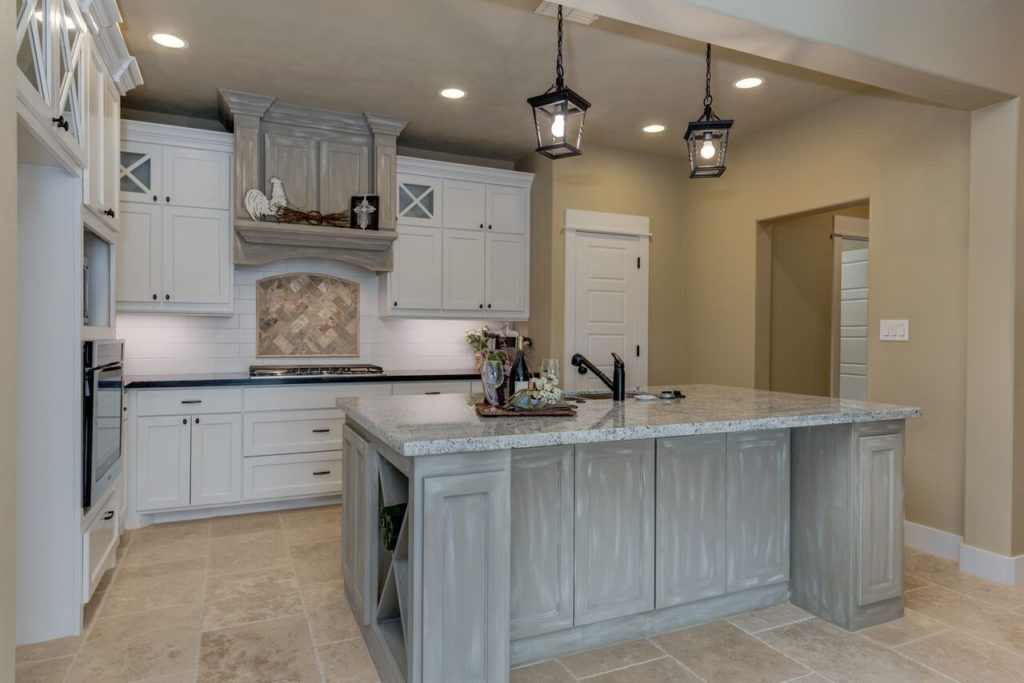 source: pinterest.com
Do you love spending time in the kitchen? If you don't, we're sure you will after you add in a faux island – you don't have to spend an arm and a leg doing it either! Standalone tables and cabinets are the perfect alternative, and if you add in rolling casters you can move it around, making it perfect for entertaining guests! If you have an unused piece of furniture sitting around, you can turn it into an island for very little or no cost at all.
If not, then there's no problem as you'll be able to find simple tables at a cheap price. Just keep in mind that the more extras you add in (such as extra drawers/cabinets), the more expensive it will generally be.
3. Mini Mudrooms
source: hgtv.com
While you may essentially balk at the idea, there's no need to worry – even tiny spaces can incorporate a mini mudroom! All you need is a seat, shelf, and some beautiful hooks to reinvigorate an otherwise unused or boring space. If you really want to have fun with it, there are an array of different organizers designed exactly for this purpose. You may even end up saving space by putting away shoes and clutter that would otherwise be a tripping hazard. If you can swing it, a little cubby for each family member can make getting ready for the day quicker and more organized.
4. LED Outdoor Solar Lights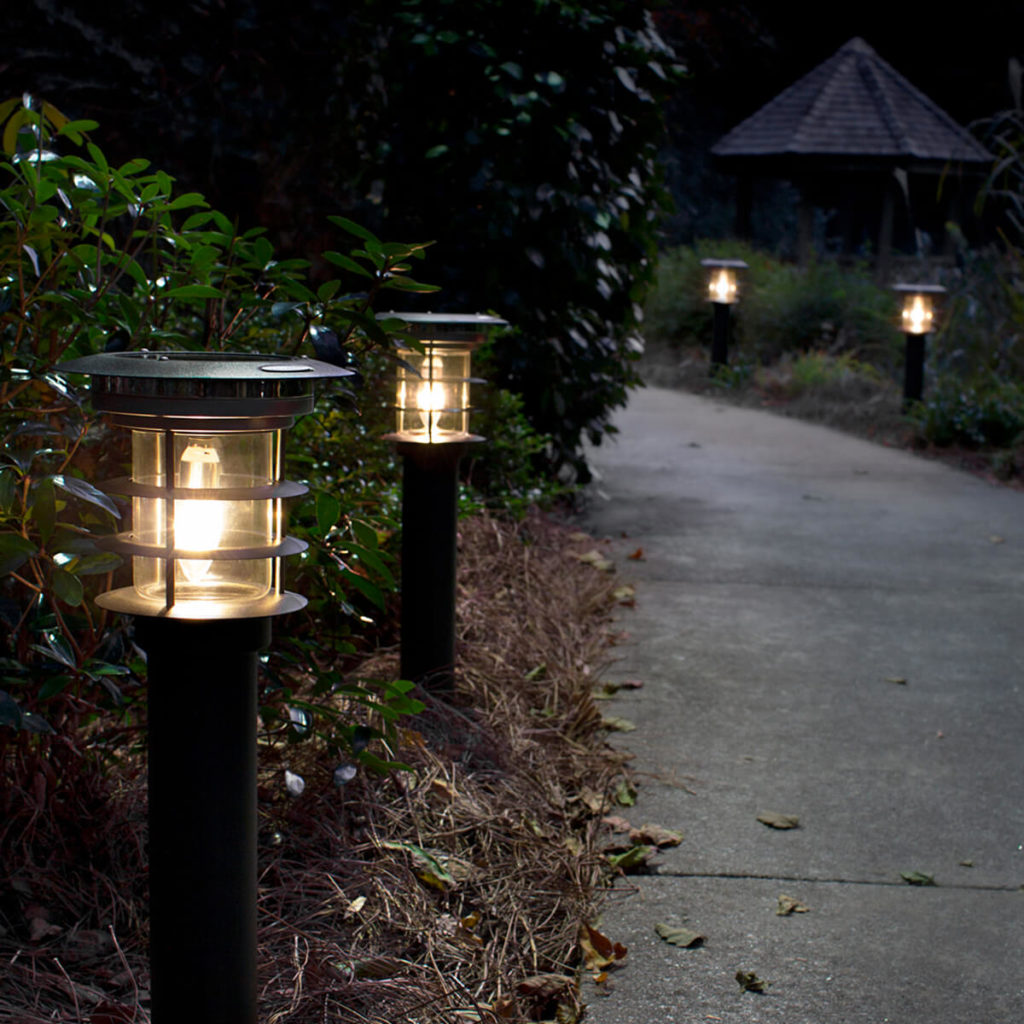 source: gamasonic.com
One of the most inexpensive and eco-friendly ways to improve the mood of a home is through LED outdoor solar lights. As you probably guessed by the name, these are powered by the sun, so you won't have to worry about it resulting in a large power bill. Not only that but they're perfect if you live in an area that gets a lot of storms that tend to cut off electricity often, as they will keep operating regardless.
Made of durable materials, they work in a wide array of environments and weather conditions, keeping out moisture well. The low-maintenance lights come in a large variety of styles, from a more Victorian-esque feel, to solar string lights perfect for illuminating outdoor gatherings or letting your creativity to run wild.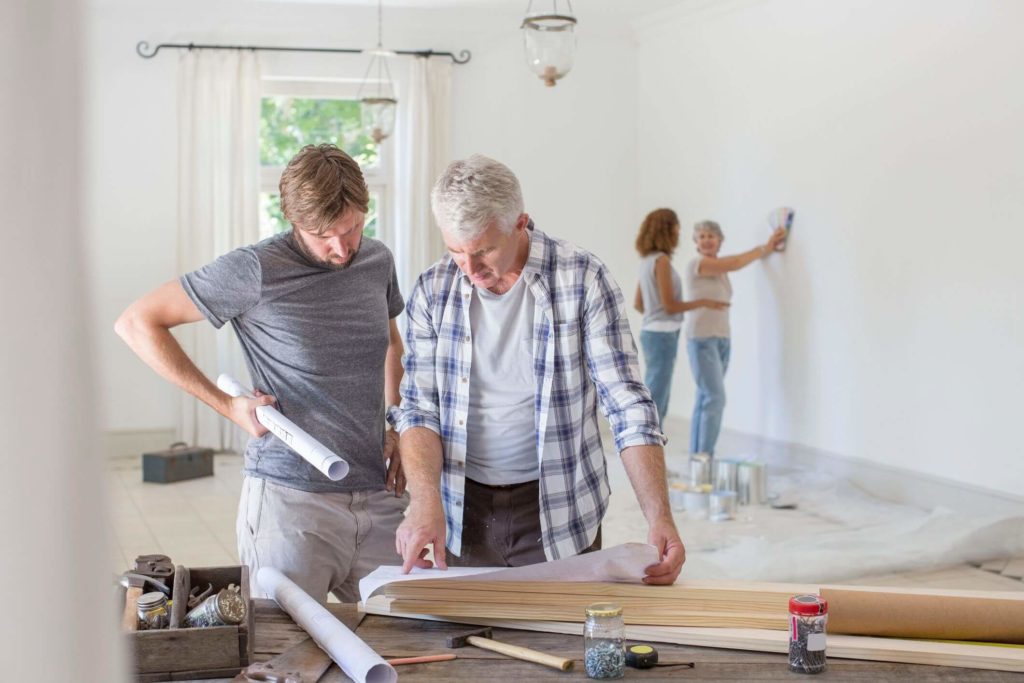 source: thespruce.com
Summary
Now that you've had the chance to browse through the best inexpensive home remodel and renovation ideas at The Architecture Designs, which project are you going to take on? You may find that they're so quick and easy to finish, that you do them all! The choice is yours, but a fair warning – it gets addictive! Thanks for tuning in, and happy renovating!