It's almost customary in modern culture to head into a new year with new resolutions. Turning the leaf into 2021 won't be any different, with people feeling obligated to improve whatever we think went wrong in 2020. However, for most people, the resolutions made are often forgotten and left by the wayside after the first few months.
As you cross into 2021, you should make a point of focusing on your home improvement. By doing a few simple tasks, you will be surprised at how you can tremendously improve your home's value, declutter your life, and even save money in the long run.
The best thing is that these resolutions are straightforward because you can involve your significant other or family in making sure that your goals come true. It's common knowledge that home is where the heart is but a lovelier, more organized, and comfortable home will surely uplift your spirits in 2021.
Read on to find seven resolutions for your home in 2021, that will get tying the perfect spirit of new beginnings after a hectic 2020.
1.  Hire Home Builders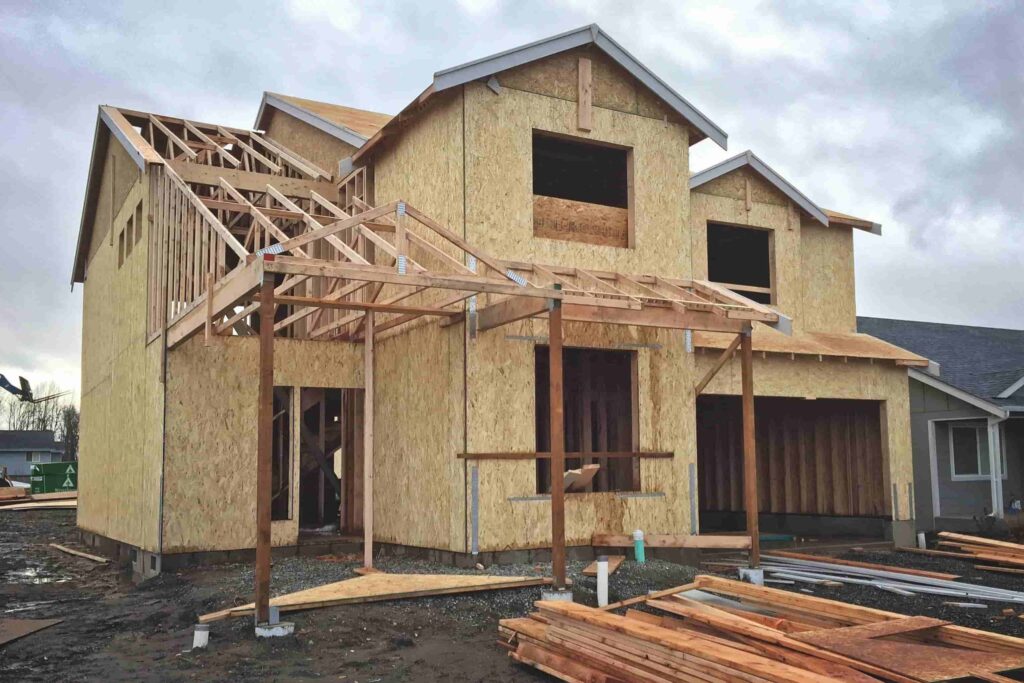 source: medium.com
A new year is a perfect time for a fresh start. It's time to shake things up, optimize your living space, and get better furniture for your home, among other things. Remember that something as simple as a modern floor plan can make your rooms a lot more flexible and your spaces more serene.
While all these can be DIY projects, hiring a home builder to handle some of these tasks is the best way to go forward. Not only is it more convenient and less time-consuming to hire home builders to do your home renovations, but you'll be at peace knowing your house renovations are being carried out by professionals who know what they're doing. You might even consider a knock down rebuild
2.  Make Your Home Safer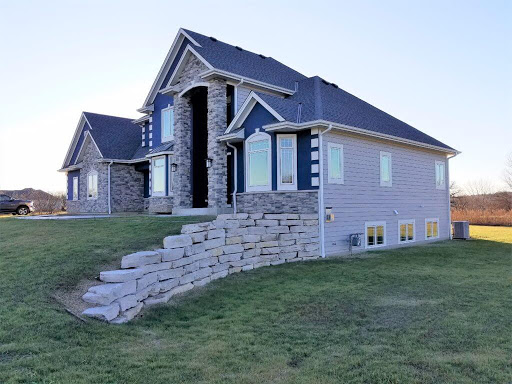 source: geniesdownunder.com.au
As the saying goes, 'it's better to be safe than sorry.' When it comes to your home, it's essential to ensure that you, your family, and your belongings remain safe always. If you've always wanted to improve security features in your home but can't seem to follow through for a particular reason, ensure to make it one of your priorities this coming year.
There are many effective home security companies that offer affordable services. A top-notch video surveillance system will allow you to install several cameras around your property. This way, you will have all-round security surveillance of your home 24/7.
That's not all, however. There are many other home security technologies that you can use to ensure that your home remains safe such as alarms and motion detectors. These kinds of equipment go a long way in ensuring that you always have peace of mind over your security.
3. Clean Room by Room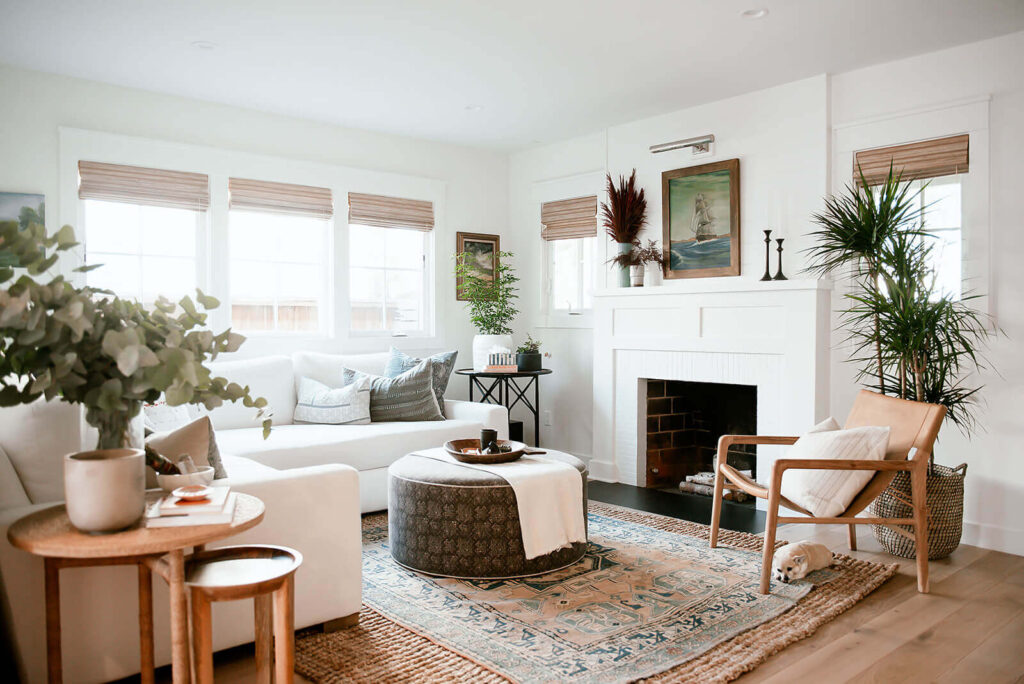 source: marthastewart.com
Being ultra-clean is the ultimate goal of every homeowner. However, to say that you're going to be cleaner in the coming year is a pretty open-ended statement. This is not to say that it is a bad thing to aim for, but merely saying that you will be cleaner does not carry a lot of weight.
The goal you should be having is to clean each room in your home. To effectively do this, it's of utmost importance that you have a game plan. Perhaps you can decide to declutter one room every week and then move onto other things such as your car before moving on to another room.
As a rule of thumb, make sure to start with the room with the most pressing needs or the space that has been on your mind for some time before moving on to other rooms.
4. Cut Down on Your Energy Use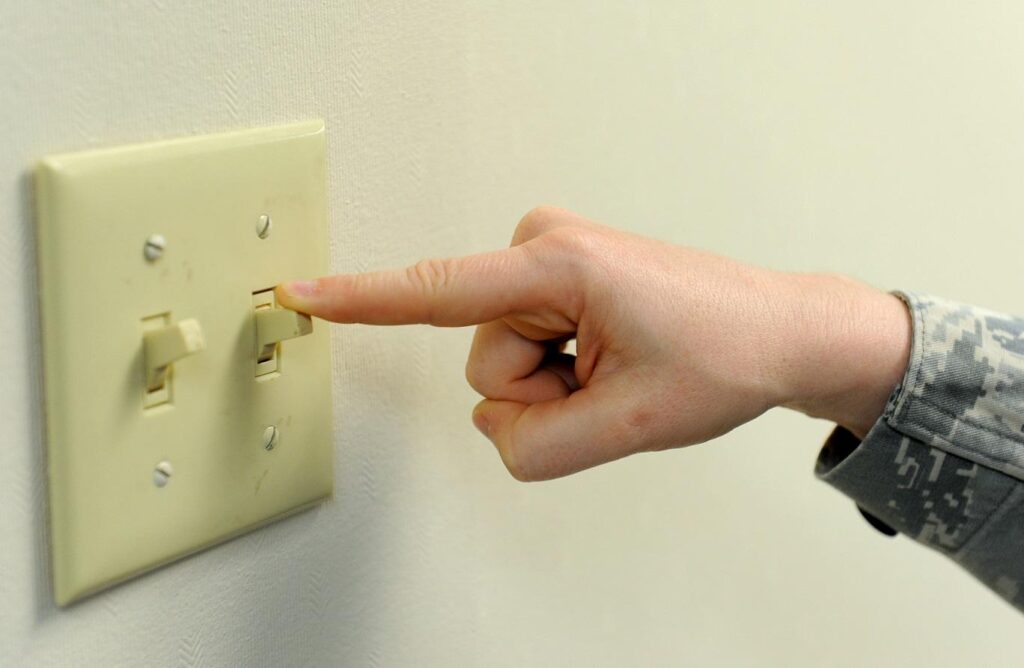 source: bpihomeowner.org
How about trying to better your carbon print while improving your home all at once? One of the best ways of renovating your home is by implementing innovative measures that will help you reduce the amount of electric energy you use.
Harnessing solar and wind power, for instance, could be a great way of tapping into green, renewable energy. Regardless of the option you choose, you will not only save money by cutting down on your energy bills, but you will also be contributing actively towards a better and greener planet.
5. Install Low Maintenance and Durable Materials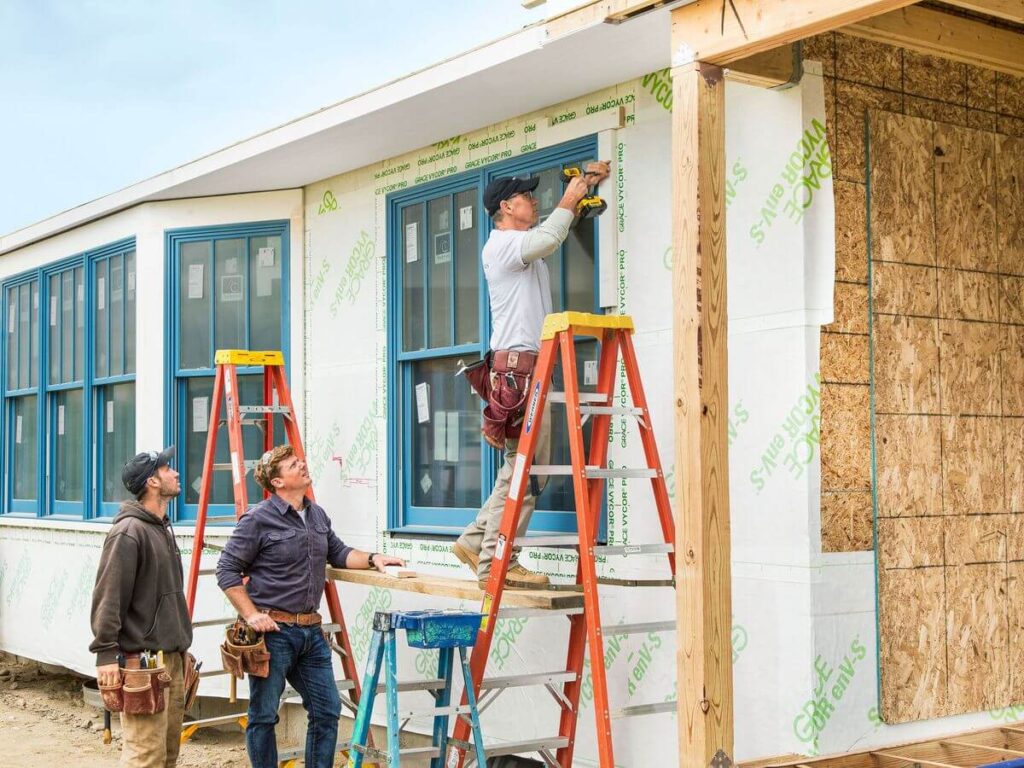 source: thisoldhouse.com
Another significant step you can make is to shift your focus to materials that are durable and low maintenance. Such materials will offer you a trouble-free service, and you won't have to worry a lot about looking after them.
But which materials fit this description? Fiber-cement, for example, is exceptionally stable, waterproof, and it is also highly durable.
6. Bring Fresh Flowers Home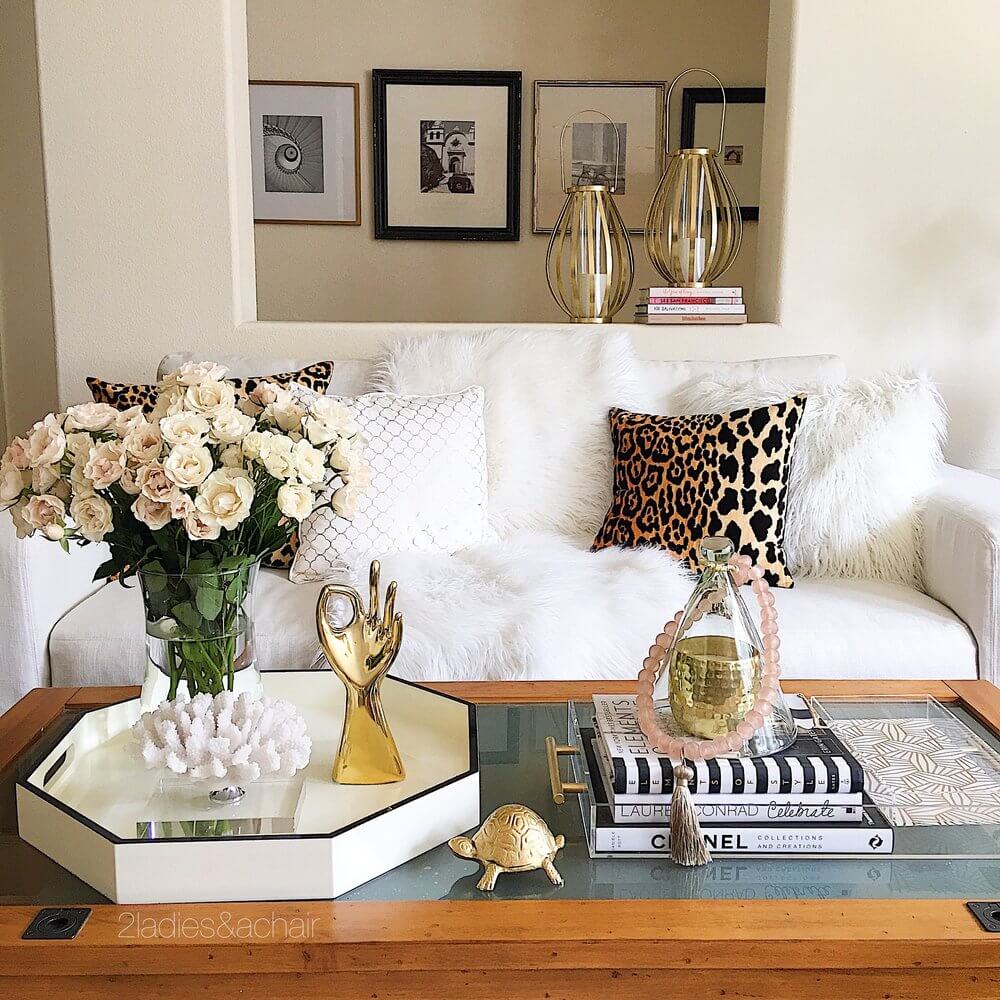 source: 2ladiesandachair.com
Contrary to common belief, bringing fresh flowers to your home every now and then is not corny. You'll be amazed at the powerful impact that fresh flowers can have on every room of your house. It's a great way of bringing a piece of the outside, 'inside'.
Compared to other options, using fresh flowers is one of the cheapest home makeovers that you can bring to any space in your home. While at it, make sure you choose flowers with the right color, height, and in line with the interior thematic design of your house.
This could go a long way in complementing the existing decor in your home.
7. Pay Your Mortgage Faster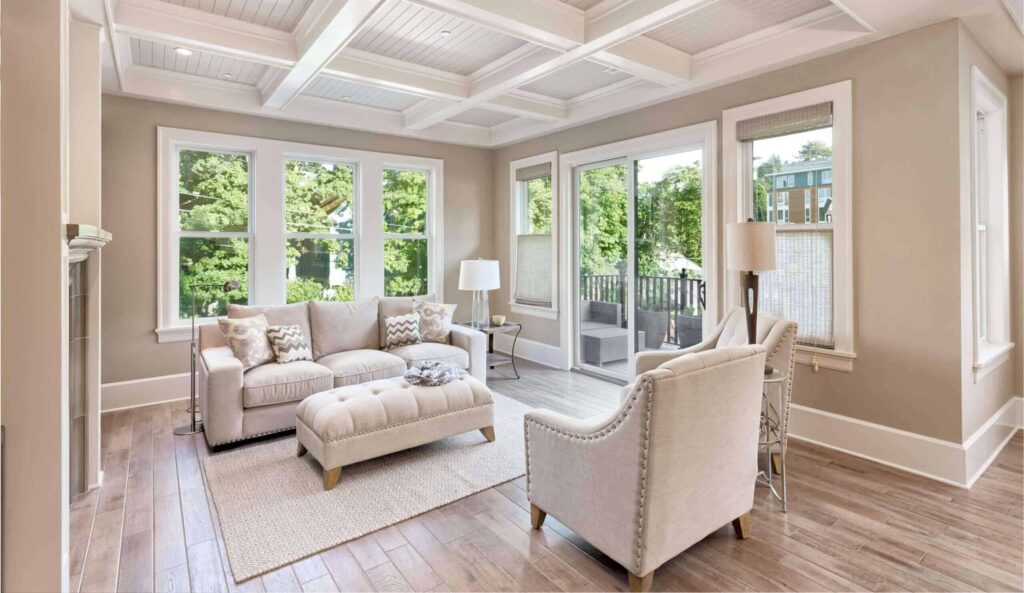 source: cishomeloans.com
It's one thing to take a mortgage and another to have a formidable plan for repaying the mortgage. More often, the vast majority of homeowners take out a long mortgage but don't know that they can afford to pay more than the monthly amount if they budget wisely.
With the dawn of a new year, take a closer look at your finances and decide whether this applies to you. Once you realize that you are capable, start by paying an extra amount on your mortgage payments to cut down the interest rates.
The Bottom Line
Although it's utterly difficult to stick to your new year's resolutions, try and make this coming year different. Whatever your challenges will be, try to take these and any other resolutions for your home and work extra hard to realize them.
They could end up being the silver lining of your 2021.