The Entrance Hall is a space that showcases the general design of the whole house. As it is the first place where a visitor or a guest steps in, the homeowner tries to make it very easy, comfortable yet elegant reflecting his/her aesthetic. It can have an ornately tiled floor with vibrant coloured walls or some sleek tables, decorative mirrors accompanied by sculptures and paintings.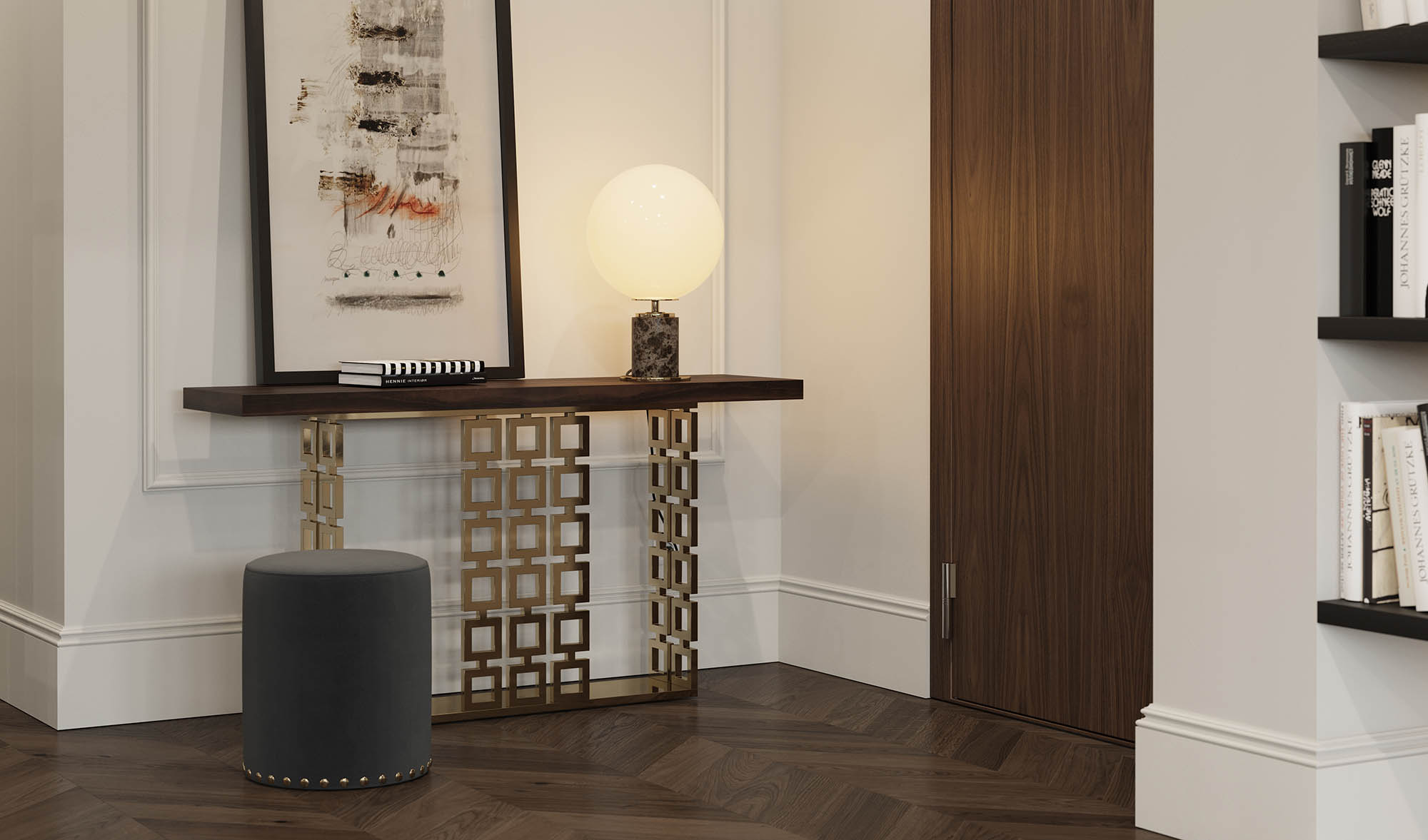 source: laskasas.com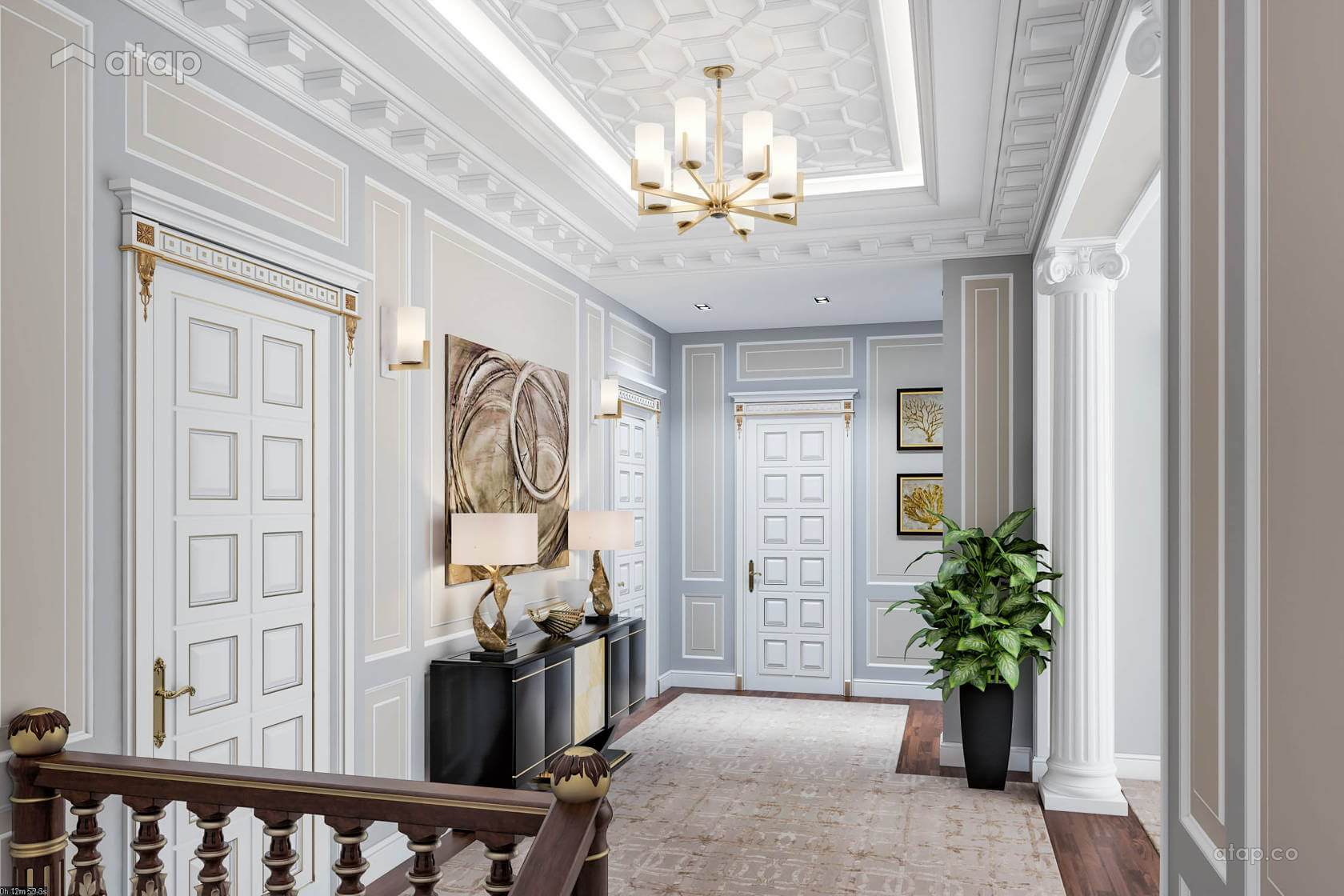 source: atap.co
Contemporary art can be blended with traditional architecture for a picture-perfect welcome to the guest. Blue ceramic pottery can be placed at a poignant place and the walls can have any contrast bold color.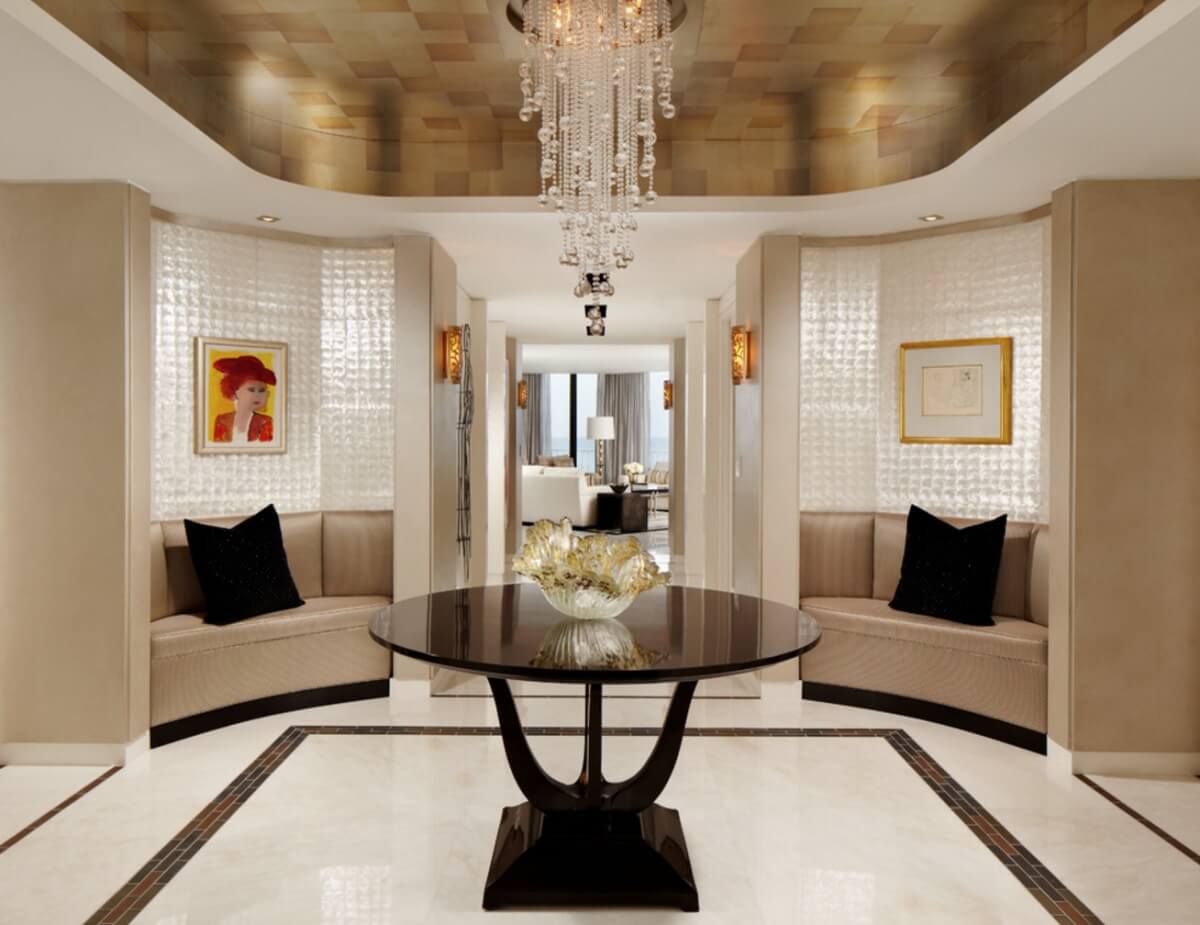 source: pinterest.com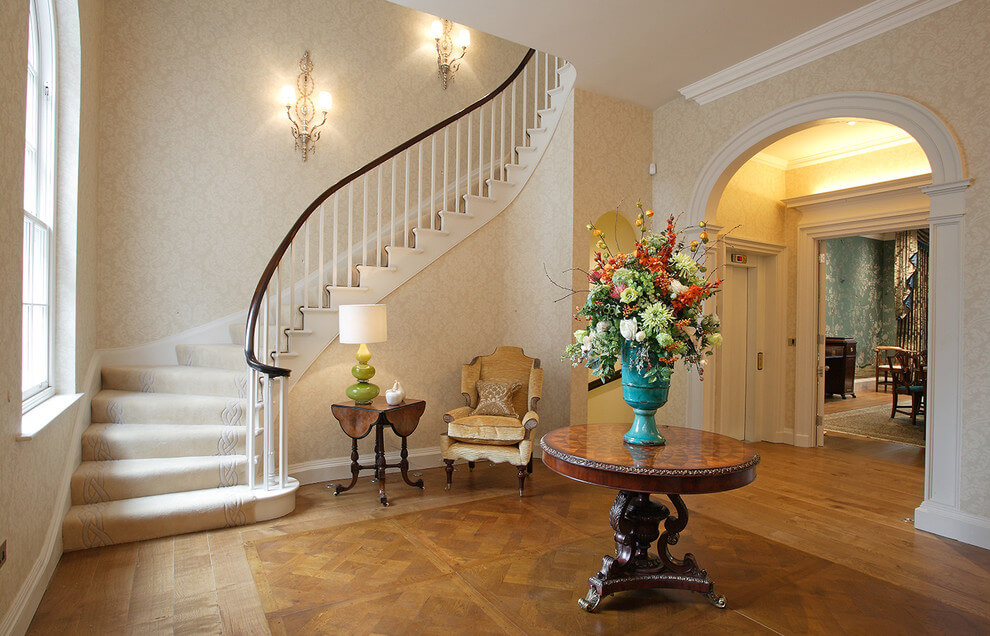 source: czmcam.org
If the hall is not well lit, is small and oddly shaped then customized seating arrangements can be made with inbuilt shoe racks. The floor has to be a tough one as this place is exposed to dirt and grime and even the weight of large purchases. Places to stack the umbrellas and hats must be there. To add a touch of elegance a chandelier or wall sconce complimenting luxuriously framed mirror and a colorful and washable rug will complete the presentation.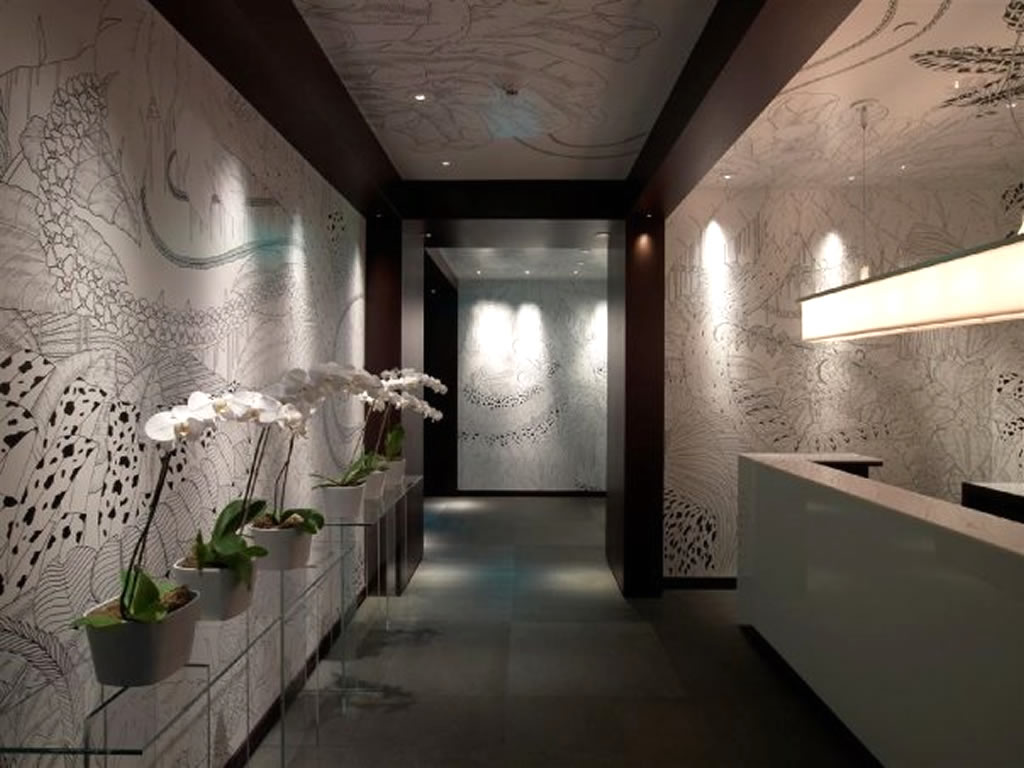 source: laceainarie.com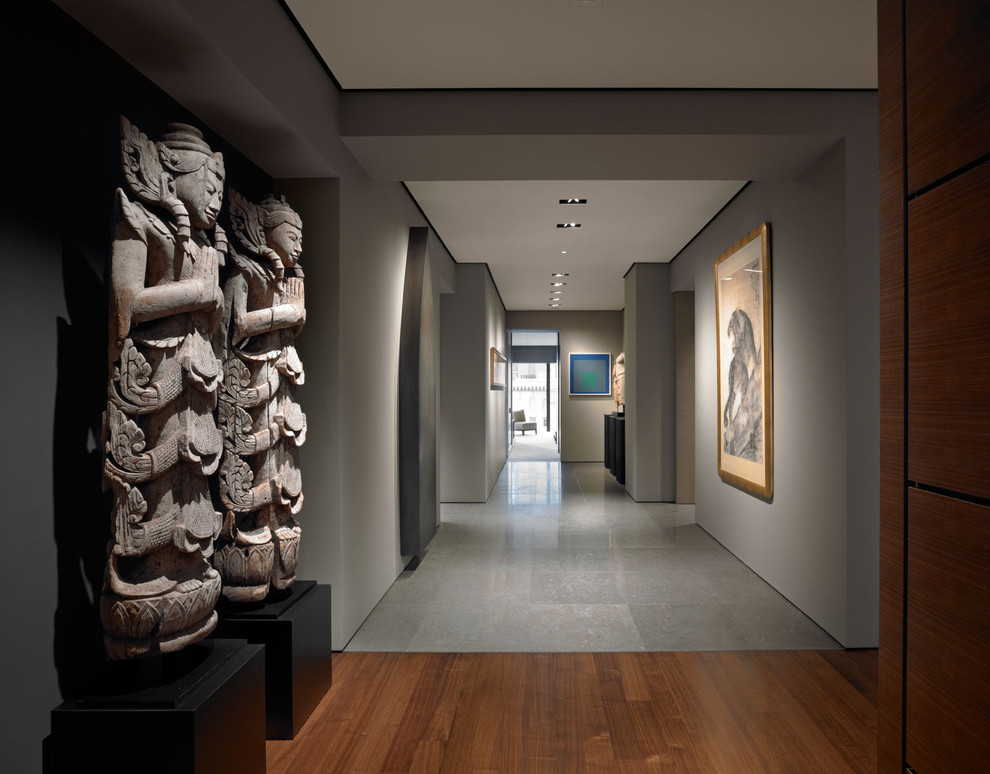 source: czmcam.org
The ceilings of the hall should be smooth and white. As it is the entryway to all the other rooms, the choice of furniture should be well planned, so that they do not block the pathway to any room. It should not block the pathway to any room. It should have a neutral yet utilitarian decoration. Paper and textile wallpaper are simply a no-no for the walls they are exposed to moisture, dirt, and dust.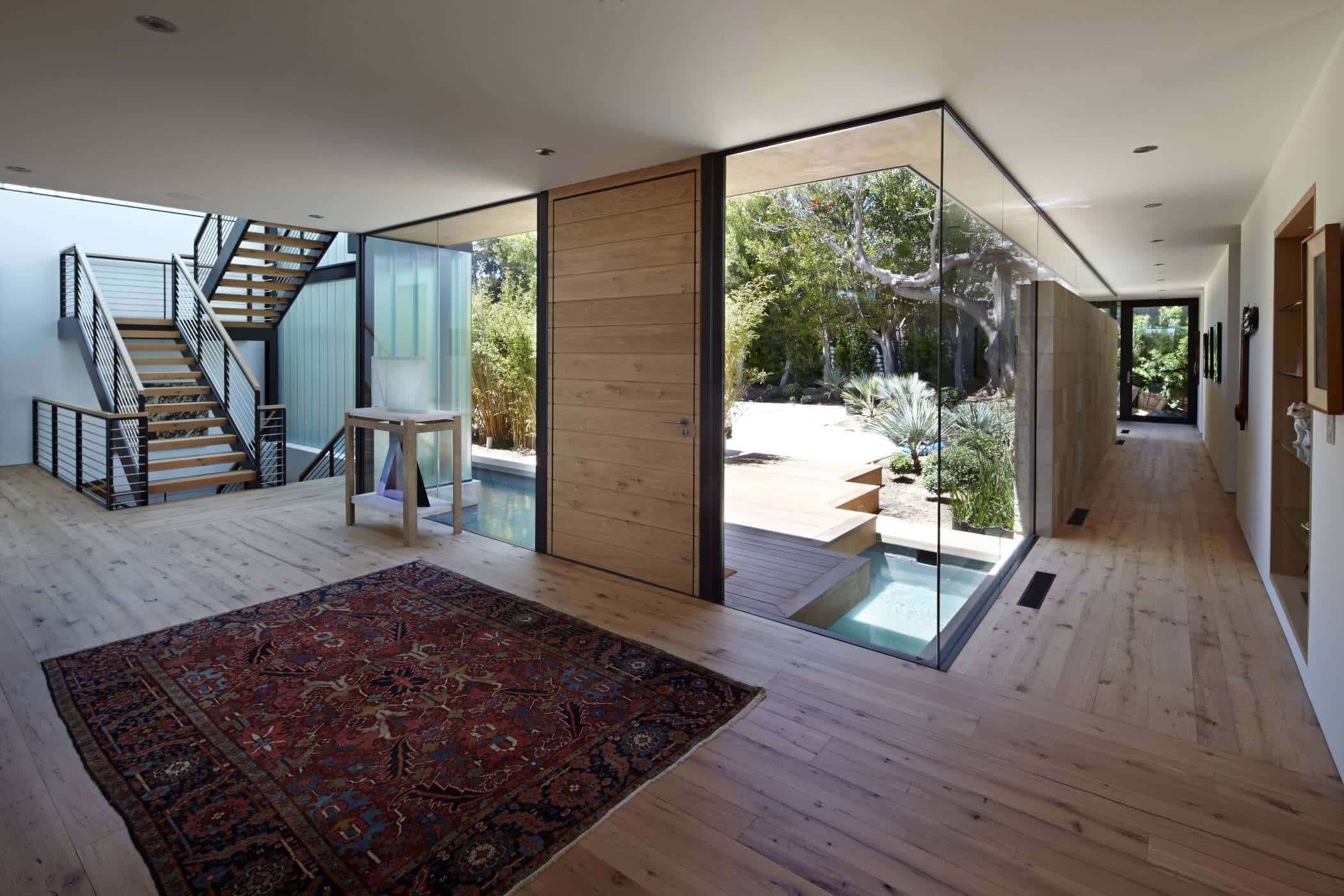 source: castlecreations.biz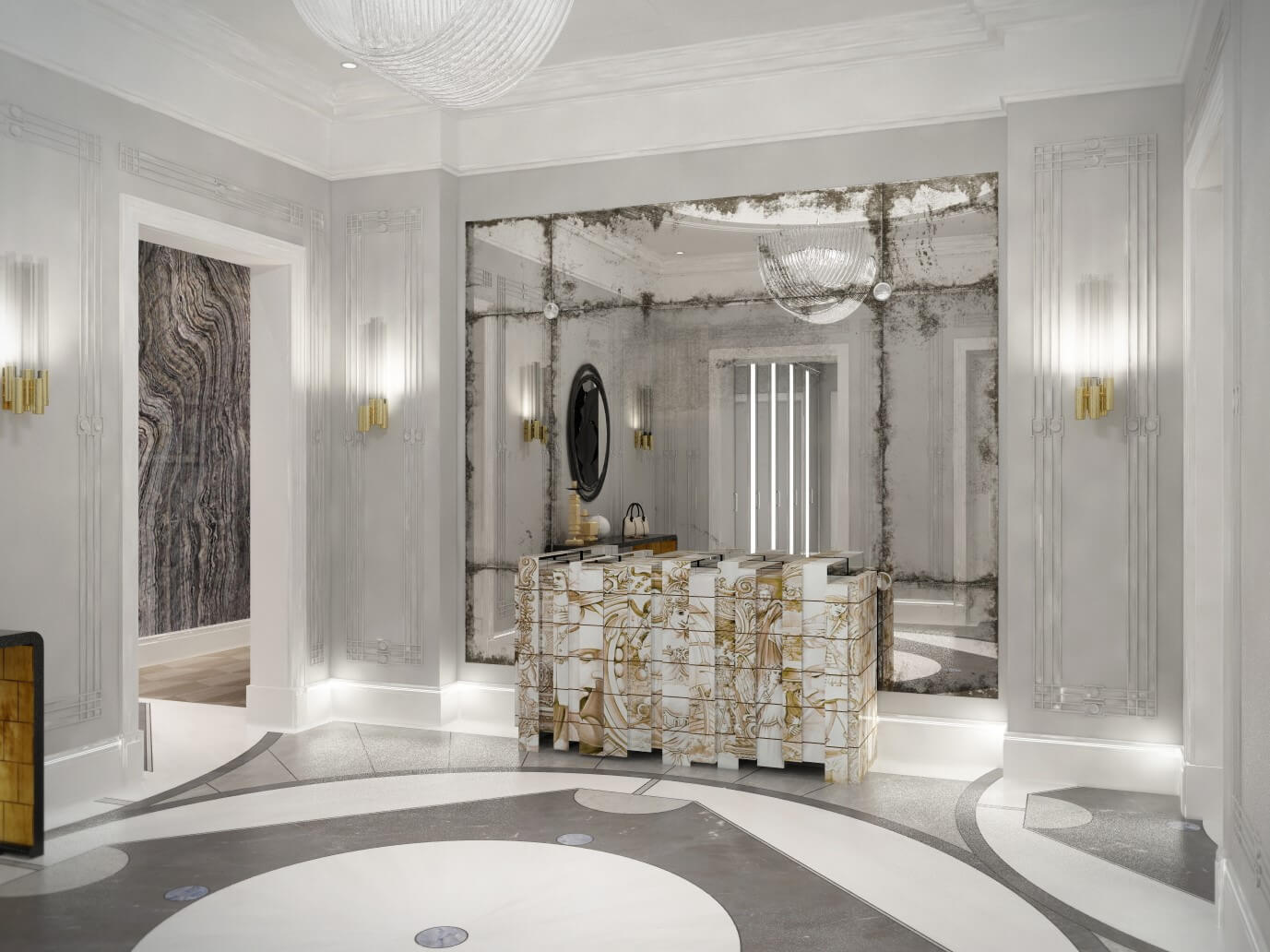 source: roundhouseco.com
However, wall panels can bring a touch of aesthetic and practical finish. These panels can be textured or plain or patterned made up of wood, stone, ceramics or bricks. The floor must be decorative yet tolerant of moisture, dirt, wet sand, mechanical influences. It must be easy to clean and maintain the original form.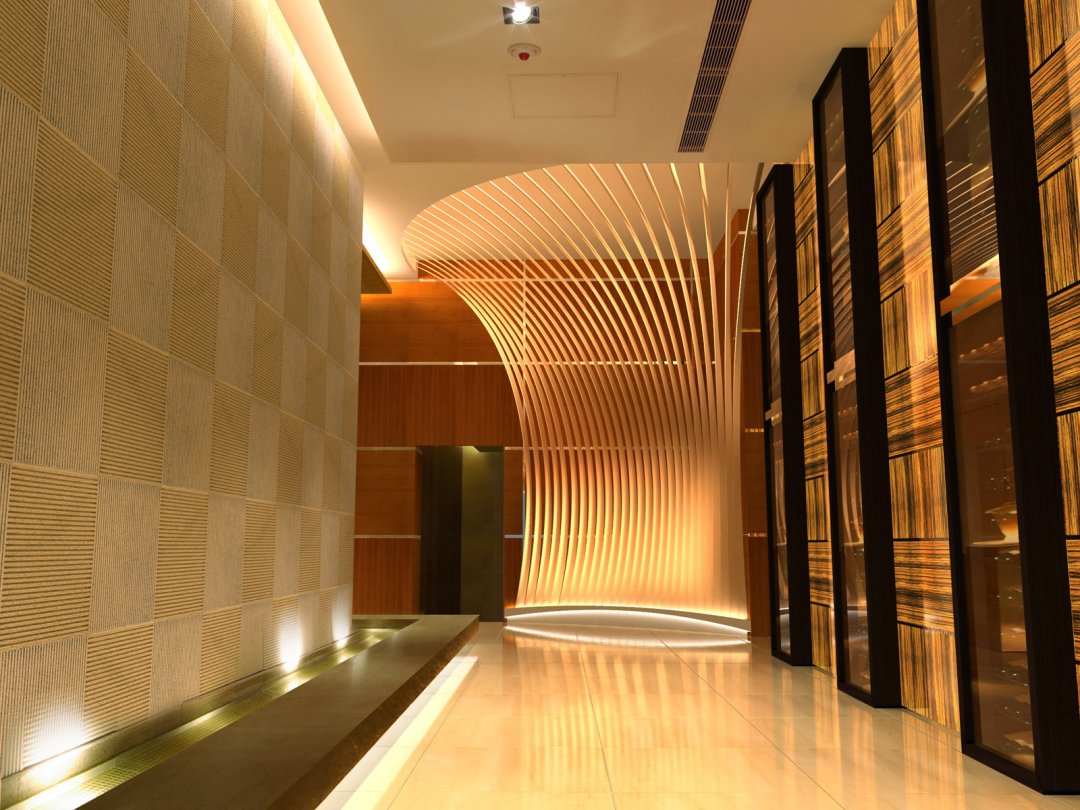 source: mit24h.com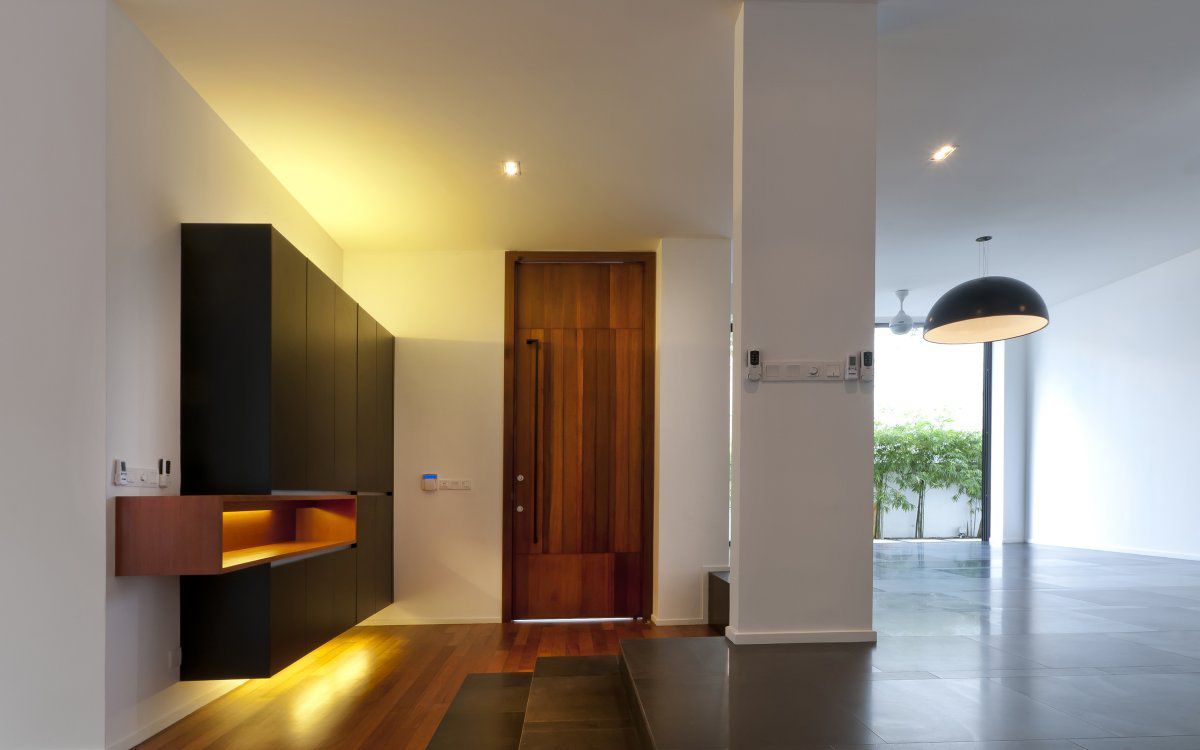 source: pinterest.com
Ceramic tiles can be used as they have all the above-mentioned qualities warm, bright colors are recommended for the walls as they will create a clean and elegant image and visually enlarge the space. A shallow rack can be put on the wall for stacking seasonal clothes and shoes and put hooks and hangers for the umbrellas, sports accessories, etc. if it leads to a flight of stairs space under it can be converted conveniently into a utility area.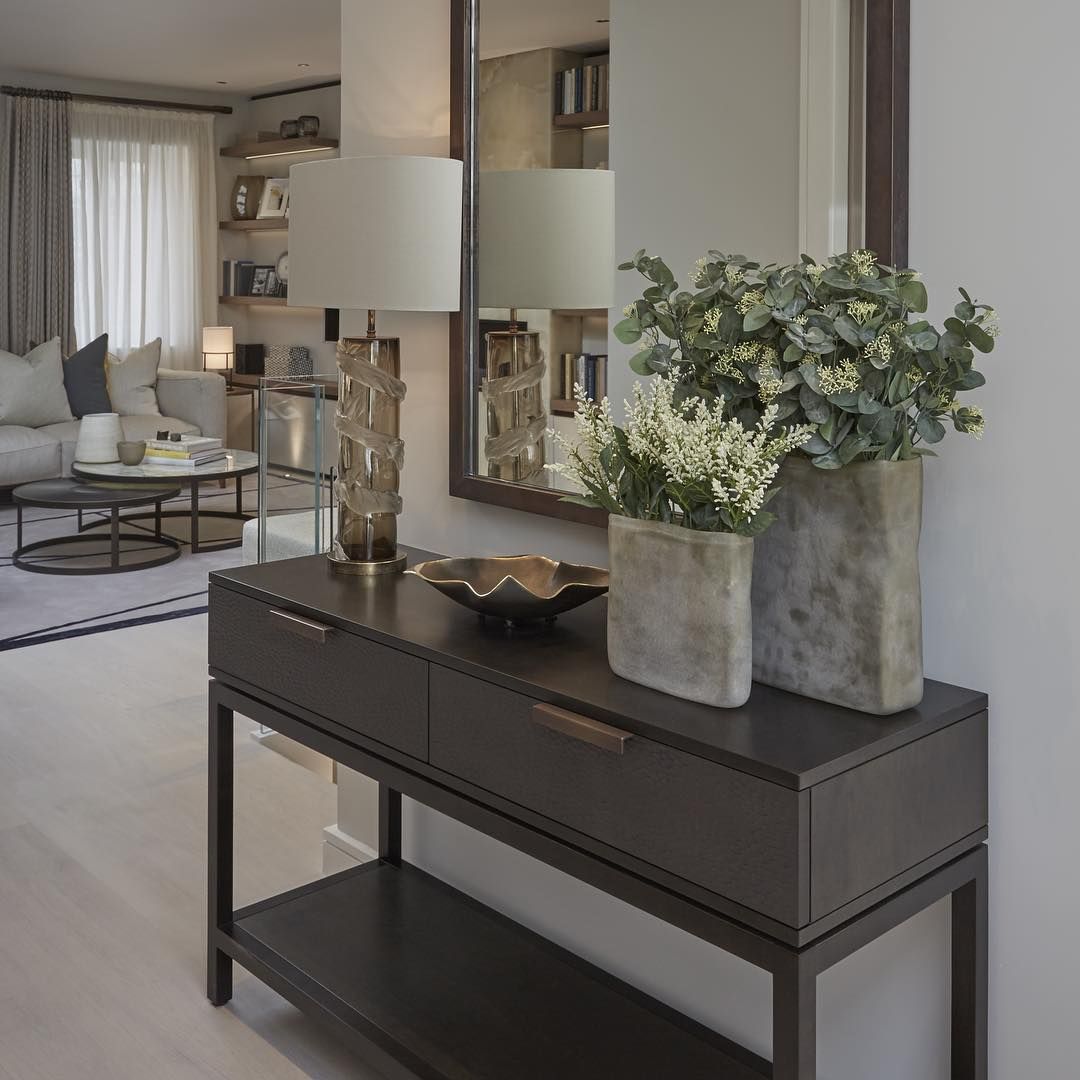 source: pinterest.com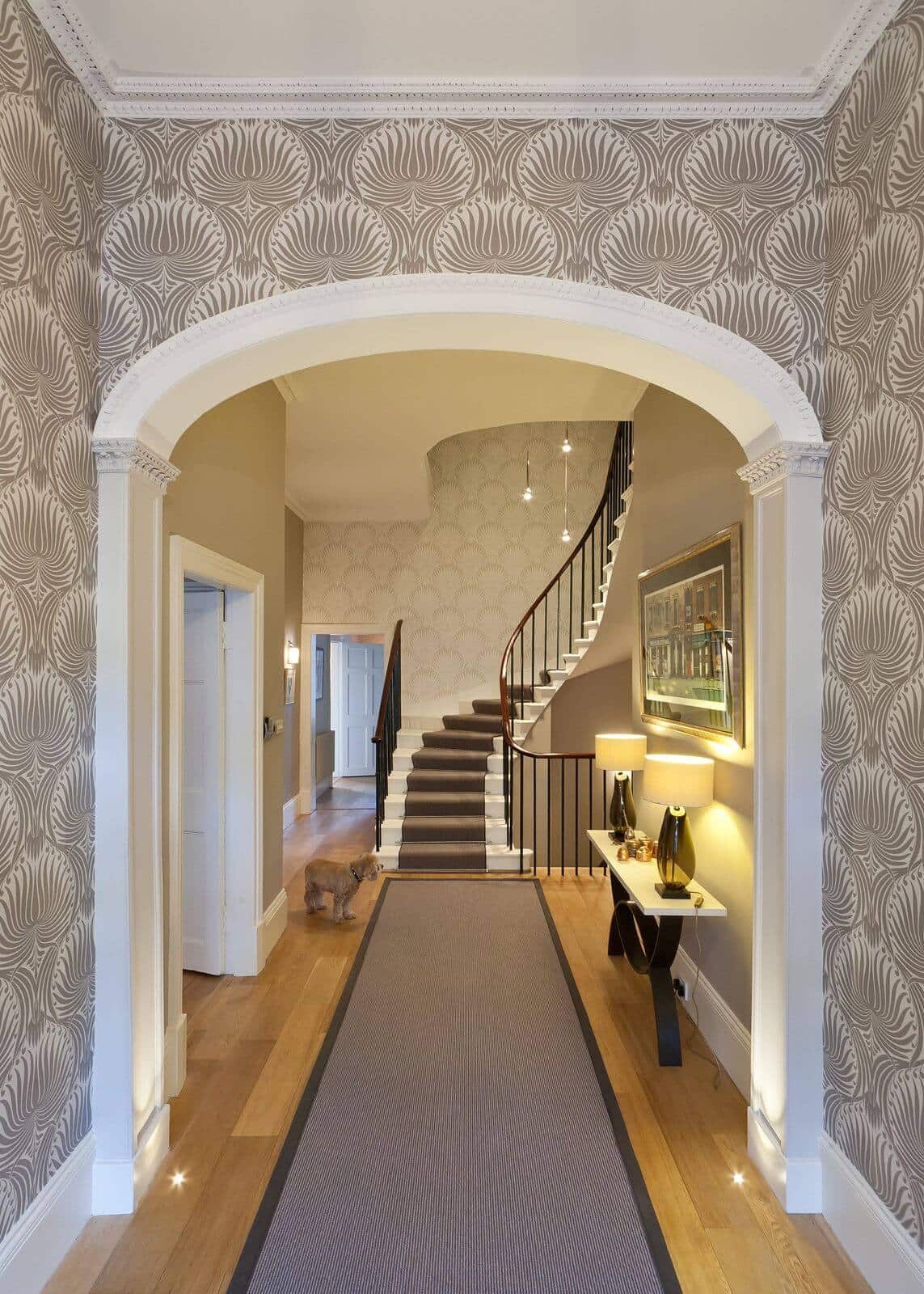 source: pinterest.com
If there is a floor to ceiling cabinet on a wall, white color will help to minimize the feeling of massiveness. Or, if the walls are of any bright color then white furniture will harmonize the appearance. Shades of blue are very popular as a wall color. There can be several sources of artificial light to focus on certain objects or areas. Mirrors and potted plants will always serve as natural ornamental pieces of hall entrance design ideas.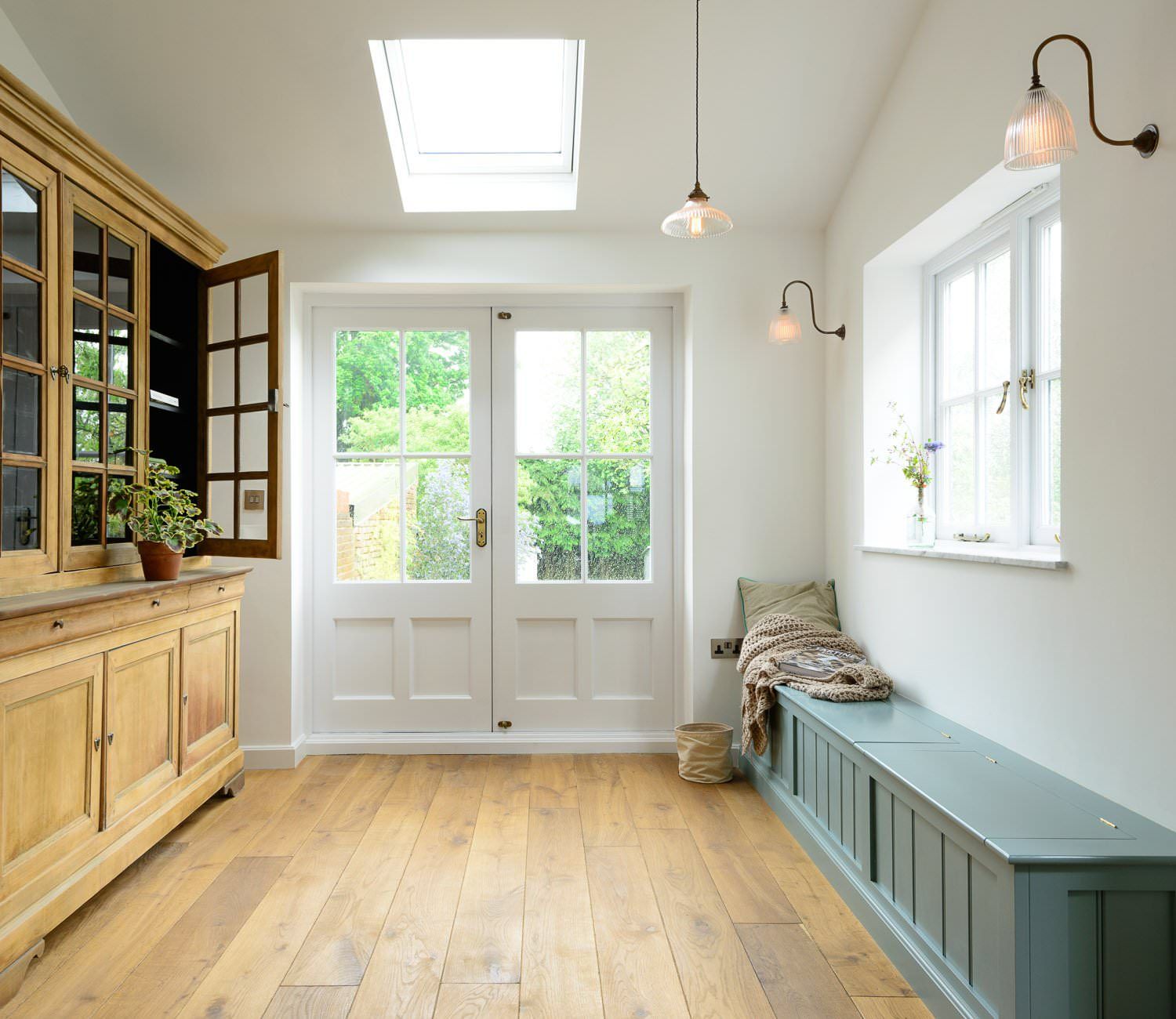 source: pinterest.com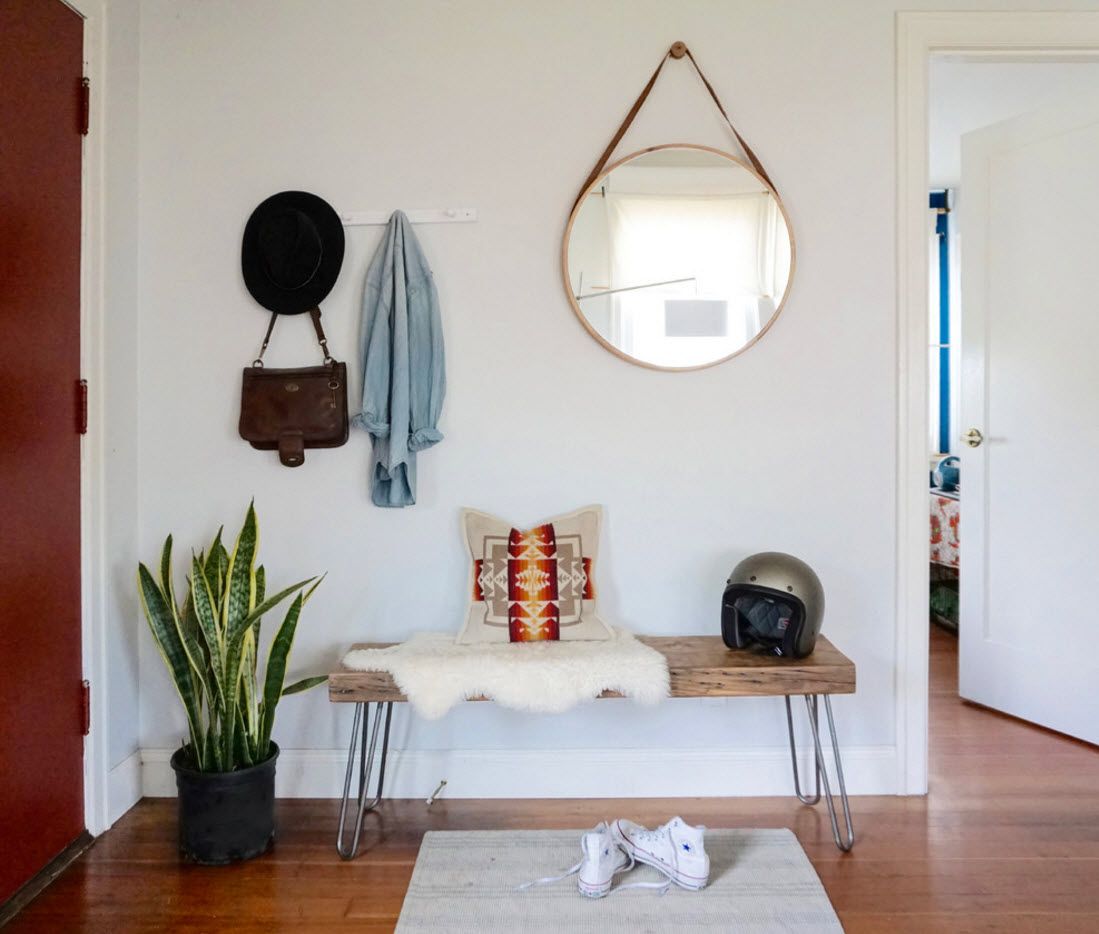 source: smalldesignideas.com
If the entrance hall doubles as the living room there should be a provision comfortable seating area with even an armchair. Plates and platters can ornate the walls. Family portraits can fill up one wall. A lithograph can also be mounted on a wall as the interior design of entrance designs. If the entrance hall is large enough to host a cocktail party, a long table with cabriole legs can be placed at one side to serve as a bar.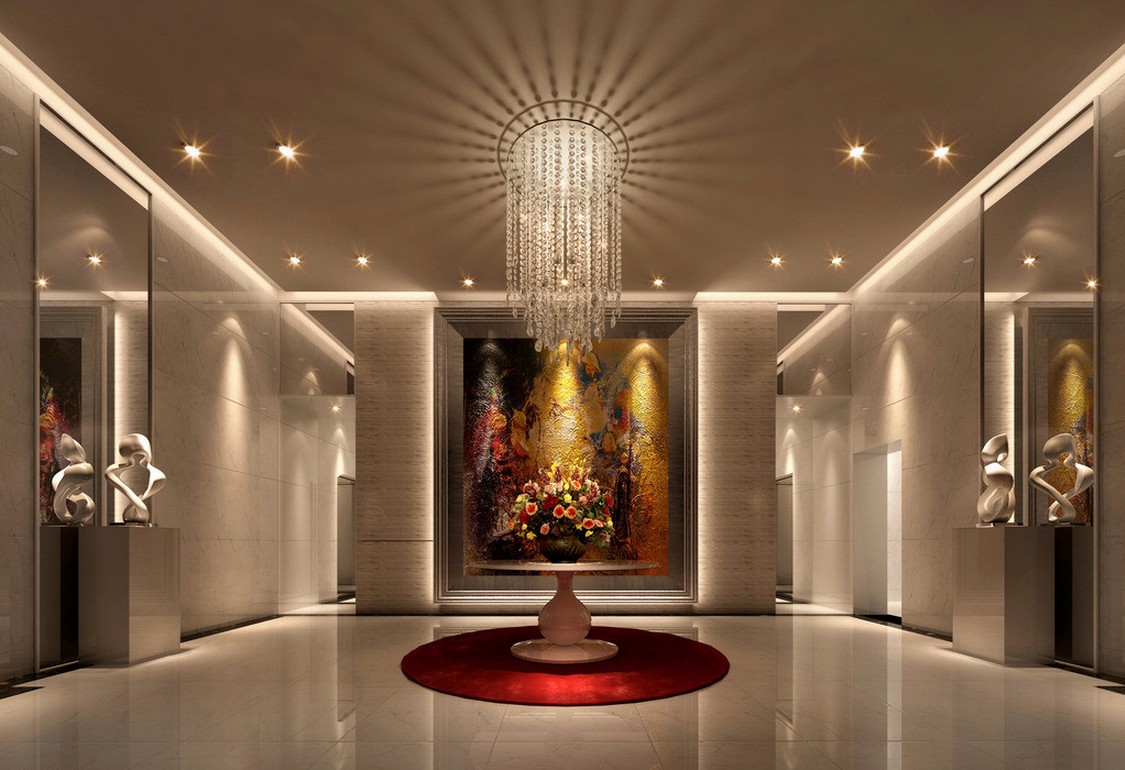 source: crismatec.com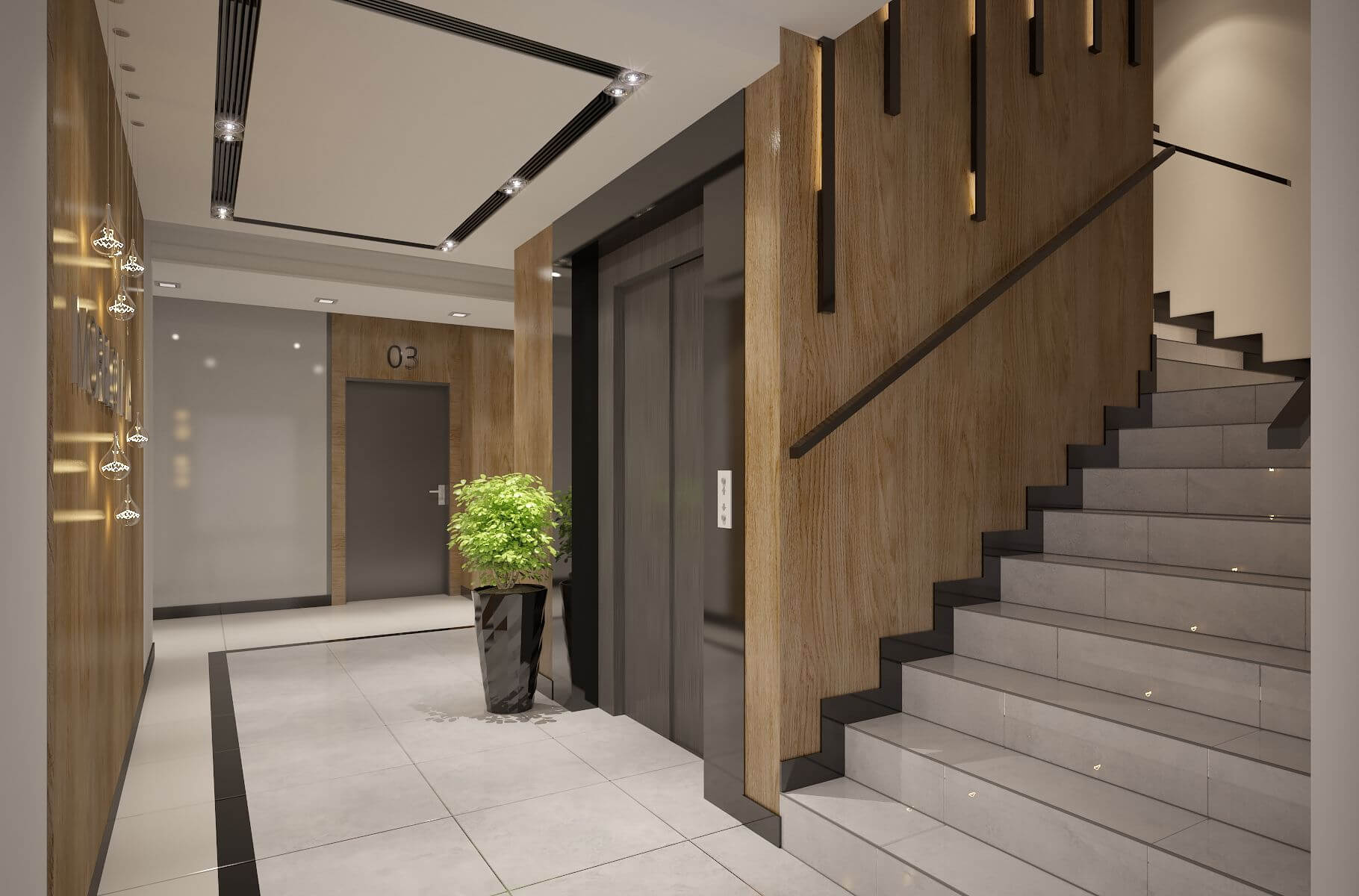 source: pinterest.com
To give the hall an aristocratic elegance, a bold cornice, fringed curtains of velvet, stone floor and an antique-engraving-leather-seated-chair will just be perfect as a house entrance design ideas. A fire-place in the hall can be made for a warm welcome with contemporary artifacts on the mantel. An exquisite carpet with a vintage table on it will complete the decor of a small entrance designs ideas.
You may also like to know about  18 Beautiful Entrance Hall Design Ideas You Need To See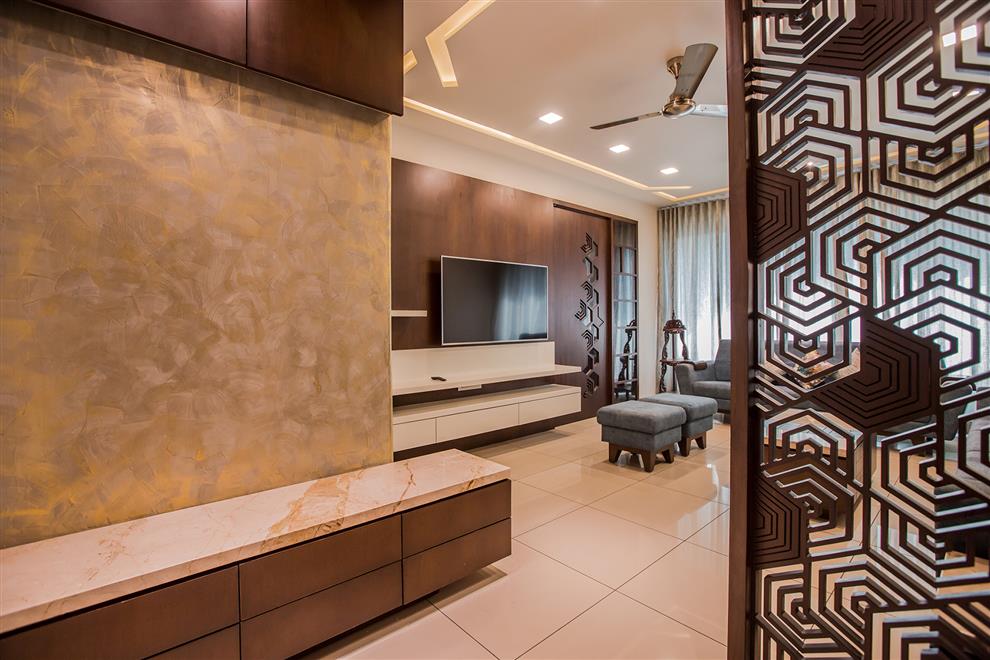 source: tfod.in
An antique chandelier can hang over a Gothic center table with stools around it. Bookshelves, a mirror with storage space underneath, matching seating arrangements and a fireplace will give a glamorous outlook. A daybed in front of the fireplace will add a million admiration. A black walnut table or a pedestal table can be kept at one corner where a painting, a sculpture or even some potted plants can be kept. Instead of chandelier pendant light can also be the focal point. The floor can be of white stone or ceramic tiles with a dark band all-around to give a carpet-like appearance.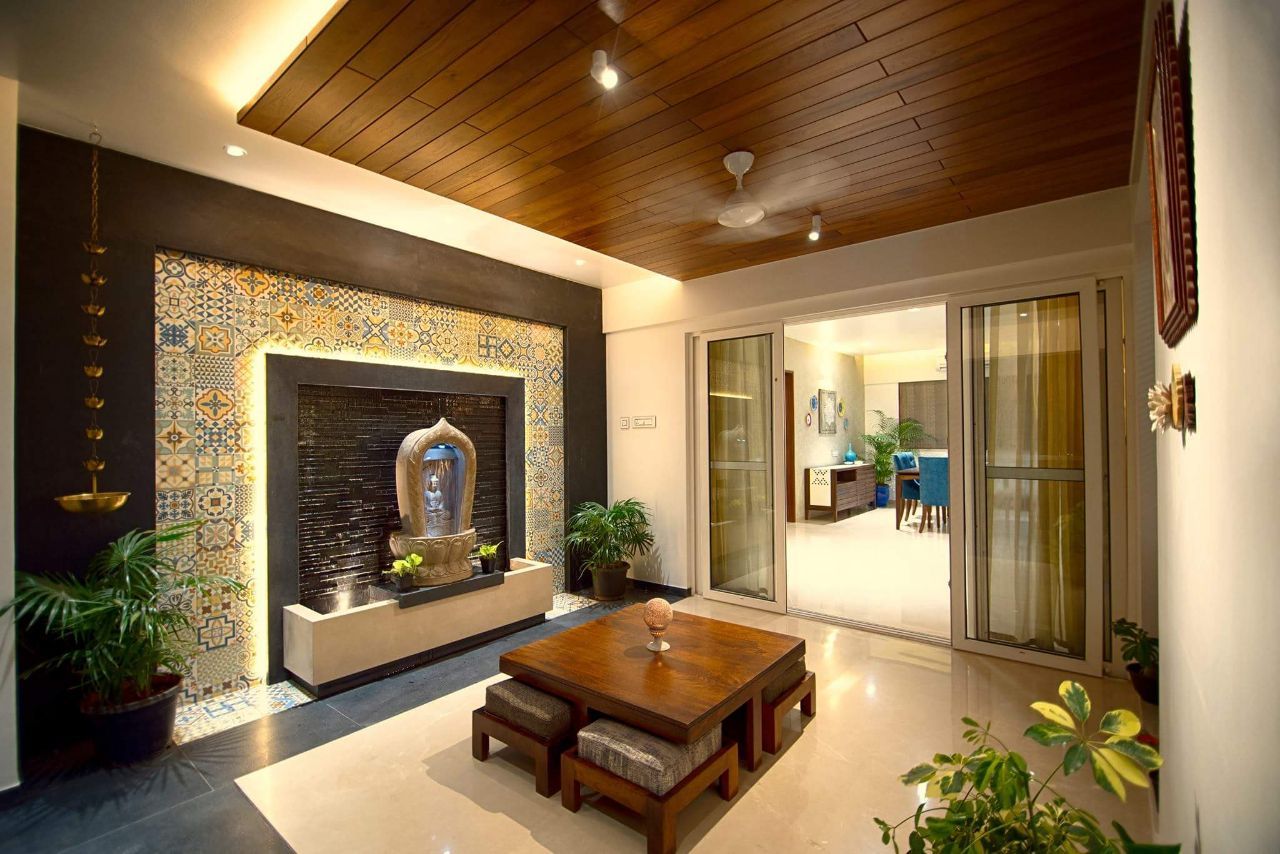 source: pinterest.com
A false marble column can enhance the hall. A big and beautiful painting can command a wall in the entrance hall. These are some of the beautiful design ideas of an entrance hall.