Land is an investment that will retain its value over the years, but as with any kind of investment, choosing the right property can be a challenge. Whether you're a real estate developer, or you just want land that you can retire to someday, finding the right land is the key to a great investment. Here are the top cities to buy land for sale in Massachusetts at The Architecture Designs.
Best areas with land for sale in Massachusetts
Taunton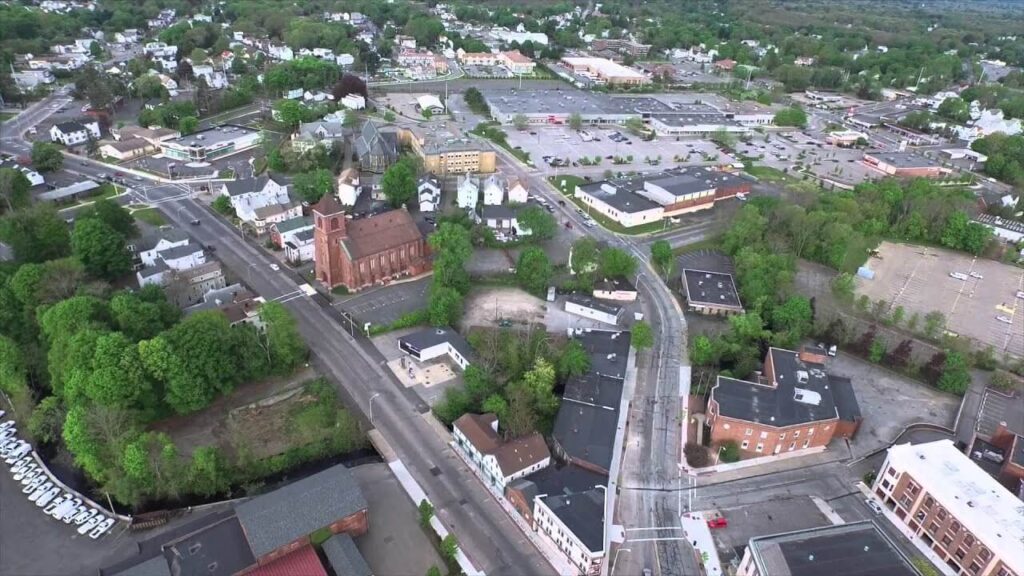 source: youtube.com
Forty miles south of Boston is Taunton, also known as the "Silver City." Founded in 1637, it is one of the oldest cities in the United States and is home to over 57,000 residents. Since then it has become a suburban area filled with coffee shops, public schools and more. This land for sale in Massachusetts has incredible investment opportunities — properties stay on the market for only 19 days!
Revere
source: realtor.com
Reverse is a waterfront city with residential, commercial, and industrial properties. Its charm is taken from its 900 acres of wetlands, making it the ideal location for property investors who love a good landscape. Home to more than 53,000 locals, Revere provides convenient access to different modes of transportation such as trains, highways, and the Logan Airport.
Quincy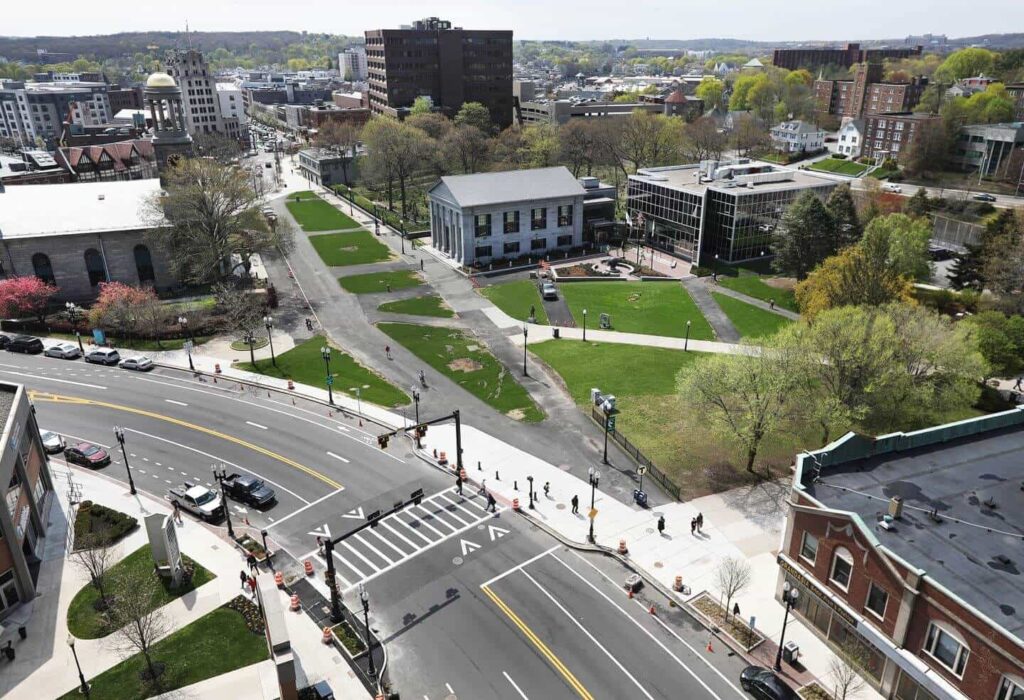 source: bostonglobe.com
Quincy is known as the City of Presidents, being the birthplace of John Adams and John Quincy Adams. It is part of Metropolitan Boston and houses nearly 100k people, making it the 8th largest city in the state. This historical city boasts both coastline and inland properties, with properties priced at more than $500,000.
Hardwick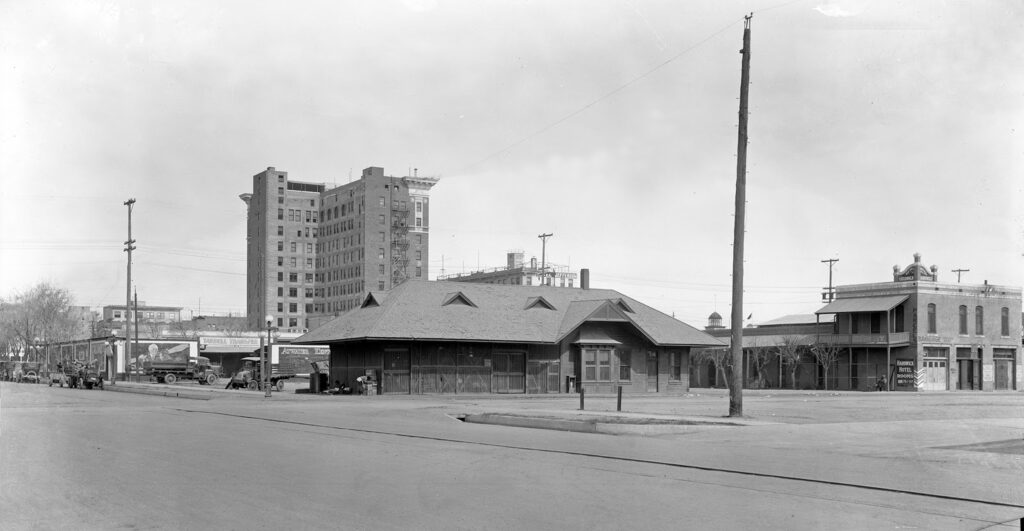 source: historyadventuring.com
If you want to take a break from the distraction of densely populated areas, Hardwick offers picturesque views and dozens of outdoor activities such as hiking and biking. It is located 60 miles west of Boston, and features lots of wooded areas and pastures. In Hardwick, land for sale in Massachusetts spends only 64 days on the market.
Harwich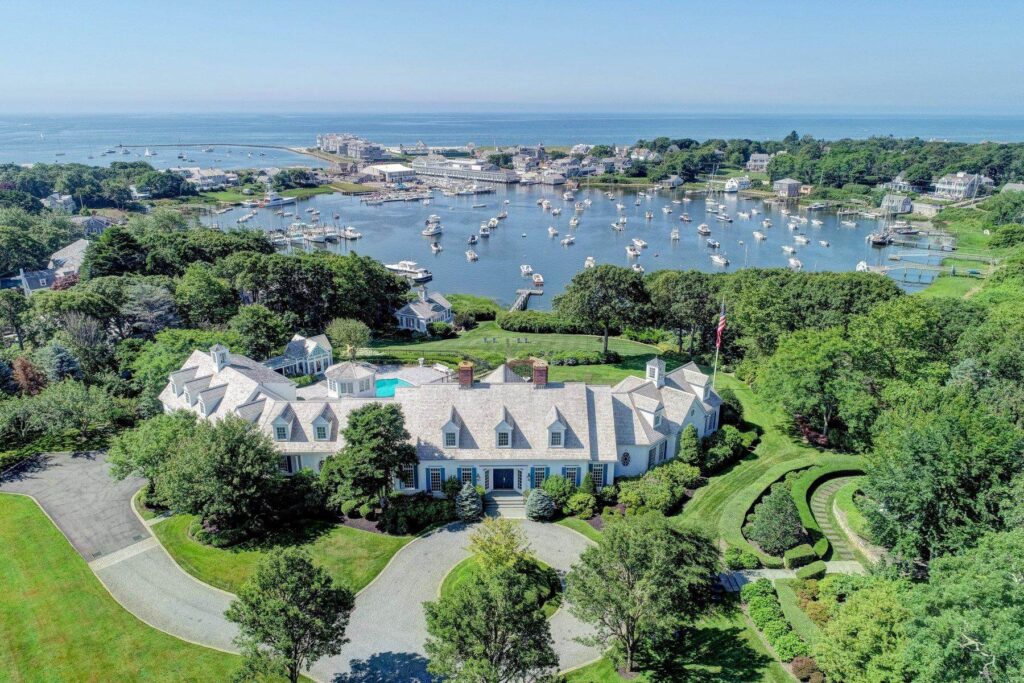 source: amazonaws.com
Harwich is a resort and agricultural community with a population of over 12,000 people. During peak seasons, the population can rise to more than 37,000. Harwich features miles of rivers and sandy beaches, making it a perfect area to build vacation homes and promote recreational activities like fishing and canoeing.
Whether you're buying land to build your first home or to develop it into a commercial zone, it's crucial to familiarize yourself with the area before making that big investment. The Massachusetts real estate market is changing, but buying the right land can give you major returns for years to come.