Redecorating your home is a task nobody wants to begin. It is dirty, dusty, and you find cobwebs in places that make you ashamed. However, redecorating your house is the best way to perk up your own morale. The old phrase "a change is as good as a holiday" is correct. Remember the last time you changed the layout of your living room and how that made you feel? Redecorating your home spreads this feeling all over your house.
Why Redecorate? The Benefits of Changing Décor
Asides from lifting your mood, decorating has unseen benefits you don't think about. Here are the benefits of changing your décor.
Redecorating Improves Functionality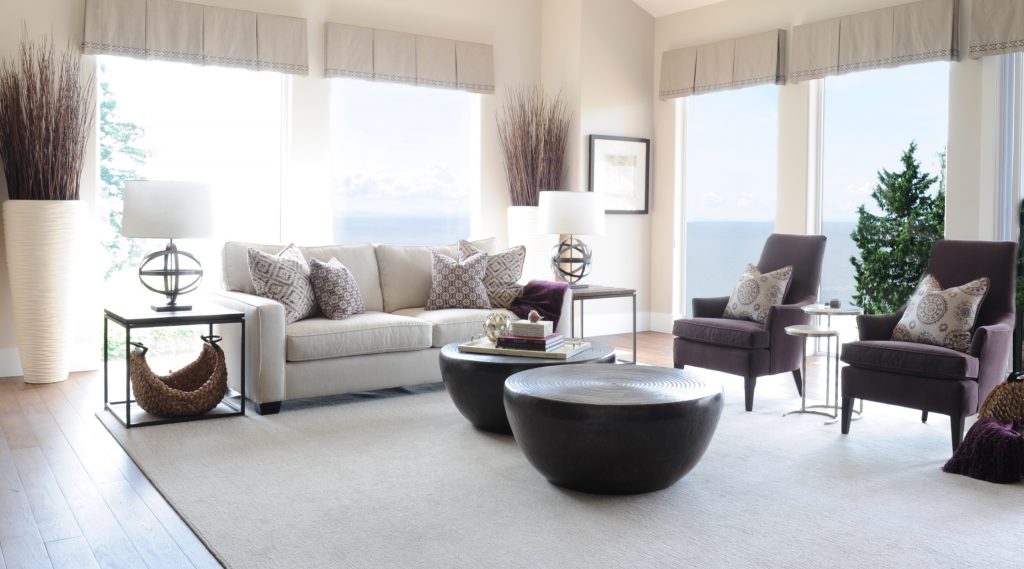 source: allhousedecor.com
The purpose of redecorating – and especially of remodeling – is to improve the practical use of the room. You know how you use the room best, so you know which items of furniture are in the way. You can use home redecoration to improve the flow of the space or to keep high traffic areas furniture-free. 
Decorating can Increase Home Value
If you add certain features to your home, it adds to your property's worth. It doesn't have to be a large home improvement, either. The experts at Euro-Men Painting maintain that a coat of paint on the interior or exterior of your home has a 100%+ return on your investment. A lick of paint makes your home aesthetically pleasing, which in turn raises your house price. 
It Highlights Build Issues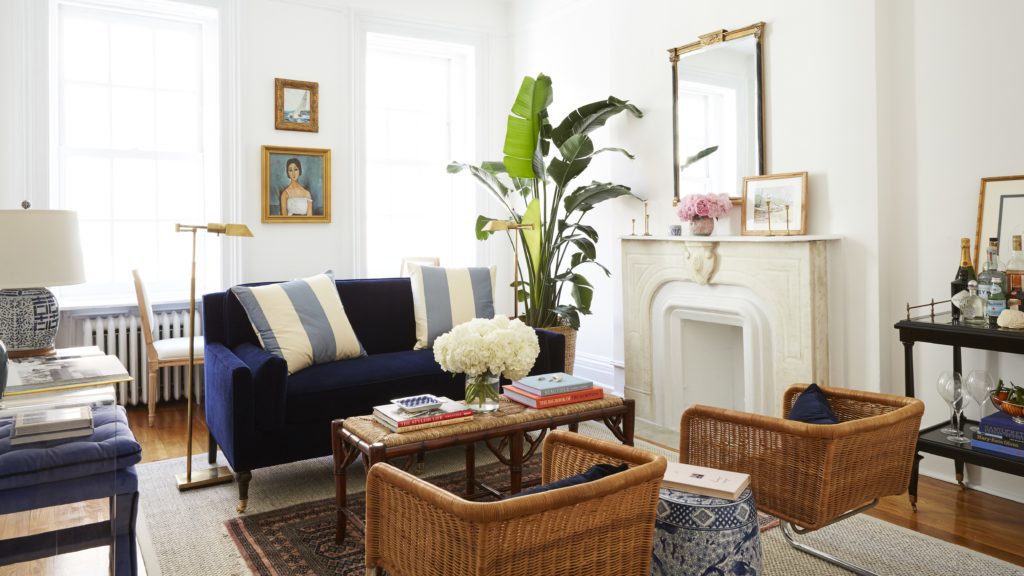 source: pinterest.com
When you redecorate, you pay more attention to the walls, ceilings, and floors of your home. This attention could help you spot cracks in the plaster or structural issues. Spotting issues with the building work early can help you avoid costly repairs. 
It is Good for your Mental Health 
Redecorating goes beyond simply lifting your mood. Science says that it can contribute to better mental health overall. In a Vogue interview, Research Specialist Lindsay T. Graham from the University of California stated that how our homes are decorated and organized shapes the daily experiences in our lives. The neater and prettier the room, the neater and prettier our mental state. 
Decluttering your Space
source: residencestyle.com
One of the best things that redecorating does for you is to declutter your home. We collect things in our homes. Whether it be pretty crystals or elegant ornaments, we don't need many of the things we collect. Redecorating gives you an opportunity to declutter some of that mess. It all adds up and eats into your living space. Decluttering gives you room to breathe.
A Change Really is as Good as a Holiday
All these elements prove one thing: that change really is a s good as a holiday when it comes to redecorating your home. From Alabama to New York, take the plunge today to start creating the home of your dreams.