Home design is an important aspect of creating a welcoming, comfortable environment. When we spend time at home, we are frequently concerned about damaging something, dropping something, or feeling uneasy. The ideal home décor creates a pleasant environment that makes everyone feel at ease.
Decorative items
Decorative elements in home design can serve both a functional and aesthetic purpose. A sofa, for example, is useful because it provides pleasant seating. However, most individuals choose sofas for aesthetic considerations, such as color and texture. There are alternative methods to make your home more beautiful without spending a fortune.
A frequent approach to decorating a room is wall hangings, sculptures, and paintings. Collectibles can also be used to create a topical theme or simply to add beauty to a room. Although home decor items do not have to be utilitarian, they can improve the appearance of any place.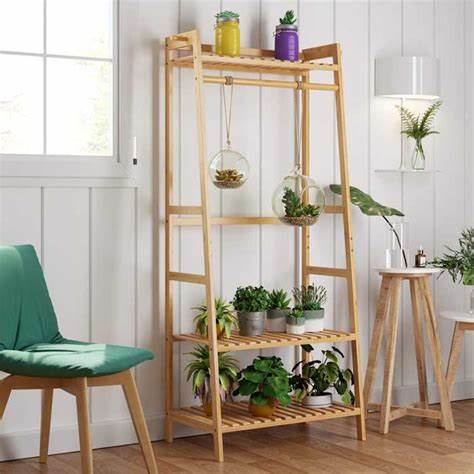 source: pinterest.com
Artwork
When it comes to decorating your home, art is an excellent way to add a personal touch. Artwork can come in a variety of shapes and sizes. Rather than displaying a single major piece of art, an increasing trend is to display a collection of smaller pieces. It can also be placed on a shelf, a wall, or another flat surface.
When buying art for your home, one crucial rule of thumb is to only choose items that you adore. This is significant because your home is your refuge, and you should surround yourself with stuff that inspires you. One of the simplest ways to personalize your home is through art. Doing simple chores such as cleaning or writing a college essay for your homework is much more pleasant in a cozy stylish environment. Purchasing paintings and other things that you like is a simple way to make your home more personal.
Home art can also be used to express your particular style and taste. It can also help define your home and act as a focal point, drawing people's attention as they enter the room. It can also be a terrific way to add color to an otherwise monotonous environment. You can use artwork in your house to represent your interests or personality, or simply to liven up a dull space.
Decorative boxes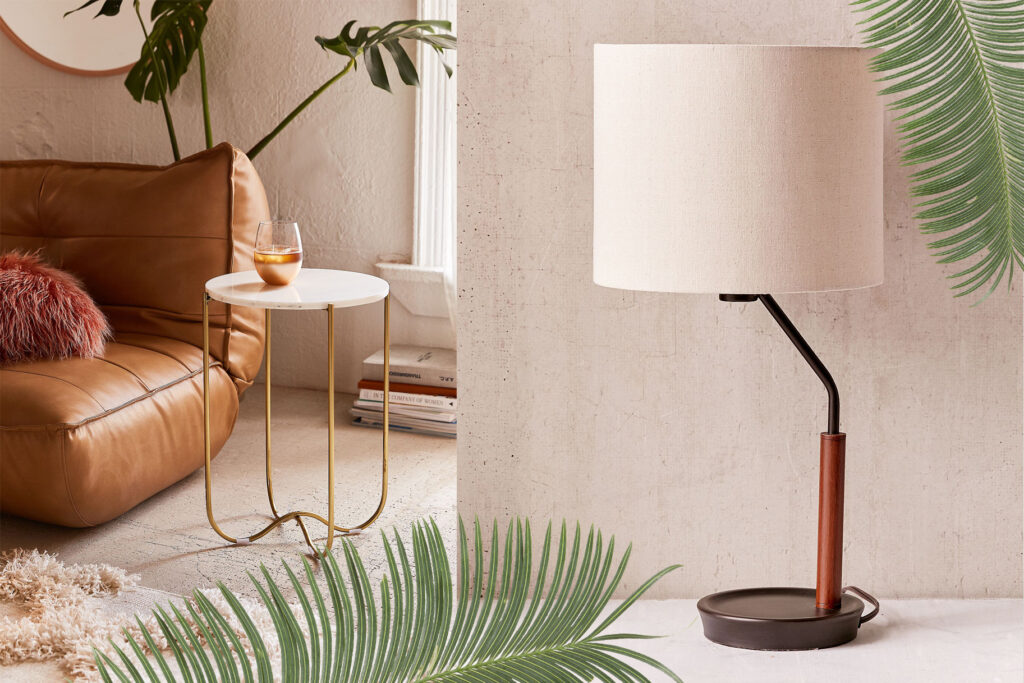 source: pinterest.com
Decorative boxes are an excellent method to organize and store objects in a fashionable manner. They are available in a variety of sizes, styles, and materials. Small wooden boxes for tiny odds and ends, beautiful wine boxes for a pop of color, and even massive wooden crates for bulky objects can be found.
Decorative boxes are an eye-catching way to liven up any nook, foyer, or table. They are composed of high-quality materials and may be used with any type of furniture. Many of them are inspired by popular design trends. Some are the work of individuals who are passionate about textiles and design, while others are the result of years of experience in the textile industry.
Decorative boxes for home decor are available in a wide range of forms and colors, so you can select one that suits your preferences. Decocrated, one of the most popular home decor subscription boxes, delivers a seasonal refresh for your house. These boxes are noted for their element of surprise, and subscribers are not permitted to see the products until they ship. Other subscription boxes, on the other hand, allow you to inspect the products before ordering them.
Throw blankets
source: pinterest.com
Throw blankets can be used to add a personal touch to any room. They also make excellent accents and can be used to liven up furniture or bedding. They can also add aesthetic appeal by using a range of patterns. Stripes and plaid are popular patterns. If you have a specific design in mind, you can discover blankets with that design.
You may include a throw blanket into your home design regardless of whether your taste is more traditional or more modern. Warmth and comfort can be added to a room with a throw blanket. It can also give personality and color to a room. Throws in vibrant colors are a fantastic way to add a pop of color to your home design.
Greenery
Greenery is an excellent way to bring life into a room. Plants provide a natural touch to every environment, whether they are artificial or real. They can also be simply incorporated into your home design. Silk plants, for example, appear exactly as lifelike as their real counterparts. They can be placed on a console or a windowsill.
Greenery originates from nature, so consider incorporating it into your porch or patio. Greenery can also be used to make patterns on the walls. These plants will provide a colorful touch to any decor. Hanging plants and wreaths can be used to provide height and dimension. Your guests will be greeted by luxuriant plants in this manner.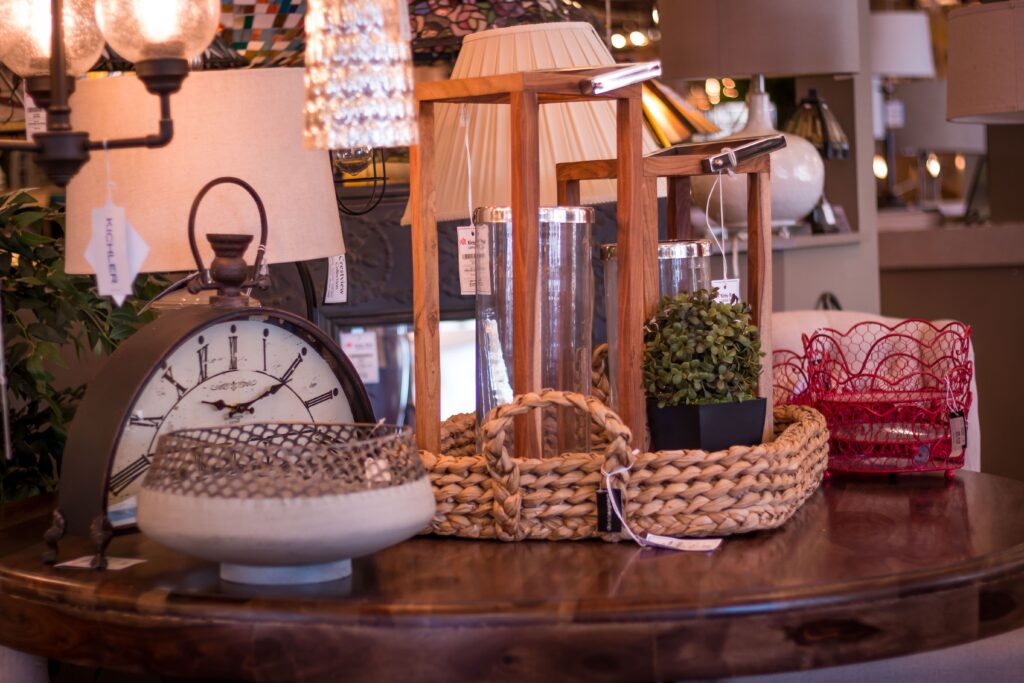 source: pinterest.com
Displaying framed wall art is another option to add greenery into your home design. These prints' vibrant green tones can make your area appear more inviting and fresh. Vintage windows can also be used to bring flora to tables. These can be utilized to make a display with a farmhouse theme. You can use artificial green plants in addition to actual green plants.
Some plants demand special care and exposure, so choose cautiously. Succulents and cactus, for example, thrive in low-light environments and require little water. Ferns and herbs require strong, indirect light to thrive and can be grown in an office. Herbs and flowers can be utilized in the kitchen as well.