There are a few factors to consider when renovating so you can get the work done for a price that is worth paying. Before you do anything to a property, you're going to want to read through this guide. It will help you to take the right route through the renovation process.
Renovations need to be affordable enough to be worth doing. This is why you're going to want to look into each of your options when it comes to renovations to see what each of them will cost you. If you're going to do the work yourself, then try to add up what everything is going to cost you to get together; tools, products and fittings. You can also do the math on what this will cost if you were to hire assistance. Either way, do your best to figure out what the overall price will be so you can see if you're going to be able to get this done for a price that you're comfortable with.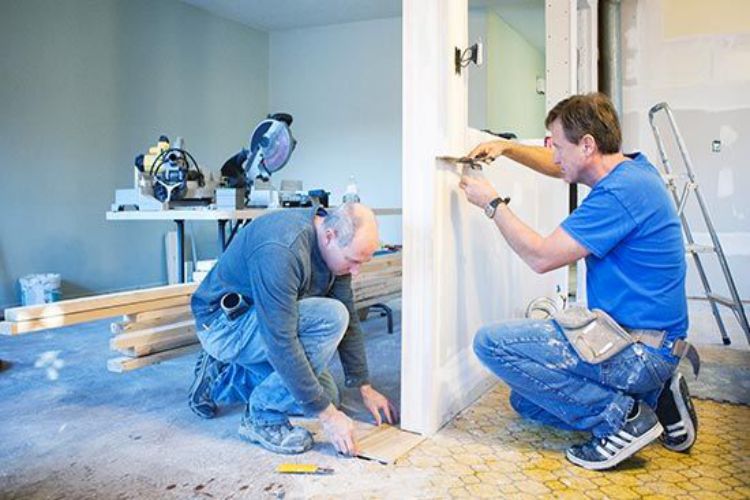 source: getblogo.com
When you're going to hire help to get a home renovation done, it's a good idea to make sure that you read up on the person you're thinking of working with. They need to have a reputation that shows that they are good at what they do. Reviews can teach you all you need to know about a professional so you know whether they are worth the investment or not. If many people have said that they are just not worth working with, then it's wise to avoid them.
It's important to figure out what kind of tools you're going to need to do a renovation if this is something you're going to work on by yourself. There will always be options out there to use that are just not a good fit for the job so you have to be careful about what you spend money on. When you're looking into what everything should cost, do the math to figure out if it's better to do the work yourself or if it would be roughly the same price to hire someone else. You want to go with whatever is going to save you the most money.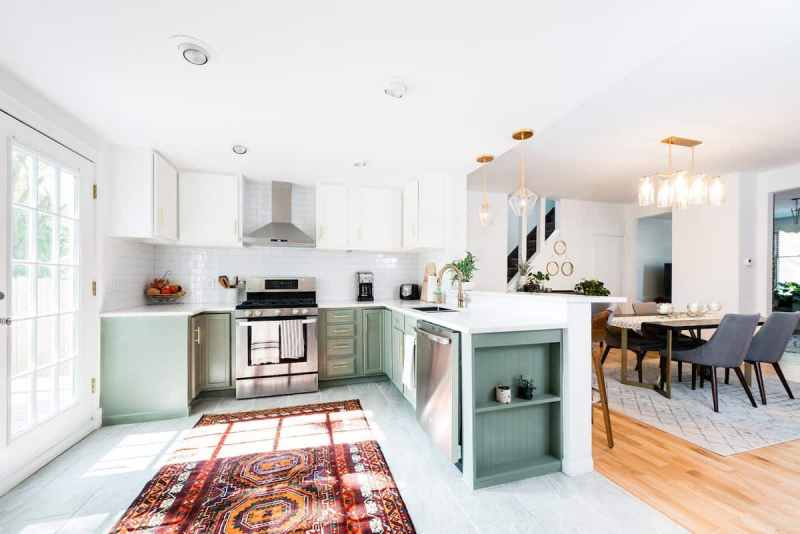 source: residencestyle.com
A renovation can be done the wrong way and that will lead you to issues that need to be dealt with before you can comfortably live in the home. If you run into a problem, you're going to want to take care of it before you move on. You shouldn't just let a problem fester because as time goes on, it will get worse and more expensive to deal with. Always take everything a step at a time and if something goes wrong, take on that issue right away instead of ignoring it.
See if you can get renovation materials and tools on sale to save a bit of money. There may be a place near you that sells what you need at a discounted rate because they are having a sale going on that you can take advantage of. If you're not buying everything locally, see if you can find websites that tools and materials are being sold on that are having sales that will save you money. If you're checking out on a website, look for a place to put in a coupon code and if there is one, stop everything and look up codes to find out what will save you the most money.
source: pinterest.com
Know when a replacement or a repair will suffice. You need to consider what a repair will cost to keep doing over time when compared to getting a replacement instead. For instance, if you have flooring that keeps needing to be worked on, then you may figure out that it costs more over time than you'd have to pay to put a new floor in instead. It's always best to look over your options carefully so you can then go with whatever the best deal is.
You're now capable of doing renovations the right way. This is something that you're going to want to take time on so you can get it done properly. Use the tips you were given above and you should be very happy with the way things turn out for you.