Blue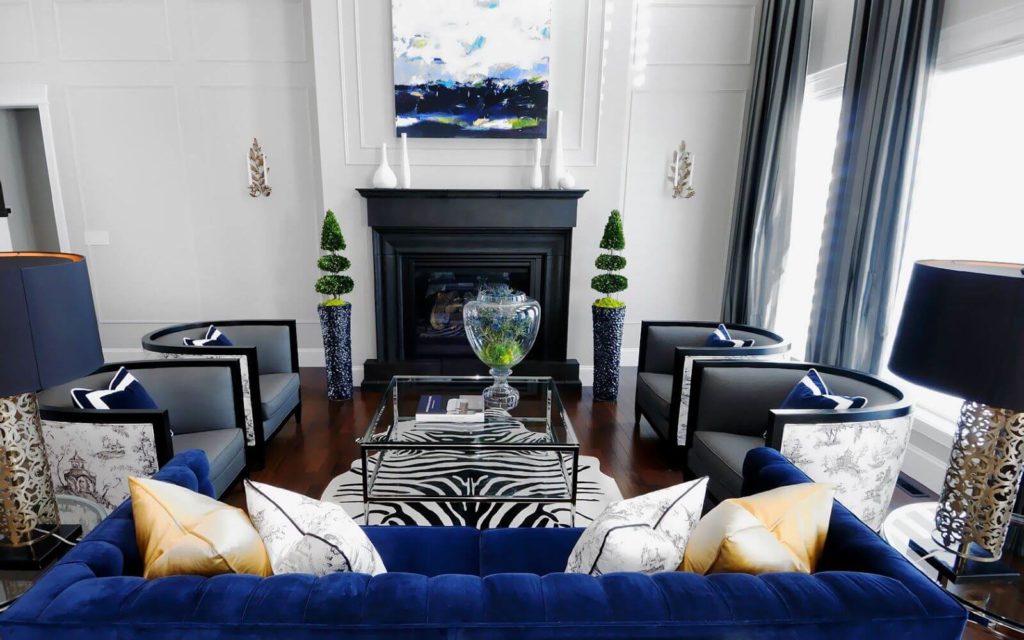 source: homedit.com
 Your room has a white background and has some matt finished slate grey chairs already but you are not happy and want to add up more class to it, just get a blue sofa, some blue cushions for the chairs and a blue lamp on the glass table.
Rustic Red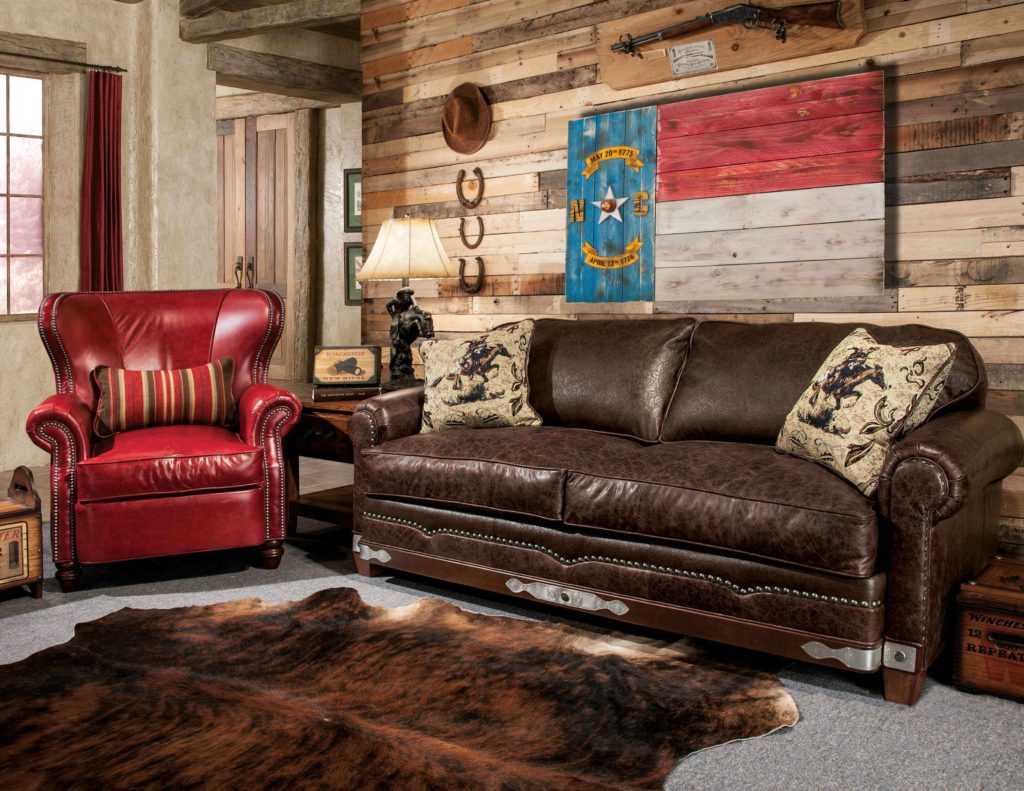 source: chrisknightcreations.com
This is also similar colour which looks perfect on the wooden background. You have sets of brown sofa chairs and you basically need one more you can definitely go for rustic red because it creates an edgy look which is cool.
Green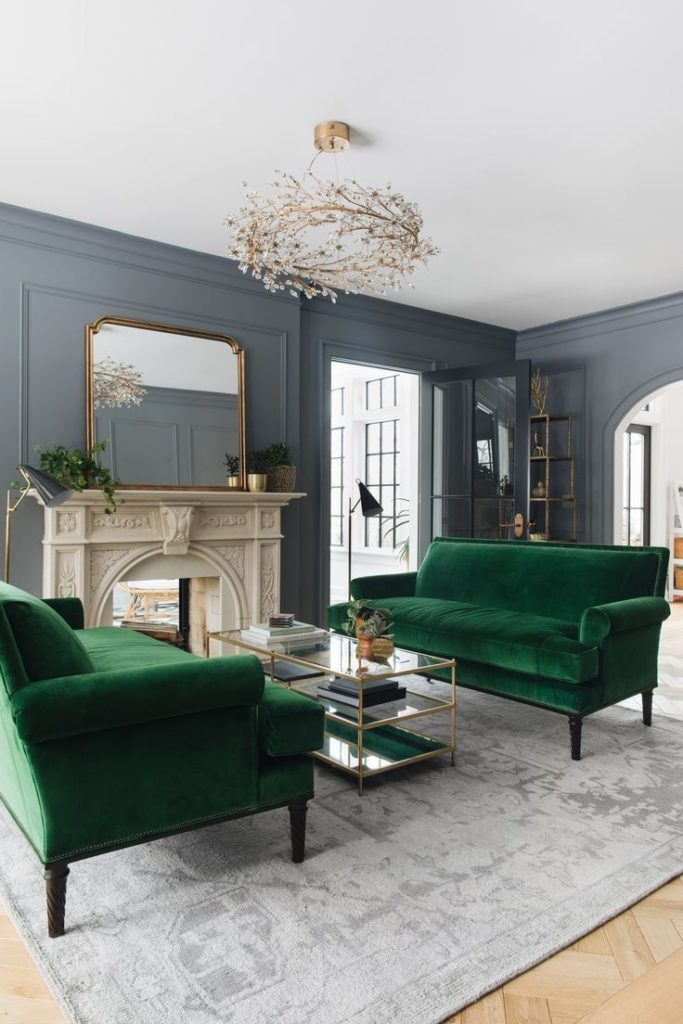 source: pinterest.com
This looks very elegant best suitable if you have couple of glass furniture around. A green small sofa sets with grey background adds a new taste among all the rooms.
Hazelnut Brown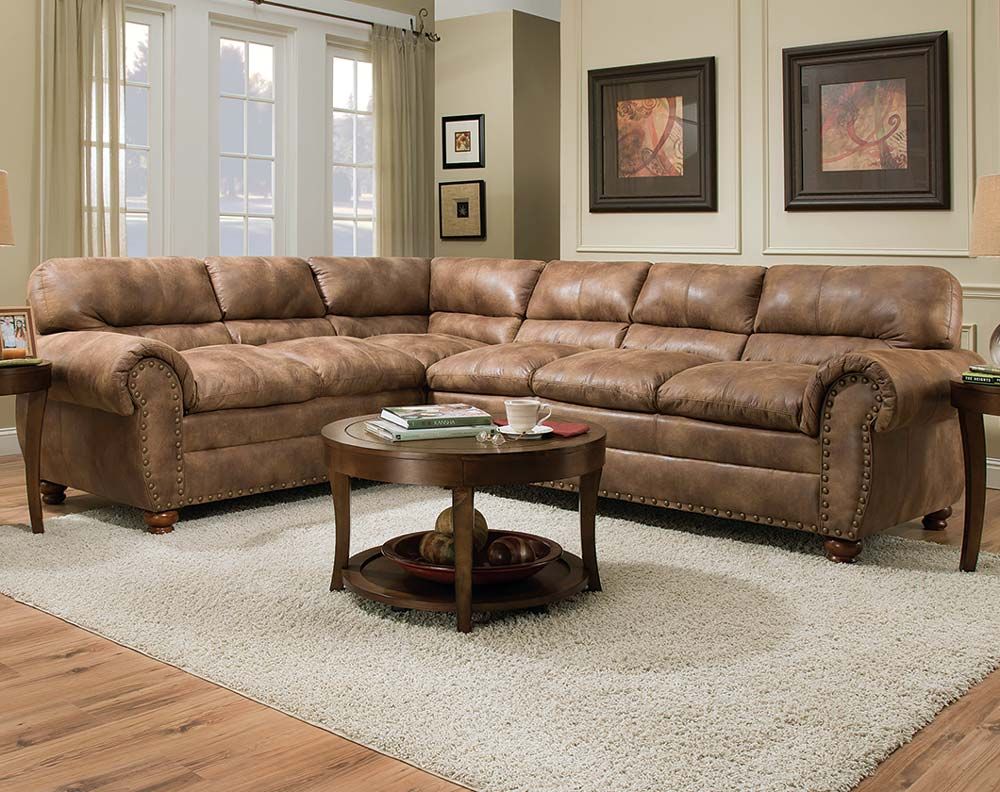 source: pinterest.com
This suits with the wooden and matt finished background. A family size hazelnut brown sofa perfectly matches the cream and wooden shades in a room.
Hot Pink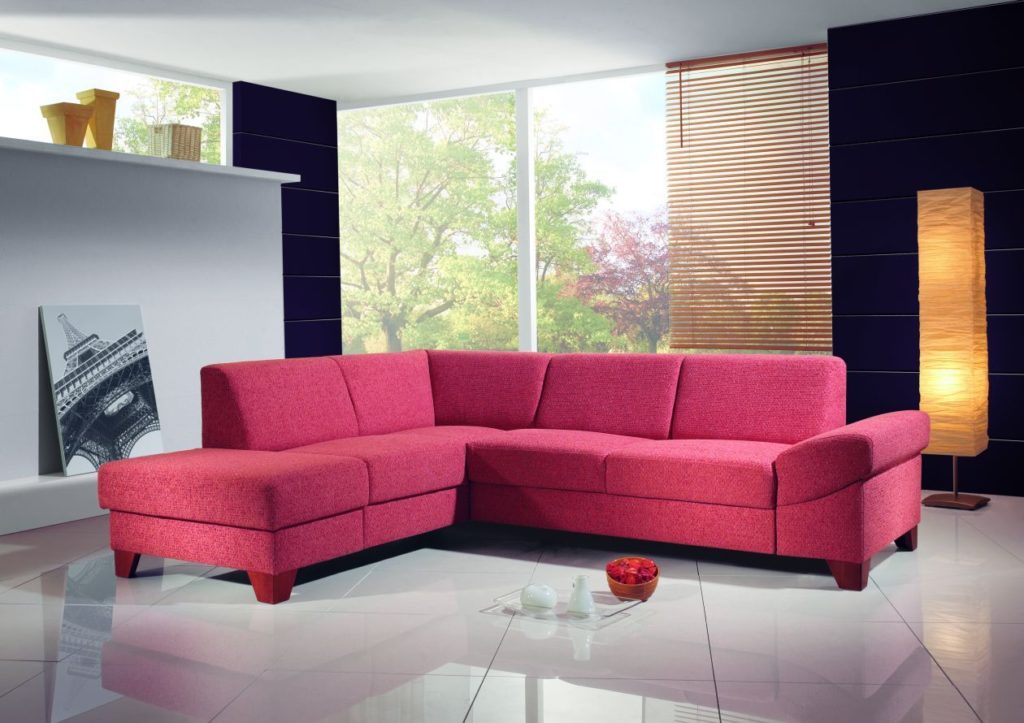 source: pinterest.com
Sometimes too much of classiness dulls up your entire room adding up colours can add more spark. A hot pink sofa is perfect with black and white background you don't need any other furniture to destroy the look.
Lapis Blue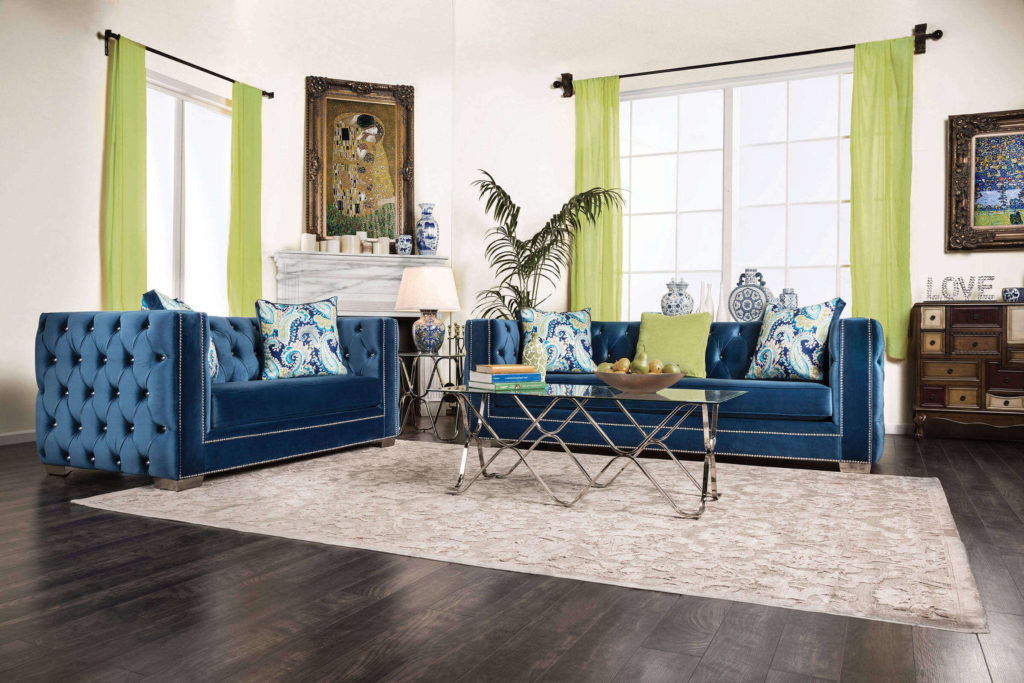 source: theclassyhome.com
As I have mentioned blue category colours are dark and comforts the eyes most it also adds a style to your room without doing much. You have already yellow curtains and some white glass furniture to add a more elegancy, add a lapis blue sofa to add a positive vibe to your drawing room.
Niagara Blue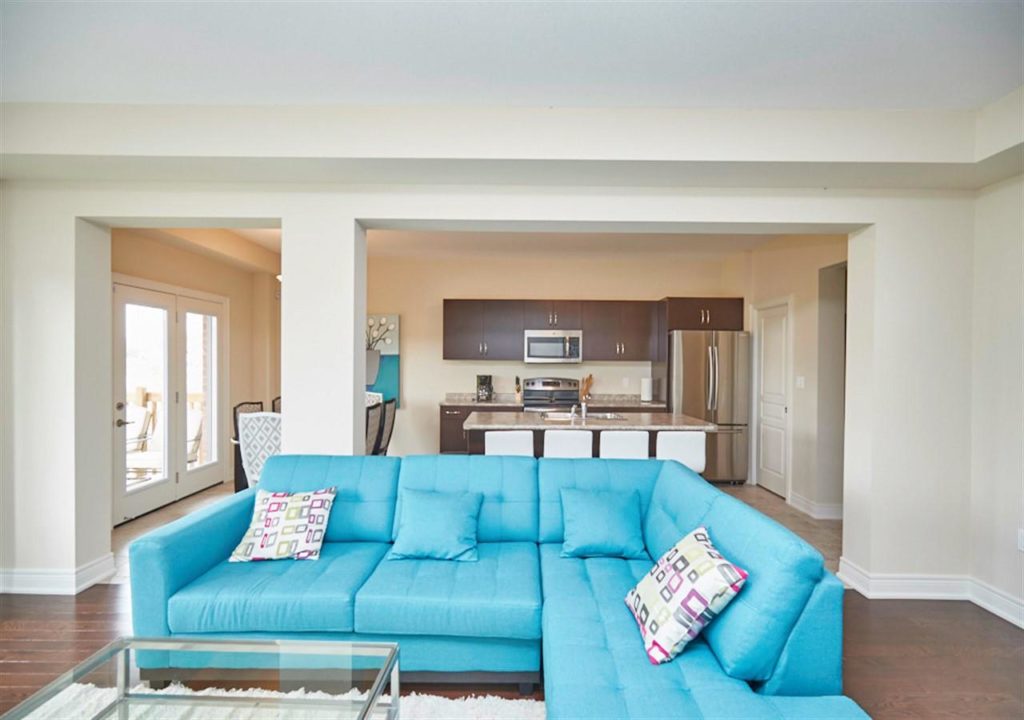 source: booking.com
You have big drawing room with wooden floor and white wall paint and you don't want too many furniture there but only one, don't go for dark this time get a Niagara blue family sofa which can maintain the luxury of the room.
Pink Yarrow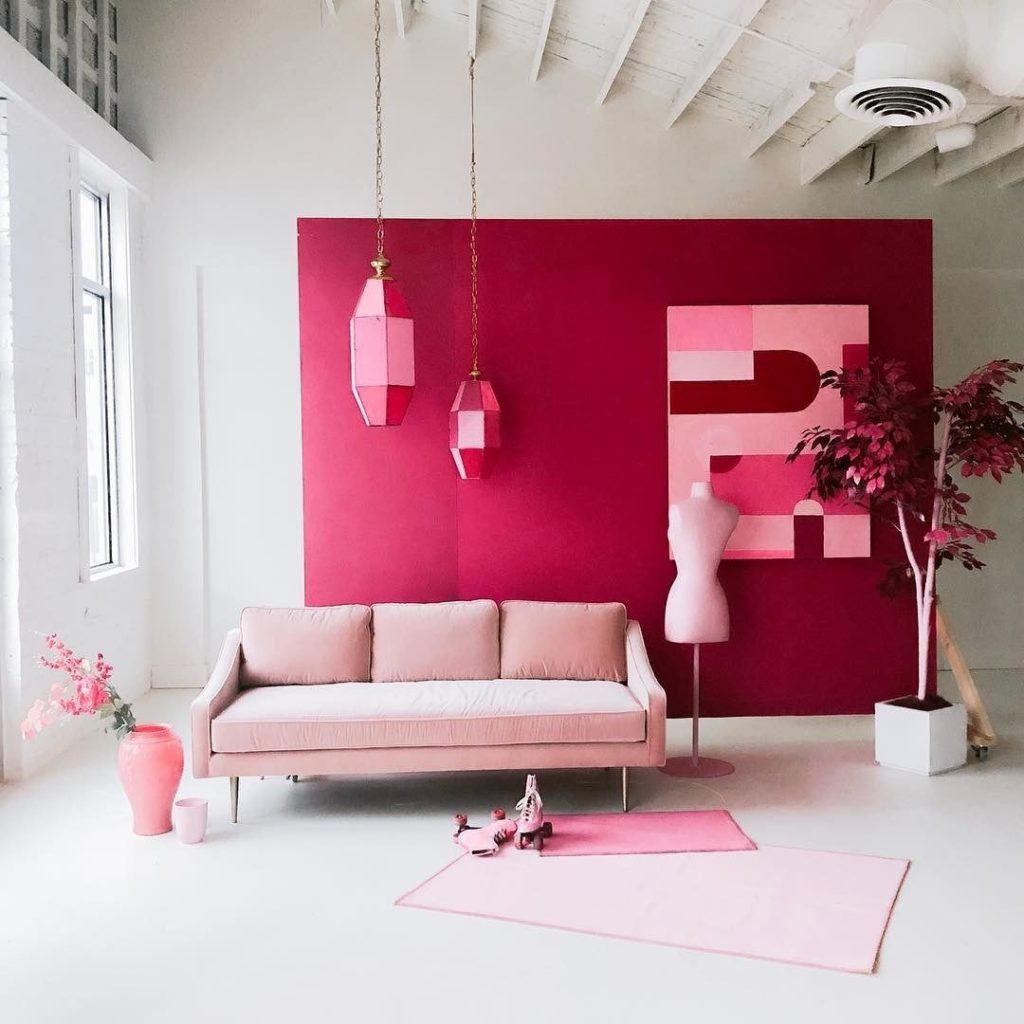 source: pinterest.com
You may be a fashion designer or a creative person and you hold your own office inside your home and have a full white room simply add a pink yarrow wallpaper, a theme plant and vase all should add a touch of pink your creative room is ready.
 Primrose Yellow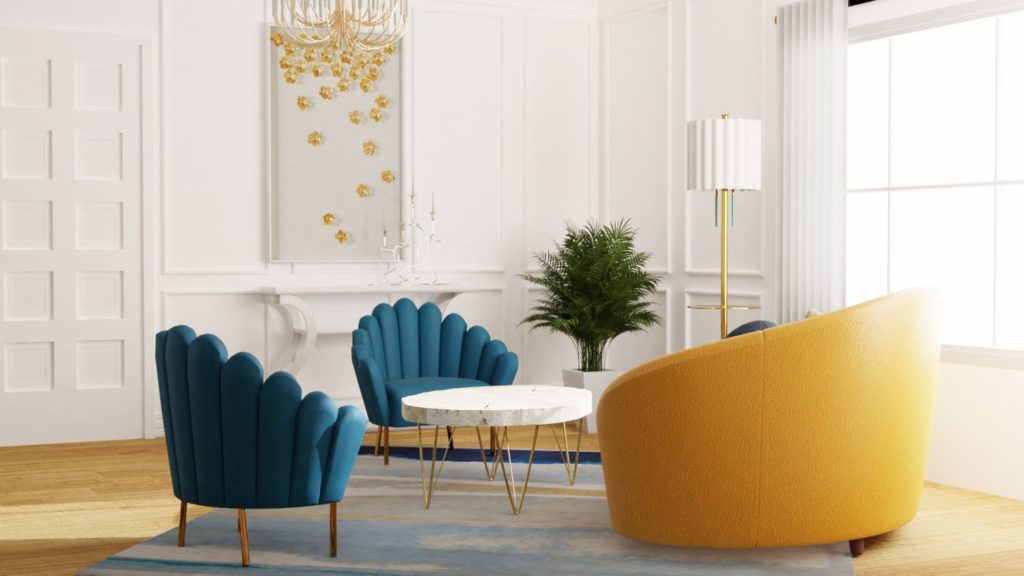 source: cloudinary.com
White room itself holds a class and luxury you don't have to add much to a round primrose yellow luxury chair looks perfect in the room.
Rose Quartz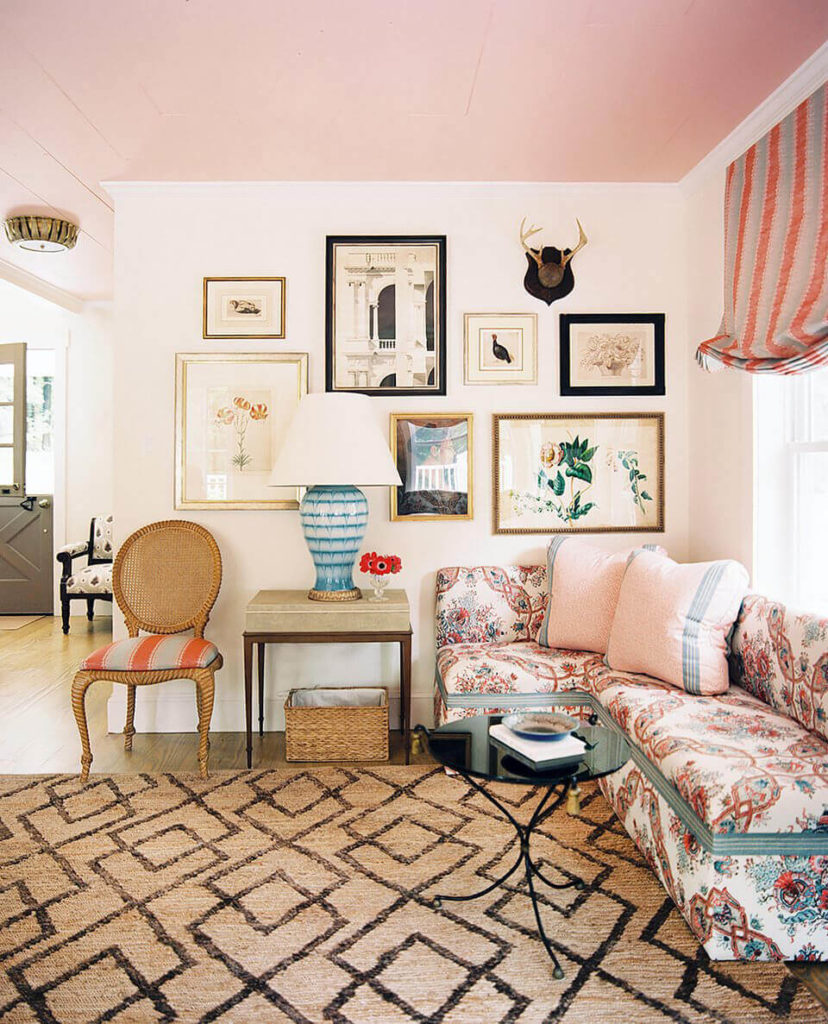 source: honestlywtf.com
You have room full of artistic portrait and now you are thinking of chairs or sofa in that room, well sometimes too much of patterns also gives a good essence so rose quartz sofa would work in  best this case.
Velvet Paint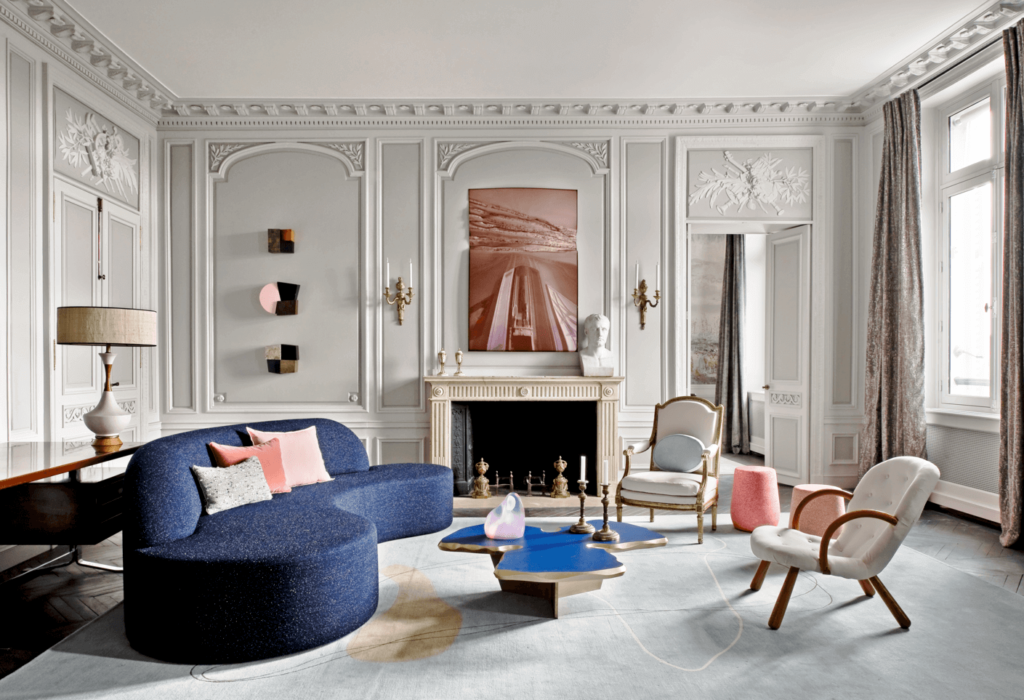 source: hearstapps.com
We generally add many furniture to our drawing rooms but a velvet paint sofa always adds a luxury look without any doubt it's the eye-catcher of the room.