We are all familiar with such a diverse use of petroleum jelly in our day to day life for our skin. But have we ever bothered into other aspects of petroleum jelly and how else the way it can be used? Merely, No. Starting, with some chemical knowledge of Petroleum jelly which is often chemically called white petrolatum as well. It is a semi-solid mixture of several hydrocarbons that are infused to form such a jelly-like mixture. It has been observed that the hydrocarbons which are infused to make petroleum jelly have a higher carbon number than 25 most of the time. the majority of the main use of petroleum jelly has been mentioned as an ointment to cure several skin problems. But there are some more uses of Petroleum jelly as which. The Architecture Designs project has combined some steps in which you can find your answer to the question of how to use Petroleum jelly to improve home décor and furniture?
Protect surfaces while painting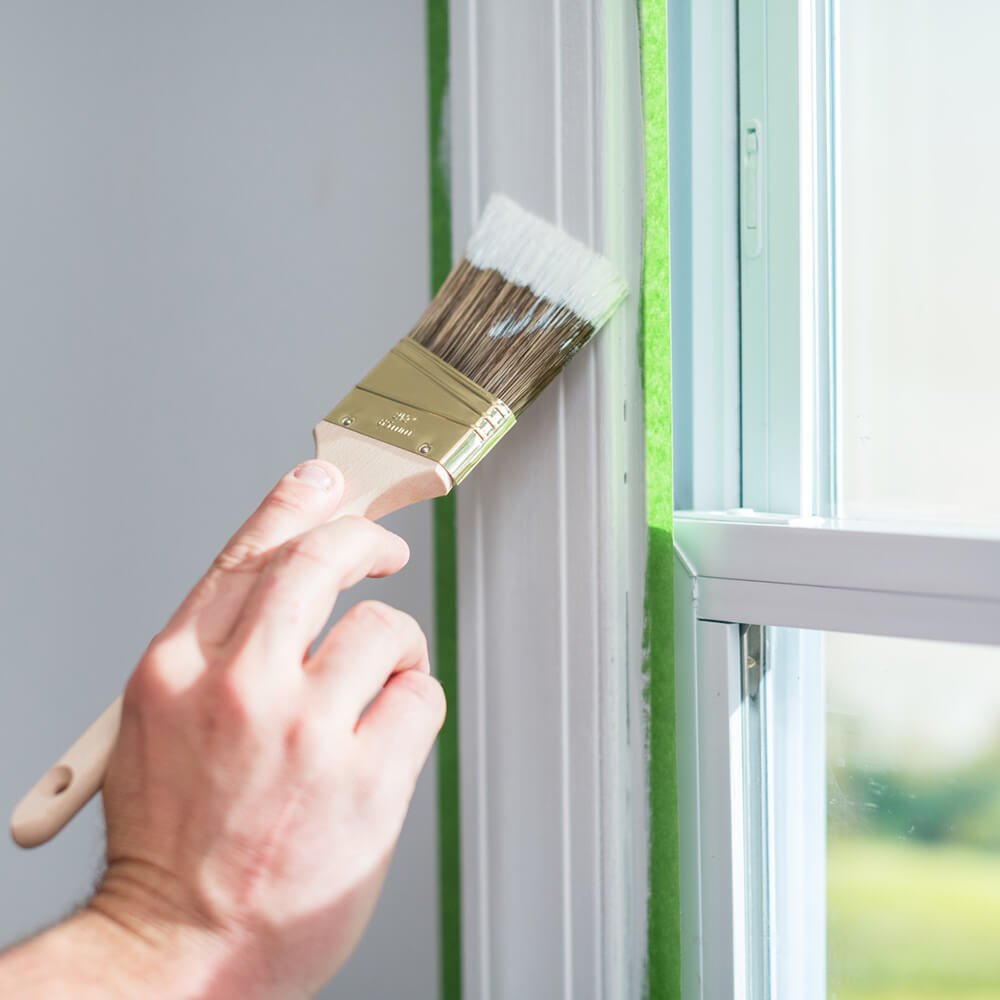 source: thehomedepot.com
While we are painting our home we often face a common problem which is painting the surfaces we didn't want to get painted. Some time interior designers who have taken the responsibility to turn over the interior can make this similar mistake as well. The simple and affordable remedy to this problem is to use petroleum jelly over the surfaces where you don't want the paint to get infused. Like just layer the surface with petroleum jelly and carelessly cover the entire area with paint. When the paint on the walls gets dried up, wipe the paint from the surface where you have applied the petroleum jelly and that's it. You can have a clean and clear paint over any surface.
Shine leather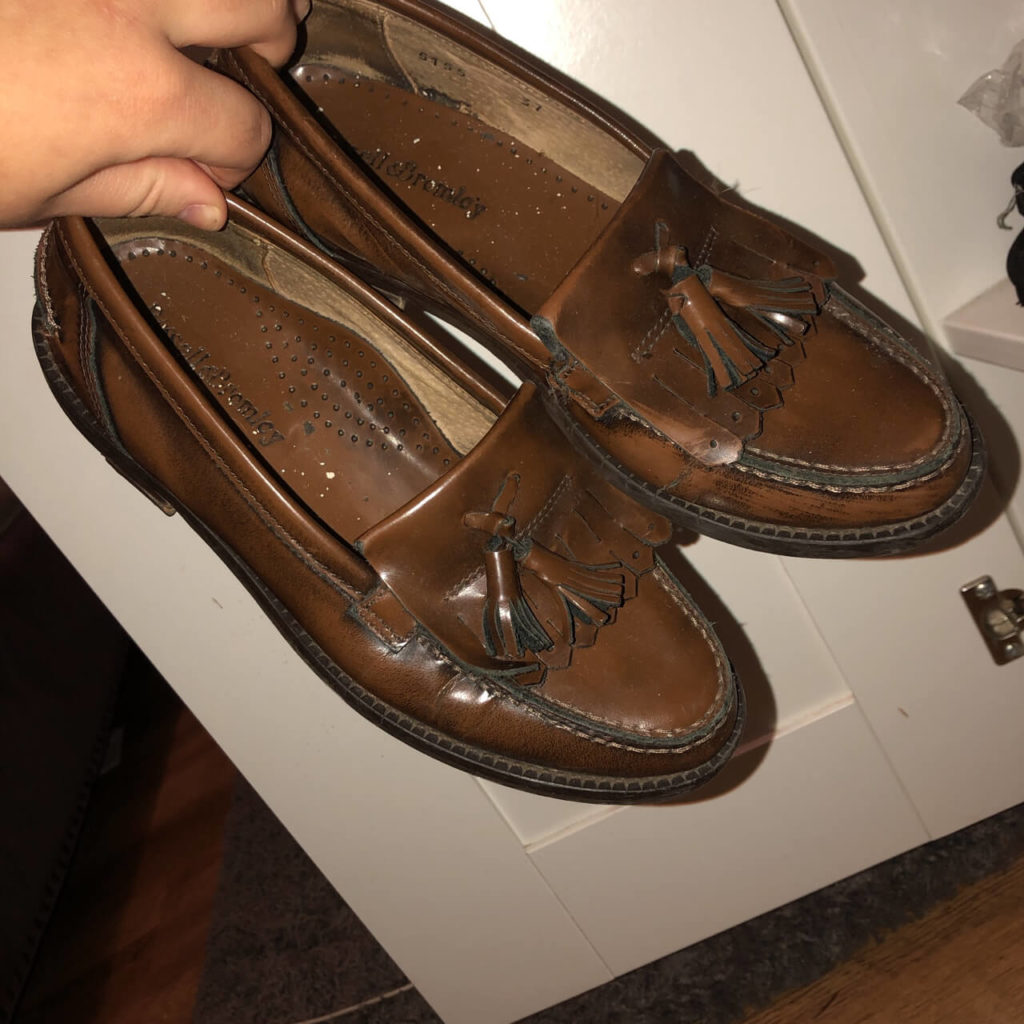 source: cloudfront.com
It doesn't apply only to the footwear or belts which you have in leather. You can also have a leather couch or sofa covers as well which are made up of leather. Just apply a nice layer over any leather skin leave to over the surface for few seconds and then wipe off gently with a cotton cloth or any smooth leather brush to clean it up. After cleaning you can sense and experience a nice shiny surface of any leather object. 
Fix squeaky doors
source: thrfun.com
One of the most irritating sounds in this entire world would be the sound of a squeaky door. It disturbs the whole mindset of any person who is living in that particular room. The main problem behind these squeaky doors is the joints of the doors which means the nuts and bolts. You need to just melt a little of petroleum jelly so that it comes into a liquid consistency and further you can put that melted petroleum jelly and put some drops seconds after seconds. And after a few minutes, you can see that there is no such irritating sound anymore. So it is a very big and beneficial use of petroleum jelly in home improvement.
Unscrew light bulbs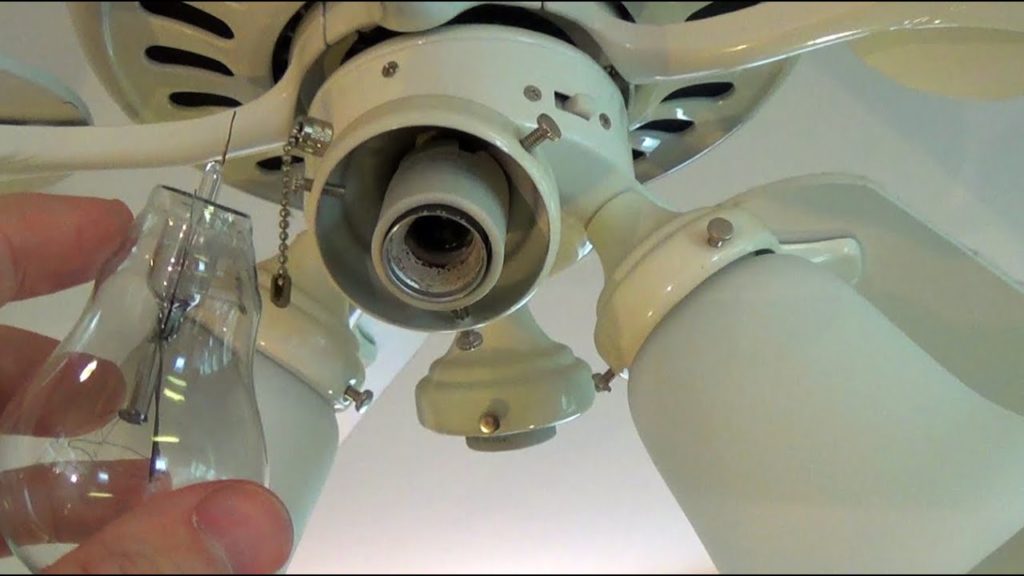 source: youtube.com
Many chandeliers have bulbs and light fixed in there. Those bulbs are generally fixed with some screw, also there is some normal bulb socket which has a screw in them. Sometimes, the screw doesn't work because they have been fixed for quite a sometime, so it becomes a little difficult to unscrew. So in this case we can find yet again another use of petroleum jelly, which is to put some drops in the screw for lubricating the screw, and hence as a result you can unscrew them easily and unplug the bulb as well.
Remove Stains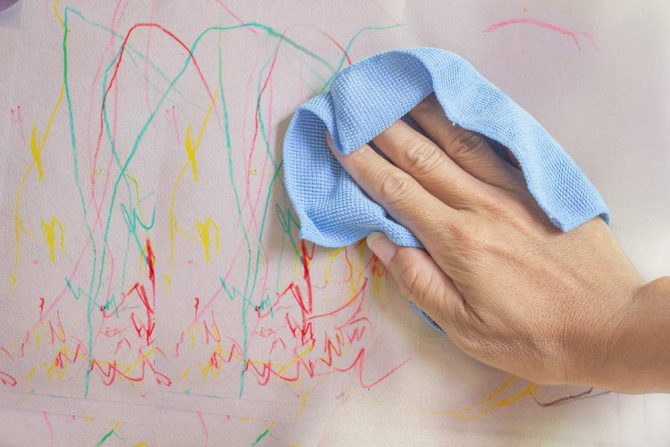 source: homebliss.in
If you have kids in your home then you are way familiar with this issue. Some crayon stains are pretty stubborn and leave an unwanted stain for the entire life of that particular paint. One simple solution to this problem is rubbing the surface with petroleum jelly leave the surface for a few minutes and that all. The hydrocarbons will do its part and the stains will come off with a wipe.
Remove rust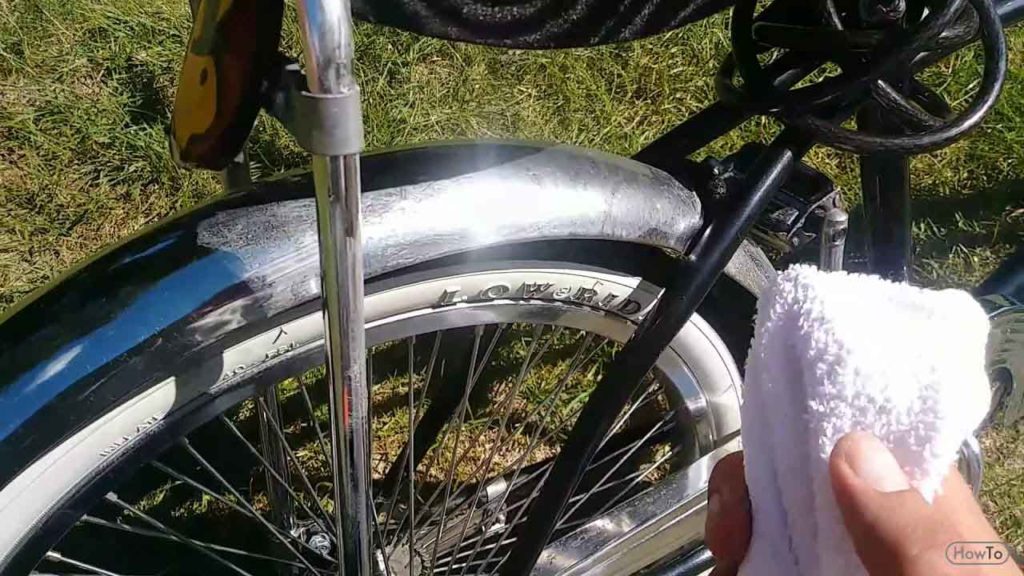 source: howto.org
Remove water stains
source: sometimeshomemade.com