Bathrooms are one of the most visited corners in our house. We go there to relax and relieve ourselves of the stress that we get. Maybe we even jump in the bathtub if the shower does not feel enough. Though it is one of the most relaxing places in our house probably, it can also become one of the most cluttered places as well. The size does not make a difference because the washroom exists for a particular reason at the end of the day, to relax. There are many ideas that you can put to make sure that your bathroom looks good at The Architecture Designs.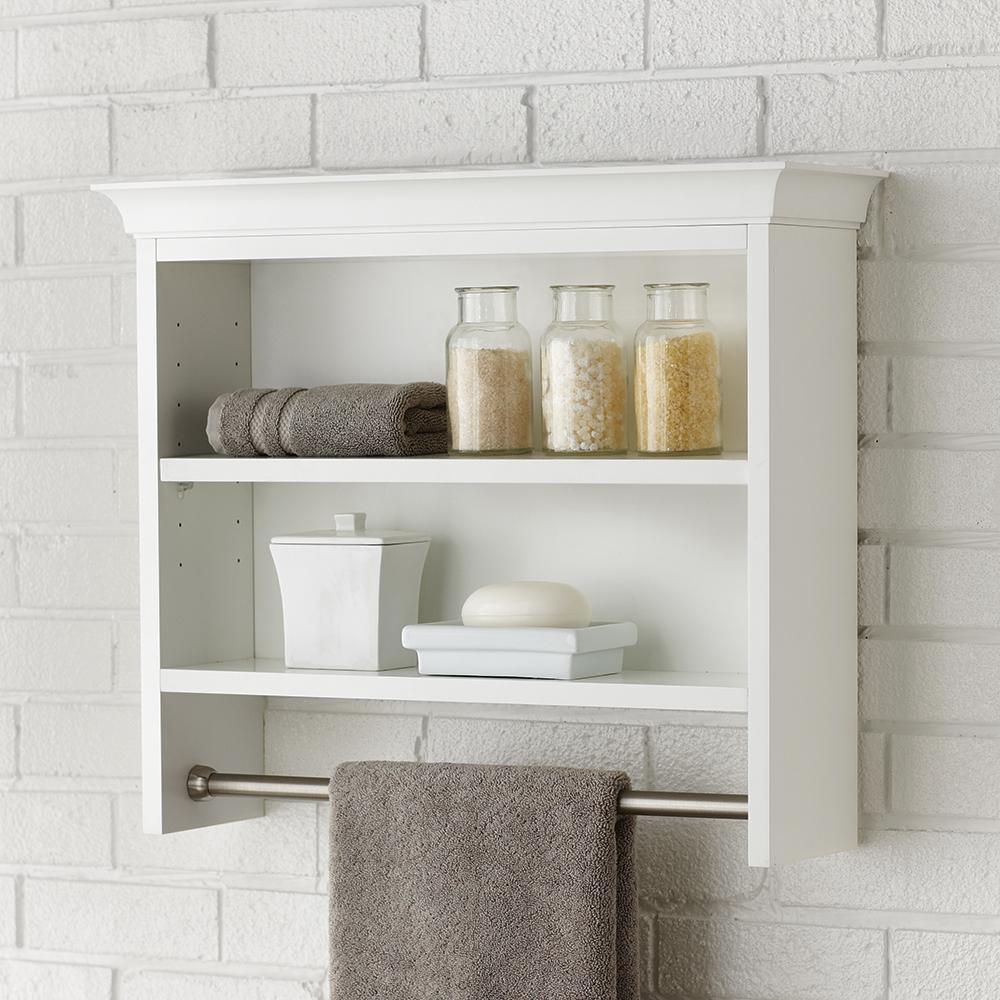 source: homedepot-static.com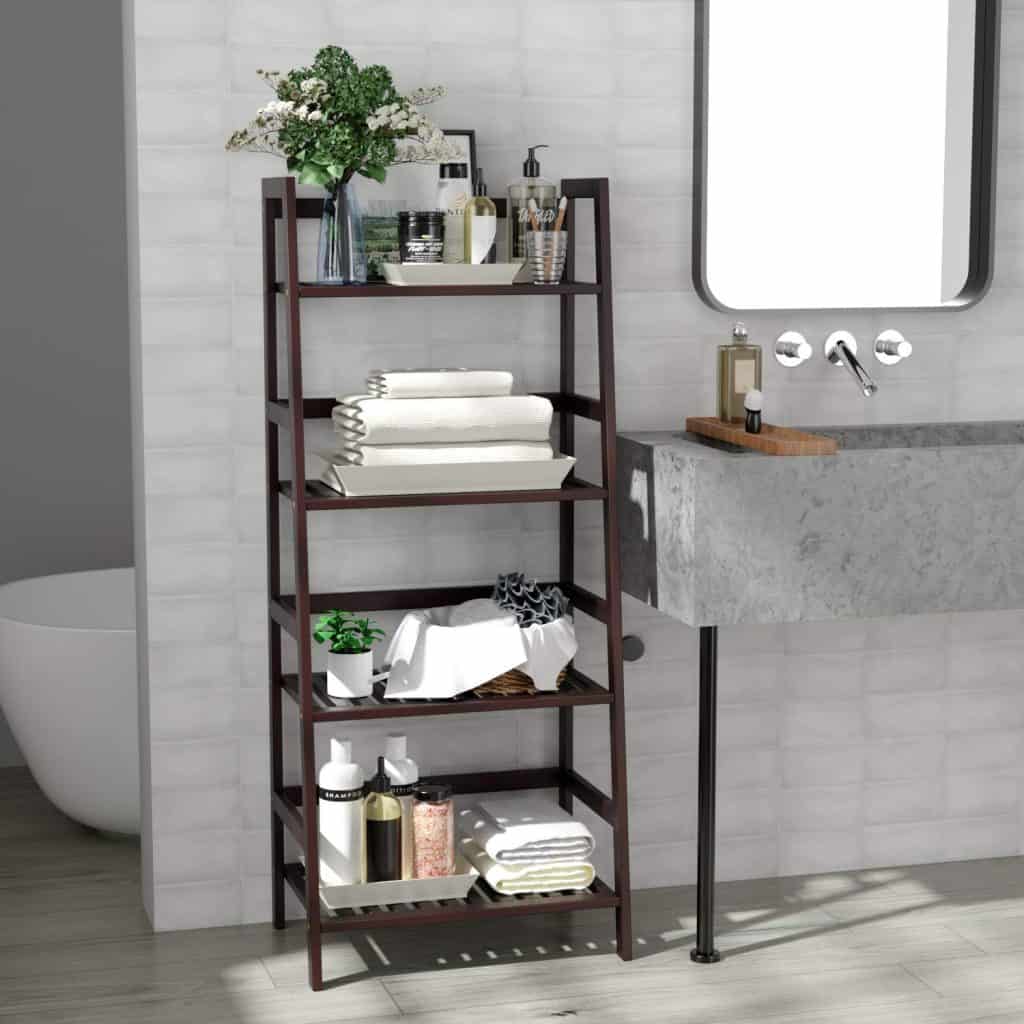 source: decorsnob.com
Though, you will have to make sure that everything is clutter-free and arranged properly with proper discipline. One of the best ways to organize your things is to make shelves and put things on them. Here we have compiled the list of the best Bathroom shelf & Racks Designs that will make sure that your bathroom looks the best it can. Also, one thing that you should keep in mind is that you can make use of these tips to your requirement.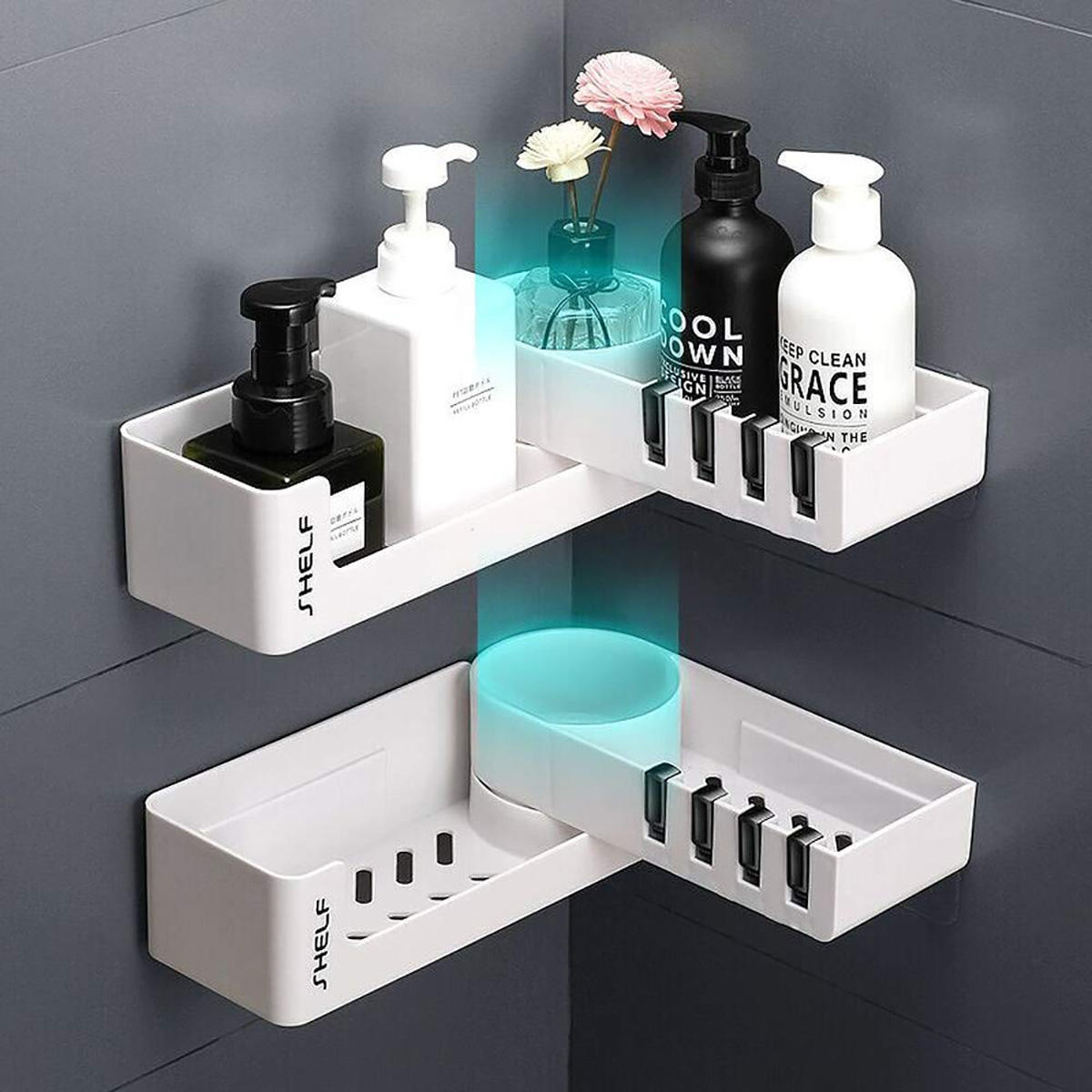 source: banggood.com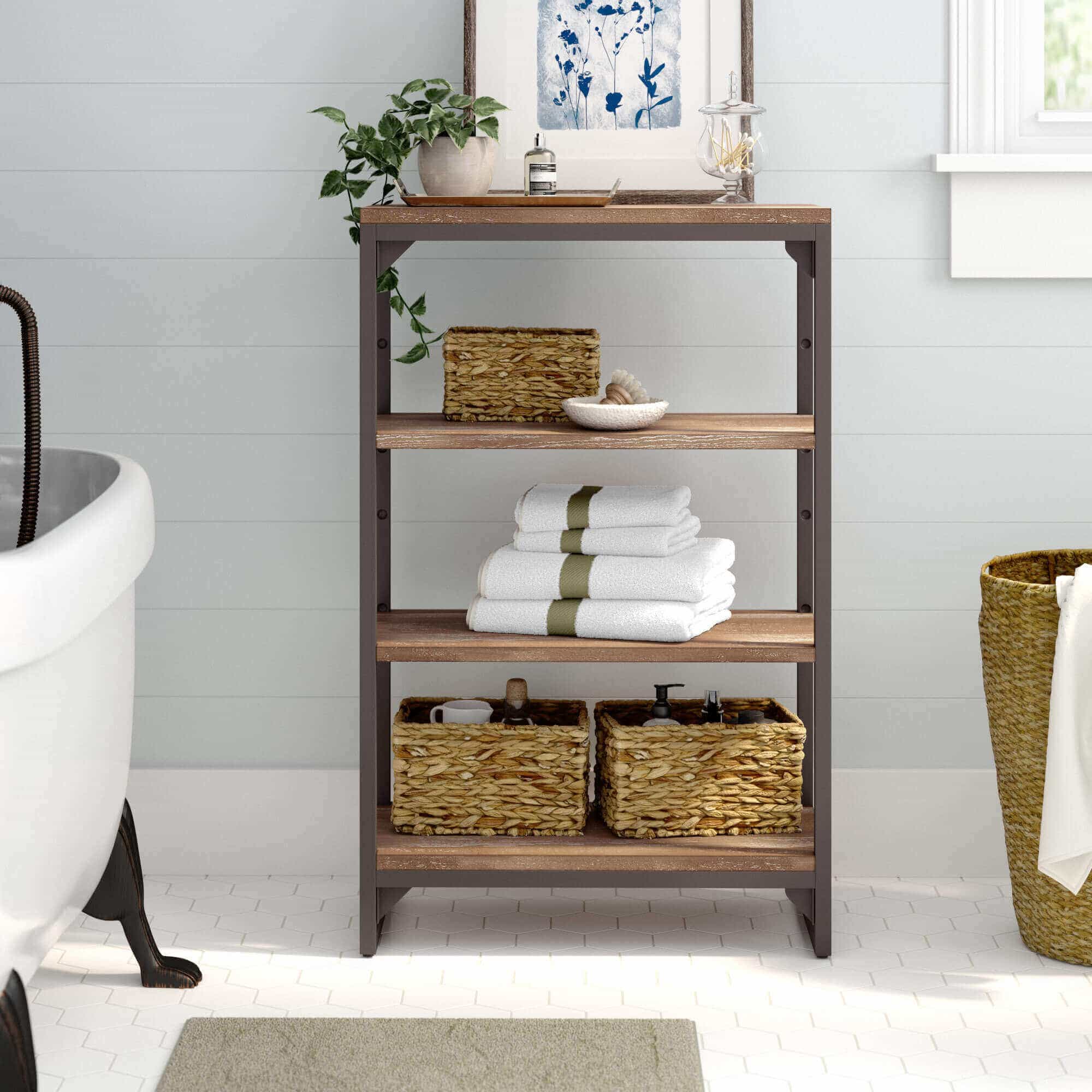 source: birchlane.com
Above the door rack: the above the door rack is a very good rack for keeping towels and clothes that you might want to wear after showering. These Bathroom Shelfs designs are also great for keeping bottles if you make a solid and strong rack. The solidity of the rack is very important in this case because you do not want it to fall on someone's head at the end of the day. You can easily craft this rack but calling a professional is the best because that will assure the quality of the rack to be much better than you would expect.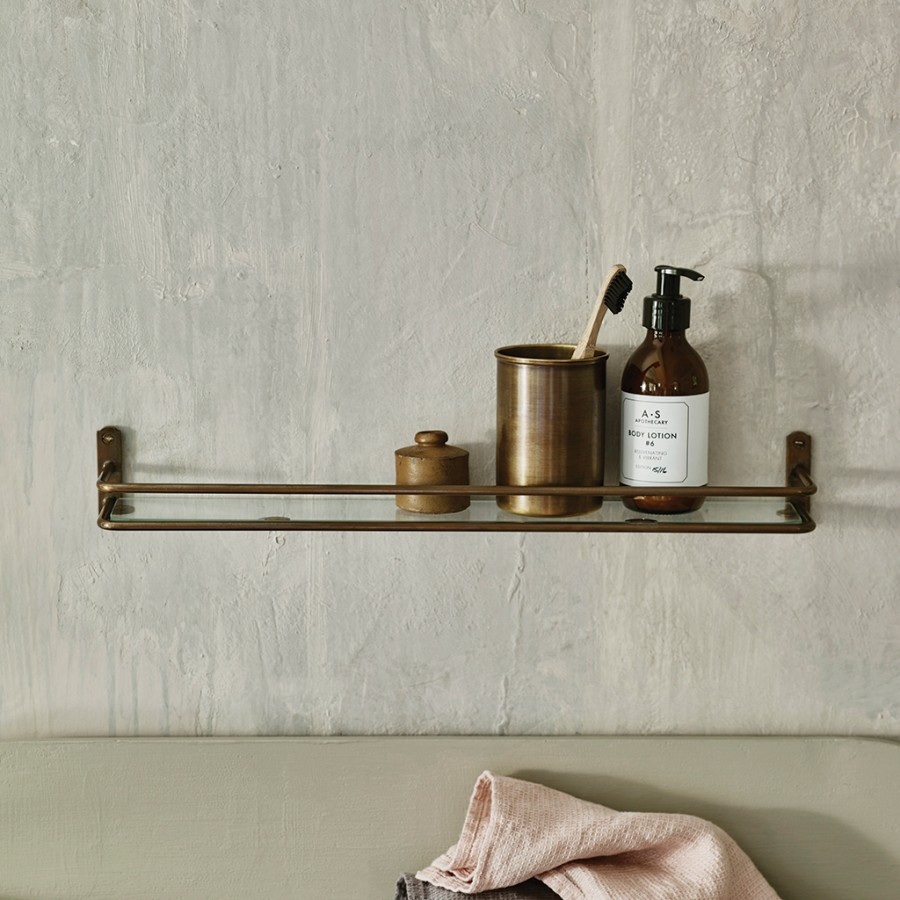 source: rowenandwren.co.uk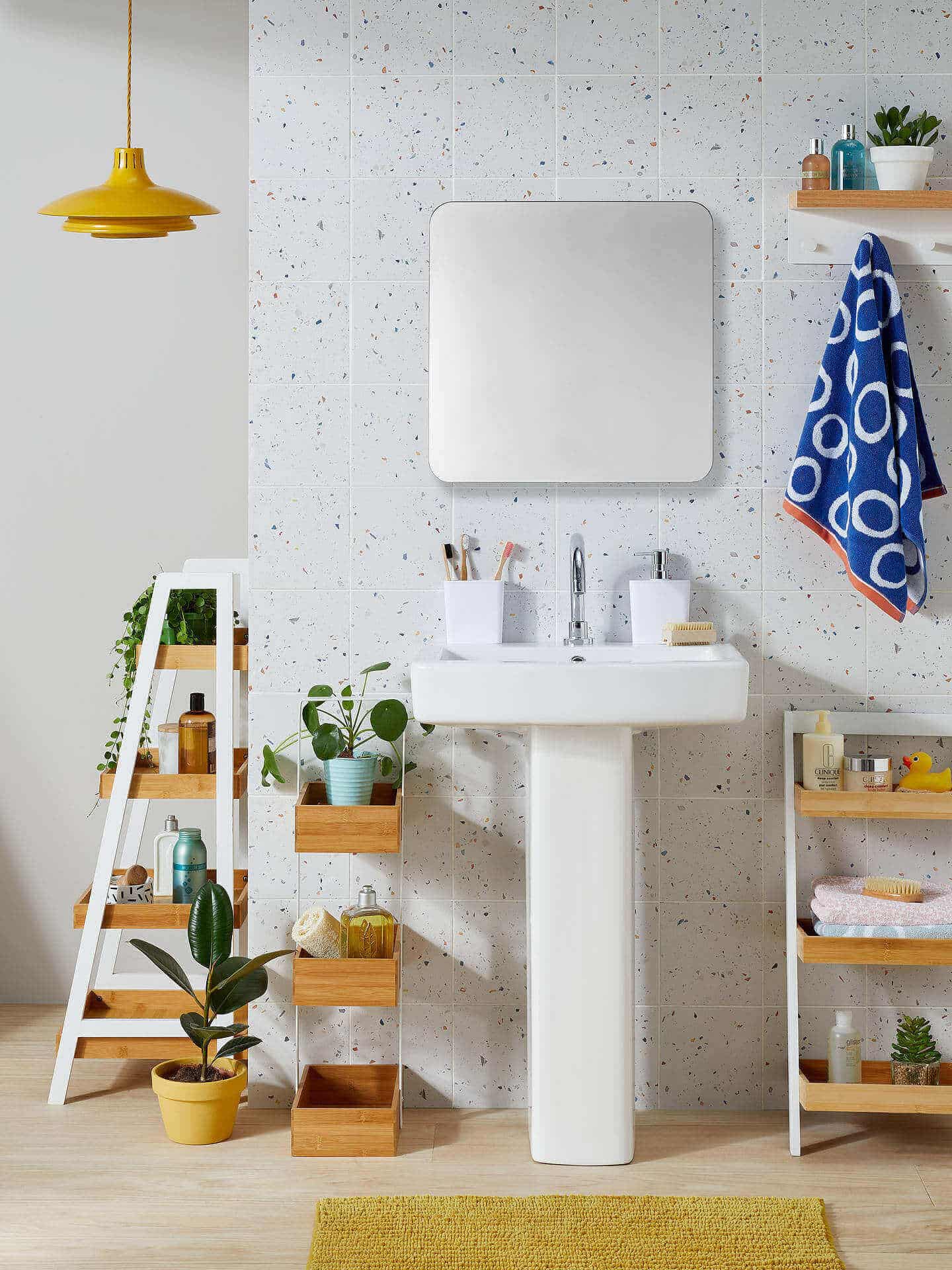 source: amezon.co.uk
Under the sink storage: under the sink storage has always been a fashionable choice for everyone. These storage shelves can store a lot of things if you have successfully hidden the sink pipes inside the wall. They also make the bathroom look cleaner and more elegant in many ways. These shelves also do not require a lot of experience to craft and you can watch any tutorial that can easily teach you better on how to craft a simple rack.
source: ebay.com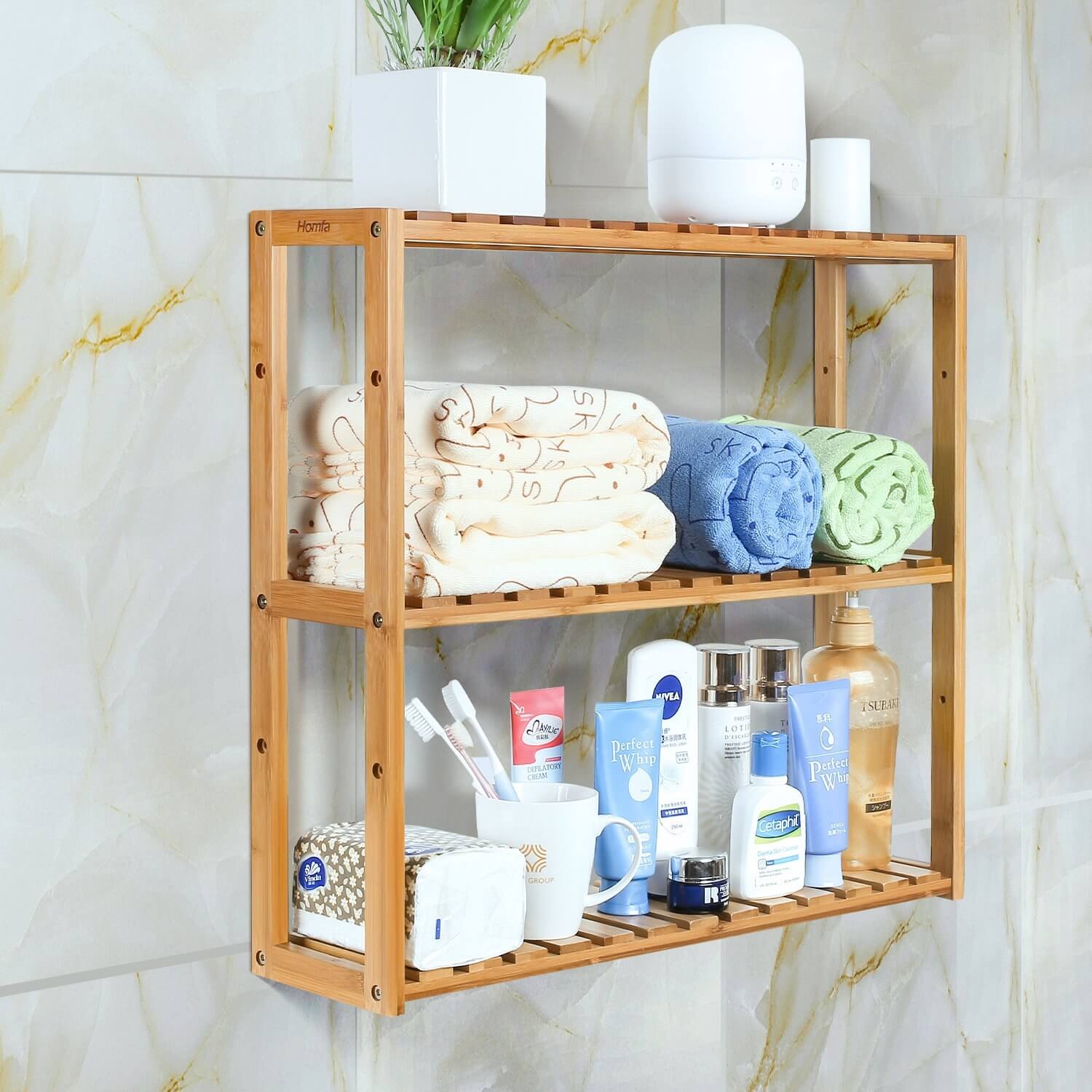 source: birchlane.com
Making use of a used bar cart: bar carts are usually discarded pretty easily in many places. Some of them are even a lot fashionable. You can make use of these racks by putting them in the bathroom and using them in the form of racks. These racks can be very much useful if they have multiple partitions and also look clean. You can also keep different baskets that can make things better.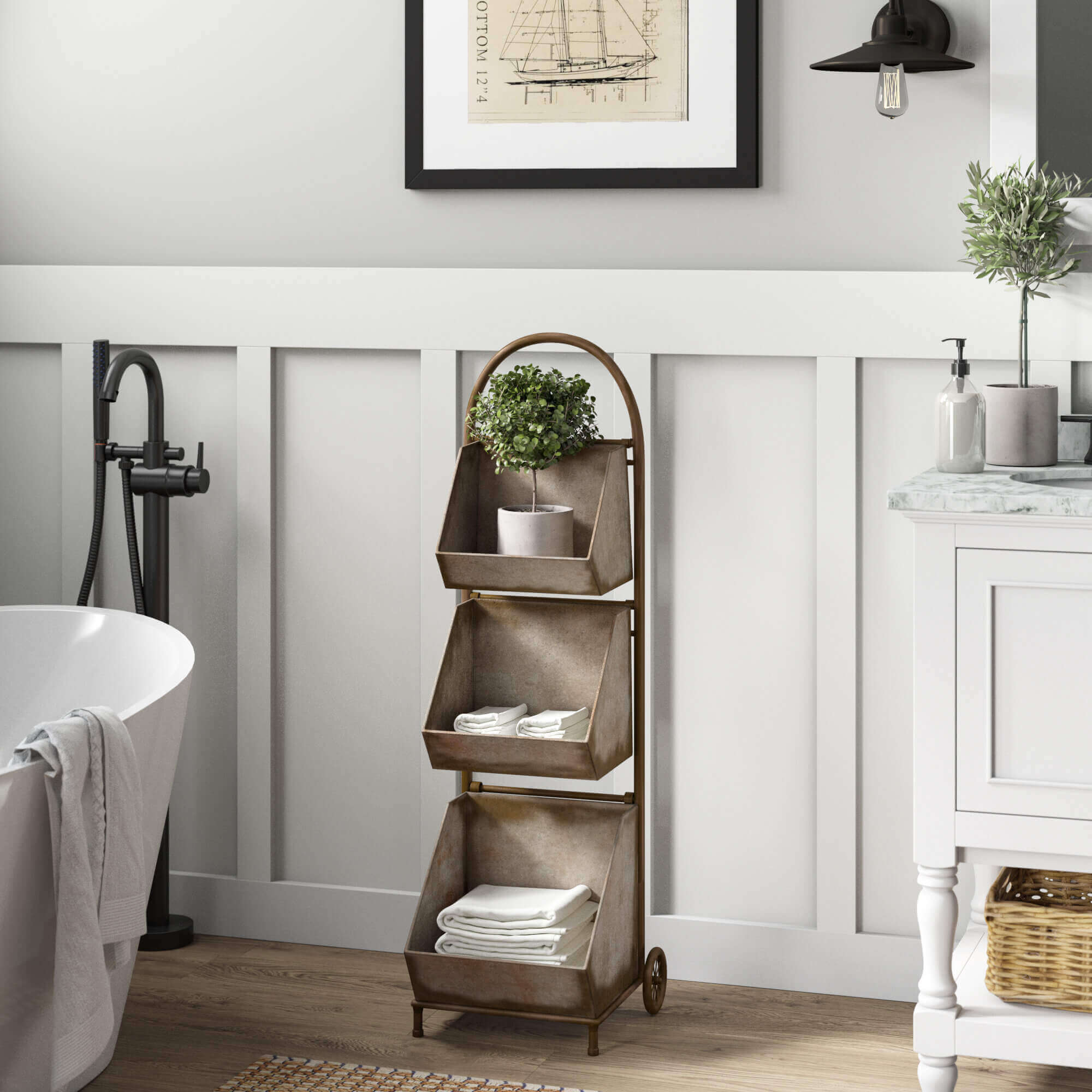 source: wayfair.com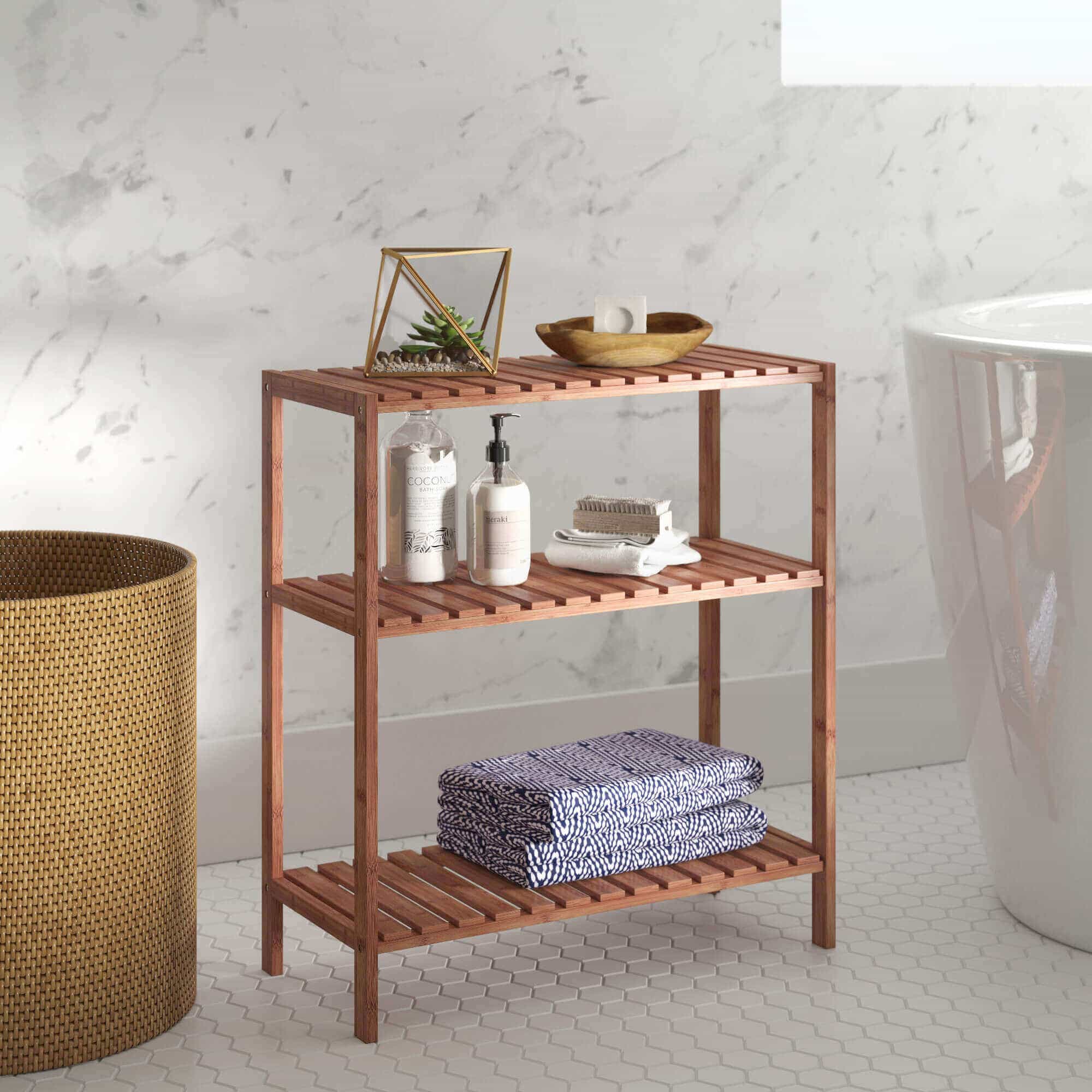 source: pinterest.com
Clear glass shelves: glass shelves will always be in the fashion and forever because of the elegance that they bring in the place that they are put in. These Bathroom designer racks designs make the best out of the aesthetics that you want in your bathroom and can even disappear when you are not looking. You can put anything that you need on these shelves. Just make sure that they are not that heavy and you do not bang them by accident, otherwise, they can easily break.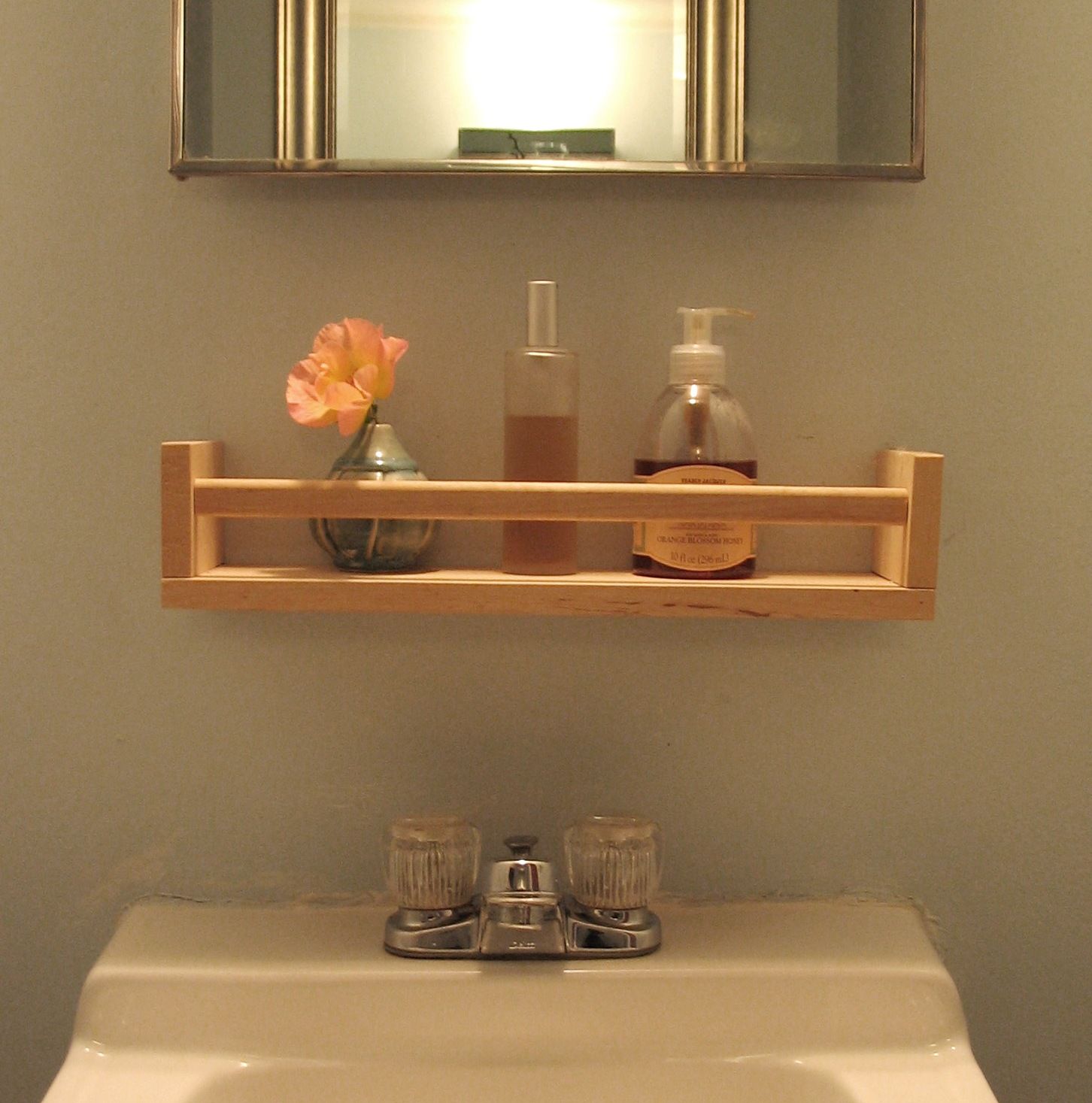 source: amazon.com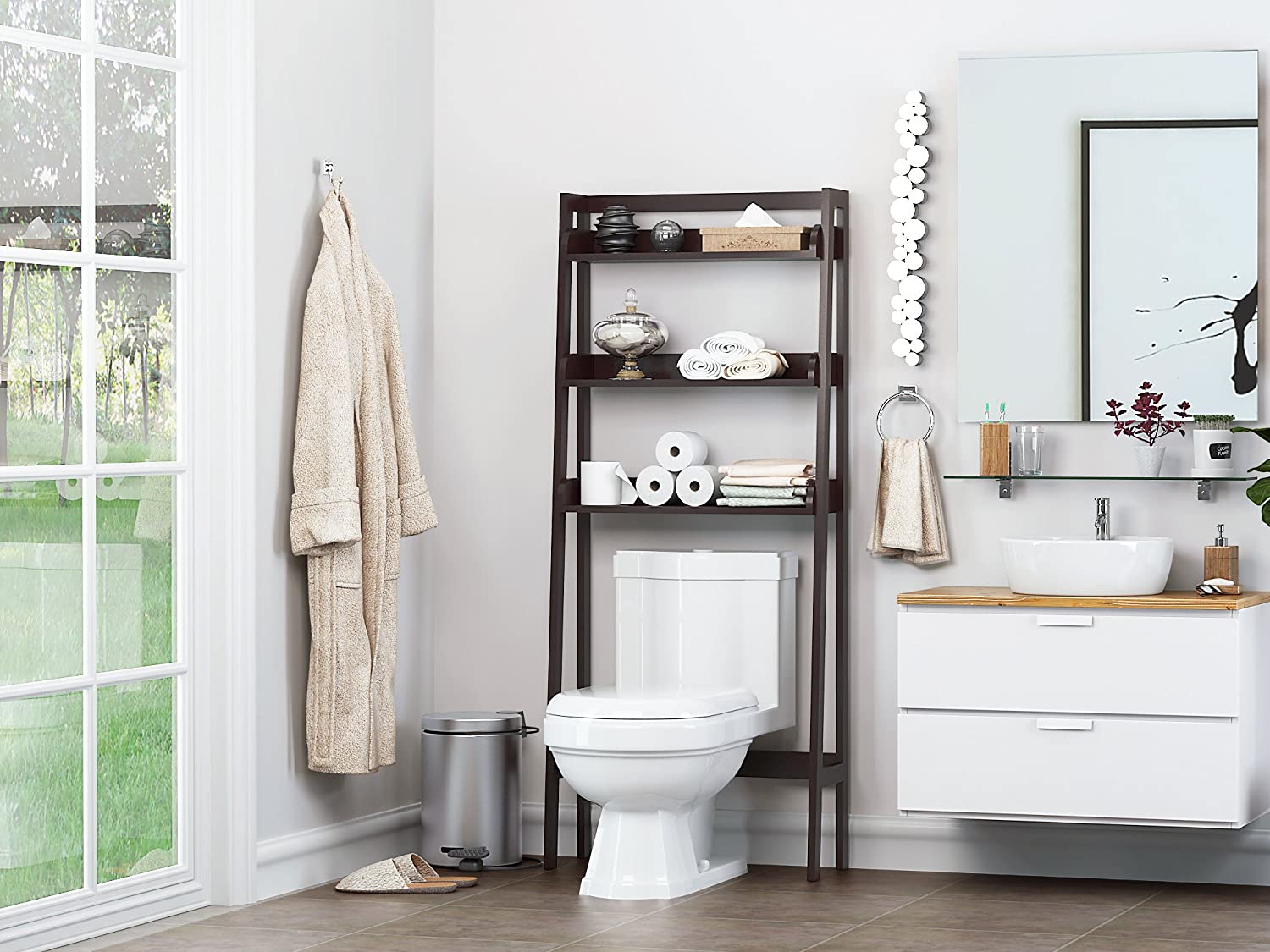 source: ostkcdn.com
Decorating your bathroom is not as hard as some people may assume. Though, surprisingly, many people do not even care about making the place that they get the most relaxed at beautiful. Though, if you have decided to decorate your bathroom then you have taken a great decision.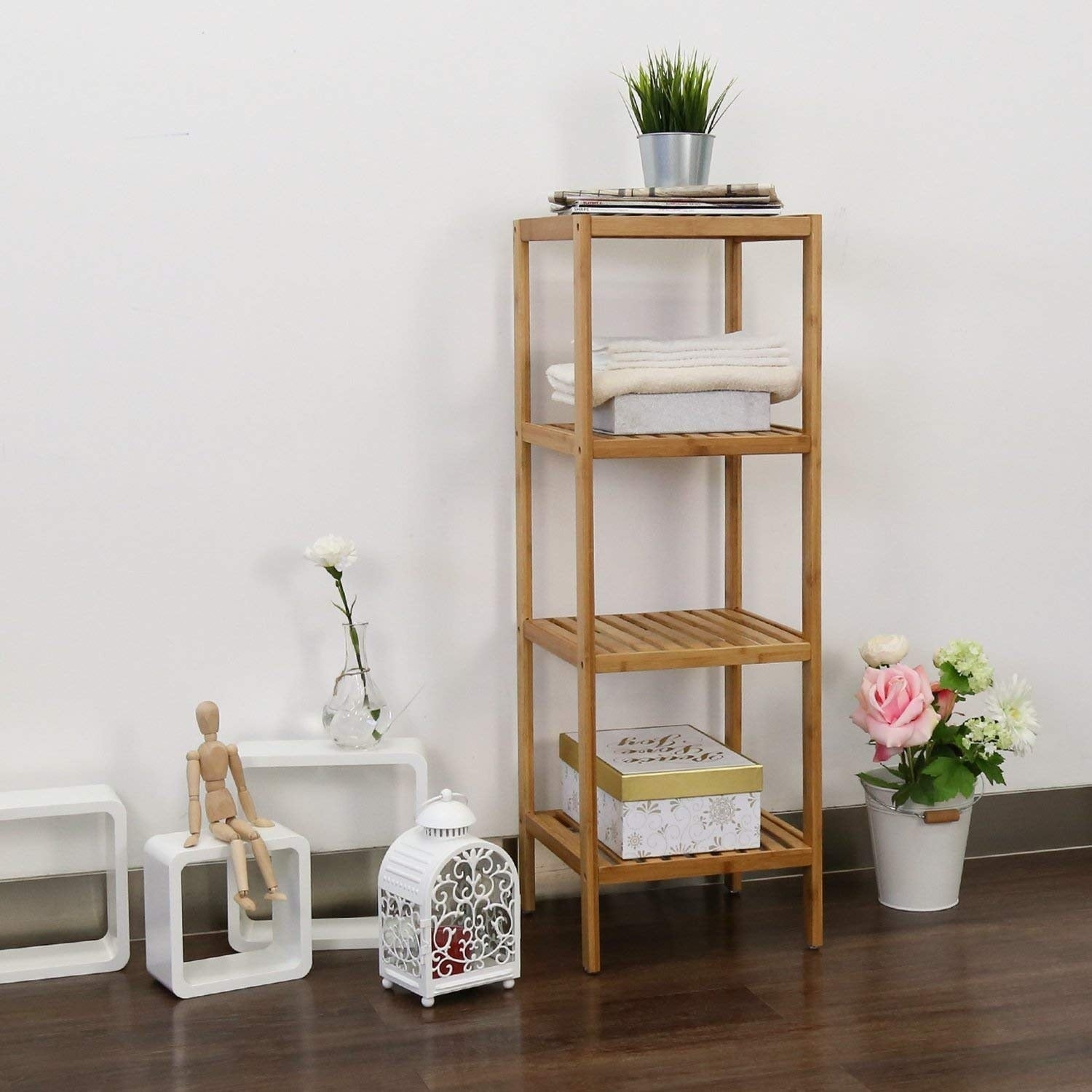 source: banggood.com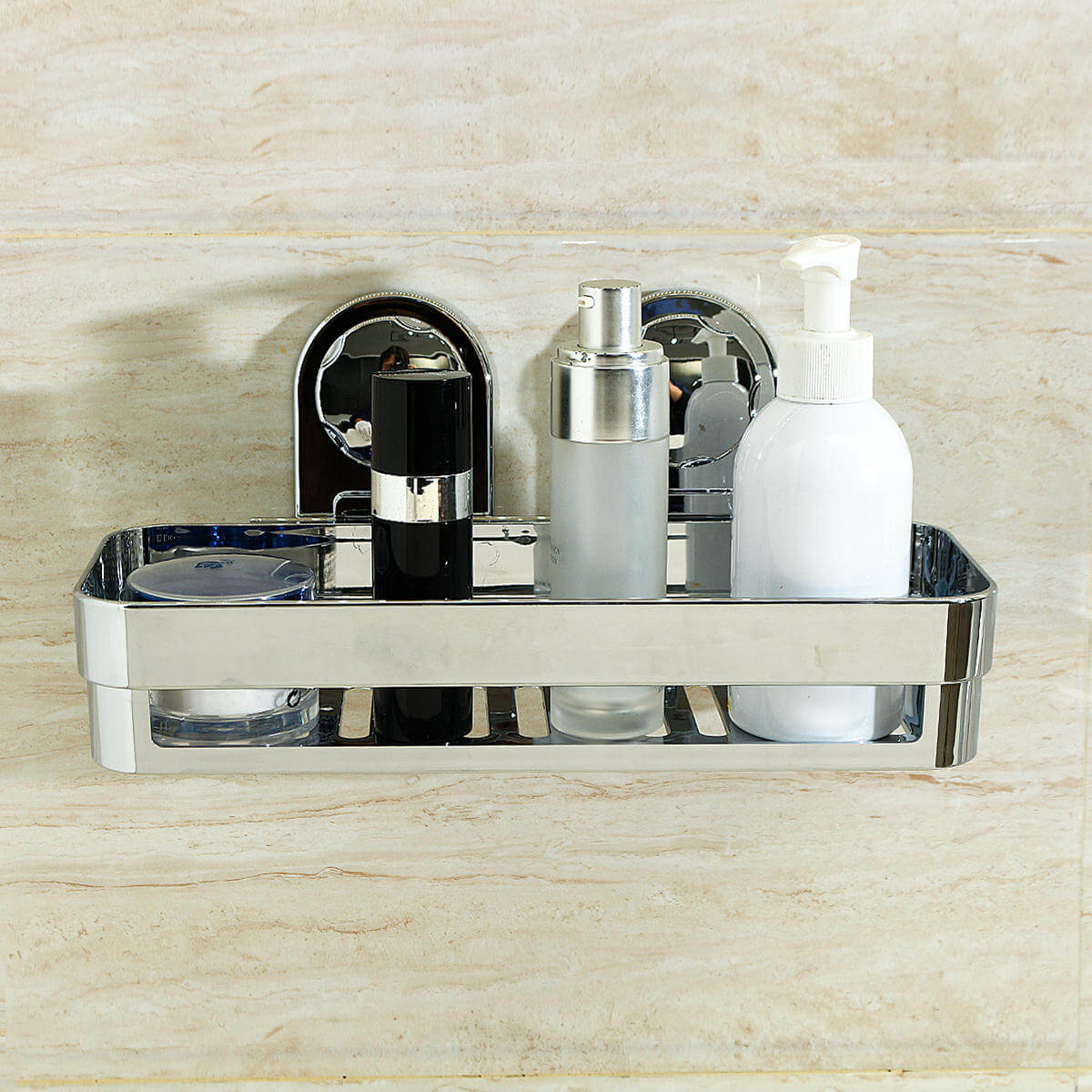 source: pinterest.com
Decorating your bathroom can be a great hobby and passion in the right manner. People dedicate a lot of time in the case of bathroom decoration because all they want in their bathroom is peace and cleanliness. The cleanliness comes from arrangement and discipline. The arrangement can be easy in the case of bathrooms because of the innumerable bathroom racks possibilities that you can achieve.  You can follow the above instructions seamlessly in order to make your bathroom look beautiful.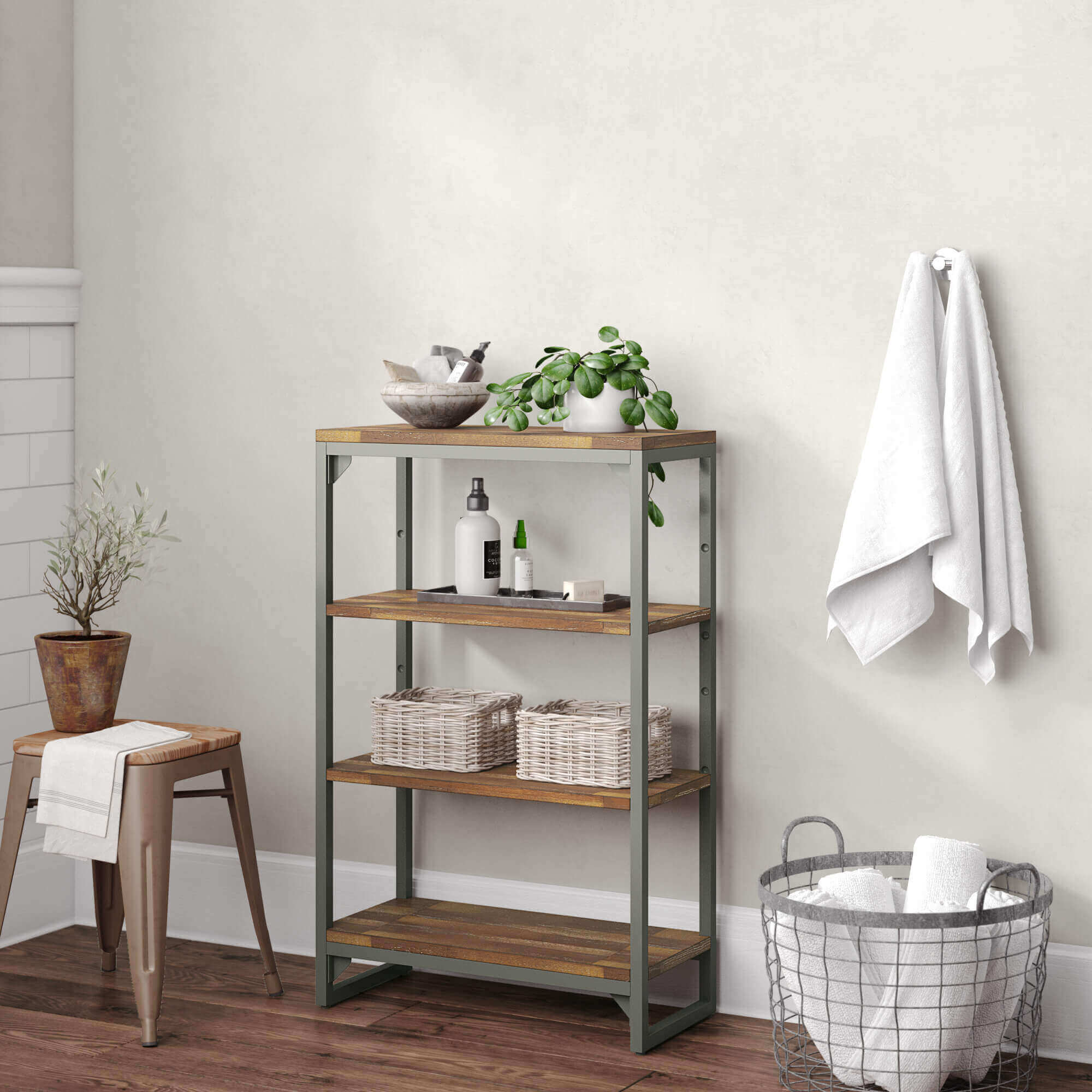 source: wayfair.com