A lot of our time during the day is spent in the bathroom; whether in the morning, or at the end of the day wrapping up your hectic day with some time in the bathroom to wash away your tiredness. Hot towel warmer which will dry your body within a very short time. While we design the interiors of our houses, it is legitimate to make our bathrooms also look gorgeous too. Whatever your bathroom is, a small or a big one, a powder room or master suite, an elegant luxurious bathroom or even a tiny budget-friendly bathroom, the inspiration we provide is endless.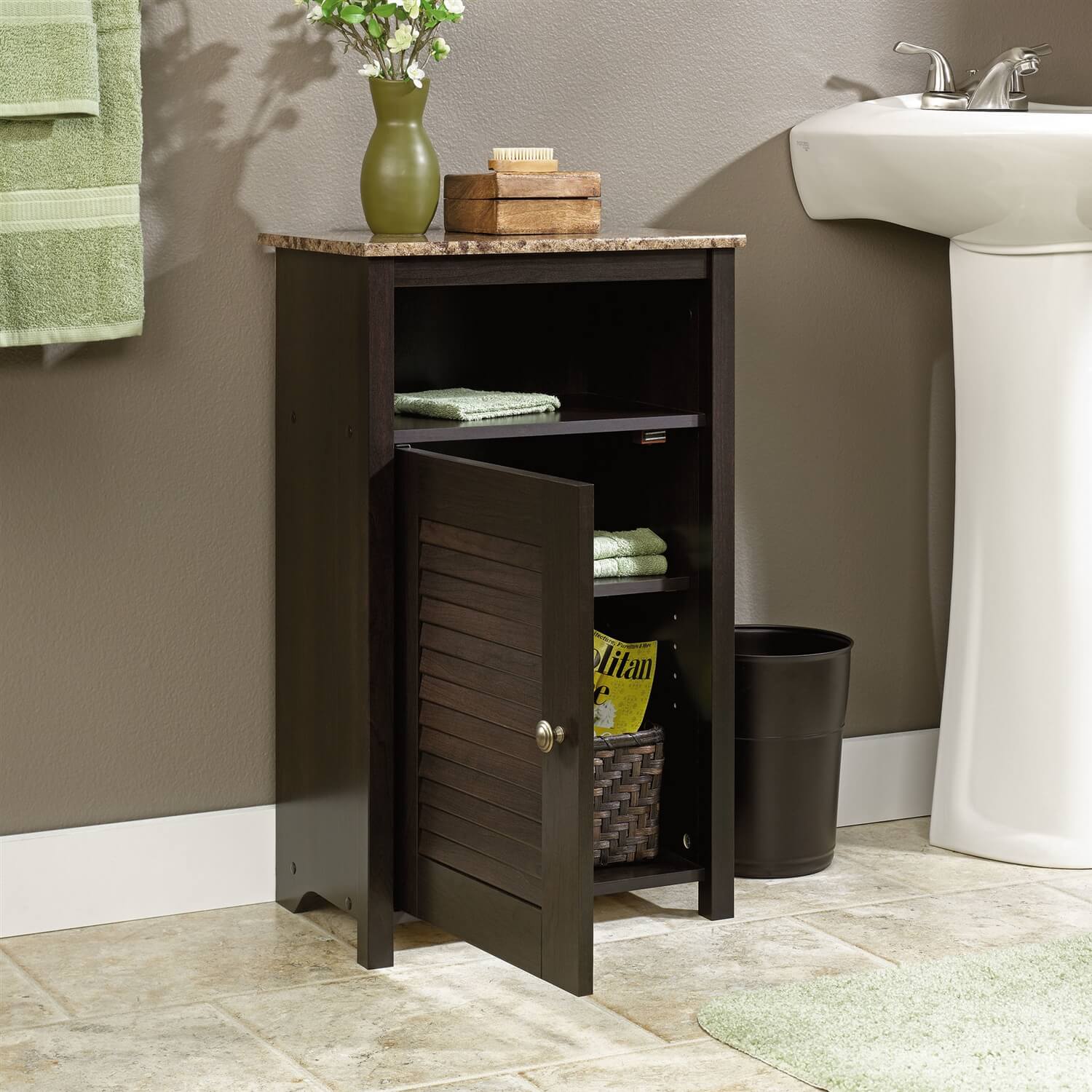 source: fastfurnishings.com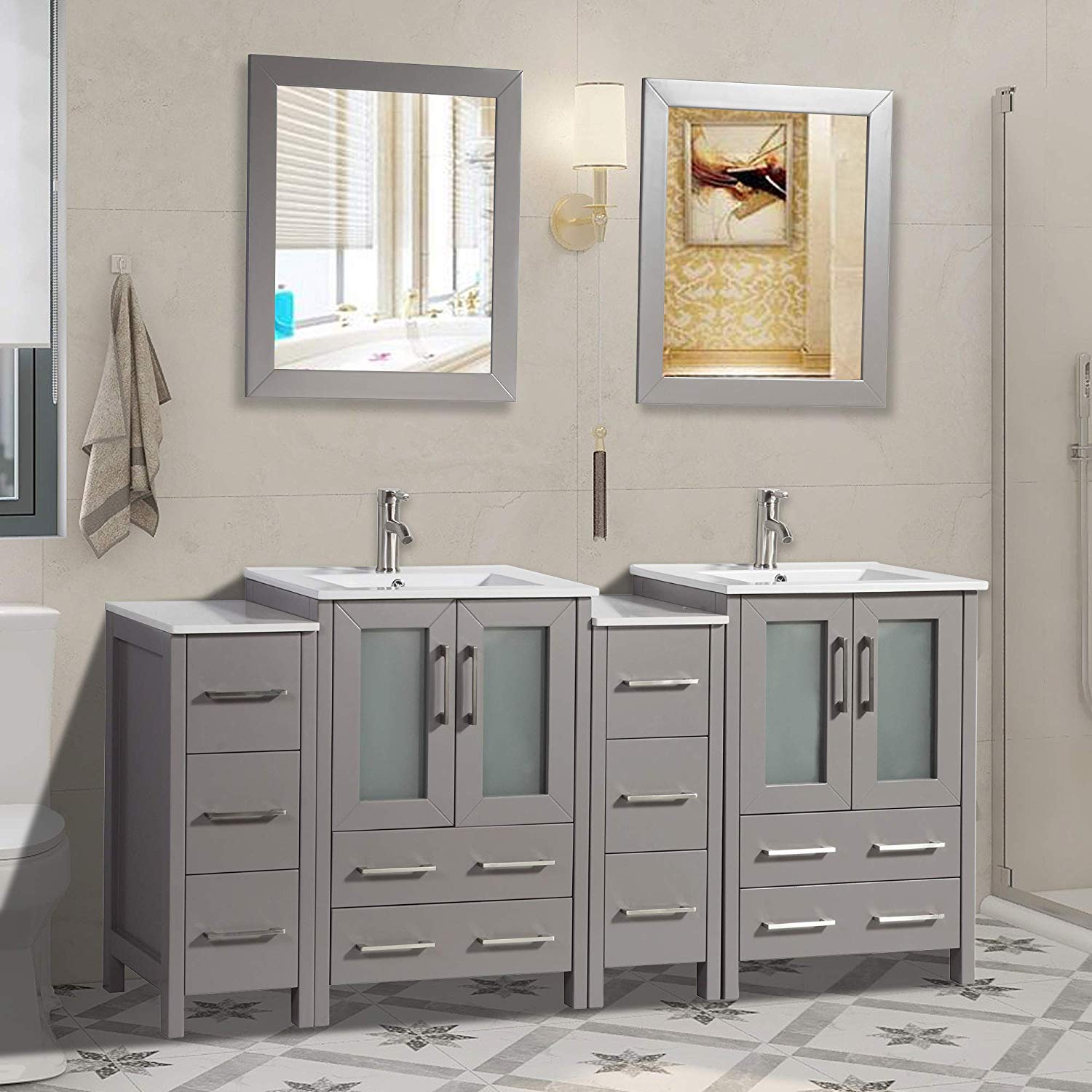 source: amazon.com
It is a proven fact that the quality of one's bathroom has an effect on the overall value of one's house. Despite being one of the smallest rooms in the whole house, they require more design power as compared to larger spaces. The list of factors that help modify the interior of the bathroom keep multiplying before you consider one of the important space management factor, the Bathroom Shelves, and Cabinets.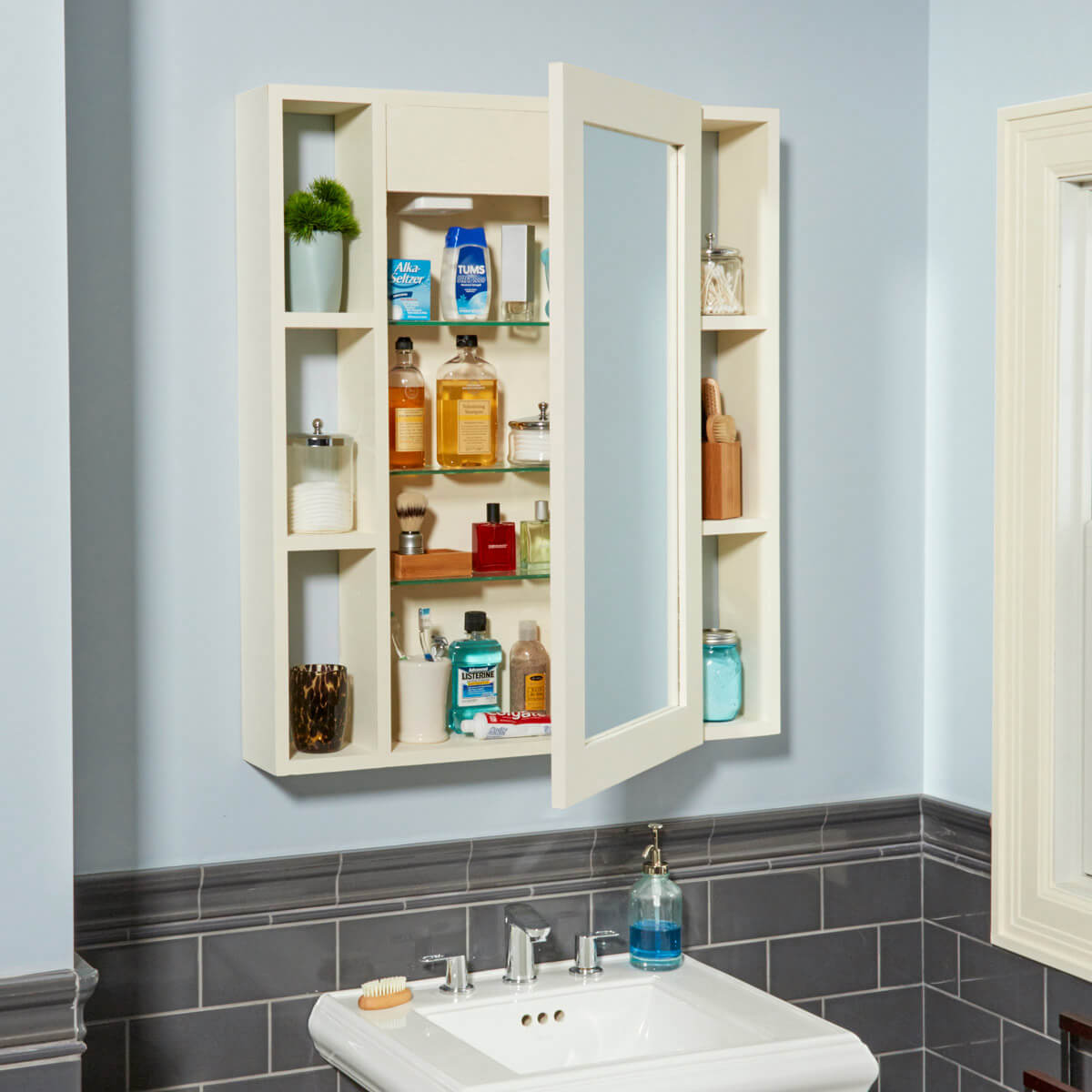 source: familyhandyman.com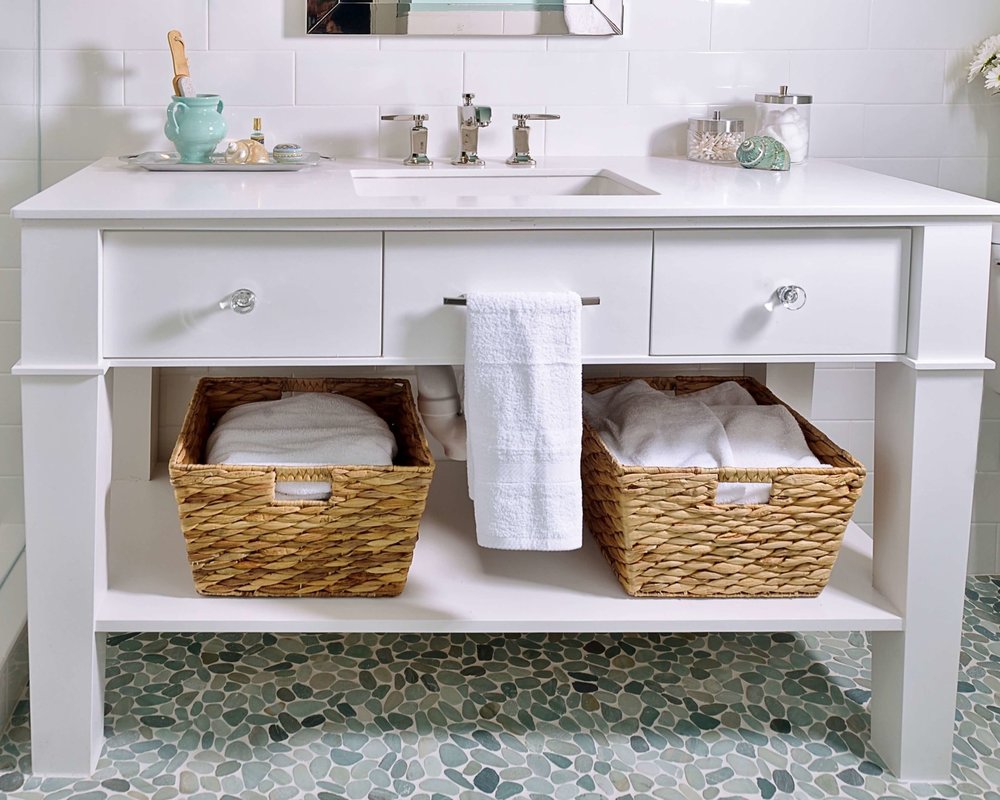 source: carlaaston.com
There are various Bathroom Shelf and cabinet design ideas that give you enough space for your bathroom essentials, such as shampoo, body wash, loofah, soaps, conditioners, moisturizers, razors, shaving kits, and much more. There are also many ideas to help you make space for both your bath linens as well as toiletries. The cabinets help organize your toiletries and towels in places where attaching a shelf is difficult.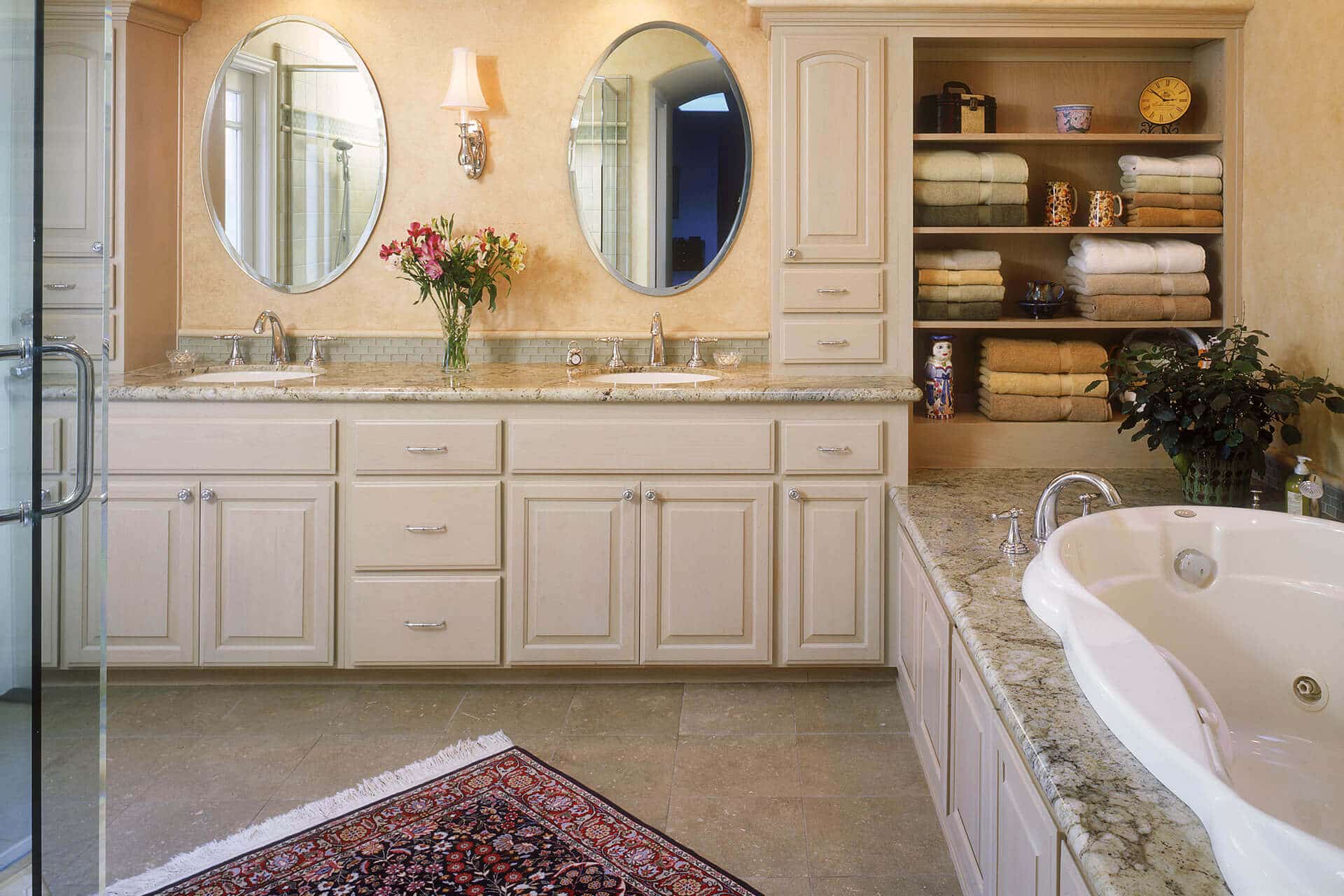 source: imperialcustomcabinets.com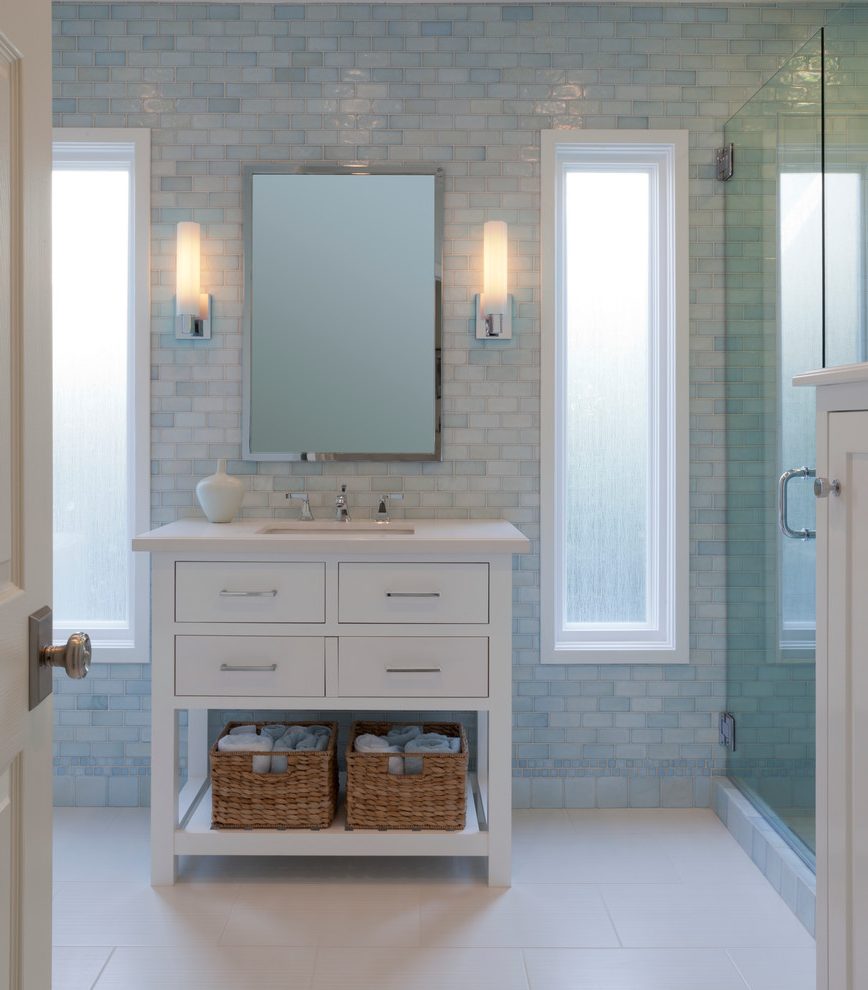 source: babywatchome.com
They also provide flexibility in design, colors, patterns, and storage options and increase the looks and efficiency of the space. Some Bathroom cabinet design ideas have the option that makes it easy to assemble and also come with a foldable storage unit that is perfect for drying your laundry. These options are available on the shelves too, but shelves generally are not dismountable and are built-in designs.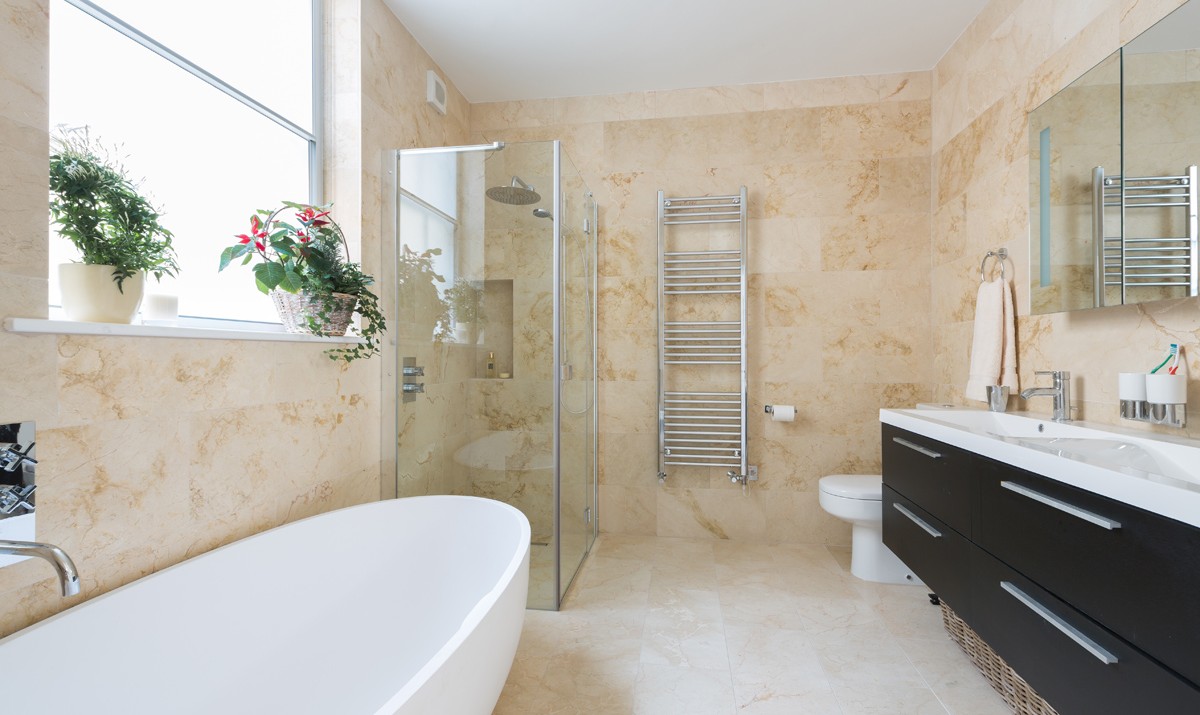 source: makespace.com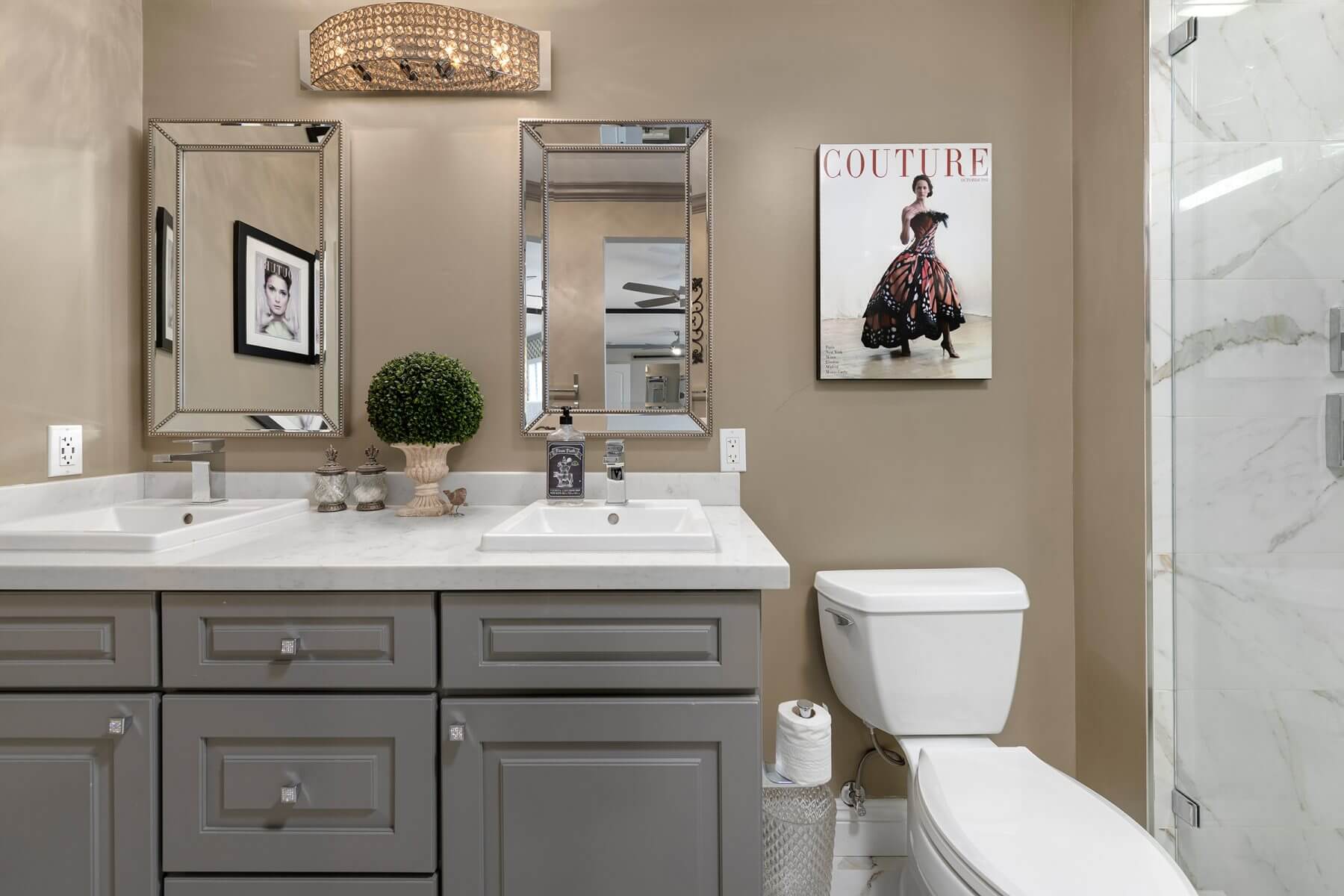 source: cliqstudios.com
There many types of interior styles that you can incorporate in your bathroom.  Some of the modern options available for Bathroom shelf design ideas are Modular, Cubby, Multifunctional, Tall, Low, Bench, and Accent. The most popular options of materials used to make bathroom shelves are Metal alloys, Fiber, plastic, and stainless steel. Nowadays natural materials that are eco – friendly such as bamboo, wood and other organic materials are also making way into the bathroom.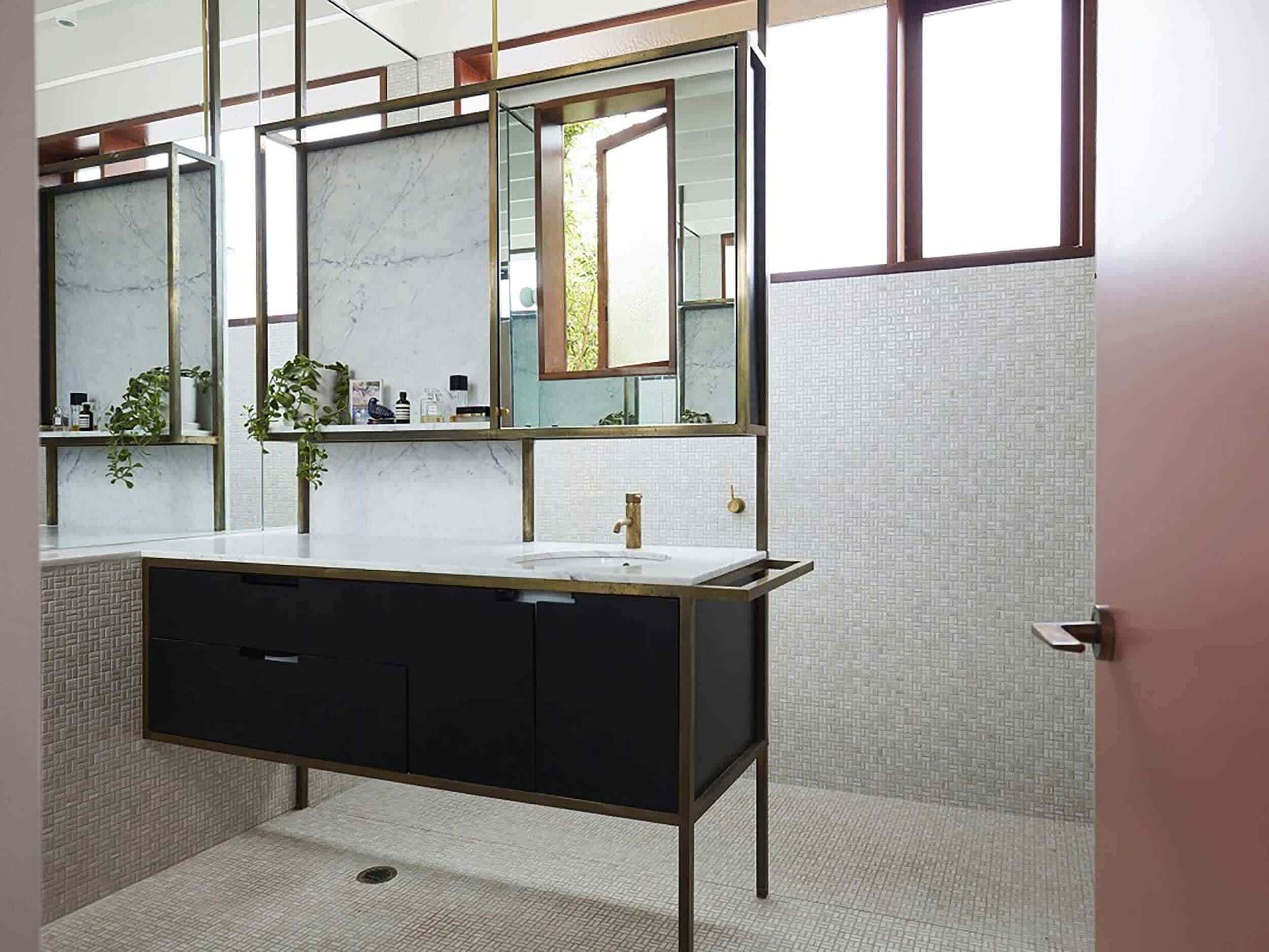 source: pinterest.com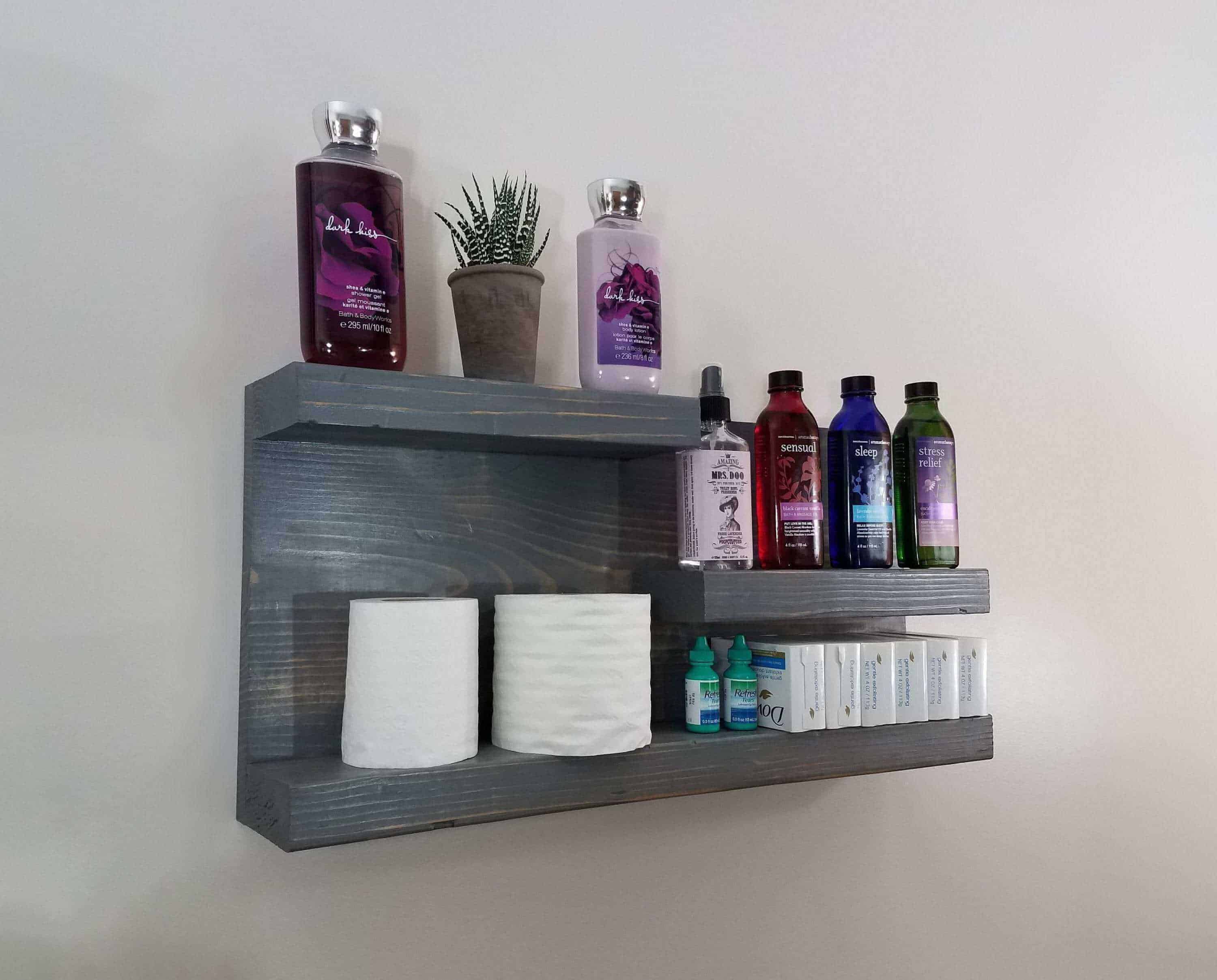 source: asseoir.com
Bathroom cabinets and shelves have to stand up to lots of abuse like steam from showers, moisture, water, and heavy-duty cleaning products. SO not only the design but also the materials used matter a lot while selecting the best Bathroom shelf and cabinet design ideas.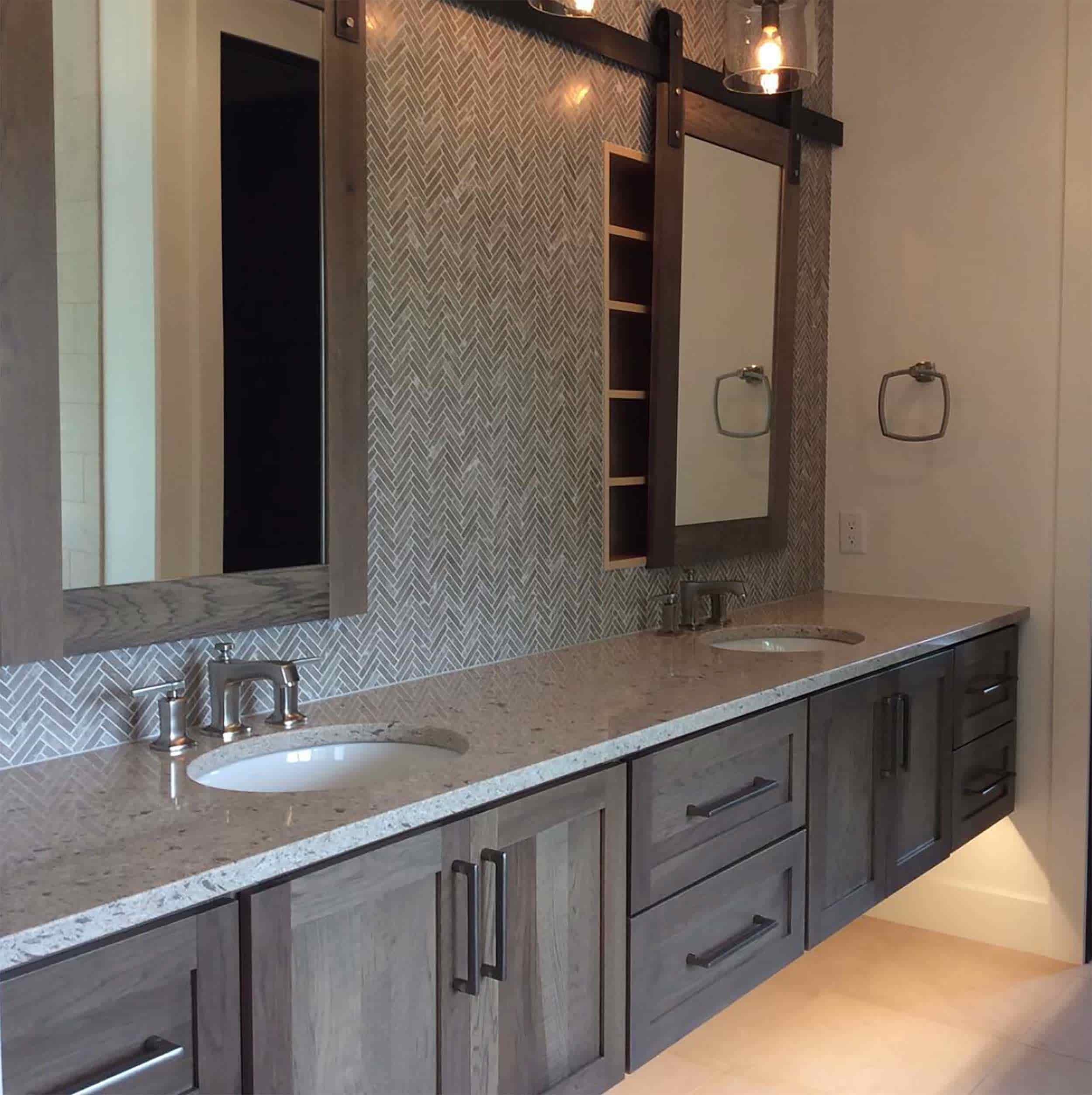 source: pinterest.com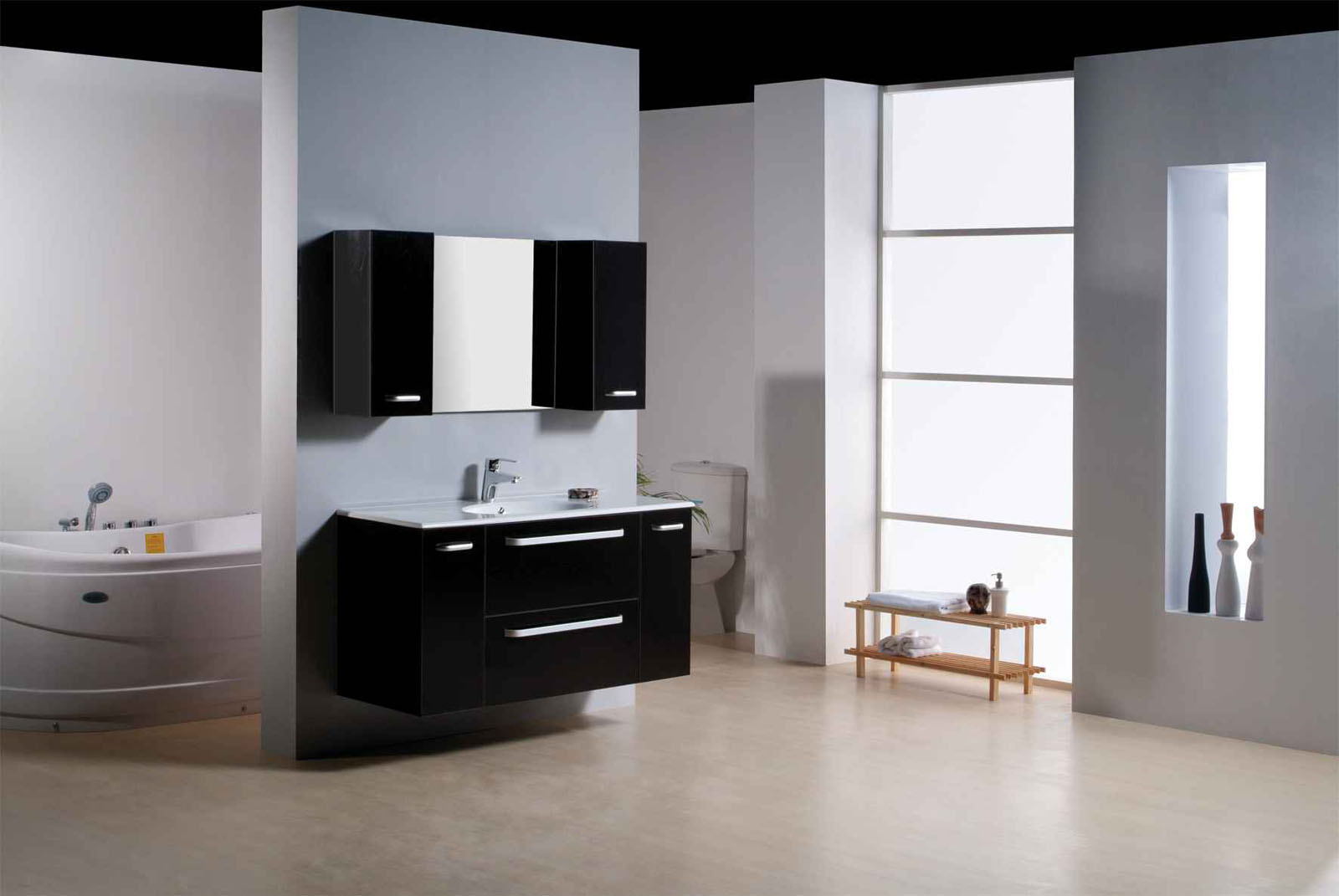 source: laurelinekoenig.com
Some of the most trendy and highly durable materials that can easily blend in with any theme or the interior design of your bathroom are glass, quartz tops, porcelain tiles surfaces, luxury vinyl tiles, glossy or semi-glossy painted surfaces and cast iron materials. The theme and concept of the bathroom cabinet and shelves must match with the overall theme of the bathroom interior décor. Many themes tend to catch one's attention and it is the personal taste and choice that governs the selection of the theme of a bathroom.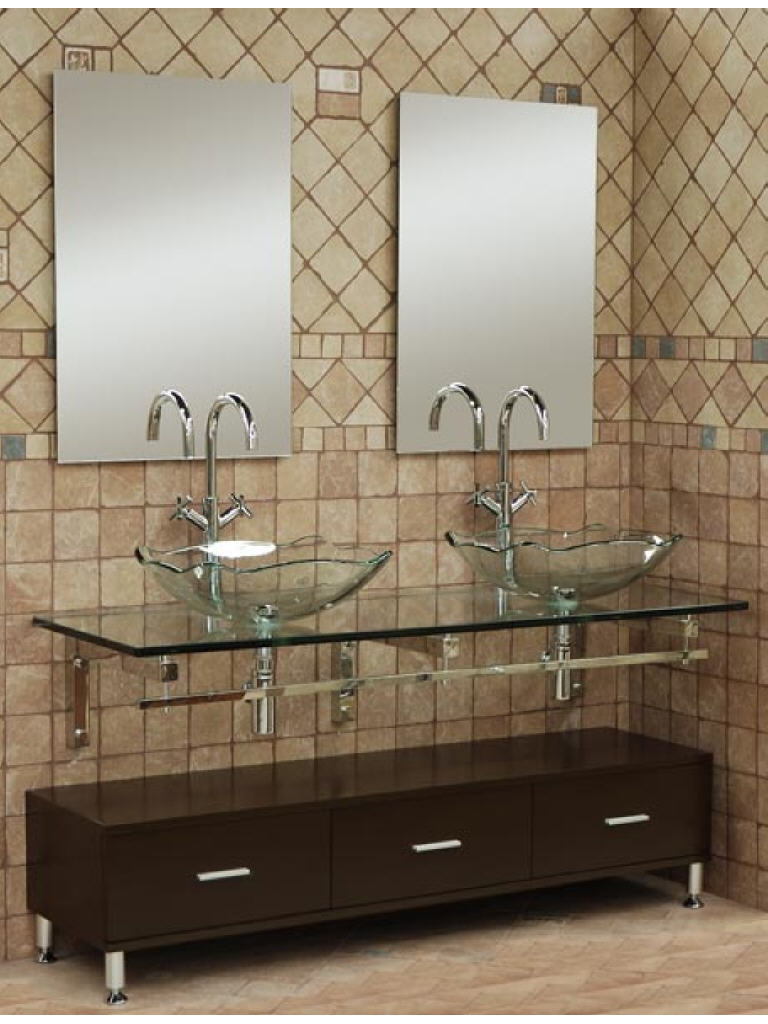 source: homesfeed.com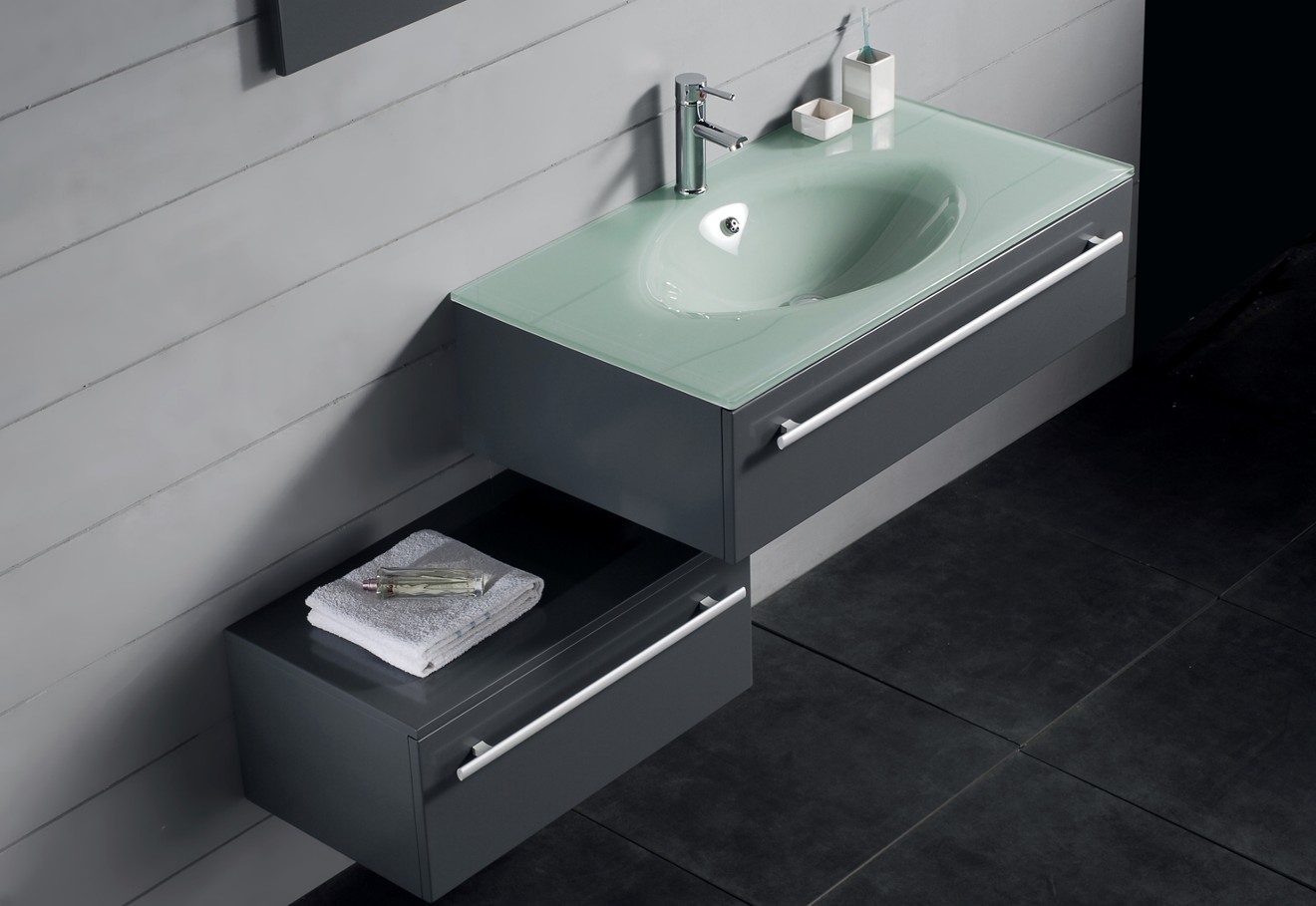 source: pinterest.com
A few popular choices of bathroom cabinet design is the rainforest theme (artistic patterns and accessories that reflect bright birds, trees and plants), Asian themes (includes use of wood, bamboo and lettering patterns), Aqua theme (shades of green and blue featuring water-themed designs), Zen theme (features a balance of modern and natural themes) and Artistic theme (mixes abstract colors, patterns, shapes, artwork, and geometrically shaped accessories). Many people also like to experiment with blending a few themes together and creating a personalized bathroom storage space to satisfy their visual needs.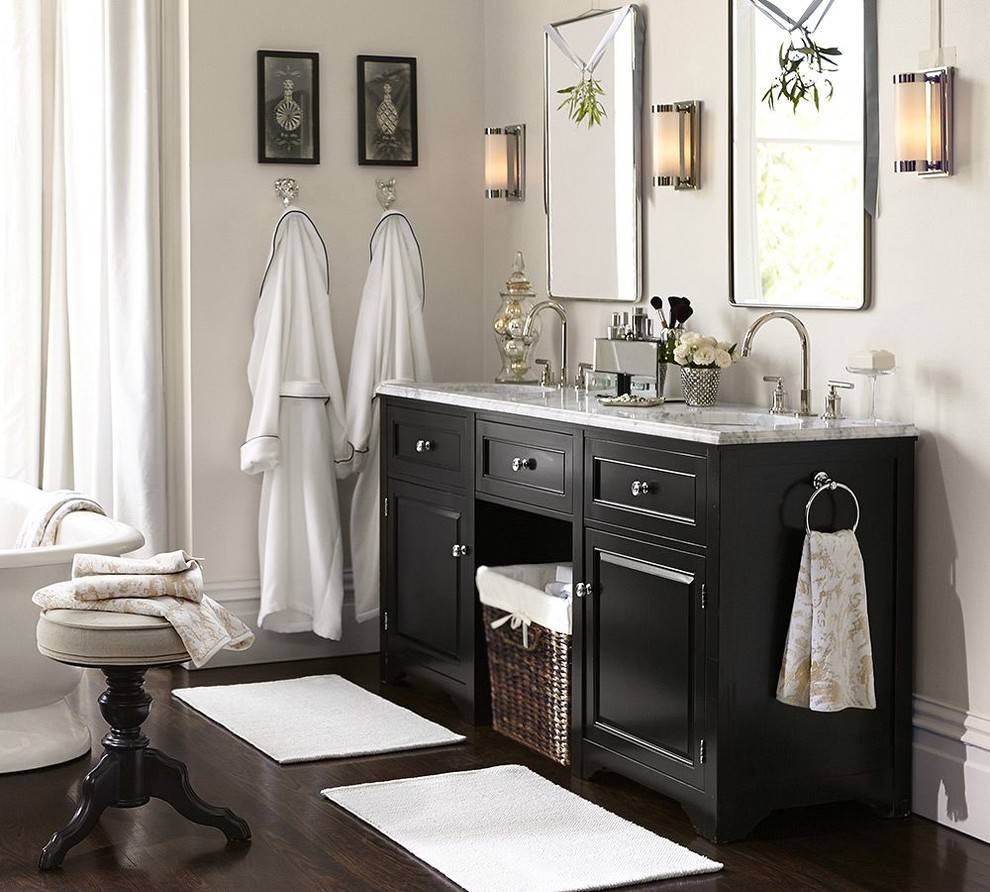 source: pinterest.com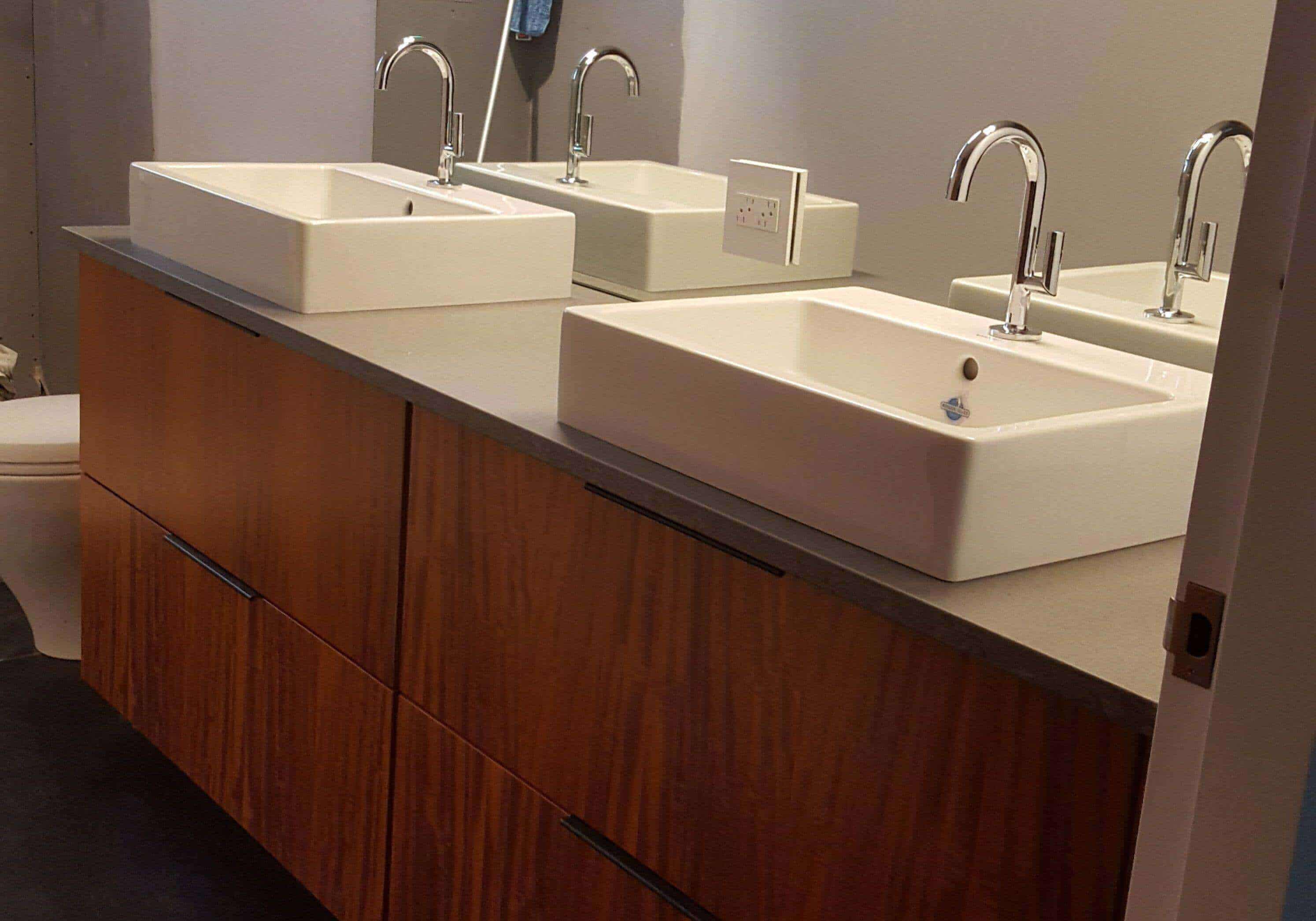 source: pinterest.com
As mentioned there are several Bathroom shelf and cabinets design ideas to choose from when remodeling your bathroom. It is important to keep the utility and needs in mind while selecting a design. The perfect bathroom cabinet and shelf design are that which incorporated the need for usability as well as the visual impacts of the interior designs to find the best ideas at the architecture designs.