The huge skyscrapers and the beautiful buildings or any exquisite architecture which we see around us are designed by an efficient team of architects. Great architectural masterpieces can be seen all over the world but the United States has many such examples. We all have seen some architecture pieces in America at thearchitecturedesigns. But have you ever wondered which American architecture is famous for their creativity? Let's see the top 10 architecture firms in America.
Skidmore, Owings & Merrill
Chicago, Illinois
Being one of the largest architectural firms in the world, Skidmore designs high- end commercial buildings and also specializes in the modern glass skyscrapers which have become very popular in the world. It has designed some of the tallest buildings over the years including Burj Khalifa, the current tallest building in the world. It is one of the main American architectural firms in the world.
HOK
St. Louis, Missouri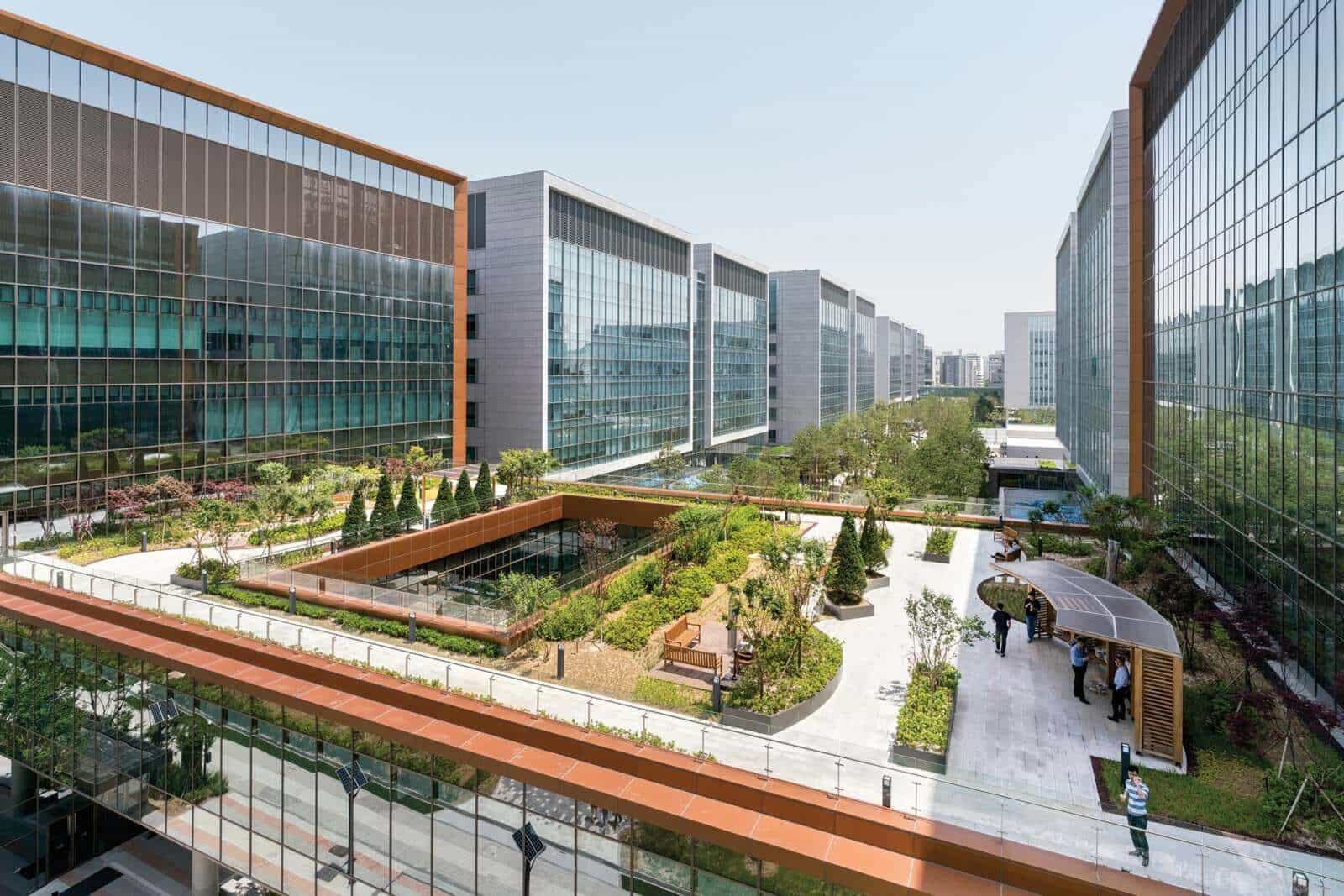 Motivated by nature, imagination, and wellness, HOK is a leading architecture in green buildings. It designs places keeping in mind the needs of not only the people but also the environment. It ranks number one in Green Design Firms.
Perkins Will
Chicago, Illinois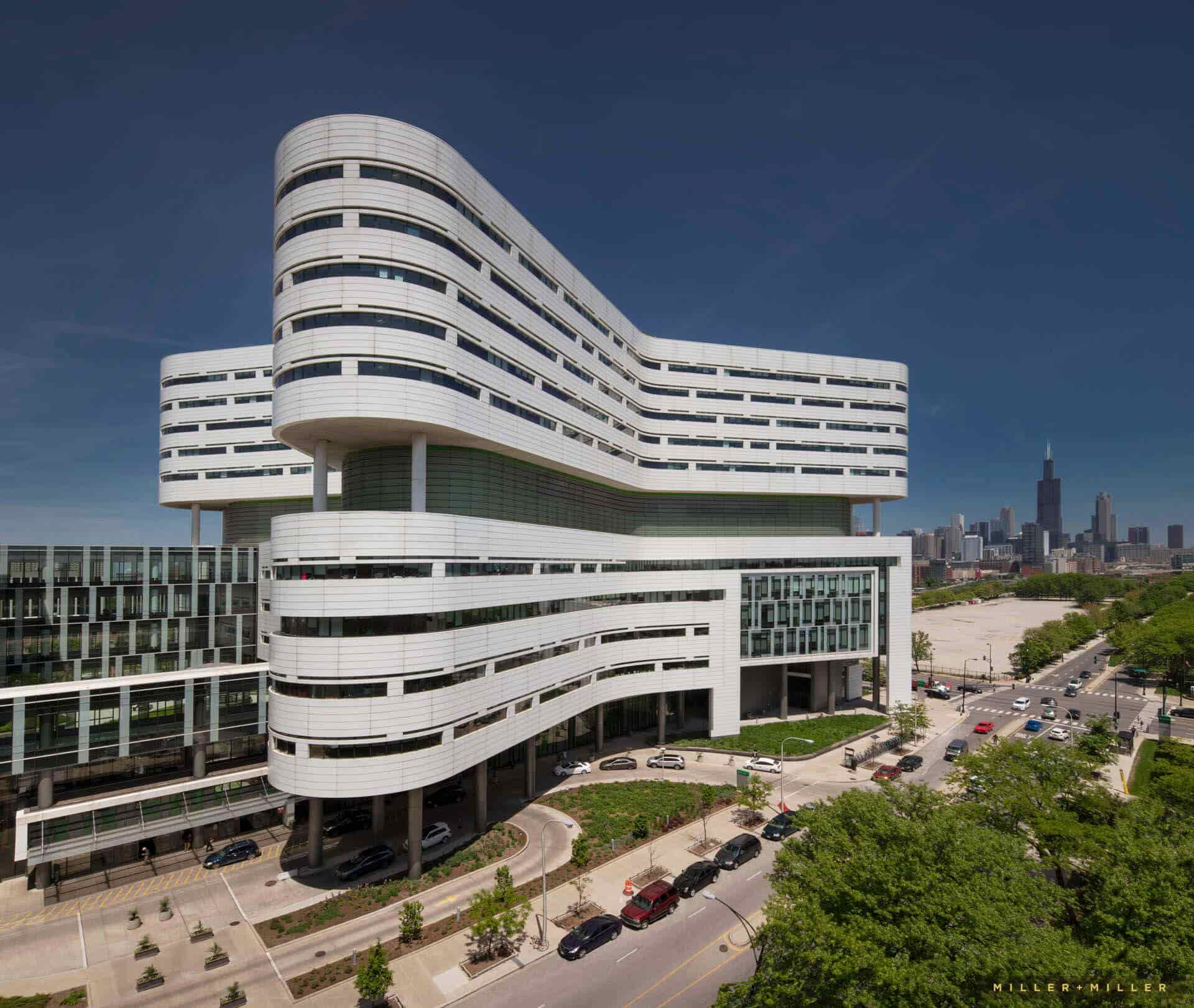 Besides being one of the best architects in America, Perkins+ Will has designed buildings in more than 40 countries. Having more than 1,000 LEED projects under its name it has thus become a prominent name in the green sector. Located in Chicago, it has experienced about 84 years and has designed some of the famous projects including the Shanghai Natural History Museum, Young Research Library and many more.
Rafael Vinoly Architects
New York, New York
Quite a few accomplishments are under the belt of Rafael Vinoly Architect. After becoming one of the largest architectural firms in South America, it has established its name in North America too.
HDR Architecture
Omaha, Nebraska
The architecture of HDR is associated with healthcare. Starting from designing water and sewer systems for cities and towns now the business of this company is only getting better with the new government reforms. A number of projects have been done by HDR which includes the American Institute of Architects Nebraska Chapter and Lincoln Haymarket Development Corporation and many more.
William Rawn Associates
Boston, Mass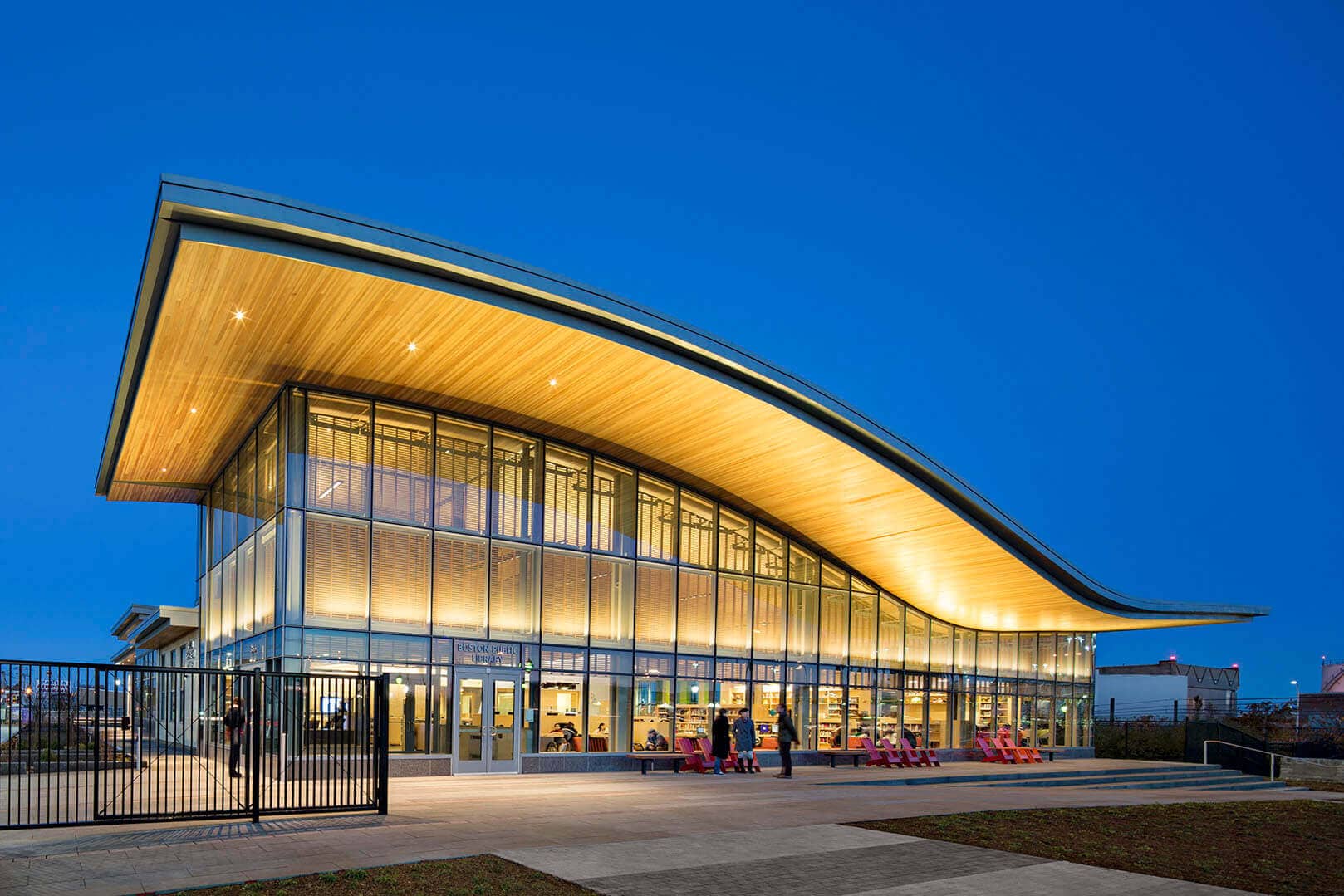 William Rawn Associates has become one of the best architect company in the world. With collecting up to nine American Institute of Architects Awards this company may not be among the top revenue earning companies but it is surely in the top architecture lists.
DLR Group
Omaha, Nebraska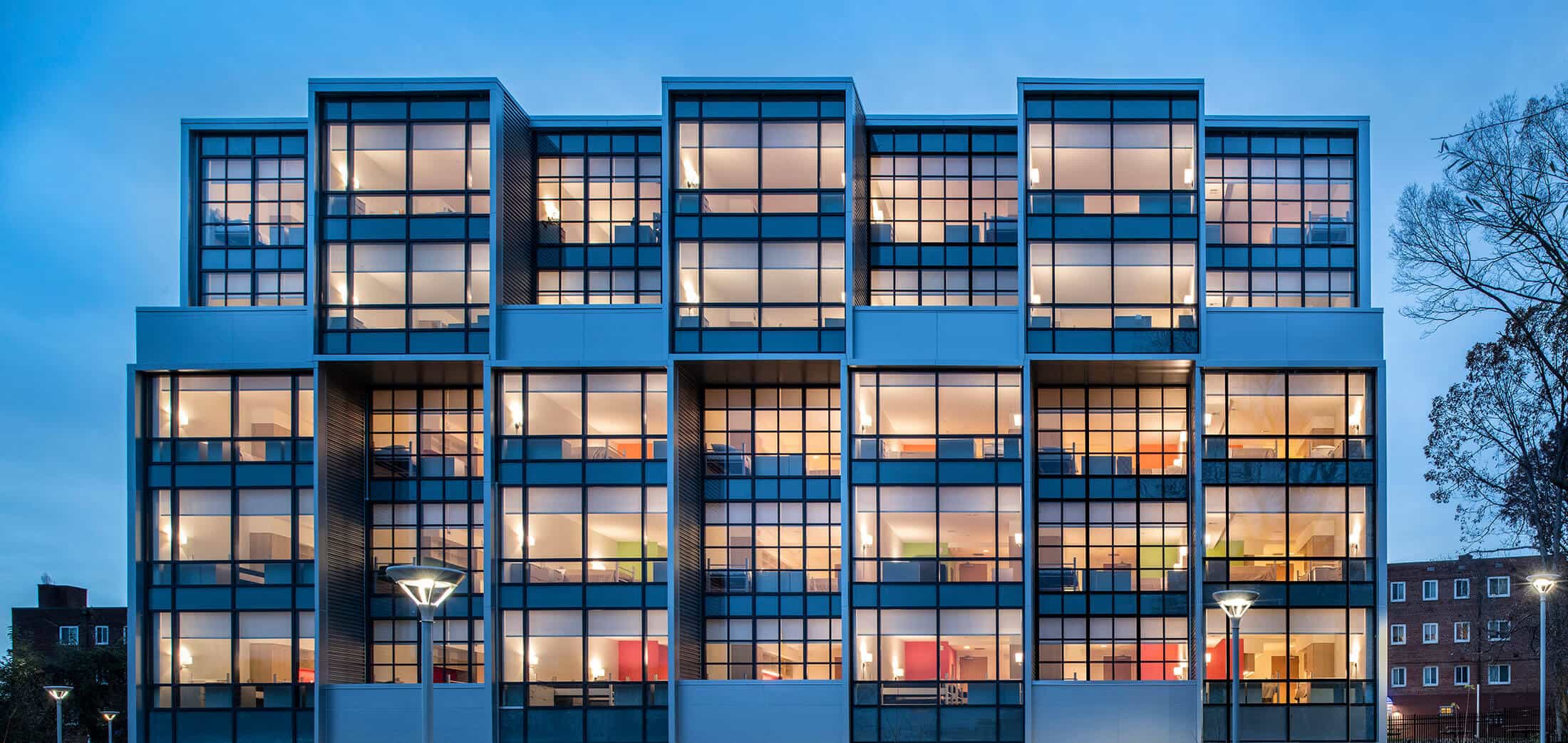 Founded by Diana Larson and Roubal, DLR Group has 21 offices throughout the United States and is also situated in Shanghai. DLR designs for sectors like education, retail and corporate.
Blt Architects
Philadelphia, Pennsylvania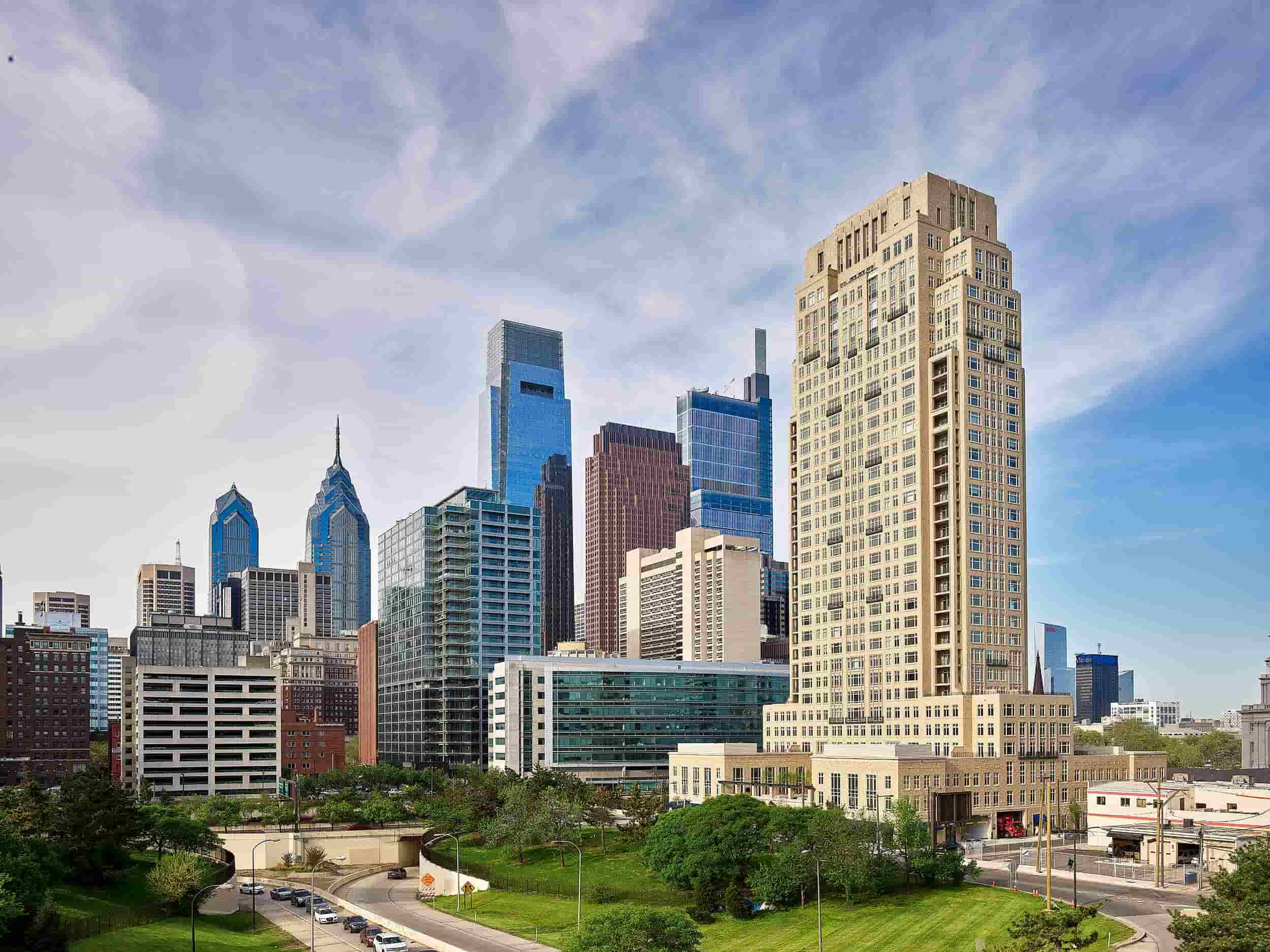 BLT Architect has earned a good reputation in architecture in the fields of interior and hospitality designs. It has grabbed many an award including the International Interior Design Award. It has also worked in the Venice Lofts Project, Philadelphia.
Gwathmey Siegel & Associates Architects
New York, New York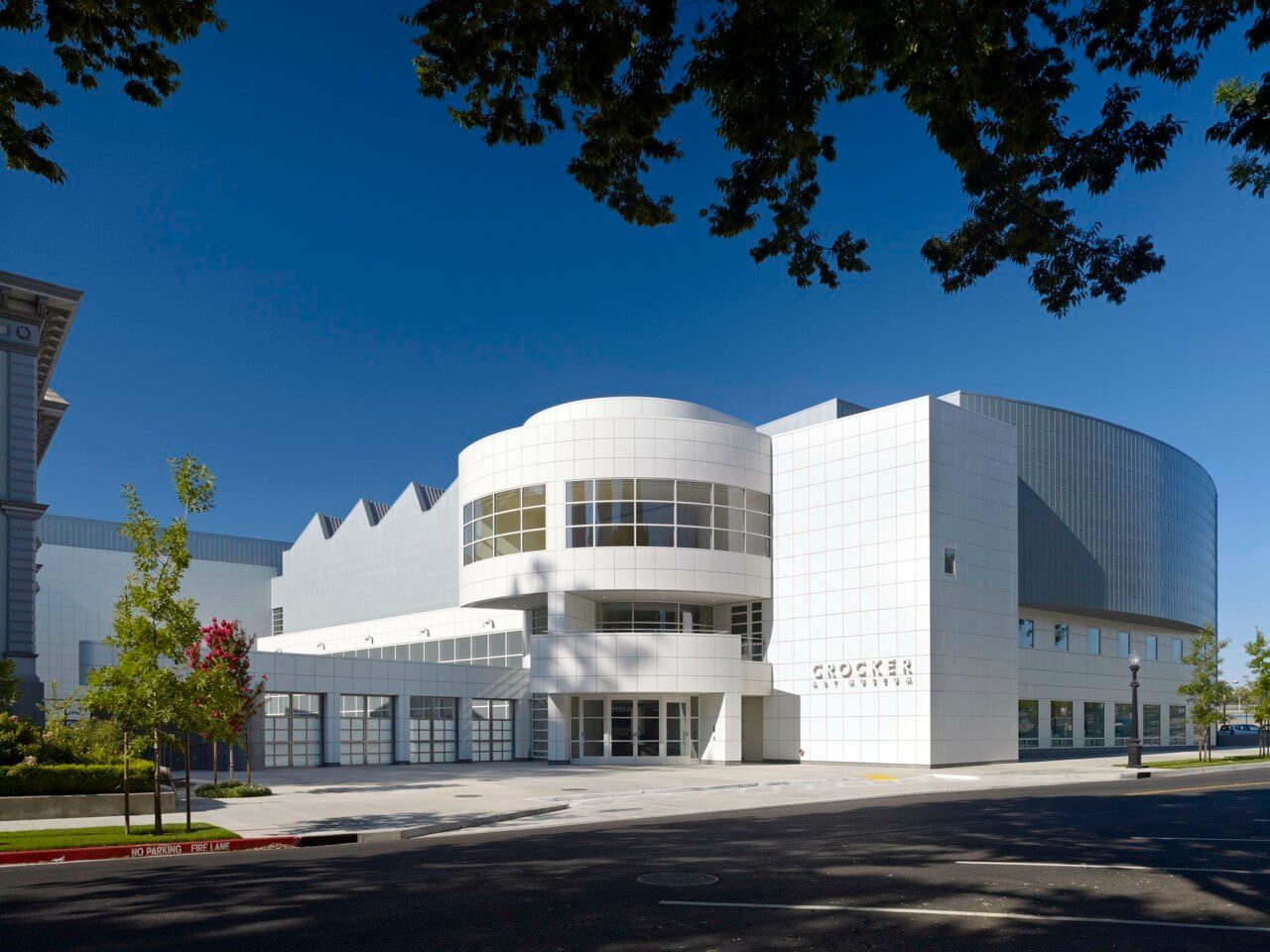 This architectural firm is situated in New York and has completed more than 400 projects. It has created its reputation in the fields of education, healthcare, government, private and also corporate. It has collected more than 100 awards in its career including the American Institute of Architects Honor Award for its Central Park South apartment.
Steven Holl Architects
New York, New York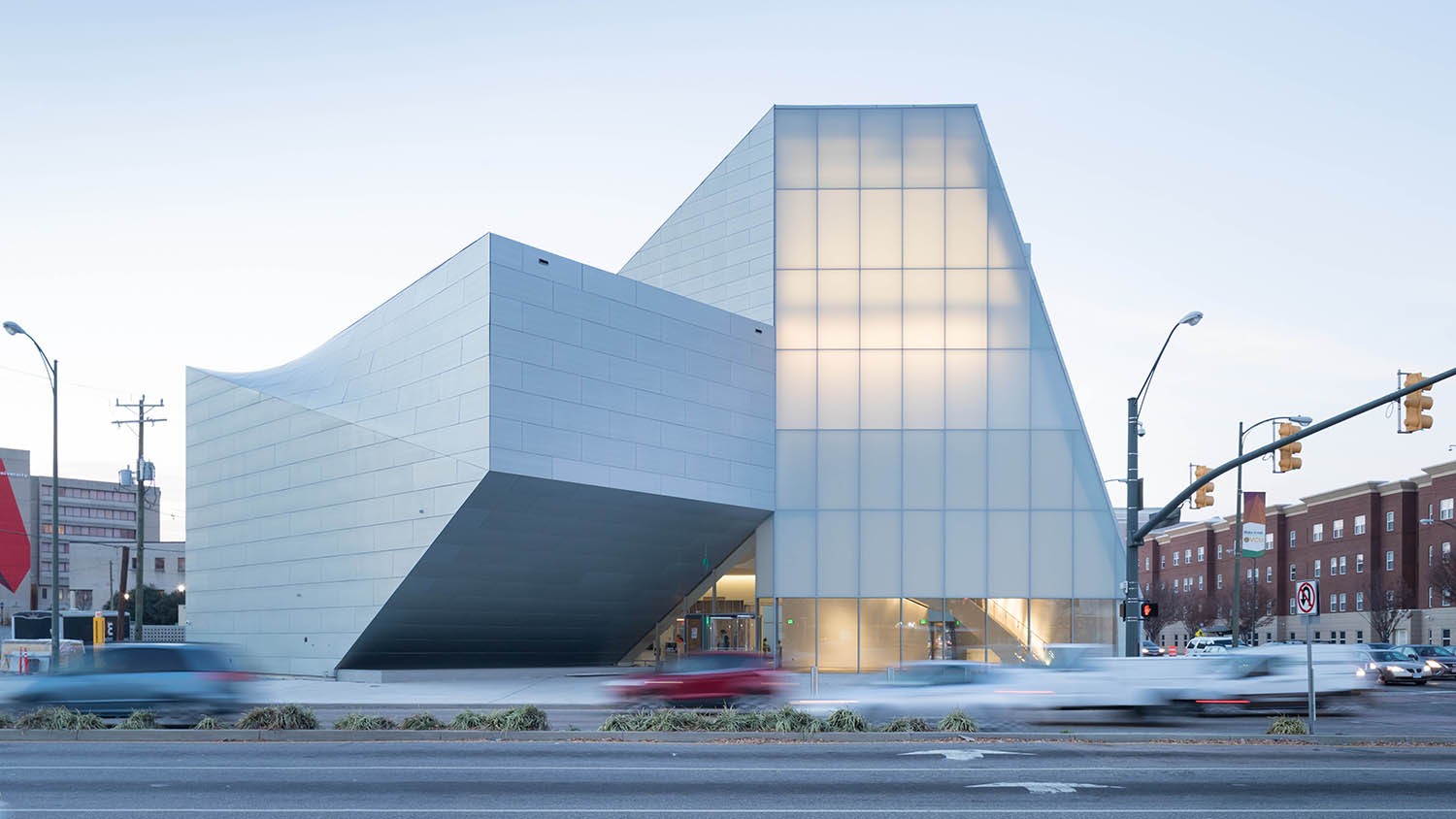 Though Steven Holl Architect is not a big company nothing can deny it's growing popularity over the years. With only two offices and 40 employees in New York and Beijing, this company has successfully marked its impact in the architectural field. It is considered one of the most innovative firms in the international market too. It is also a leading designer in the green building sector.
Gaining popularity among a market takes years of hard work and dedication along with creativity and imagination. All the names of the architectural firms given in the list are surely some of the best firms in the said market. With years of experience and efficient and creative team members, all these companies have come a long way.