Every architect has a distinguished style, but also specific methods of work and a certain approach to design. When looking for an architectural firm, make sure you find someone who understands what you want and easily catches on your desired style. 
The architect selection process should be a thorough one, and these are the necessary steps you need to take: 
Use Online Resources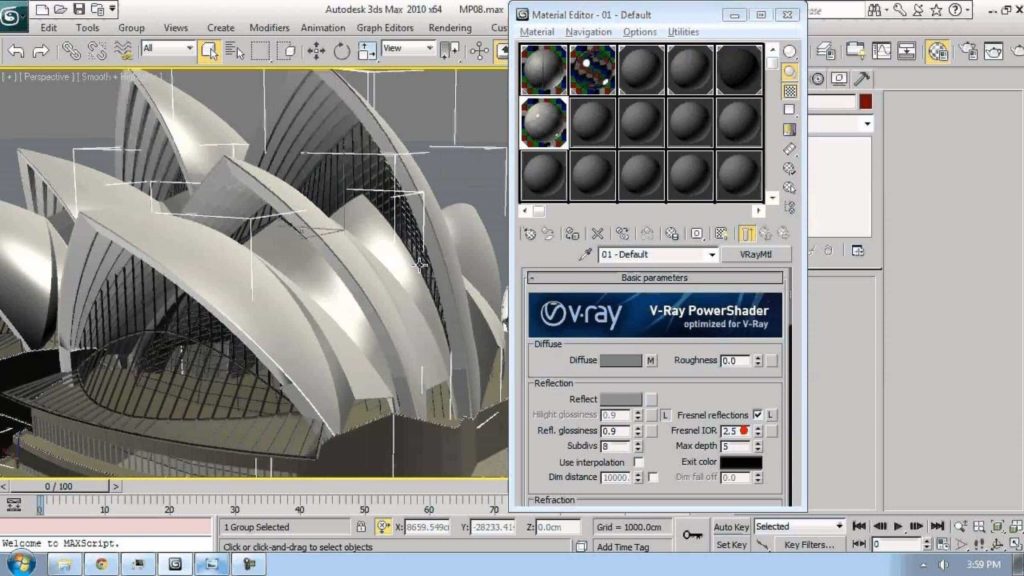 source: arch2o.com
The first step in trying to find an architect should be a good old online search. A simple Google search will result in information about at least several local architecture firms. It will also allow you to see complaints and Better Business Bureau ratings for each firm. You can also visit sites like Angie's List to find important info from people who've had first-hand experience with a certain local architecture firm. 
This basic search will give you a starting point and a basic list of the most successful architects in your area, like for example SDH Studio Architects in Miami.
However, your search won't end there in most cases. Many architects and architectural firms have websites with online portfolios you can look at before even contacting them. Once you see a portfolio, you can determine who in town worked with the firm you're interested in hiring. After some research, you will probably realize you see familiar names among their past clients, so you can always find a contact for further information. 
Ask Others in Your Industry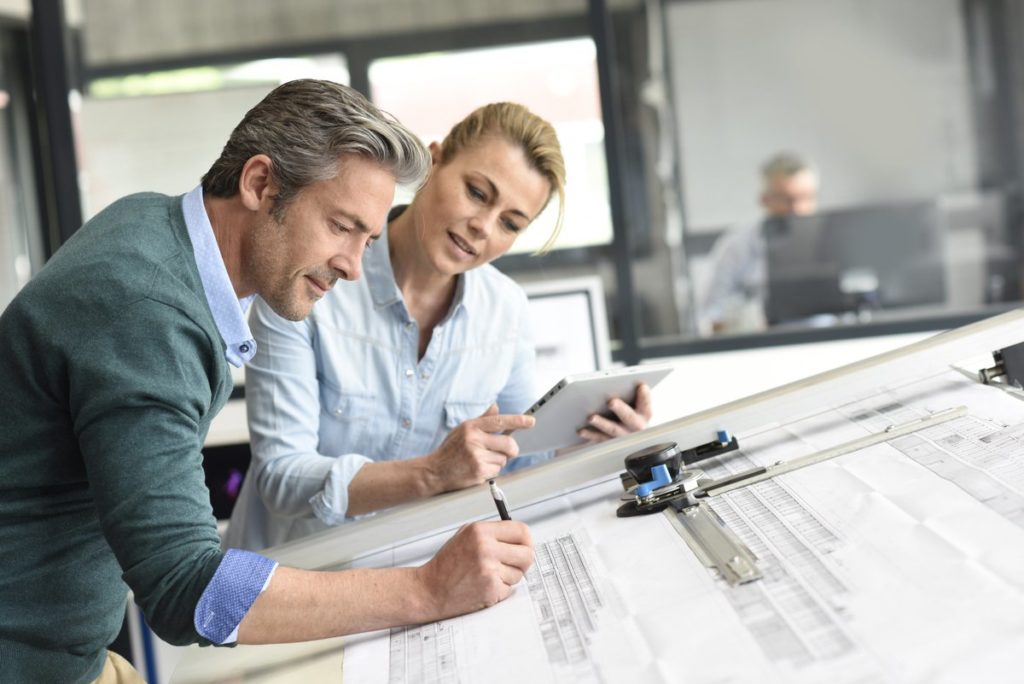 source: twitter.com
There are many types of architects, so it's important to know what you're looking for to know who to contact. Even with the comprehensive information, an online search may show, it's always a good idea to talk to other people from your industry who may have recently used the services of an architect. If you're looking to remodel or build a home, it would be best to talk to people who have recently built or remodeled theirs. Ask about their architect of choosing, and ask what sort of problems they may have encountered. 
Look for a "Spark"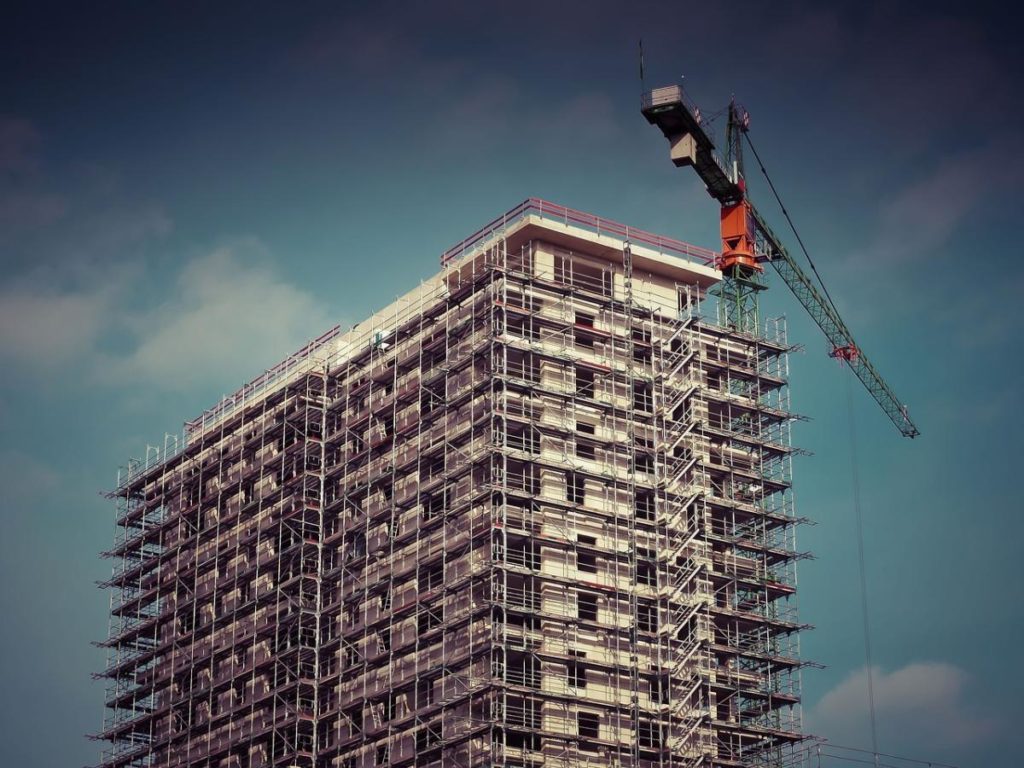 source: techhive.com
After you've carefully researched local architectural firms and successfully narrowed down your candidate list, you should meet each architect individually. The benefits of that meeting will be significant, and they go way beyond talking about the project and reviewing portfolio samples. 
You need to look for a work-style match because the success of your project depends on the level of understanding you achieve with the architect. Make sure you present all of your expectations and look for an architect that understands you and respects your needs. You will work with this person or a team for a long time, so you need to be on the same page. 
Ask Questions 
You should never choose the first professional you come across when searching for an architect. You must choose a group of architects, and then choose the one that fits your project most out of that group. 
There are several important questions to ask before hiring an architect:
Do you have a license to work locally?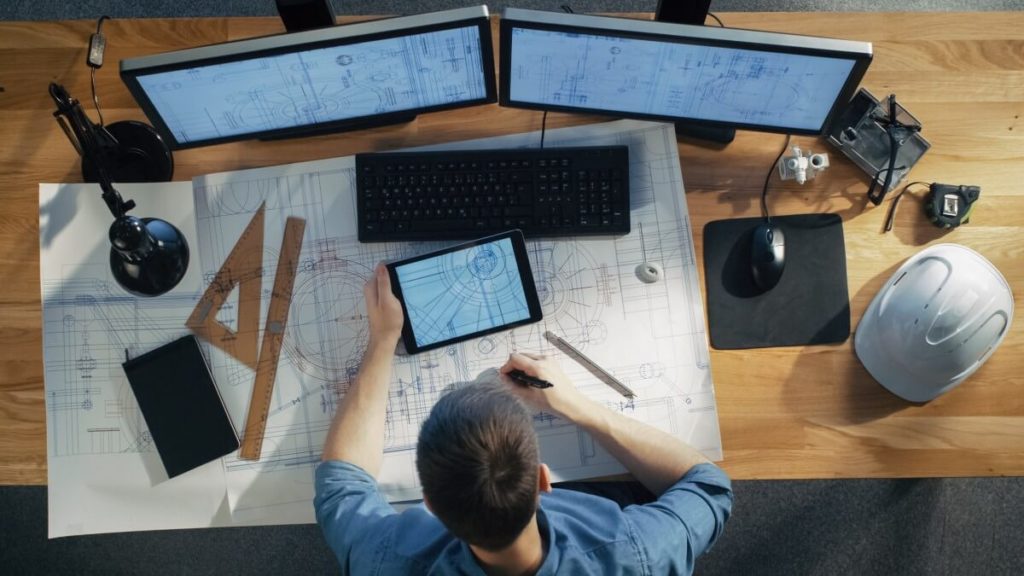 source: studyinternational.com
The architect you choose needs to have all the proper credentials. Being licensed and registered at the Board of Architects is obligatory. Make sure you ask for their license. 
Can you show me recent projects this team of architects did at your company? 
A firm may have portfolio samples to show you, but those might not be samples of projects done by the same people that handle your project. Just as designers, architects move around a lot, so you should ask for individual work during the interview. 
Do you work with any contractors?
A good architect always has a good, lasting relationship with reliable contractors. It's the architect's job to monitor the entire project and make sure the contractors follow his design. They should always have at least one experienced contractor to suggest. 
How long will the project take?
source: arch2o.com
A building project can take anywhere from six months to several years to rise. Make sure you choose a firm whose deadlines are closest to your expectations. 
Can I have the initial conversation with the person that's going to work on my project? 
Very often, you will interview one architect in the initial phase, but someone completely different shows up when the project starts. You may not like this new person, and you may not like their ideas or work ethics. On other occasions, a high representative of the firm does the initial interview, but you get less experienced staff working on your project. Make sure you request to talk to the architect that's going to be in charge of your project before making a decision. 
Once you decide which architect you want to hire, put everything in writing: the scope of work, the terms of your agreement, the construction budget and the architect's compensation, the schedule, and any other important project details. Having everything written and signed is just as important as finding the right architect for your building at thearchitecturedesigns.com.