College days are probably the most memorable days in one's life and the part of making those memories is the college campus. College campus gives a unique experience for people and when it is huge and beautiful it can create wonders. Check out some of the most beautiful college campuses in the world at The Architecture Designs.
1. Berry College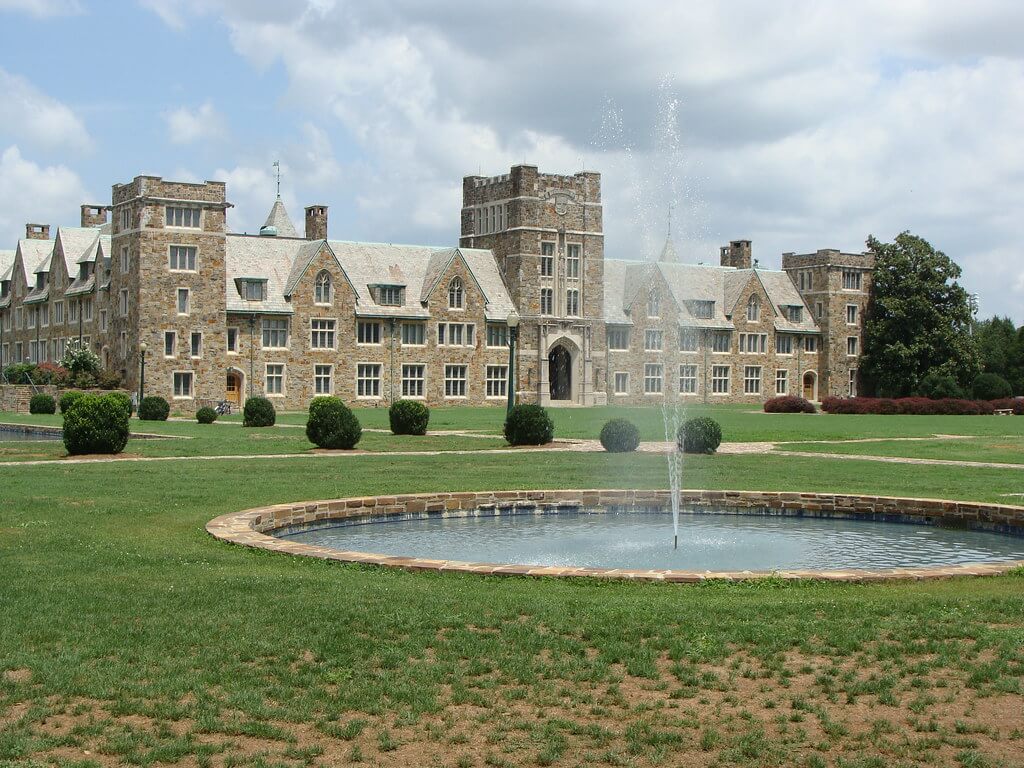 source: flickr.com
Founded in 1902, Berry college campus is by far the largest campus around the world with a total area of 27000 acres. The campus is the combination of scale and natural resources that provides facilities like professional development with the practical learning experience, an exclusive area for research, outdoor recreation and many more. 
2. Flagler College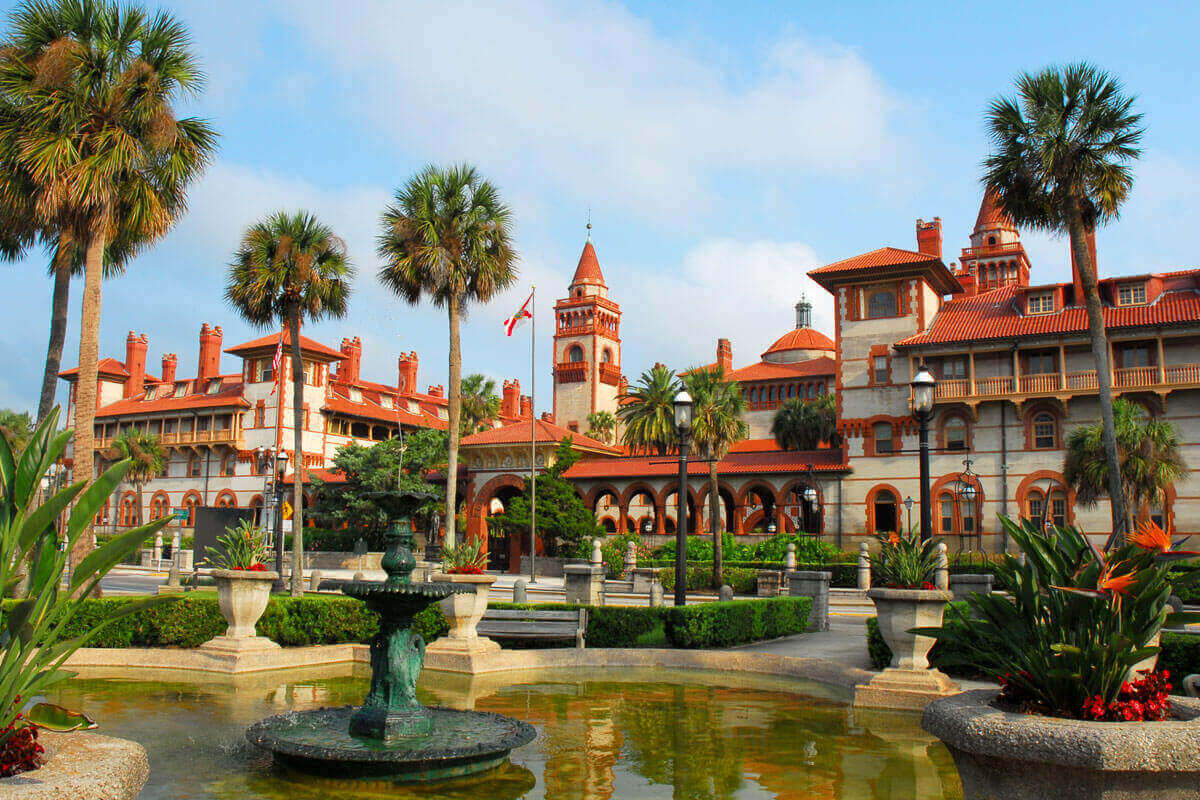 source: trolleytours.com
Flagler College is a private liberal arts school founded in 1968. The campus of this Florida based college is worth mentioning as it is a great combination of studies, art, and nature with a large pond, tropical plants and colorful accents.
3. University of Cape Town
source: en.wikipedia.org
The University of Cape Town is the oldest in South Africa founded in the early 19th century and possesses the most beautiful campuses in the world. The campus is like a painting on canvas with the serene beauty of Devil's Peak at its backdrop and red-roofed signature old buildings complementing the whole natural arena.
4. Stanford University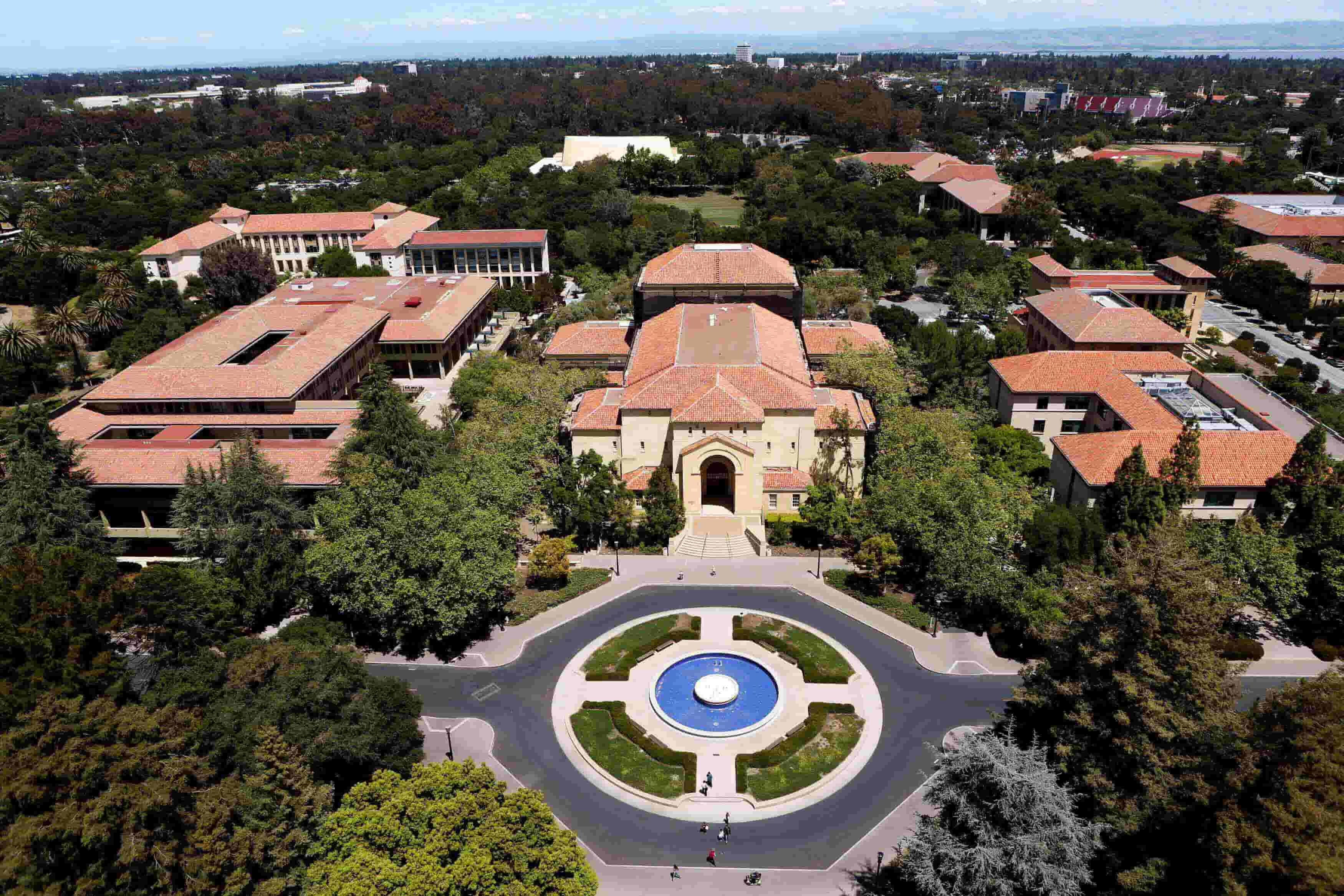 source: cbcnews.com
The Stanford University campus sprawl around 8180 acres of an area resembling the Romanesque Revival and Mission Revival styles of construction. The vast campus occupied with the stone buildings with red tile roof has all the natural elements with lakes and woods and is the place one has dreamt of always.
5. Iowa State University

source: youvisit.com
Iowa State University is a public land-grant university founded in 1858. The university is about 1813 acres and is the best place for completing the degree with its natural features and beautiful campus. The large school offers 850 students organization while it also focuses on sports and high profile campus lie.
6. Trinity College, Dublin

source: tod.ie
Trinity College is probably one of the oldest colleges in the world founded by Queen Elizabeth in 1952. Trinity College is the pride of Ireland and its cultural background backed with tower houses, wooden entrances, and cobblestone pathways.
8. Elon University

source: collegesimply.com
Elon University covers a huge area of 525 acres and is blessed with the beautiful lush flora and woodland. The university has also conferred a status of Botanical garden with its impressive style. The university has a rich history dated back to 1889 with its Fonville fountain Alamance building.
9. Royal Roads University

edtechhacker.wordpress.com
Located in British Columbia, Royal Roads University was founded in 1995. The history and the buildings of the university have a huge history and were built in the early 20th century. The university gives some old feel and looks more like a castle from some old Hollywood movies. 
10. University of Edinburgh
source: bucketlist127.com
The University of Edinburgh is one of Scotland's oldest universities and sixth oldest university in the world founded in 1583. The campus comprises of 135 acres of land with a king's building and beauty of nature with 200 species of Shrubs and about 150 types of trees.
11. The University of Queensland

source: studyco.com
Founded in the year 1909 by the state parliament the University of Queensland is the fifth oldest university also known as Sandstone University. The university is mainly the research center with modern teaching and research facilities located in a huge area with beautiful buildings.
12. Johns Hopkins University

source: pionline.com
Johns Hopkins University was founded in 1876 and is America's first research university with world-class academic divisions. The divisions are spread across the varied campuses on three continents. The campus size is 140 acres and ranked tenth in the 2020 edition of Best Colleges is National Universities.
13. The University of Pennsylvania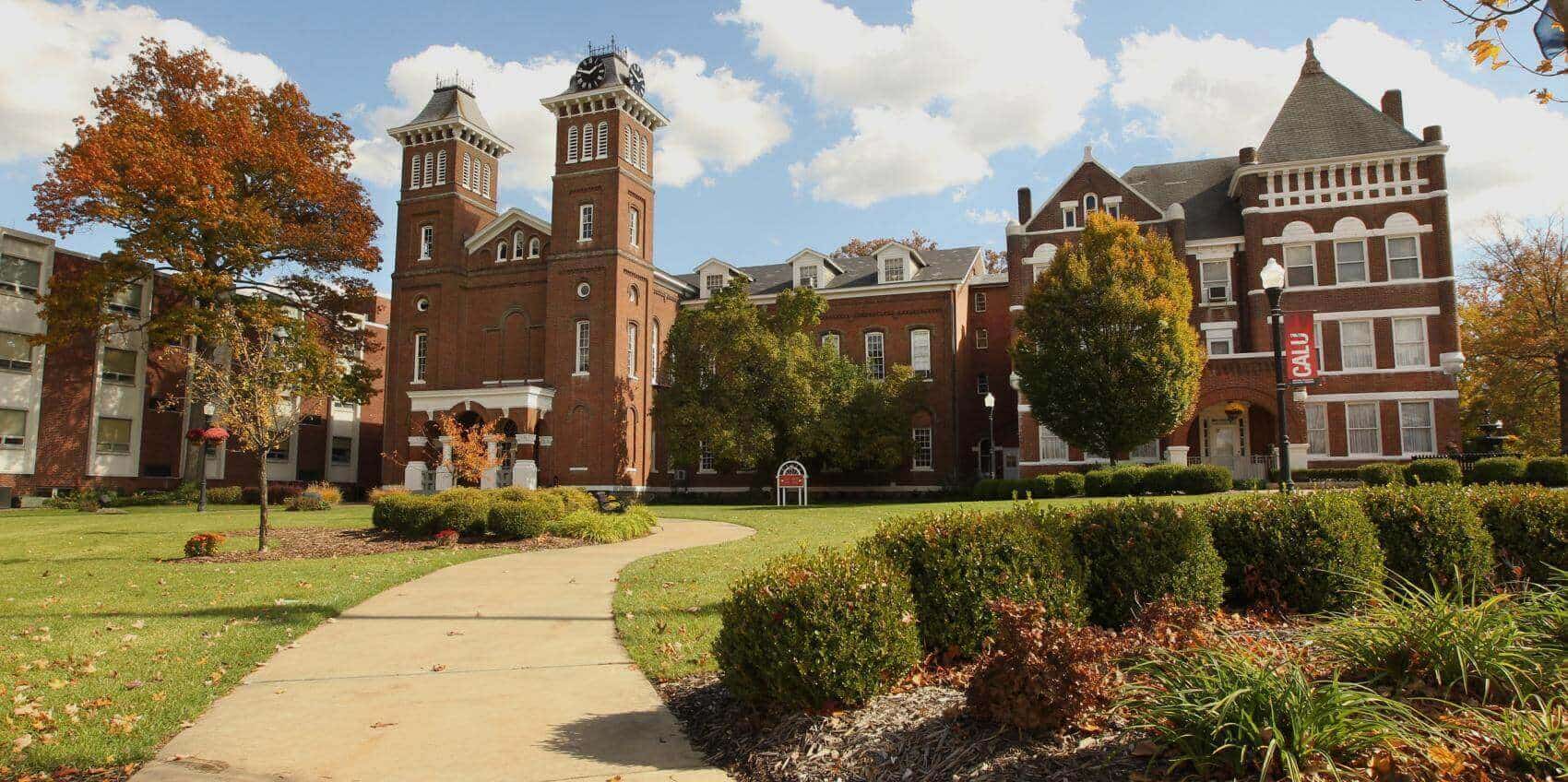 source: publicgardens.org
Founded back in 1740, the University of Pennsylvania is one of the nine colonial colleges. It is a private institution with a campus size of 299 acres. The campus gives a whole periodic vibe with its vintage style with red and white architecture with towers and natural elements all around it.
14. University of Otago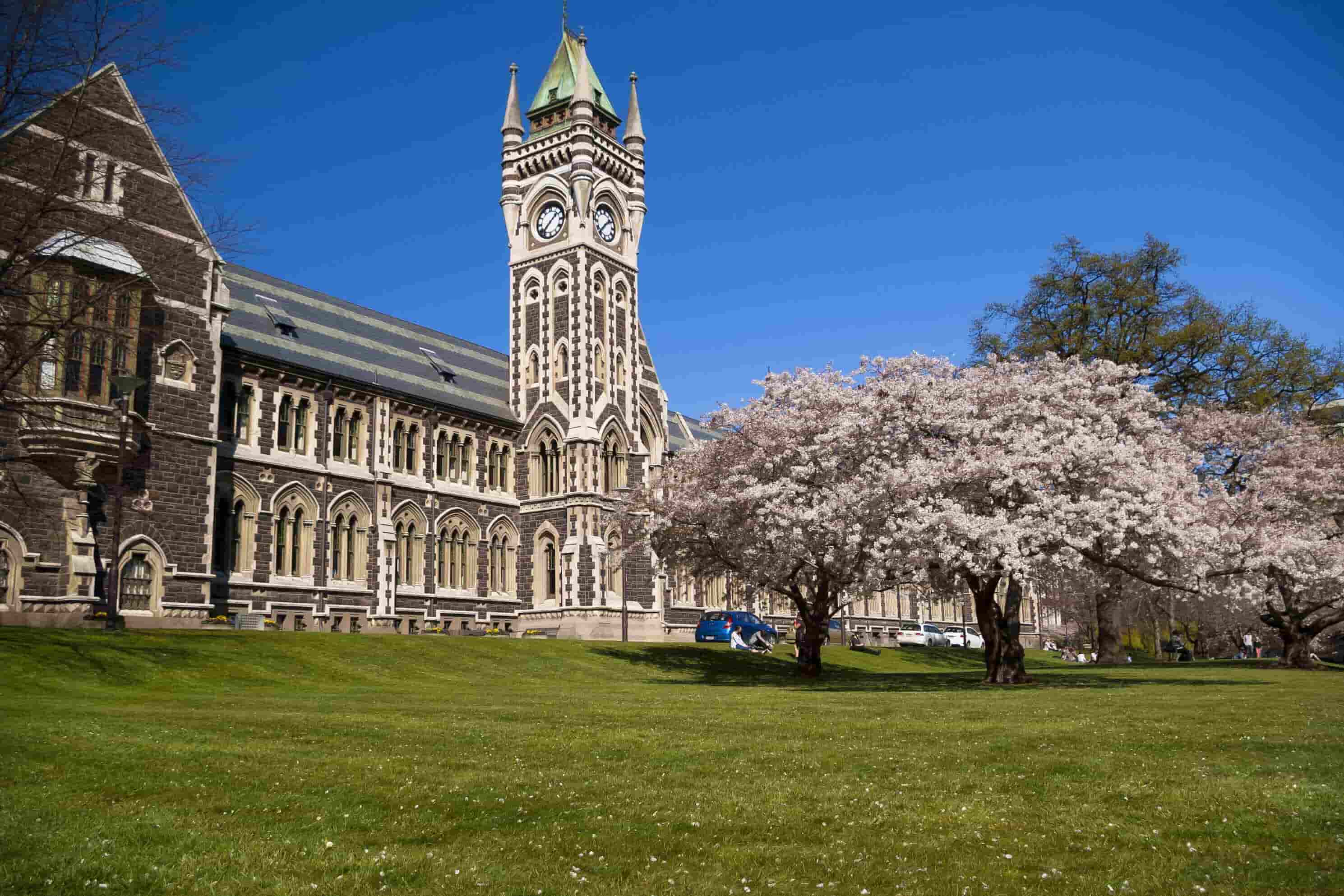 source: au.linkedin.com
This is the first university ever opened in New Zealand founded in 1869. The University of Otago is famous for its campus with the 19th-century style architecture and the building feels like a mystical castle. The place is uniquely beautiful in all different ways.
15. Brown University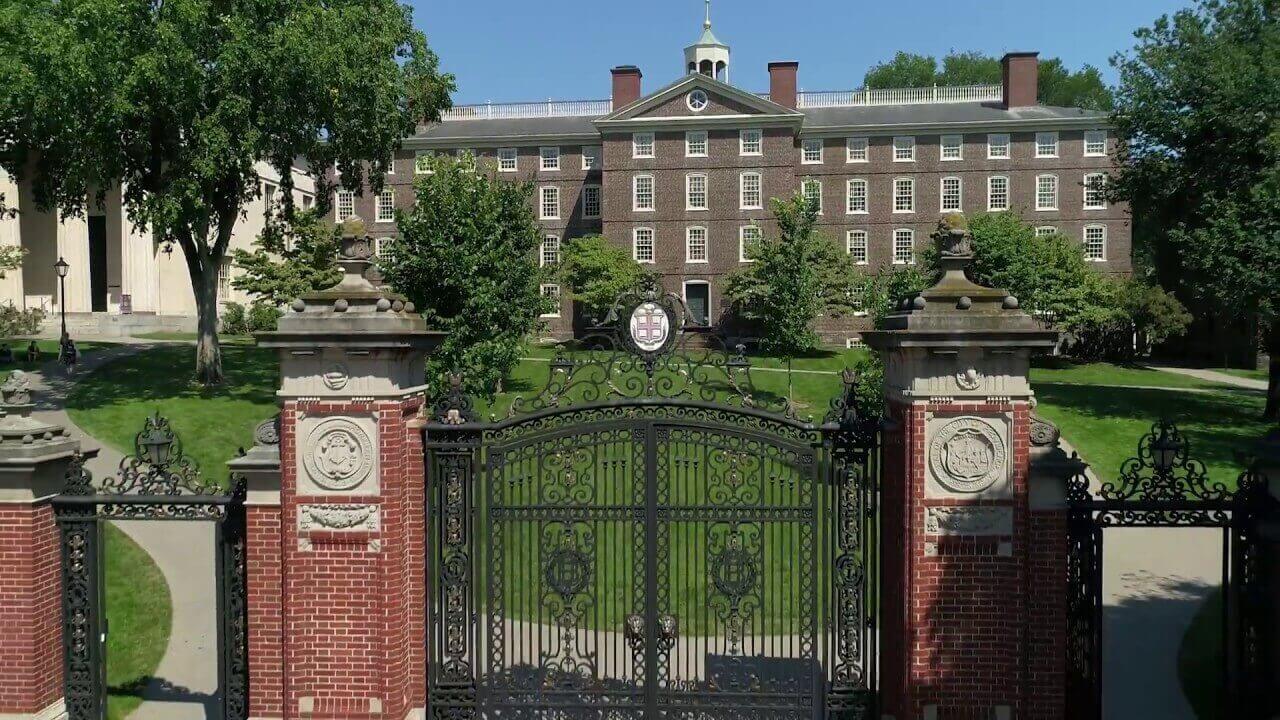 source: youtube.com
Founded in 1764, Brown University has a beautiful English Campus with several open grass areas all covered with historic and modern buildings. Also, it is situated in one of the finest areas of Providence's East Side on a hill.
16. Colorado State University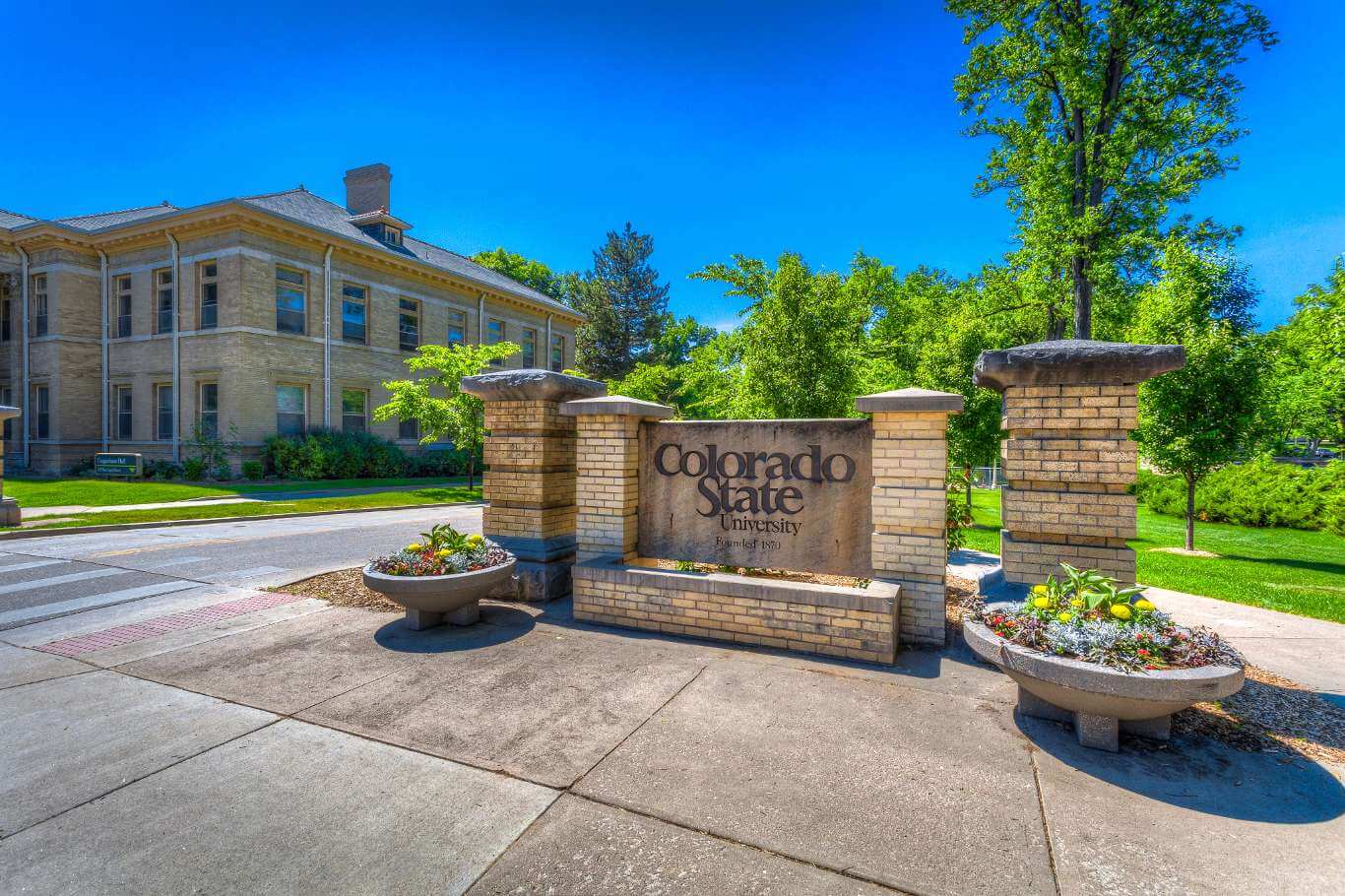 source: youvisit.com
The university was founded in 1870 is a public institution with a total of 26400 enrolled students with a campus size of 4773 acres. The campus has a beautiful green garden all over the place with its old building construction.
17. University of Michigan
source: en.wikipedia.org
This is Michigan's oldest university and was founded in 1817 and consists of a flagship campus in Ann Arbor and consists of two regional campuses in Dearborn and Flint. The campus size is 3177 acres with beautiful tall buildings and a country-side vibe.
18. Furman University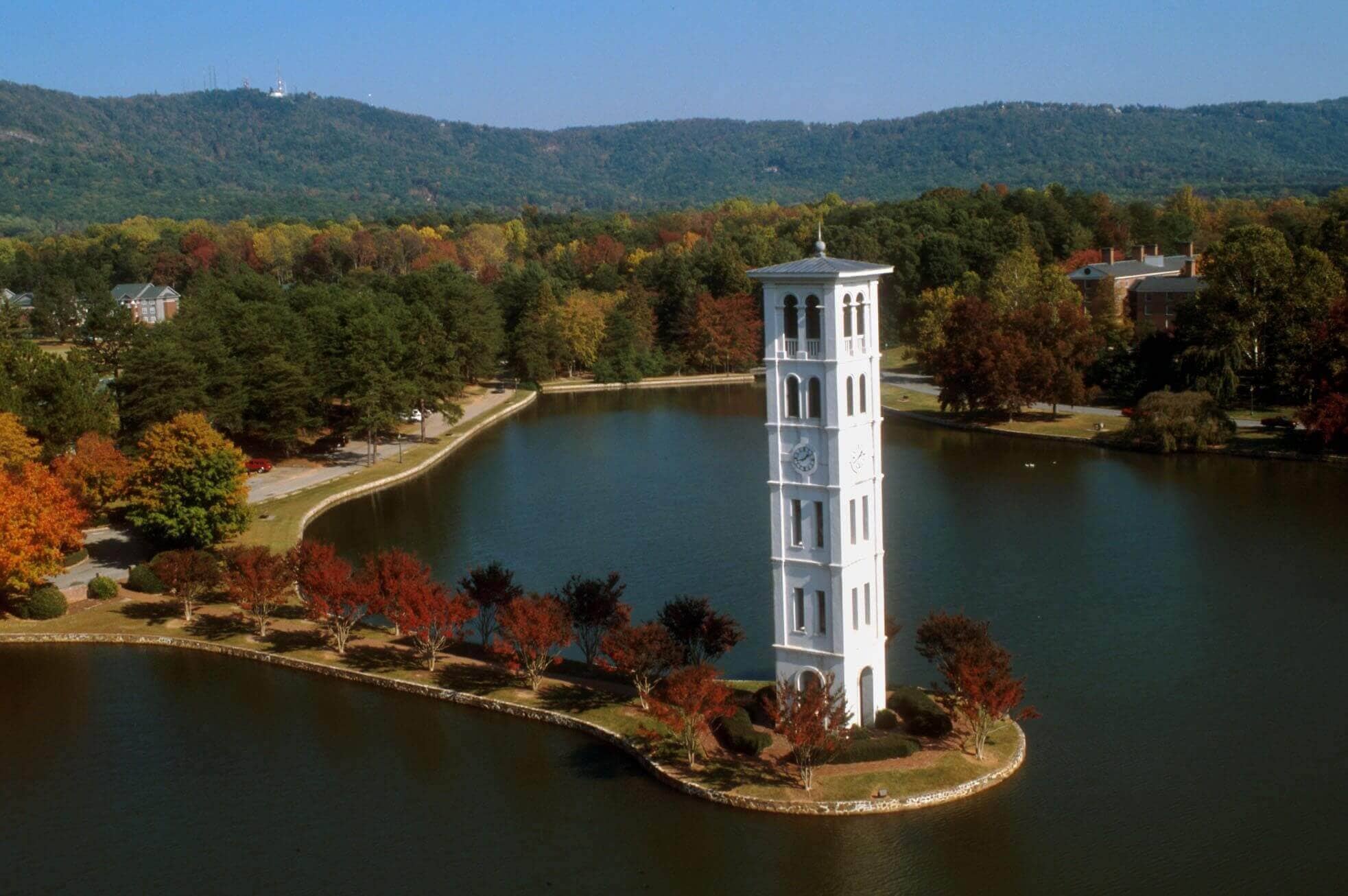 source: theridgesatparismountain.com
Founded in 1826, Furman University is a private liberal arts university in South Carolina. The campus size is around 800 acres with a unique white tower with beautiful architecture and all green layouts.
19. College of Charleston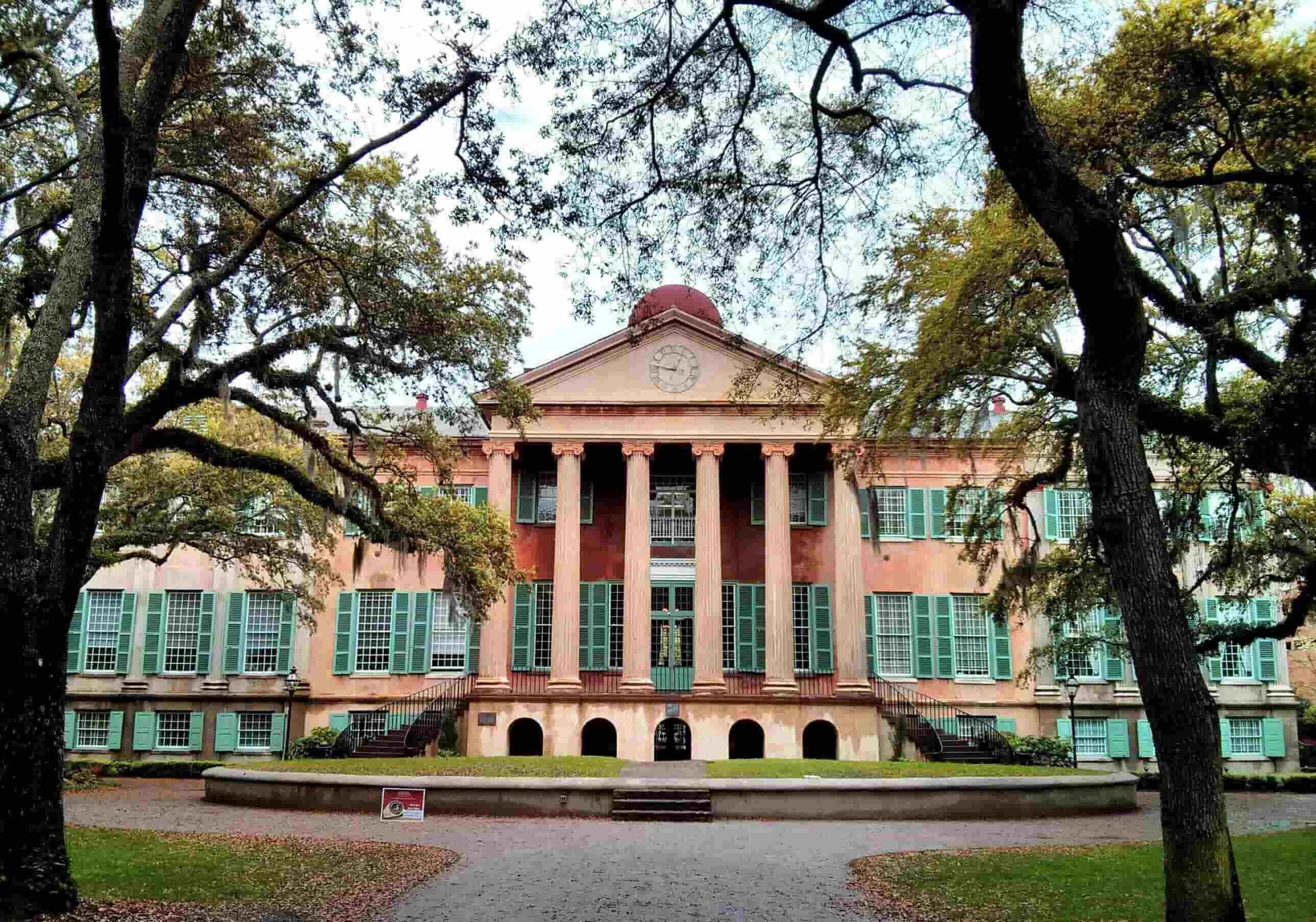 source: pinterest.com
College of Charleston is a public institution founded in 1770 and is one of the oldest colleges in South Carolina. With the campus size of 52 acres, the campus is filled with historic buildings and shaded walkways with old age buildings.