Vertical Garden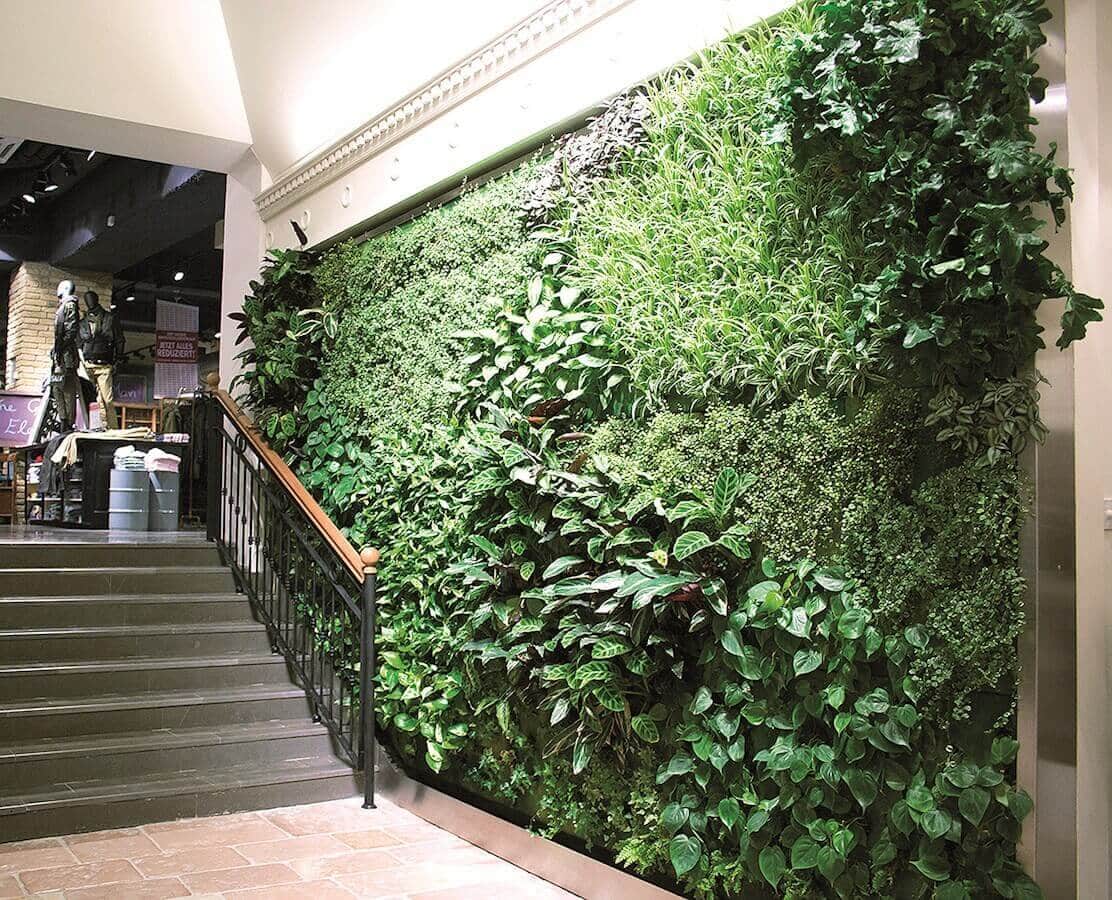 source: green-urban-life.com
If you can't wait for the gardening and don't want to wait till the warmer weather starts and crave the fresh harvest no need to worry. You can also go for an indoor garden to have greenery all around and make good use of the spare space. Get the best and easy way to grow your indoor garden at The Architecture Designs.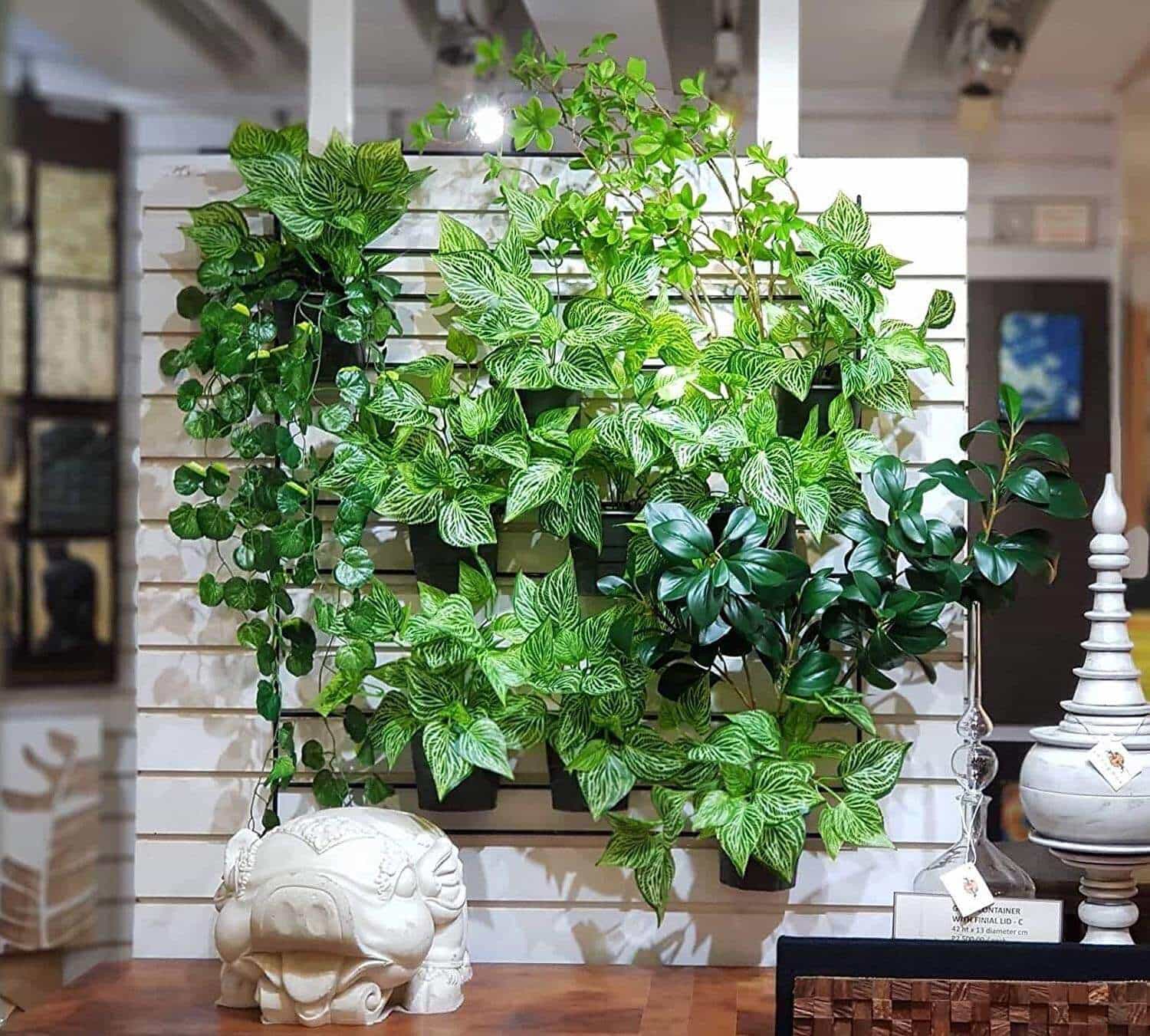 source: amazone.com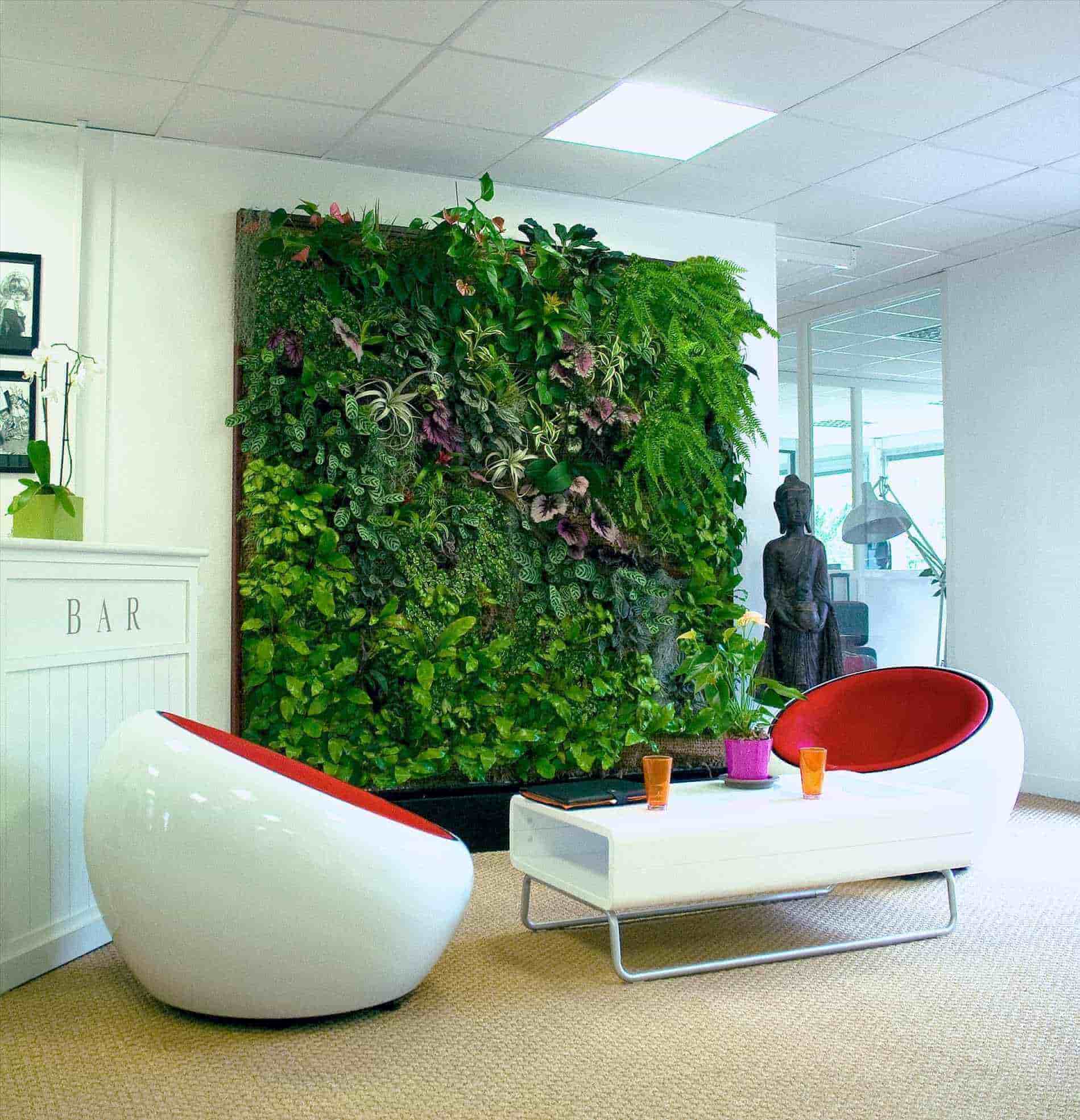 source: breakpr.com
When going for an indoor garden, the first thing to be considered in deciding the style of garden to go for. Two ways of inhouse garden design are hydroponic gardening and container gardening. According to the space of the home and your style of maintaining the garden, you may choose to have one of them or both.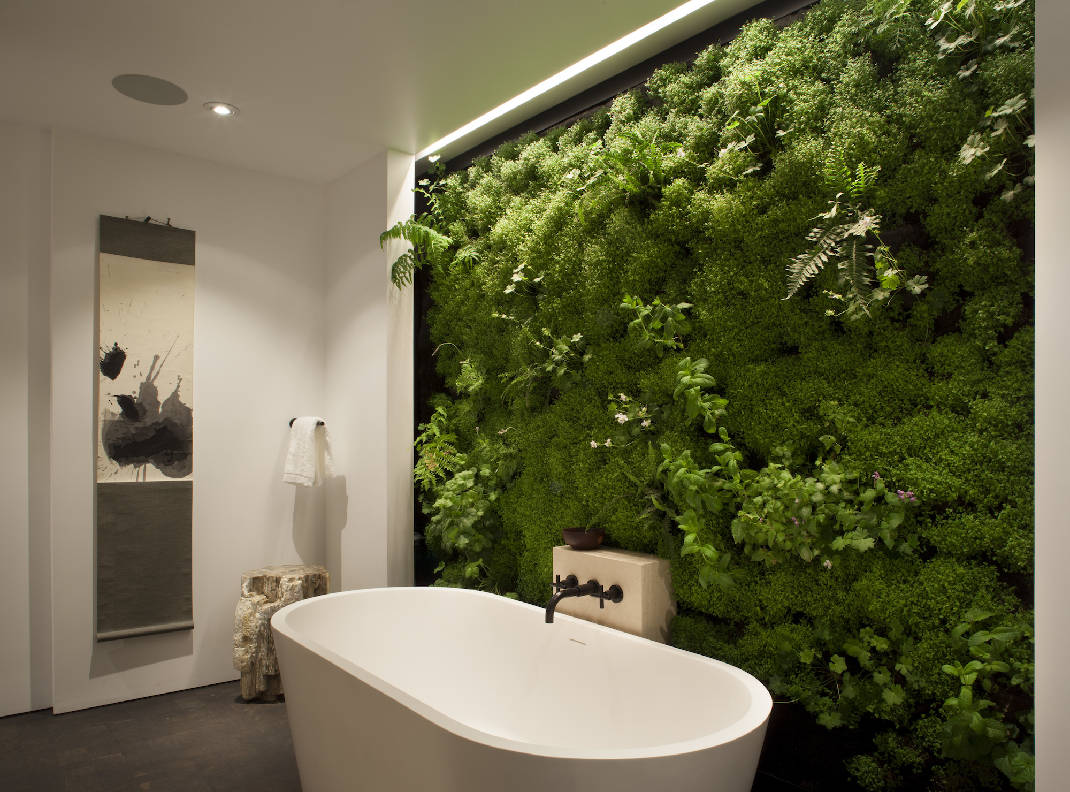 source: timesfreepress.com
Window Sill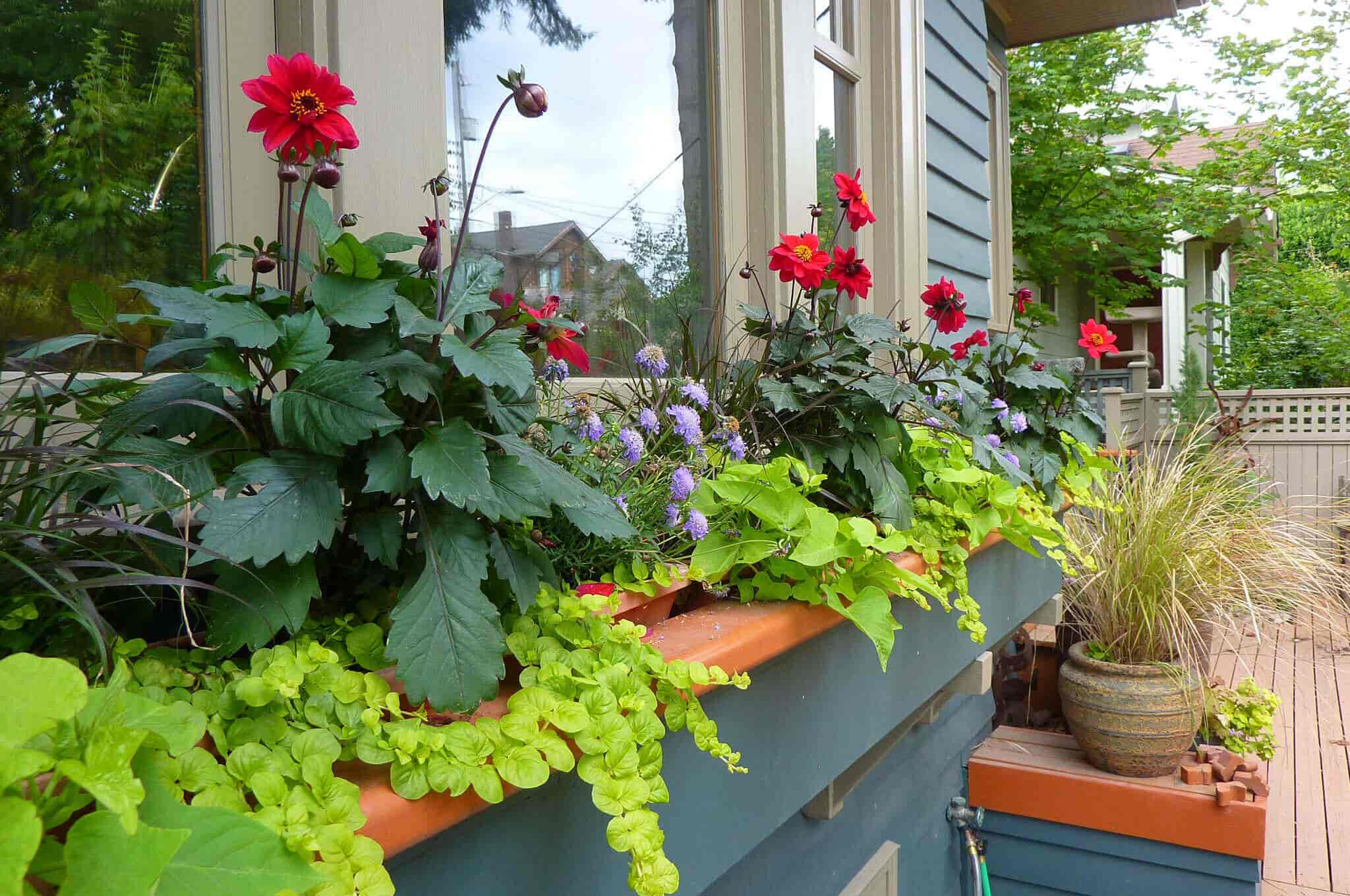 source: sunset.com
Starting from the vertical garden, it is easier than ever to go for this type of garden as it requires minimal assembly. The easiest and inexpensive way to have a vertical garden is to go for a vertical pallet planter. With this, you can have enough space for growing herbs and other things and the benefit here is that it does not require much space.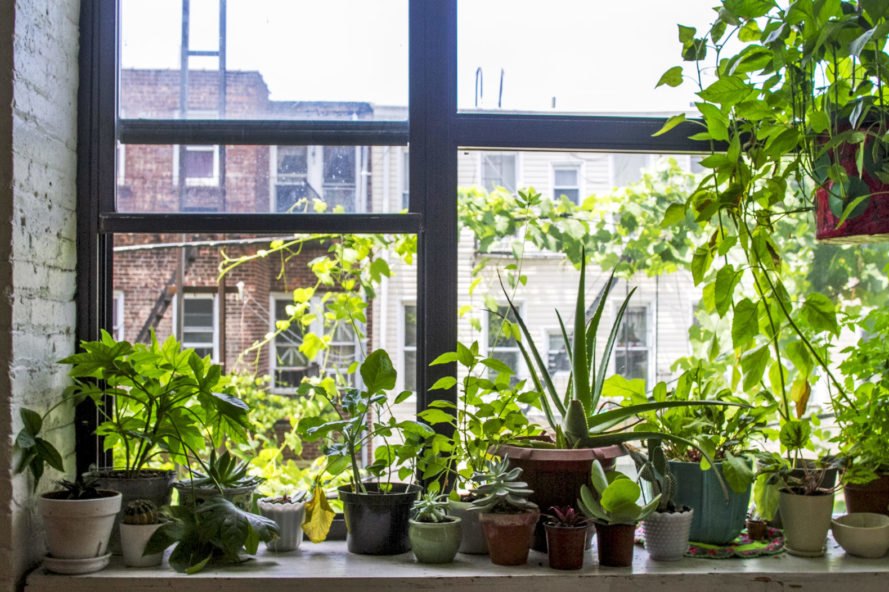 source: inhabitat.com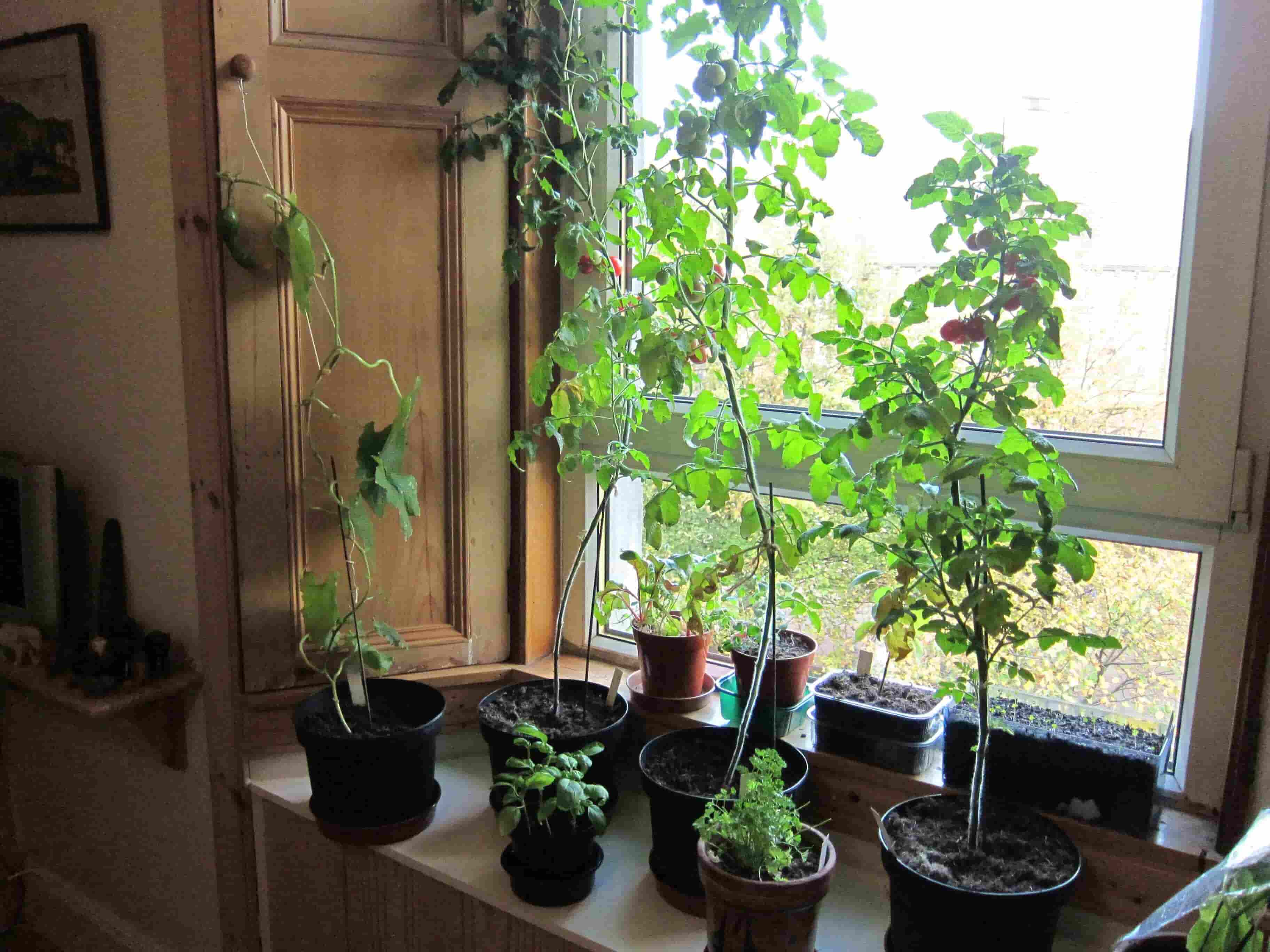 source: stories.rbge.org.uk
Instead of going with the pallet planter, there are many other ways to utilize space for this type of garden. Here is a quirky way to have your indoor plant. By using the old drawers you can plant some ferns and succulents and place some pots above it to have the most awesome indoor garden.
source: mygardenlife.com
Balcony Gardens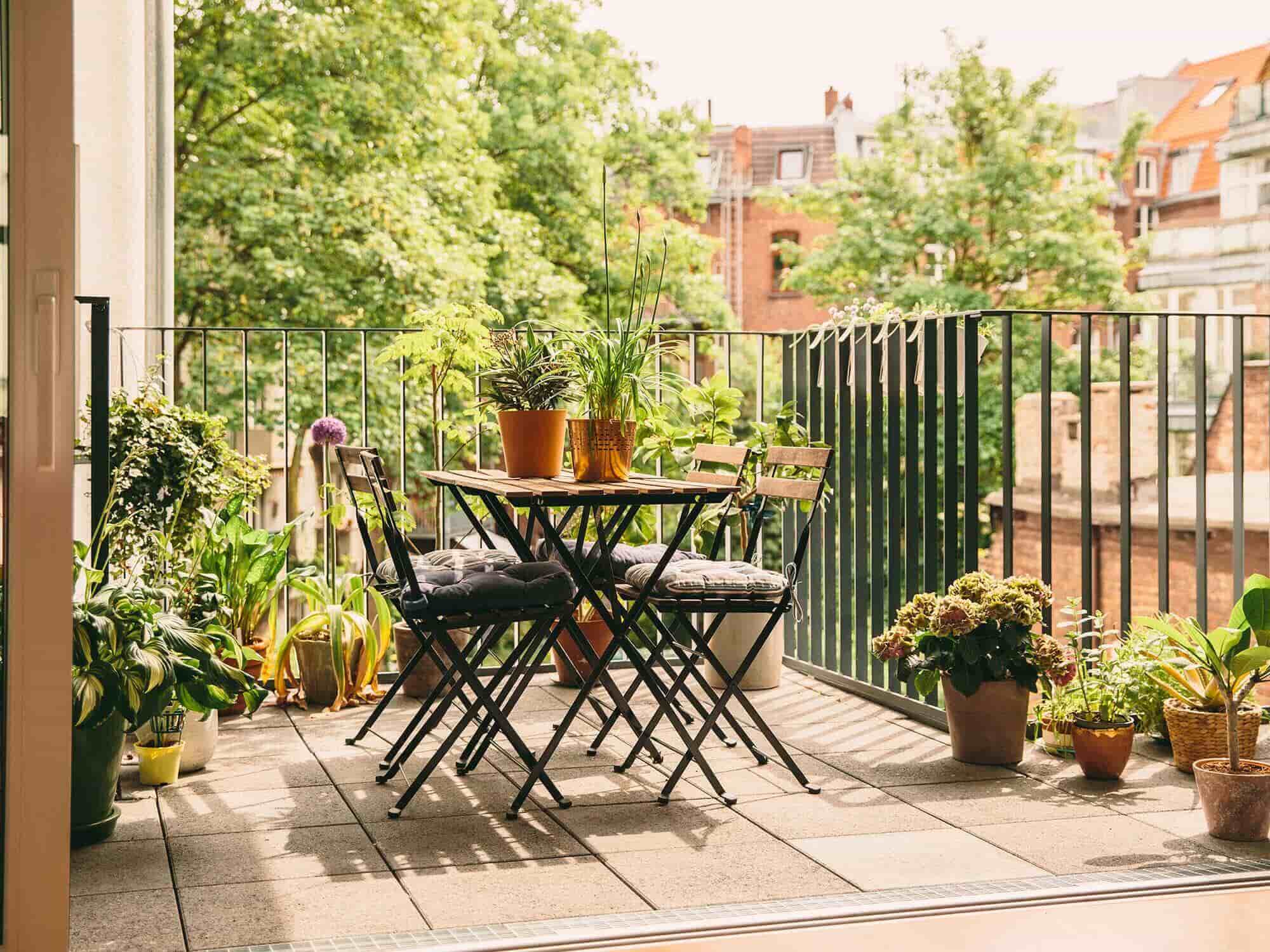 source: pinterest.com
Ladder planter can be a practical idea and is perfect to grow multiple house plants. Using the ladder steps to create the shelves can be creative as well as a space saver.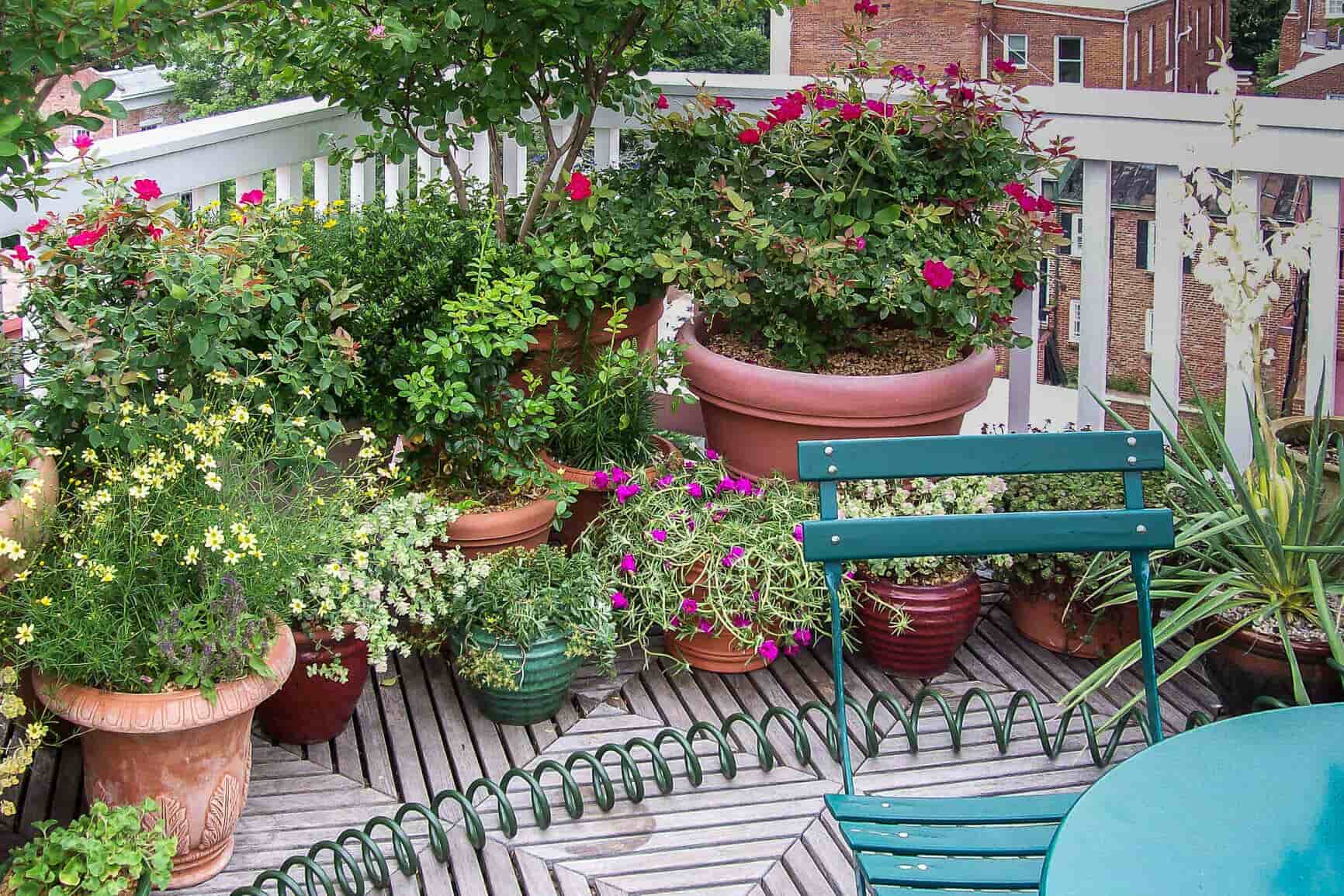 source: cityscapeslandscaping.com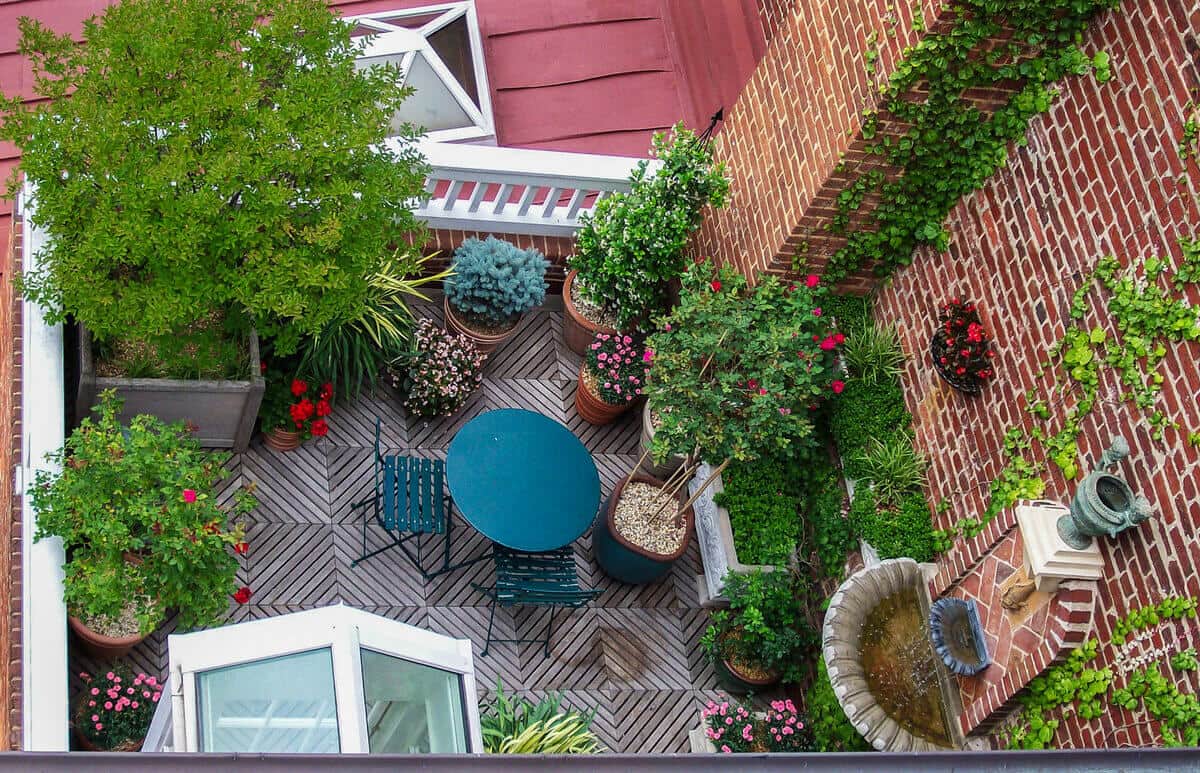 source: cityscapeslandscaping.com
The vertical garden is so practical that you can go with this almost anywhere in the house. You can create your own small living space with the wall having all herbs and succulents by creating an open and spacious place and a positive environment to relax. Also, this can be useful to create a natural environment in your bathroom if you can maintain the vertical garden there.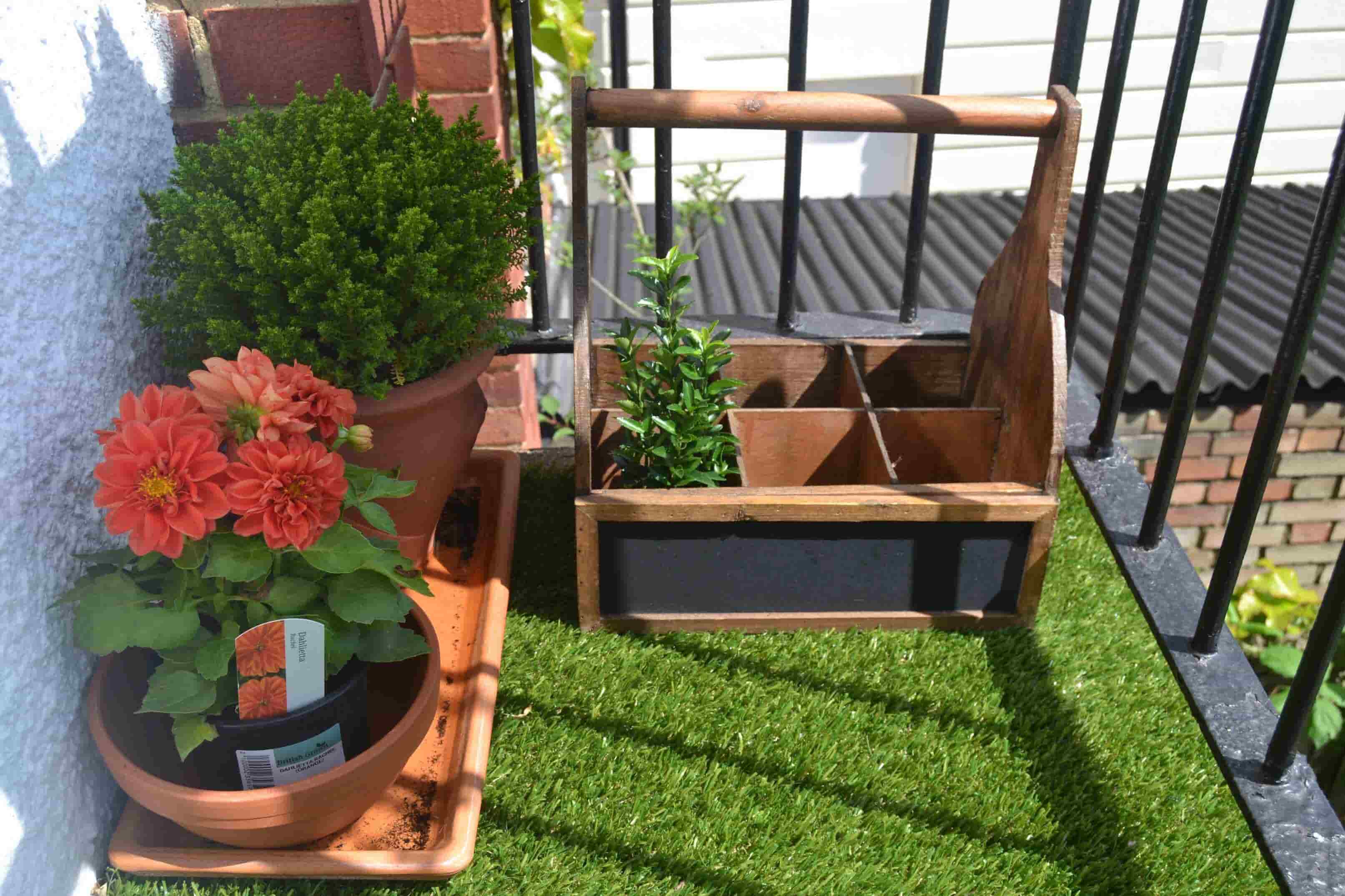 source: tyuka.info
Bathroom garden
source: onekindesign.com
Another way to grow an indoor plant without occupying much space is to go for a window sill garden. If you are fortunate enough to have the window occupied with sunlight all day long, there are plenty of things you can do with this simple window sill garden. You can simply transform the whole window sill into the oasis of greens and other herbs.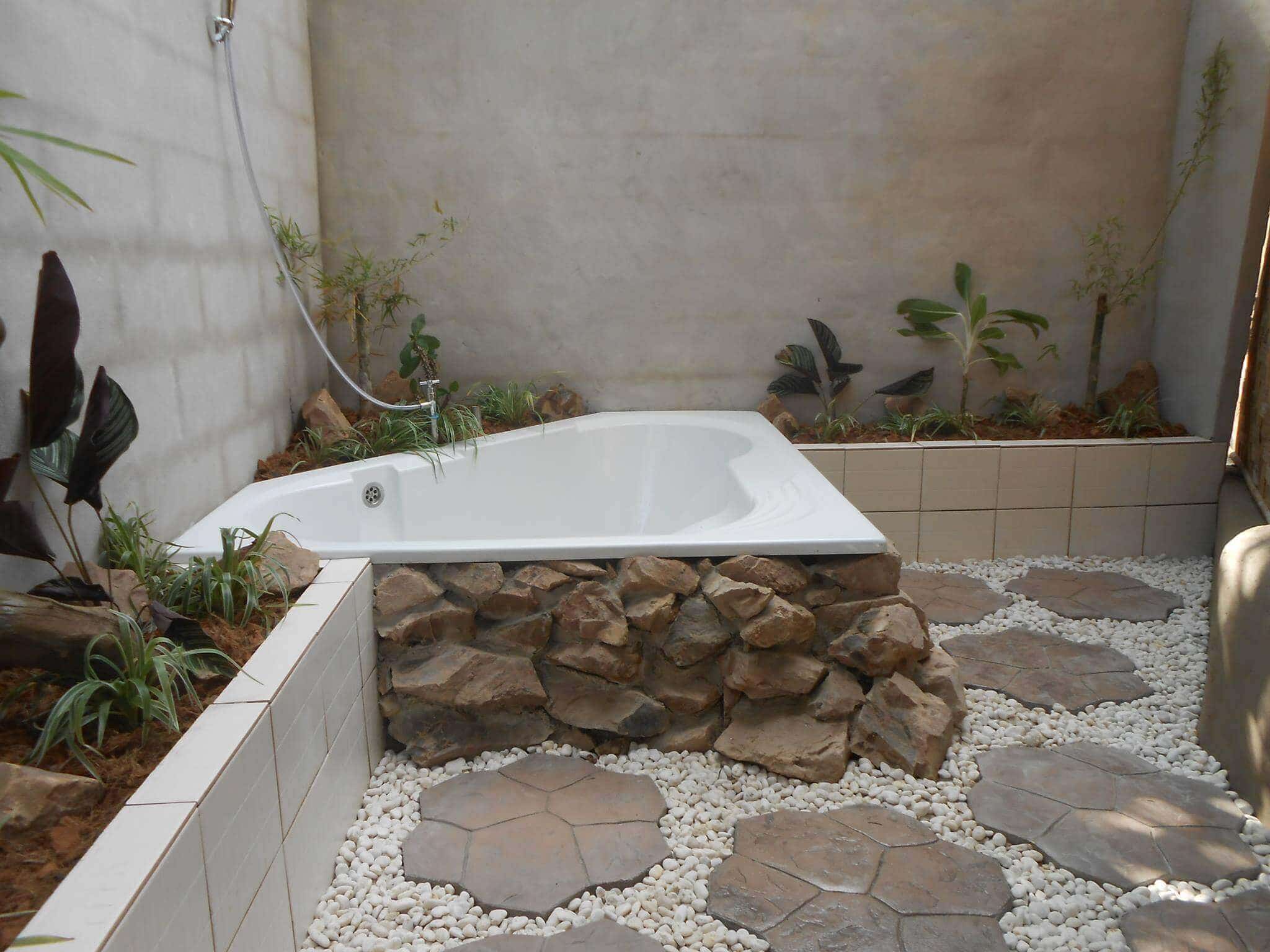 source: bambooschoolthailand.files.wordpress.com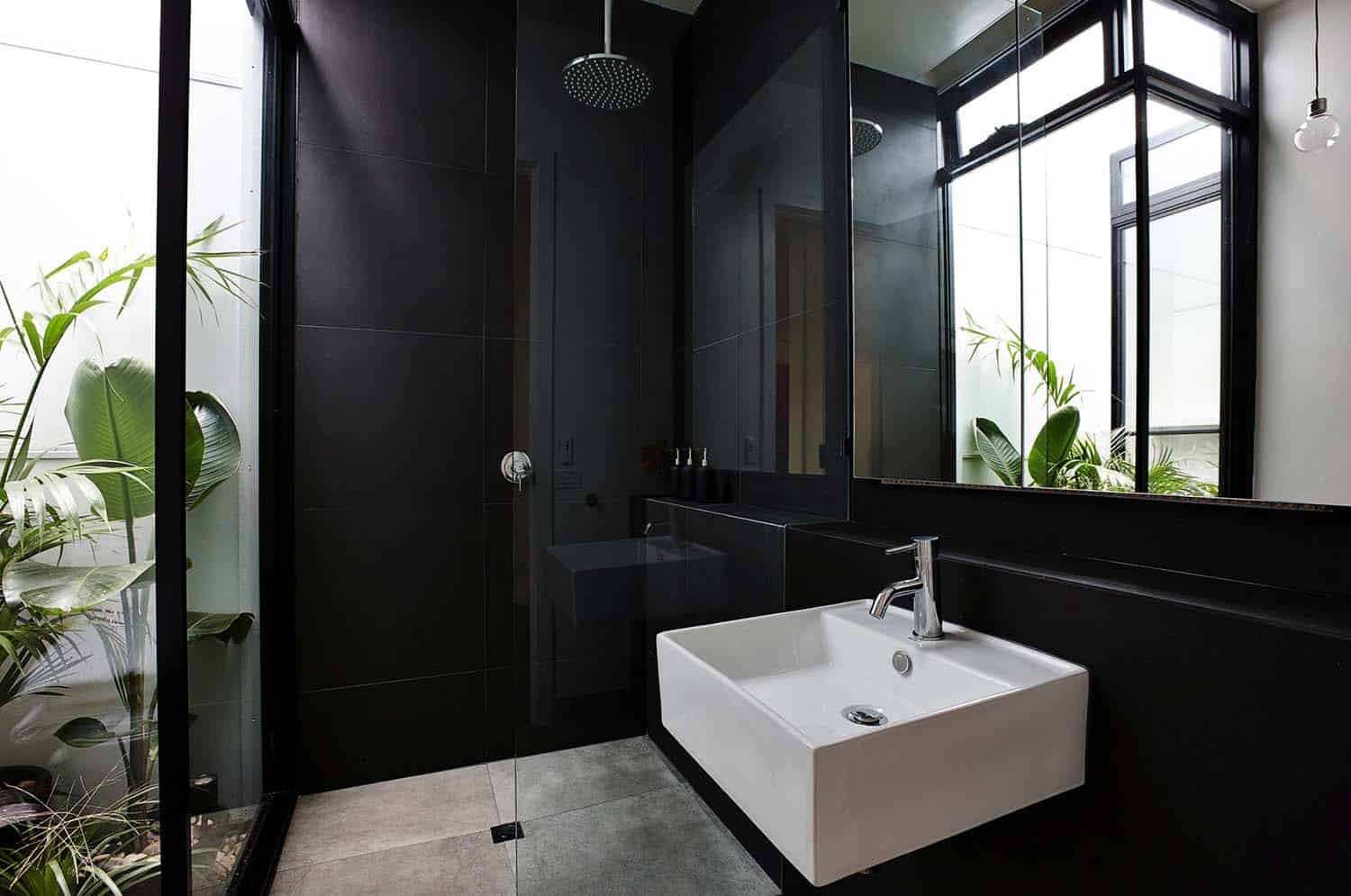 source: onekindesign.com
With this window, you can have your own little herb garden with almost four to five hours of sunlight. This also helps in purifying the air all day long. With this garden, the places look lush and beautiful and you can also grow fresh oregano, mint, thyme and much more.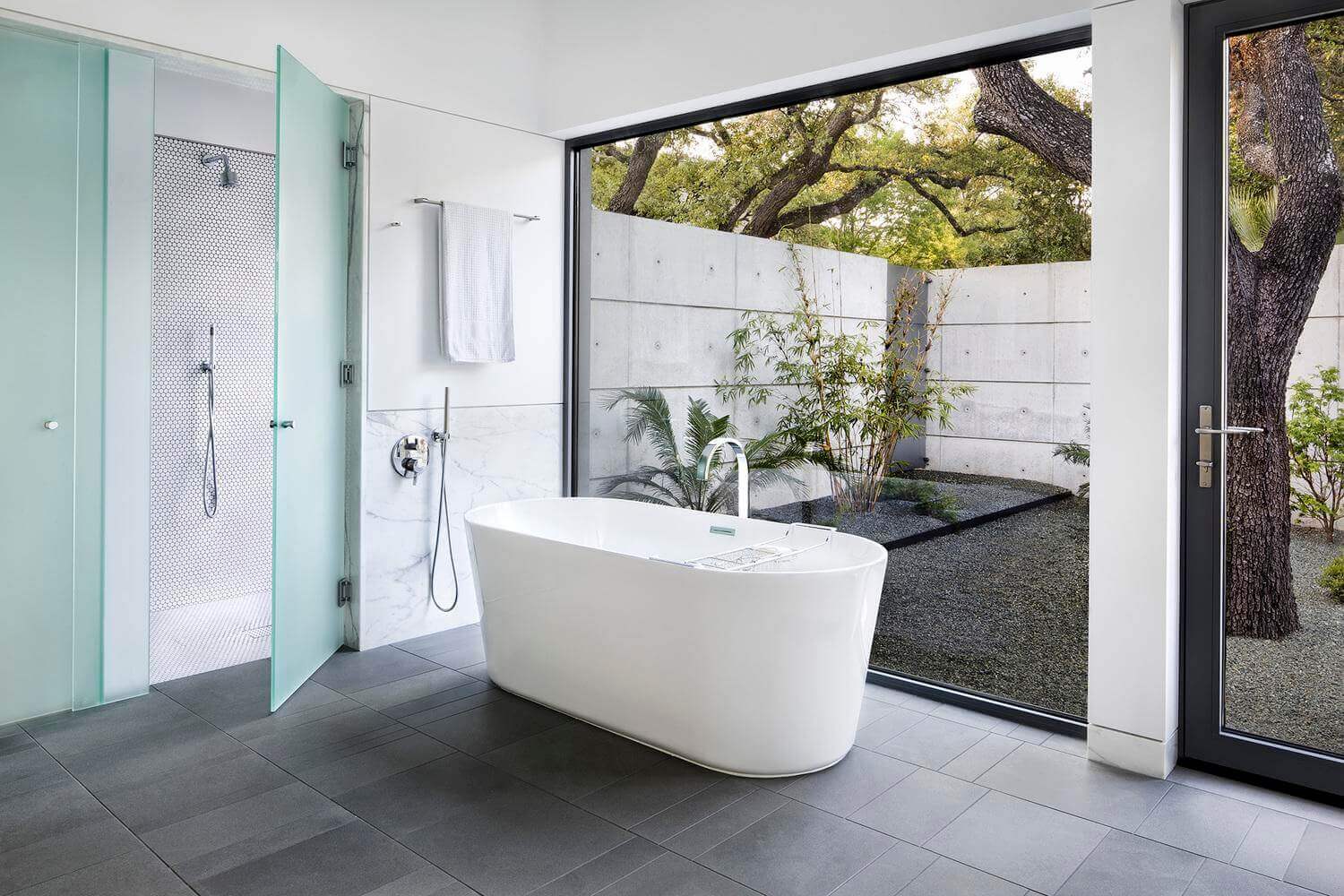 source: reddit.com
An indoor pond is another way to go for your beautiful garden vibe inside the house making the environment all heavenly and super positive. Building the indoor pond is the best way to create a mini oasis inside your house. Building pond not only is a step ahead for the indoor garden but it also adds attractive features indoors. 
Indoor Pond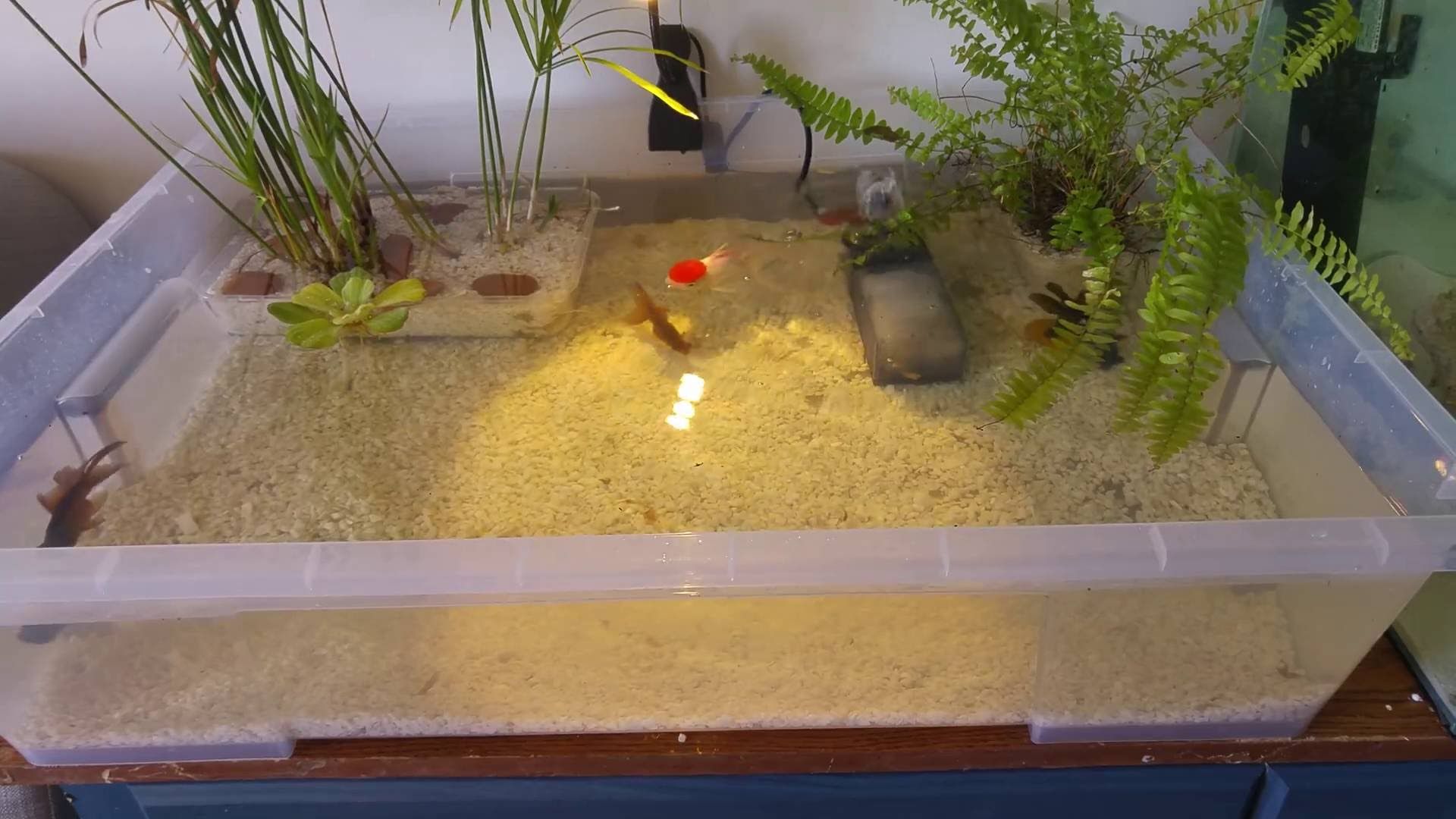 source: pinterest.com
Choosing the right container is a crucial thing to do here. If you are going for the air purification and decor purpose you can go for the small colorful pots but if you want to go for planting herbs- Bigger is Better. You need to give the plants enough room to grow their best ideas at The Architecture Designs.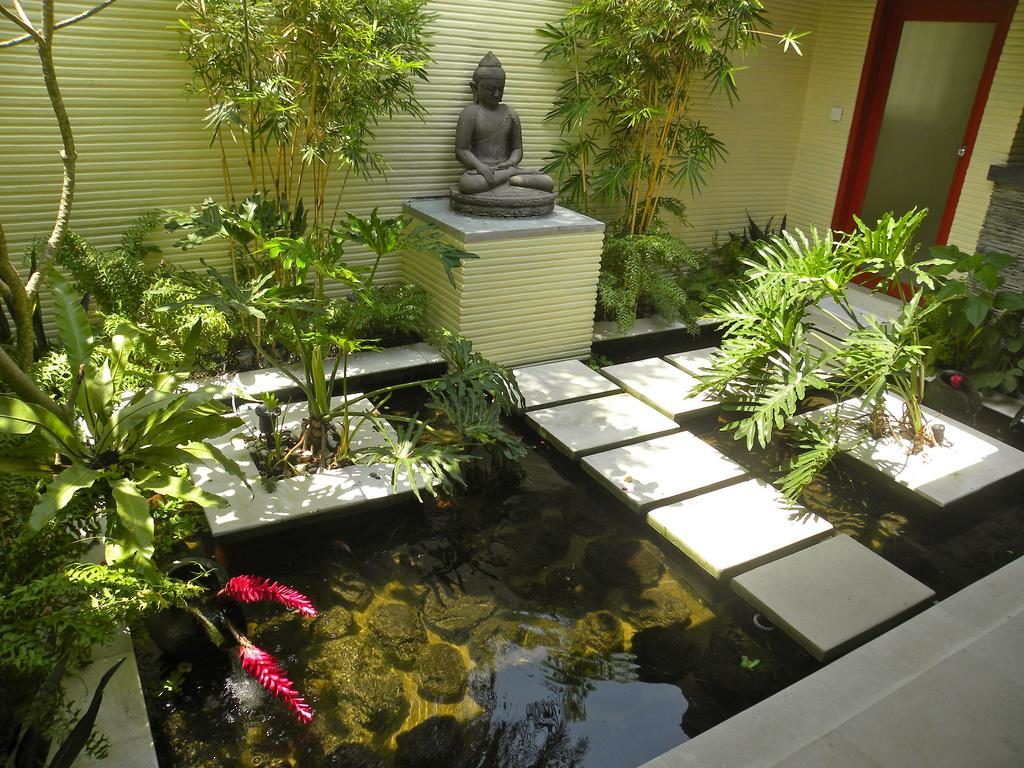 source: mindsetreset.net
You may also like to know about Most Beautiful Indoor And Big Plants For Your Living Room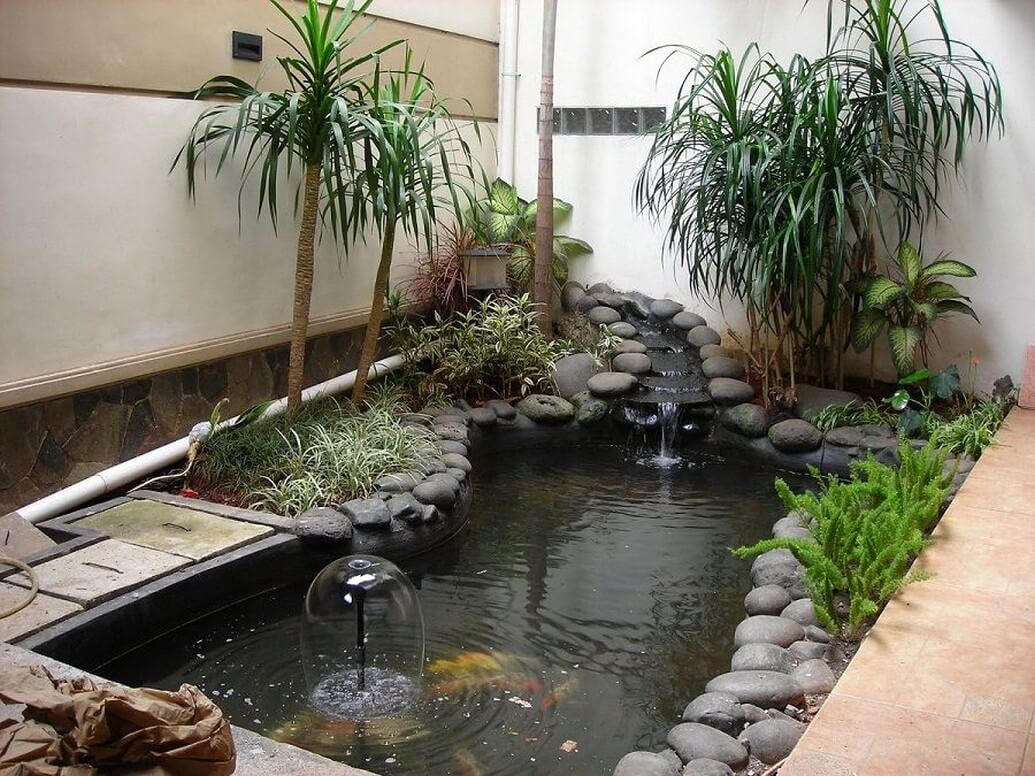 source: architecturein.com
Give your balcony the whole natural vibe by having a small personalized garden. You can go for a small garden by planting herbs and plants all around with comfortable seating in the middle of it. Go with a variety of plants in small pots and also climbers covering the wall. With this set-up, you can also go with the artificial grass to make it look like mini-garden.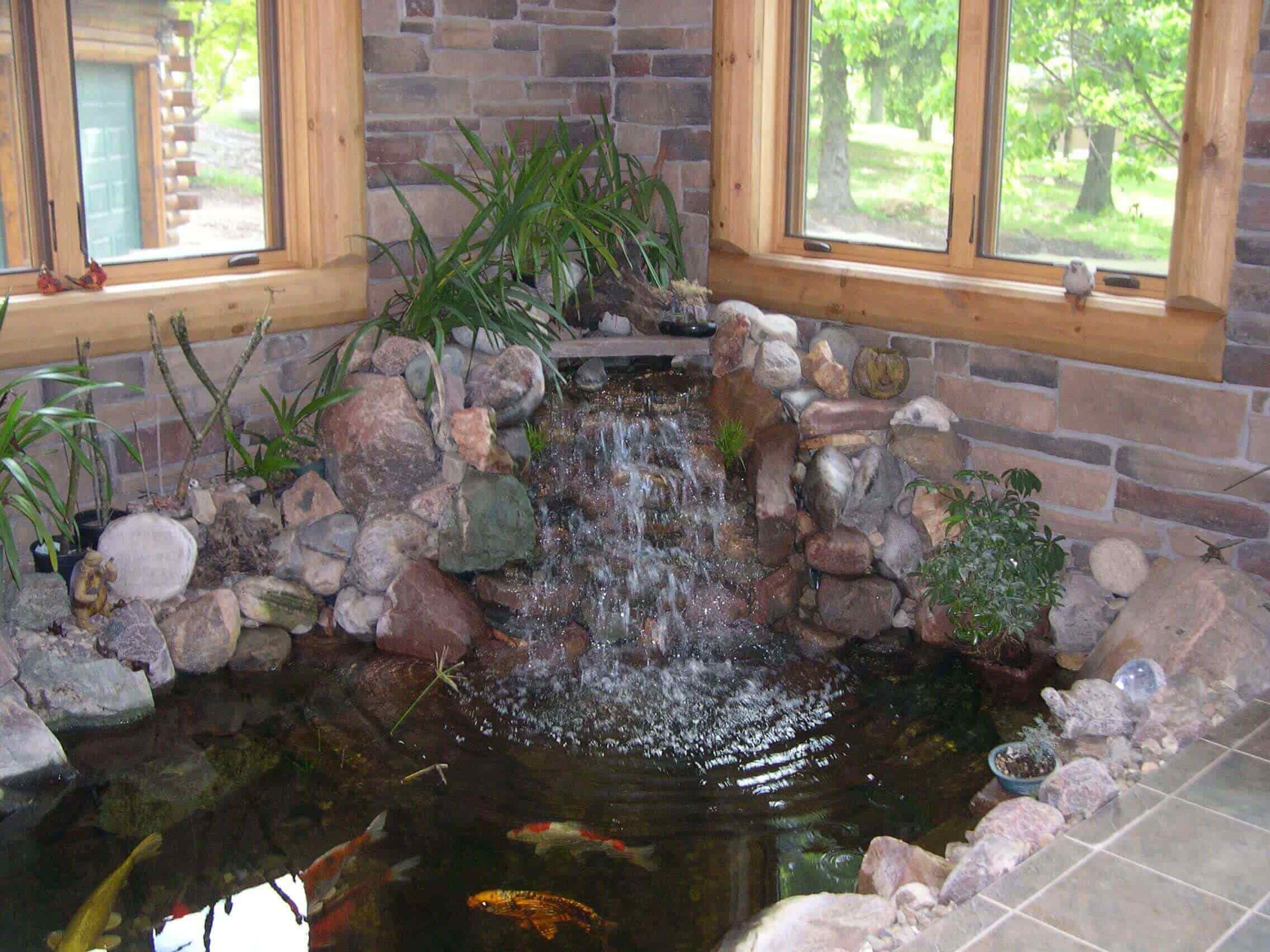 source: pinterest.ch
Bathroom garden is one of the unique and practical ways to go for indoor gardens as one can use the humidity level available there to create some masterpieces. The best and the most looked after idea for the bathroom garden is the shower plants. These kinds of plants are not only useful for clean air but are also ideal for a warm and humid climate that is best suited for the bathroom. Growing tropical plants like orchids, bromeliads, bamboo, and ferns will make it more ideal.