Changing old windows will improve the look of your house, make it appear neat and less messy. With new designs and models getting developed, many double-hung windows available in the market are easier to maintain than the traditional ones. If you are considering getting your windows replaced, you can go through this comprehensive guide from the windows experts in Etobicoke to learn about the various choices, features, types that should be considered.
How to select replacement Windows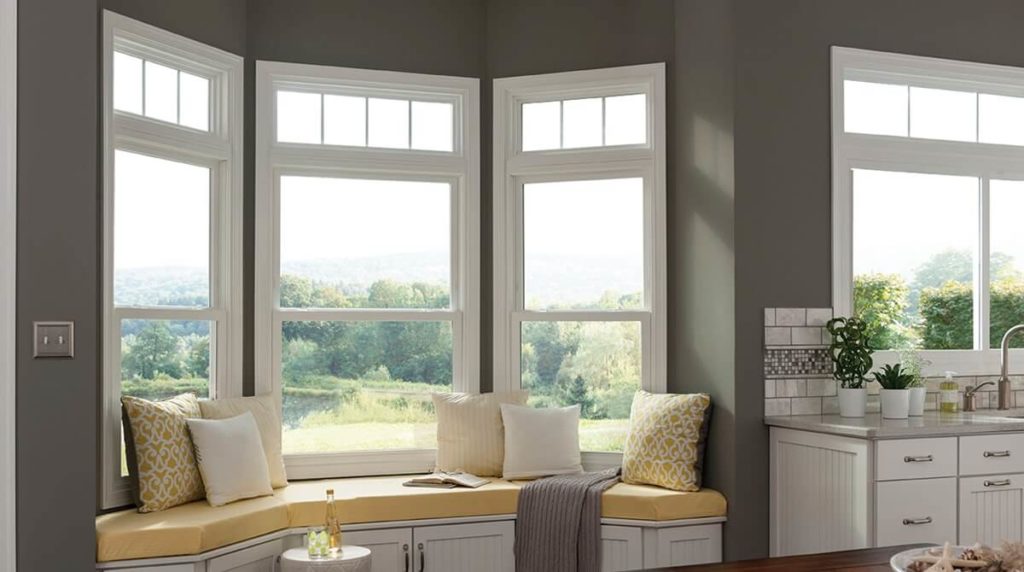 source: modernize.com
To know which Windows are energy efficient and the best at keeping your room temperature moderate, test your double hung windows for resistance to rain and wind. For testing, the Windows are kept outside in heavy, windy, and rainy conditions between 0°F and 70°F. Various brands of Windows will respond differently. Keeping in mind the high expenditure involved while replacing Windows, the more you are aware of the various options band choices, the more informed and judicious choice will you be able to make.
How to save from spending on replacement windows?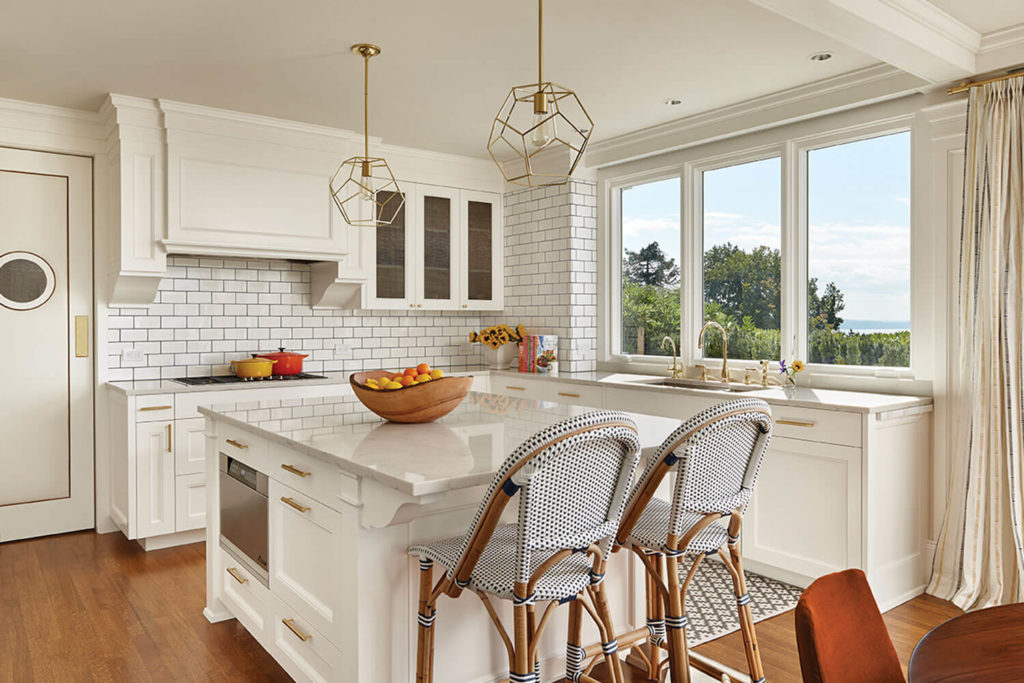 source: roofingcalc.com
If you notice the window sills and frames to be in proper condition, you have chances to save money on materials and labour costs. You can use replacement units, popularly known as pocket replacements. These will fit into the already existing frames. However, if your frames and sills are deteriorated and old, you need to replace them completely.
Hire a professional installer: Even your most expensive energy efficient windows won't work properly and deliver the ideal appeal if not installed properly. It's better to employ workers from the same manufacturer from where you purchased your window. This will prevent future problems. Look for brands having certification from the American Window and door institute or installation masters. You can also hire professionals for installing your replacement Windows. They will come up with several options and choices for you to choose from.
Window Materials to choose from 
Mostly, vinyl and wood Frames are used. Remember that neither a high price nor the best material guarantees the best performance. Given below are several types of window materials for you to choose from.
source: pinterest.com
Wooden window frame: Wooden frames are manufactured from tough wood, with its exterior painted in vinyl or aluminum to make the window resistant to rain, sun, and wind and reduce its maintenance by not needing to be repainted. A lot of designs and finishes of wooden window frames are available, allowing you to purchase the one that matches your home's decor.
 A vinyl window frame: Vinyl frames are the cheapest options to go for and Don't have to be painted or stained. However, vinyl frames will provide you with fewer options.
 A fiberglass window frame: These, too don't have to be stained or painted. They are typically made from fiberglass and offer fewer color variations. Also, they are less expensive. These give the impression of a solid wood window. These are tougher than vinyl ones, but most brands don't manufacture such frames.
Types of Windows
Besides knowing the various types of materials, you also need to know their operation, ventilation system, number of panes, etc.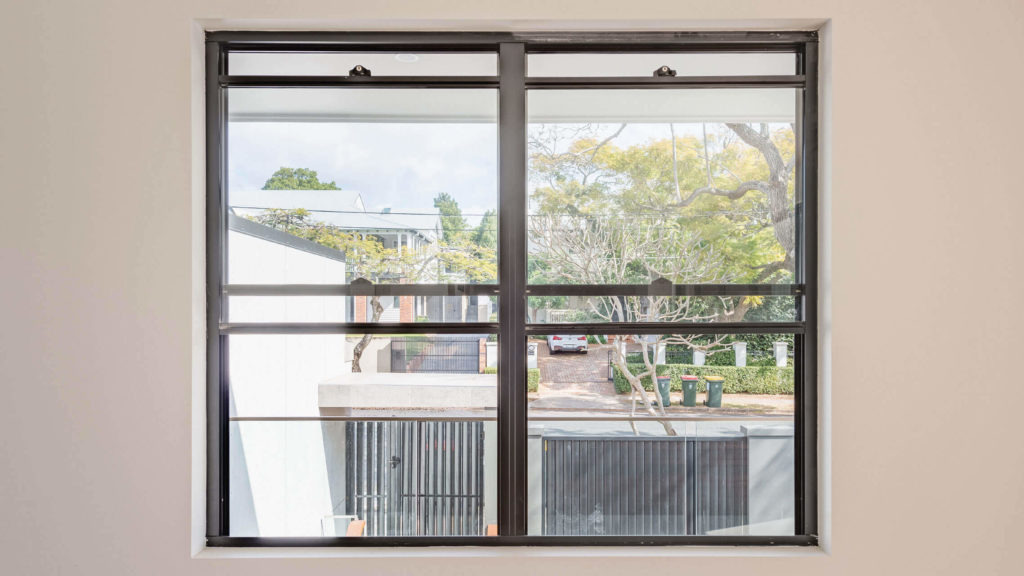 source: bradnams.com.au
 A double-hung window: Most people prefer this type of window. The lower inside can be slid up and the upper one slides down, allowing better circulation of air inside your room. They are easy to be cleaned and maintained. If you plan to install a window air conditioning system, these are a smart choice.
Awning-Style Windows: These windows are hinged on top and open outward. They close very tightly.
Casement-Style Windows: Though these constitute a smaller part in today's market, these Windows provide you with an unobstructed view. When fully opened, they facilitate easy cleaning and good air circulation. However, these Don't allow window air conditioners to be installed.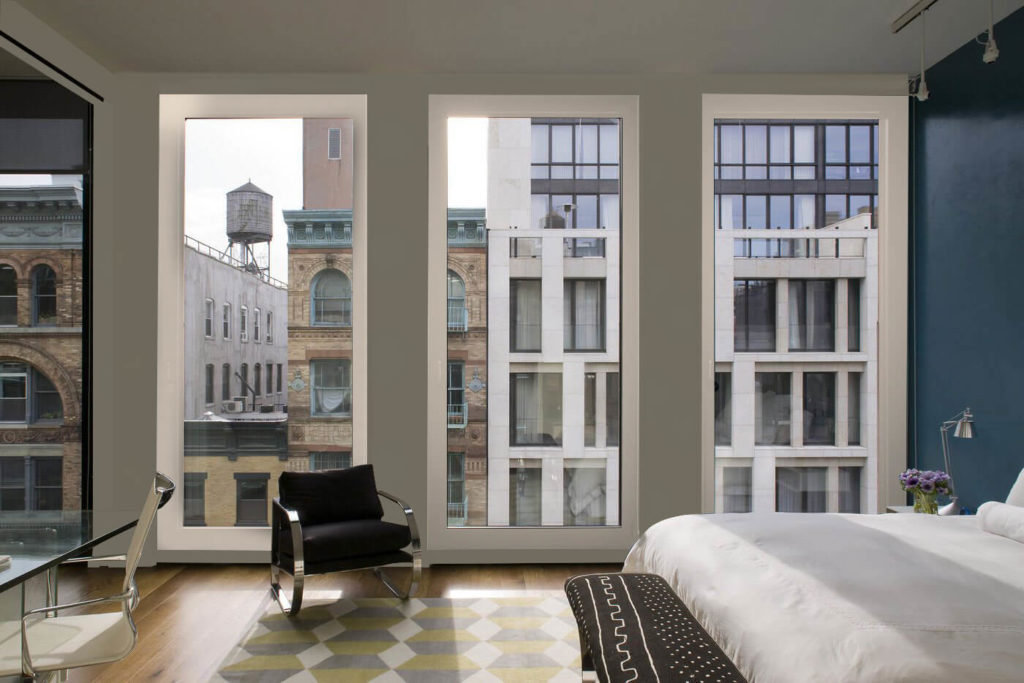 source: windowfab.in
Fixed Windows: These are airtight and don't promote good ventilation.
Hopper-Style Windows: These are in exact contrast to awning Windows. They are hinged at the bottom and can be opened either outward or inwards.
Single-Hung Windows: They appear similar to the double-hung Windows but only the bottom part is movable. They cost lesser than the other options. The top part is sealed to prevent cold air from entering and hot air from leaving the room.
What to look for in your replacement window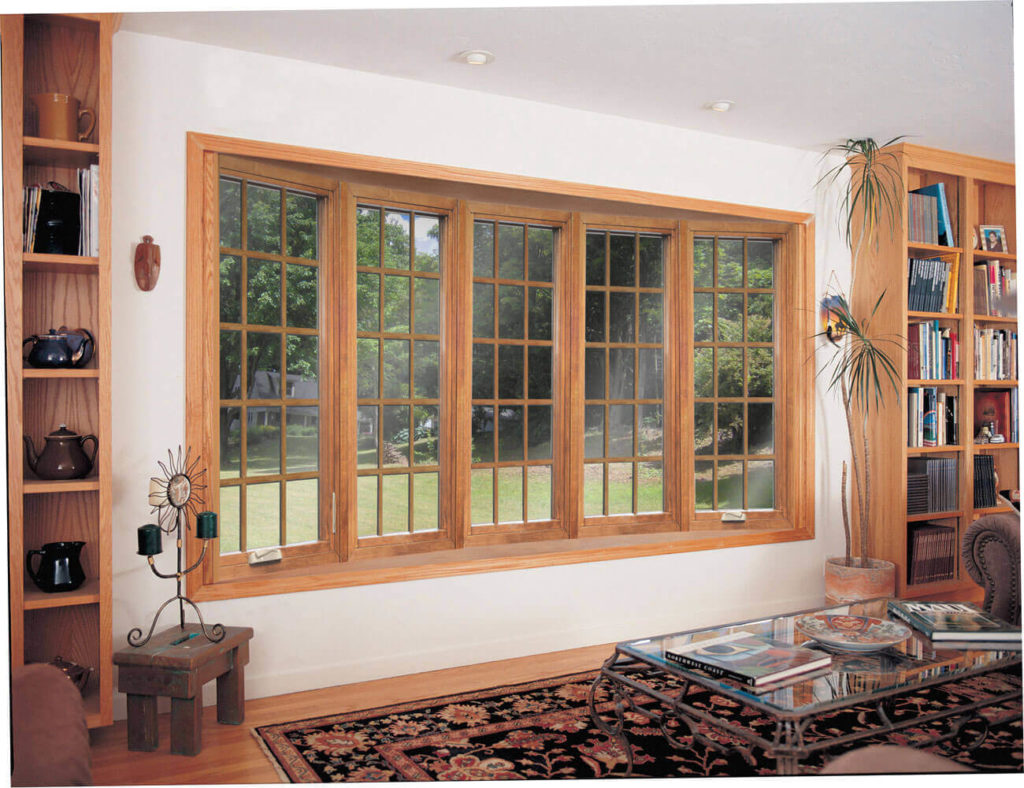 source: kobycoinc.com
Below given are a few important features you should make sure are present in your replacement window.
Cladding: Generally, the wooden framed windows are painted in vinyl or aluminum or fiberglass, to make them resistant. These are the most expensive, also the most attractive. Visit the window experts in Etobicoke to select from a wide variety of brands.
Double or Triple Glazing: These are energy efficient because they have a sealed space between two layers of glass occupied by gas, which reduces the transfer of heat. Triple glazed windows reduce noise significantly.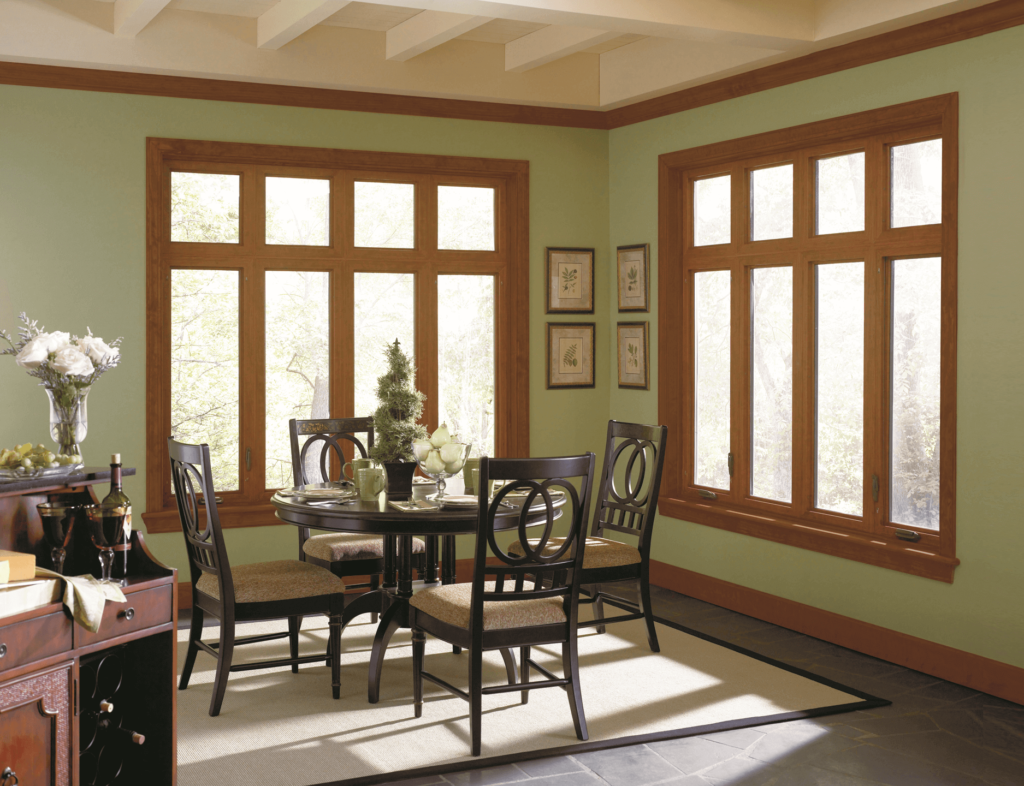 source: paramountbuilders.com
Low-E Coating: These windows increase the effectivity of the glass by reflecting heat, but allowing light to enter in.  
Some leading manufacturers market several brands. Pella, Marvin, Anderson are some of the reputed brands of windows, you can consider. Before choosing one, make sure to compare the prices and qualities among various brands and take expert opinions.