Furniture is part of every household and it has been in existence for hundreds of years. With time, furniture trends change to adapt to new needs and preferences. The trends in furniture have continued to attain new levels of customization as people's needs evolve. Knowing the latest furniture trends will help you stay updated and adjust your home decor.
Here are the top five furniture trends on the market today.
Leather Couches Are Dominating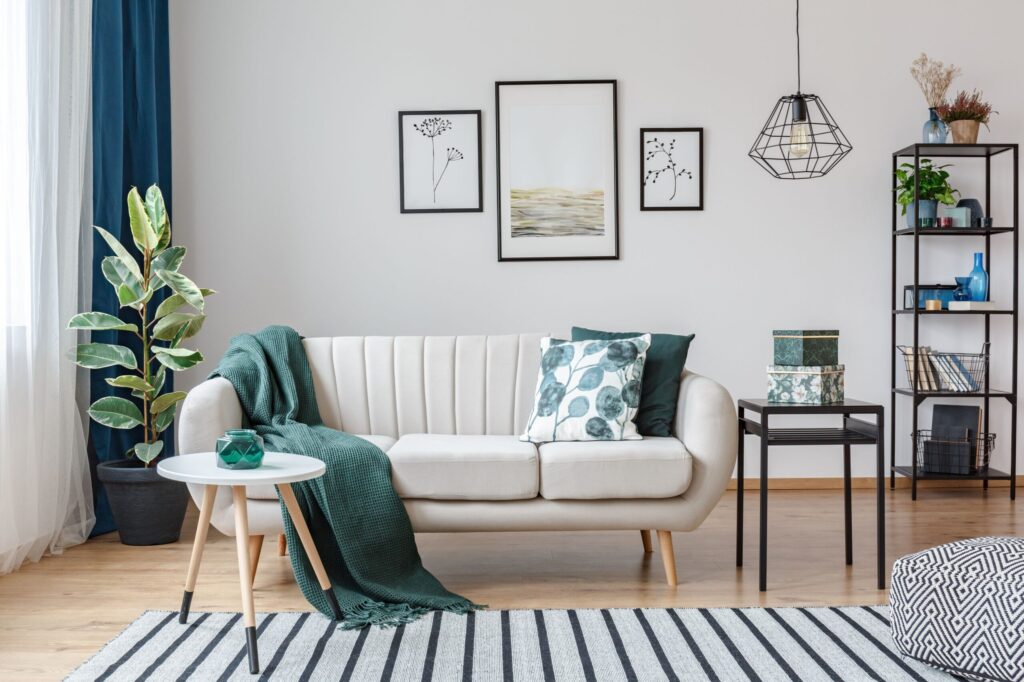 source: livesmartbyculp.com
People have embraced leather couches now more than ever. These couches are dominating the market with their high quality. Leather couches are more comfortable than other types of couches, making them a great pick for modern homes. Besides, they come in a wide range of designs that fit any home style or color theme. The fact that they are very affordable is the icing on the cake. 
The Use of Fur Rugs
To complement the leather couches, fur rugs are slowly gaining popularity. People are in love with fur rugs due to their unique design, comfort, silk, and rich tactile appeal. Most fur rugs blend into your existing home decor and create the best visual appeal. Besides, fur rugs are super fuzzy, have an extremely smooth touch, and add a touch of elegance to your living room. You can take off your shoes and walk around on them to feel their comforting and soft touch on your feet. 
The Return of Spider Lamps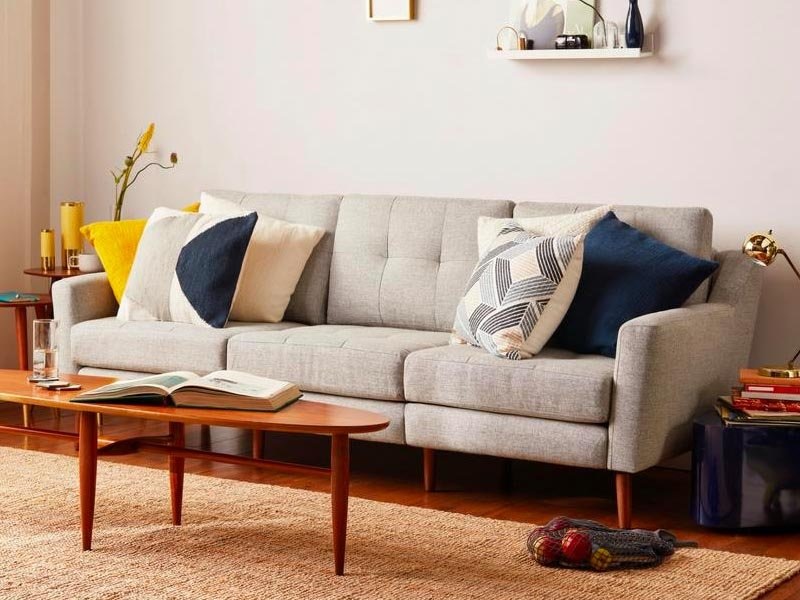 source: inertiahome.com
Spider lamps have also found their way back into the trending furniture items. These lamps have a unique design that makes them fit in any living room. Besides, they come in a wide range of colors, giving you options to choose from. Spider lamps also exist in different shapes and sizes. This means that you can use them in any space in your home. For your information, they are called spider lamps because they have at least three spider-like arms attached to their stand. This creates a unique view of your living room.
Matching Coffee Tables
Matching coffee tables are also a popular furniture trend on the market. You can find a whole set of coffee tables that feature fabric or leather designs, just like leather couches. Most people are applying this trend in their homes, and it hasn't disappointed a bit! You can explore different color options and themes depending on your preferences. Even better, coffee tables are readily available and affordable.
LED Lighting Options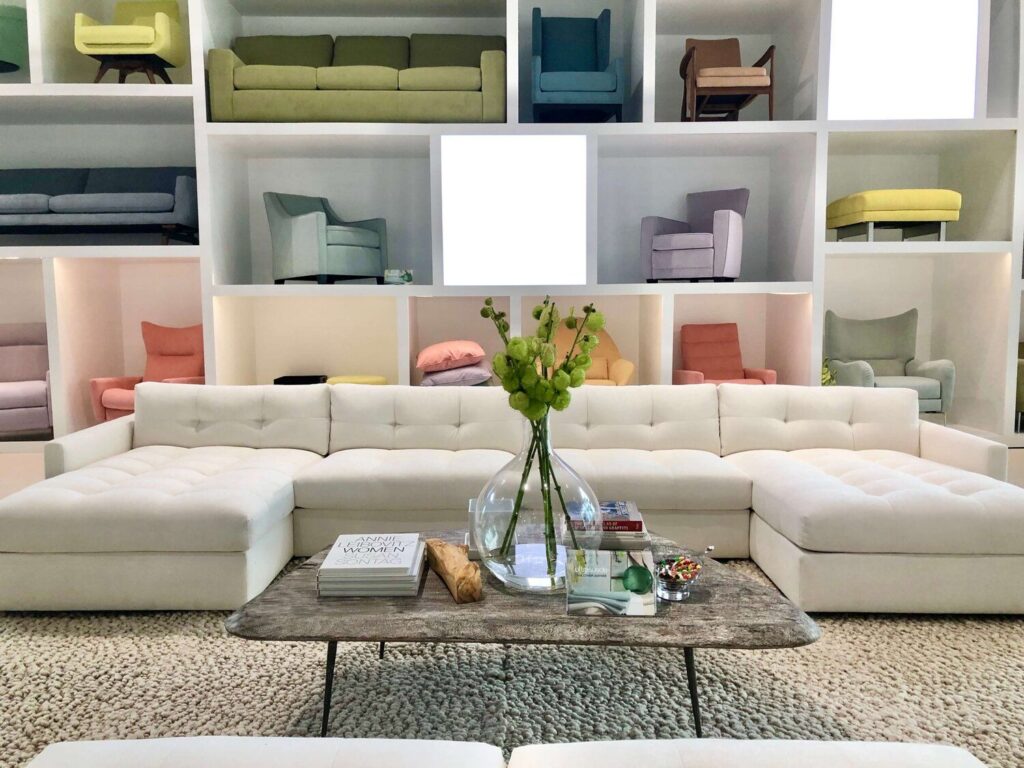 source pinterest.com
Even though some form of LED lighting has been used in most European countries before, it has now taken off in other parts of the world. Generally, the light brightens up homes. With these lights, you can light up your home in different colors. This design creates an elegant feel in your living room and elevates existing furniture. What has accelerated LED lighting into a popular furniture design is that it doesn't consume a lot of electricity. 
Spice Up Your Home With Leather Couches
Furniture is a major part of any home. Considering furniture trends keep evolving with time, it is helpful to stay updated. Try out these latest trends and spice up your home.