College education and environment matter a lot to build up a student personality and overall growth. Fortunately, there is no scarcity of colleges in the US which fulfill their educational criteria and quality with beautiful campuses. Beautiful surroundings play an important role in student growth. So here we talk about most beautiful college campuses in the US.
1. University Of Virginia – Charlottesville, Virginia
The University of Virginia has constructed in the lap of nature with presidential touch.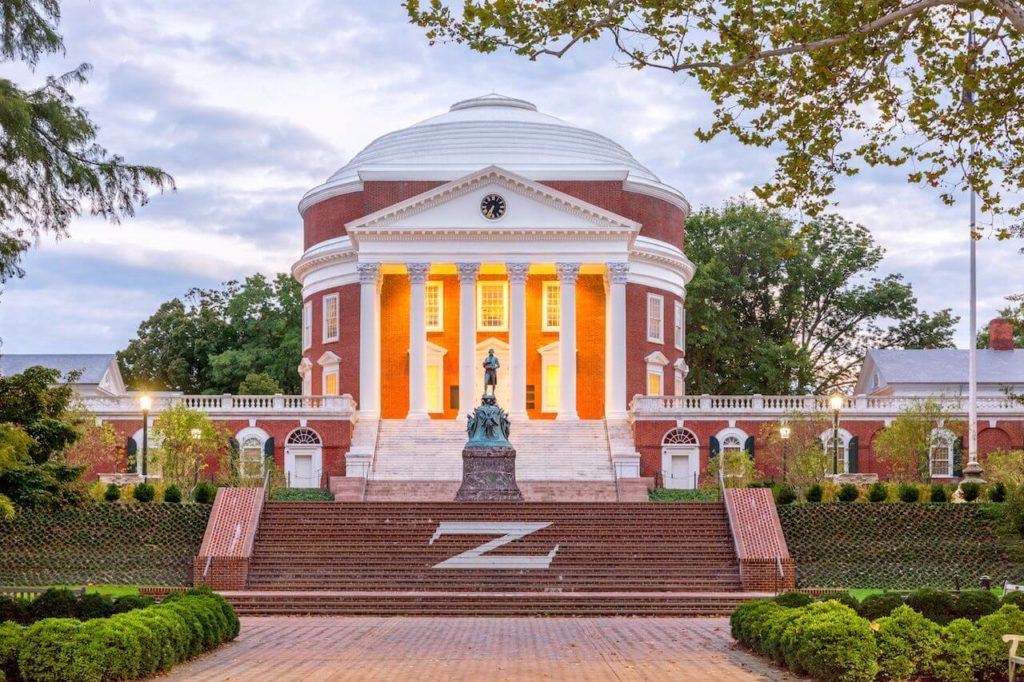 Source:matadornetwork.com
2. University Of Chicago – Chicago, Illinois
The University of Chicago has an environmental rich large campus, beautiful architecture with a diversify garden and pond.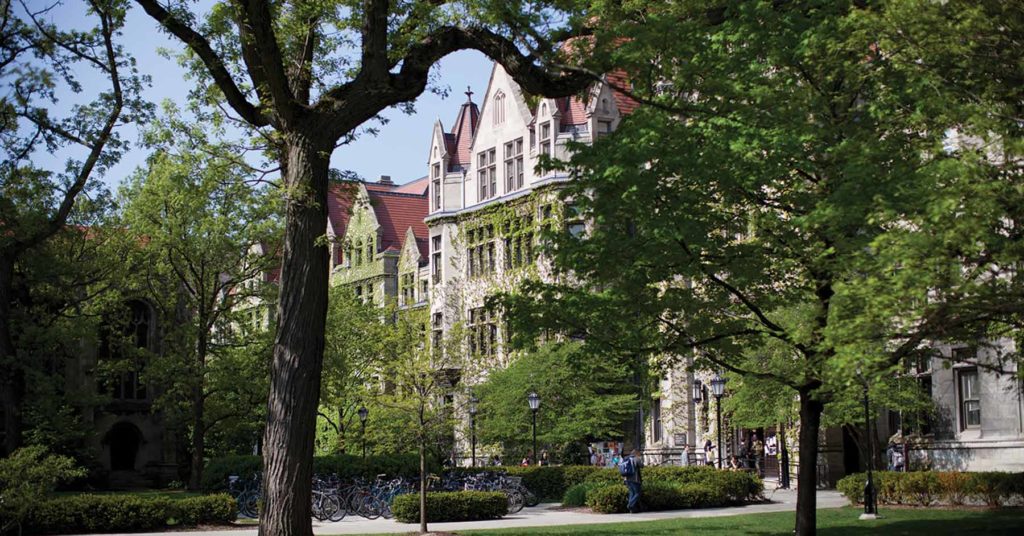 Source:niche.com
3. University Of Notre Dame – Notre Dame, Indiana
Fully tree filled the ground with a mesmerizing environment is the important features of the University of Notre Dame.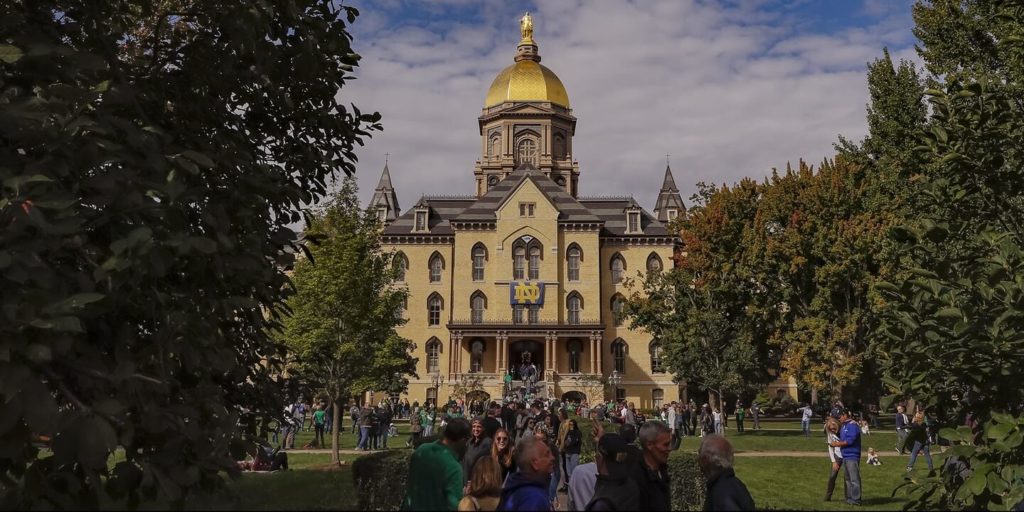 Source:theintercept.com
4. Sewanee: The University Of The South – Sewanee, Tennessee
The University of South Sewanee is famous for large and beautiful campus and neo-gothic buildings.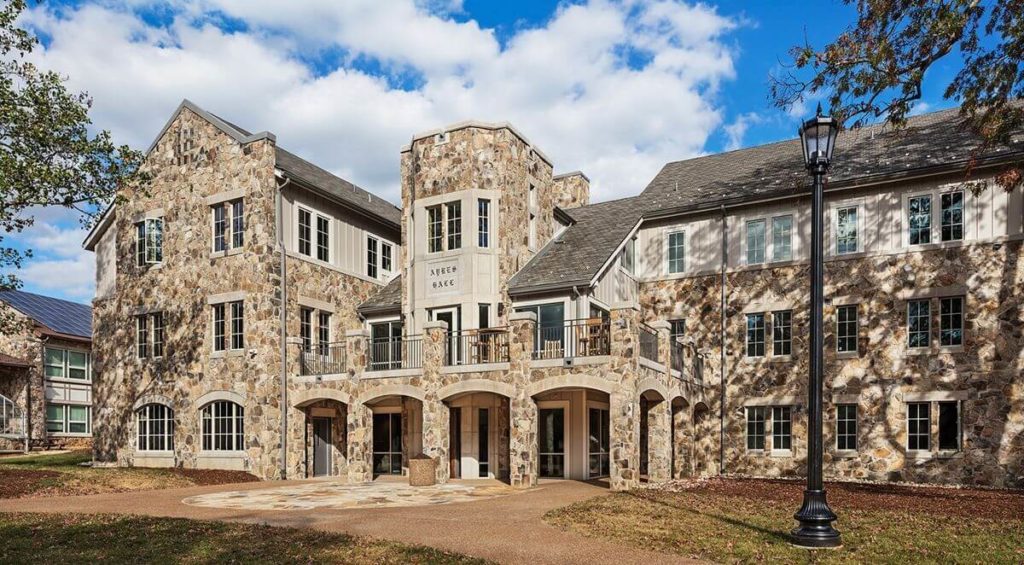 Source:oyaschool.com
5. Berry College – Mount Berry, Georgia
The campus of Berry college is considered the most sizable campus.

Source:berry.edu
6. Amherst College – Amherst, Massachusetts
The wildlife sanctuary, ponds, wetlands, and greeny scenery provide an amazing environment of the Amherst College campus.
Source:niche.com
7. Colgate University – Hamilton Village, New York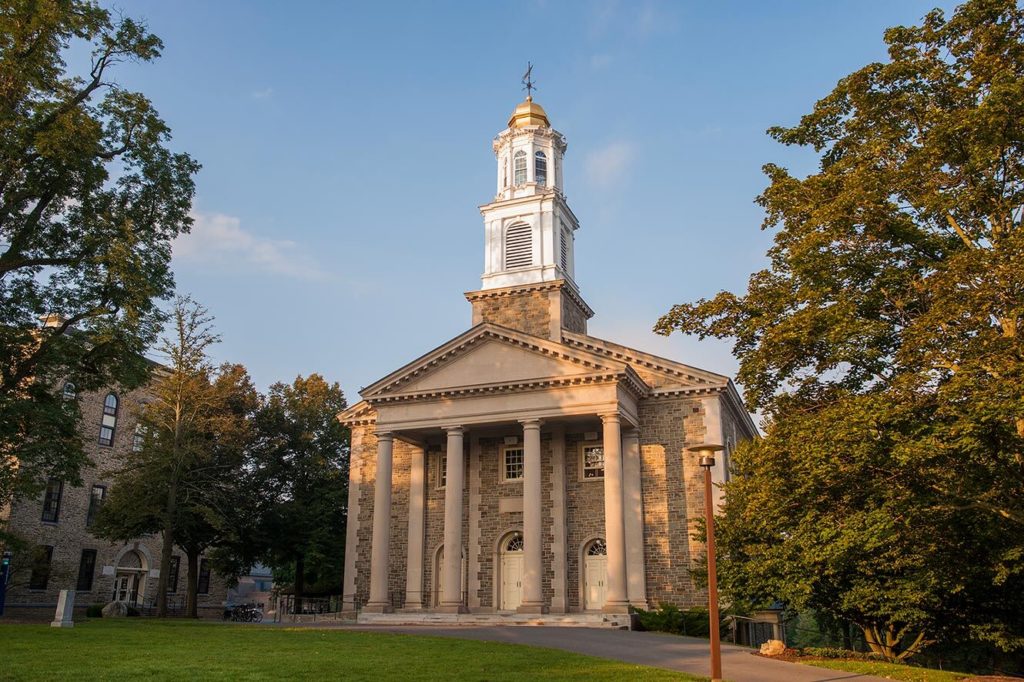 Source:wikiwand.com
8. Stanford University – Stanford, California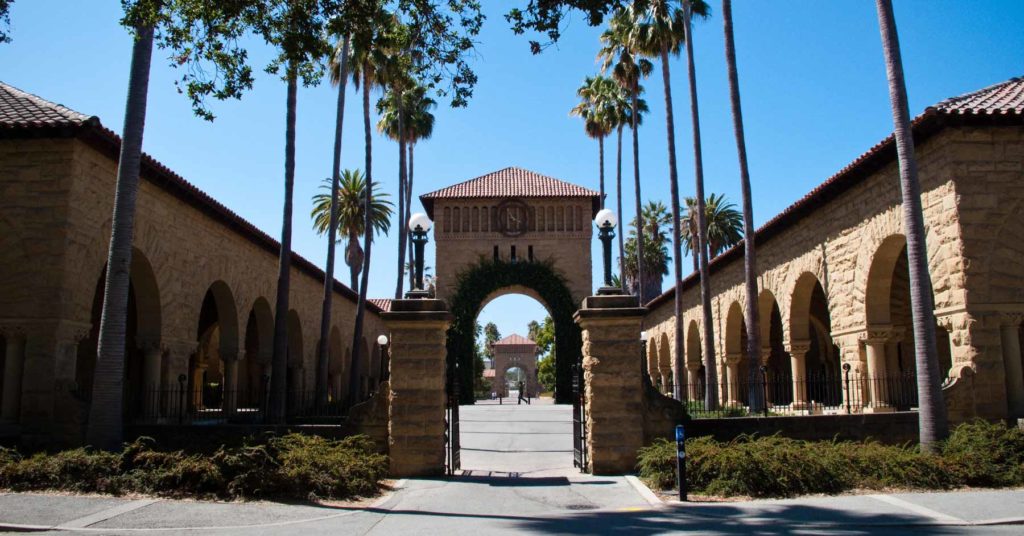 Source:niche.com
9. Cornell University – Ithaca, New York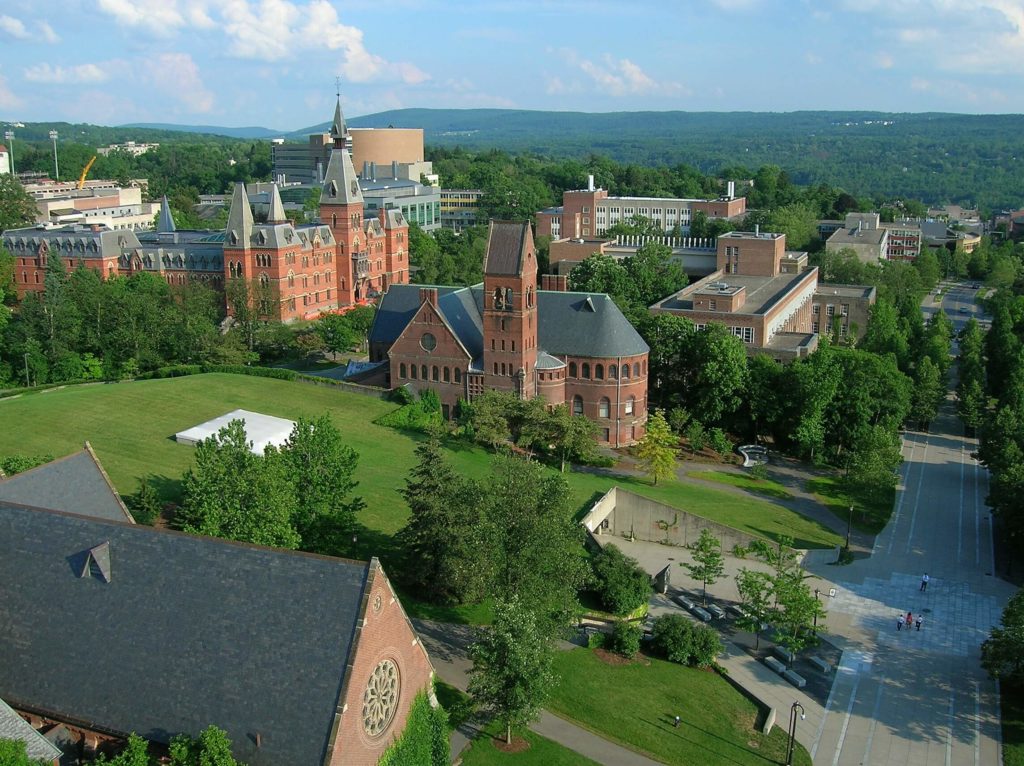 Source:en.wikipedia.org
10. Rice University – Houston, Texas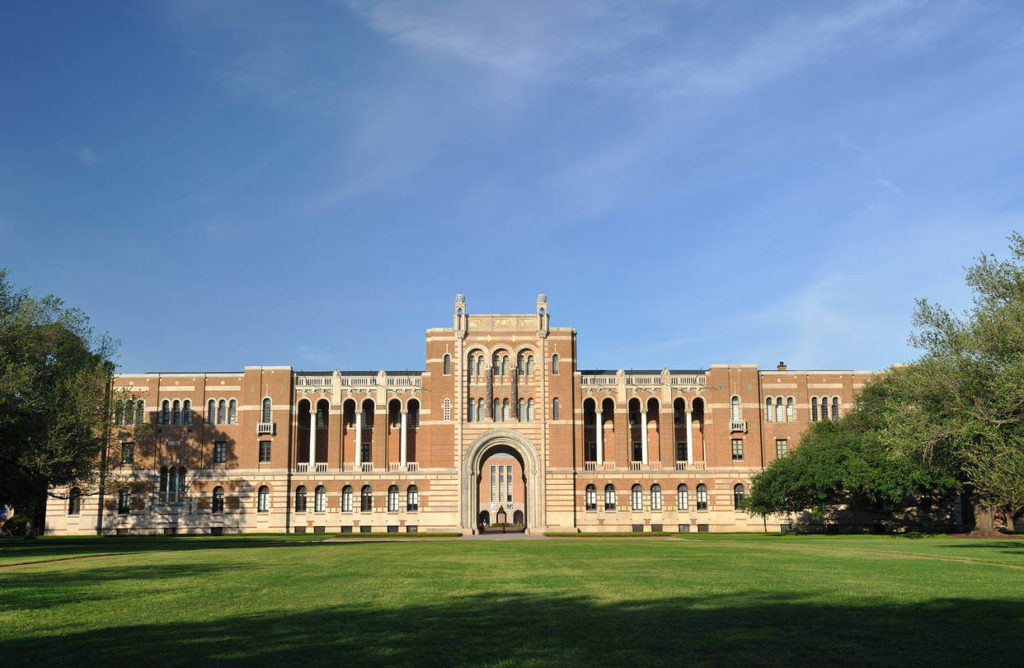 Source:wsj.com
11. Pepperdine University – Malibu, California

Source:conejovalleyguide.com
12. Kenyon College – Gambier, Ohio
Source:conejovalleyguide.com
13. University Of Washington – Seattle, Washington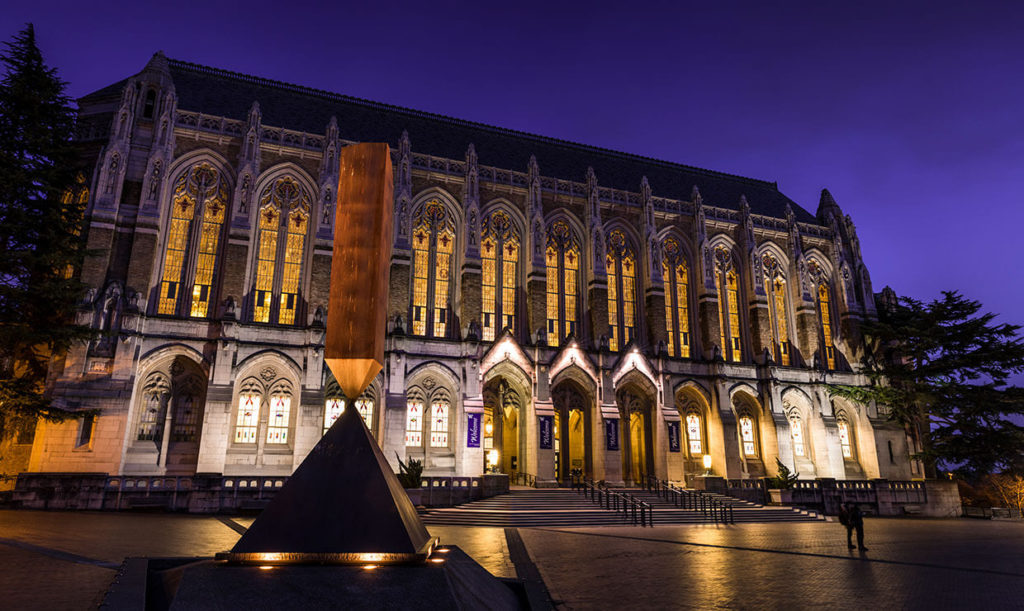 Source:washington.edu
14. Vassar College – Poughkeepsie, New York
Source:collegemagazine.com
15. Duke University – Durham, North Carolina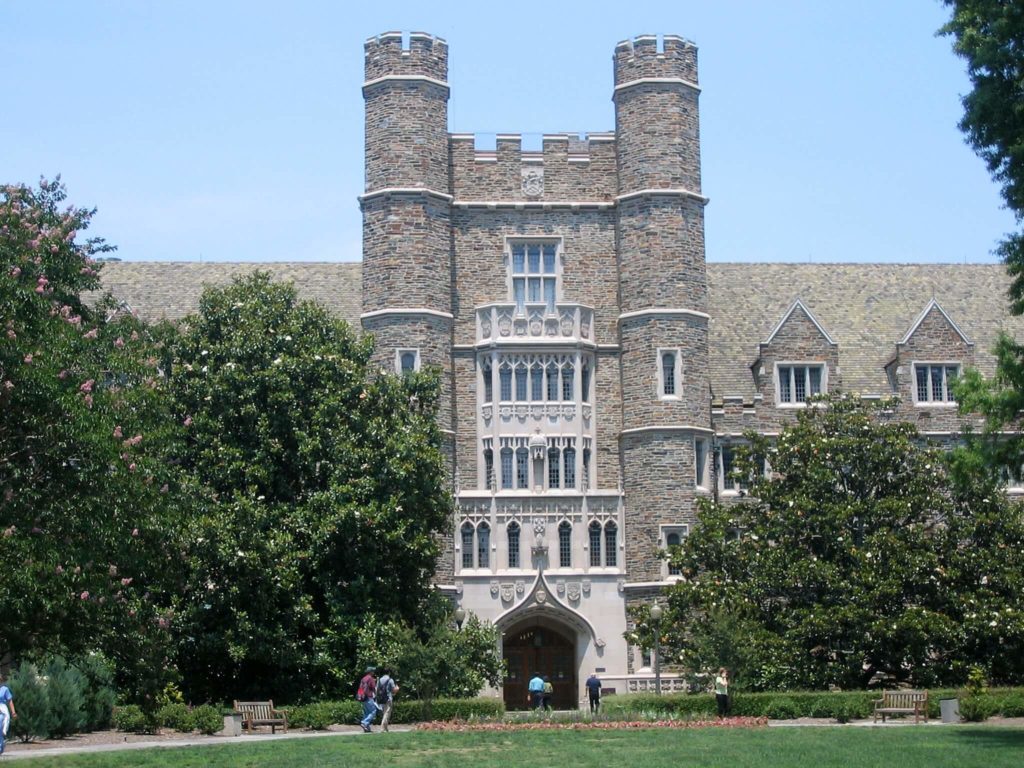 Source:simple.wikipedia.org
16. Emory University – Druid Hills, Georgia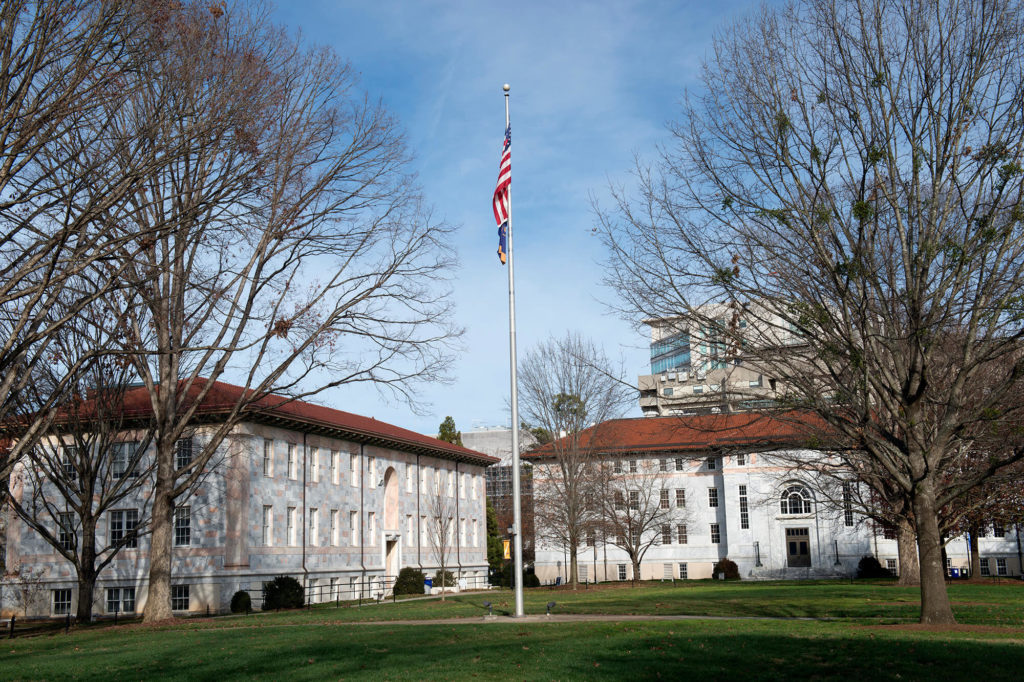 Source:nypost.com
17. University Of San Diego – San Diego, California
Source:sdsu.edu
18. The University Of North Carolina At Chapel Hill – Chapel Hill, North Carolina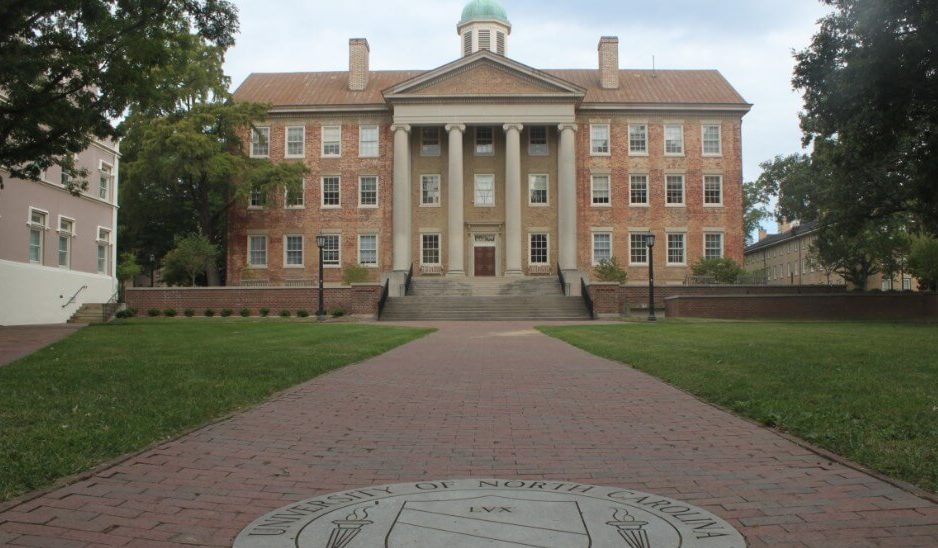 Source:sdsu.edu
19. Northwestern University – Evanston, Illinois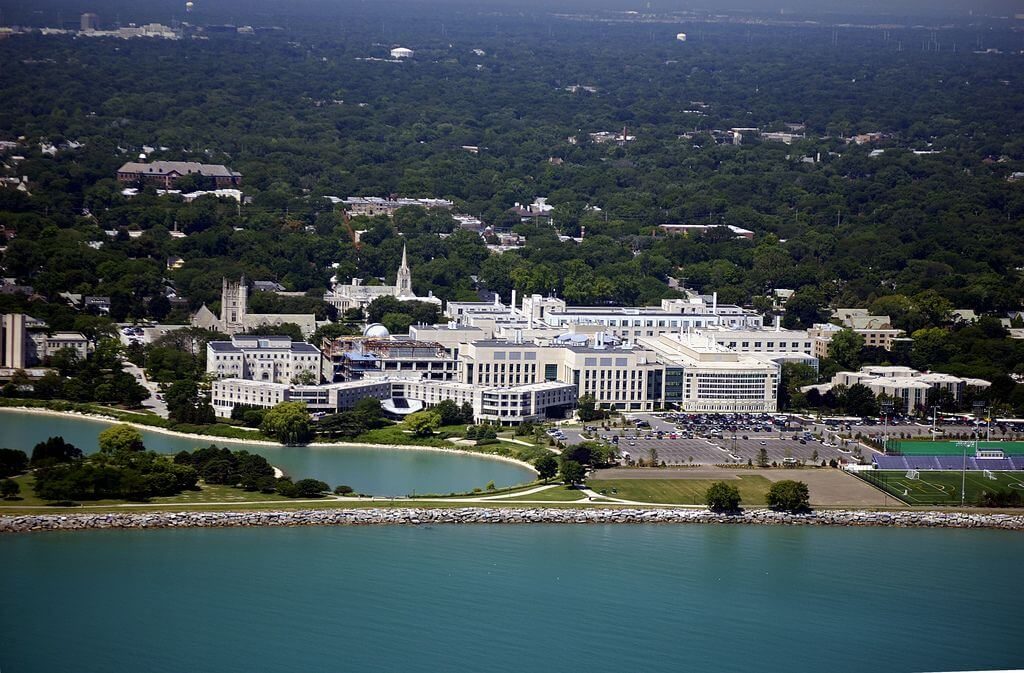 Source:in.pinterest.com
20. Salve Regina University – Newport, Rhode Island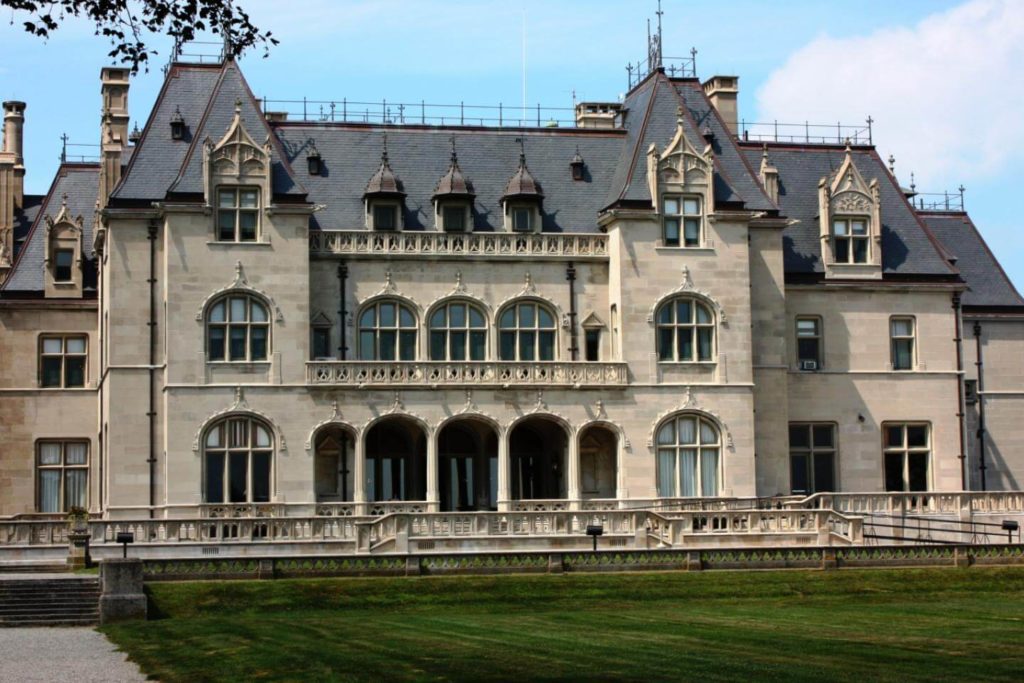 Source:cappex.com
Beside these Colgate universities, Dartmouth College, Wellesley College, Stanford University, Indiana University Bloomington, Yale University, Cornell University, Rice, Pepperdine University, Scripps College have the most beautiful college campuses.