The World tallest educational Building
There are many high-rise building is served as a university building. The high land cost leads to many skyscrapers that are unique and more charming.
1. Mode Gakuen Spiral Towers – Nagoya, Japan: Mode Gakuen Spiral Towers is a 170-meter, 36-story educational facility located in Nakamura-Ku, Nagoya, Aichi, Japan.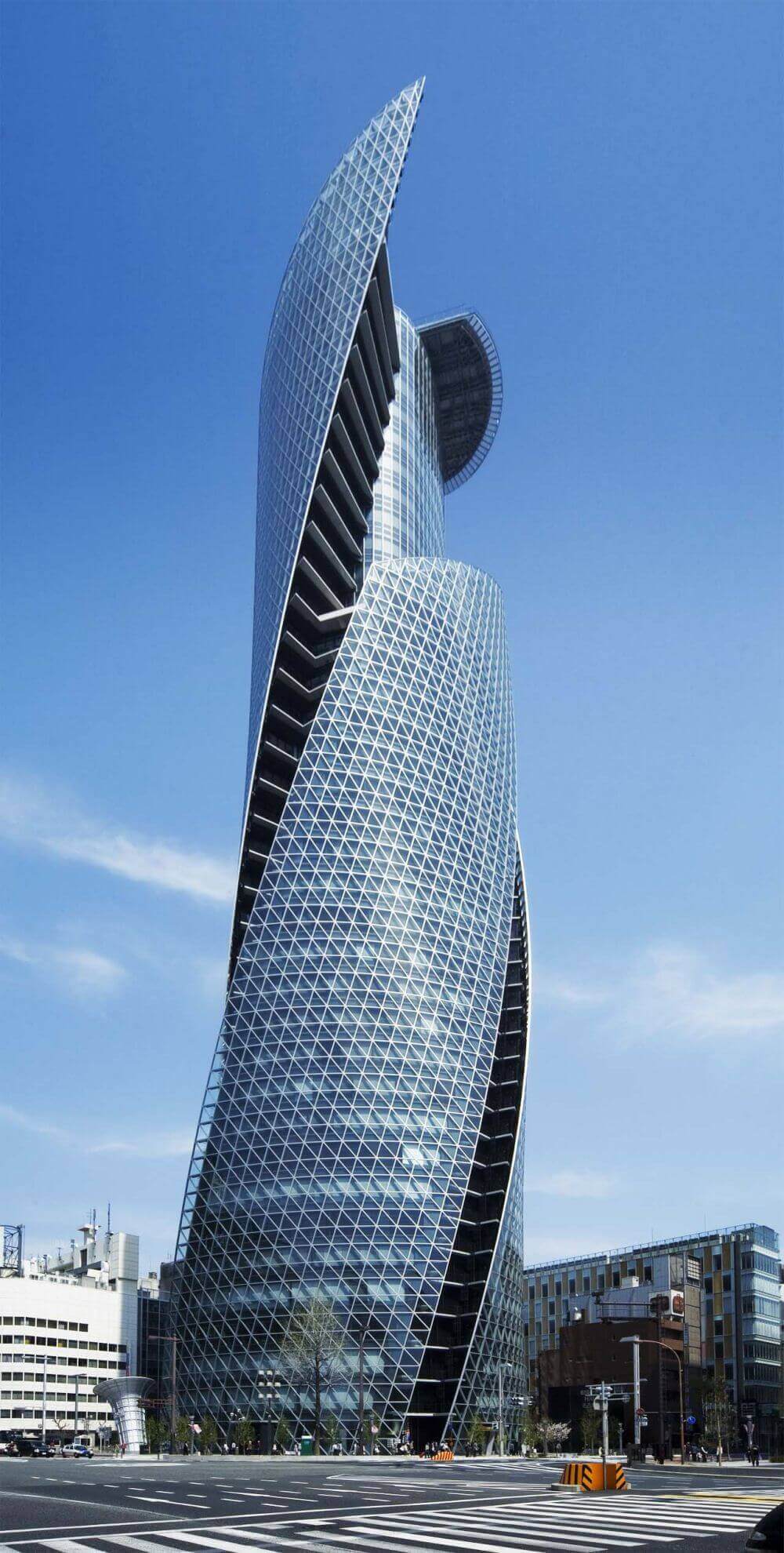 Source: pinterest.com
2. Fudan University – Shanghai, China: Fudan University is a major public research university in Shanghai, China. It is widely considered as one of the most prestigious and selective universities in China.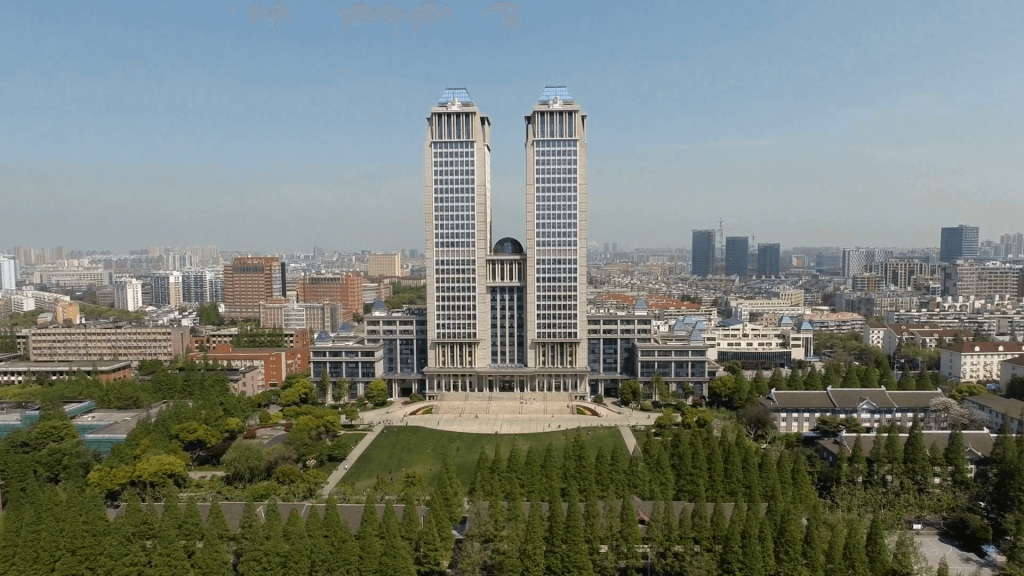 Source: videoblocks.com
3. Meiji University – Tokyo, Japan: Take the case of Liberty Tower of Meiji University in Tokyo is 390 feet tall educational building. It has three campuses spread across the city. The tower was built to celebrate the 120th birthday of Meiji University.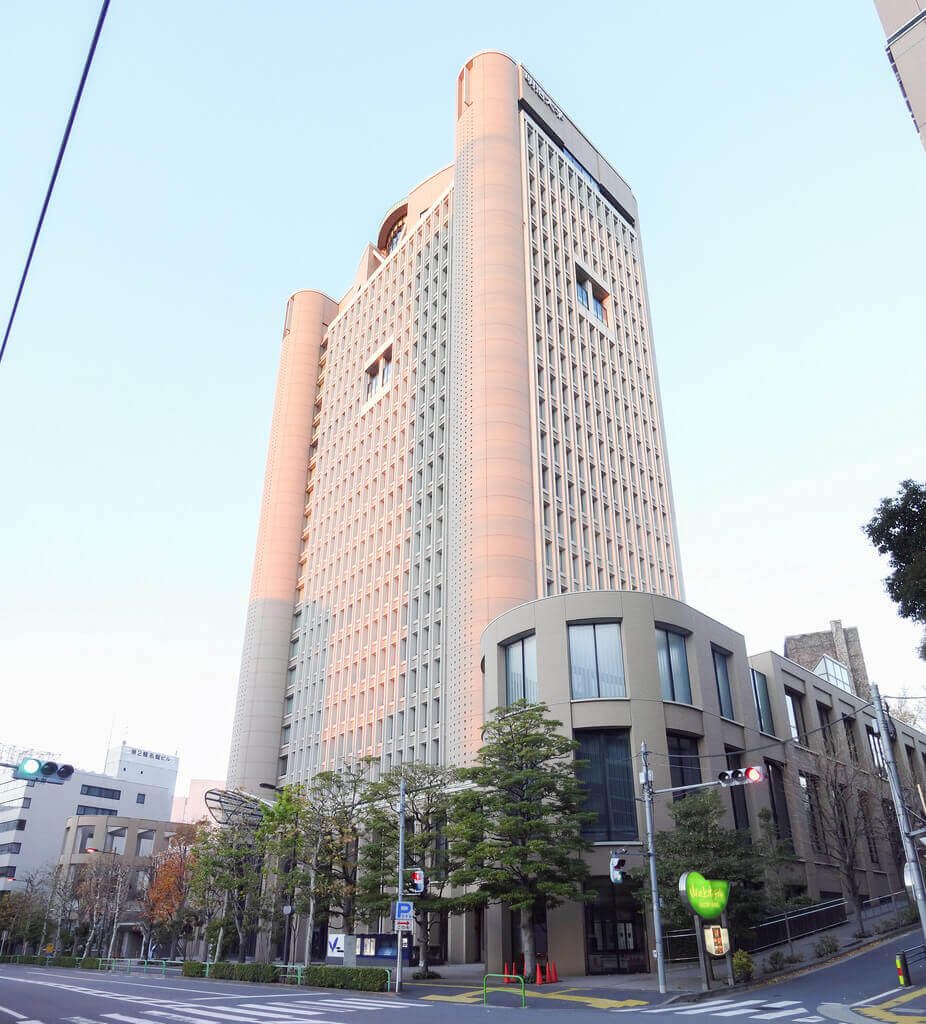 Source: flickriver.com
4. Cleveland State University – Cleveland, United States:  Cleveland State University is a public research university in downtown Cleveland, Ohio, United States.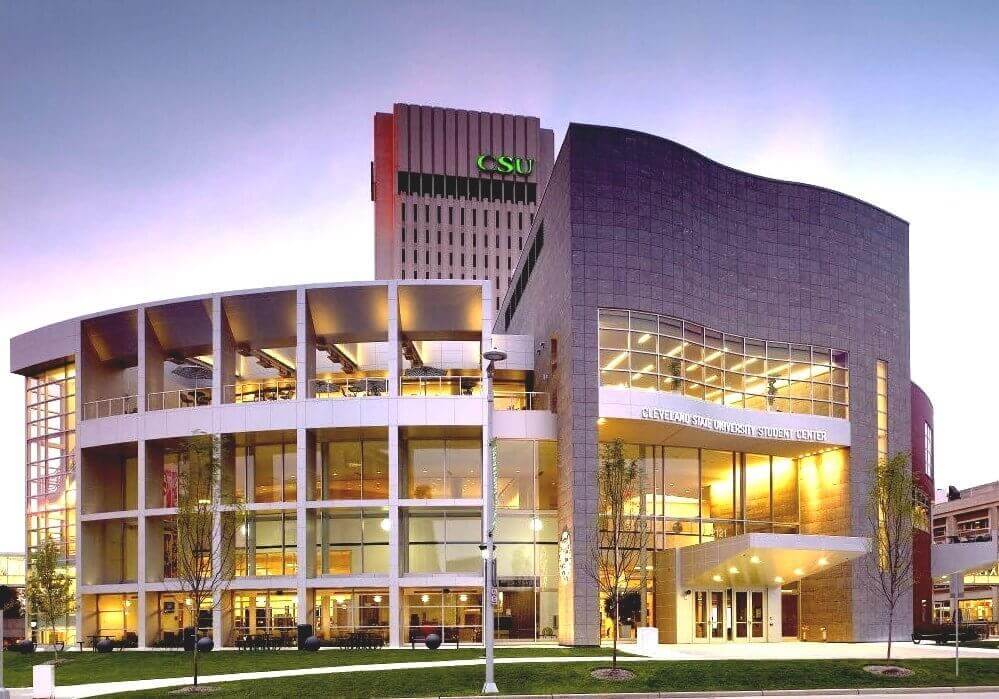 Source: worldallday.blogspot.com
5. Thomas Jefferson University – Philadelphia, United States: The tower includes professor houses, student hostel, central library, and other interesting features. Another famous building is known as the University of Technology tower located in Sydney, Australia. The total height of the building is 394 feet. Boissonade Tower of Hosai University in Tokyo is 400 feet tall educational building.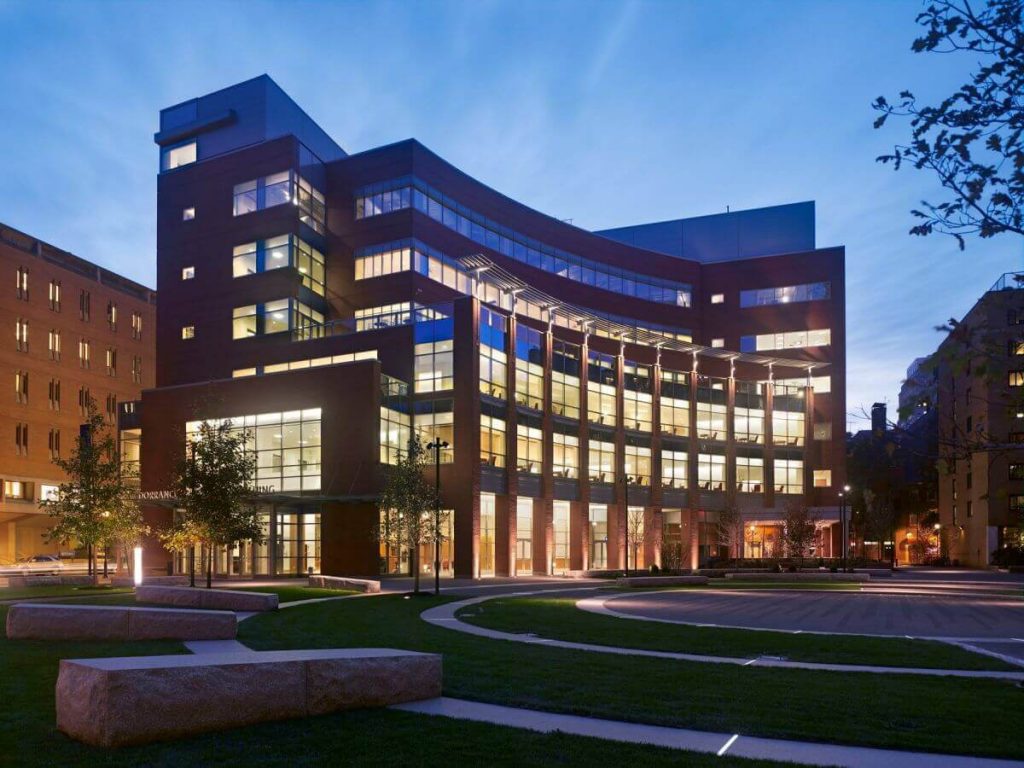 Source: stantec.com
6. Latvian Academy of Sciences – Riga, Latvia: The Latvian Academy of Sciences is the official science academy of Latvia and is an association of the country's foremost scientists.
Source: riga-guide.com
7. Roosevelt University – Chicago, United States:This university is one of the top academic institutions in China. Wabash Building of Roosevelt University in Chicago, USA (469 feet). The thirty-two story building comprises of classrooms, laboratories, student services, and residences for over 600 students.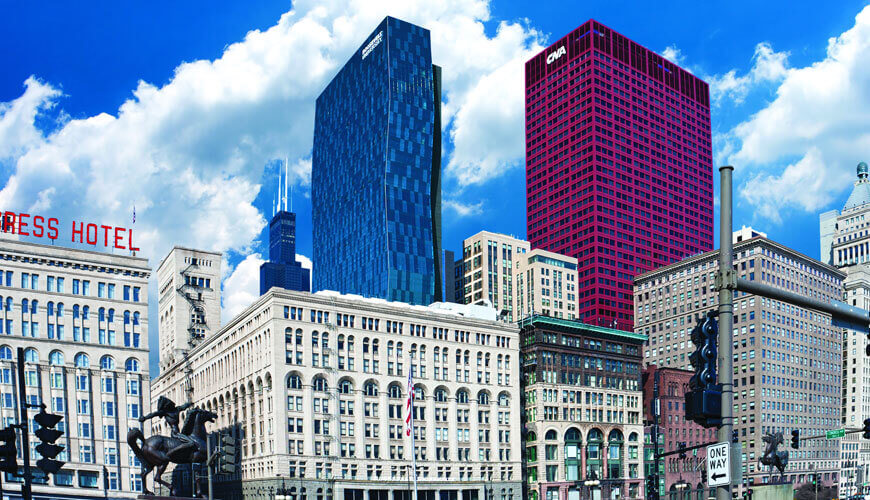 Source: isc.roosevelt.edu
8. Kogakuin University – Tokyo, Japan:  There is many tallest buildings in the world such as the Kogakuin University Information building is 405 feet tall and the Shinjuku building is 436 feet tall. Both the building are located in Tokyo, Japan. China also has 461 feet tall Guanghua Twin Tower of Fudan University.
Source: commons.wikimedia.org
9. University of Pittsburgh – Pittsburgh, United States
Source: stampsfoundation.org
10. Cathedral of Learning, Assumption University – Bangkok, Thailand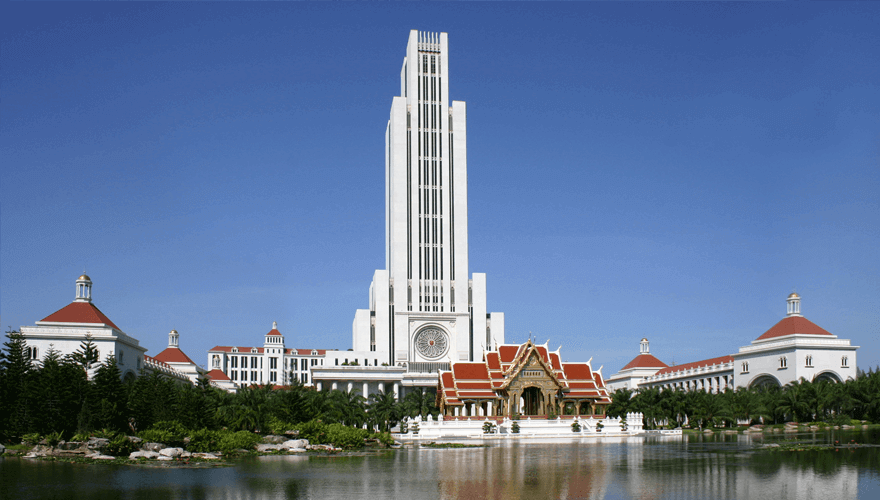 Source: au.edu
Cathedral of Learning of Assumption University in Bangkok is 522 feet tall. The 39 storey structure is the replication of the University of Pittsburg.
11. Hosei University – Tokyo, Japan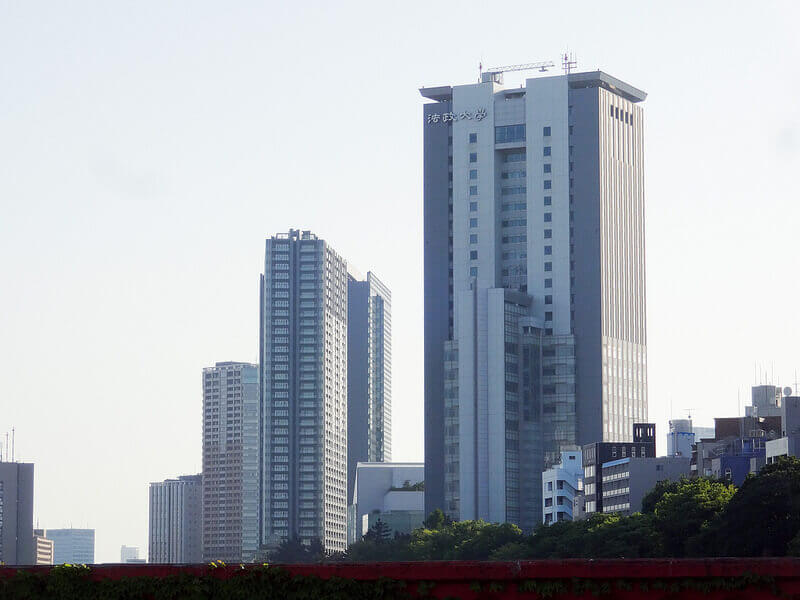 Source: architecturerevived.com
12. Erasmus MC – Rotterdam, Netherlands
Source: dreamstime.com
13. Liberty Tower, Meiji University – Tokyo, Japan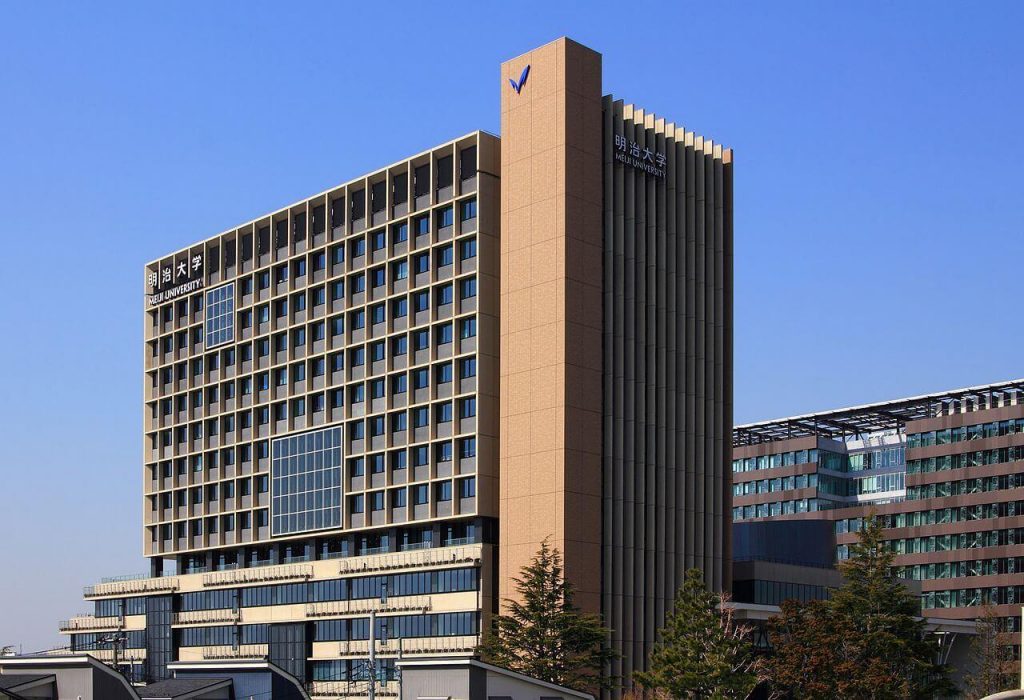 Source: yabai.com
14. University of Technology Tower – Sydney, Australia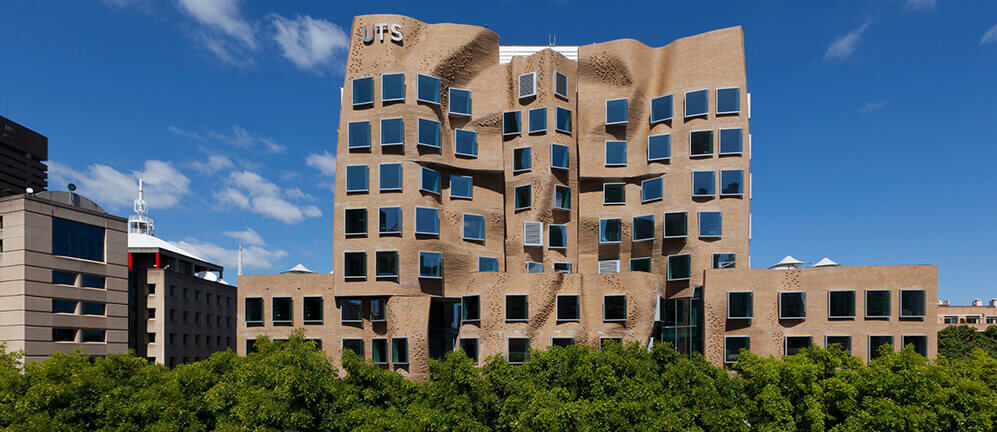 Source: sydneyfestival.org.au
15. Main Building, Moscow State University – Moscow, Russia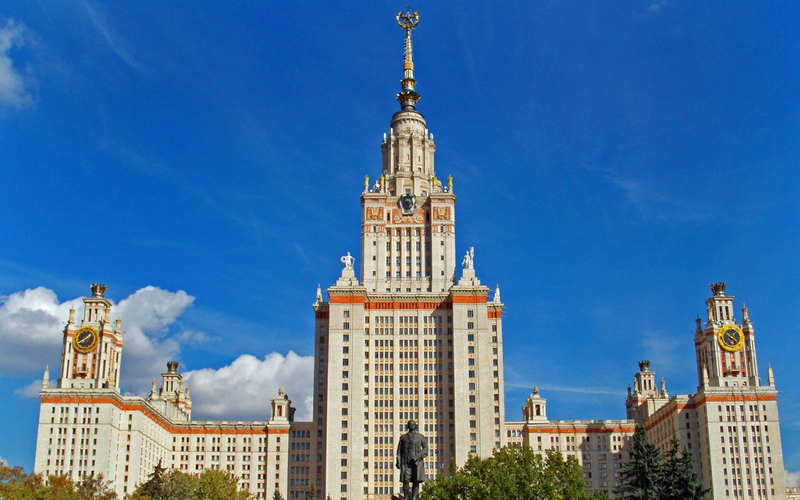 Source: study.eu
The cathedral of learning of the University of Pittsburgh is 535 feet tall. It is located in Pennsylvania in the USA. The main building of Moscow State University in Russia is the world tallest building. The total height of the educational building is 787 feet tall.